Ecommerce web design services
AStash is a professional and talented company. They brought wonderful designs to the table and were quick to add in or change anything I wanted. My website is beautiful and I am thrilled with the results. Love supporting another local business!
– Christine Bauer, Owner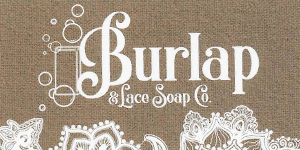 Website burlapandlacesoap.com
Type of Service: Web Design & Development
About the Client: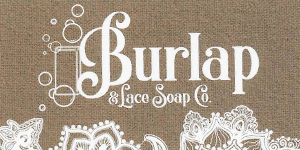 Burlap & Lace Company is a local Northern Colorado family owned business producing soap and bath products. Their products are made from goat milk and 100% natural. They raise all of the goats on their own ranch which helps them control and maintain their high level of quality. On their farm every day they strive to create natural and beautiful soaps, shampoo, facial bars, and scrubs that will not only be easy on your skin, but also brighten up your bathroom.
To engage current customers and increase a client base. To improve the design of the website, it's usability, and highlight the beauty of the products. To imlement a custom functionality such as subscribtions to allow website visitors to subscribe monthly.
Website has been designed and developed showcasing the company's brand, values and products.
website prototype compiled taking into consideration a customer's vision
structure and layout has been developed
website is filled with high-quality graphic and text content
website functionality is tested
web design
Redesign made a website more visually appealing and attractive to customers. Custom functionality and automation made managing the website, eCommerce, and orders easier, and more convenient for the clients on the frontend. We built a beautiful WordPress website using custom modifications for the theme. We also modified all the company's product images, making them more visually appealing and improving intuitive purchase rate.
ecommerce functionality
On the backend side aStash team has added subscription option that allows customers to subscribe to each product in the store or send a subscription gift box. We also created gift wrapping and gift boxing options that would allow clients to add gift wrap to their products and to add a card with a message. This functionality also helps the managers of the store cut down on time talking to the clients about details and charge for the work and materials of gift wrapping. What is more, we build this website with the goal to make it easier for the store owners to manage the WordPress platform. The custom shipping functionality calculates the cost of labels for the customer to pay for shipping using live API rates from USPS, and the backend functionality allows the managers to print that label right from the order panel.