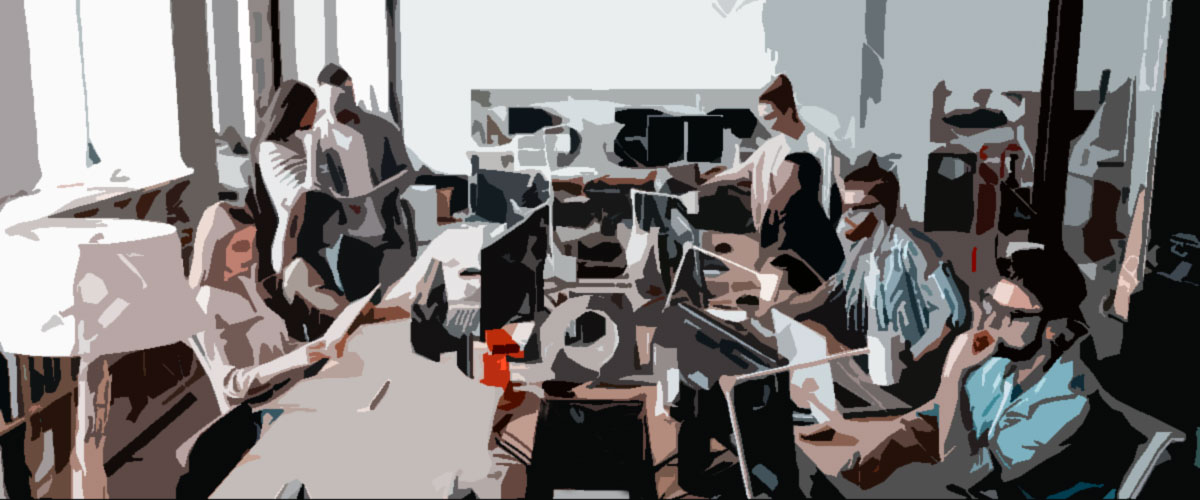 google adwords / pay per click services
Increasing Brand Visibility
Your company will get a lot more visitors if you are on top of the search results. You will be showing on relevant keyword searches to millions of potential customers across the globe. This is not exactly an easy task as your website will have to be among the best of the best on these keyword for that to happen. While we cannot always guarantee the top position on Google, we are sure we can get your website competitive on the first page of it. That is what we do at aStash Designs and we do it to the best of our knowledge.
Deliberate Approach to Management of Context Advertising
– We increase your income and reduce your costs.
01 /
conducting traffic segmentation
and raise sales by almost 1.5 times
02 /
customizing your website
to increase a conversion up to 30%
03 /
installing additional channels
for 24/7 contact with the customer (jivosite, call-tracking)
04 /
developing remarketing campaigns
to return users to the site at different levels of sales funnels
05 /
saving up to 25% of your ad budget
and improving the accuracy of displaying ads with the help of competent selection of negative keywords and cross-minus
06 /
considering the seasonality of your business
which allows you to optimize the return on investment on advertising
07 /
correcting daily budgets and bets
up to 48 times per day
08 /
conducting A/B testing
and identifying the most conversion ads, headlines, page elements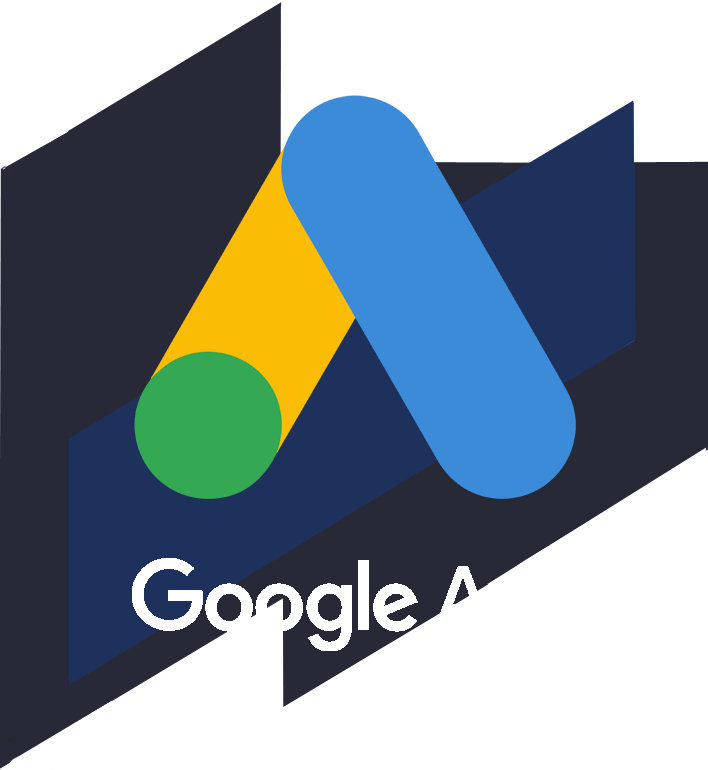 – Quality Guarantee
We regularly go through training in Google Adwords
Preparation to the Advertising Campaign
Competent preparation and no less competent planning of the terms and stages of the advertising campaign will help you avoid unexpected expenses that may arise during its implementation and make all promotional activities even more effective.
We carry out in-depth analysis of the niche, target audience and competitors.
We eliminate non-target audience, which reduces the cost of advertising campaigns on the stage 3.
We take into account the seasonality of the business and reduce the level of error when analyzing the dynamics of traffic.
We create a media plan, follow it closely and achieve the desired results at stage 3.