Services
Pay-Per Click (PPC) Company, Google Ads
"Today it's not about 'get the traffic' — it's about 'get the targeted and relevant traffic.'" – Adam Audette
There's a reason why "googling" something is a common phrase, you want to show up at right at top whenever someone looks for what you can provide.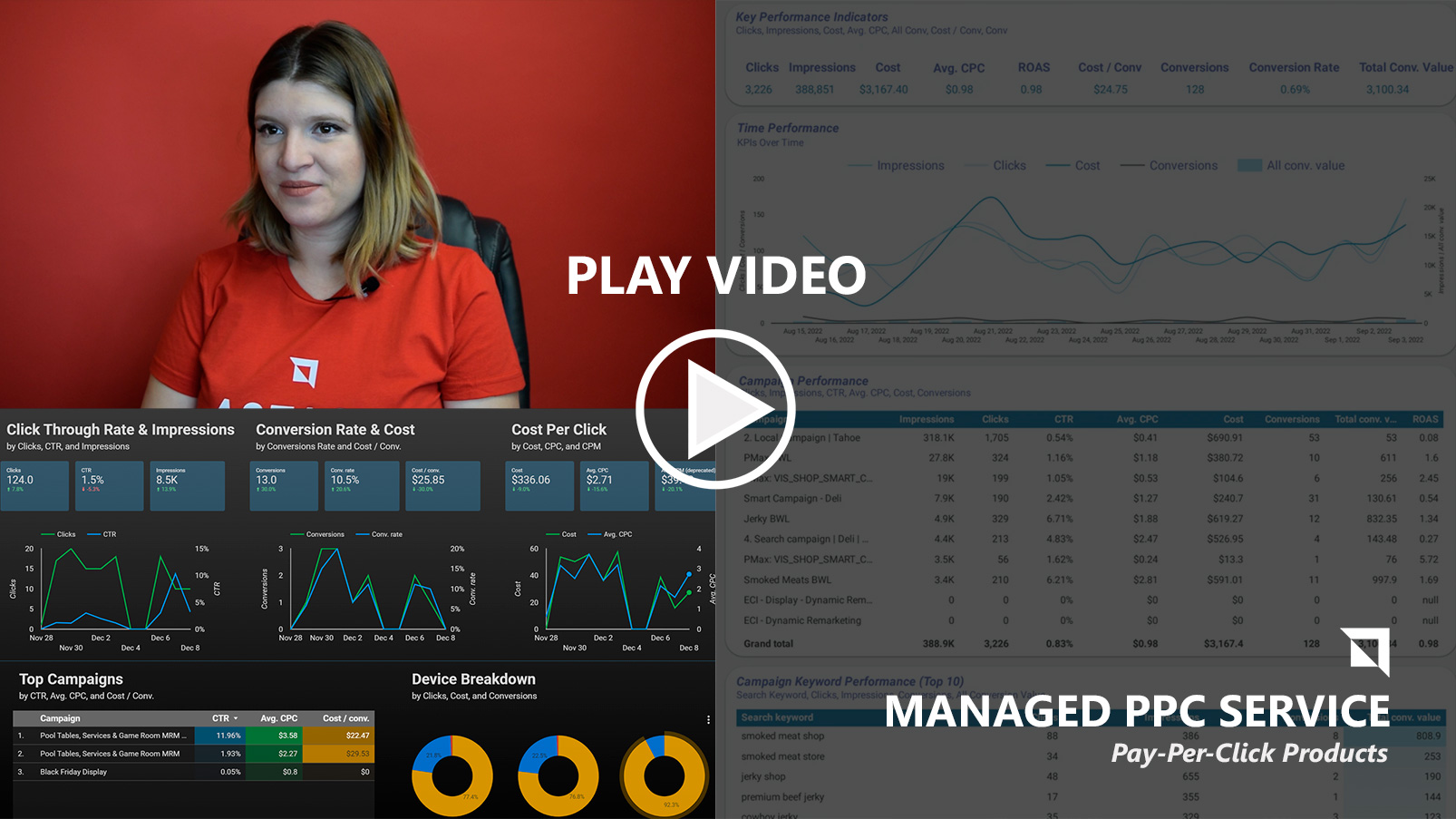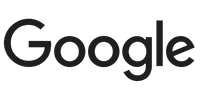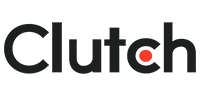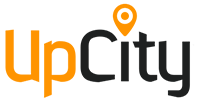 Discover OUR
MANAGED PPC SERVICES
PPC stands for pay per click, which is a type of internet marketing where advertisers display ads on different websites and platforms and pay a fee each time one of their ads is clicked. Get started with PPC campaign setup and management services for Google Ads and for Social Media channels such as Facebook and Instagram.