PORTFOLIO
Very hot, very fresh – our latest work:
Web Design and Development
SHOW MORE
Branding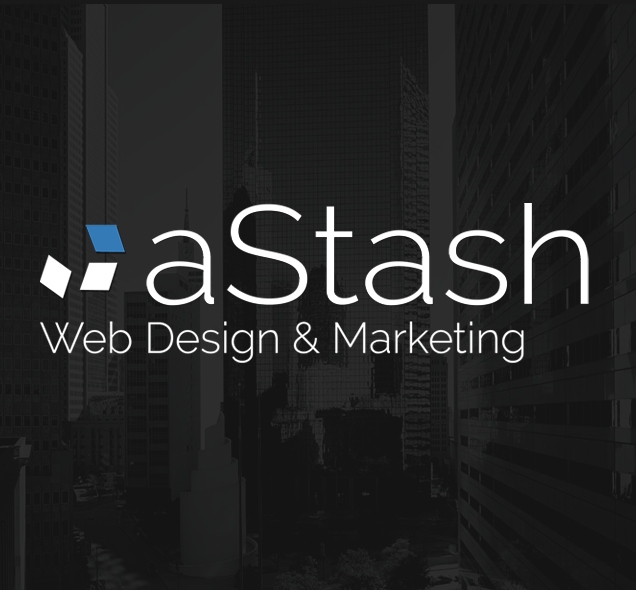 What is included in Branding?
Logo and trademark;
Slogan;
Branded color palette;
Font set;
Creation of corporate documents (business cards, letterheads, envelopes, etc.).
Creating a brand identity gives you the opportunity to determine the advantages with the utmost precision and to properly present all the merits. At the same time create a certain image in the minds of buyers and associations with favorable allocation between competitors.

SHOW MORE
DISCUSS YOUR PROJECT
Great things start with filling out this contact form.
— aStash digital studio: Portfolio of the websites
Portfolio of the websites is one of the main criteria, which draws the attention of potential customers during the selection of the web agency. At its core, a web studio's portfolio is considered to be the business card of a company, and in most cases it is the portfolio that plays the decisive role in whether the client chooses the company or continues the search.
If the customer immediately liked the presented portfolio, the web development with it's price becomes secondary. This is especially understood by representatives of large companies, who realize that such investments in Internet projects will pay off in a short time if the design and development of the website is carried out at the highest level. A portfolio that is positively evaluated by a potential client, in most cases, encourages a person to take the next step – to contact the agency's managers and find out the cost of all the necessary work. Because of the portfolio, the customer has a fairly complete idea of ​​what functionality and design his future resource should have.
As you can see, a agency's portfolio is a very important component that every self-respecting web studio should have. At the agency of the internet solutions aStash we also have a portfolio of successfully completed projects.
— Portfolio of completed projects is an important component of a successful studio
Do you need a high-quality and affordable website development? The portfolio of our agency offers to get acquainted with the list of successfully completed projects. All projects created by us are divided into categories corresponding to the subject of the created resource. You can select select some projects as examples for your future resource before ordering a site. Then you will learn more about their design, functionality, and decide what kind of site development (portfolio) you need.
For each customer, we try to design the best website option that will be as efficient as possible. Our team of professionals develops really beautiful websites that give you the opportunity to be proud of your portfolio. Our web studio has a very significant advantage. It consists in the ability to implement non-standard solutions for the implementation of your project.
Browse our work and select the options, ideas and examples that you would like to implement in your project!