Success Stories
"You are amazing! Such great results. Thank you so much."
– This feedback is our best reward! Every day we increase sales and help local businesses fully relize their potential in internet.

Our Clients are large, medium and small businesses, including leaders in industries who are interested in quality search engine optimization and increase of sales.
OUR WEB DESIGN PORTFOLIO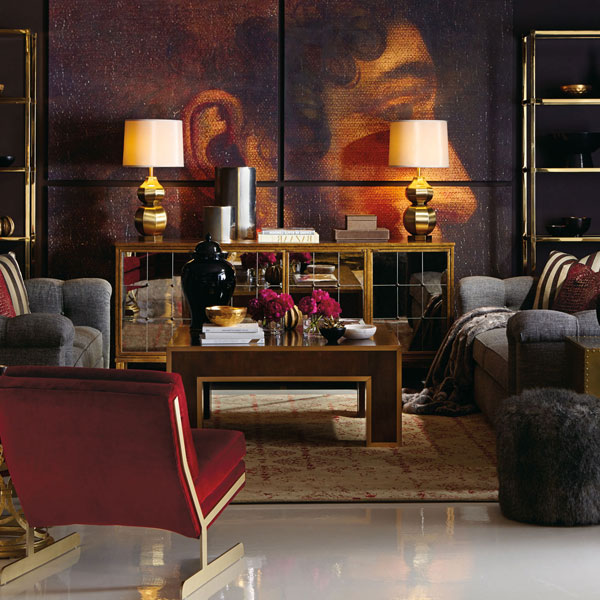 Brown Interiors is a furniture store and interior design studios. This family-owned local business has grown to over three hundred vendors and several million dollars in sales. They work with commercial and residential spaces.
The owner was looking for a website redesign, speed optimization, and the ecommerce website development. She wanted to keep the original style of the website while adding content and creating a more user-friendly navigation of the website. Lastly, the owner was looking for a responsive web design that would allow users to shop from their mobile phones and easily search products.
On the marketing side, the founder needed a full branding package, adding search engine optimization to the new website, create customized content, and generate advertising campaigns for social media and PPC to bring more followers.
Sewer Experts Denver plumbers are offering plumbing, sewer and water repair services in Denver, CO. They serve residential, commercial, and municipal facilities.
Results of Website SEO:
Number Of Keywords Ranking in Denver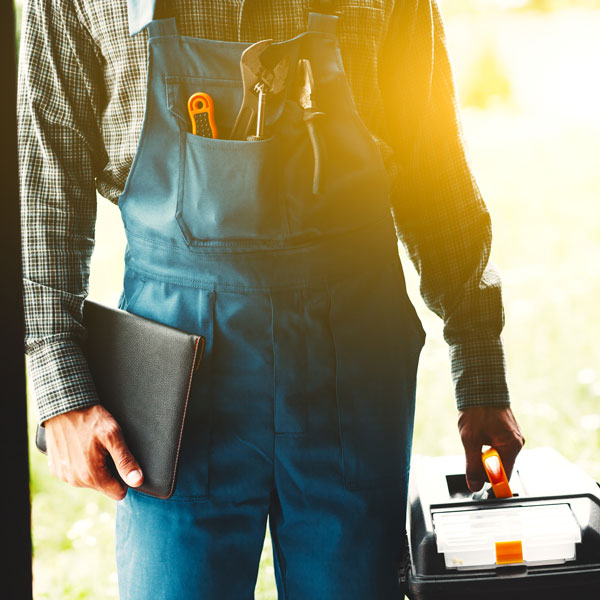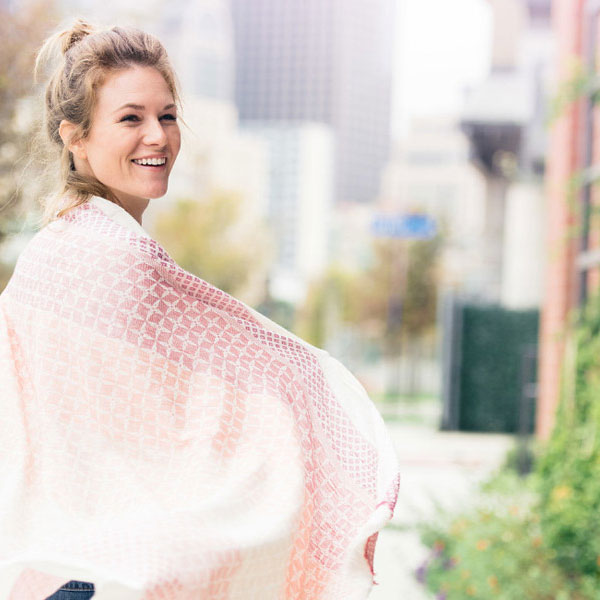 Our goal is to take the hard work out of finding sustainable products that are good for us, are good for the environment and help giving back to those in need.
We take time to carefully select sustainable brands for their certified organic ingredients and all-natural formulas. Our products are handmade by small-batch artisans or groups that are giving back to communities and non-profit organizations.
What Makes Items Sustainable?
Sustainable products are defined by being worker-friendly, planet-friendly, durable, and suitable for all seasons. They are typically eco-friendly fabrics that can have recycled and reused materials. The companies that make sustainable products are typically known for providing decent working conditions and fair wages.
Front Range Pool Table Company
Front Range Pool Table Company is located at 1600 E. Mulberry St. Fort Collins, Colorado 80524 and proudly serving your billiard and game room needs for over two decades. If you are looking for a Pool Table or any type of Billiard Supplies we are the store for you! We carry "Everything for the Game Room". We sell pool tables, billiard supplies and accessories, pool cues and cases, cue racks, ball sets, training cue balls and training DVD's. We have plenty of items for your Game Room such as dart sets, dart boards and accessories, poker supplies, foosball, air hockey, chess and other games. We sell all kinds of game room furniture like bar stools, billiard lights, poker tables, fun room decor and so much more. Whether you are just starting to learn a new game or your a seasoned pro, we have the knowledge to help you find the products you need to get you where you want to be!
"If your business is not on the internet, then your business will be out of business." – Bill Gates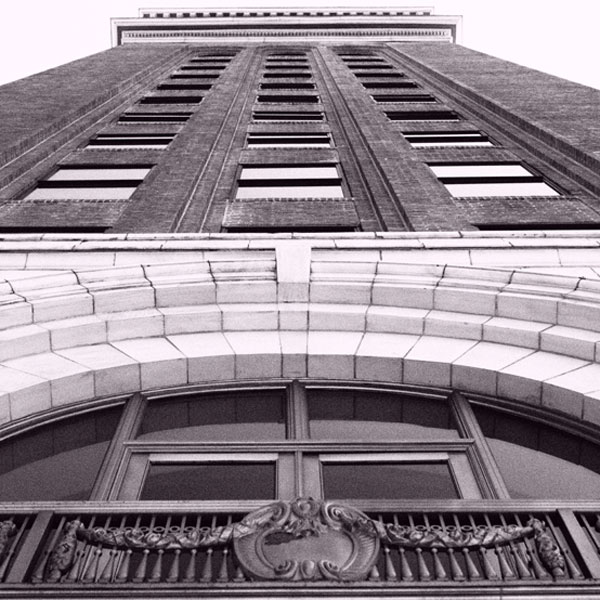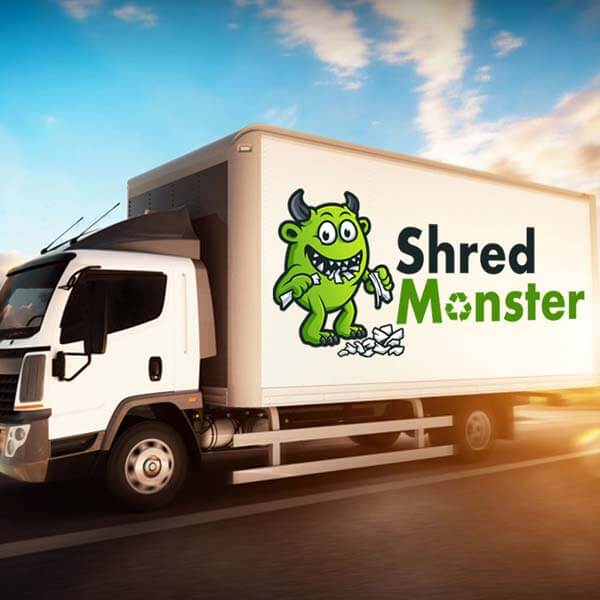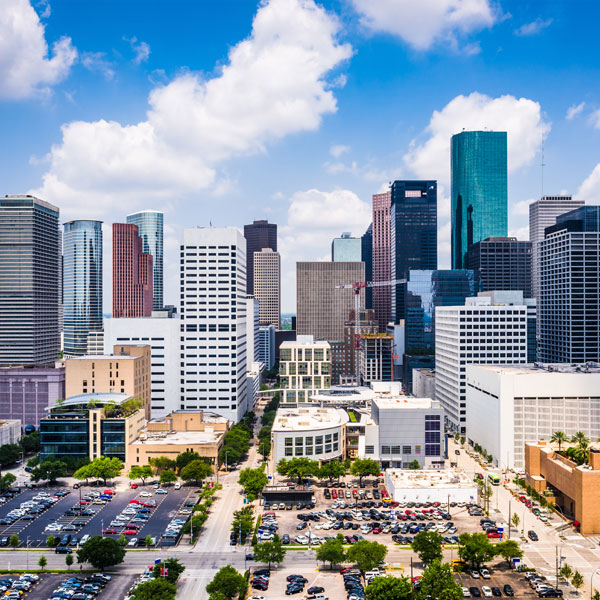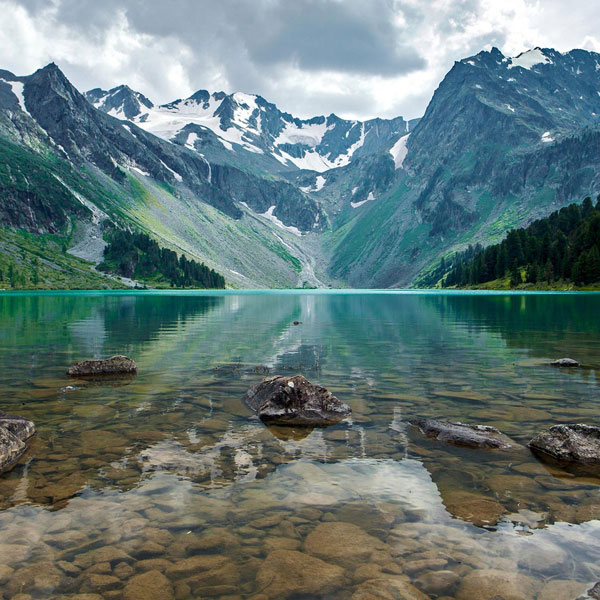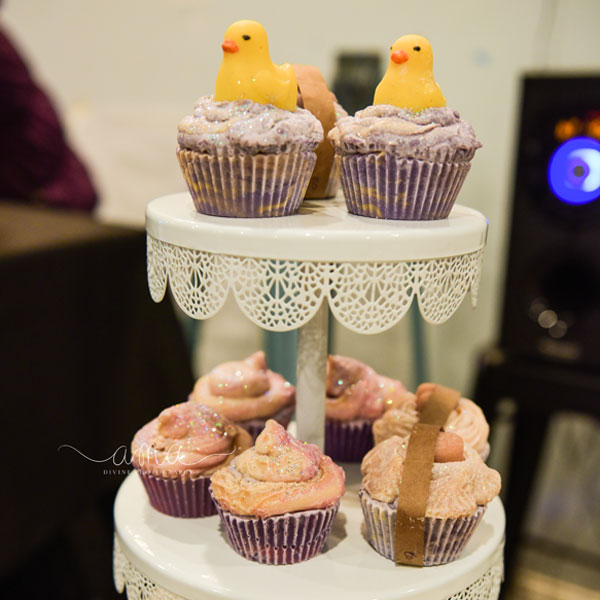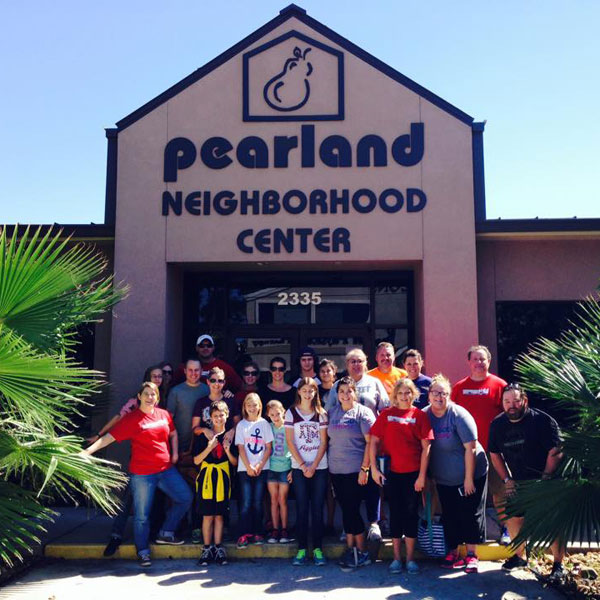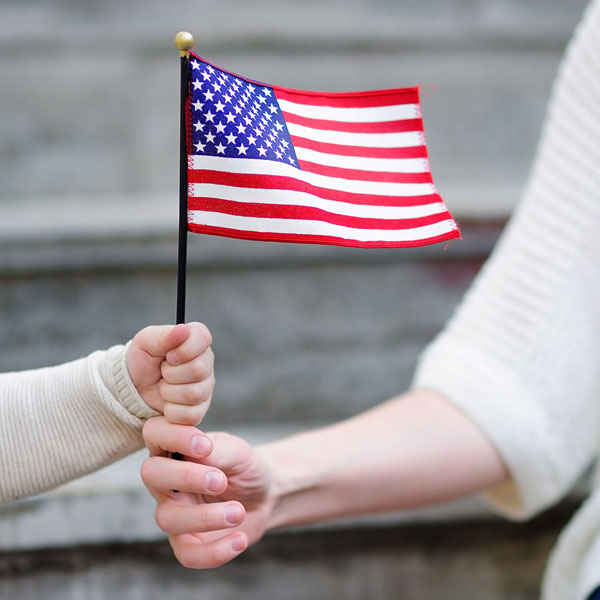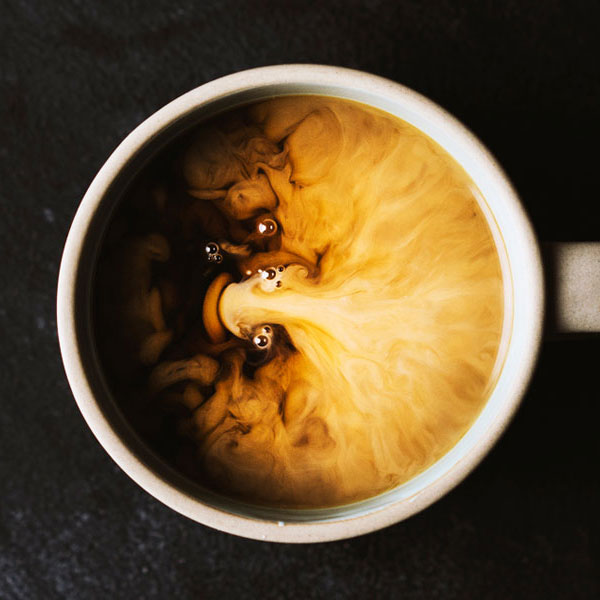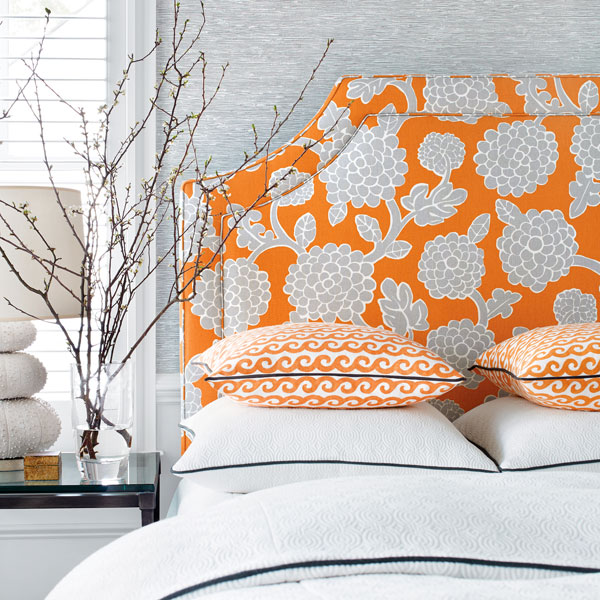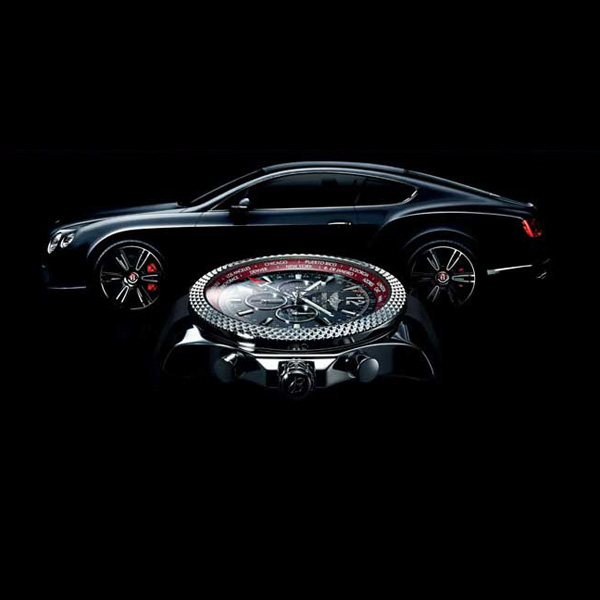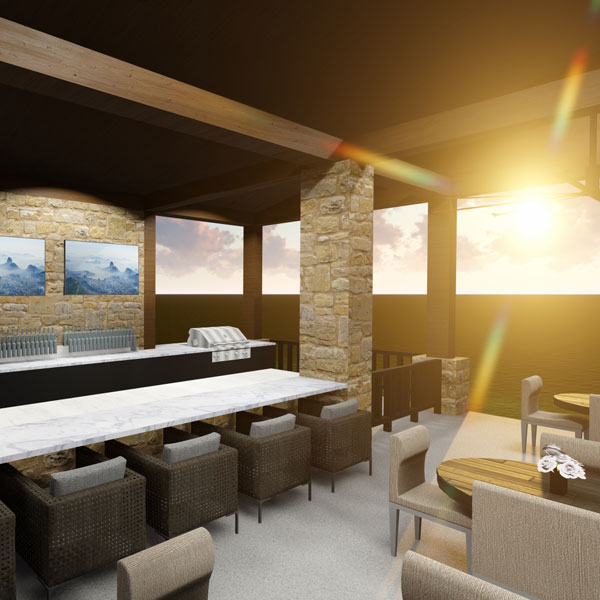 — aStash web design and digital marketing studio: Website Design Portfolio
Website development is the process of creating a web product. It usually consists of several stages: design, prototyping, analysis and auditing, layout, integration, programming, and finally, testing.
Depending on the requirements of each individual project, these stages may not be relevant or may happen concurrently. We use an individual approach to each project. At the same time, we carry out each of the stages of development from beginning to end, with a high degree of responsibility and respect for the client.
— Web Design at the digital agency aStash
Design is the critical stage in creating a site. It depends on how it looks, and how many potential customers it can attract. After all, it is not enough to simply find a website – it must be memorable and people must want to come back again and again.
The presence of necessary tools and their convenient location is the key to the success of any application or web project. When a customer is satisfied with their use, they do not have the desire to try other products or companies. What else could you ask for?
— Web Development and WordPress Programming
Web Development or programming of the website is the part of the work that the user does not see, however, it is still extremely important. This determines how well the future site will function regardless of how nice it looks.
The flawless work of the site depends heavily on the management system on which it is based. In the case of integrating with CMS, it is essential to replace the finished template system with the original version created by designers. As a result, a business owner will have a ready-made, functional website with a unique design.