Testimonials
"You are amazing! Such great results. Thank you so much."
– We are humble and don't like to brag, so we let our clients do it for us.


Our Clients are large, medium and small businesses, including leaders in industries who are interested in quality search engine optimization and increase of sales.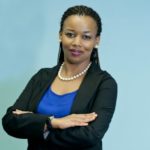 We have been working with Kateryna for the past few months on our company website development and SEO. She is very professional, very thorough in her work and provides impeccable services. She is always available to assist in all questions about the scope of the work and beyond. She delivers on her promises unlike other professionals we have encountered in the past. I highly recommend her services.
Claudine Gasana
Law Office of Claudine U. Gasana, PLLC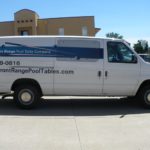 Wow…Kateryna was fast and efficient and had my Malware removed very quickly. She found things from 2016 to recently and made everything look great and secure. She fixed problems with my SSL and gave me better explanations than any other web person I have used over the past 20 years. A pleasure to work with!!! Thank you.
Jody Dean
Front Range Pool Table Company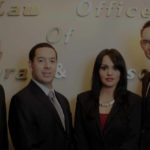 We are extremely happy with our website designed by AStash! They are also working on our SEO & digital marketing, and we have seen great results so far!
We would absolutely recommend them to anybody who wants to have a strong online marketing presence and be found on google searches. They are always available when we have questions and are very professional.
Jorge Forero
Law Offices of Herrera & Associates, PLLC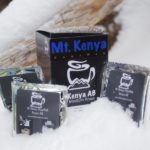 Working with Kateryna is one of my best experiences I have ever had. She is very personable and very good at communicating. She works fast and also very detail oriented. I very highly recommend Kateryna.
Stephen Muraguri
Mt. Kenya TECO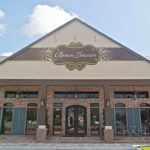 We are working with Kateryna for over two years now and we are so satisfied with the knowledge she has and the hard work she put in. She developed eCommerce for us and created a new website. She also maintains all of our marketing and social media projects. We will continue working with her and her company and we definitely recommend Astash!
Deborah Brown
Brown Interiors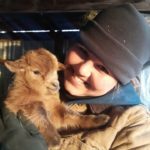 AStash is a professional and talented company. They brought wonderful designs to the table and were quick to add in or change anything I wanted. My website is beautiful and I am thrilled with the results. Love supporting another local business!
Christine Bauer
Burlap & Lace Soap Company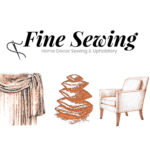 We hired Kateryna to create our sewing firm's website and she delivered a great work. Astash had an amazing understanding on what we wanted brought many aesthetically pleasing ideas to the table. She created our logo and developed content for us. We highly recommend astash.
Cecilia Palacios
Fine Sewing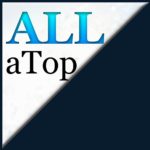 Great company with the great team! They built a web portal for us and optimized it for SEO. We also use their paid Google Advertising services. They provide excellent customer service and outstanding communication throughout the project and after the completion. We highly recommend aStash digital agency!
All-aTop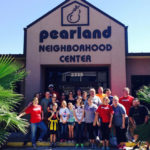 Kateryna rebuilt our website keeping the style of the original design. The result was really impressive! Our board of directors really liked every element. Our non-profit website looks great on all the devices and delivers what we've asked for – donations, events management and tickets sales, and brings our values to the users!
Pearland Neighborhood Center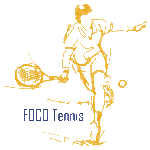 I searched for a professional company that understood how to not only meet my vision of "my website", but had marketing expertise to build into the design. My needs were met and the result is perfection! It was the best choice to hire aStash team as my web designer, developer, and SEO specialist. As a Google expert, Kateryna's vast marketing knowledge is priceless!
Foco Tennis