Contact aStash team
Our unique approach and dedication has helped hundrets of business owners save time, increase traffic to their website and ultimately increase revenue. Get stated with aStash to see what we can do for your business!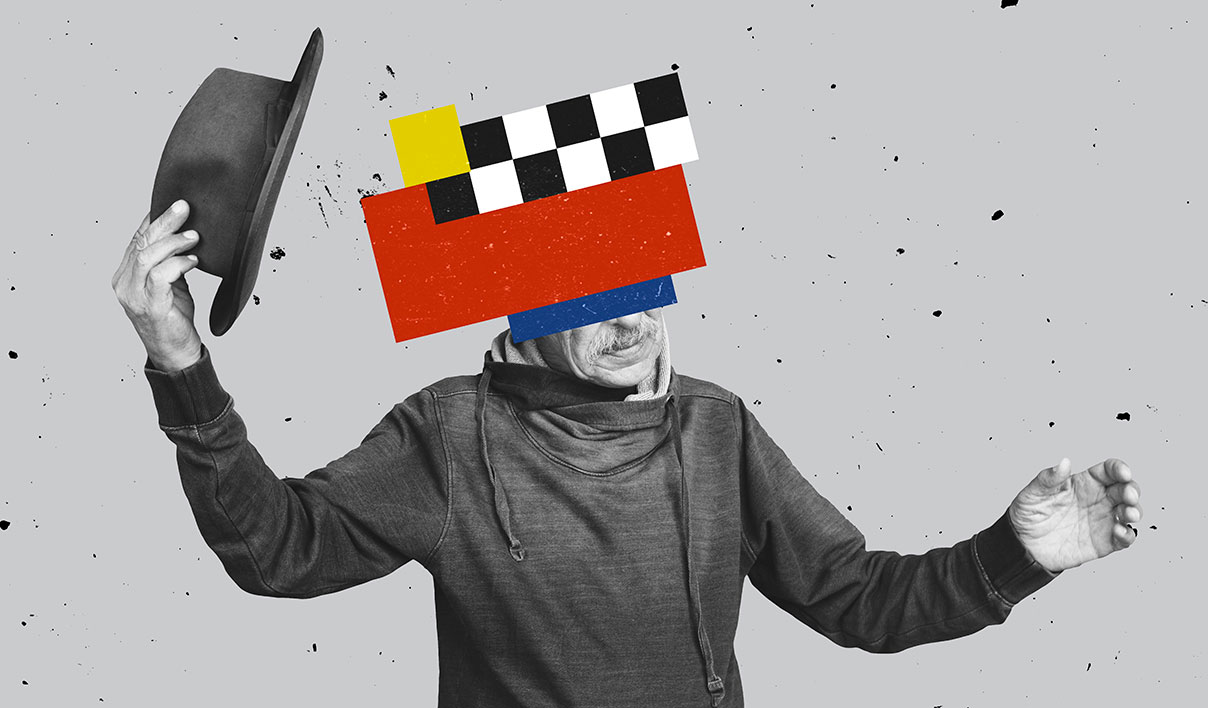 Tell Us About
Your Project
Schedule a Strategy Meeting
With Our Team
Schedule a Zoom video call to discuss your project in detail, share your vision, and find out if our agency is a good fit for you. If you'd like to ask a couple of questions before scheduling a strategy video meeting, call our customer service any time at (888) 584-5430.
Let's Talk
Tell us about your next project in the form above or schedule a call with sales.
Say Hello
Drop us a line via email or chat with us. We are always online.
Astash specializes in increasing clients' profits by using integrated internet marketing solutions. We increase your sales by bringing targeted traffic to your website and converting it into leads.