Interior design website design
"We are working with Kateryna for over two years now and we are so satisfied with the knowledge she has and the hard work she put in. She created a new ecommerce online store for us and redesigned our website on WordPress. She also maintains all of our marketing and social media projects. We will continue working with her and her company!"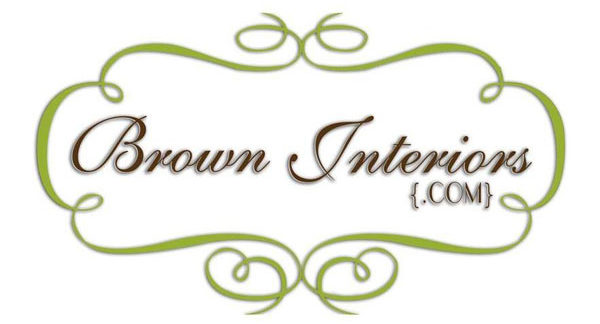 Website browninteriors.com
Type of Service: Web Design | SEO | PPC | Branding | Social Media
Industry: Retail | Ecommerce
About the Client: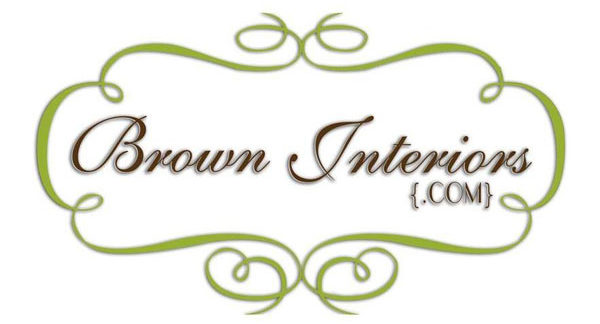 Brown Interiors is a furniture store and interior design studios. This family-owned local business has grown to over three hundred vendors and several million dollars in sales. They work with commercial and residential spaces. After establishing a strong presence in the community, the founder was looking to expand into the online market. Therefore, business would find more ways to bring in clients besides the usual print and word-of-mouth advertising.
Web Design & Development: The initial goal was to move the website to the WordPress platform, creating a more modern and responsive look. The website needed content development, speed optimization, and a user-friendly navigation. The eCommerce development was also included in the initial ideas, which would require adding 40,000+ products that would allow users to shop from their mobile phones and easily search for products. Amazon Store development was also required to sell company vendors' products at the Amazon Webstore.
Marketing: The goal was to develop and maintain all the branding needs. The company needed a full branding package which would help improve their logo, adding search engine optimization to the new website, create customized content, generate advertising campaigns for social media to bring more followers.
After the development monthly maintenance is included for website, e-commerce, SEO, social Media and print advertising
website prototype compiled taking into consideration a customer's vision
eCommerce custom functionality added, over 40,000 products are uploaded and maintained
Social media and print advertising are developed and supported
Amazon store with 10,000+ products is created and maintained
ecommerce website development & Amazon webstore
Astash set up a Brown Interiors Amazon Store with over 10,000 products and over 3,000 daily sessions. The founder chose a monthly subscription package where we update prices and inventory in both their ecommerce site and Amazon store. We also organize the 20,000+ products, so all the business has to do is process shipments and collect revenue.
brand identity & Print Advertising
Search Engine Optimization (SEO)
We used multiple email advertising strategies and improved local search results by setting up and maintaining local listings. Astash consistently creates new blog posts for Brown Interiors to continue engaging their customers and maintaining relevance on search engines by adding new keywords and backlinks.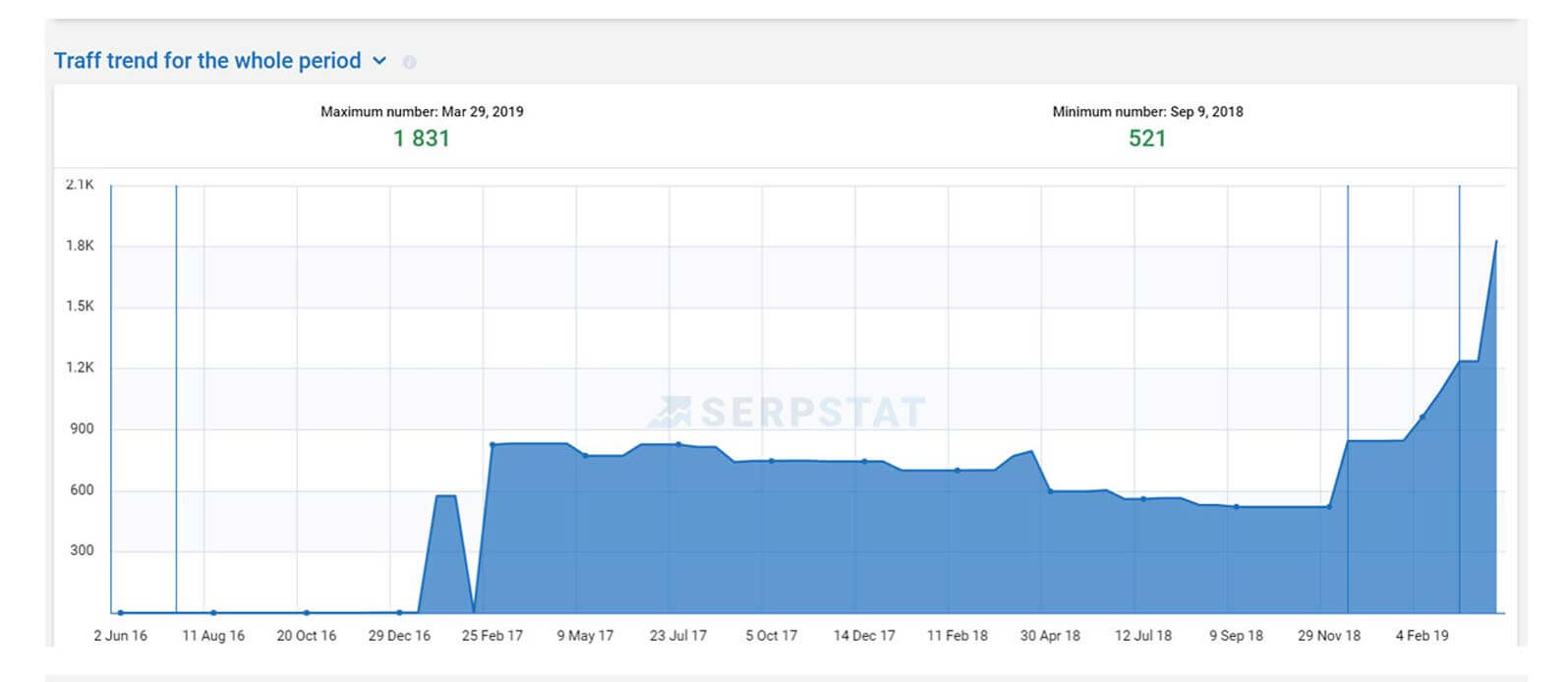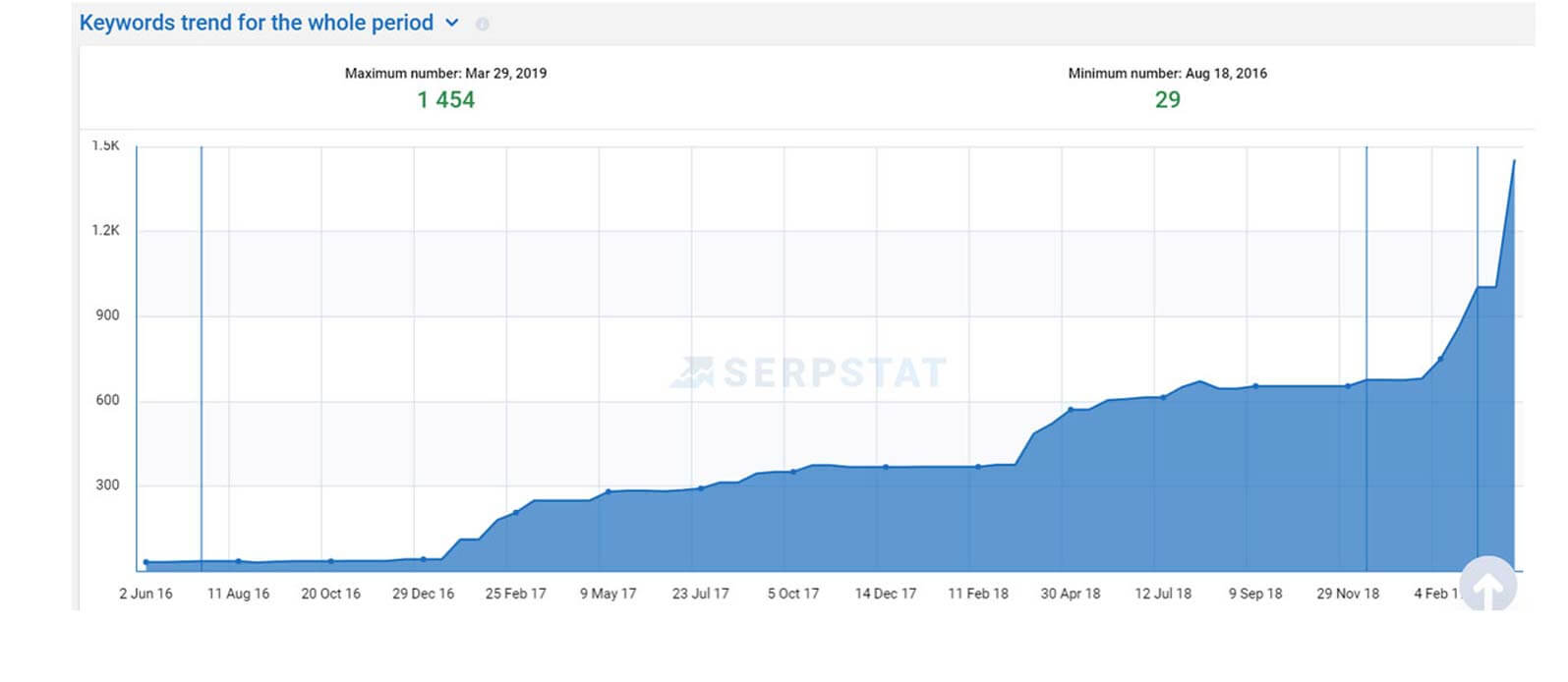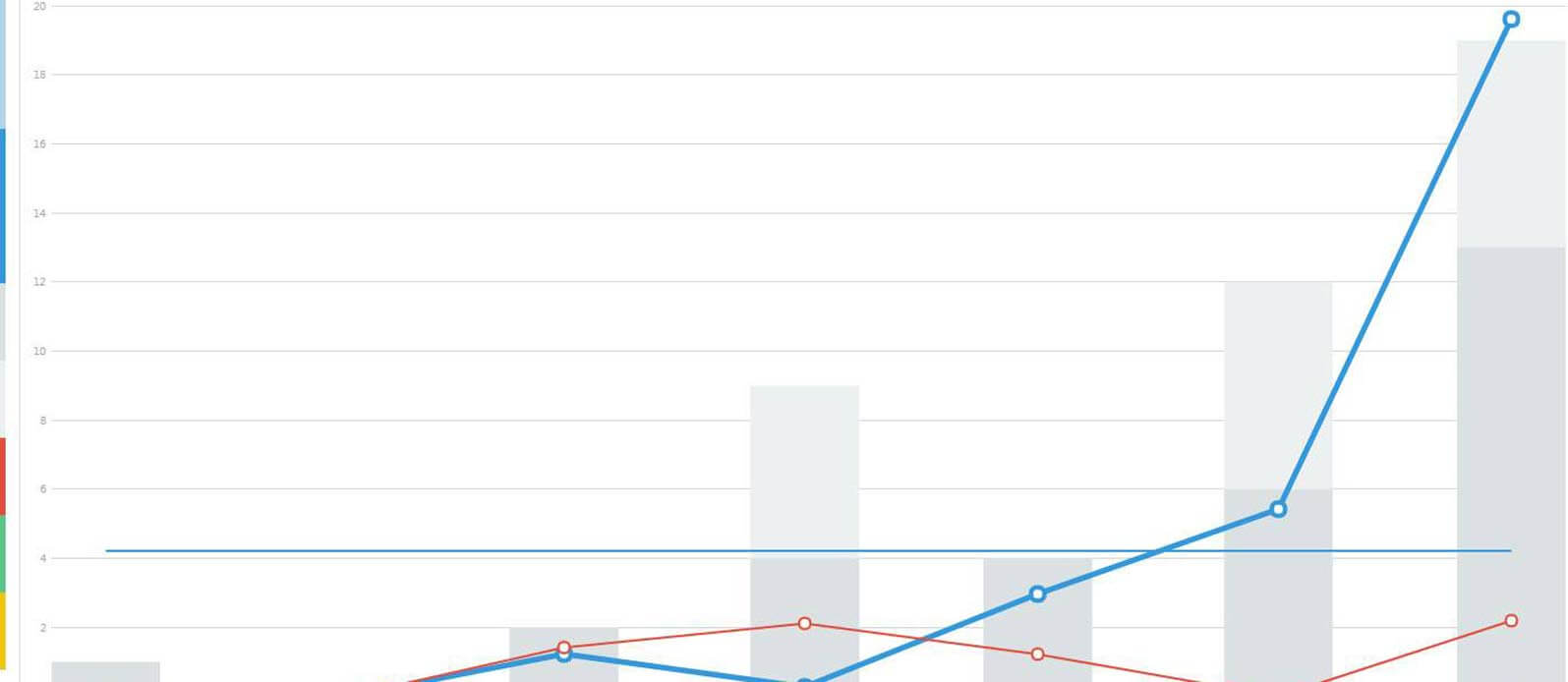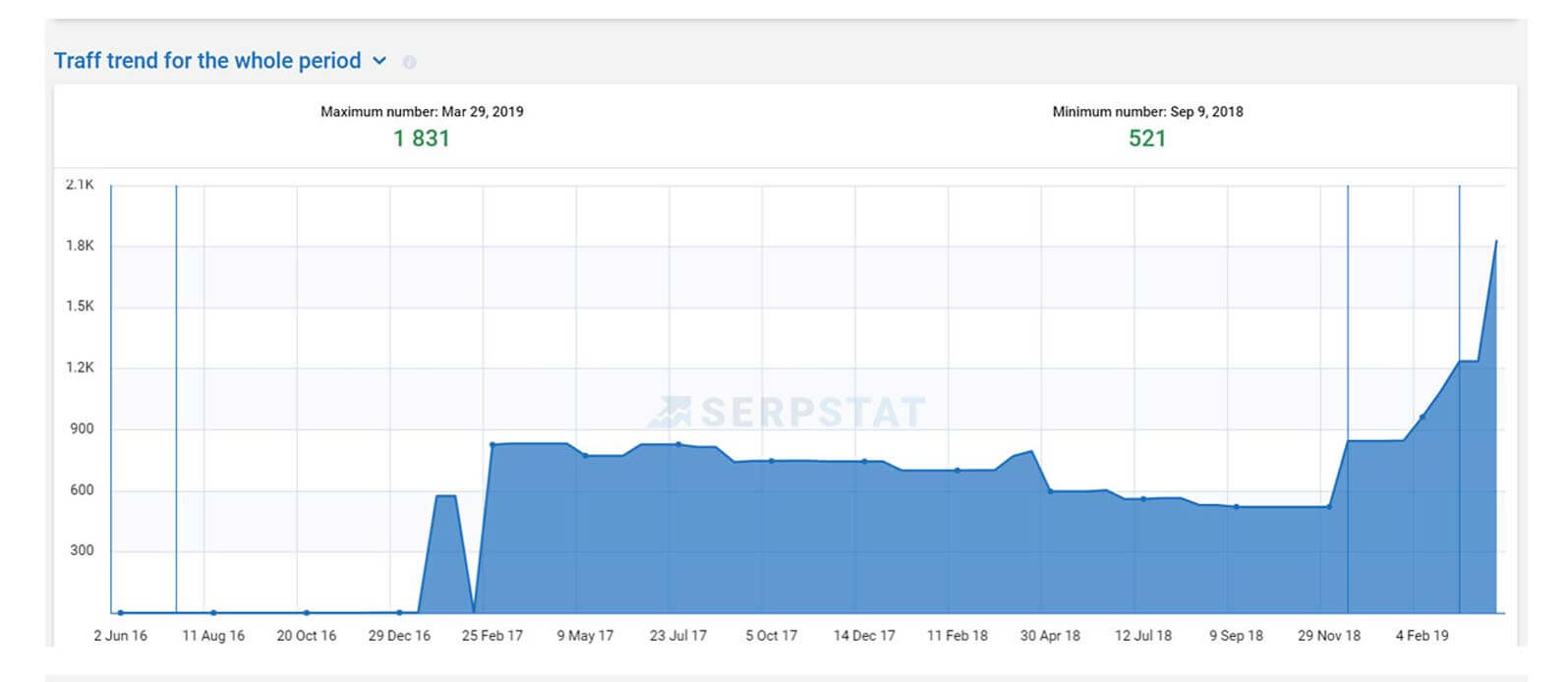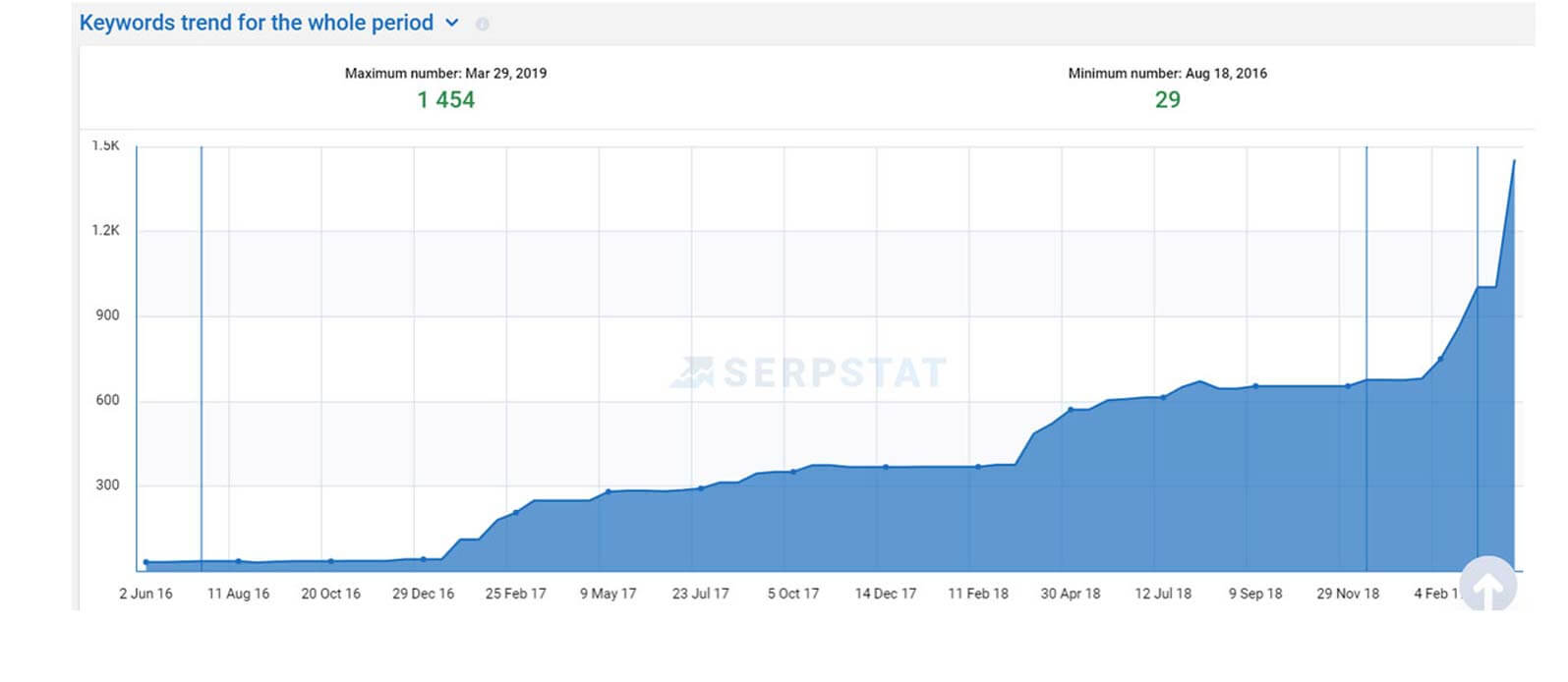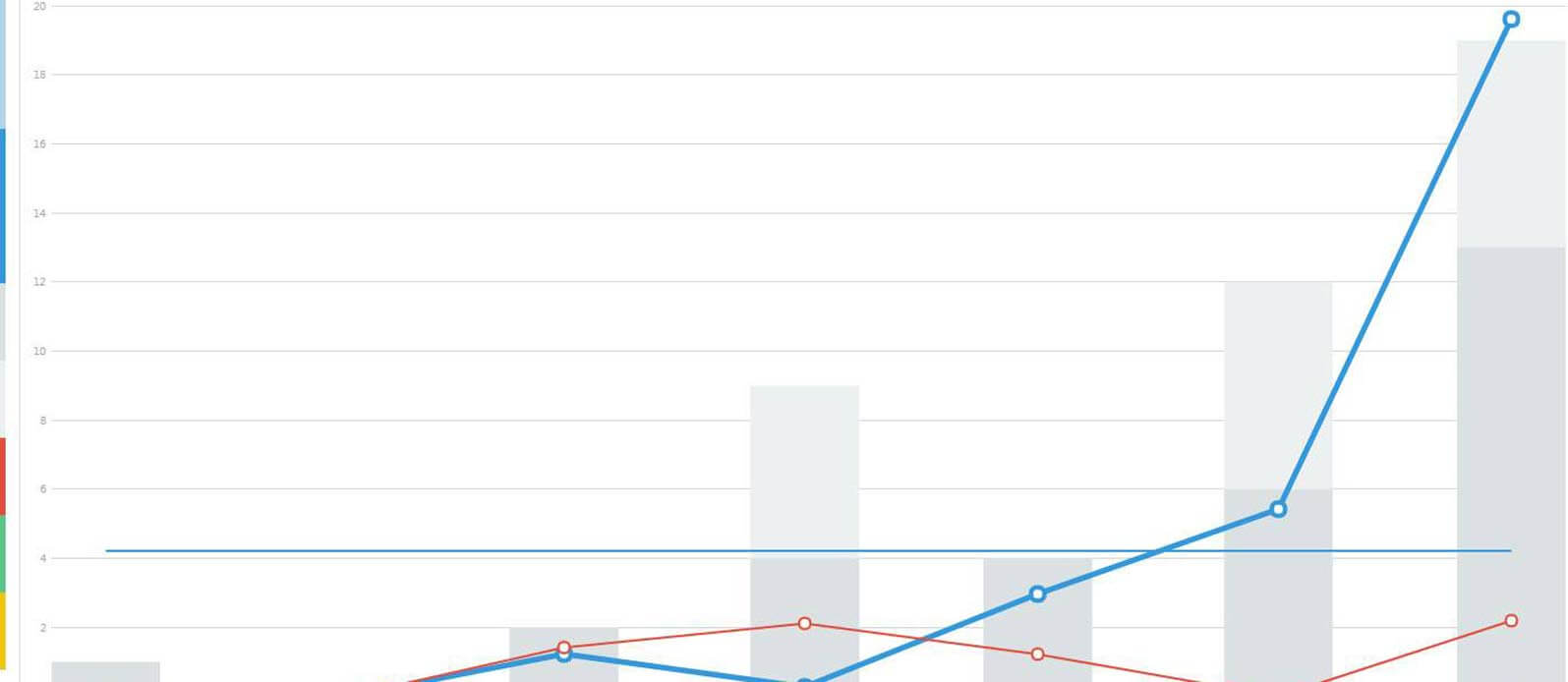 Google Ads (PPC)
Shopping Ads

Display Ads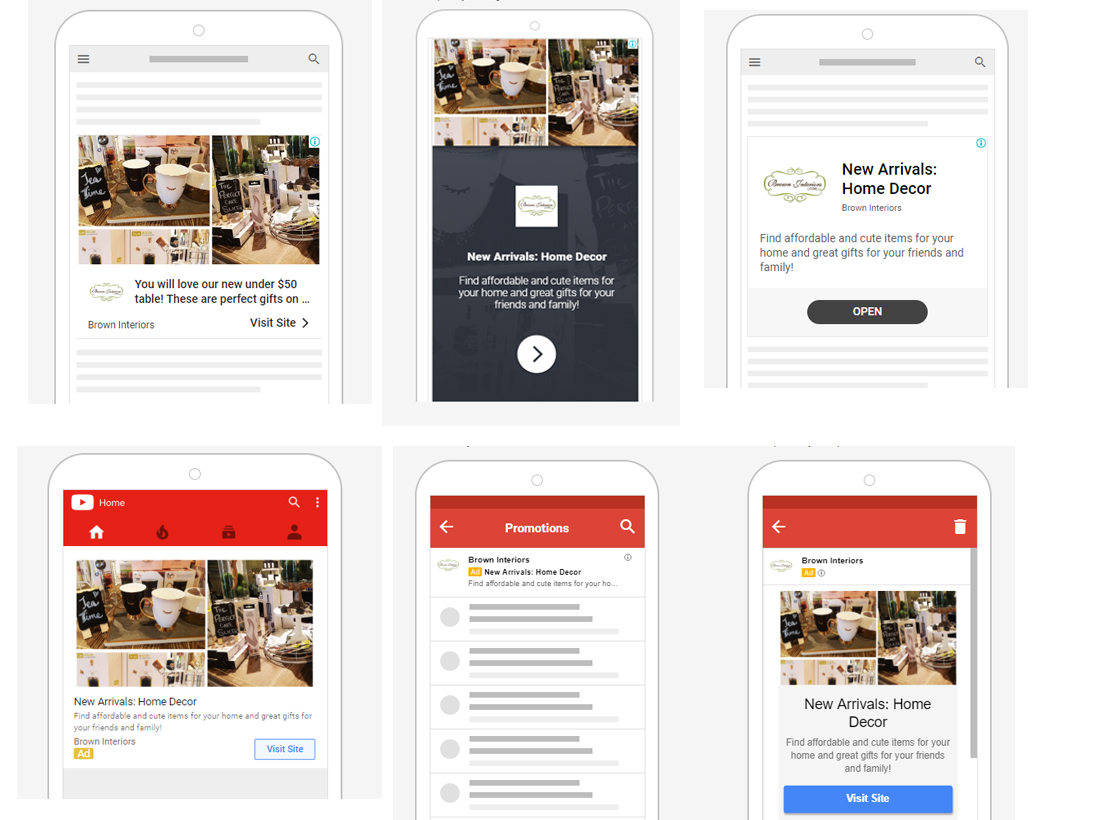 Social Media Marketing (SMM)
By focusing on social media advertising campaigns we were able to increase Brown Interiors' followers 3X throughout all social media channels. We developed campaigns for multiple events which increased CTR on Facebook by 350%.
Facebook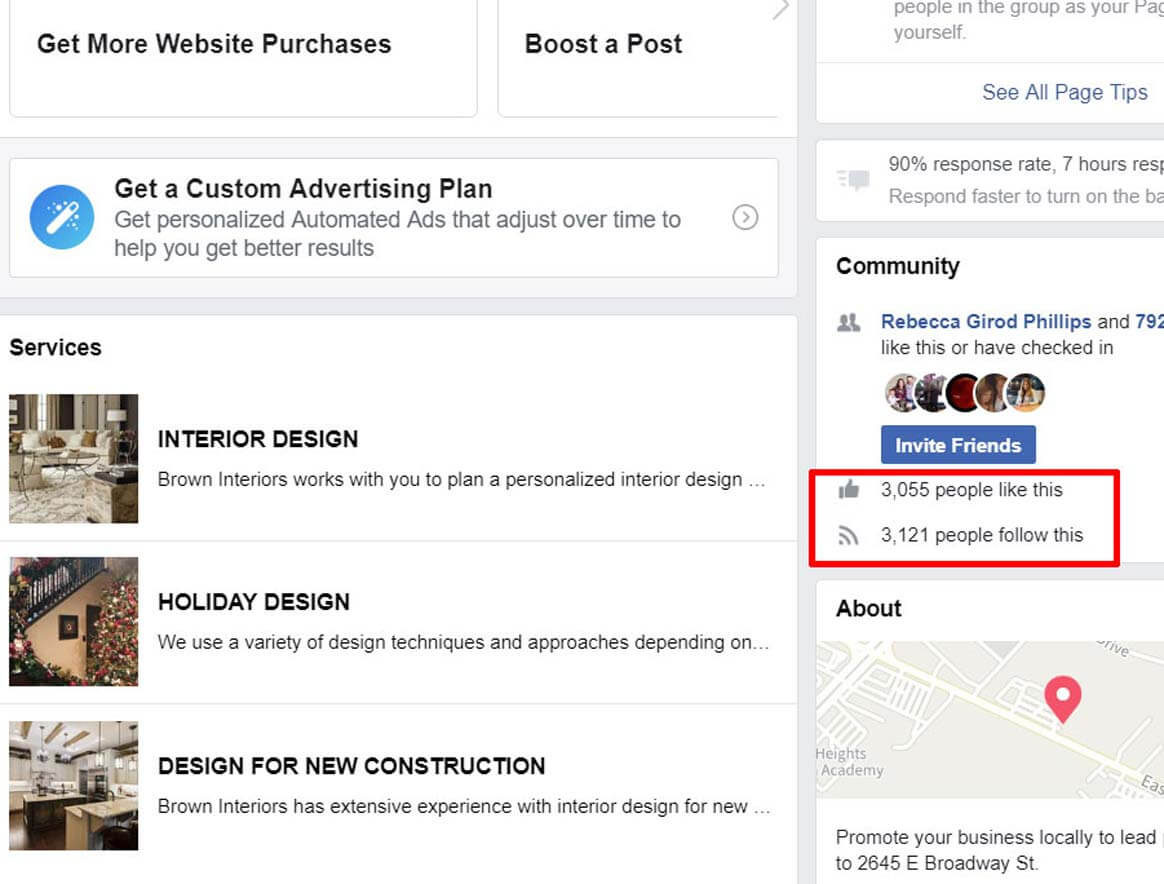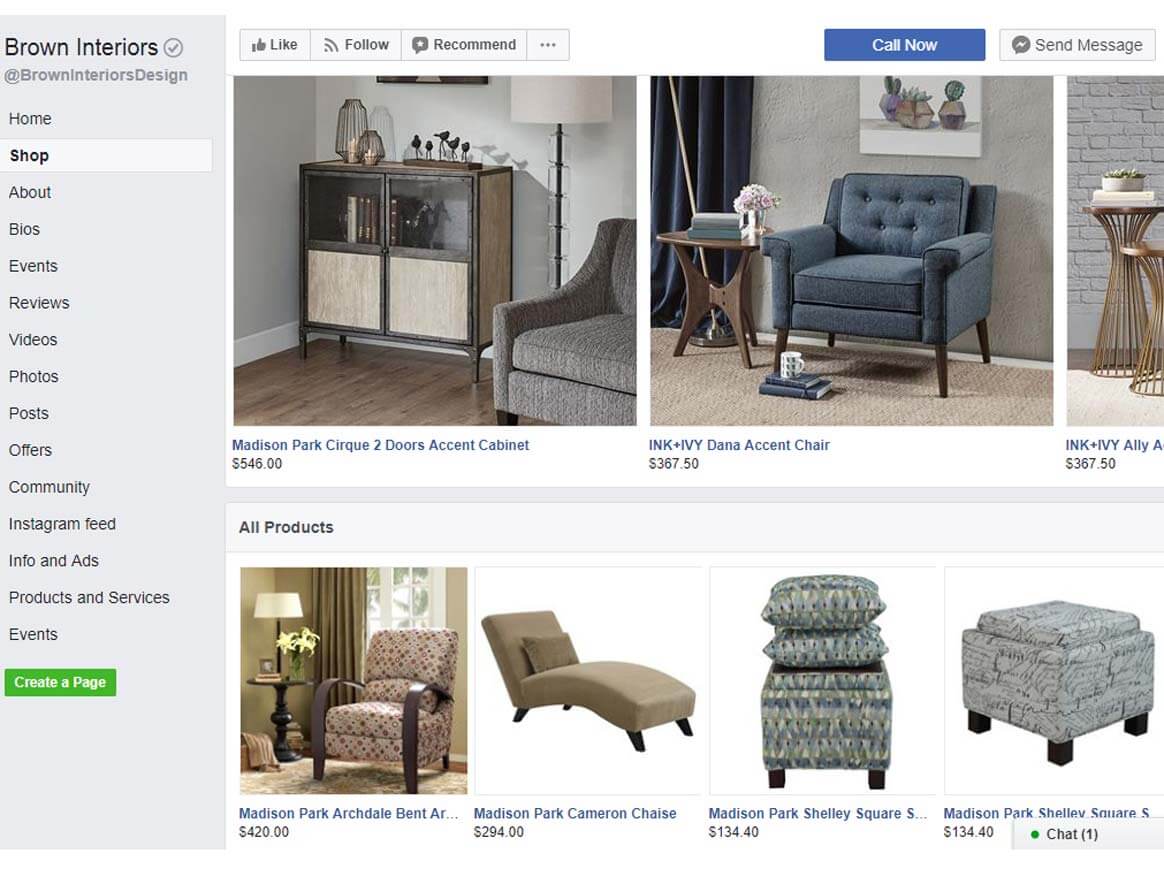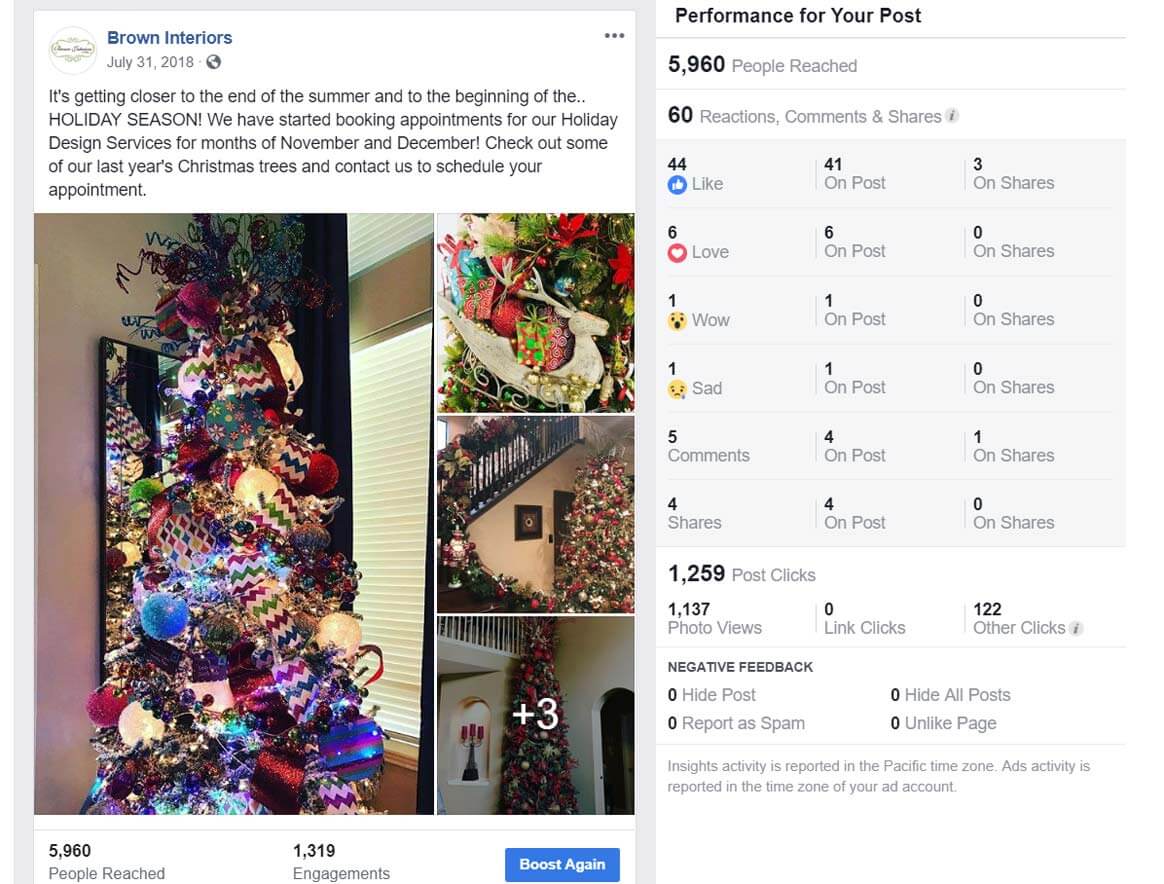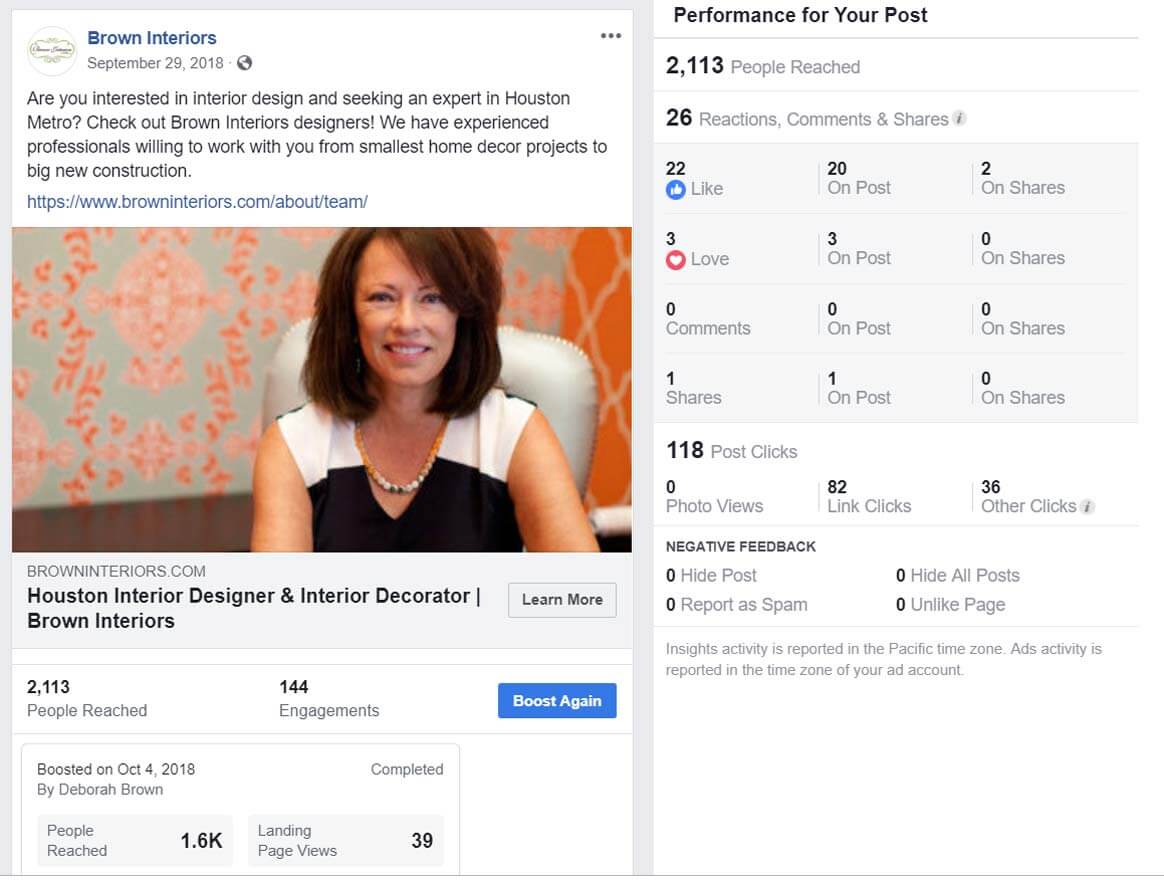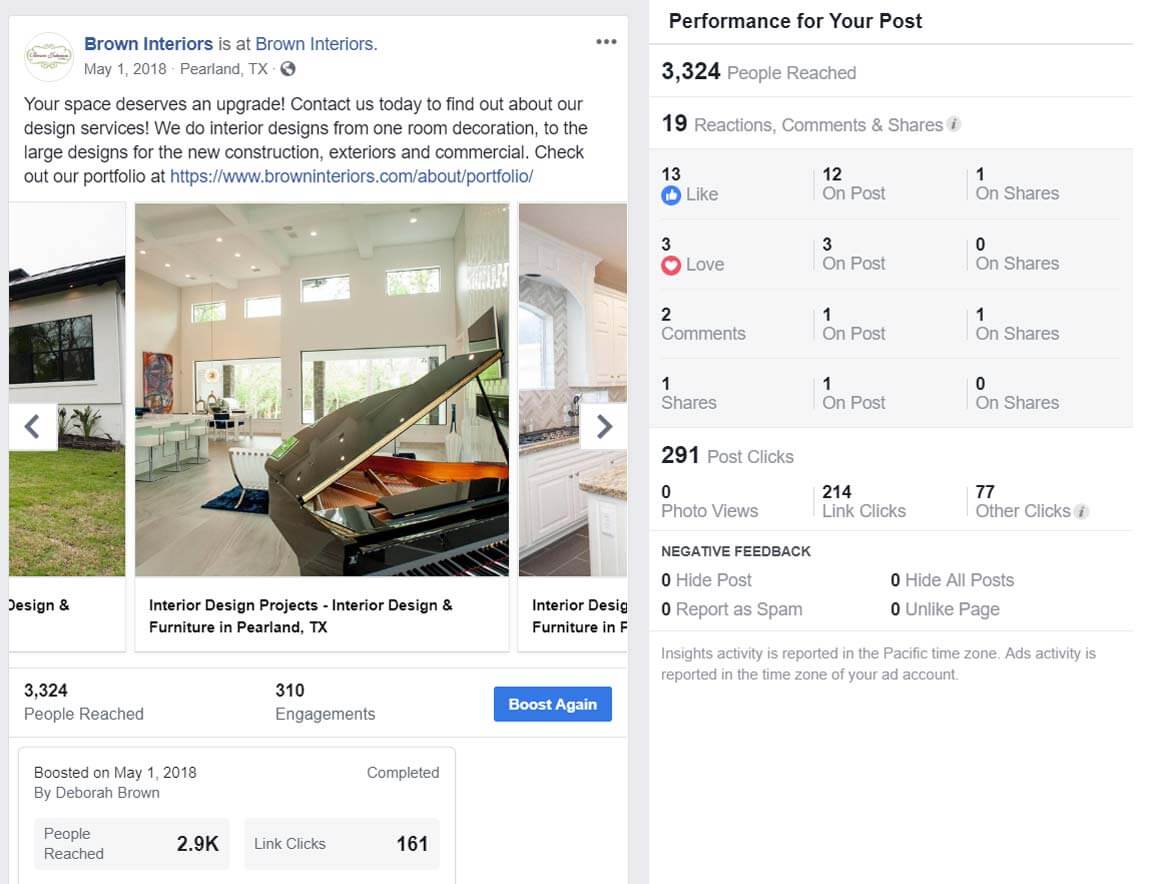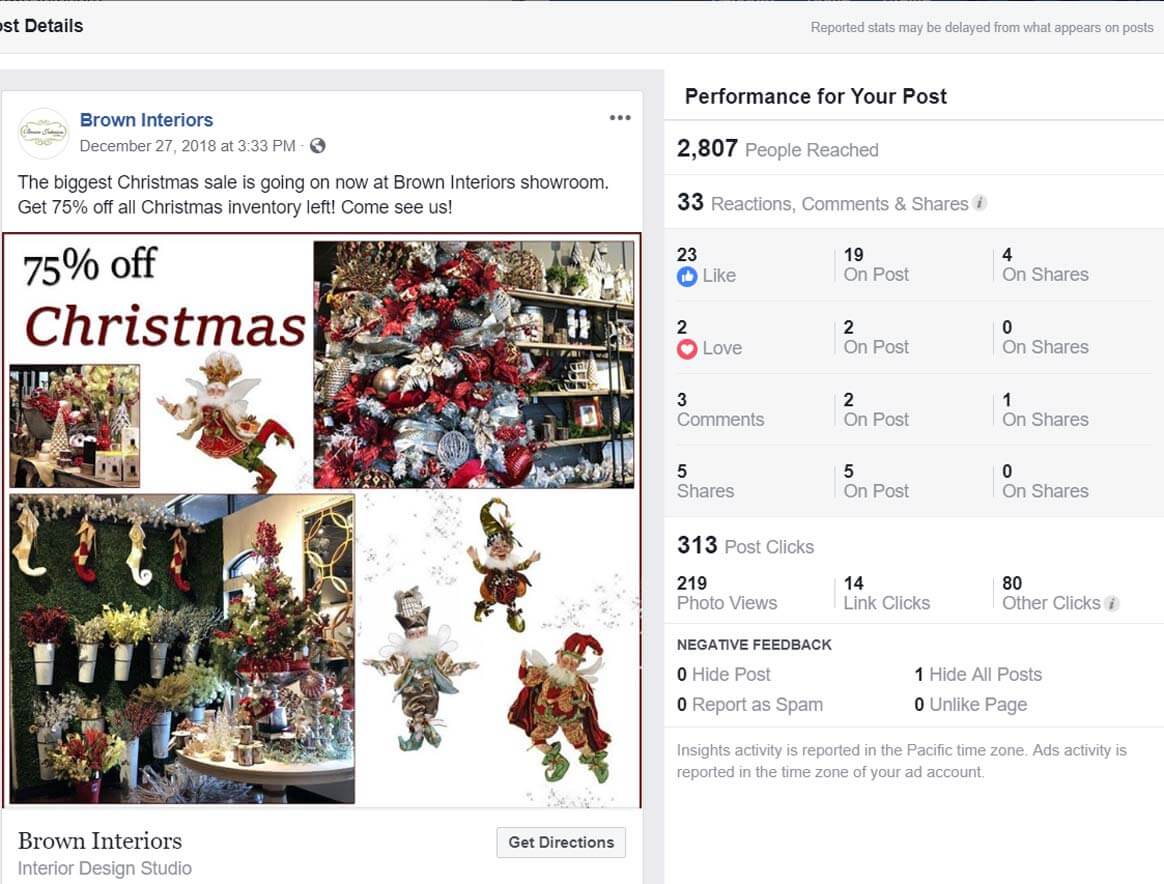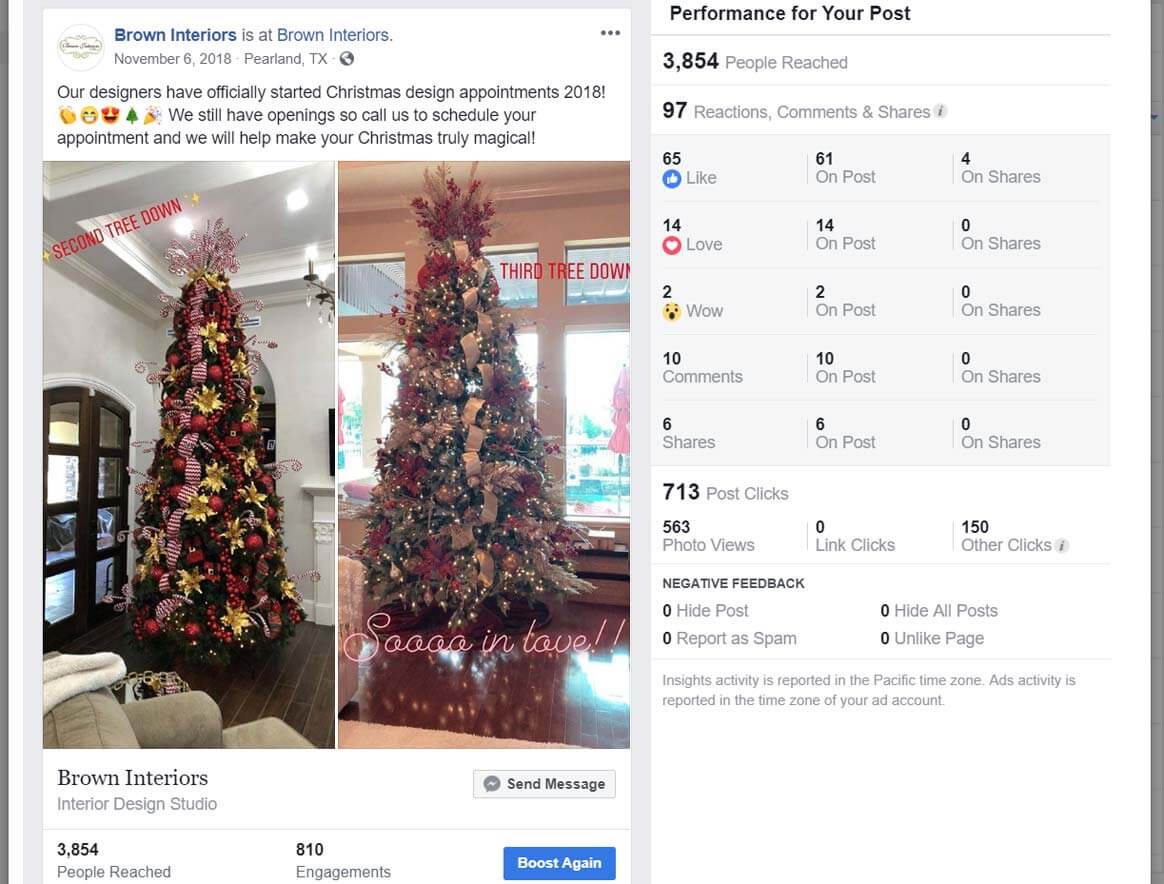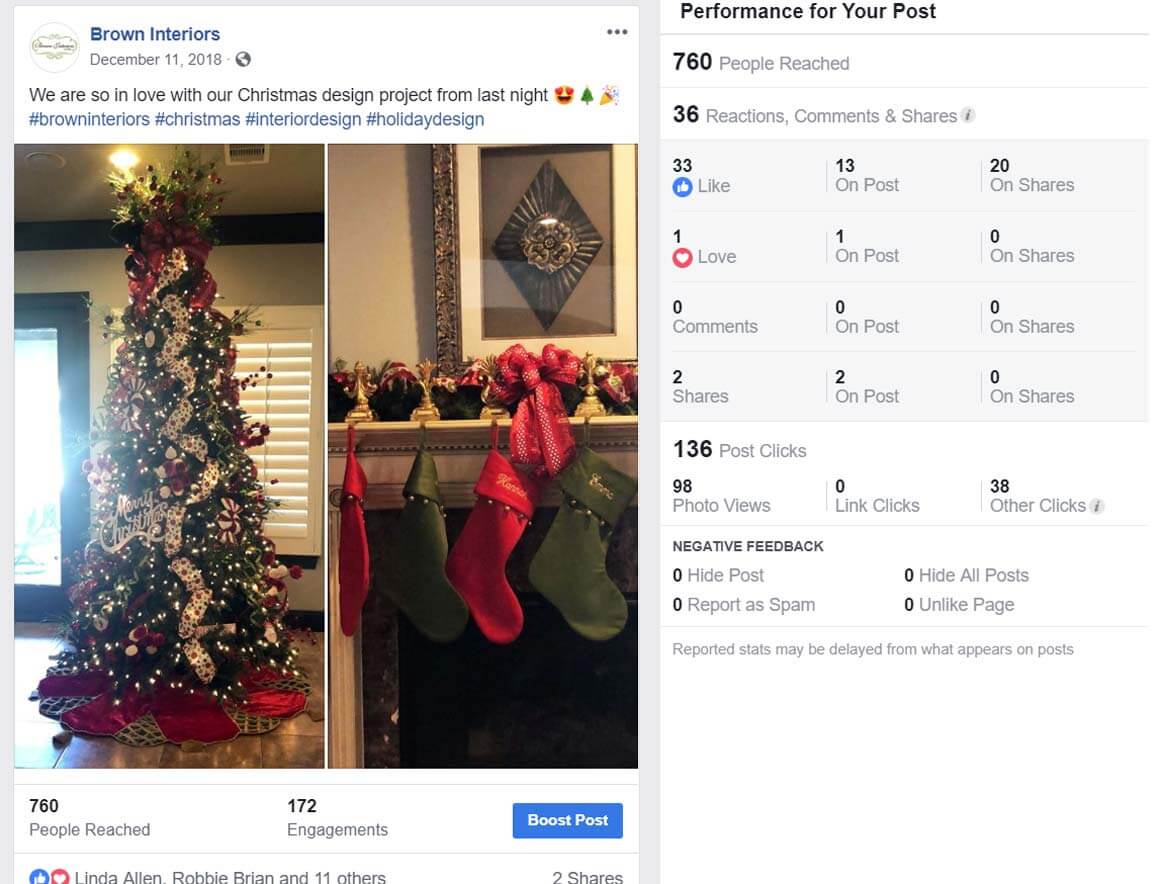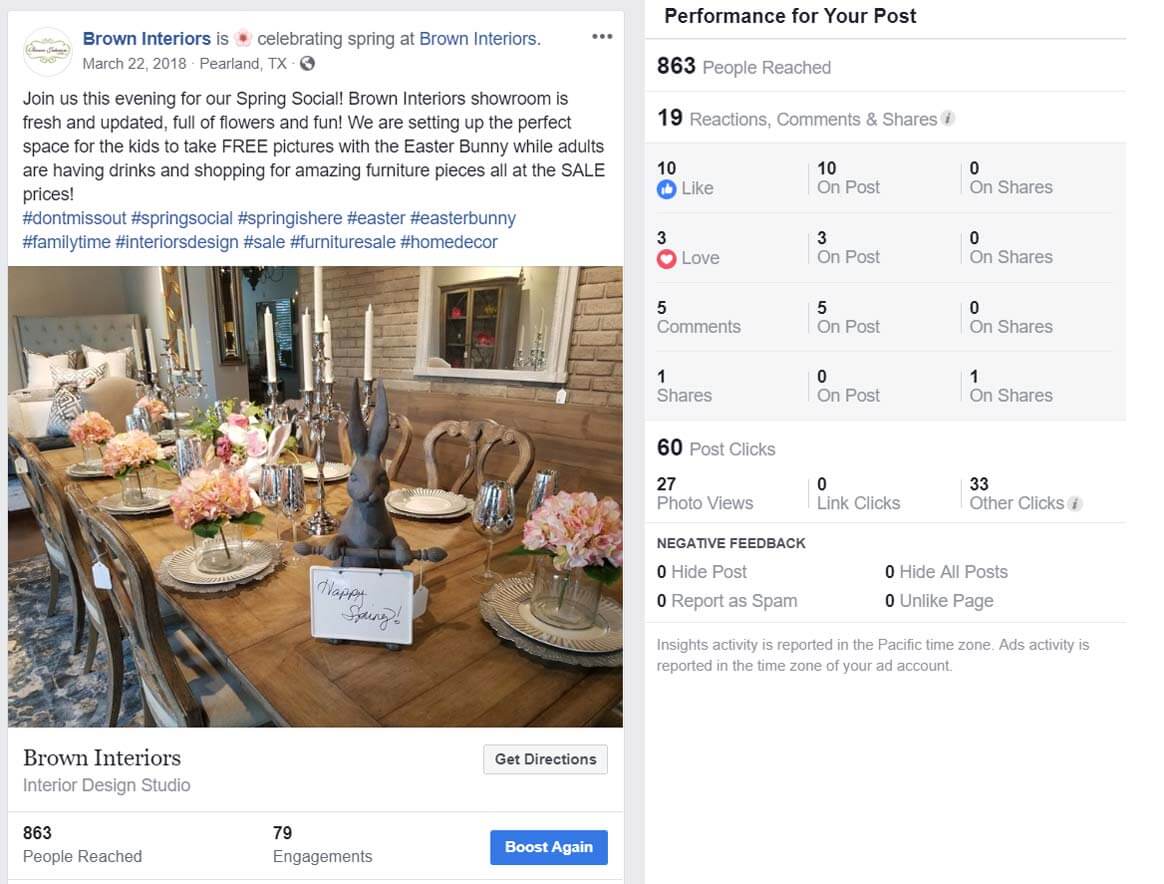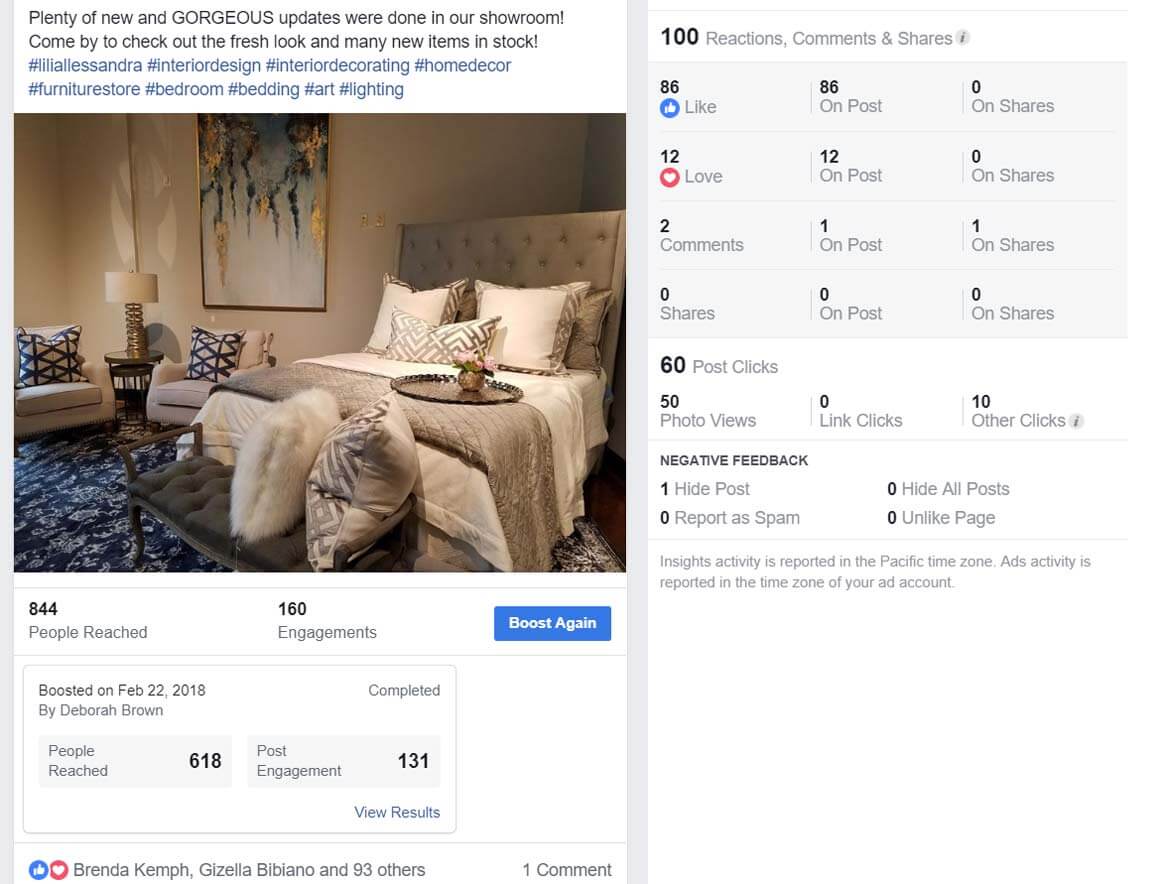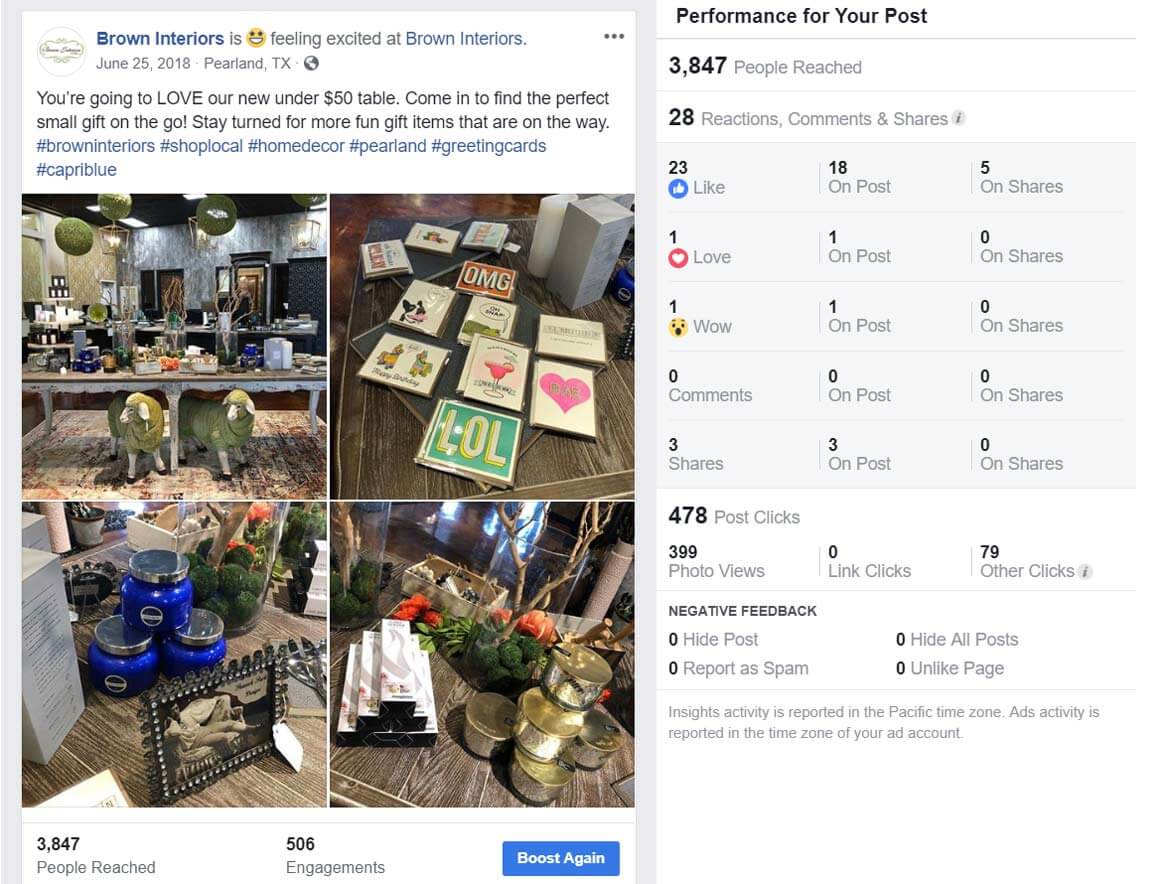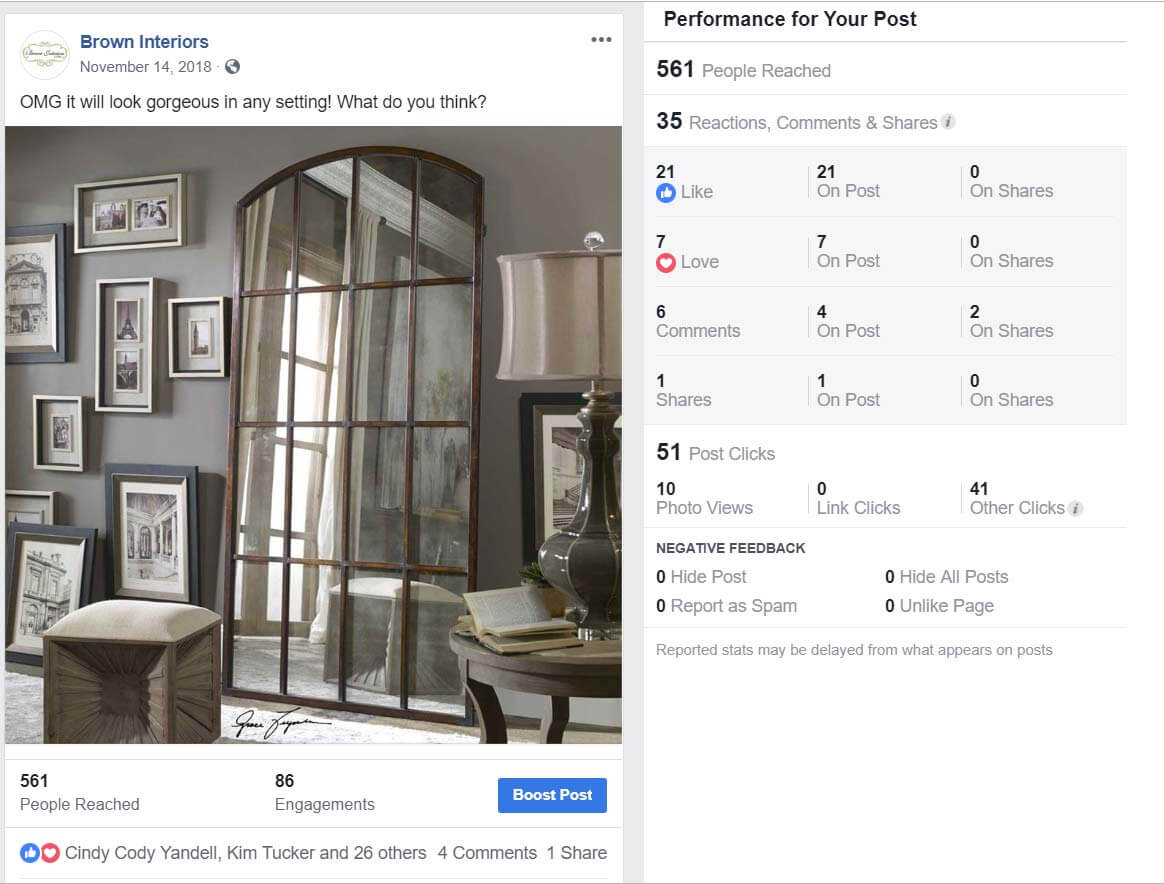 image-slider-with-thumbnail1.jpeg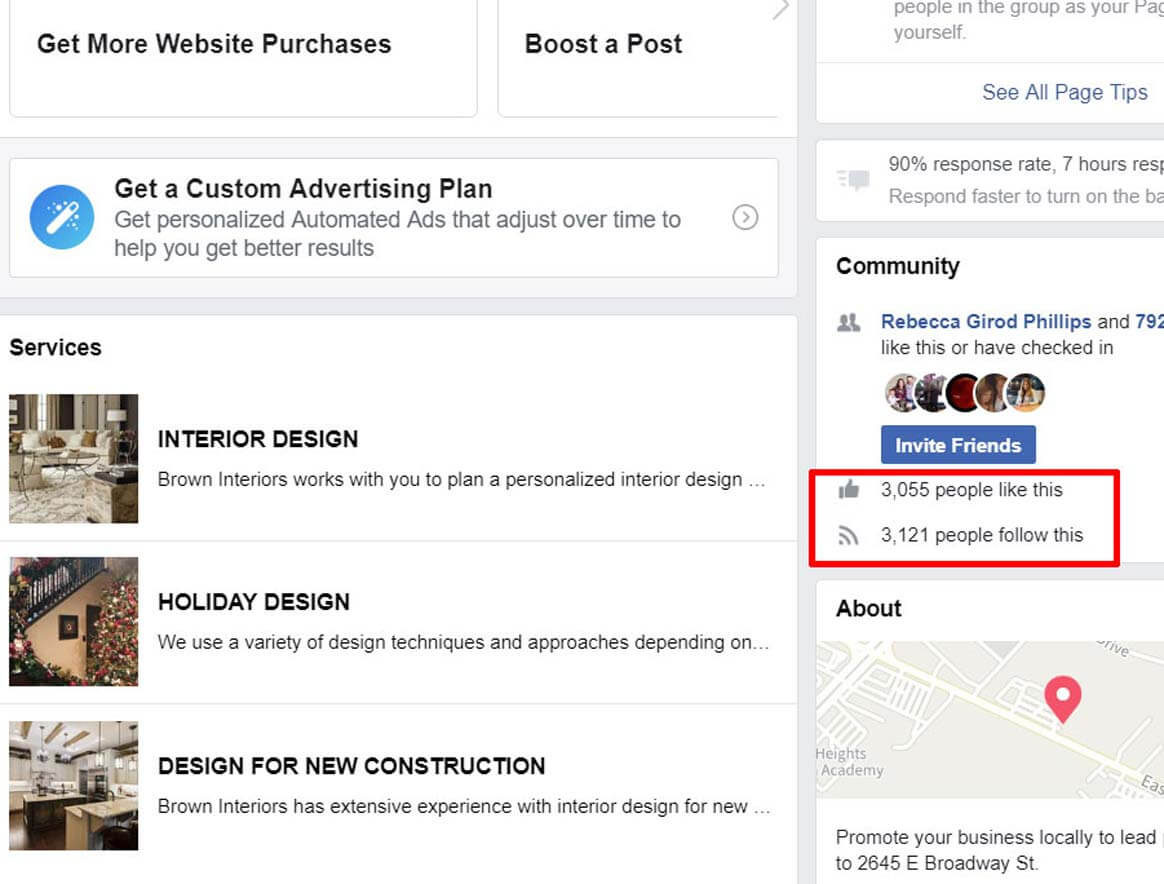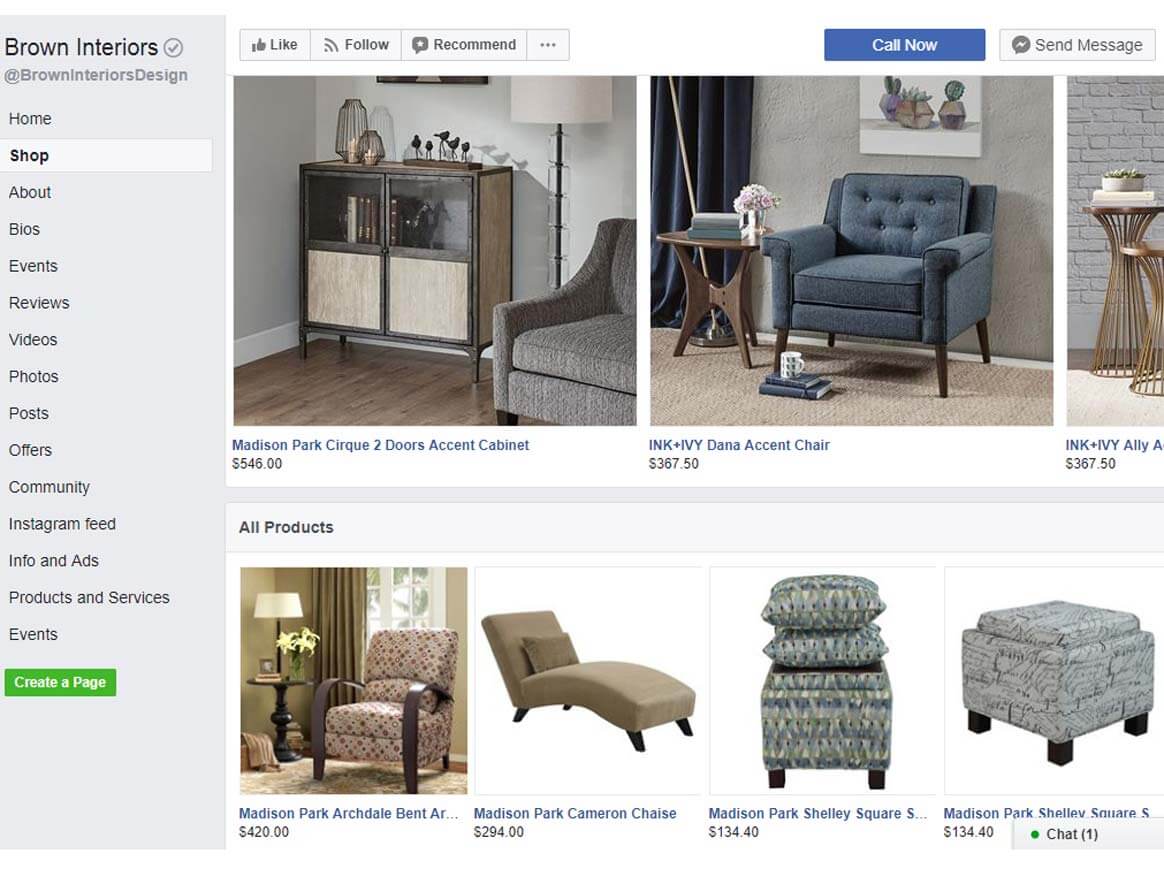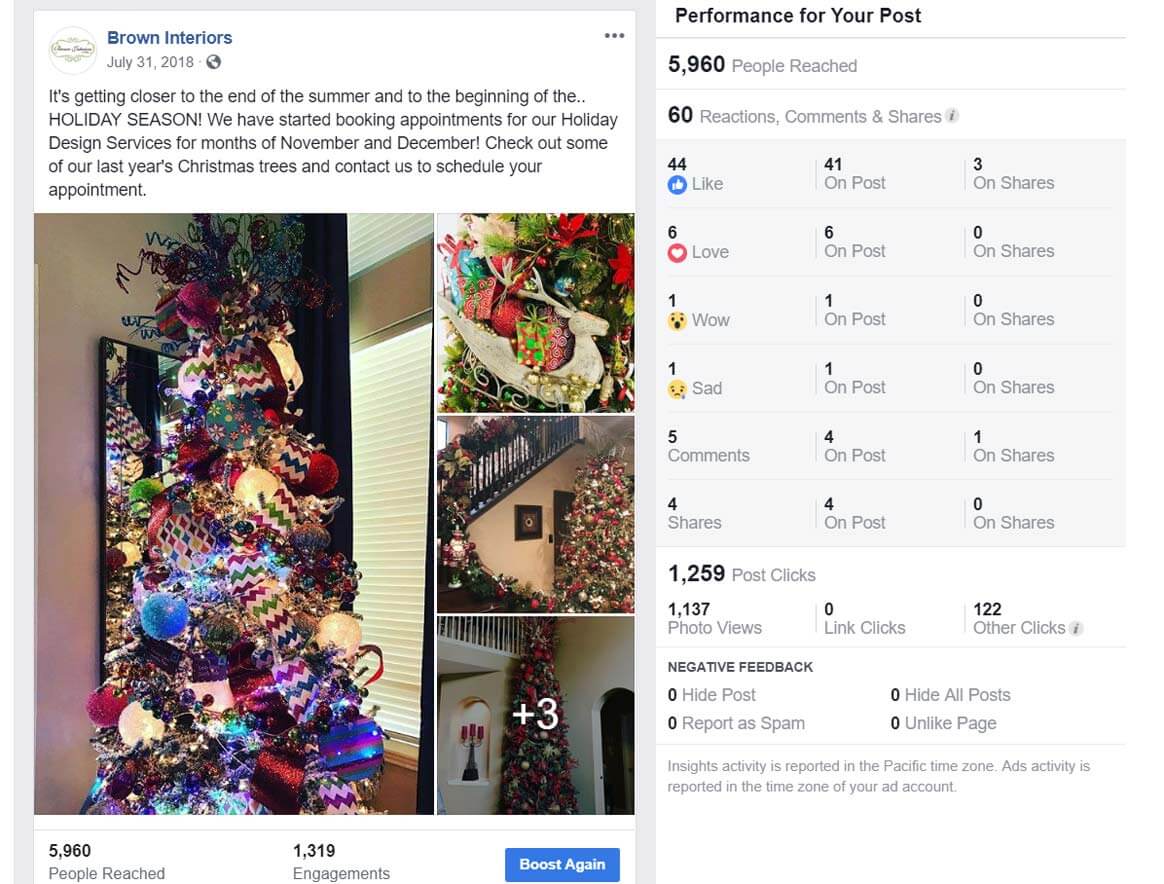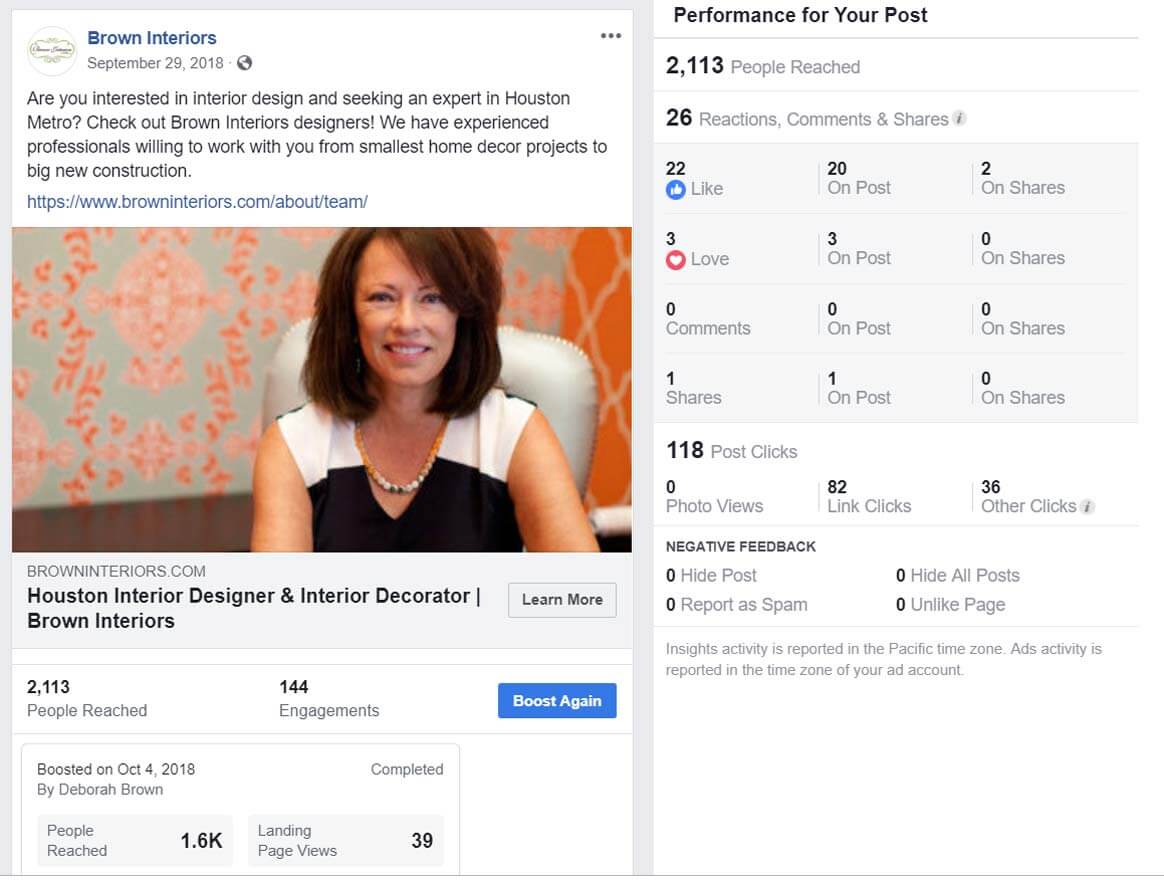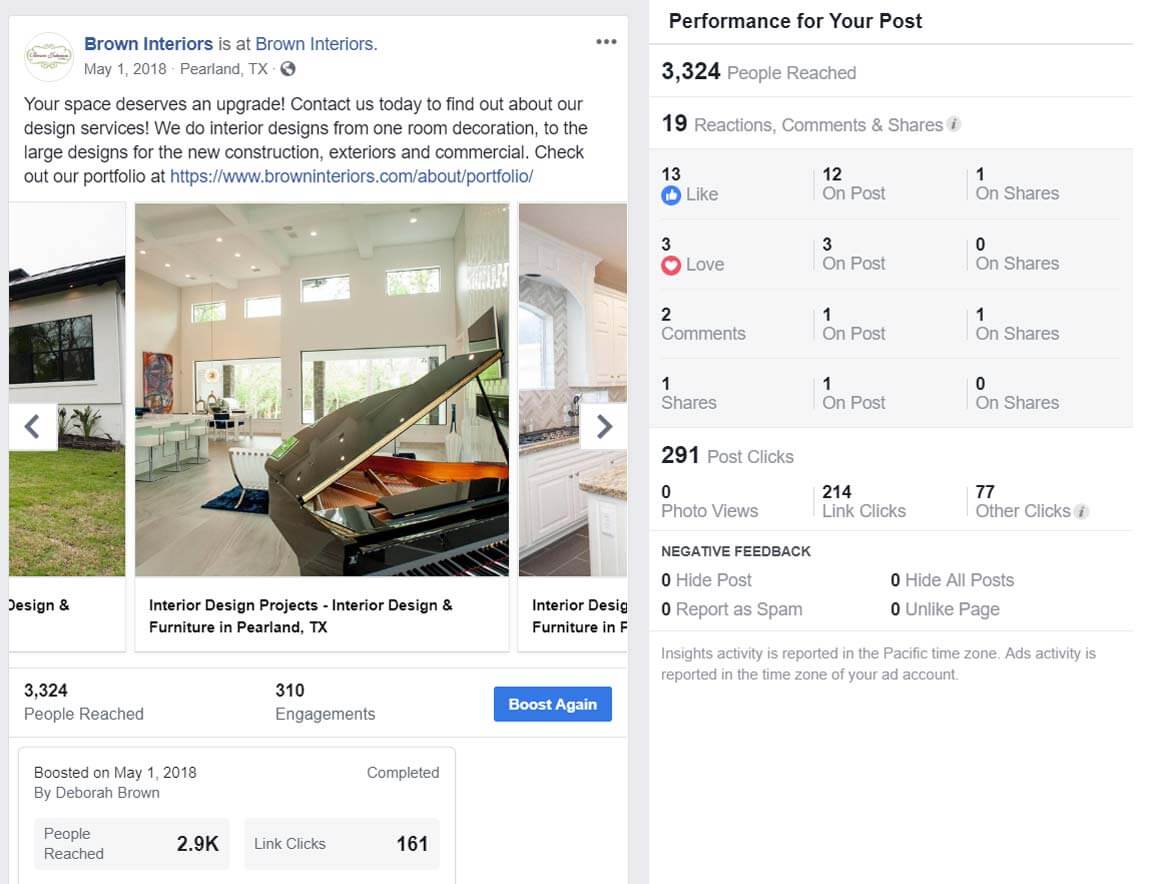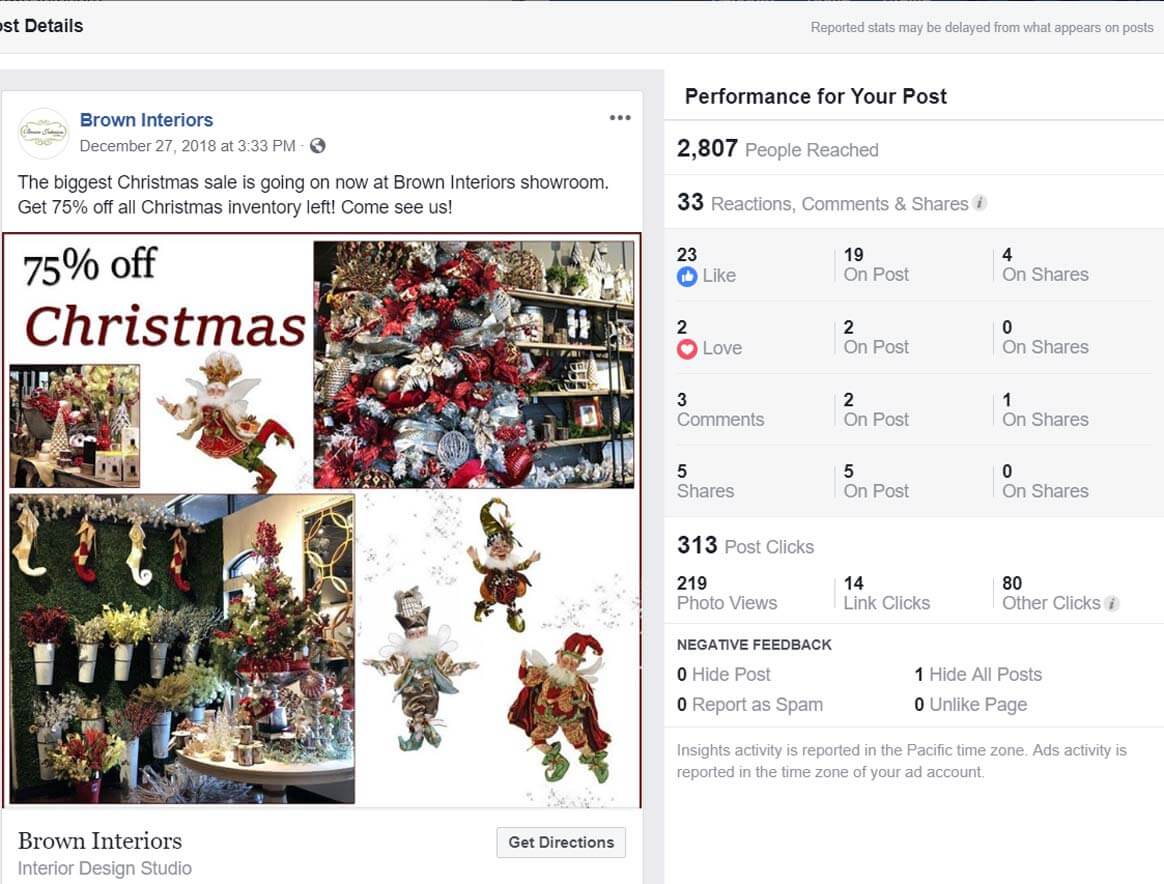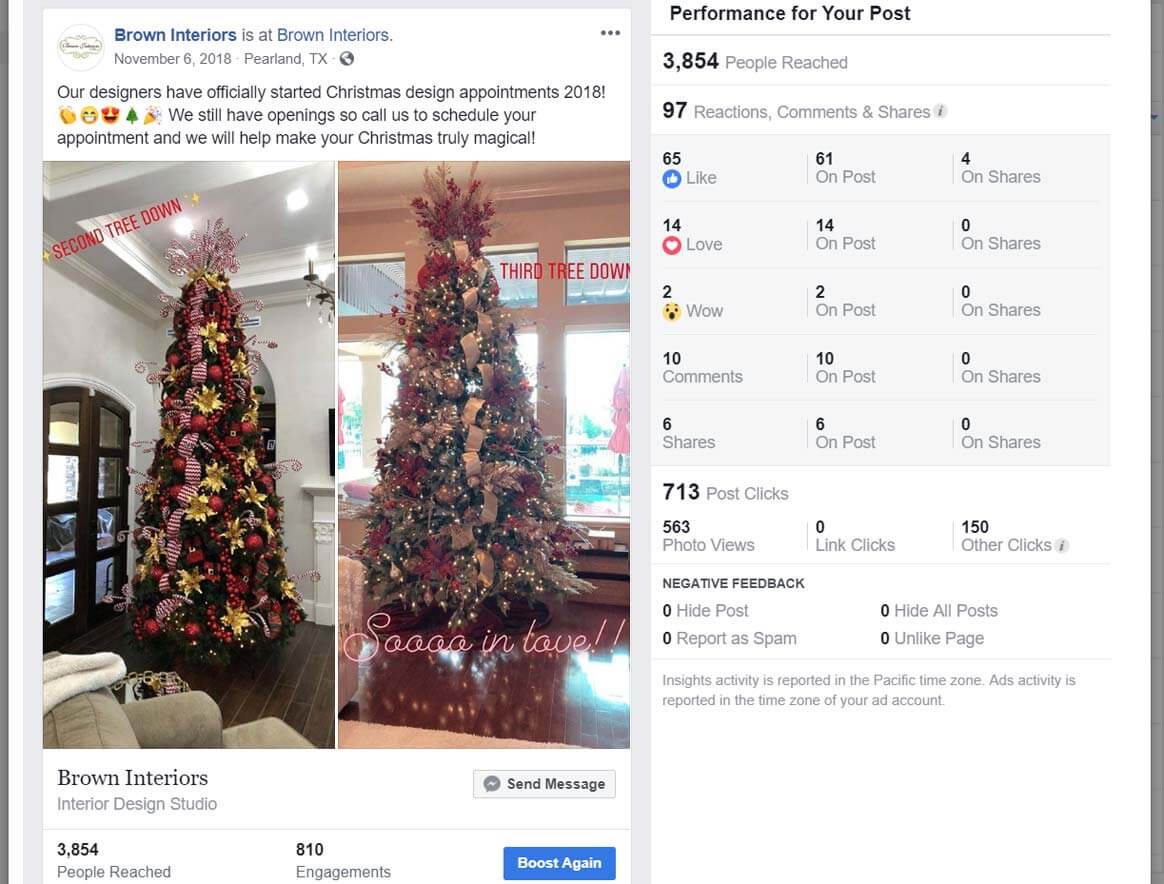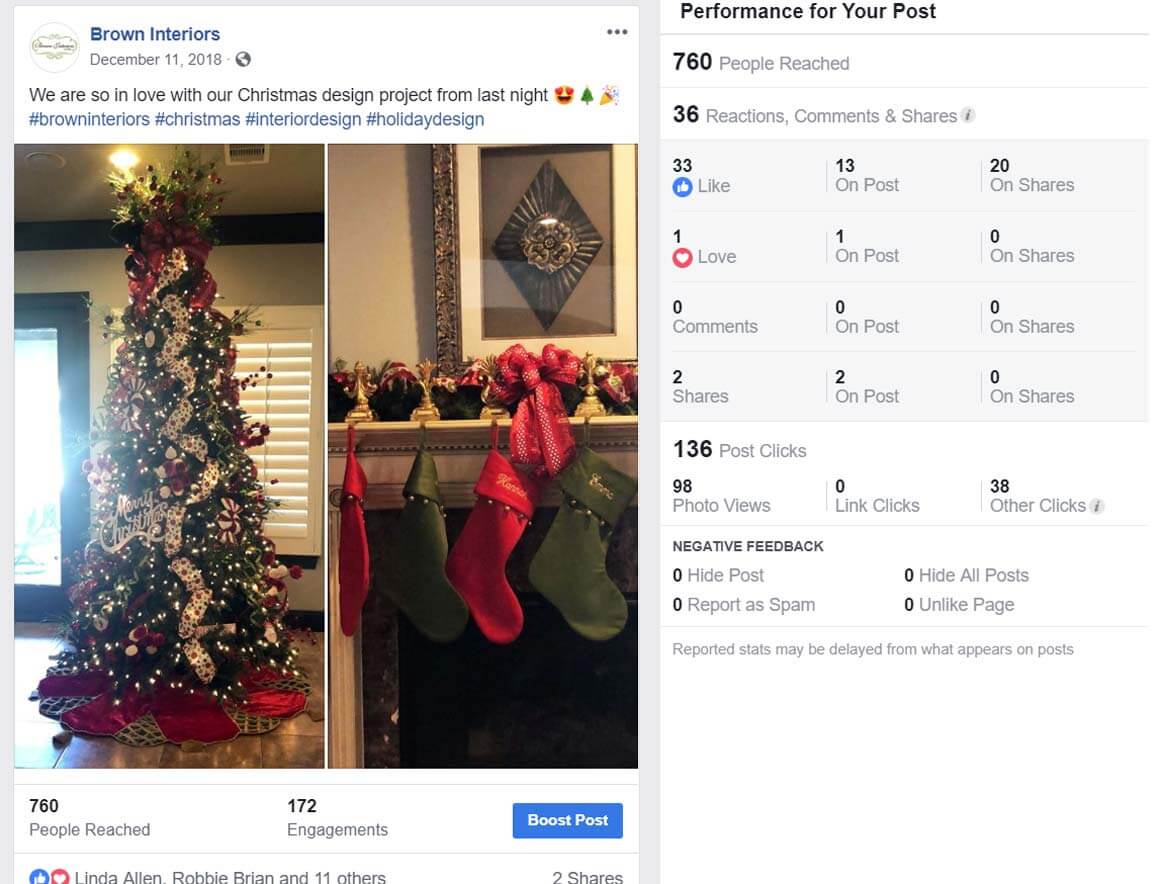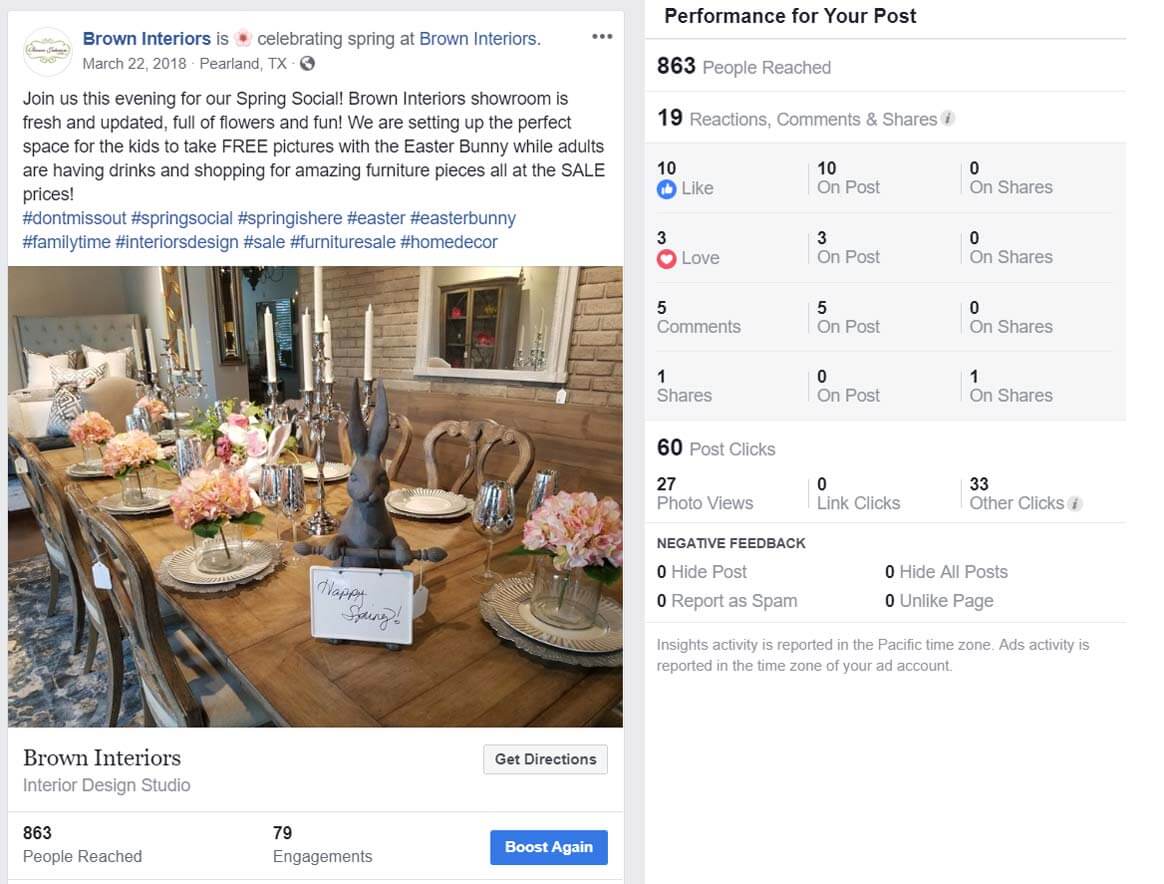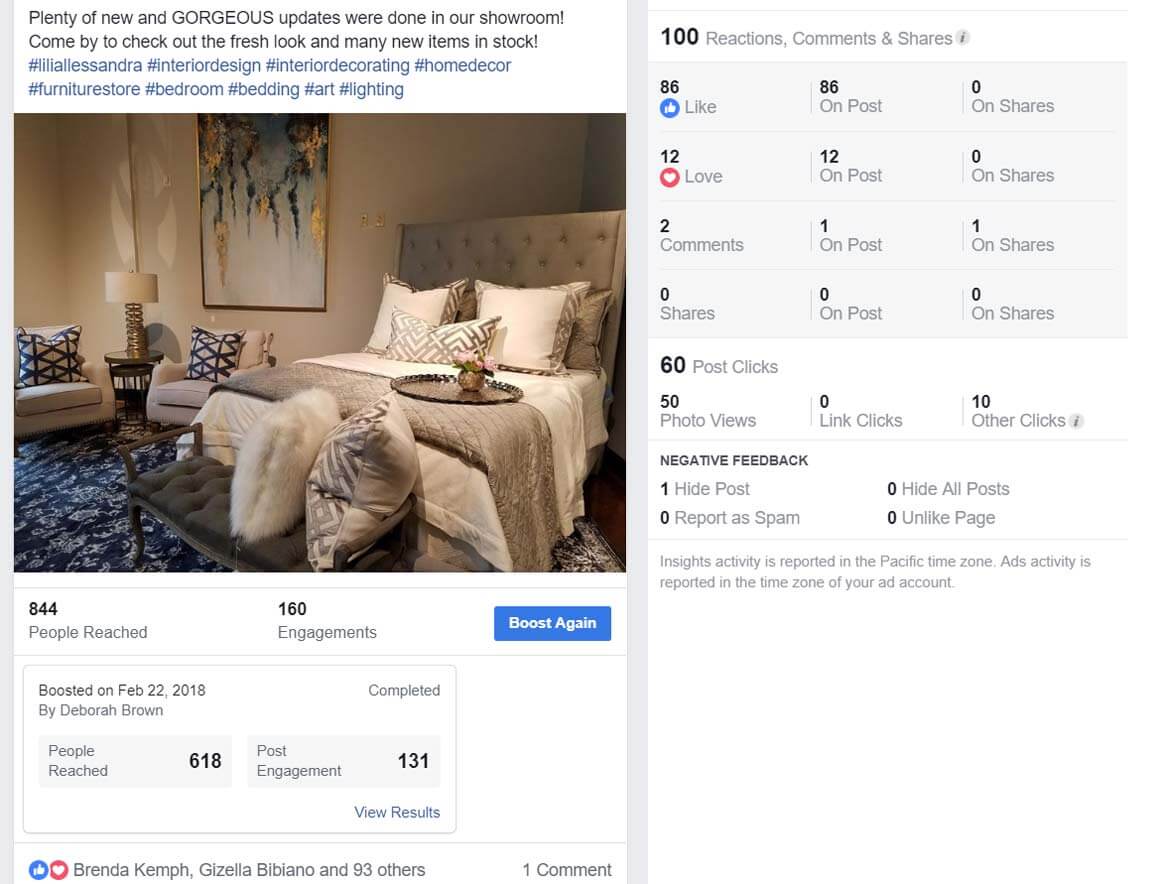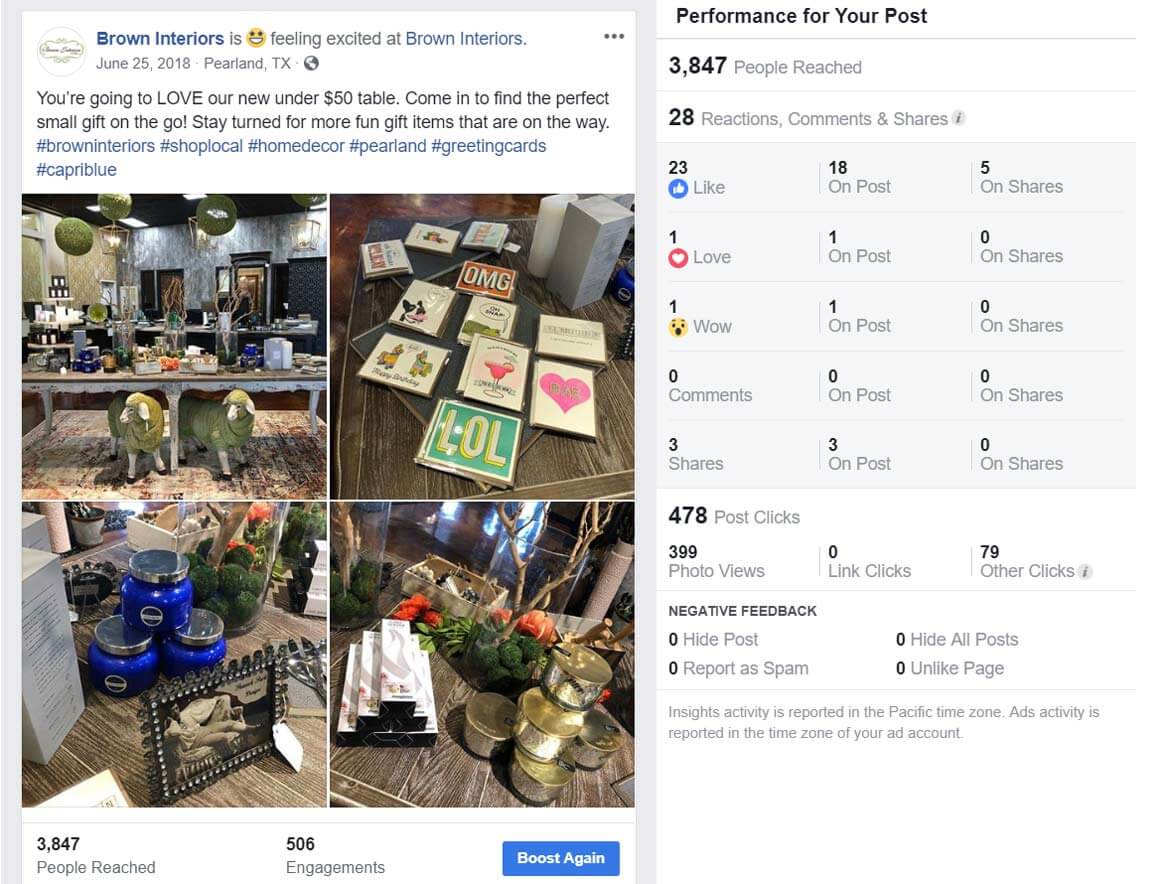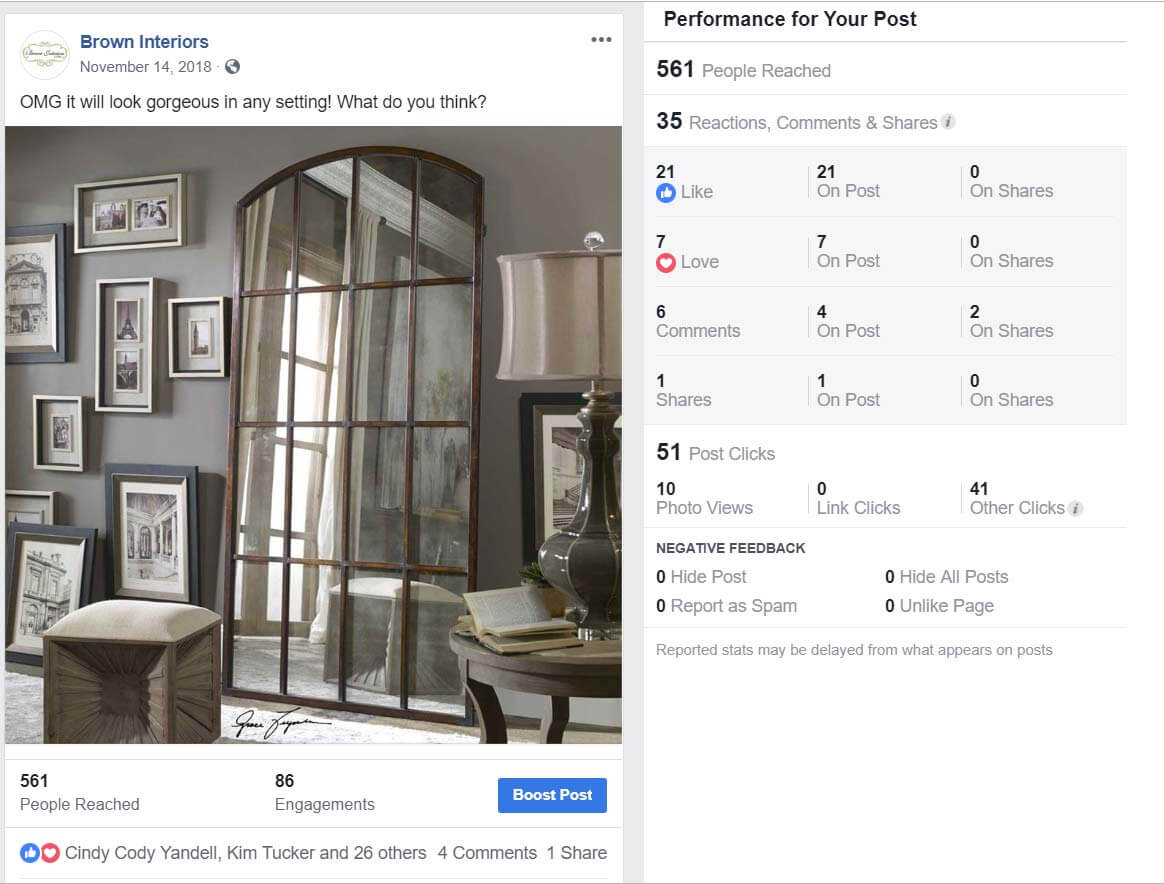 Instagram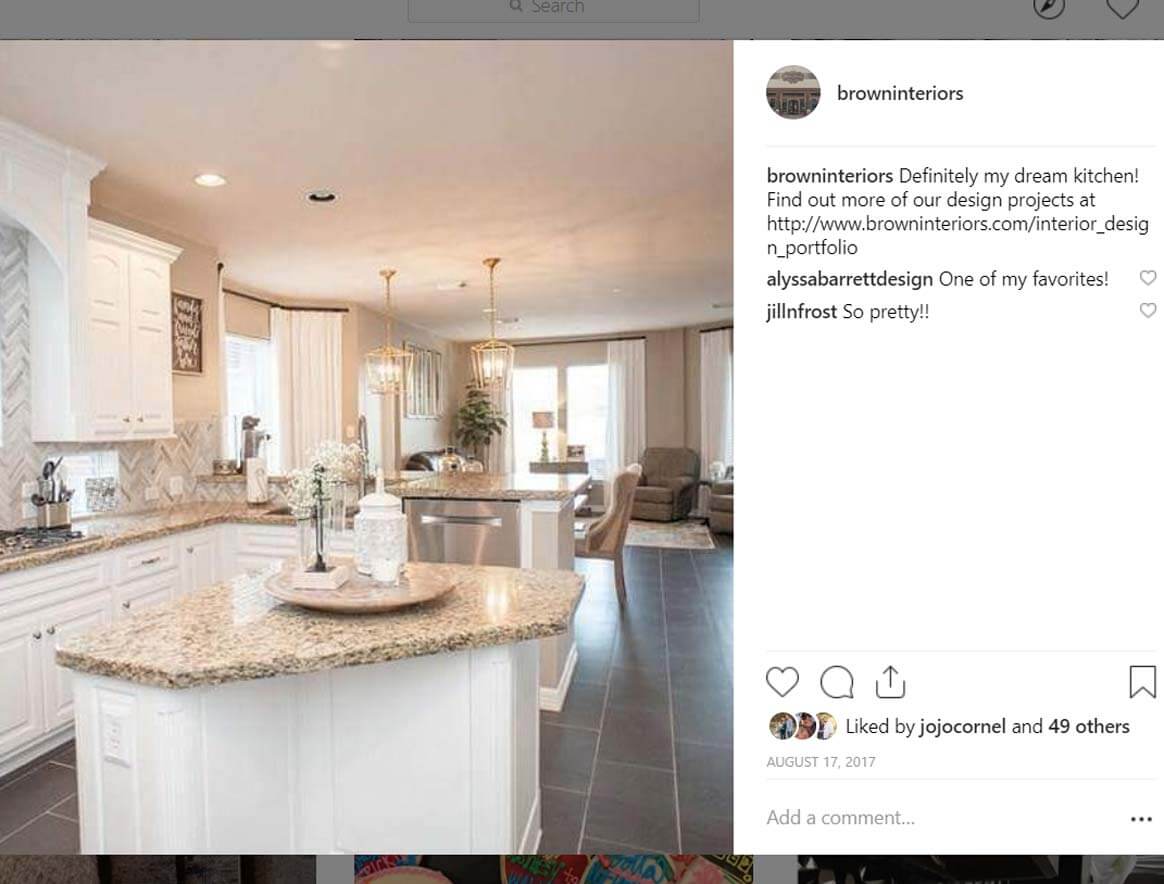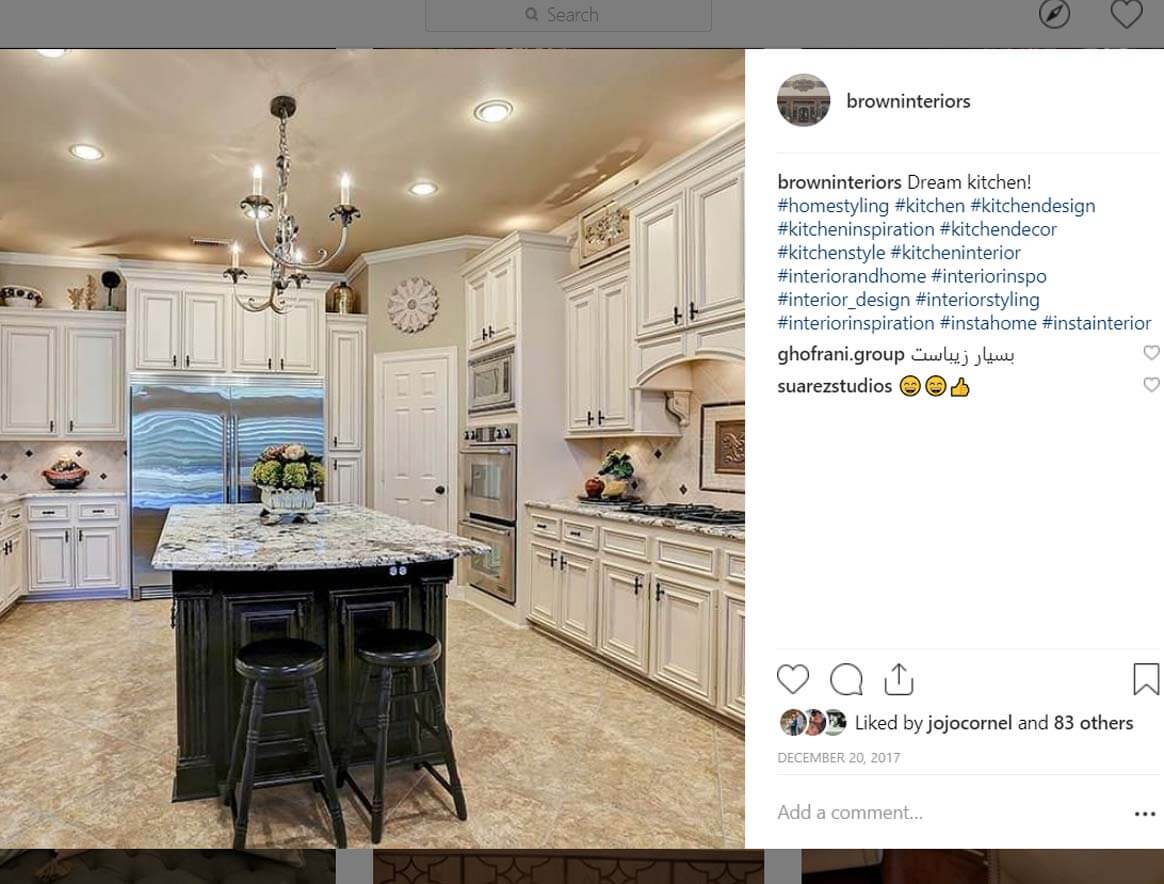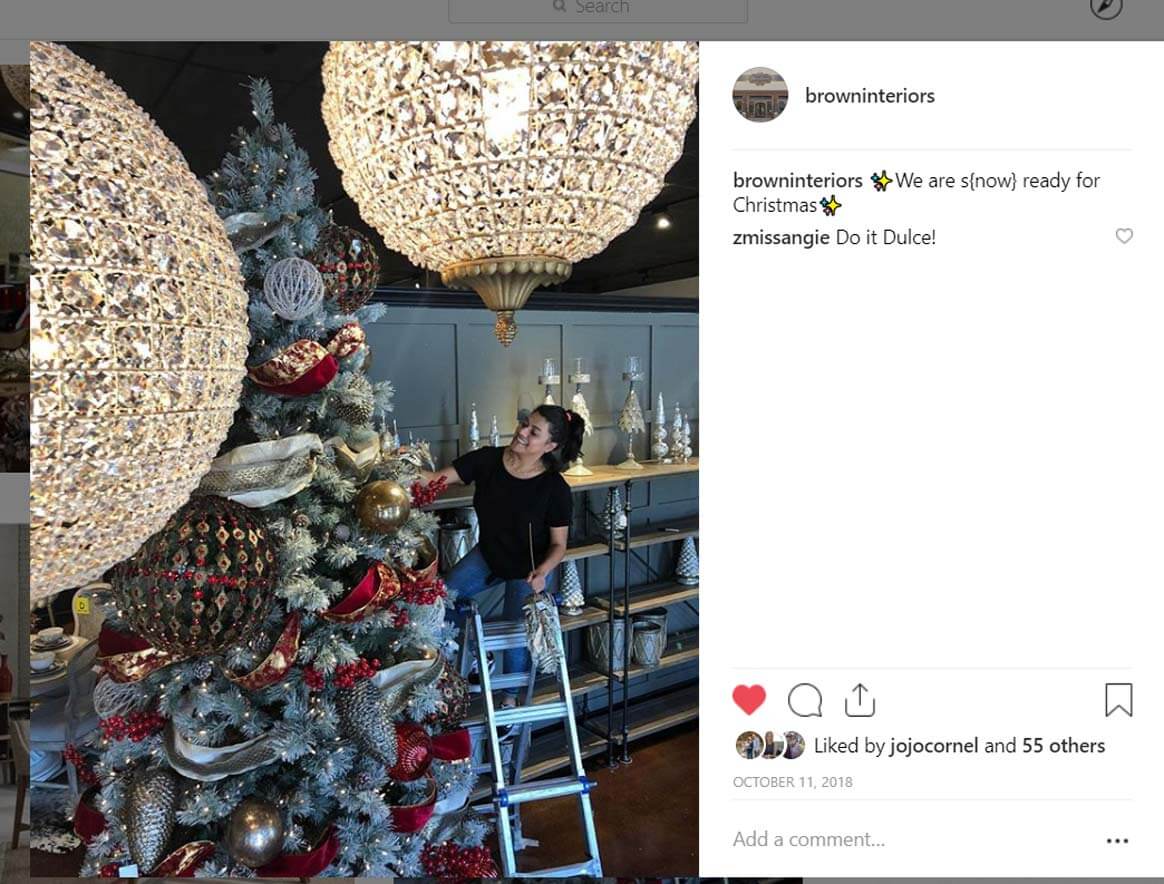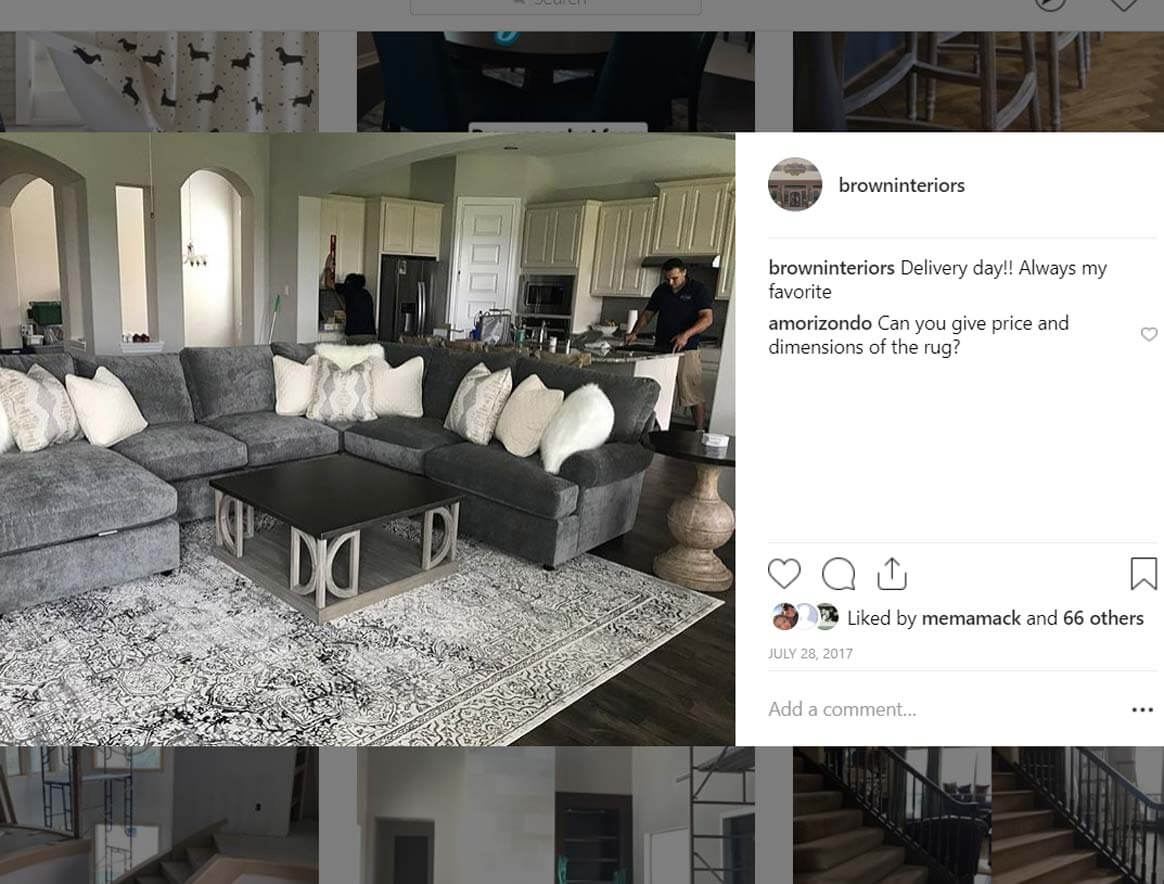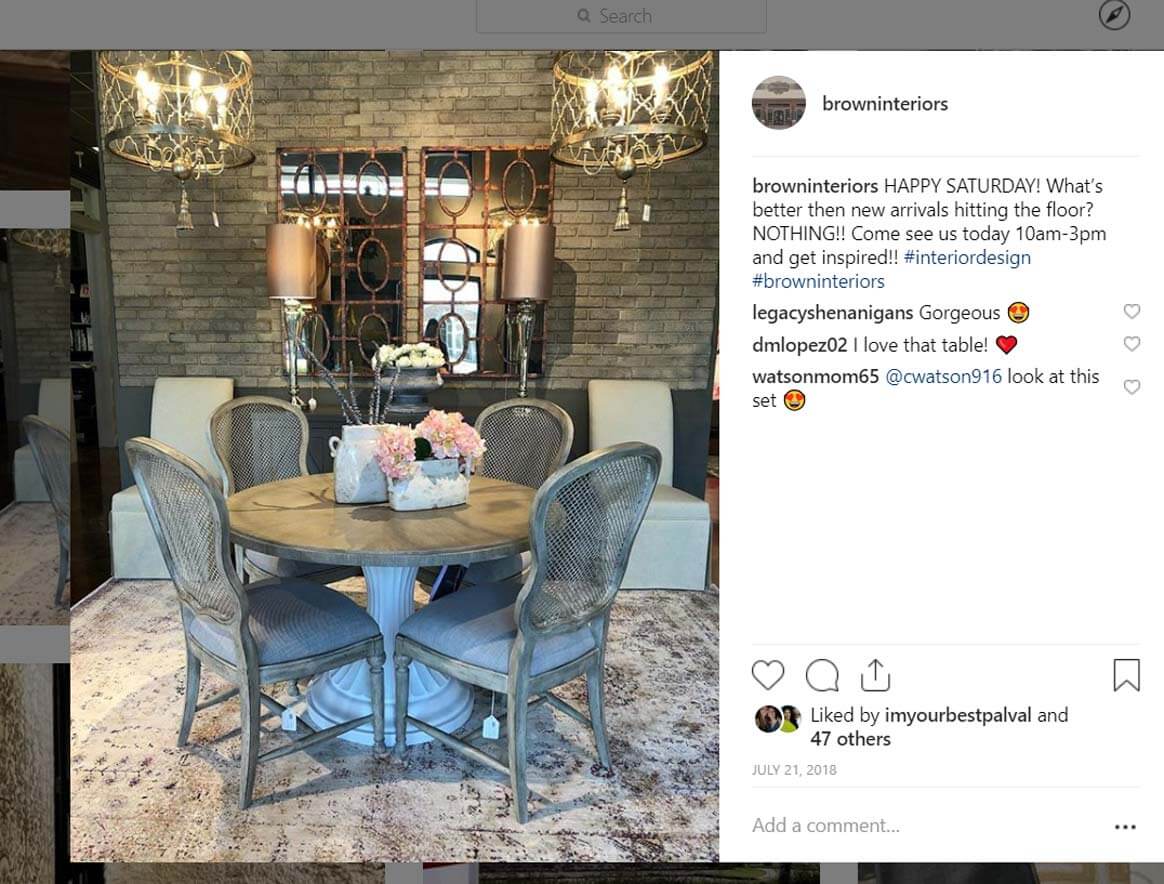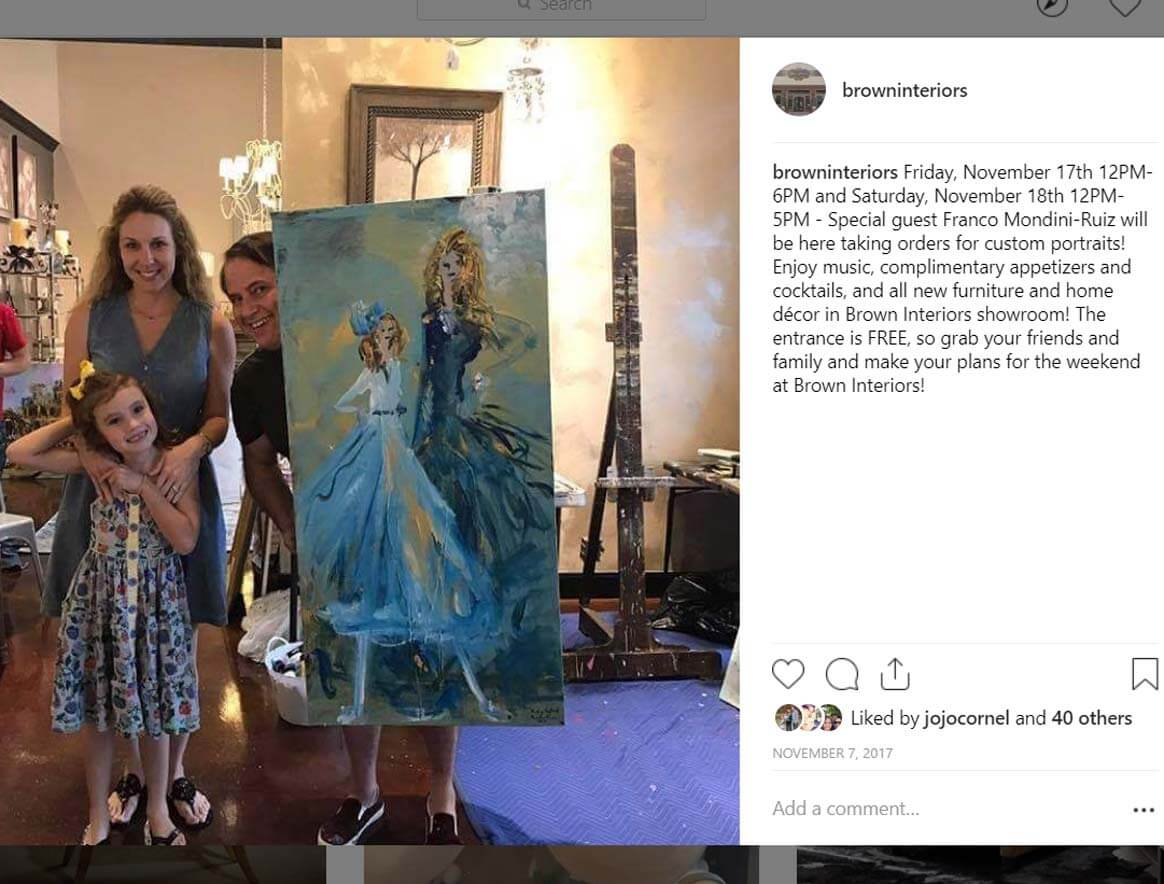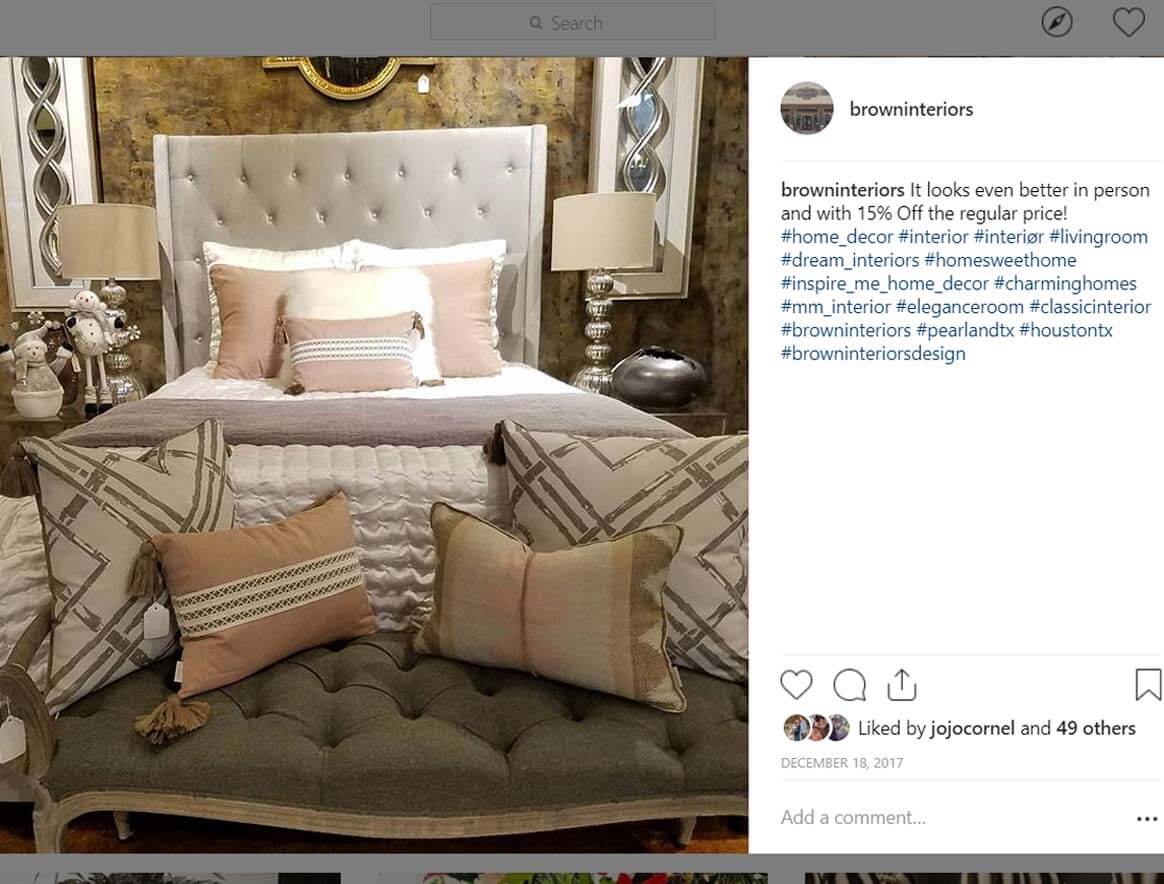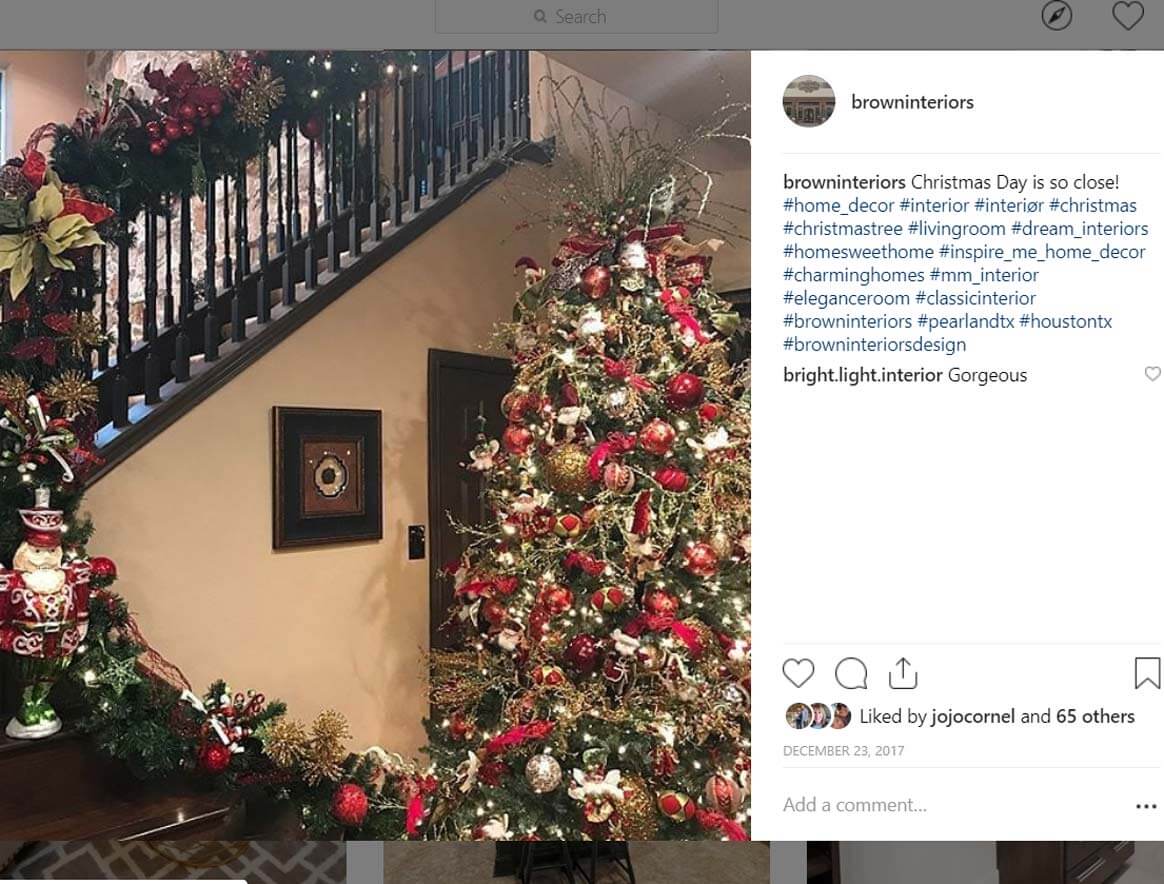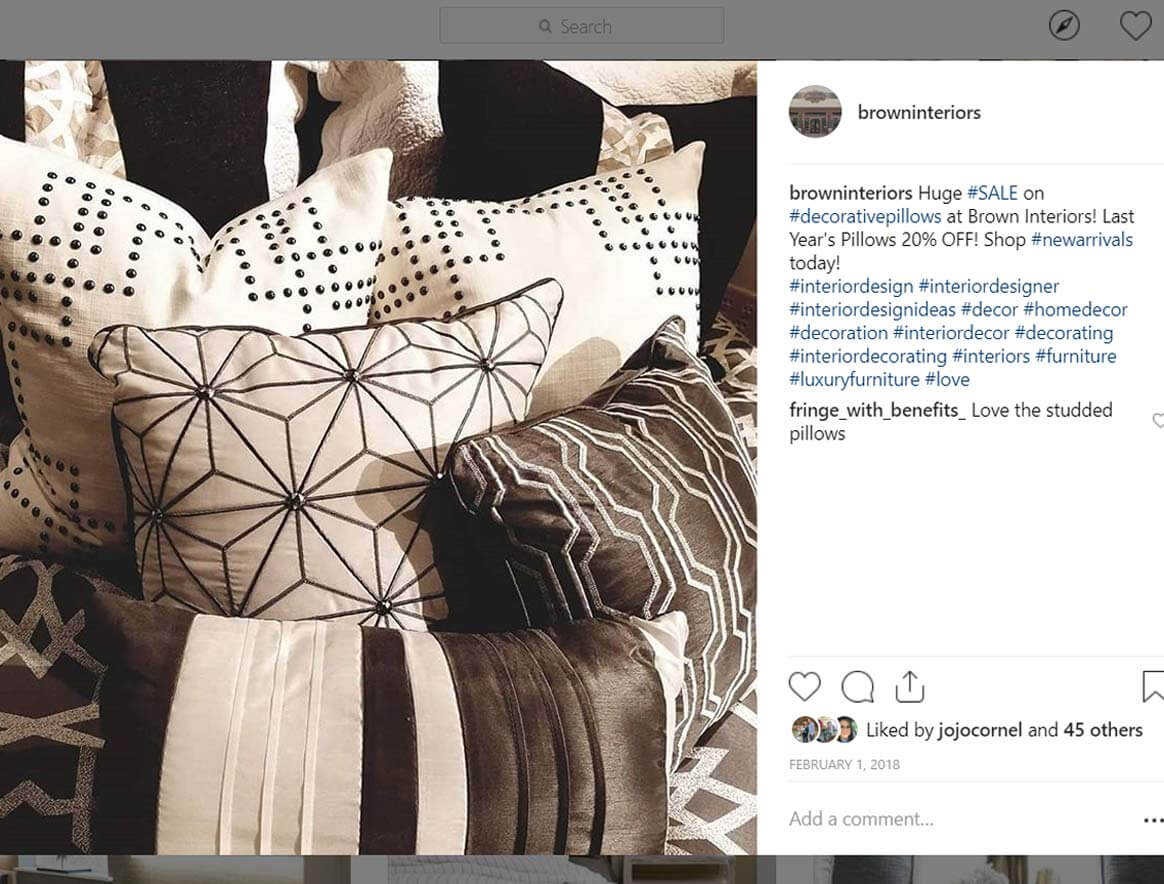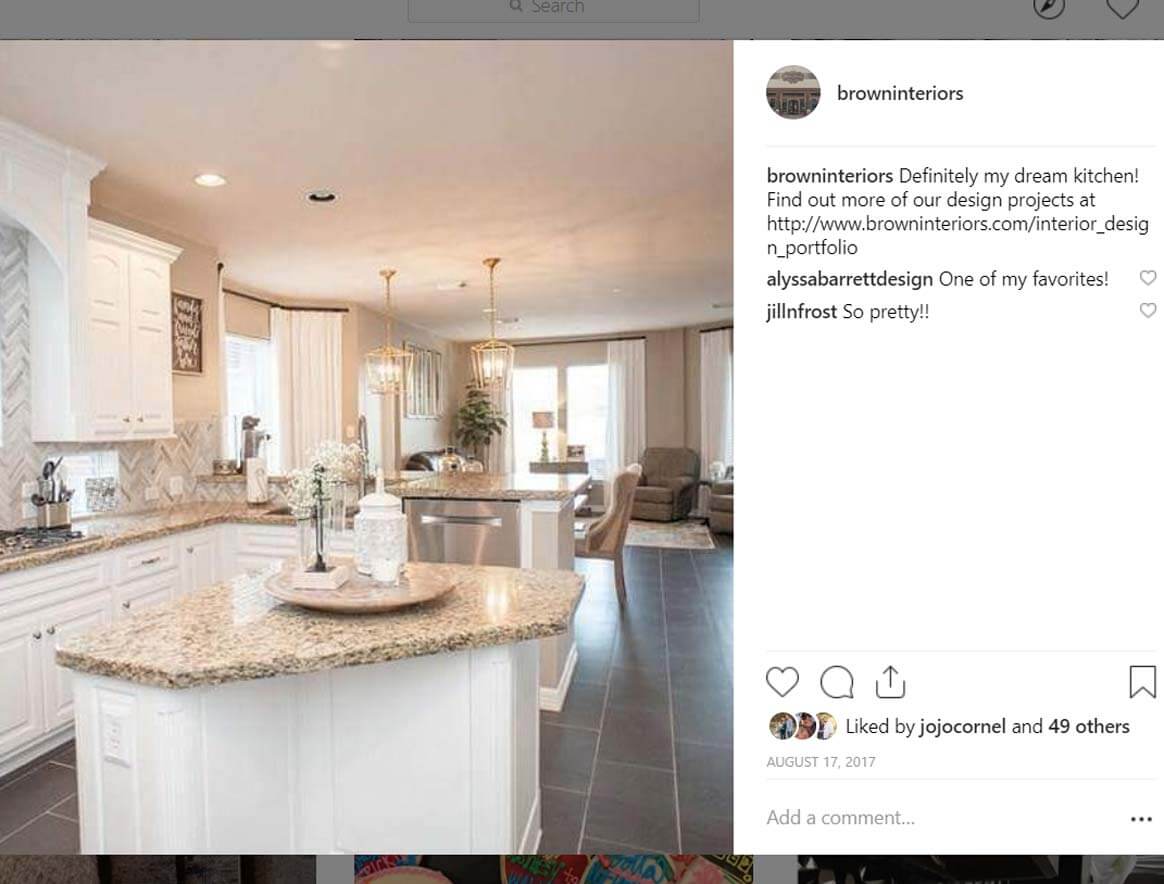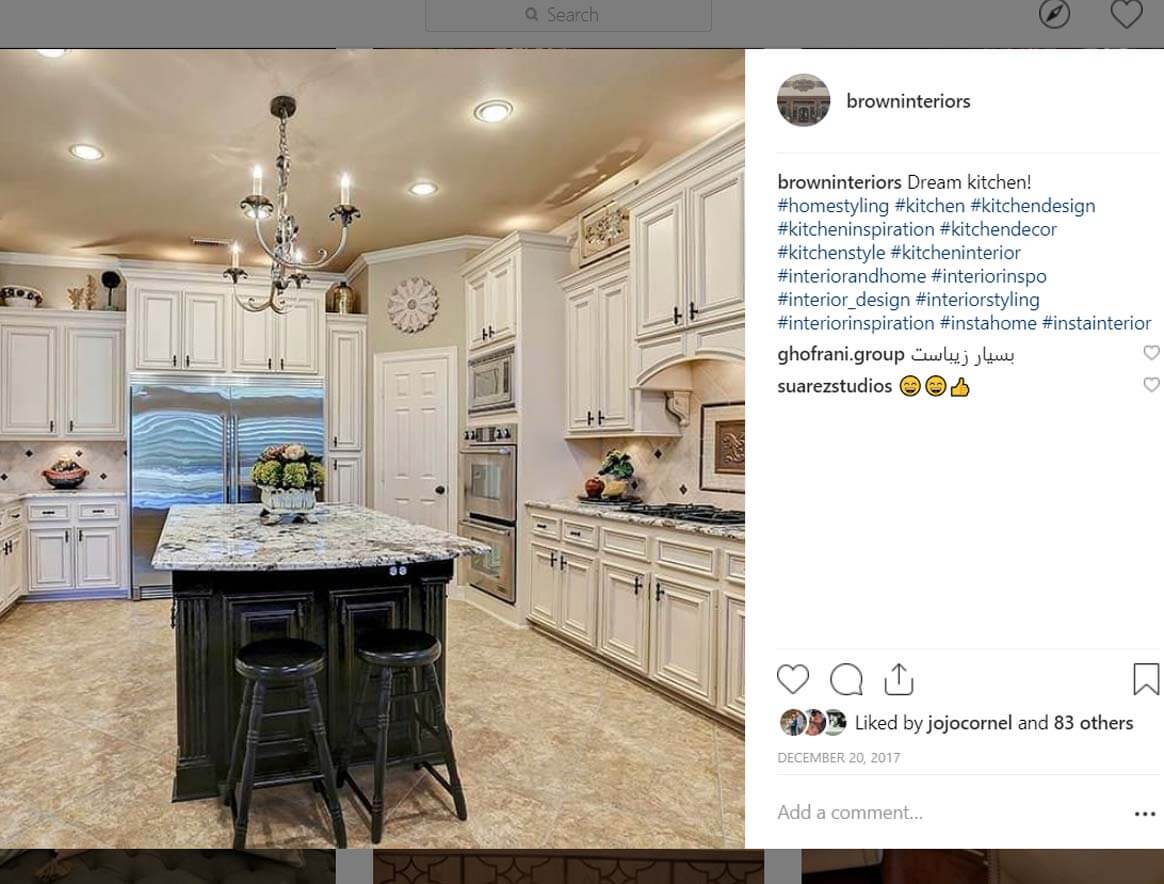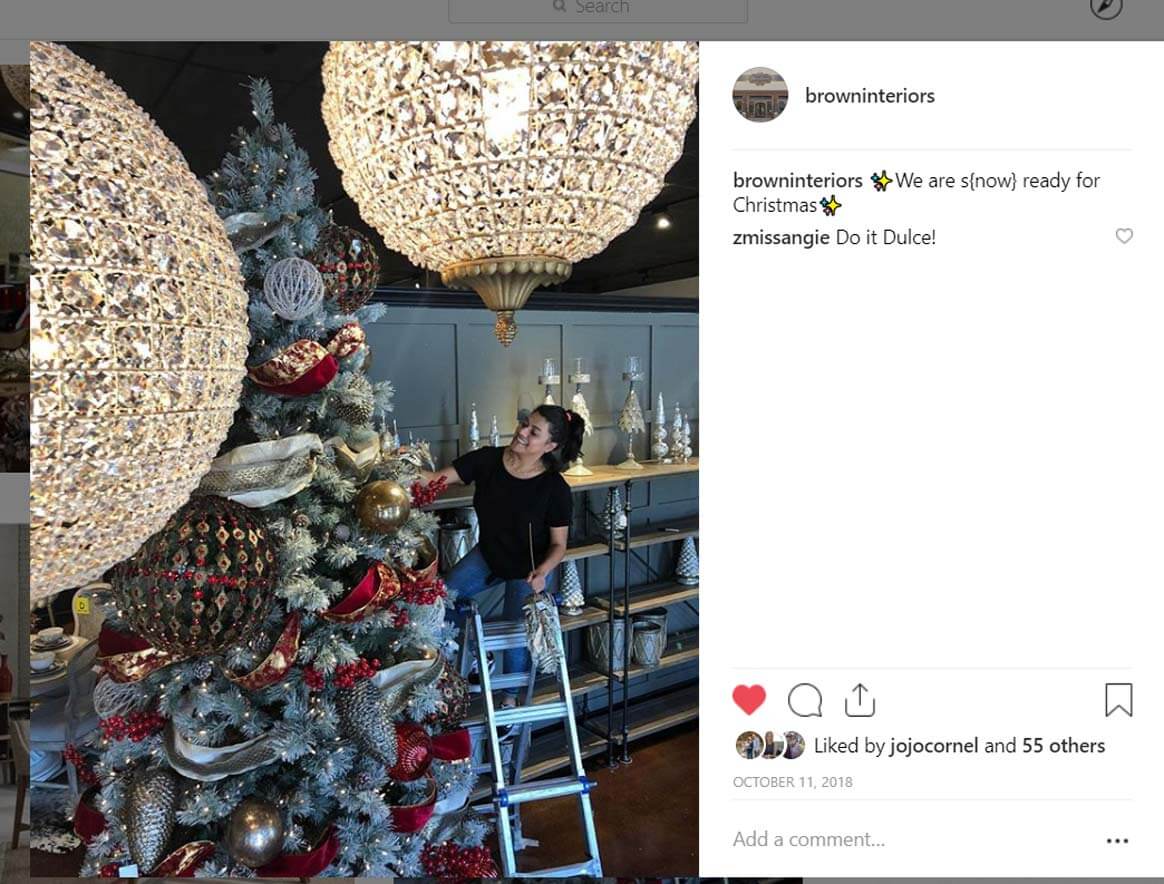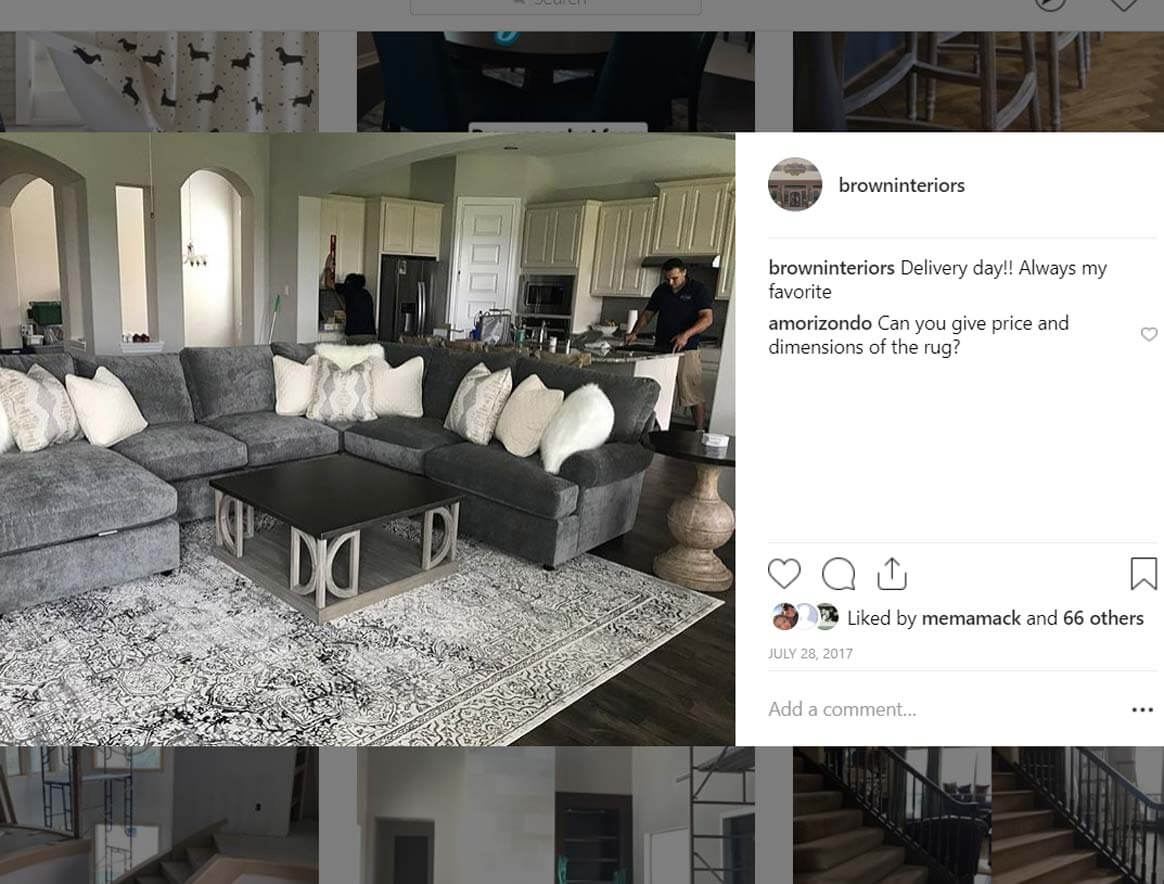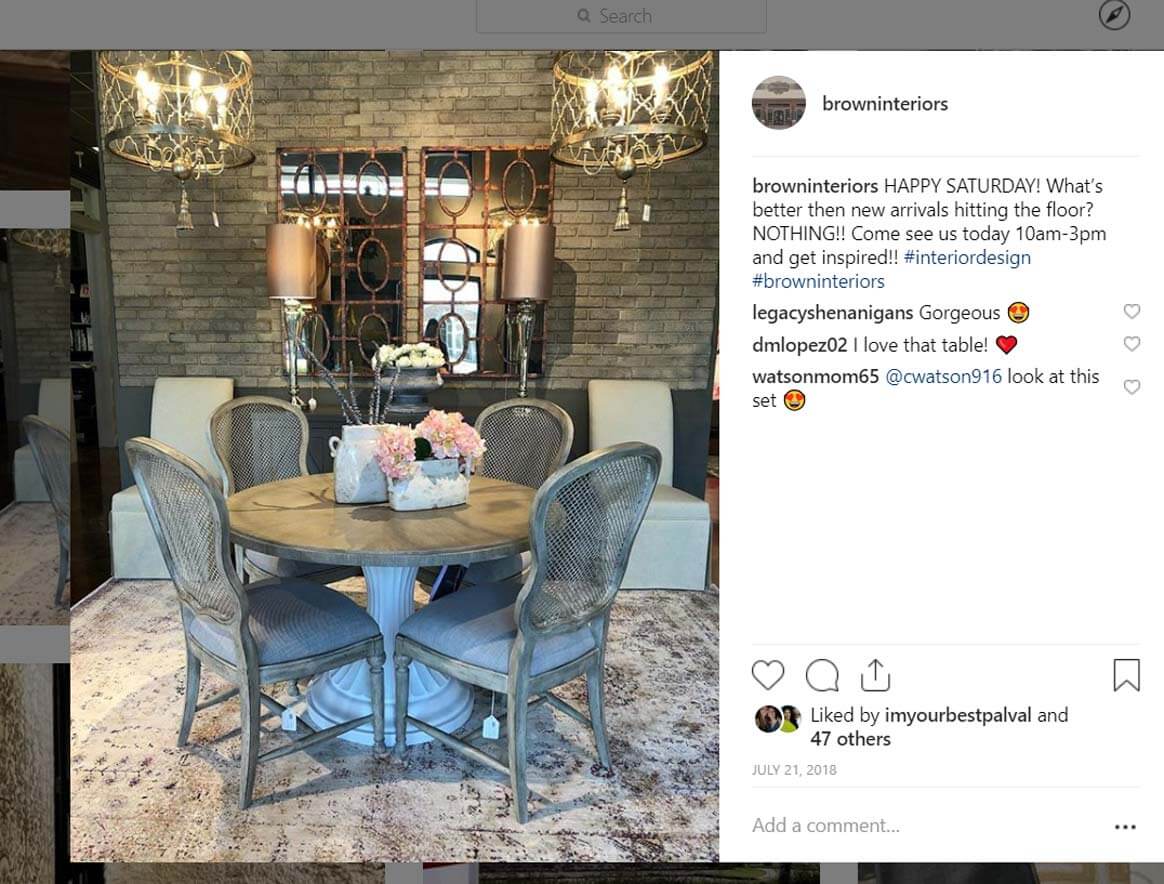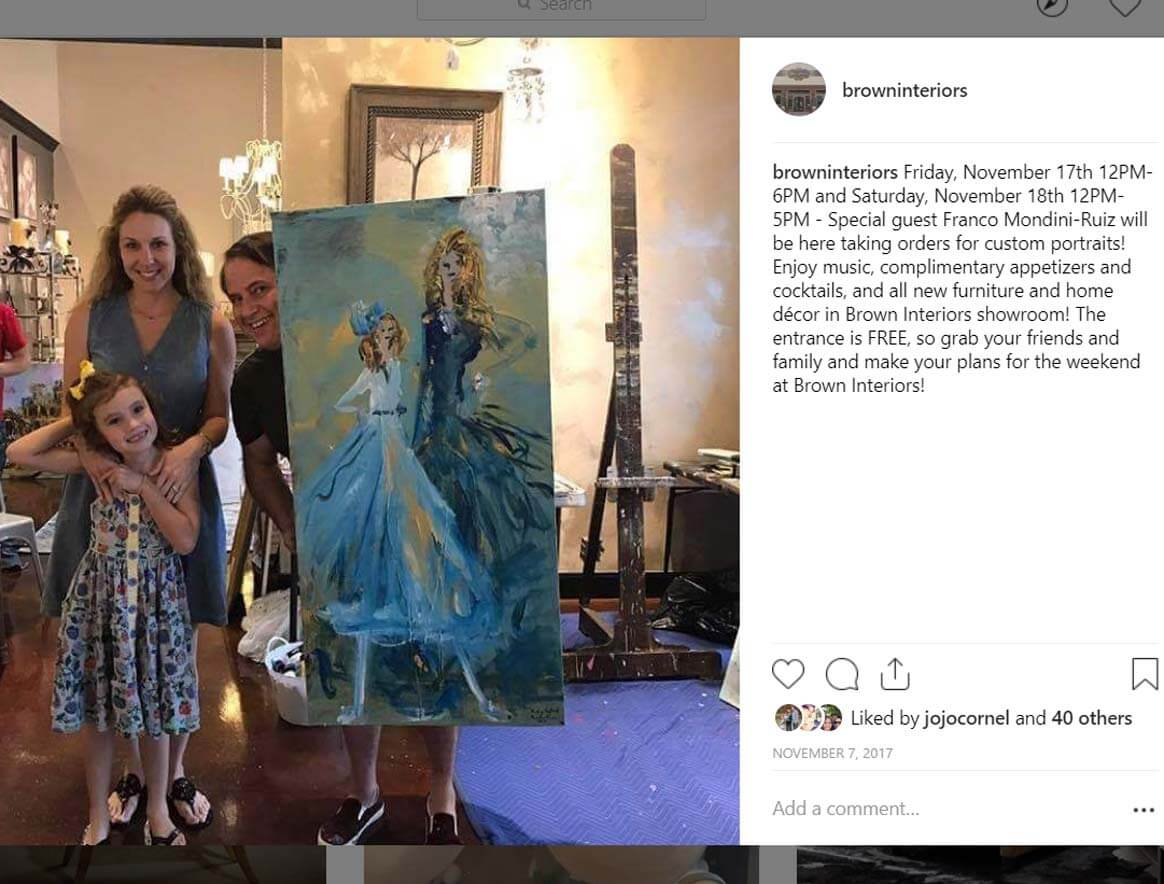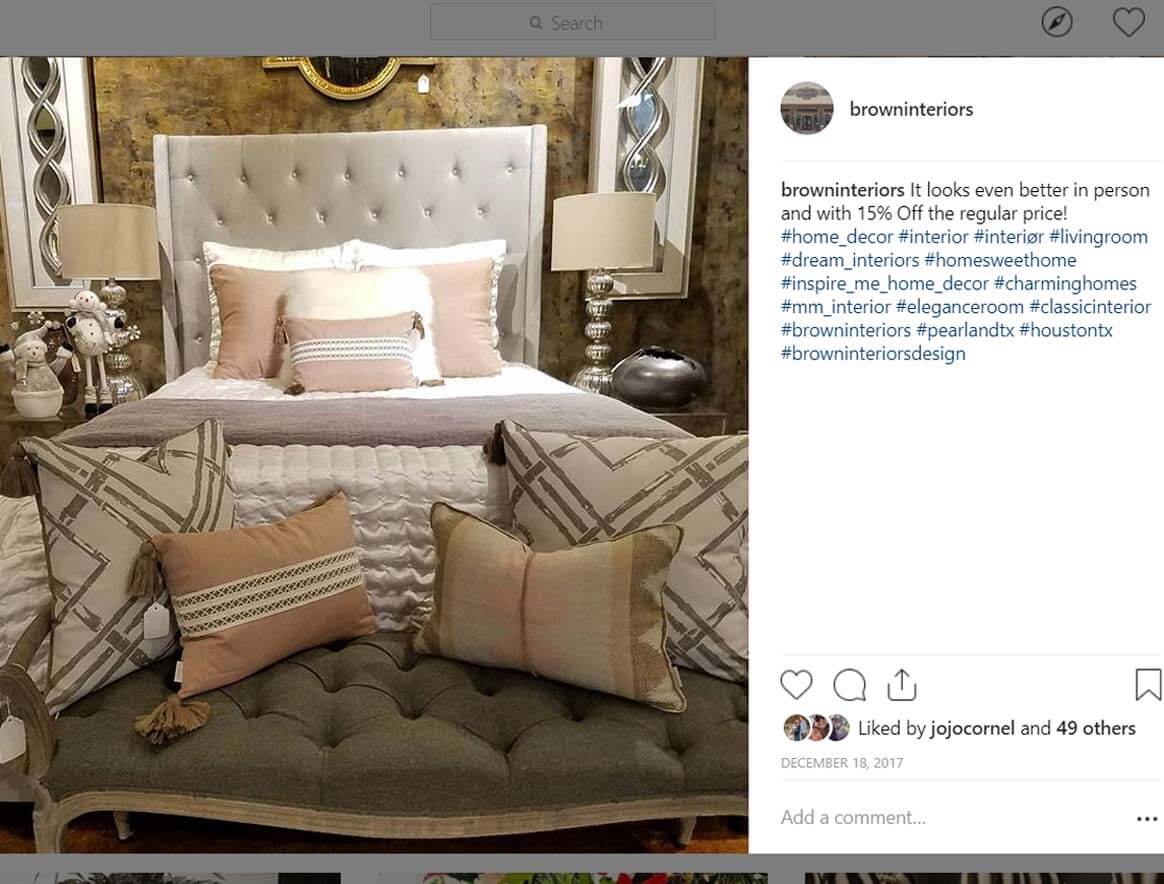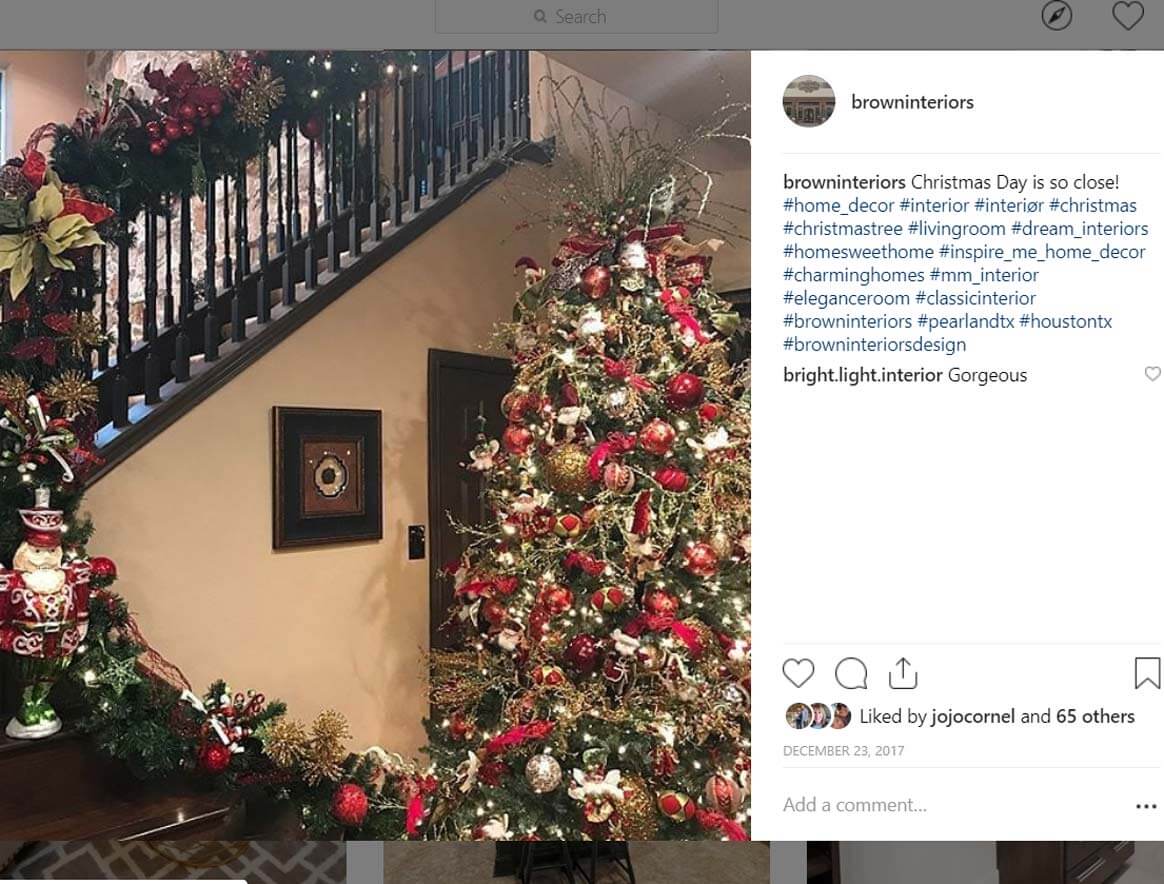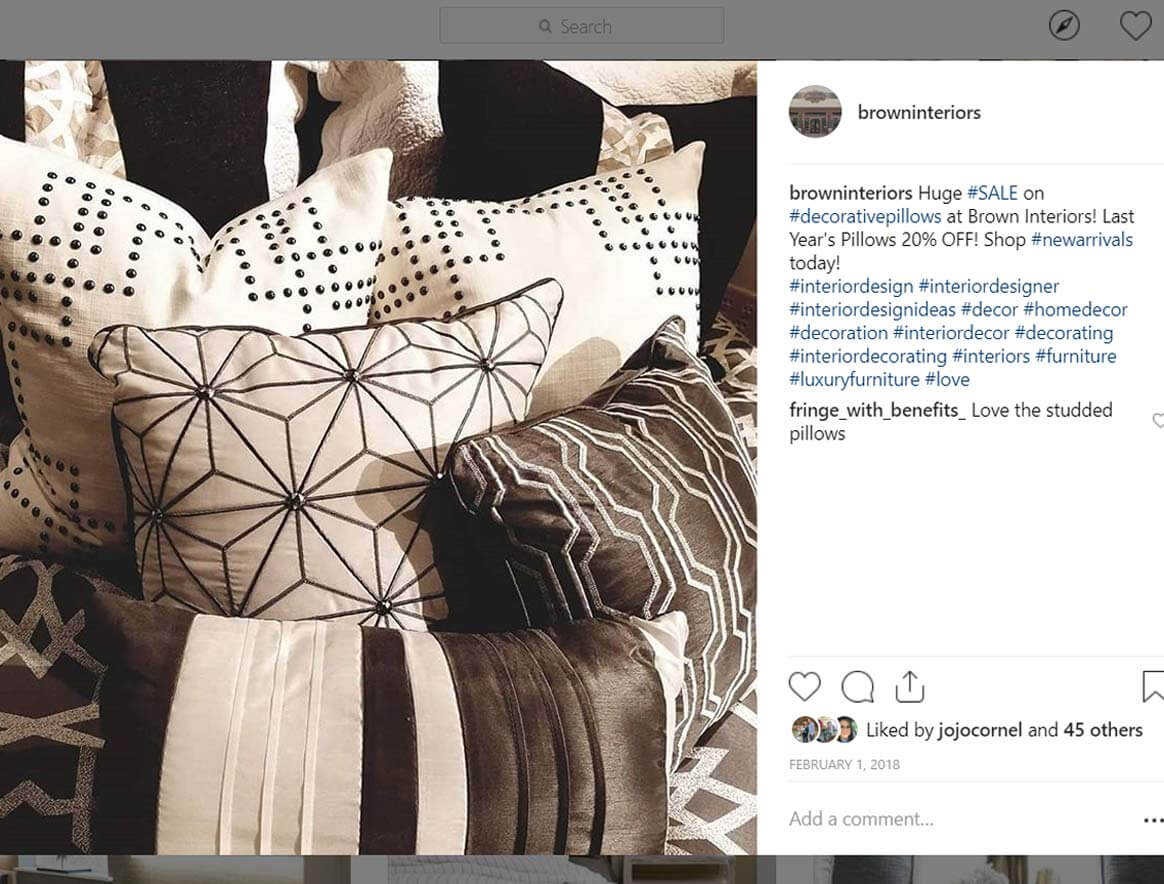 Email Marketing
Event Advertising