social media marketing
– Connecting Your Customers with Your Brand
Effectively managing your client database is one of the greatest advantages a business can have. We will help you attract new clients to your business using social media channels and we will make sure you retain them. We are offering social media development and reputation management services together with the WordPress web design.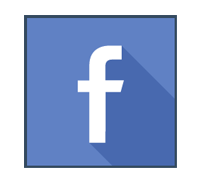 FACEBOOK
Channel to interact with the most solvent and active audience. Recognition on Facebook translates to success in business!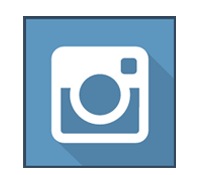 INSTAGRAM
The highest level of user engagement. The audience is quite young – the main core audience is 18-26 years old.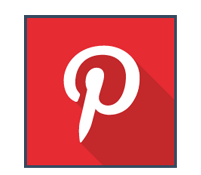 PINTEREST
Efficient eCommerce conversion platform. 60% of active "piners" are more likely to be found on Pinterest than in catalogs.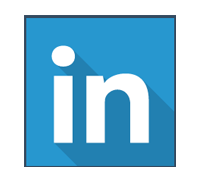 LINKEDIN
The most powerful resource of promotion in the business area. It gives the opportunity to get the highest quality traffic.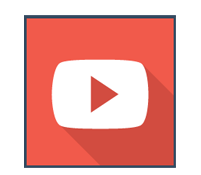 YOUTUBE
Shows advertising videos are limited audience segments, pay per view, go-to landing pages, and fast coverage at a competitive rate per view.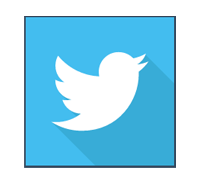 TWITTER
Rapid dissemination of information. Generates substantial traffic to the website. High audience activity.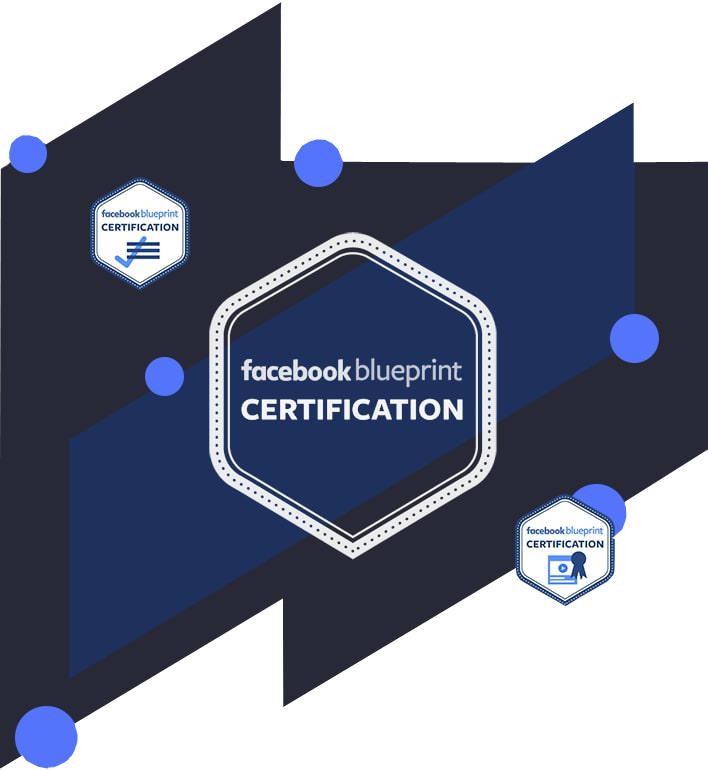 – Quality Guarantee
We regularly go through training in Facebook Blueprint
– The basics of marketing in social networks
The effectiveness of all your efforts in social networks depends on a competent strategy. It is necessary to take into account many nuances: goals, frequency, topics, headings, and formats.
The simplified process of developing a strategy is shown on this page.
Analysis of competitors and the target audience
Selection of the marketing area
Development of a creative idea
Headings and content plan
Formation of key performance indicators (KPI)
– SMM will be an ideal solution
If You Need
01 /
introduce a new product
02 /
gather audience for your web event
03 /
invite people to your offline event
04 /
promote content of your group
05 /
add followers to your page
06 /
get more traffic to your ecommerce
07 /
introduce new clients for your services
08 /
sell your physical product
DISCUSS YOUR PROJECT
Great things start with filling out this contact form.
— Social Media Marketing is an attribute of a successful company
According to the statistics for 2016, about 30% of the world's population (2.172 billion people) have pages on social networks and do not just stay on one. On average, the user spends 1.5-2.5 hours per day on social networks. Considering the fact that only half of the world population has access to the Internet, such statistics speaks volumes. Marketing in social networks is an important indicator of credibility and availability. World-renowned companies from completely different industries create pages and groups, thereby creating accessible marketing platforms. For example, Starbucks will post delicious coffee pics on
Instagram every day; Victoria's Secret models pose on Facebook; Coca-Cola, Adidas, Pampers; they all share the news every day with their followers offering new products, adding promotions and selling-selling-selling.
— We achieve business goals with the help of SMM
SMM-marketing is a modern efficient business tool. With this tool you can:
attract targeted traffic to the site
increase conversion
expand the client base and the number of repeated targeted appeals
increase the credibility and brand awareness
keep the interest of the audience
create a focus group
conduct marketing analyzes of the consumer and market
expand the area of engagement
organize customer feedback
This is not even a comprehensive list of opportunities that SMM-optimization has for almost all areas of business. Another undeniable plus is the low cost of attracting customers. When you invest money in the marketing of your business in social networks you will notice the first results in a few weeks.
However, there is one big misconception: from the first days of the promotion you'll have more clients than ever before. No matter how web studios and agencies loudly declare a miracle no one can guarantee such quick results. The increase in sales and returns begins 1-2 months after creating the page. This is the optimal time for the target audience to join the ranks of subscribers and get used to the new brand in the network.
— Important components or what is necessary
SMM-promotion in social networks without an experienced specialist who is ready to give your project daily attention is a waste of time. It is not enough to collect posts and fold them by timing on the page. This is only a small fraction of the available marketing tools. In addition, effective promotion in social networks provides advertising.
Facebook, Instagram, Pinterest and other less popular resources have their own official system of contextual and post advertising. In addition to services organized by the administration, SMM specialists know about other effective ways to attract an audience to groups.
In addition, changes and updates periodically occur in each of the social networks. It is difficult to keep track of them all developing the business independently at several sites at once. Not to mention introducing, practicing, and analyzing effectiveness.
So, the main components that allow you to create successful SMM marketing in social networks are:
specialist
advertising
budget for additional promotions and events
Depending on the type of business, goals and deadlines, social network, the cm-specialist can offer to order options for additional effective impact, such as promotions, contests, posting in thematic groups, developing a brand logo for a photo of goods, product and thematic images, etc.
— What to focus on when setting goals for SMM campaign
Focus on the experience! In the SMM department of the aStash system Internet solutions agency, there are international employees with practical experience of 2 years. Turning to us for promotion in social networks, you are guaranteed to receive help and support from a qualified staff who are social networking experts on:
social networking expert Facebook, Instagram, Twitter, Youtube, LinkedIn, Pinterest
Photoshop wizard
Content manager
analyst
marketer
psychologist
SMM promotion in Colorado has its own specifics of involving the Colorado public in subscribers and potential customers. To make sure that your development of business on social networks is successful from the beginning – contact our agency for authoritative support. Our cooperation will take place in six stages:
We make and coordinate the commercial offer
Sign the contract
You make a prepayment
We make out the community
Our specialist draws up a development strategy, content plan, we launch advertising
We analyze the indicators of involvement and efficiency, user feedback and adjust the progress of promotion
We help design, set the pace, and develop the page using effective "white" methods. We are focused on a real live audience, and not popular and useless cheat bots common today.
As for the cost of services, aStash offers competitive and affordable prices. Marketing in social networks in Colorado for experienced and qualified studios will cost more than our best offer, and this will be valid throughout the rest of the United States. In the format of remote cooperation, you can order according to your budget the design and promotion of pages in social networks and their further maintenance. Cost adjustment is also possible.