We are aStash Designs. We
Fort Collins Website Development Services
At aStash we provide Fort Collins website development for local businesses. We build beautiful responsive WordPress solutions for small businesses to connect with their clients everywhere.
We provide a full range of services: design & WordPress development services, internet marketing, web maintenance and amazon web store development. Our services also include: psd to wordpress and theme development. We can create a unique website using the custom wordpress theme to build a user friendly platform with the design that is right for you. Your website can have a content management system, e-commerce, responsive design for mobile web site access and more. We also offer maintenance services to make sure your website keeps updated and filled with the new information and your marketing efforts increase your sales and drive traffic. Our company's purpose is to create a website that meet our demanding standards as well as our customers high expectations. It is our goal to deliver the best custom design solutions and WordPress development services in Fort Collins, CO.
website warranty, maintenance & internet marketing
All the websites we create at our WordPress development company have a warranty for 3 months to make sure your business website works the way you wanted. After that, our web maintenance can help to make sure your website and your business is increasing in sales and traffic and continues to succeed online. Our web maintenance plans include direct email marketing, professional blog post writing, seo services, media and content updates. We provide an ongoing wordpress website support, social media management, local business marketing and management and additional features.
We are Fort Collins based web design company so you are welcome to set up an appointment with us and we will come up with the plan with the best marketing strategies for your business.
industries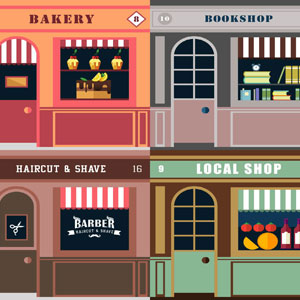 Local Business Custom WordPress Design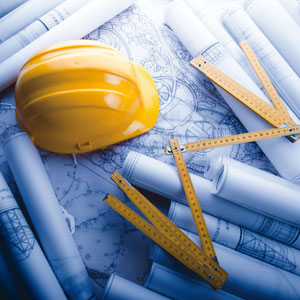 Construction WordPress Design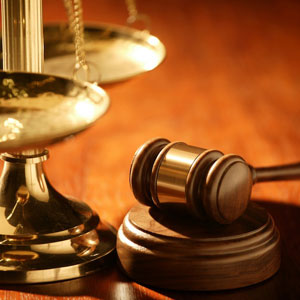 Legal WordPress Web Development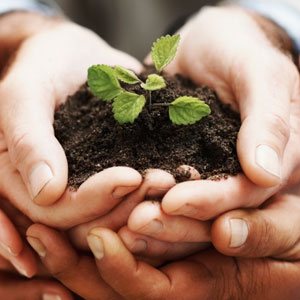 Non-Profit WordPress Design
Astash developers worked with customers representing a variety of industries, including retailers, small local businesses, attorneys, and non-profit organizations. Whether it is helping general constructors to start their business in Fort Collins metro or helping immigration attorney start their new firm, we have the skills and knowledge to take on any kind of WordPress website web development project and we can even go beyond that. As a result, we aim to create every WordPress website with the clean code and beautiful design and make sure we tell you story the best possible way.
Kateryna is a passionate web designer & developer, marketing expert, and WordPress enthusiast. Born in Kharkiv, Ukraine, she traveled to the U.S where she earned her B.A in Marketing from Nicholls State University in Louisiana. She currently resides in Fort Collins, Colorado with her husband Peter and a cat Milo…