OUR MISSION
Bringing your vision to life! Scaling small and medium size businesses with smart marketing strategies.
OUR VISION
The greatest achievement for us is a happy client. That is why we make every effort to do each job to the best of our abilities.
OUR GOAL
Come up with creative campaigns with the added bonus of enjoying our clients' growing success. When we improve YOUR sales, we have a job.
Award-winning
Digital Marketing company
Our family-owned digital marketing agency was started in 2018 as a collaborative venture between a daughter and parents who have been in the industry for 15+ years and counting. Specializing in Search Engine Optimization and Web Design our mission is to educate businesses about SEO as we move towards a future where we will make this service fully accessible to any and all businesses of all sizes.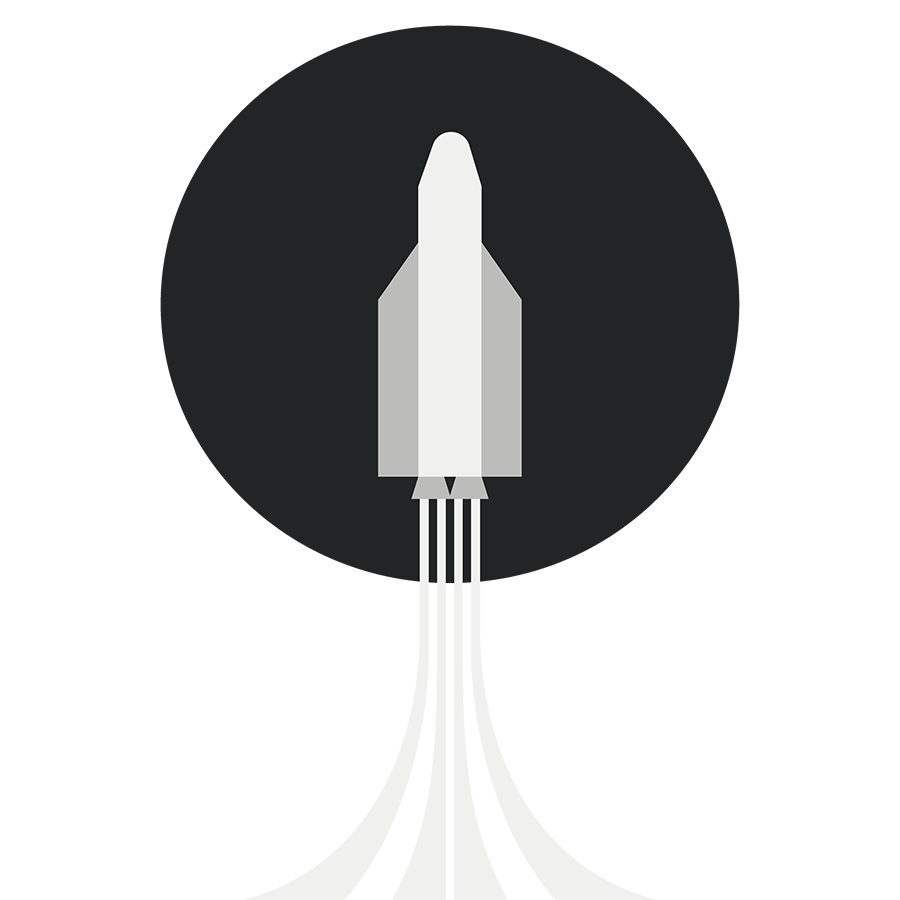 WHO WE ARE
A passionate team, rooted in digital
Behind every small business, there is a dedicated group of people that work hard, making every day a new step toward success. At aStash, we are no different: our dedicated team is as hardworking and talented as they come! We are enthusiastic individuals that love to help!
Work with us
Let's build something great