OUR MISSION
Empowering websites with design that brings delight and trust. Growing small businesses with smart marketing strategies.
OUR VISION
The greatest achievement for us is a satisfied client. That is why we make every effort to do each job to the best of our abilities.
OUR GOAL
Develop high-quality and thoughtful projects with the added bonus of enjoying their growing success. When we improve YOUR sales, we have a job.
Award-winning
Digital Marketing company
Our family-owned digital marketing agency was started in 2018 as a collaborative venture between a daughter and parents who have been in the industry for 15+ years and counting. Specializing in Search Engine Optimization and Web Design our mission is to educate businesses about SEO as we move towards a future where we will make this service fully accessible to any and all businesses of all sizes.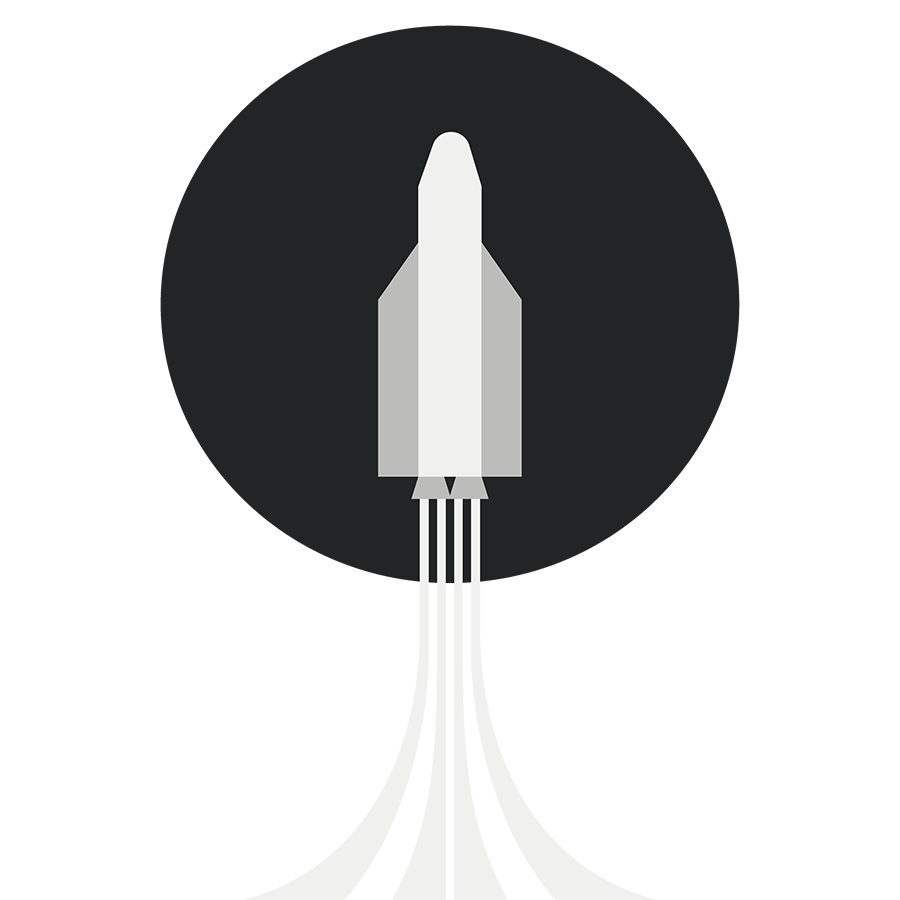 WHO WE ARE
A passionate team, rooted in digital
Behind every small business, there is a dedicated group of people that work hard, making every day a new step toward success. At aStash, we are no different: our dedicated team is as hardworking and talented as they come! We are enthusiastic individuals that love to help our community!
aStash Founder /

Kateryna Quinn

Kateryna is a passionate web designer & developer, marketing expert, and WordPress enthusiast. Born in Kharkiv, Ukraine, she traveled to the U.S where she earned her B.A. in Marketing from Nicholls State University in Louisiana. After she traveled all over the United States, she fell in love with Colorado and a small beautiful town up north of the state – Fort Collins. She started this family-owned web design and marketing business focusing on improving Fort Collins and helping local businesses grow. She has experience and skills in different parts of web development and marketing, but her main focus is WordPress web design. She works closely with each member of the aStash team to assure the highest quality work is done and each project finishes on time. You will communicate directly with her on your project.

"When I graduated with a Marketing Degree, I knew exactly how to implement my knowledge and my passion in the best way possible. I wanted to help small businesses to use technology and the internet to bring more clients to their brick-and-mortar locations and improve their sales. I was born into a technology-obsessed family. I got my first computer when I was four years old and by the age of seven, I knew excel at an advanced level. My true passion is designing unique websites that are search engine optimized, fast loading, and fully mobile responsive. At aStash our mission is to do whatever it takes to help our clients improve their online recognition, and reputation, and bring more sales to their businesses. Knowing what it takes to run a small business, we make sure we keep it affordable."
Stay Connected: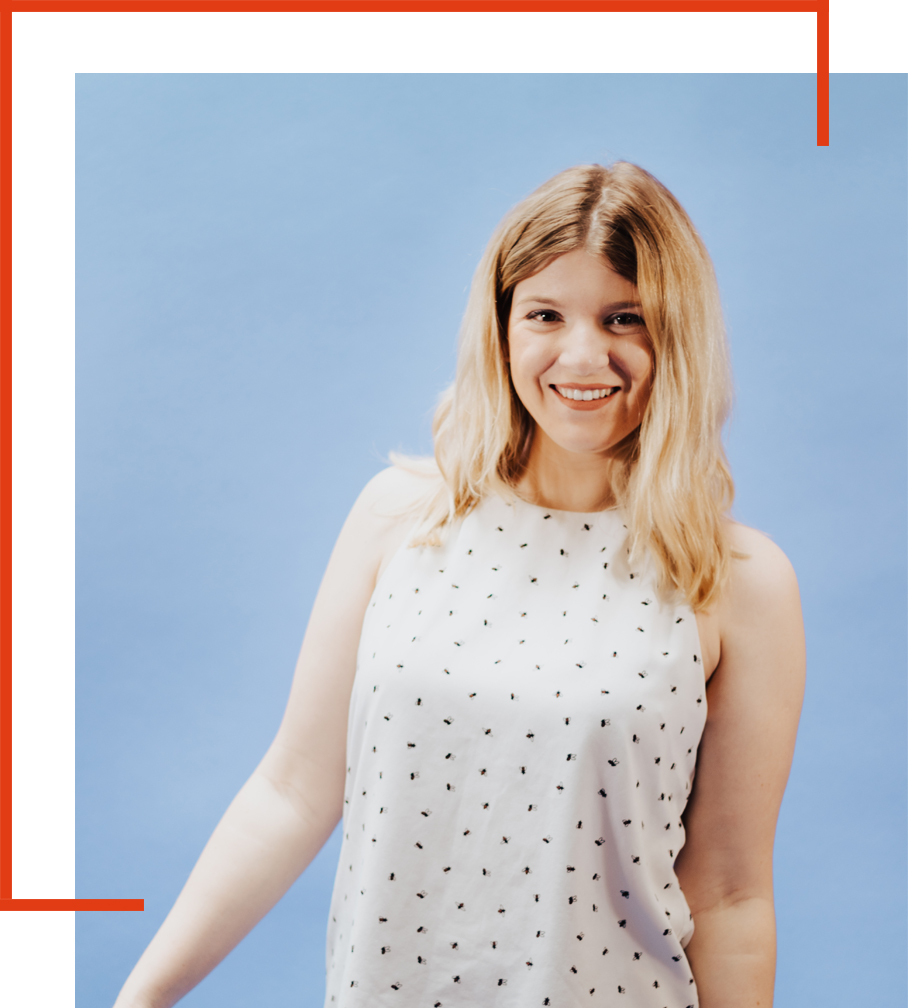 Work with us
Let's build something great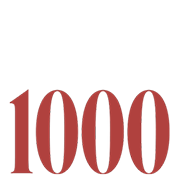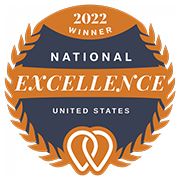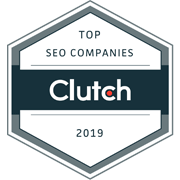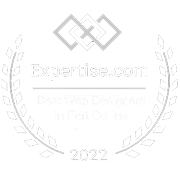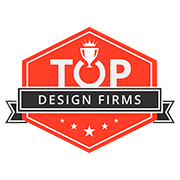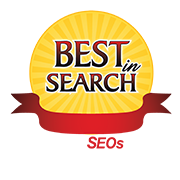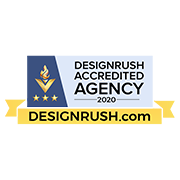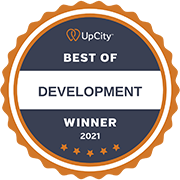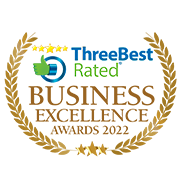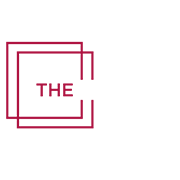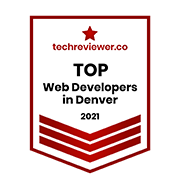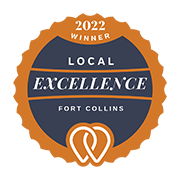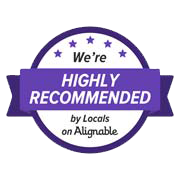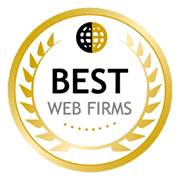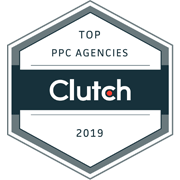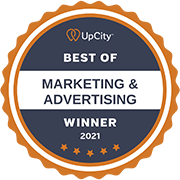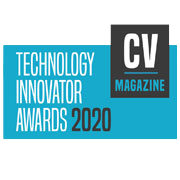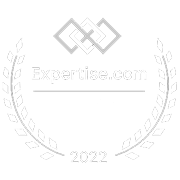 Read Our Reviews






© ASTASH, LLC 2018-2022 | TERMS OF SERVICE | PRIVACY POLICY | SITEMAP | CLIENT PORTAL