Services
Branding & Graphic Design Company
Creating a brand from scratch is a difficult work that requires a professional approach. You need the right foundation for the brand development and custom logo design service that will become successful. Our branding agency is always ready to serve your needs.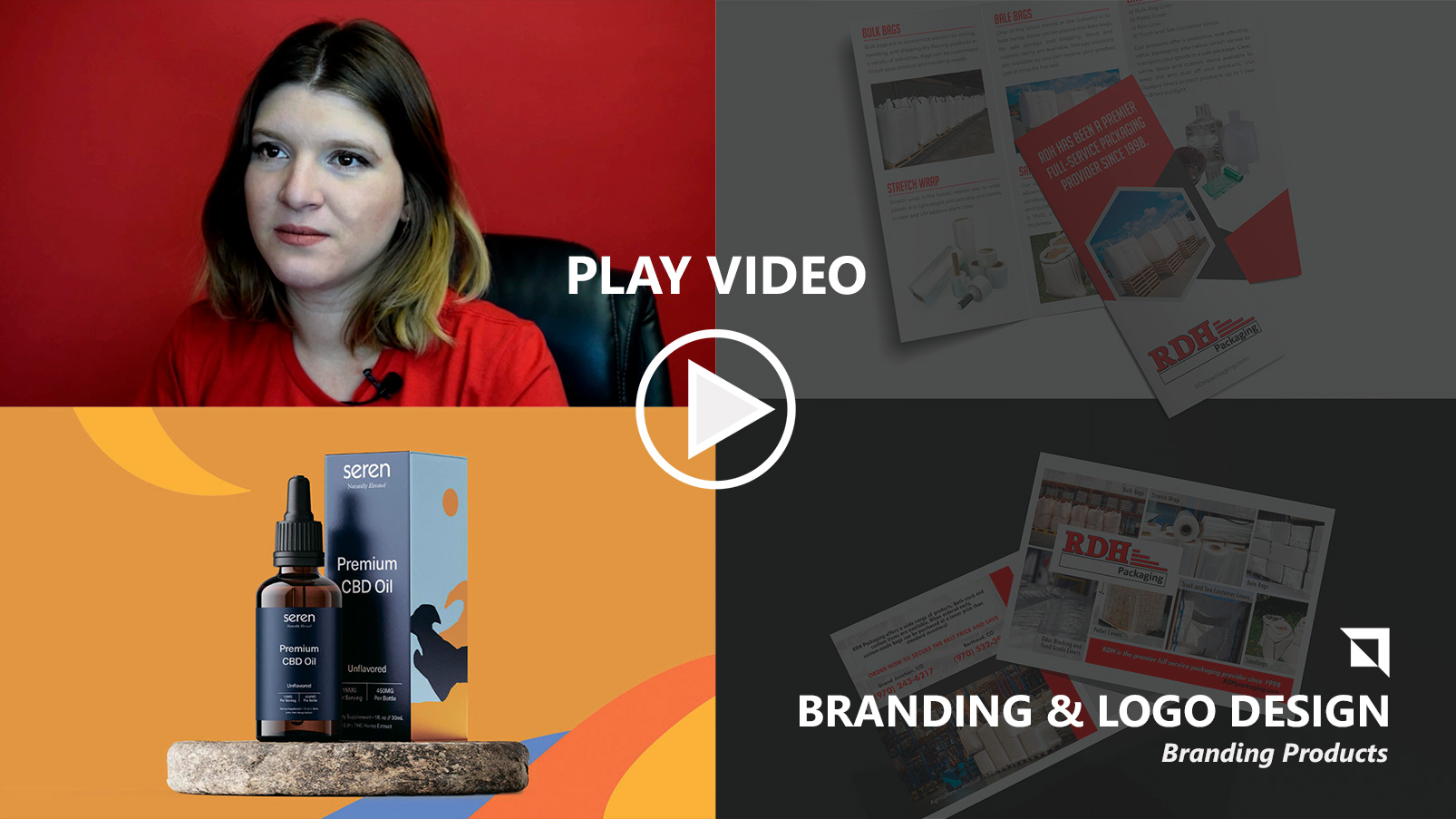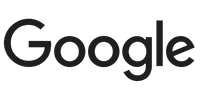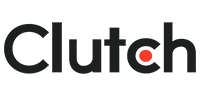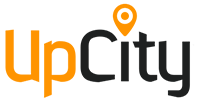 DISCOVER Our
Brand Identity and Logo Design Services
For every branding project our full service branding agency Colorado will clearly identify what things are on your mind and convert them into a custom and thought-through design. All our marketing branding company services begin with an overview of what you specifically need and envision, along with a project timeline and overall guidelines to make your business successful.
We offer professional logo design with full resolution source files, business cards design, stationery kit (letterhead, invoice, envelope & folder), brandbook (4-20 pages of corporate logo information, grid, typography color, and more), social media kit, post card, brochure and flyer design, trade show banner design and more.