Branding. Unique, creative and just yours!
Is Where the Great Concepts are Born
Branding is extremely important aspect in marketing strategies. When people visit your website they will mostly remember the brand, not much else. It is crucial to have a brand that people would remember and that communicates the exact message that you wanted to get across to your audience. We use our knowledge, experience, and research in online marketing. We can create a unique identity for your company and provide outstanding Colorado internet marketing services. Whether you need a logo, business cards, or a complete branding package, our design team will help redefine your business in Fort Collins Colorado.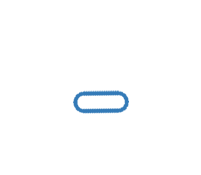 Logo Development
The logo should be simple, easily recognizable and have its own significant element of distinction
Unique Style
It helps consumers quickly and easily remember and recognize a brand in the face of increasing information and high competition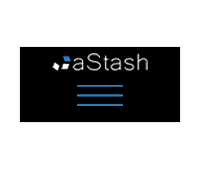 Brand Strategy
Creating an experience for customers and developing their trust and loyalty long term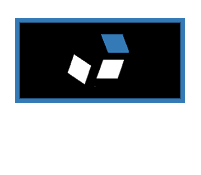 Design for Ads
Creating ads that effectively tell the target audience about your brand, and also successfully sell your product or service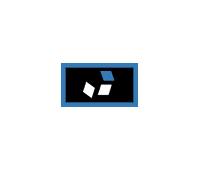 Print Design
It performs a reminder function maintaining the status and high level of awareness about your company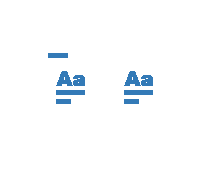 Brandbook
The most important strategic document combining all the brand information. This helps competently use and develop elements of corporate identity
– Check out some of our branding projects at our Branding Portfolio.
DISCUSS YOUR PROJECT
Great things start with filling out this contact form.
— Brand Development Agency aStash: Brand Identity, corporate branding, logo design Fort Collins, company branding services
Creating a brand from scratch is painful and difficult work that requires a professional approach.
You need the right foundation for the development of a brand that will become successful. Our branding agency is at your service.
— Why do you need a brand strategy agency?
A brand is how a consumer sees your company. It encloses your image and the customer's expectations. It's because of the brand a client will buy the product and order services from your company. High-quality brand promotion is more than half of the product's success, because people that know you will be searching for you.
— Why do you need to do to become a successful corporate branding?
We provide branding services in several stages:
Positioning. Set a goal, do market research, and study competitors and target audience. We try to understand why the consumer should fall in love with your brand and for what reason.
Naming. We develop corporate identity, create a logo, and select the main thing – the name. Your brainchild should be recognizable at first sight and word.
Brandbook. We create the primary comprehensive document, which contains all the necessary information about the brand.
Creating a brand. Individualization of products / services requires registration. As a result, you have a certificate in your hands that confirms the right to use the developed trademark.
This means you you will have your own official brand! It is like a little brainchild whom you'll have to guide through the first steps. But a branding firm aStash will help you!
— What do you need from business branding services?
Brand promotion on the Internet requires the right strategy, and we will provide it. An experienced marketer will write out all the steps that will make a young company a successful and recognizable brand.
However, do not expect everything to happen right away. Even the best project takes time for marketing. We exactly how long it will take, nut we guarantee that we will shorten the period 2x in comparison with project timelines of competitors.
— aStash is one of the top branding agencies in Fort Collins, Colorado
Regardless of the price of developing a brand, you always want to save on things. But calculate how much you will lose if the brand does not work? Figures can reach hundreds of thousands, and sometimes millions of dollars.
The staff of the branding firm aStash is full of experienced people with great creative potential. If you want to order branding, we will select those who are best suited to create your brand. In our staff we include: marketers, designers, copywriters, specialists in naming, and experienced lawyers. We know all the details and understand how to make you successful.
The company does not promise to do it quickly, but we promise to do a high-quality job. Do you want your brand to sell? If yes, we are waiting for you!