Web Design and Minimalist Logo Design Inspiration
"We hired Kateryna to create our sewing firm's website and she delivered a great work. Astash had an amazing understanding on what we wanted brought many aesthetically pleasing ideas to the table. She created our logo and developed content for us. We highly recommend aStash."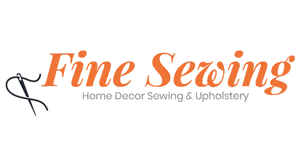 Website finesew.com
Type of Service: Web Design & Development | Branding
About the Client: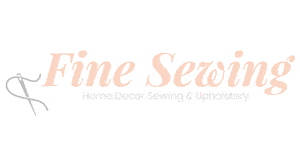 Fine Sewing is a local upholstery and home decor sewing shop. They provide a variety of services such as custom curtains and drapes, decorative pillows and pillowcases, and custom made cushions. Fine Sewing had the opportunity to work with some of large restaurants, hospitals, interior design firms and other local business.
To create a unique style for the company and bring personality and color to upholstery small business.
WordPress Website has been designed and developed showcasing the company's brand and portfolio.
custom brand identity and logo is designed
website prototype compiled taking into consideration a customer's vision
structure and layout has been developed
website is filled with high-quality custom graphic and text content
wordpress website design
Astash team made sure all the portfolio pictures are well represented and customers could see different styles and fabrics Fine Sewing is working with. Astash also created a custom mapthat displays 50 miles service area without the exact location and customized it with the style of the brand.
mobile responsive website design
Important aspect for Fine Sewing was to have a fully responsive website that would look good on all the screens. We customized all the pages on the website and 2 different galleries to show information and pictures beautiful on different devices and all screen sizes.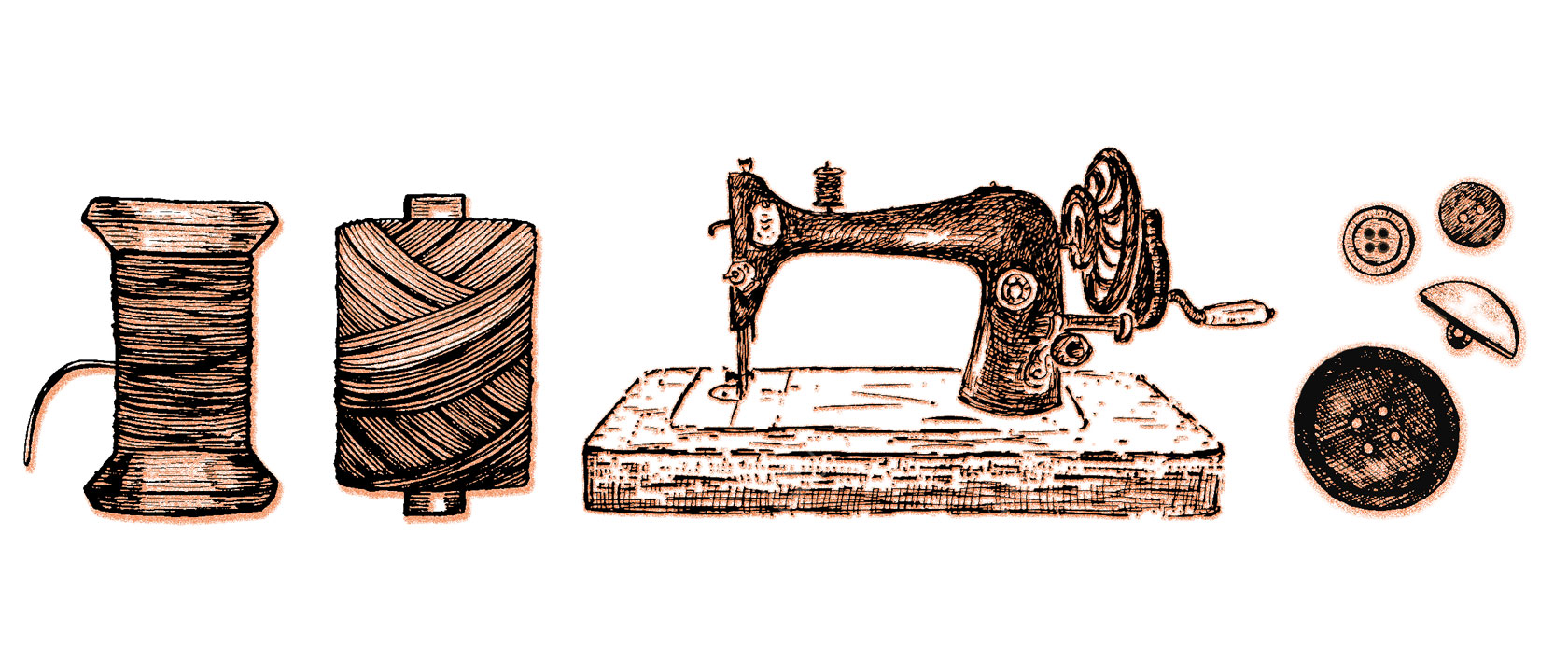 brand identity
It is so important for the new business to create an image and maintain the reputation. Astash team created 5 options of the company's logo to choose from, adding an accent to the company's services. We came up with colors and sketches for their services to represent brightness and unique touch of the business. We helped Fine Sewing to develop their online presence by creating their website as well as developing their social media channels (Facebook, Pinterest, Instagram). We focused on Google Maps and Google my business listings to make sure Fine Sewing is visible to the most important clients – local clients. When a company expands, our goal to keep updating and maintaining their website and help Fine Sewing to continue succeeding.