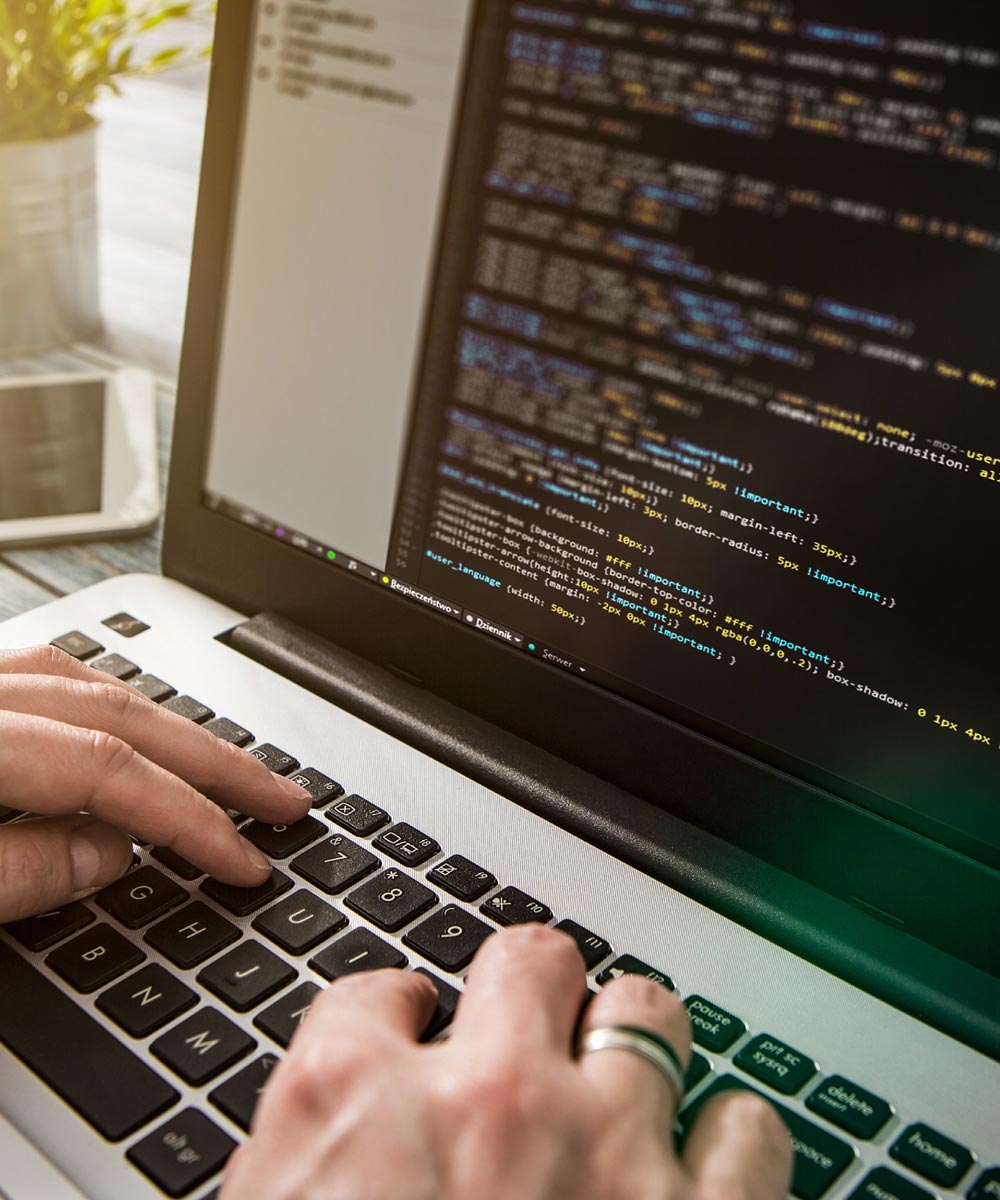 CUSTOM – IS WHERE YOUR VISION BECOMES A REALITY
We pride ourselves in creating custom designs specifically designed for our clients' style and vision. We will work together to design the website exactly the way you want it..
RESPONSIVE – IS WHERE CREATIVE IS FULLY REALIZED
More traffic on the web comes from mobile devices than from desktops. We embrace a mobile first design approach to ensure great user experience on all devices.
CONTENT RICH – WE HELP YOU FIND AND TELL YOUR STORY
Professionally written content will generate traffic and improve search results. Your site should share your message in a clear and compelling manner. We pride ourselves on helping you find and tell that story.
SCALABLE – IS WHERE GROWTH IS ENCOURAGED
We meet your business's unique needs, creating affordable sites for companies of every size. There are no limits. There are not constraints.. only your vision!
E-COMMERCE – MAKING SELLING PROCESS SO SMOOTH
Start selling your products around the world 24 hours a day. Easily manage your inventory and keep clients happy with easy checkout systems and user profiles.
BRANDING – IS WHERE GREAT CONCEPTS ARE BORN
Brands are created to form a feeling, an emotional reaction to your business that will guide your audience's decisions. It's the basis of your story and how set yourself apart from the crowd.
SEARCH ENGINE OPTIMIZATION – IS WHERE YOUR BUSINESS AHEAD OF THE COMPETITION
Our services are focused on on-page optimization, keyword research, keyword strategy, analysis, and education. Good search engine optimization is an investment in the future of your business. Start growing your traffic today.
PAY-PER-CLICK – INCREASING BRAND VISIBILITY
At aStash we have professionals with over 10 years on experience at PPC and we make sure that your ads perform up to their potential! With adwords, we create focused campaigns that bring right customers to your site.
SOCIAL MEDIA – CONNECTING YOUR CUSTOMERS WITH YOUR BRAND
Social Media is very important step in marketing and branding of every business. We pride ourselves in managing multiple social media campaigns on the daily basic connecting customers to the brands.
LOCAL MARKETING – BRICK-AND-MORTAR'S DREAM COME TRUE
Local listings is extremely important SEO strategy for any local business. It is a perfect way for brick-and-mortar stores to increase the number of potential clients who walk through their door.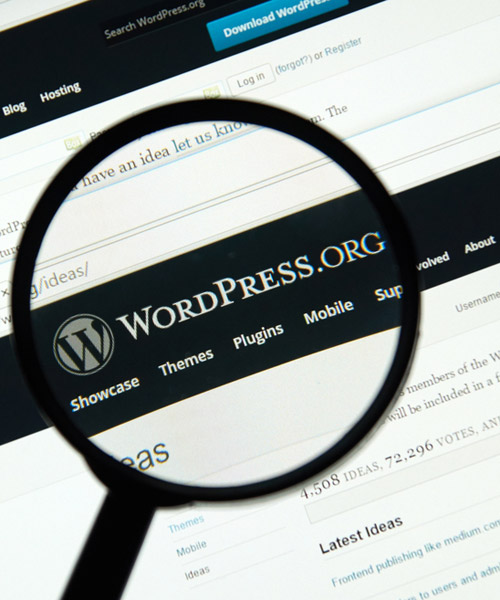 CONTENT CREATION & MAINTEINENCE
New content like blog posts, new pages, event updates are extremely important to inbound marketing. It brings new customers to your site and keeps search engines indexing you site.
PAGE UPDATES
At aStash we love keeping our client's content fresh. Search engines like Google prefer new content over old as new content is more relevant for your customers.
WRITING COPY
Usually business owners are way too busy running their businesses so we do the all the writing and updating your current content. You just have to review it.
BLOG MANAGEMENT
A blog is a great way to increase your traffic and keep your content updated for search engines.  Like most business owners if you don't have time for writing, we'll write your blog posts for you.
EMAIL CAMPAIGNS
Your customers want to stay in touch with you and receive updates, promo codes and useful information. We'll manage your email addresses and create email campaigns personalized for your business. It can even be HTML emails so you clients can have images and buttons work like on the real web page!
SOCIAL MEDIA MANGMENT
Every business's presence on social media has to be active for to truly connect with customers and increase sales and traffic. We'll manage your social media for you creating campaigns, posts and products and keep people involved.
E-COMMERCE & AMAZON STORE UPDATES
For a successful e-commerce business your business needs products and store maintenance. We will update your e-commerce or Amazon store stock, maintain your inventory and change pricing whenever it's needed!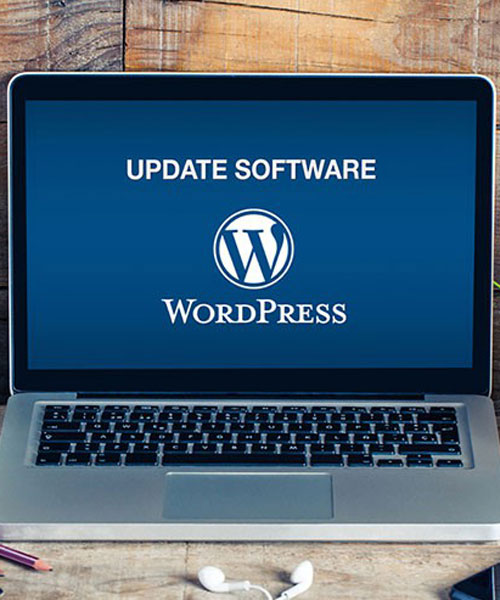 ERROR MESSAGES
Assistance with error messages and system loading problems reported by users.
Assistance with any queries or problems arising with the CMS database system or ecommerce program.
Restoration of any online project that has been vandalized or hacked.
LINKS, IMAGES & VIDEO FUNCTIONALITY
Assistance with any broken links that are reported to need fixing.
Assistance with problems experienced by users when attempting to play video and audio files or view and download images or documents.
Ensuring all links/images are working correctly and examining the overall health and proper functionality of the website.
E-COMMERCE ISSUES & DATABASE BACKUPS
Assistance with any queries or problems arising with the CMS database system or e-commerce program.
Database backups.