web design services for small business
Working with Kateryna is one of my best experiences I have ever had. She is very personable and very good at communicating. She works fast and also very detail oriented. I very highly recommend Kateryna.
– Stephen Muraguri, Owner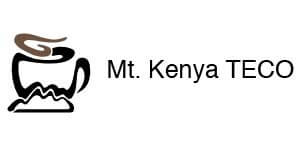 Website mtkenyateco.com
Type of Service: Web Design & Development
About the Client: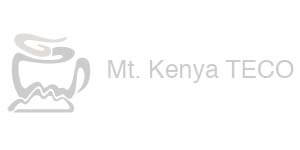 MY Kenya TECO is a family owned coffee and tea farm originated in Kenya. After opening direct sales from the coffee cooperatives to the US market, the company is doing its part to make sure the hard work of coffee farmers in Kenya is rewarded with fair pay.
Our client has a phenomenal product that they just needed to be accessible and visible to a larger group of consumers. They needed a website to accurately portray their imported coffee as well as be able to make sales online and ultimately get people hooked enough to become regular subscribers.
We decided to try and develop a style and find pictures that showed off the coffee and most importantly its uniqueness, quality, and authentic origin. With a product this good, we wanted to make sure there was a convenient way for both the customers and owner to set up a recurring purchase process. Speed and functionality of the website were of course necessary as well.
Web design mockup was designed
WordPress website was developed
Subscribtions functionality added
Ecommerce design & development
The end result of this project was so good, we became monthly subscribers ourselves! We worked with the client to provide a clean and pure portrayal of his coffee through the website. Emphasizing the beautiful Kenyan origins of this product and how it has been received in its new Colorado habitat was essential and successful. Ultimately the client was overjoyed that they had an accurate way to communicate their coffee to interested online consumers, and things have only gotten better.