Slide
Portfolio
Sewer Experts
Service:
Web Design & Development | SEO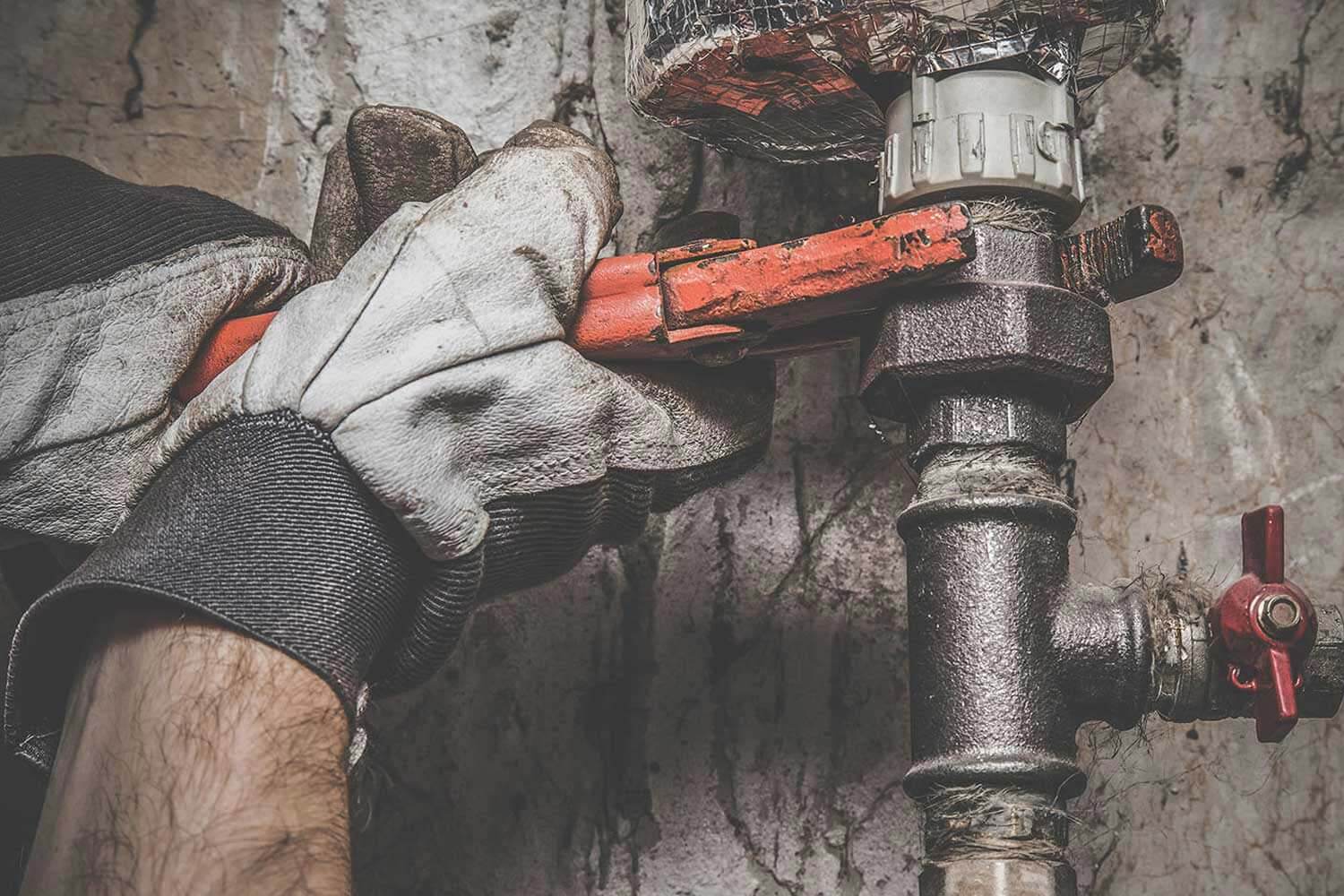 ABOUT THE CLIENT:
Sewer Experts is a sewer and water repairs local company in Denver, CO. They serve residential, commercial, and municipal facilities.
Client Goals
Simply put, we were challenged to do everything. The client required a new website complete with a fresh design, inspired content, complete functionality, high speed, and substantial search engine optimization. This comprehensive package would be completely custom and built from the ground up.
Designing and develolping a new website

Full SEO Service: Internal & External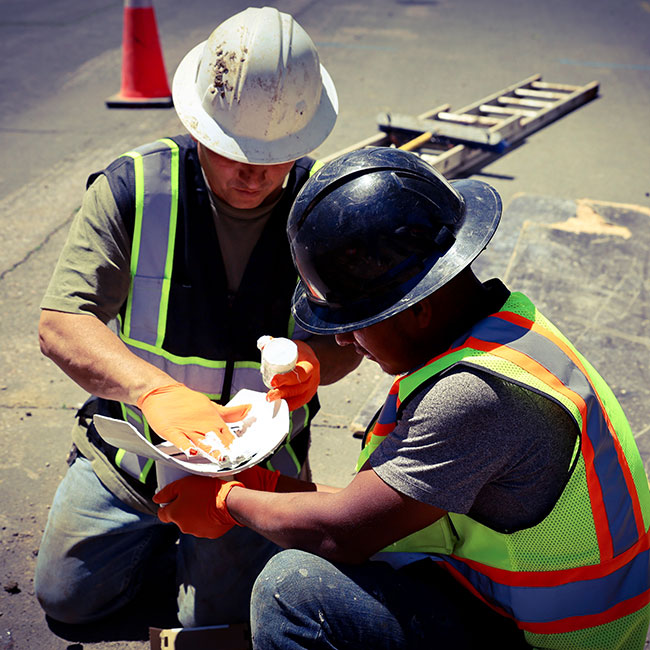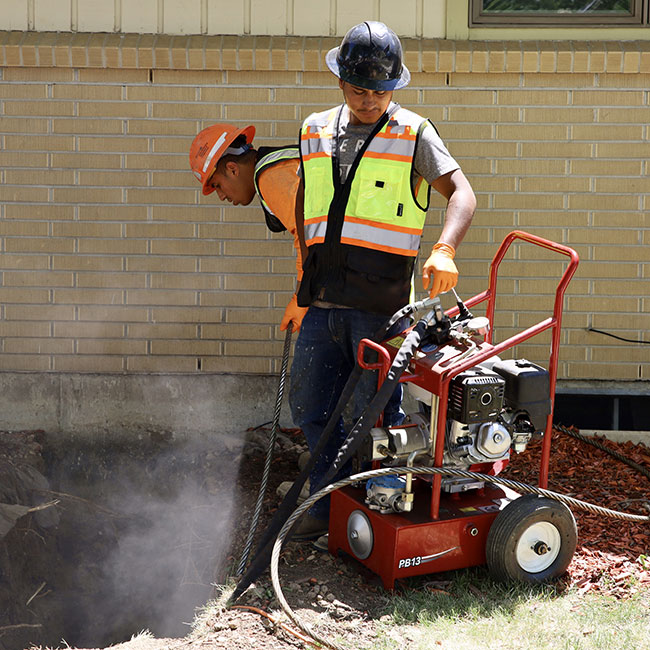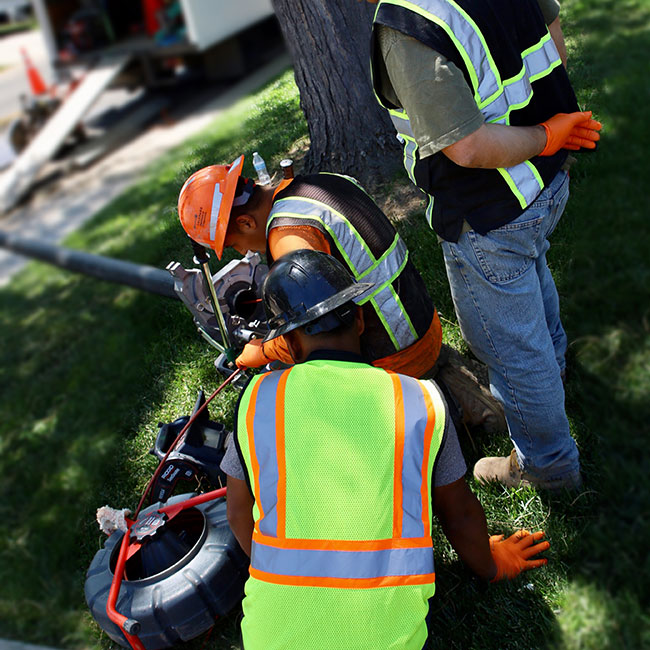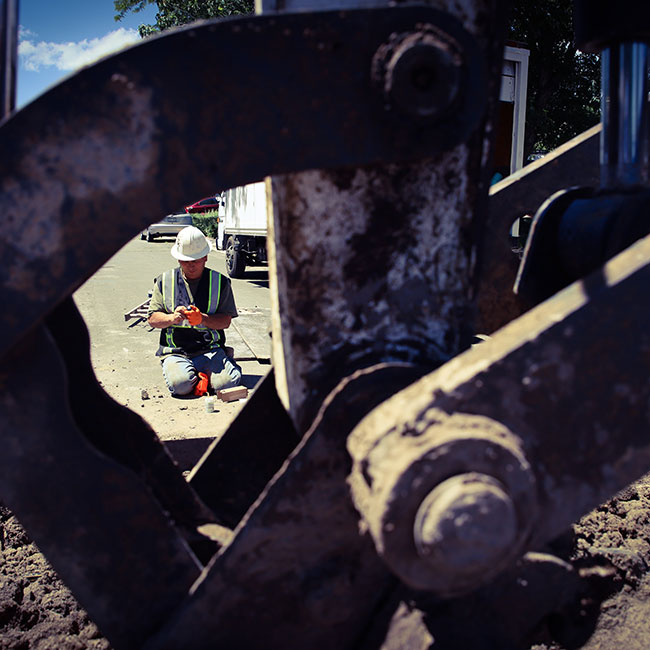 Search Engine Optimization
Solutions
WordPress Website was build with the marketing perspective in mind and fully optimized for speed, behaivioral and technical factors, ready for SEO. Extensive Search Engine Optimization was implemented for each page on the website. Structuire, website analytics and custom content was added.
Website 90%+ GT Metrix for speed optimization
Google Analitics, Tag manager, Search console are added along with multiple in-house developed tracking plugins
Structure, layout, call to actions were SEO optimized and focused of behavioral factors
On-page SEO was done thoroughly on every page: H tags, title, description tags, internal linking
All technical SEO errors were fixed, redirects and errors fixed
External SEO performed including press releases, blog posts, social media and more
Local SEO included Google my business optimization, website optimization for local searches and business directories
Search Engine Optimization
Results
With proper SEO strategies, websites can get to the top of search rankings and skyrocket their business revenue. Most of the things don't matter. The only goal of proper SEO is to Increase Your Revenue! That is exactly what we did with this client, we have focused on increasing revenue. By driving solely commercial traffic we were able to bring a huge amount of calls and contact inquiries. From a brand new website with zero online presence we were able to bring this company 75-100 calls PER WEEK with over 20 unique visitors coming from local areas in Google search daily. This company has grown to one of the top 3 most well-established and known plumbers in Denver metro with most of their services taking #1 keyword positions in Google. Keywords ranking #1 in Google – 626, Keywords in TOP 10 – 1,295, TOP 50 – 2,269
The end product of all our hard work checked every box that the client requested and more. The website was designed in a custom and attractive way that allowed for functionality, increased speeds, and set us up perfectly for internal SEO. We generated completely unique content, titles, descriptions, and tags that not only provided information for site visitors but also allowed for intricate internal and external linking strategies to further progress our search engine optimization plan. Our design cleverly incorporated features like call to action buttons increasing user engagement, length of time spent on the site, and increased clicks from google. Beyond the website itself, we were able to achieve further SEO gains by utilizing social media and external content creation to generate more link building and increase interactions with users. A major victory was the successful approach to localized SEO through establishing and improving google maps presence and managing positive reviews for the client. Thorough research was done to incorporate the right keywords into the website for better google indexing and links. Every aspect of our approach to this project was done as an integrated solution where each part complemented the other, and the results spoke for themselves.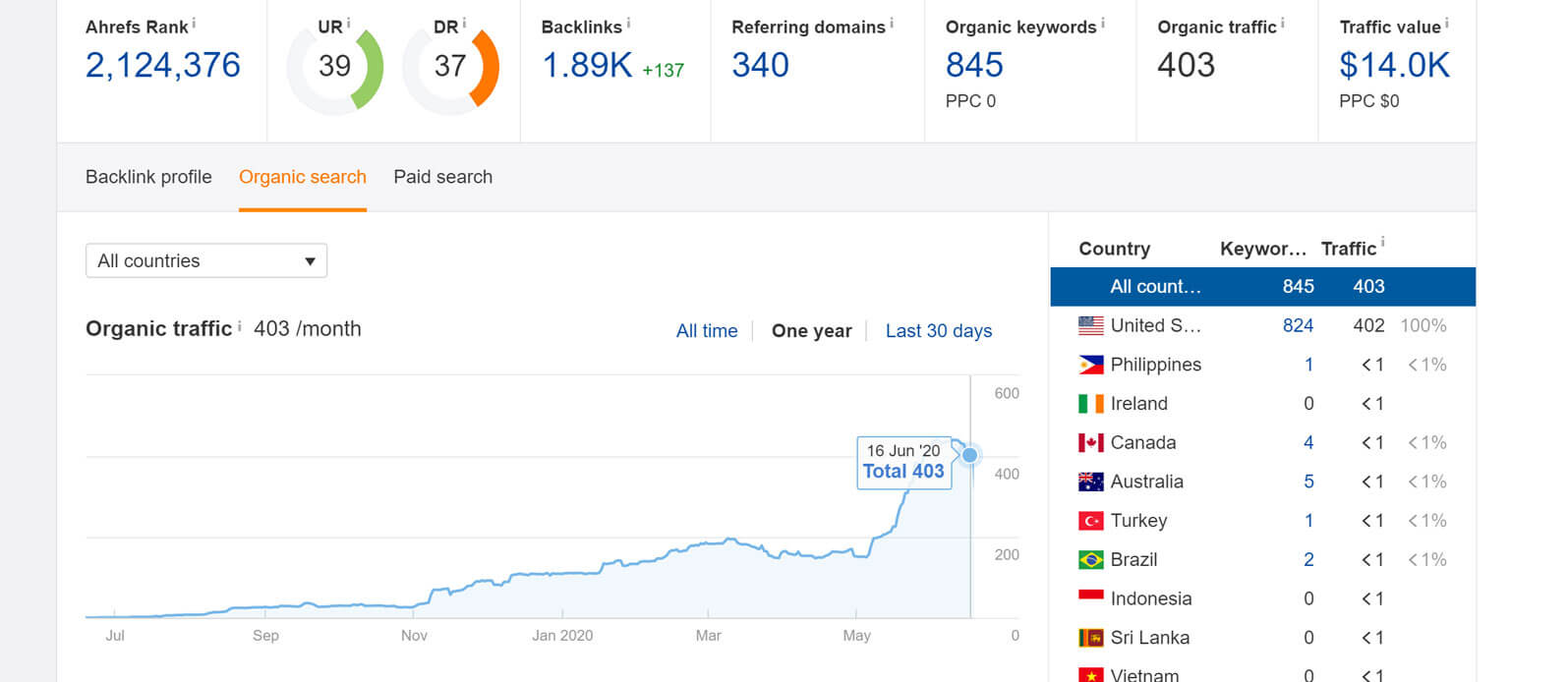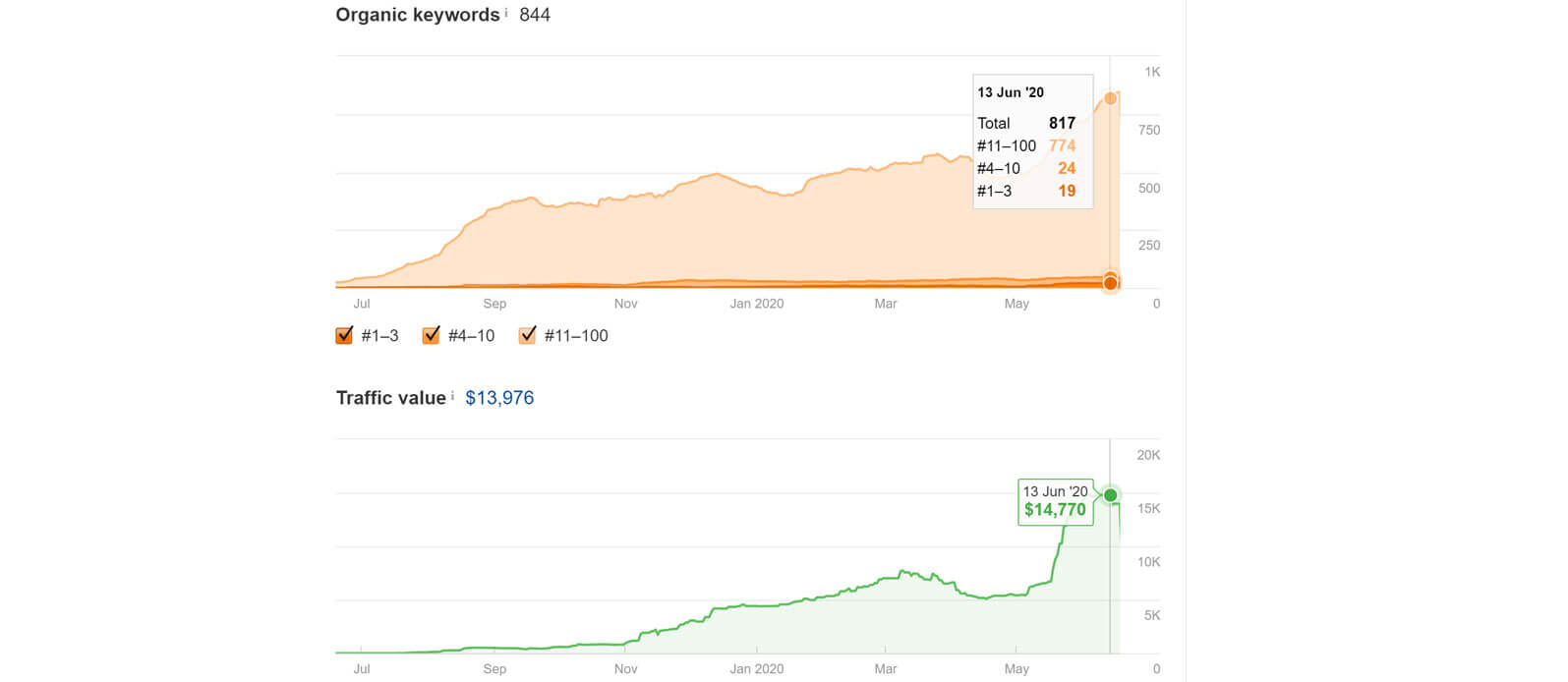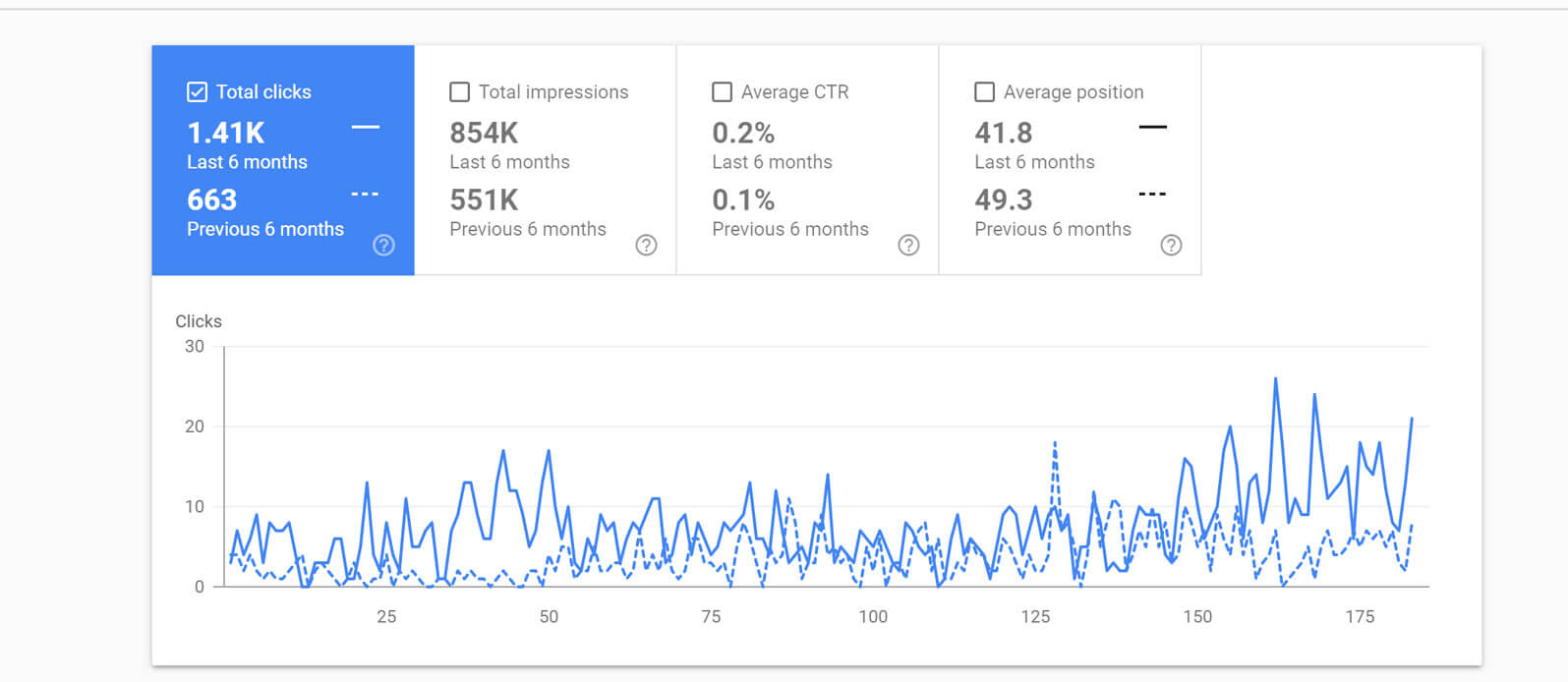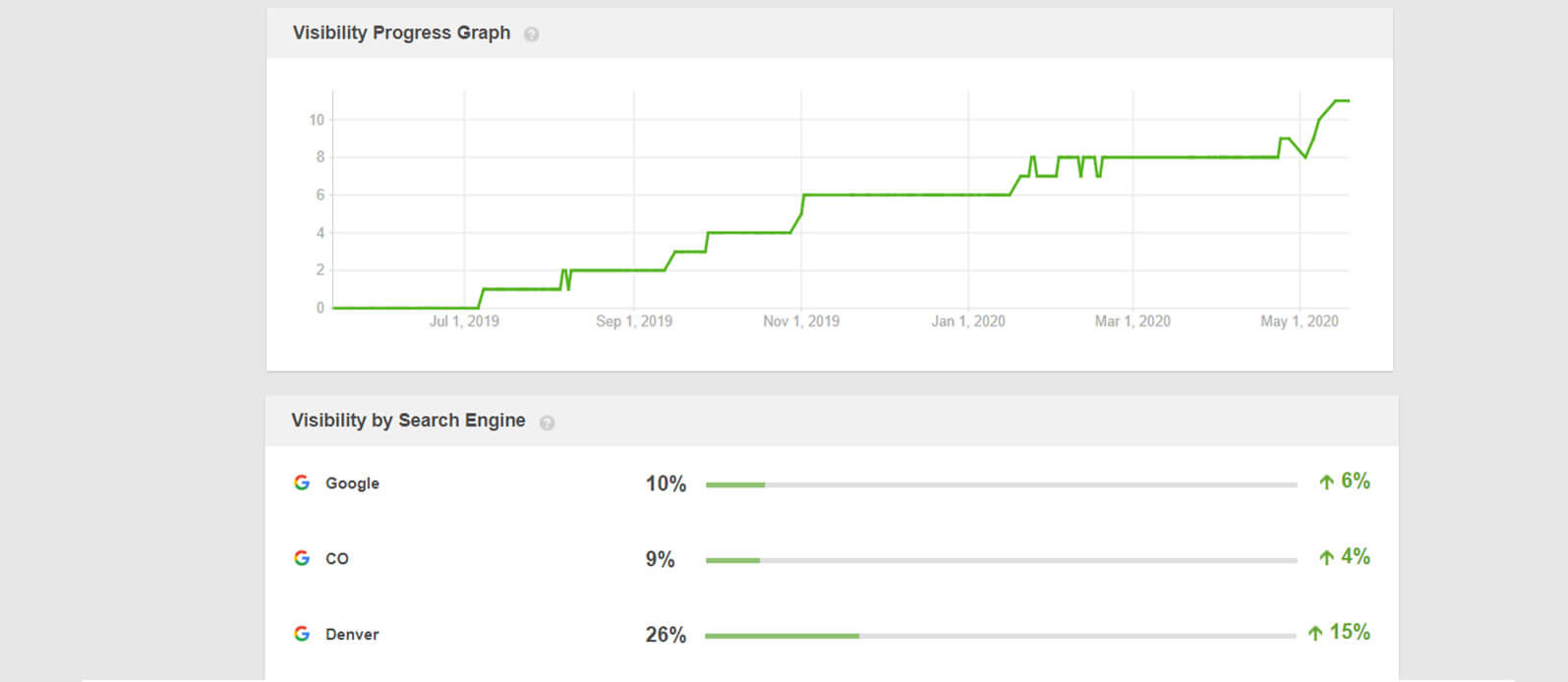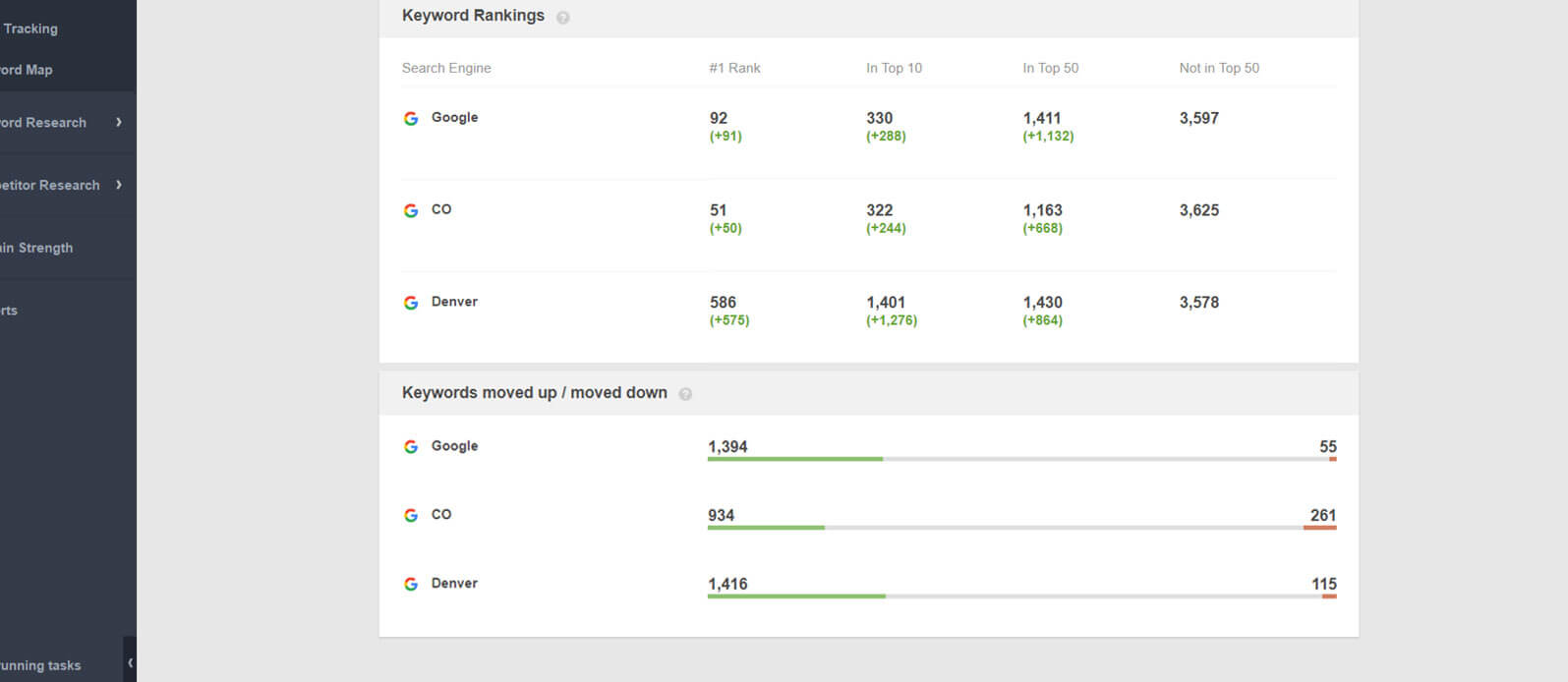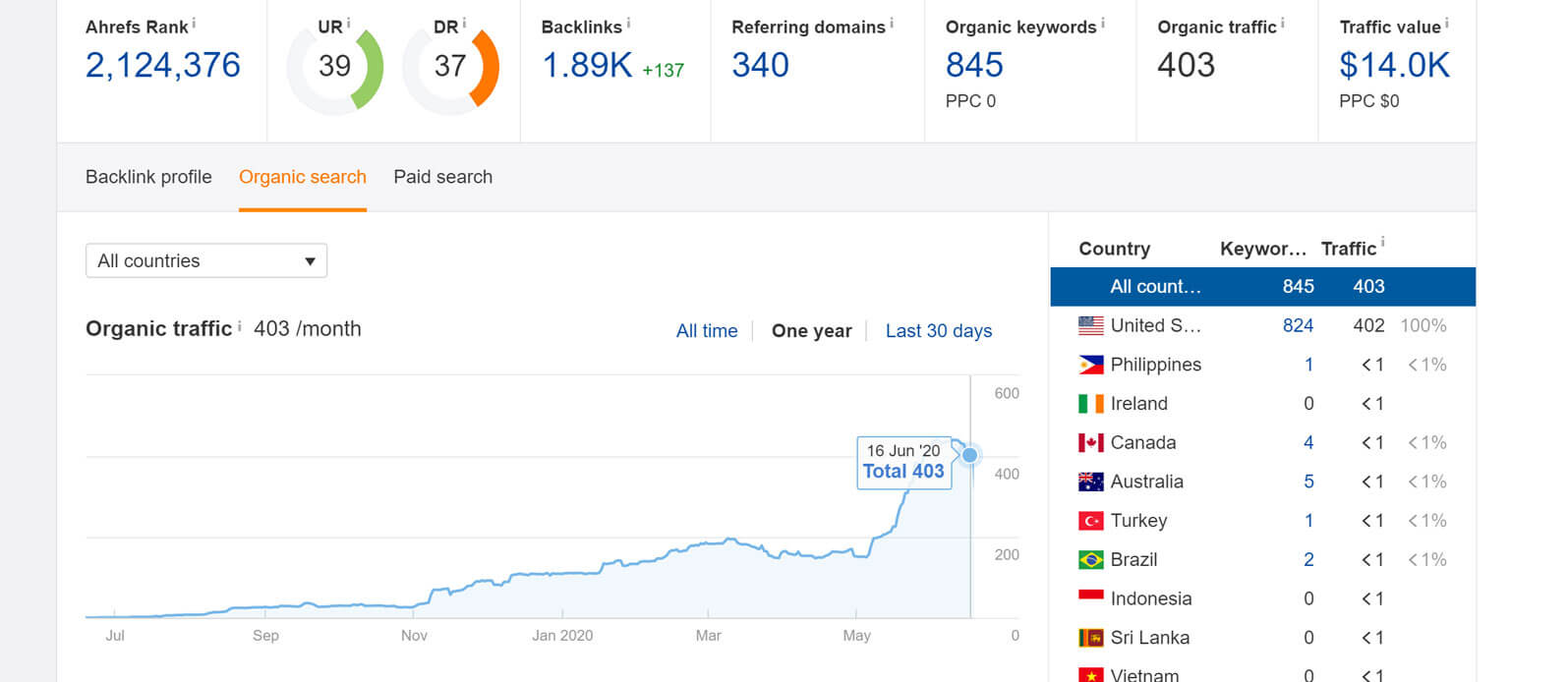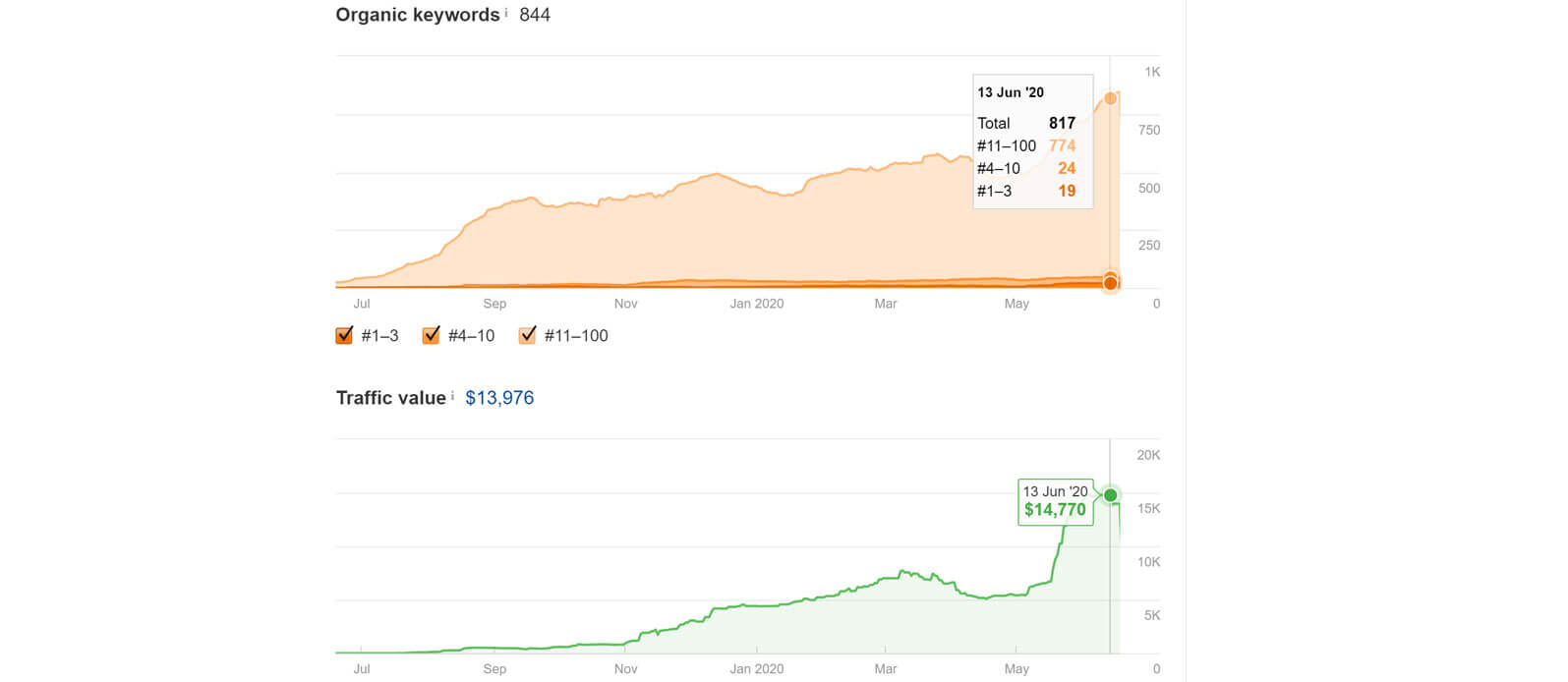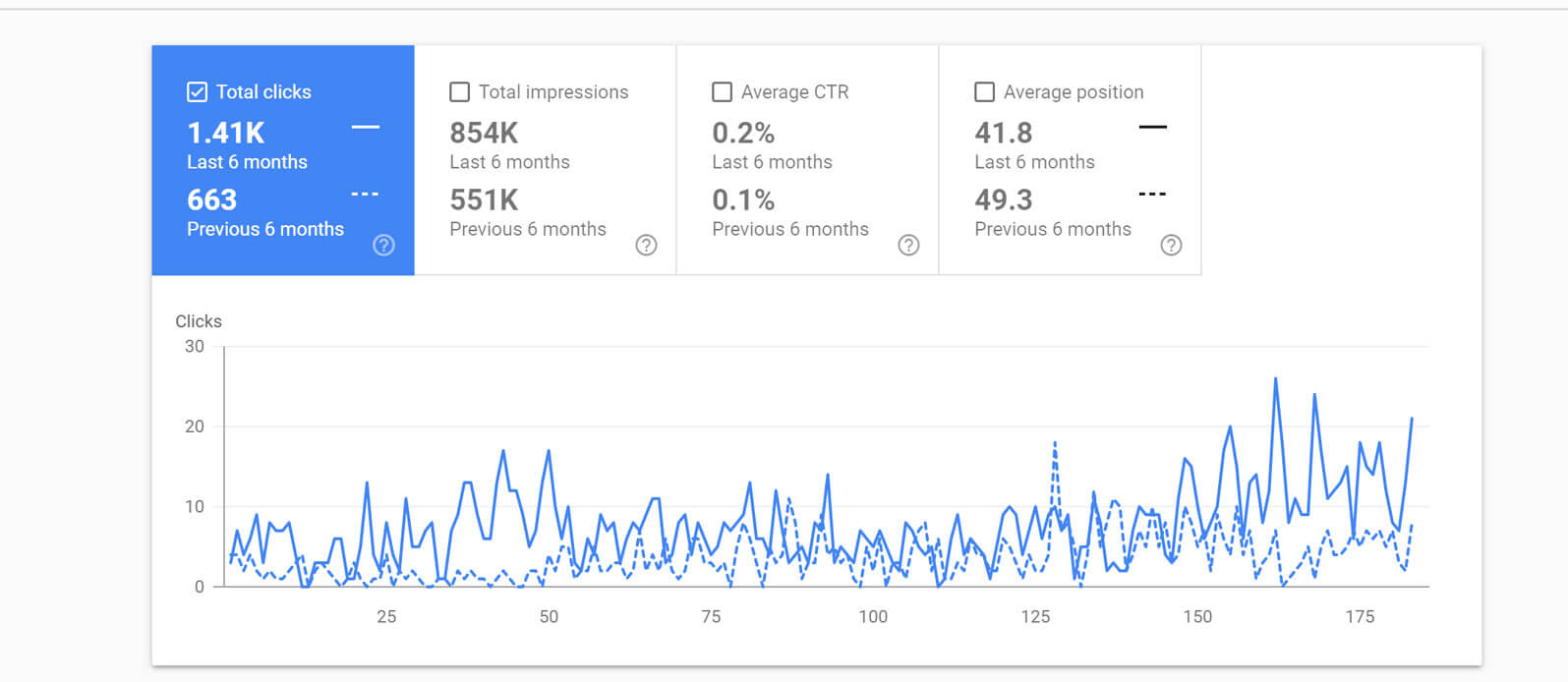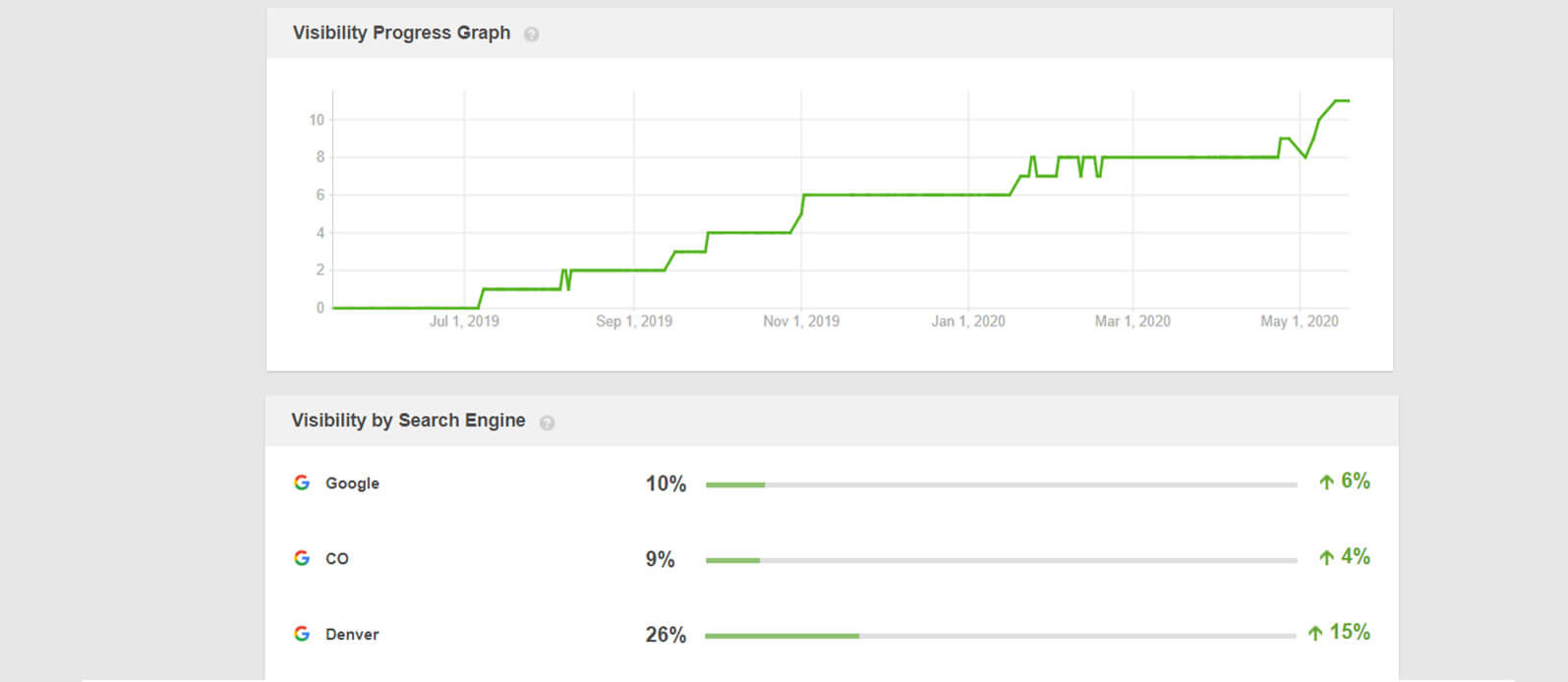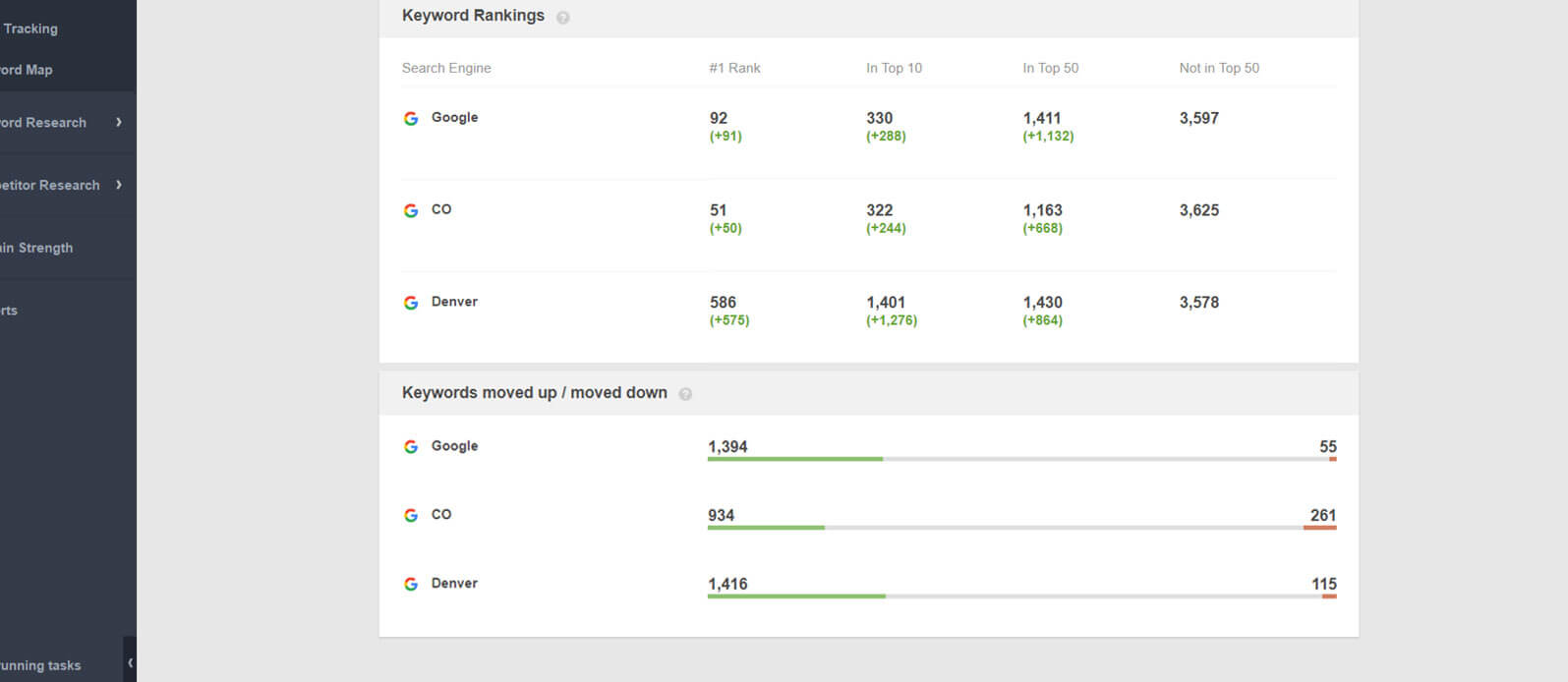 big-city-burrito-page

Work with us
Let's build something great
Explore
More Projects