construction company web design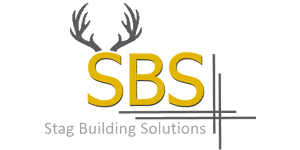 Website stagbuilding.com
Type of Service: Web Design & Development | Branding
About the Client: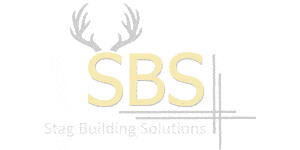 Stag Building Solutions is a construction business. They work with commercial as well as residential spaces. SBS also providing other building services like roofing, home repair, remodeling and more. The owners have years of experiences in general constructing and they focus on clear communication with their customers to make sure they bring their vision to reality.
To make sure the site was industry-based, user-friendly and content management strategy consists of the simple and easy language for users.
WordPress Website has been designed and developed showcasing the company's brand and portfolio.
custom brand identity and logo is designed
website prototype compiled taking into consideration a customer's vision
structure and layout has been developed
website is filled with high-quality custom graphic and text content
Differentiating From Competition
As a new brand it was important for the owners to have their vision implemented in their brand identity, logo design and style throughout the WordPress website. We made sure this construction company stands out from the rest and has a simple yet stylish website design. In this web design project, we implemented content development strategy and basic SEO to help ranking on Google and Bing. We added local SEO to make sure this business is listed in local directories and the information is correct and updated.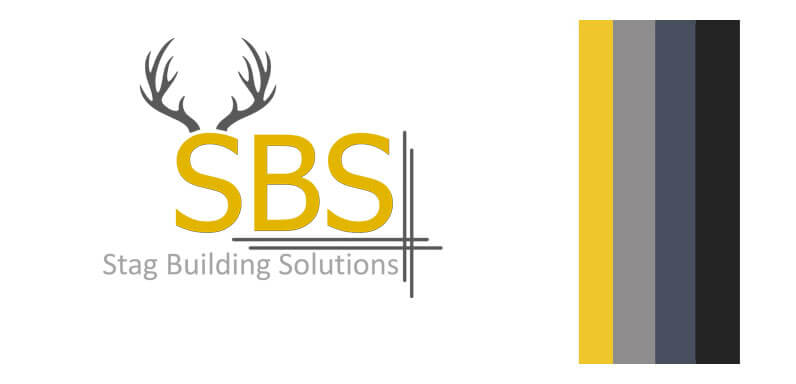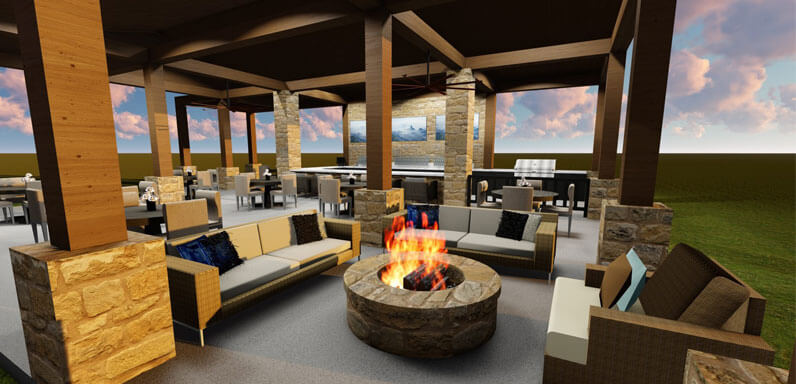 brand identity
It is so important for the new business to create an image and maintain the reputation. Astash team created 5 options of the company's logo to choose from, adding an accent to the company's services. We came up with colors and sketches for their services to represent brightness and unique touch of the business. To build a basic level of web presence we focused on Google Maps to make sure Fine Sewing is visible to the most important clients – local clients. When a company expands, our goal to keep updating and maintaining their website and help Stag Building Solutions to continue succeeding.