law firm seo services
We have been working with Kateryna for the past few months on our company website development and SEO. She is very professional, very thorough in her work and provides impeccable services. She is always available to assist in all questions about the scope of the work and beyond. She delivers on her promises unlike other professionals we have encountered in the past. I highly recommend her services.
– Claudine Gasana, Owner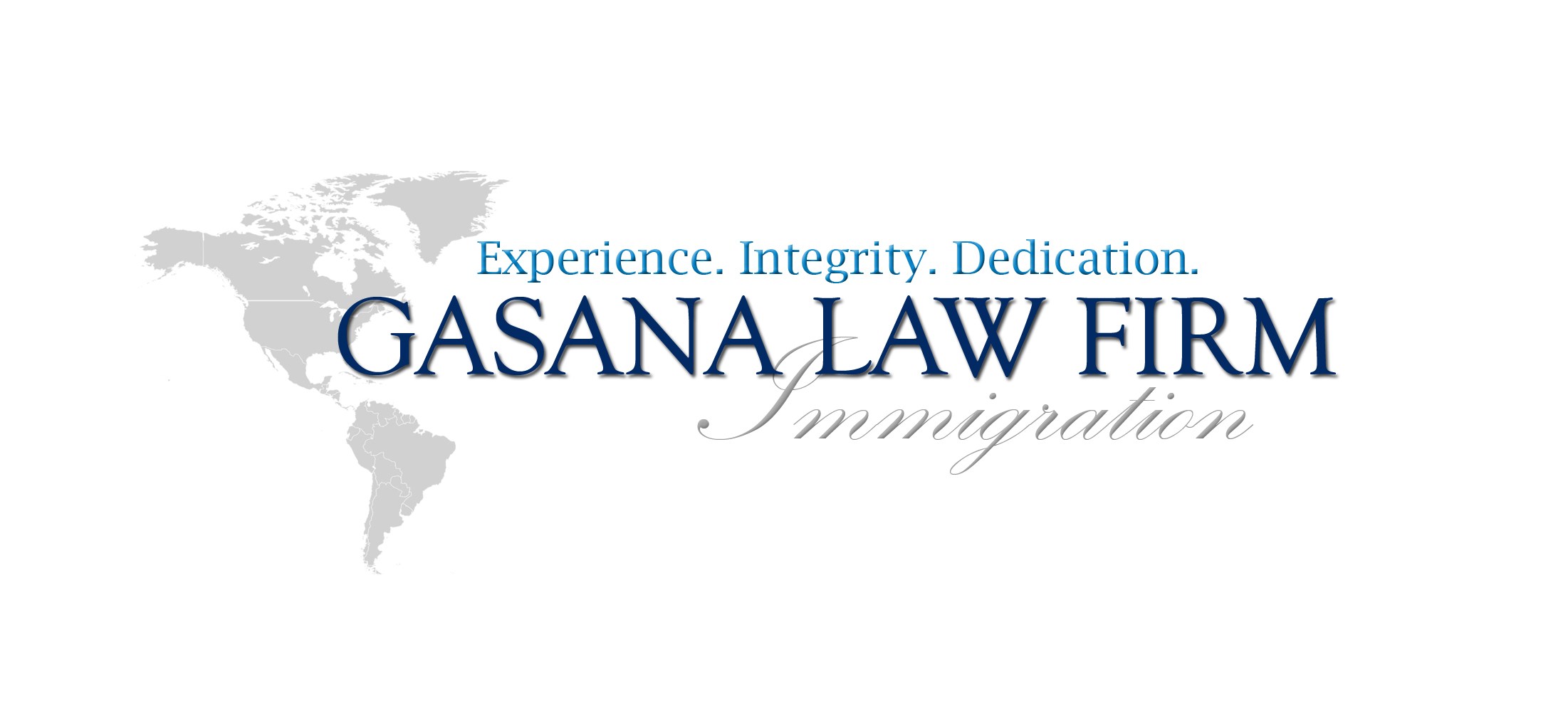 Website cugasanalaw.com
Type of Service: Web Design | SEO | Branding
About the Client: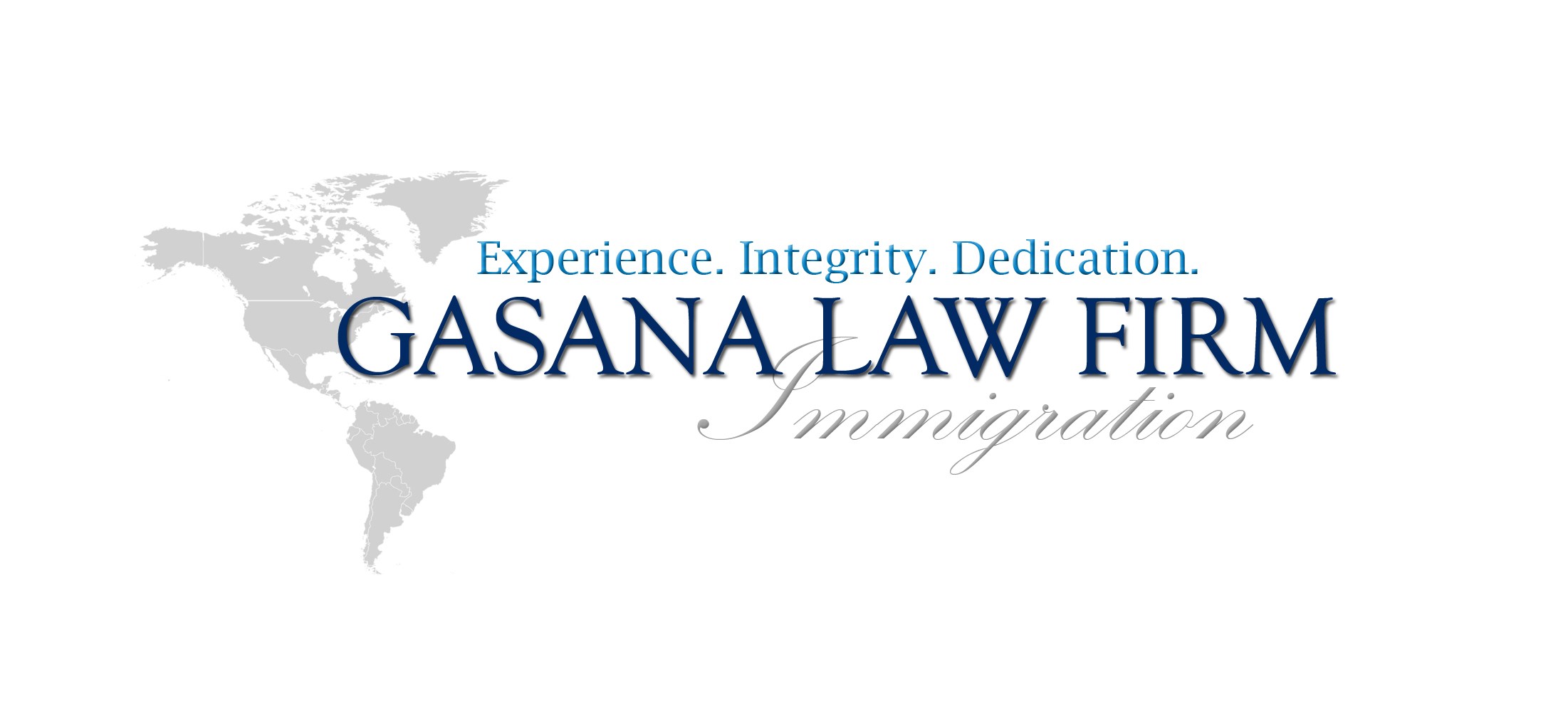 Attorney Claudine Umuhire Gasana has focused her practice on immigration laws and practices applicable to families, foreign skilled workers and U.S. employers. Her services range from individually tailored family-based immigration solutions to business and employer-based solutions for oil and gas, healthcare, higher education industries and more.
Attorney Gasana was looking for a fresh way to represent her business. She needed a logo design, business cards design, and new and updated website built on WordPress. Claudine Gasana also was looking for SEO and PPC solutions that would bring more traffic to the website and more clients to her business.
WordPress Website has been designed and developed. Custom functionality has been implemented.
logo is modified
website prototype compiled taking into consideration a customer's vision
structure and layout has been developed
content and custom functionality has been added (event management backend, volonteer forms, donations)
Stylish and Optimized
We recreated a website for Gasana Law Firm keeping the original style but adding fresh and modern touch to it. We are also working with Attorney Gasana on a monthly basis on improving search engine optimization for the company and increasing the traffic. We implemented multiple PPC campaigns and other marketing strategies to improve the company's sales.
Logo Design and Branded Color Palette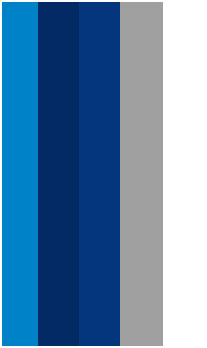 brand identity
Astash modified the PNC logo and created a web design in a fresh new way. Our goal was to embrace the style this non-profit had and improve it by adding new accent colors and pictures to showcase the hard work they've done. To help the company with content management we added multiple pages of content to give users all the information they need. Content marketing plays the essential role in search engine optimization and traffic of the website. Also, we added call to action buttons, encouraging people to donate or sponsor. By offering simplicity in finding information and navigating throughout the website we made the interface very user-friendly.
Business Cards Design