Pearland Neighborhood Center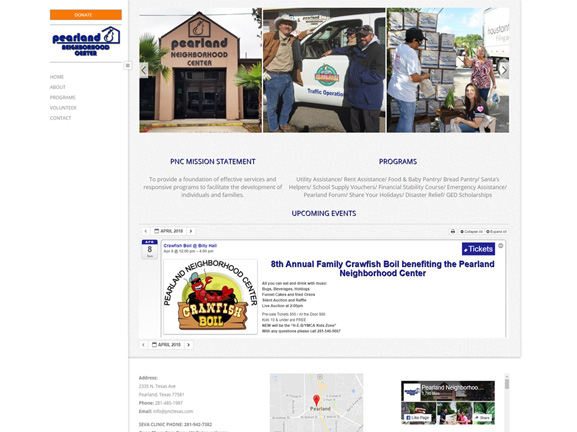 – Story
PNC is a non-profit organization that hosts events and runs a community center to help people in need. They run multiple programs such as Emergency Funds, Disaster Relief, Holiday Assistance Programs, Health & Medical Care, and Rent & Utility Programs. PNC has a Food & Baby Pantry that provides food and other necessities for individuals and families in Brazoria County that meet certain requirements. PNC also has a volunteering program that helps people of all ages impact their community.
– challenge
PNC accepts donations and sponsorship on a daily basis so they were looking for a user-friendly website that would allow custom donations online or opportunity for sponsorship. PNC wanted to sell event tickets online and have an easy interface allowing management to add and edit events without changing code. They also needed volunteering applications to be available on the site for volunteers to complete. It was also important to showcase numerous photos of non-profit and volunteering to attract sponsors and community involvement.
The board of directors was also looking for adjustments to their logo design and new web design. They wanted to keep the style of the old version but create a fully responsive website and user friendly platform.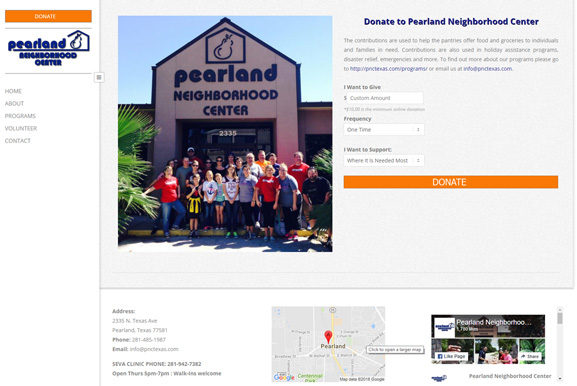 – Embracing the Style by Offering Simplicity
Astash modified the PNC logo and created a web design in a fresh new way. Our goal was to embrace the style this non-profit had and improve it by adding new accent colors and pictures to showcase the hard work they've done. To help the company with content management we added multiple pages of content to give users all the information they need. Content marketing plays the essential role in search engine optimization and traffic of the website. Also, we added call to action buttons, encouraging people to donate or sponsor. By offering simplicity in finding information and navigating throughout the website we made the interface very user-friendly.
Astash designed an easy event management platform allowing managers to create and manage events as well as track ticket sales. Beyond that, we created a custom sponsorship page that allows visitors to choose a sponsorship amount for a specific event or alternatively to the program for a year. Finally, we created a donation form where users can choose an amount they would like to donate, the frequency of donations, and which program it benefits.
PNC Texas
— Logo Design and Branded Color Palette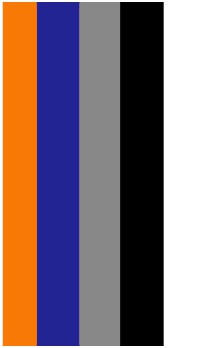 – astash fort collins web design company
At aStash we provide web design & development services for Fort Collins metro. We have years of experience in internet marketing. Whether you need a custom web design, social media management or seo services, we can help! See more about our Fort Collins web design services or check out our website design pricing.