Slide
Portfolio
Big City Burrito
Service:
Custom Web Design & Development
Location:
Fort Collins, CO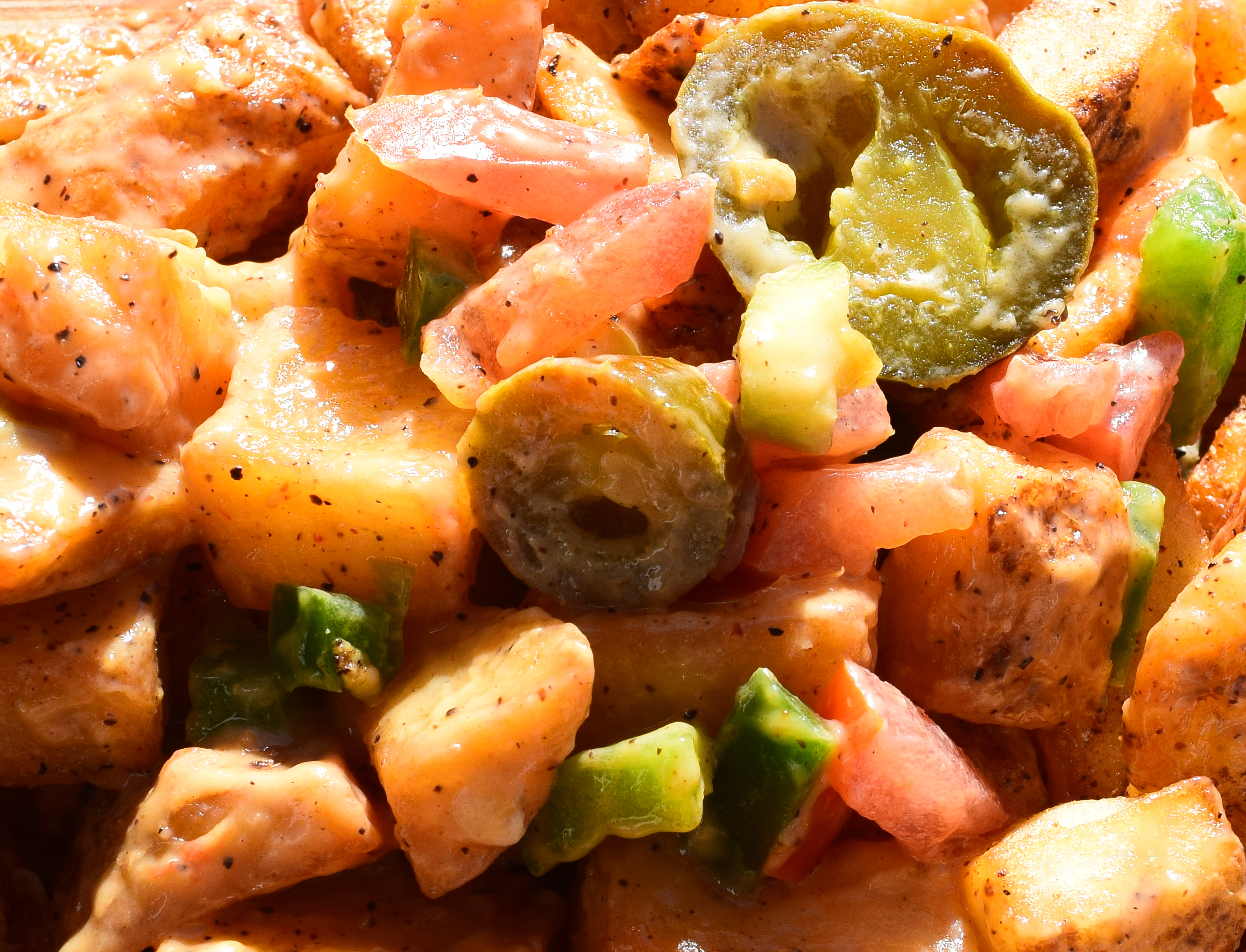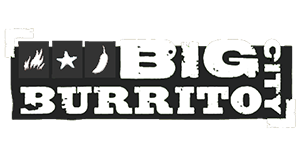 ABOUT THE CLIENT:
Big City Burrito was first open in 1994 and it is one of the most popular Mexican food restaurants in Fort Collins, CO. They serve award winning burritos and have outstanding daily specials. Make sure to check them out!
Client Goals
The client is a long-time favorite in the community with a desire to update their online image in order to better represent their business to newcomers and better appeal to their online customer base. They wanted us to bring a fresh look to their website, providing a clear and tasty view of their menu and options with fast and smooth functionality. On top of that, they needed a better sales setup to process virtual orders through their website and the 3rd party delivery services.
Web design & development
Solutions & Results
The client could not believe how close our final product matched their vision. From our photo collages to our artwork and designs, they agreed we presented their food and customers in the best way. Their online sales and processing were increasingly important due to the unexpected quarantine and stay-at-home orders, which made our quick conclusion to this project even more necessary. Their customers (and us) are finally able to mix and match our own perfect burritos online from this wonderful restaurant!
big-city-burrito-page

Work with us
Let's build something great
Explore
More Projects