Slide
Portfolio
Front Range Pool Table Company
Service:
Web Design & Development | Web Security
Location:
Fort Collins, CO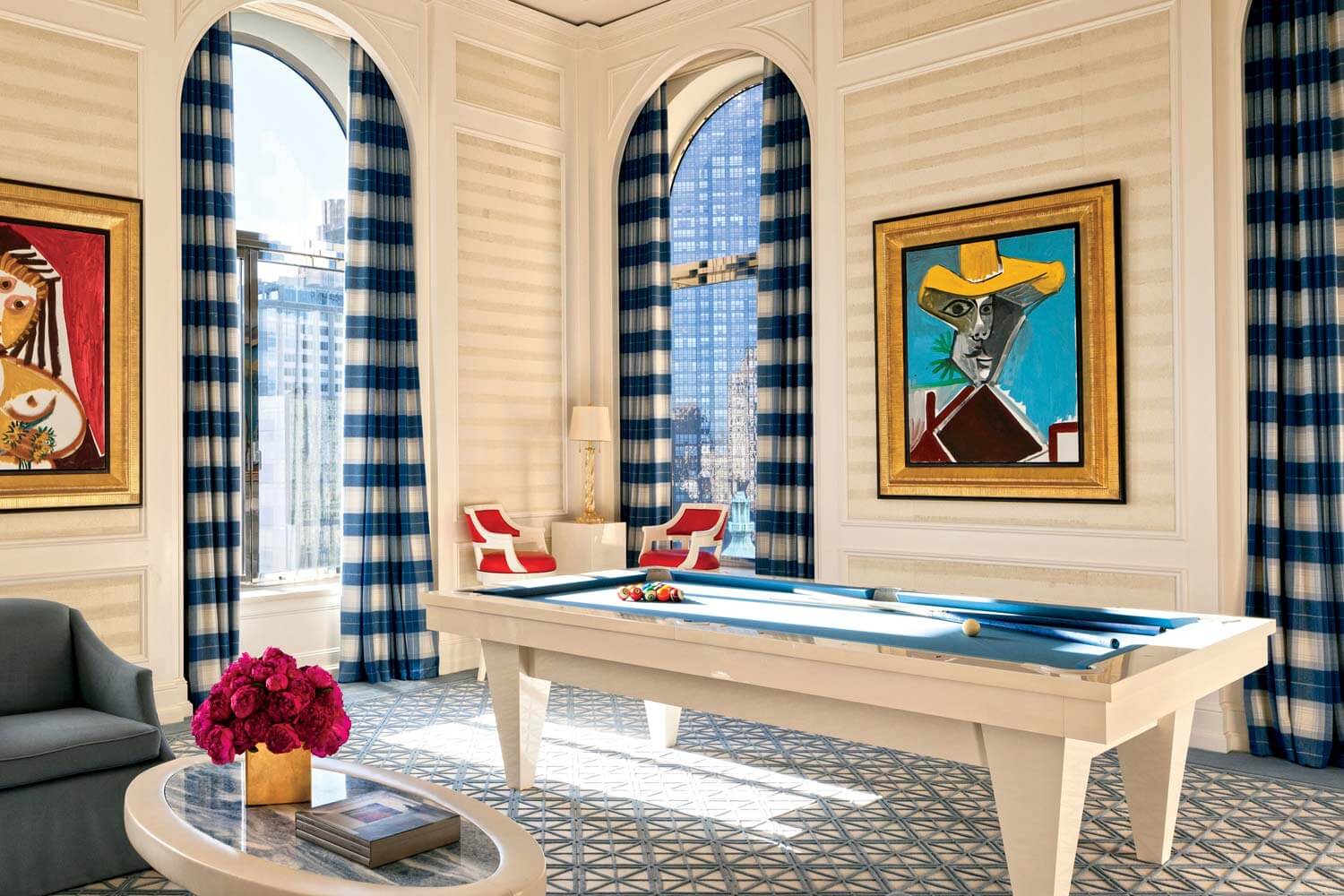 ABOUT THE CLIENT:
Front Range Pool Table Company is a Billiard store that offers all pool table moving and storage services and sells "Everything for the Game Room". Locally owned in Fort Collins, CO with over 35 years of experience they have the expertise to help you decide what would work in your Game Room or how to spruce up what you already have.
Client Goals
Our client is a well-established vendor in the local community with a desire to improve its online presence and sales. They sought us out to improve their existing website, but first, a significant amount of malware and viruses had to be entirely removed. Once it was rooted out, we focused on redesigning their site, adding new content, increasing speed, and improving overall functionality.
Custom Website Design and Logo

Content Development and Photography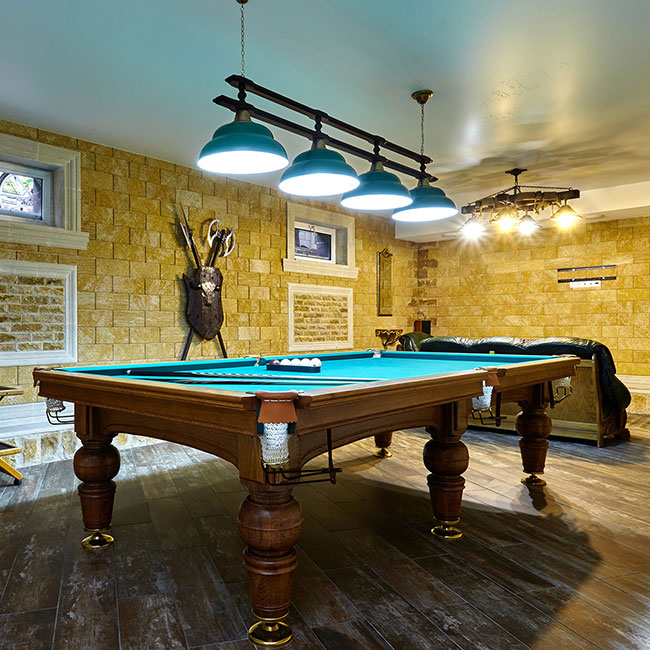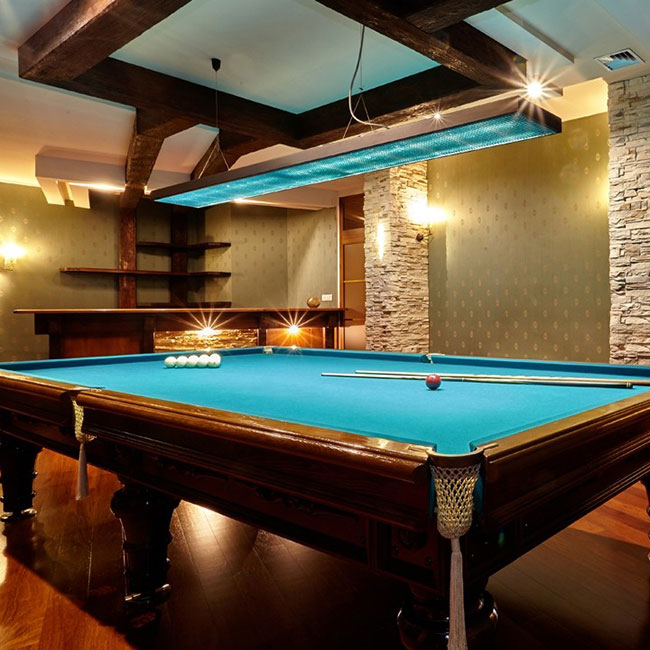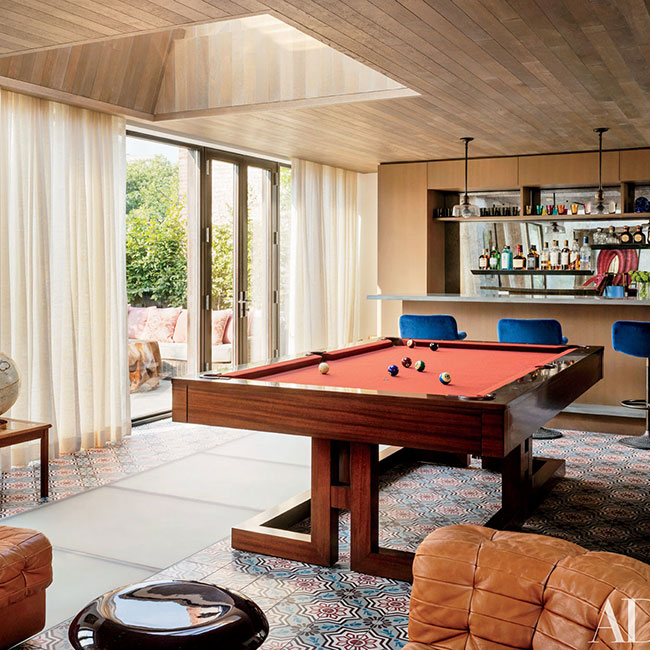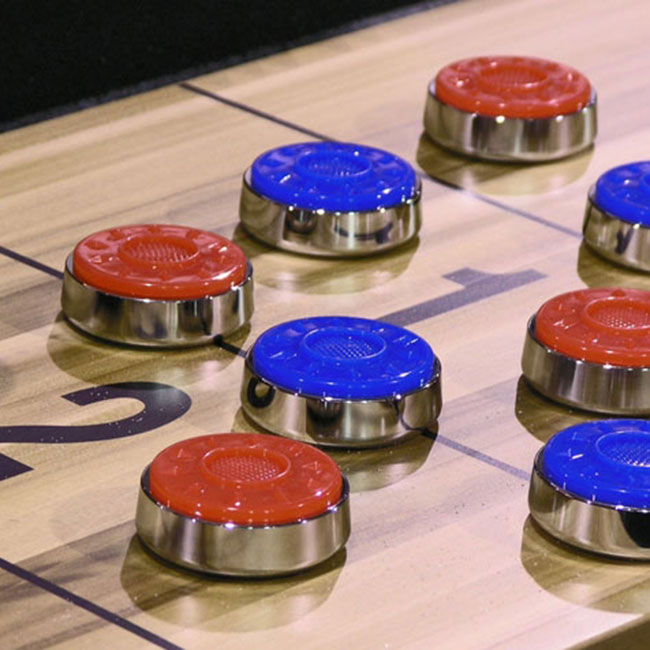 Solutions & Results
Web design & Sequrity
Website has been designed and developed to showcase the company's brand, values, and products.
Got rid of the damaging viruses plaguing the website
Established additional security and privacy measures to ensure malware cannot be re-introduced

Website redesigned to enhance the portrayal of company's products and services

Retail store photography is taken and new content is developed

Pages optimized to improve speed and functionality

We succeeded in weeding out every last bit of malware and virus and increasing the security of the website so our clients will never have to worry about their online presence being damaged again. They emphatically approved of our attractive redesign and the brand new content we added. The increased speed and functionality of every page more than met their expectations.
big-city-burrito-page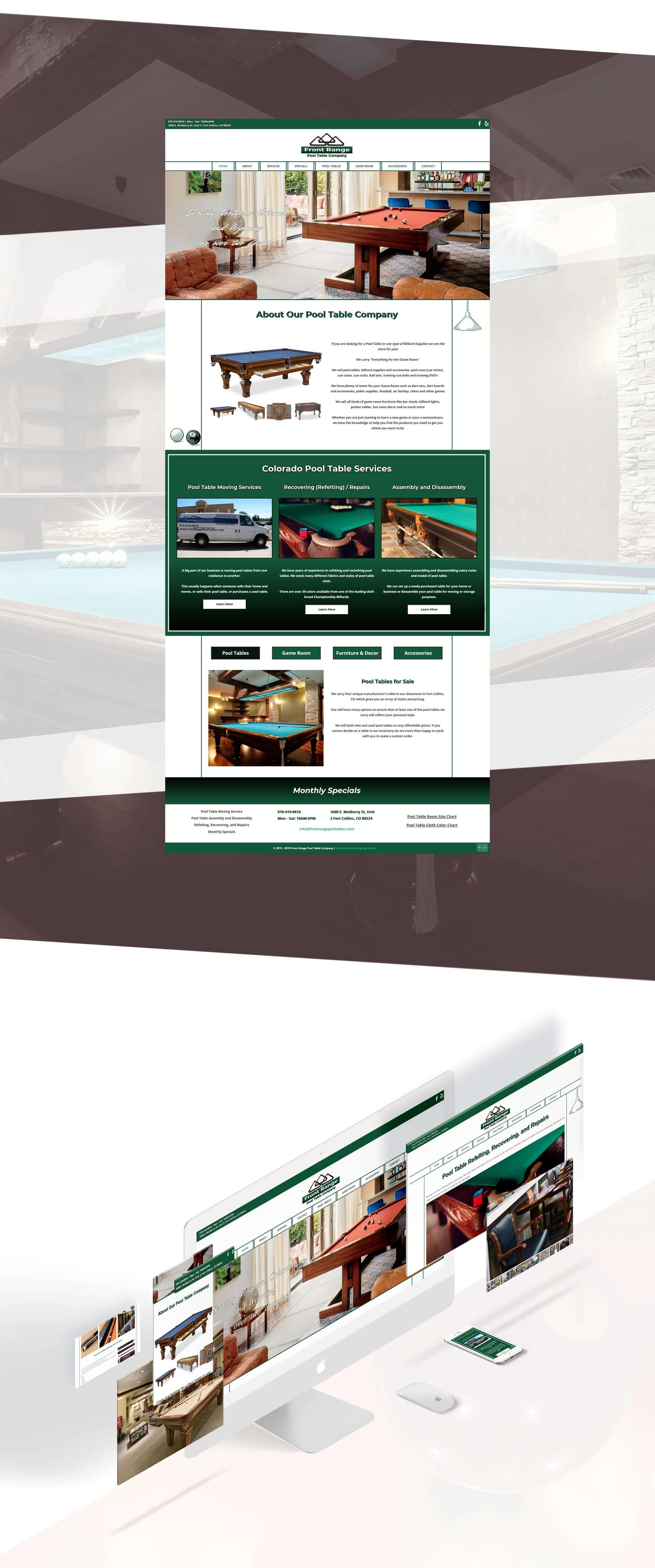 Work with us
Let's build something great
Explore
More Projects