Real Estate Web Design
We have a professional site that is incredibly fast and easy to navigate. I was most impressed by the speed that it was delivered to us. We could have been up and running faster if it was not for delays on our end. I have already received a few comments from clients that like the site, and it has only been live for a few weeks.
– Michael Zoellner, Co-Founder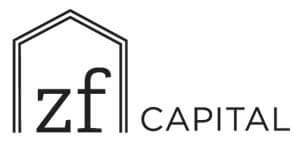 Website zfcdenver.com
Type of Service: Web Design & Development, Speed Optimization
About the Client: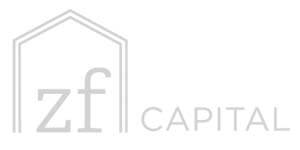 ZF Capital began, and continues to thrive, as a local Denver real estate investment company whose history is intertwined within local Colorado community. Denver is more than this company's headquarters, its where their family has lived for six generations. Their entire focus is more about creating vibrant & strong neighborhoods rather than managing properties.
The client wanted an elegant and informative way to express who they are and what they are trying to achieve for their community. For us, that meant we needed to provide a completely custom, functional, content-rich website.
Elegant, professional and mobile friendly WordPress Website has been designed and developed.
Interview and research the client to generate unique, factual content
Ensure that the website is fast, smooth, and easily navigable
Focus on being mobile-friendly
Features for the client to maintain control
Content Development
Extensively researching the client's history and understanding how they envisioned themselves allowed us to generate extensive amounts of new content and graphics. Their audience now has an elegant and accurate picture of who they are and what they do.
WordPress Website Design
Making the site entirely customized meant we were able to optimize the website for speed and easy navigation. This optimization also extended to setting up the site to be viewed clearly on desktops, laptops, and smartphones without loss of functionality or aesthetic. Additional security guaranteed the client will safely maintain control.