Local Business SEO Services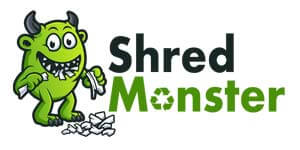 Website shredmonsterco.com
Type of Service: Web Design & Development, Content, Custom Functionality
About the Client: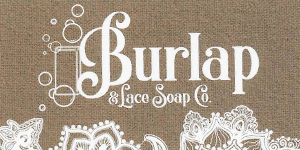 Shred Monster provides a local, eco-friendly and secure document shredding service and hard drive destruction in the Colorado and Wyoming regions. Discover why they are the most trusted, locally-owned company for destroying and erasing your sensitive documents and data storage devices!
Our client was jumping into a new industry and needed to start strong. We were tasked with creating a new website, come up with fresh attractive brand identity, and generating unique content to go along with the site. It was essential for everything to be well-thought out and cohesive so the client's online presence could hit the ground running.
Website has been designed and developed showcasing the company's brand, values and services. We collaborated with the client on the best branding options to finalize which one to build the website around.
Brainstorm and trial several mascot logo designs, website mockups, and business card options
Structure and layout has been developed, content has been added
Custom functionality, speed, and aesthetic of site added
Website functionality is tested
Web design & Branding
We truly believe our work allowed our client to have an instant impact in their new pursuit. They loved the branding. The images and brand new content conveyed exactly how the new business wanted to portray themselves. The website was fully functional, running fast and smooth with all of the necessary information presented in a clean design.