Digital Marketing Agency San Diego, CA
Astash is one of the top digital marketing agencies in San Diego. This company provides the proven and tested marketing solutions to help your business improve its online presence. As we all know, we are living in the digital world. Here all customers are online. About 90% of people like to visit a product through online searches before going into a shop.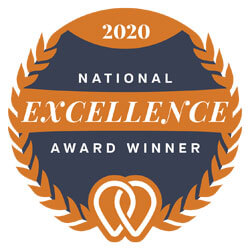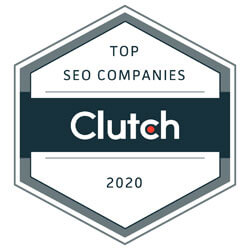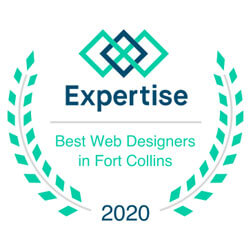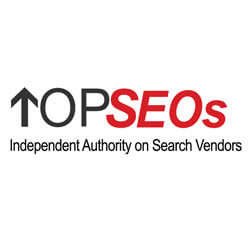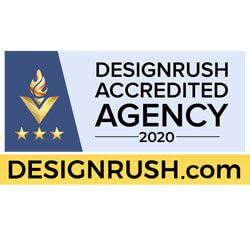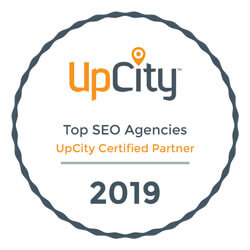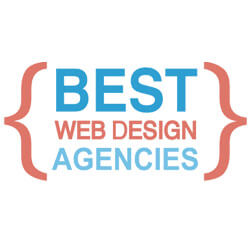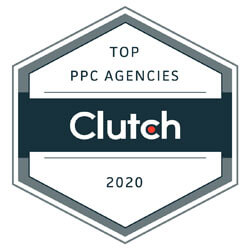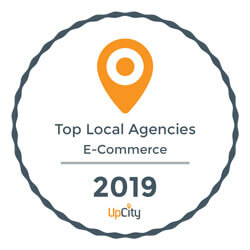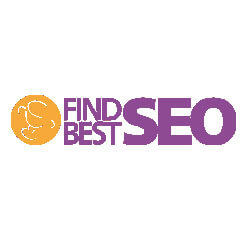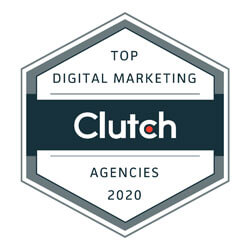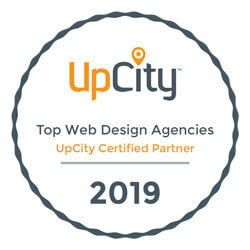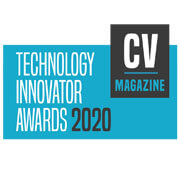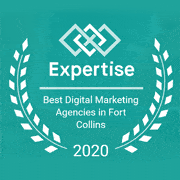 best digital marketing agencies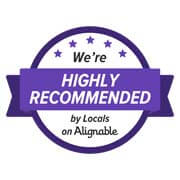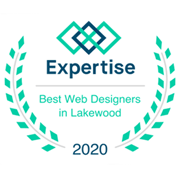 best web designers
San Diego Marketing Agency
If we come to San Diego, it is one of the most visited places in the world. It is also famous due to its heart-warming beaches and friendly climates. San Diego offers some worth seeing attractions, such as La Jolla, Point Loma, and Embarcadero. It also has historical landmarks like Old Town San Diego State Historic Park.
The city's marketplace is rapidly growing. Due to this, many business and brand owners are looking for profitable investments. However, you have to face a lot of competition there. So, it can be challenging for your newly started business to stand out from the crowd. But it is not impossible, and we are here to help you.
If you hire us, we assure you that your business will generate more quality leads. Moreover, we help your brand maximize its potential. Our company has been assisting companies in establishing their brand identity across all the platforms to stand out from the industry crowd since 2005.
Read More
View Our Recent Projects
big city burrito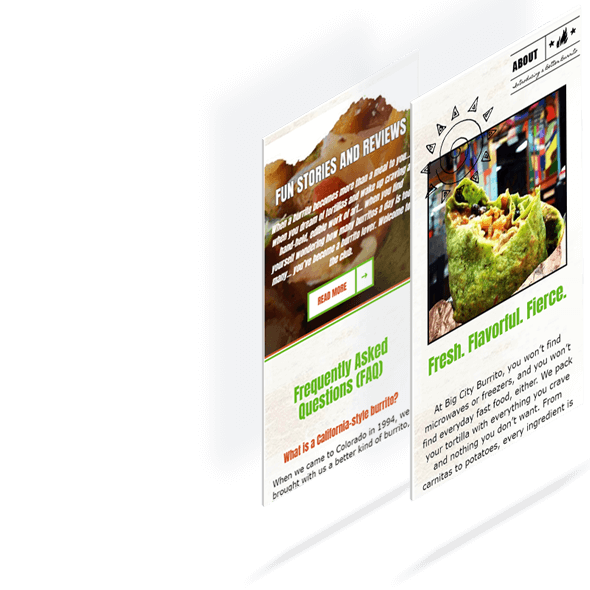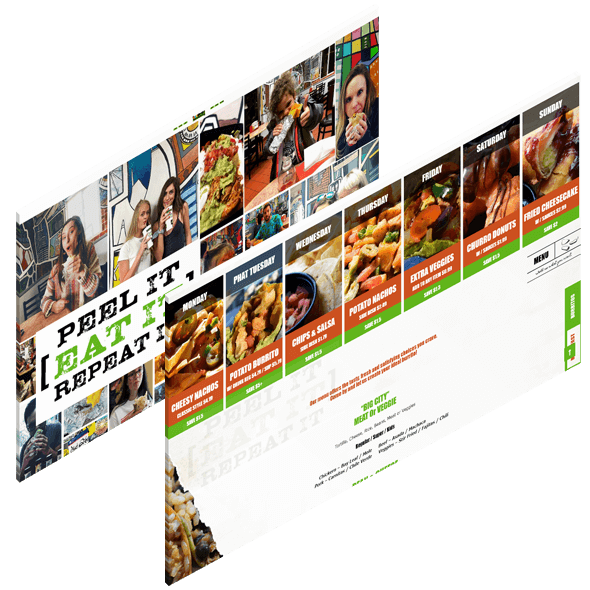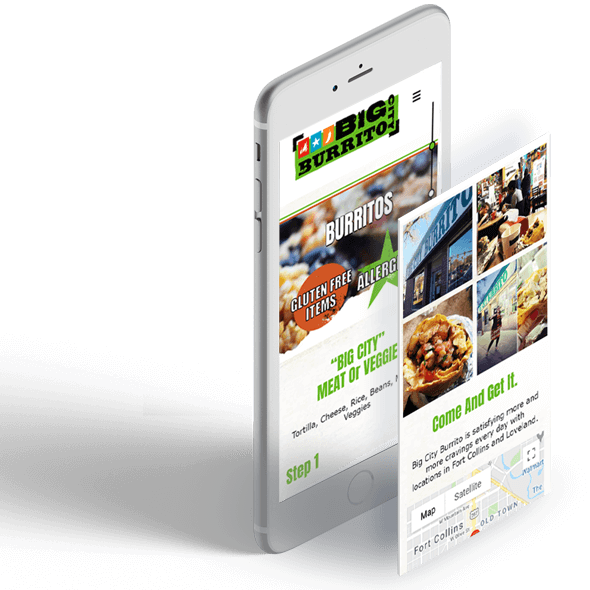 sewerex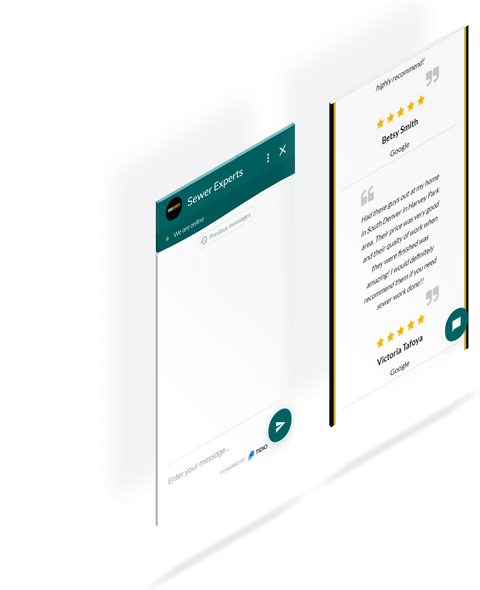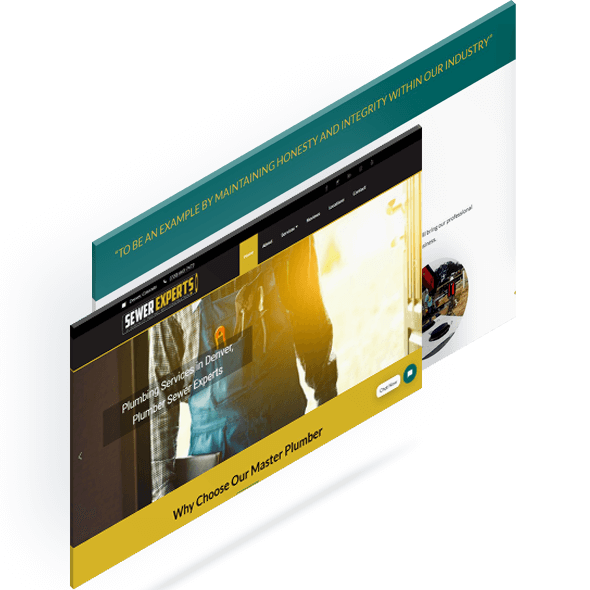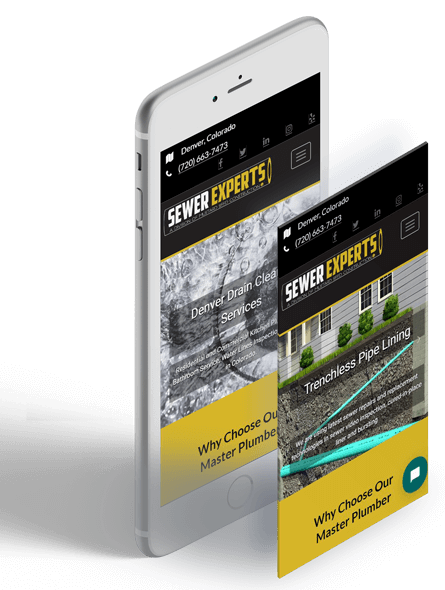 brown interiors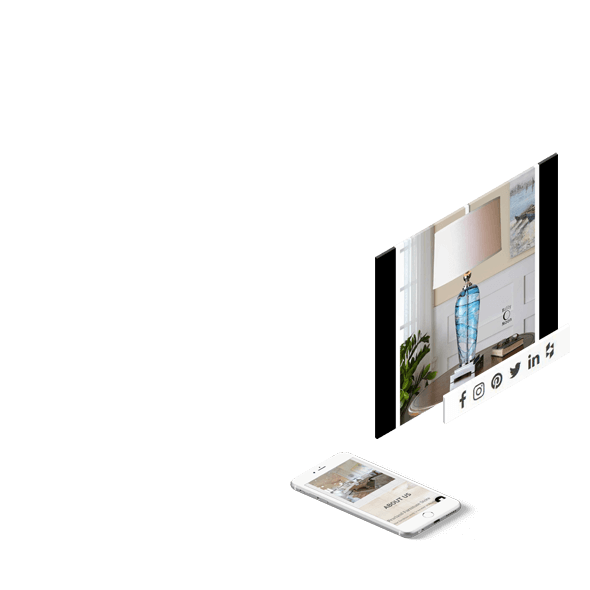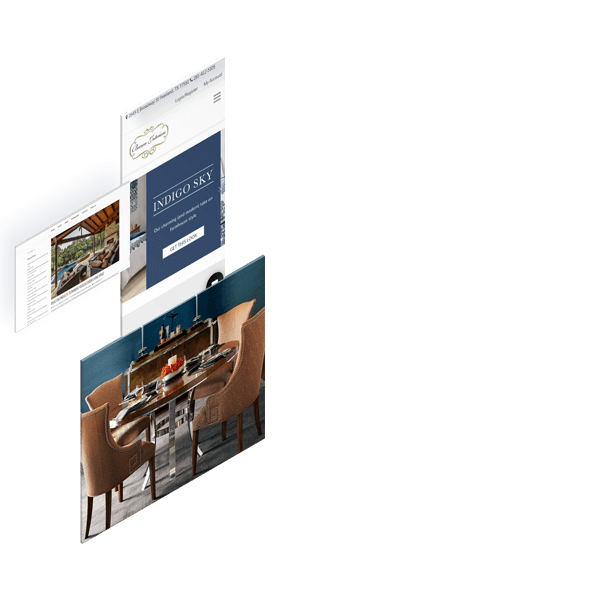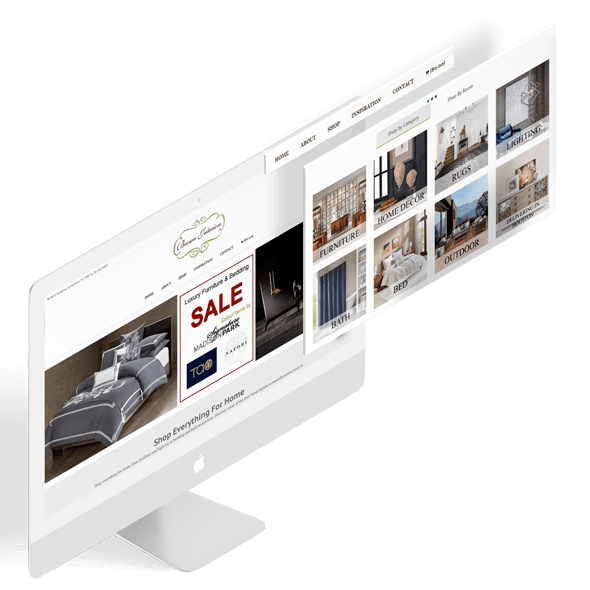 We will increase calls and the number of sales by raising your site to the TOP of Google and increasing your web traffic.
Companies like ours will create a modern and unique website for you that is user-friendly and prepared for SEO optimization.
Developing online stores from few items to thousands. With ecommerce we make it easy to get your products to the masses
Google Ads, Pay Per Click (PPC)
Increasing your sales and your calls FAST using advanced contextual advertising strategies.
Branding is an extremely important aspect of marketing strategies. When people visit your website they will mostly remember the brand.
Social Media and Digital Marketing Specialist
SEO agency can get your work out in front of billions of social media users. Get visibility on platforms like Facebook and Instagram