Services
Digital Marketing Agency Atlanta, GA
In this digital age, it can be challenging to succeed online without an effective and dedicated digital marketing agency. No matter your business work, a digital marketing agency can help you reach both national and international customers. Hiring an agency is not enough; you should make sure that it understands your business, city, and the community you serve.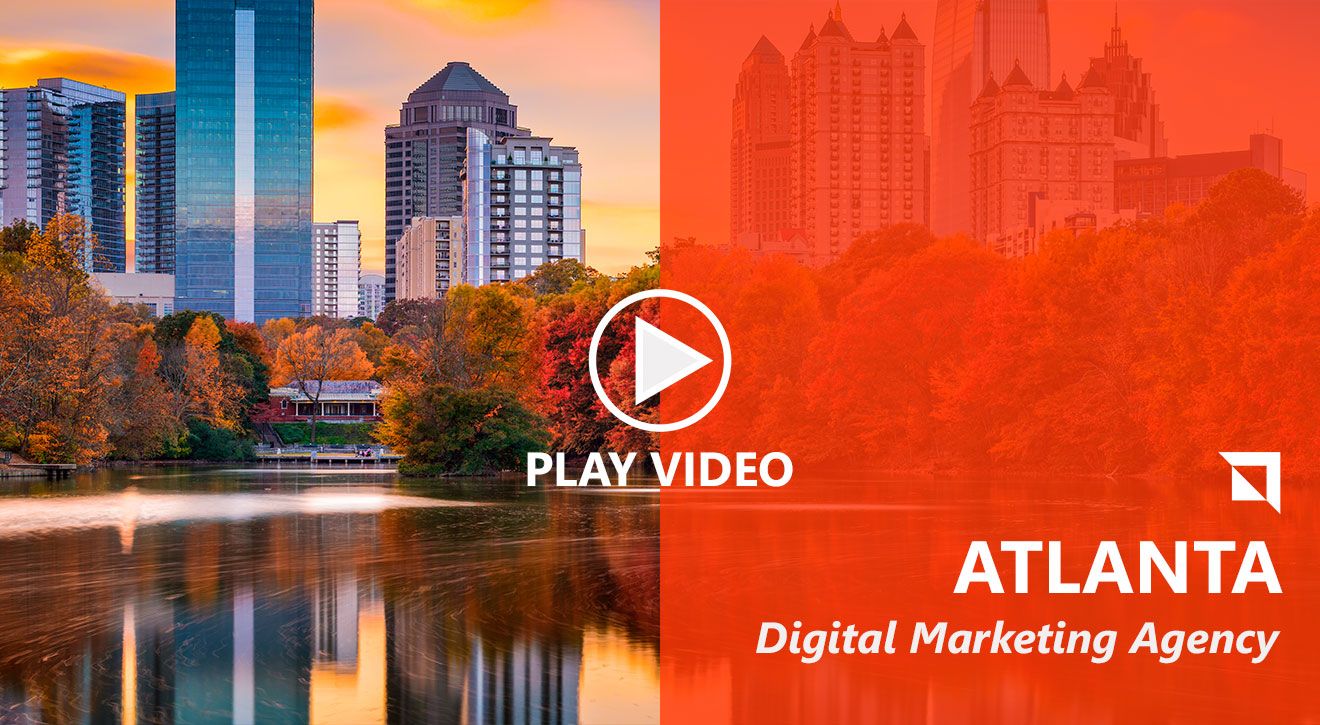 Visit Us at 260 Peachtree Street NW #2200, Atlanta, GA 30303 or call +14708938844!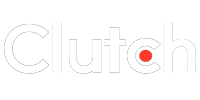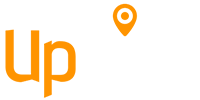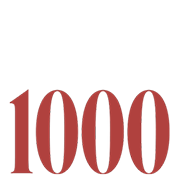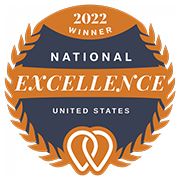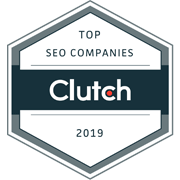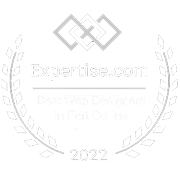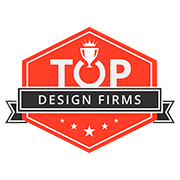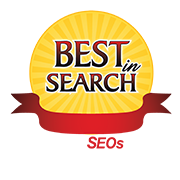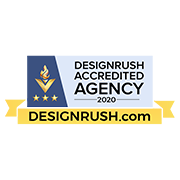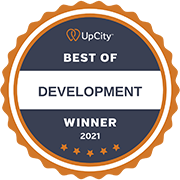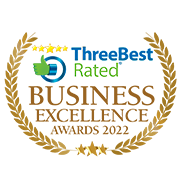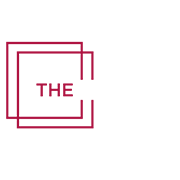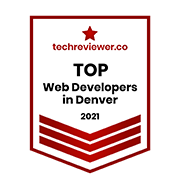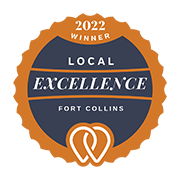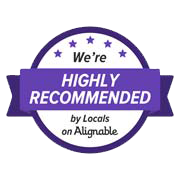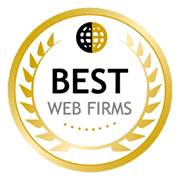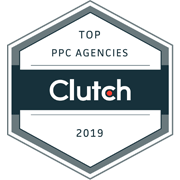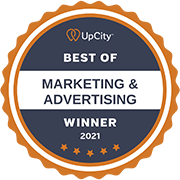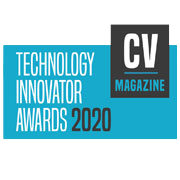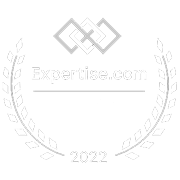 Atlanta Digital Marketing
Customers Get Results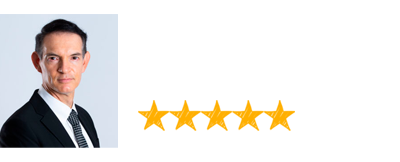 "We received over 2,000 customer calls"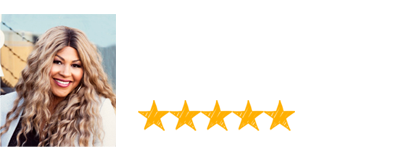 "One of the best investments we have made"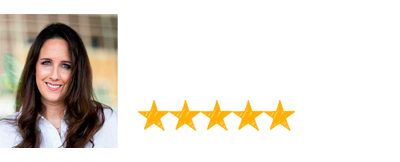 "There is nothing that they can't do"
Full-service
Digital Marketing Agency in Atlanta, GA
Having a local or national audience is essential for those based in Atlanta. Only by retaining the services of an established digital marketing agency, such as aStash, will this be achievable. Some of the most reputable companies in the world have put their faith in our digital marketing firm in Atlanta.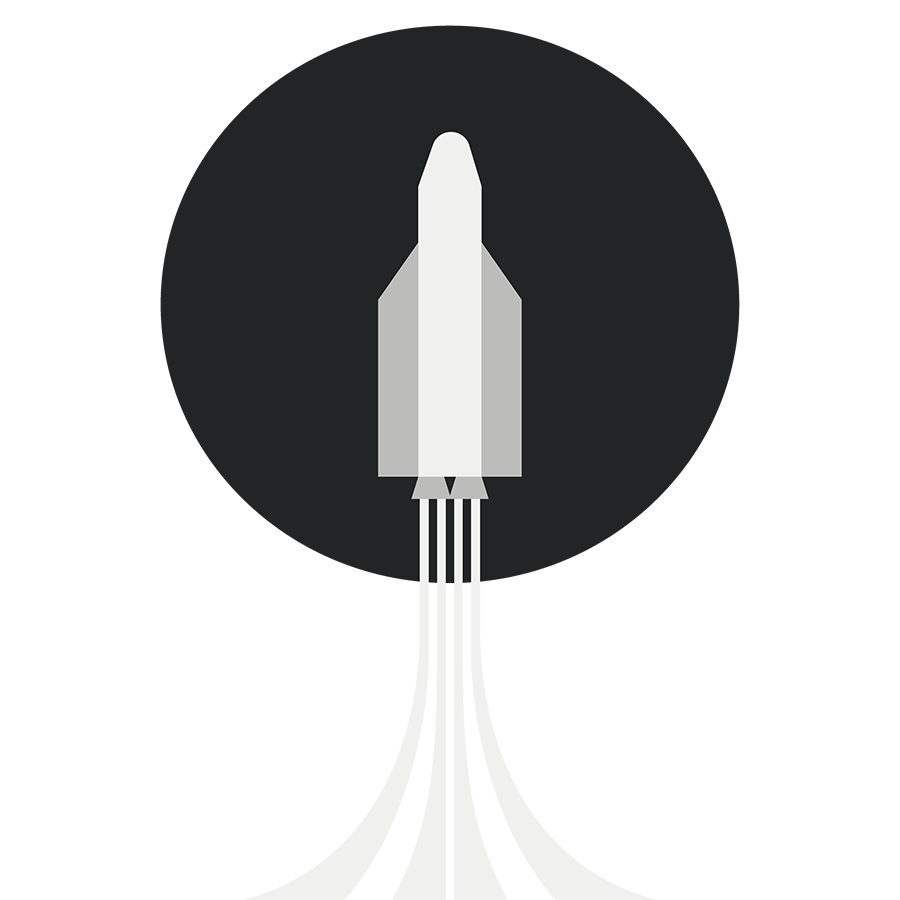 DISCOVER OUR AWARD-WINNING
Atlanta Digital Marketing SERVICES
SOME OF OUR
AWESOME PROJECTS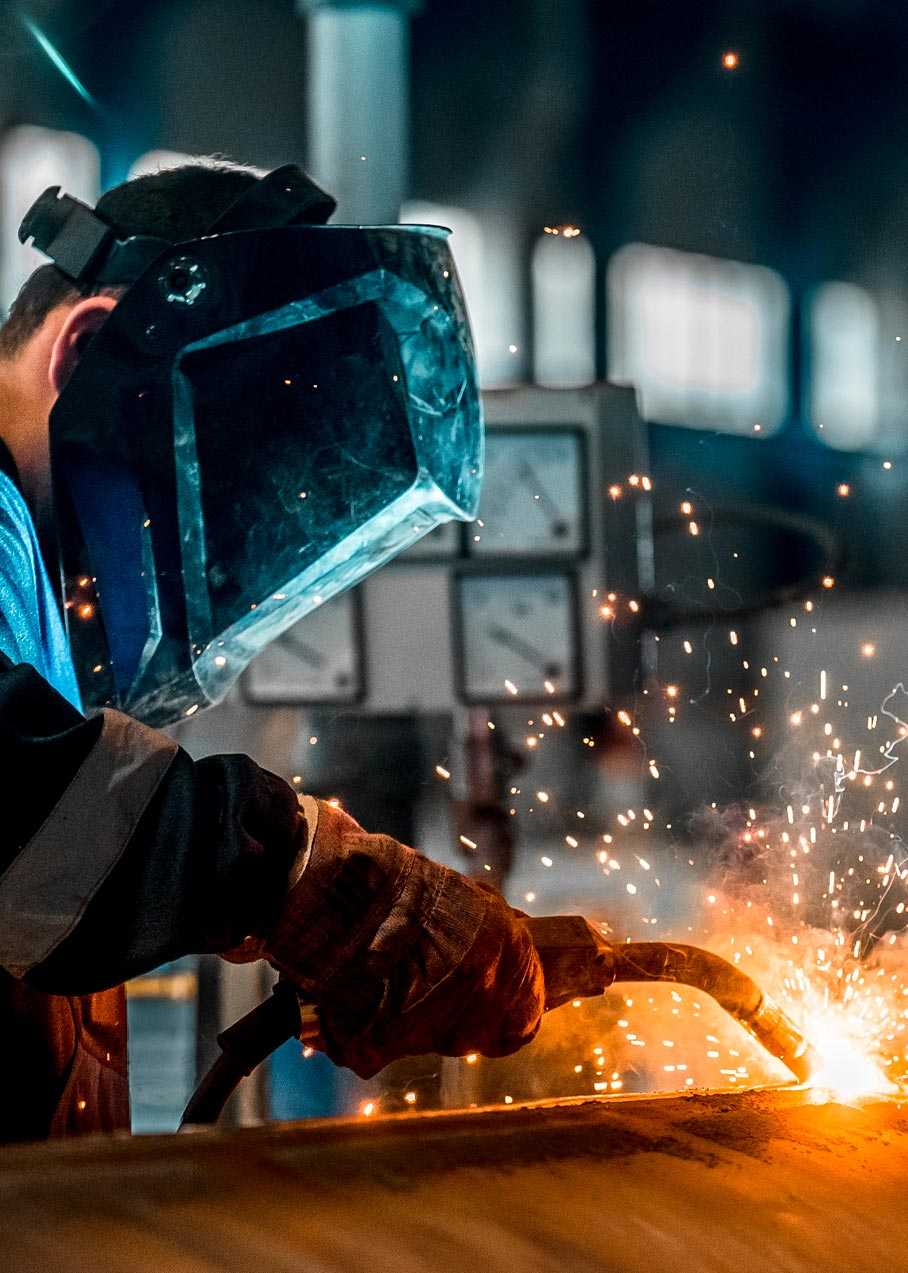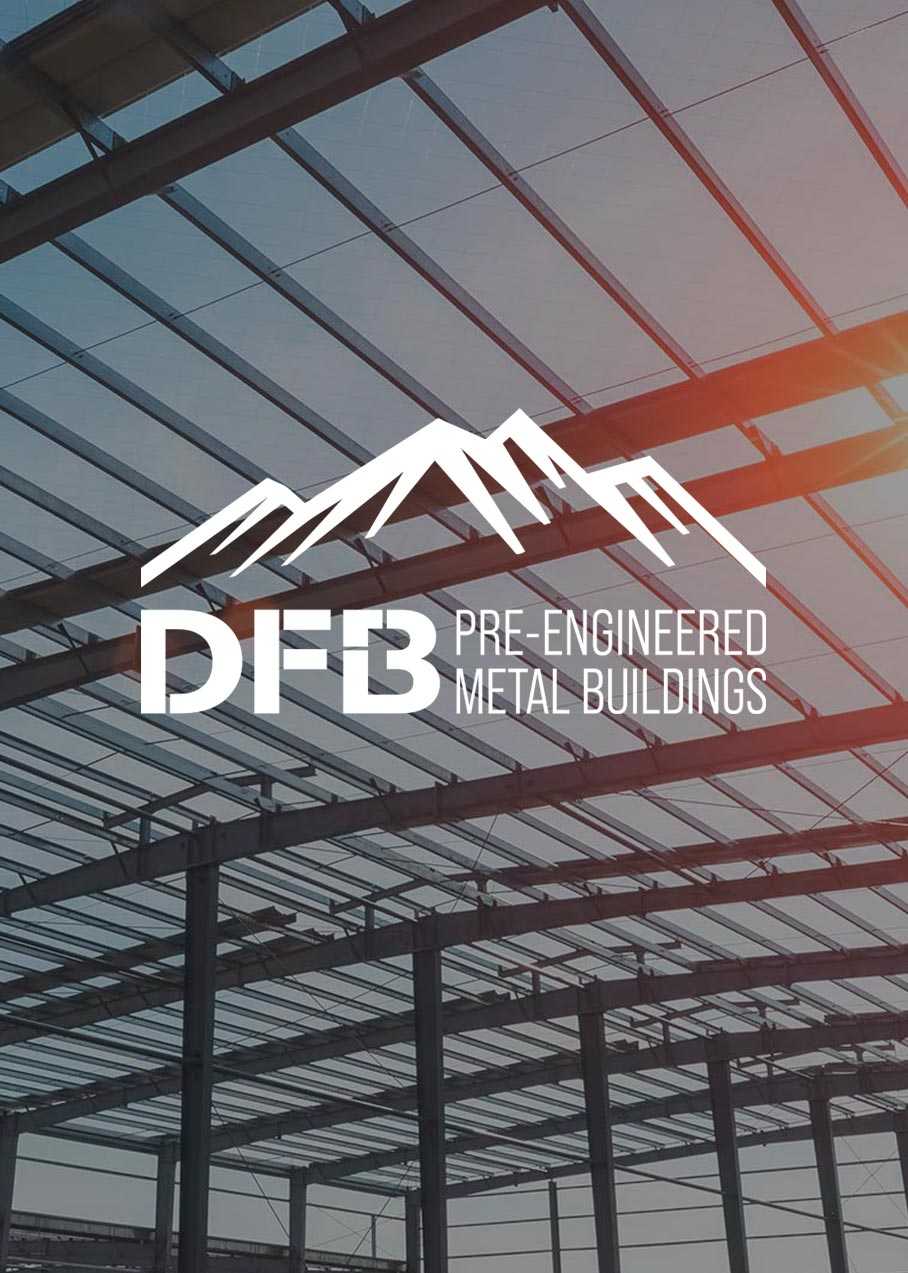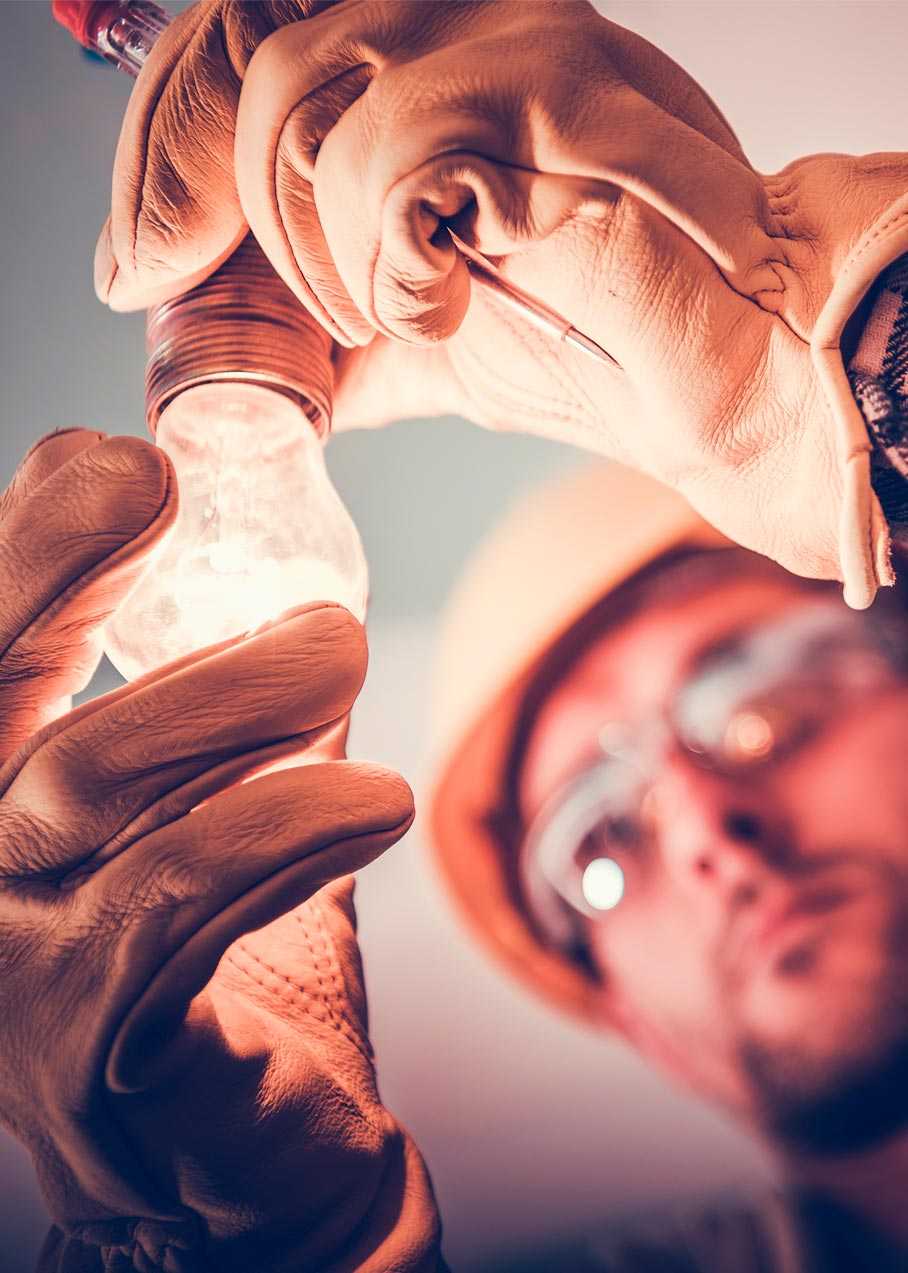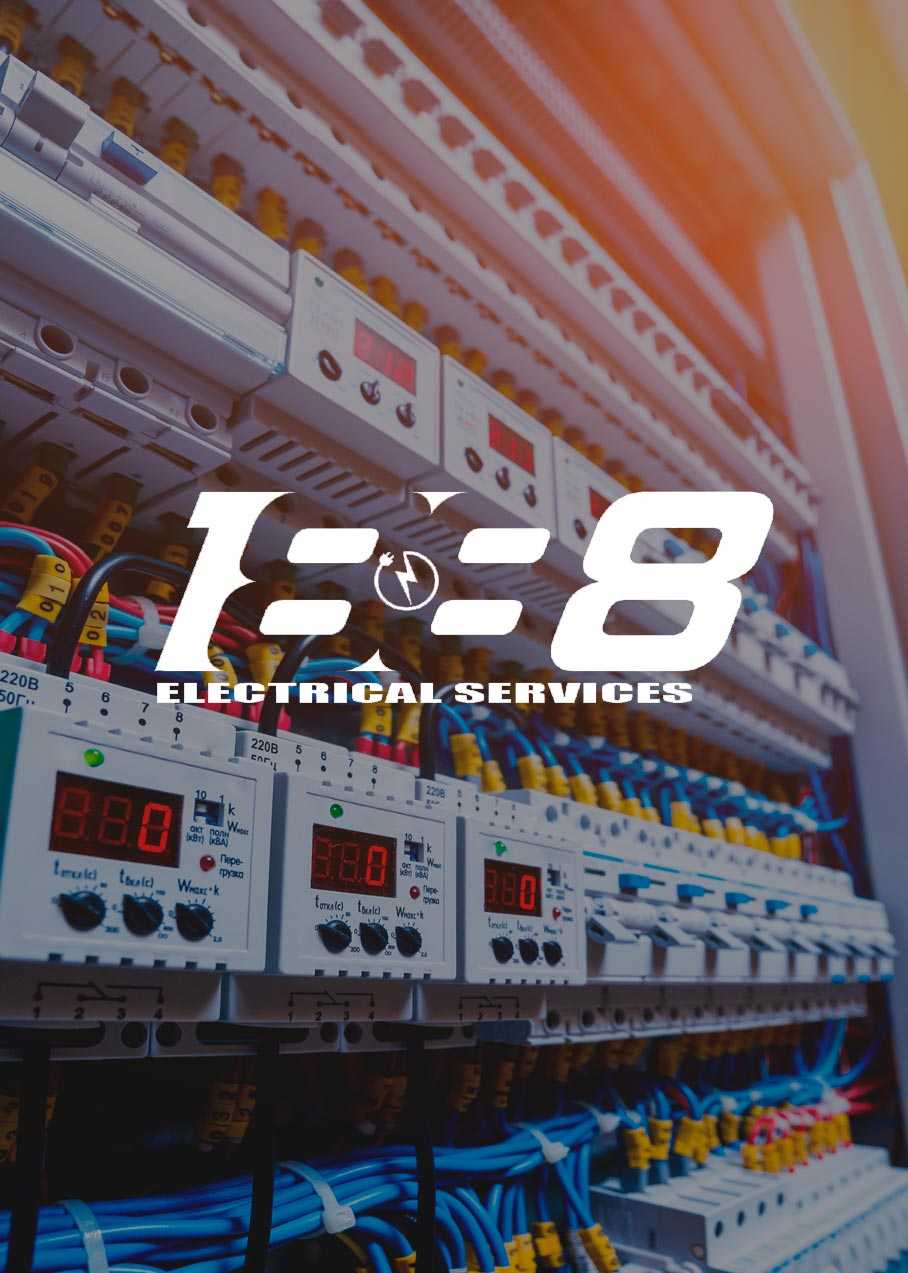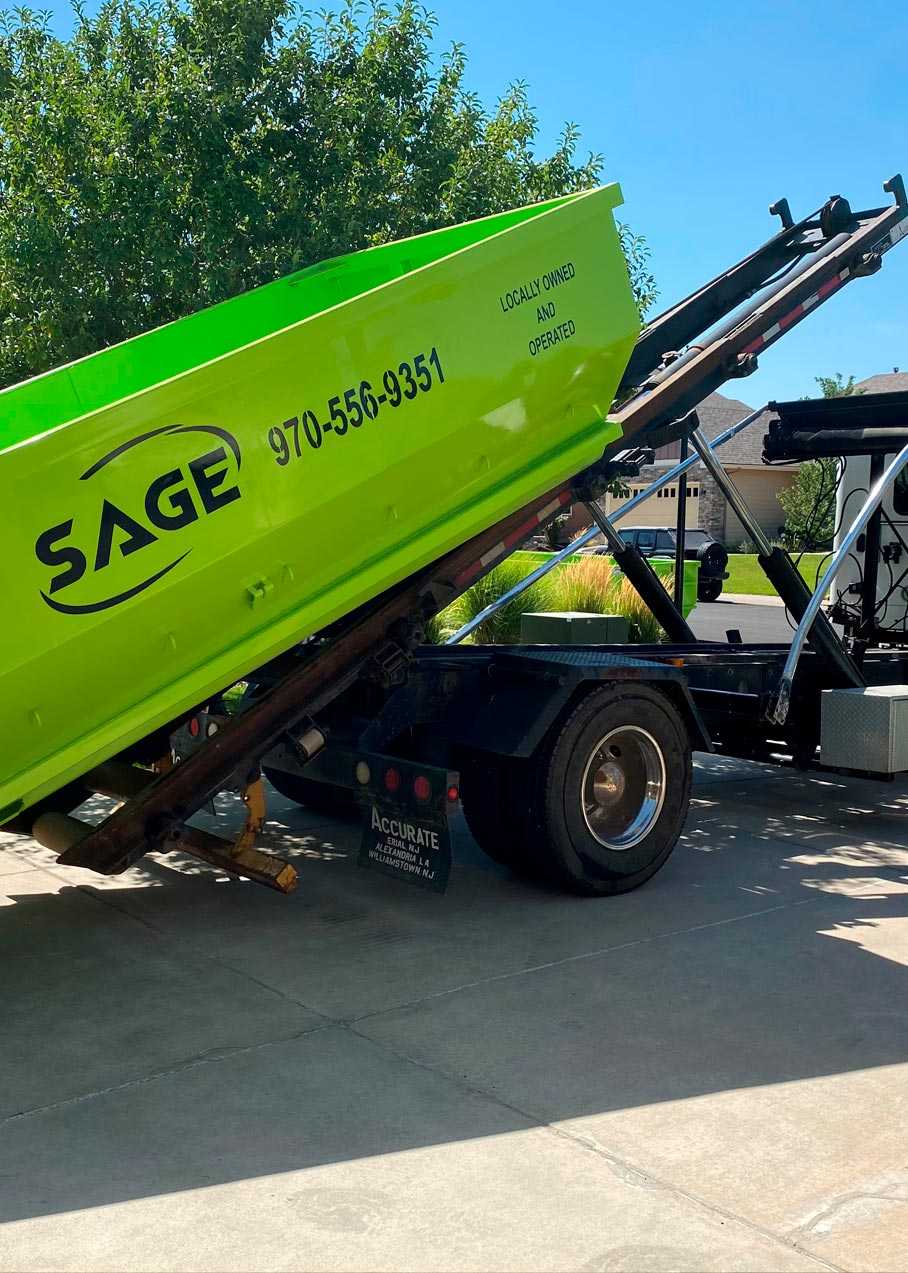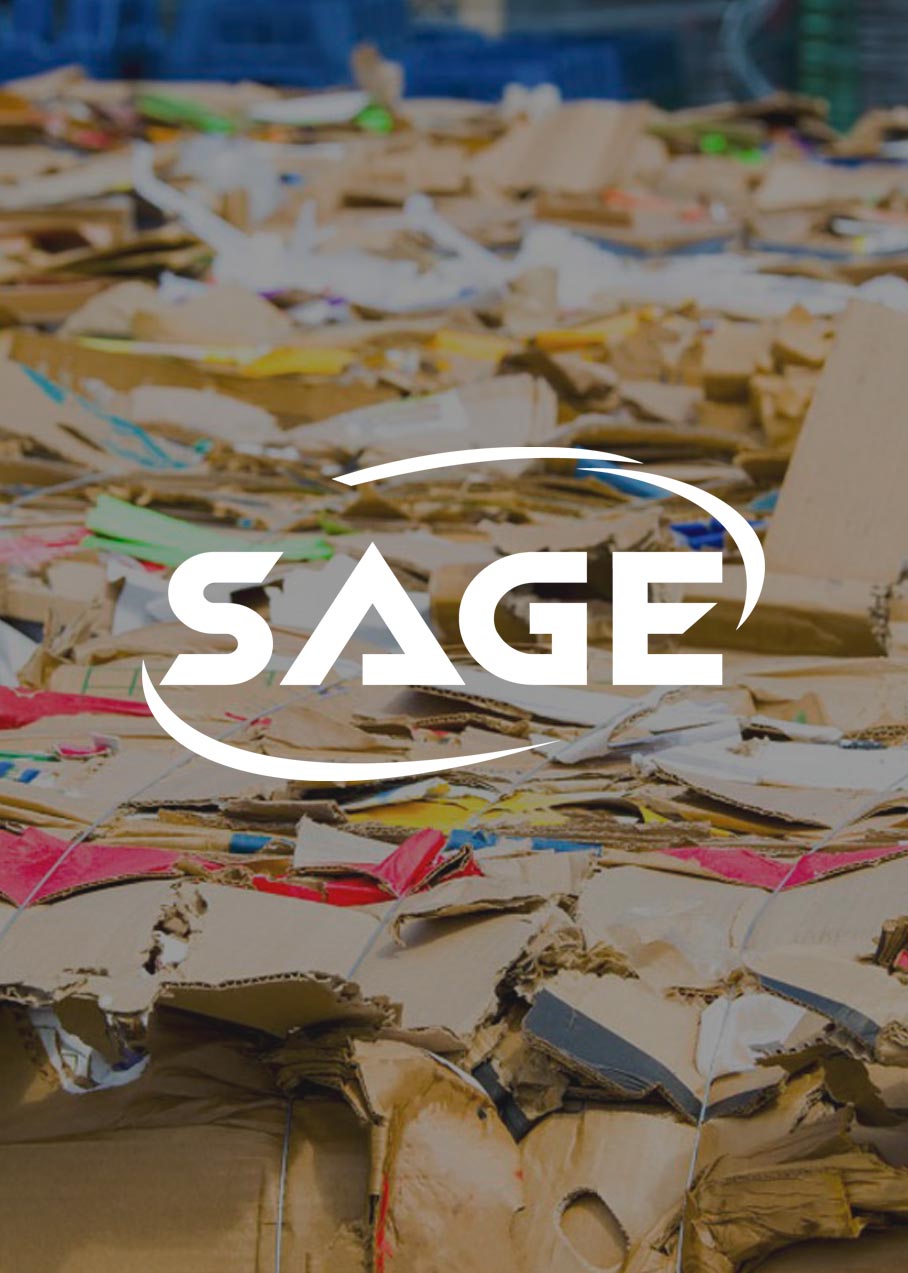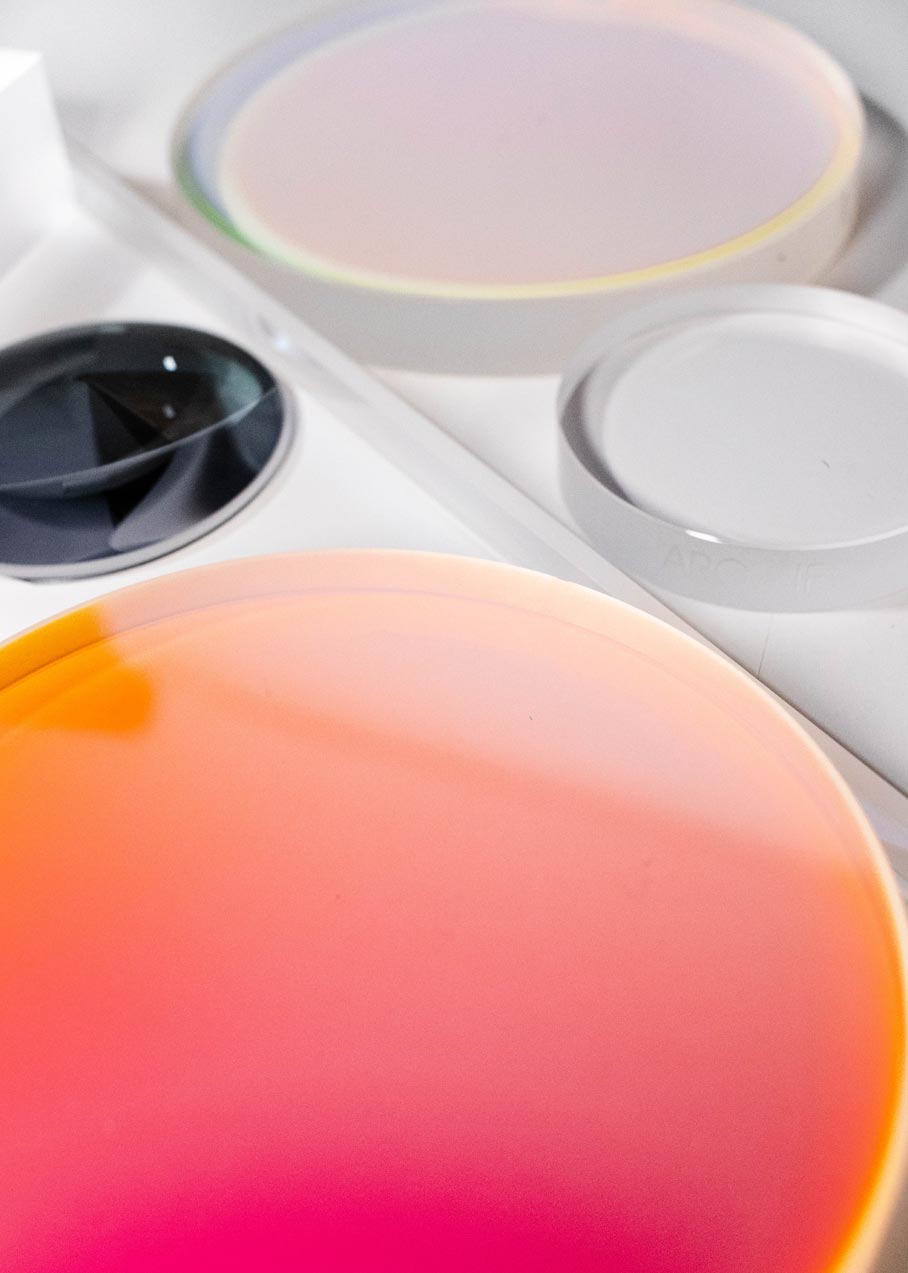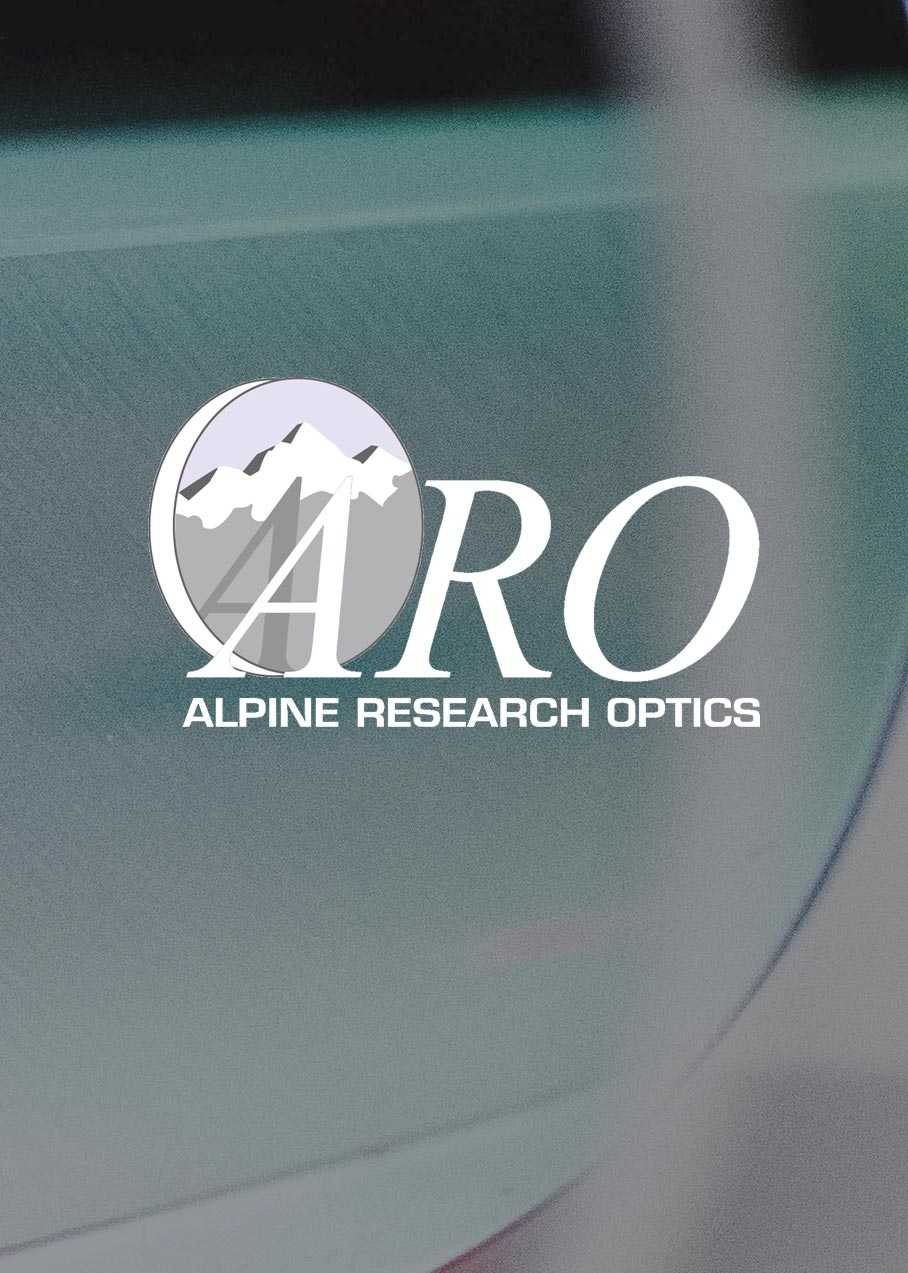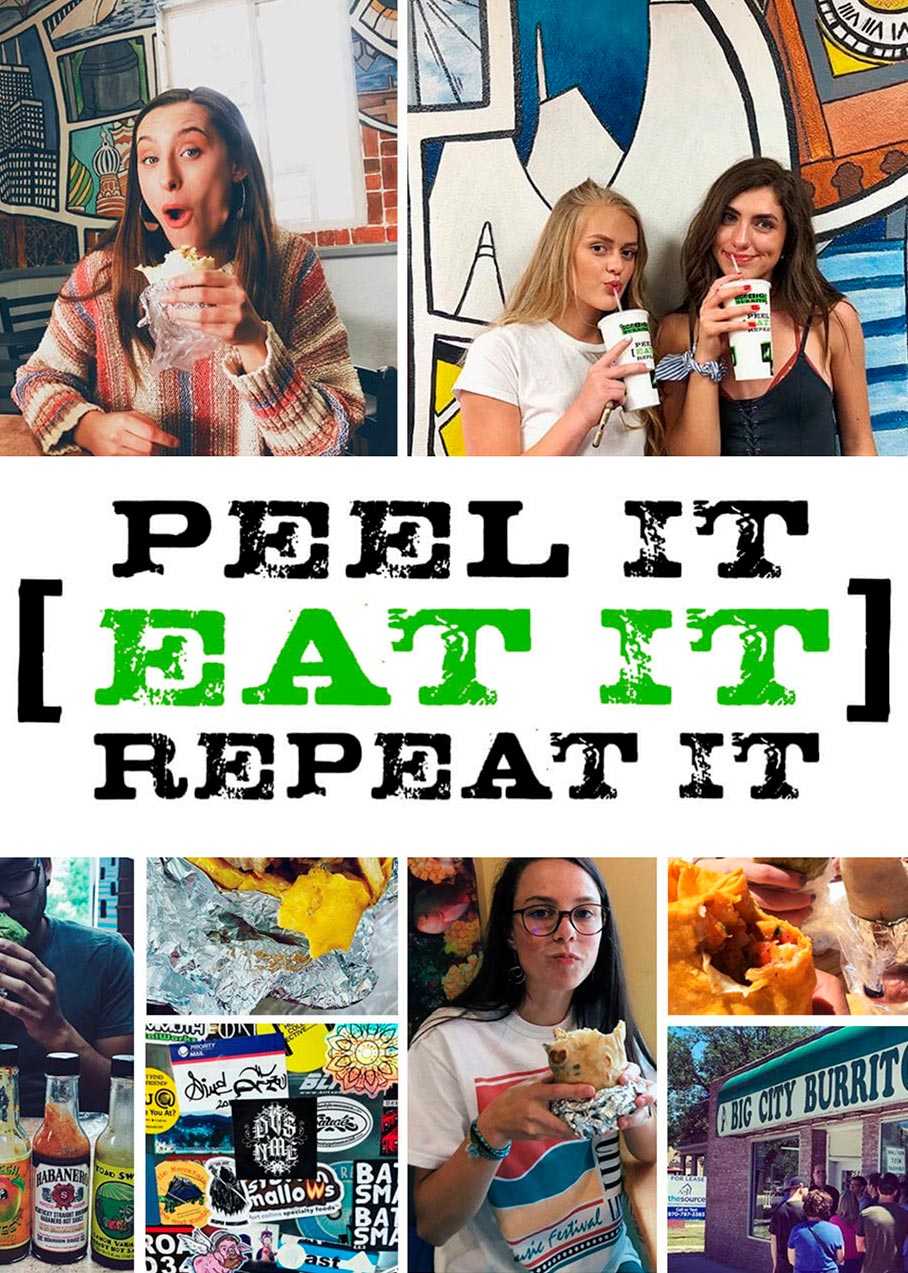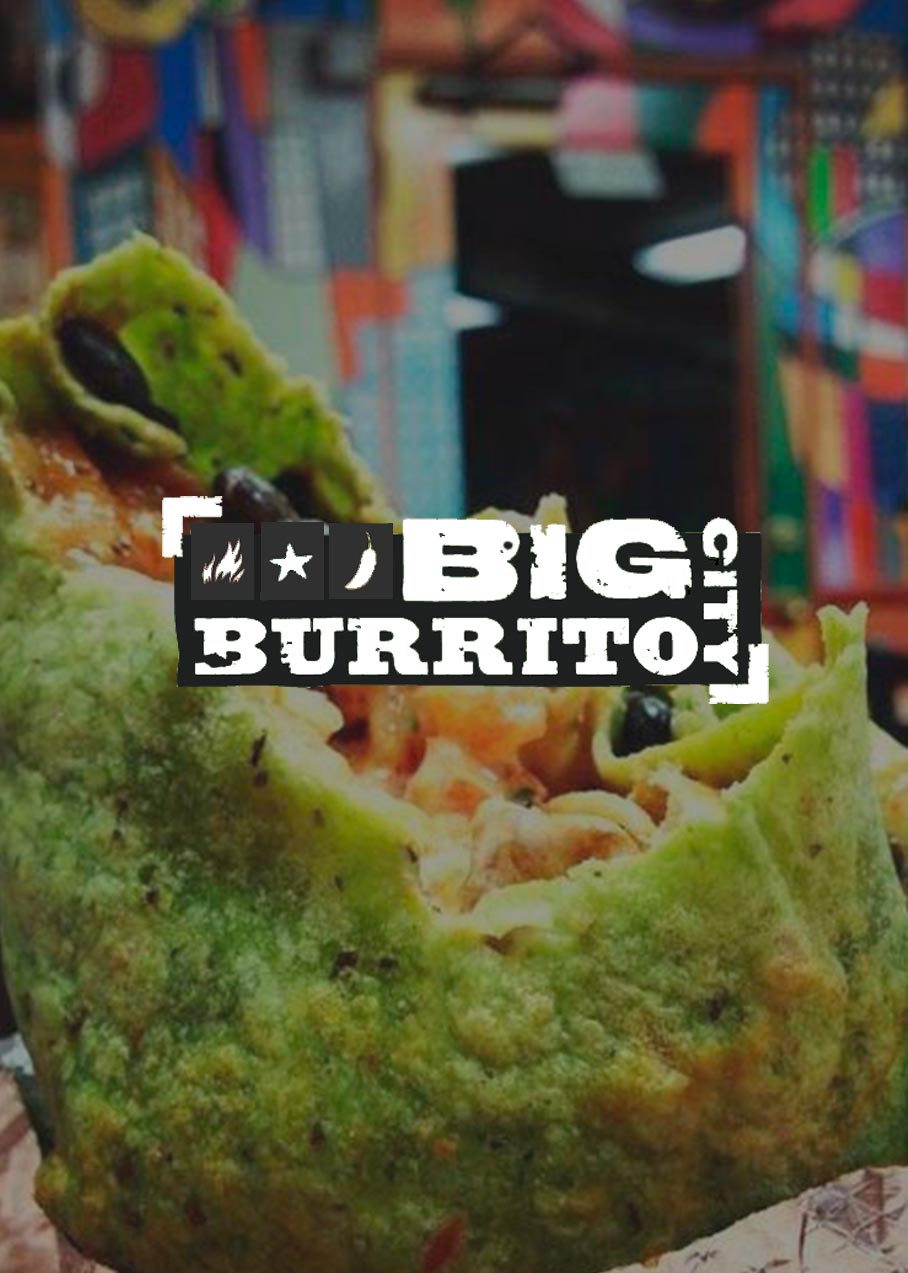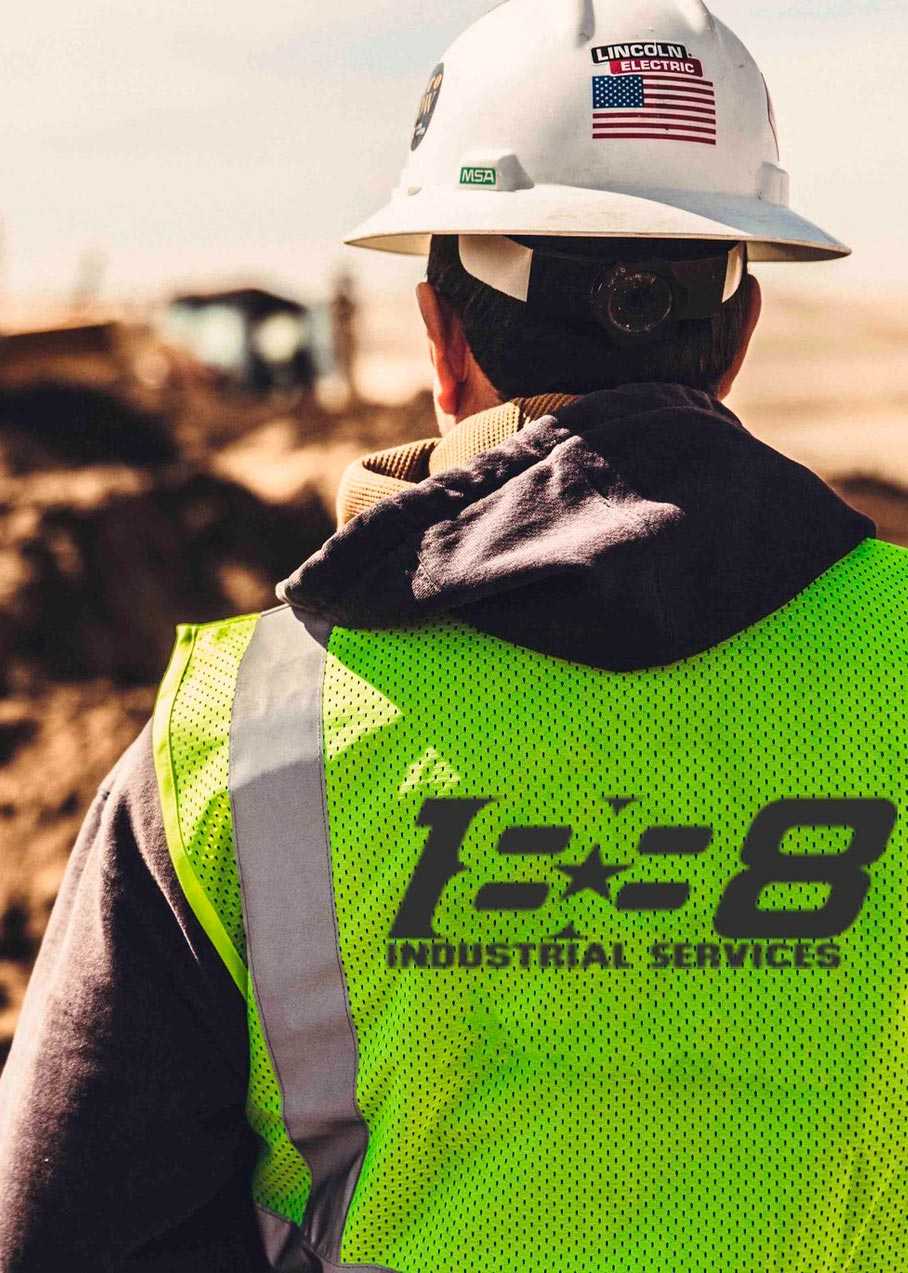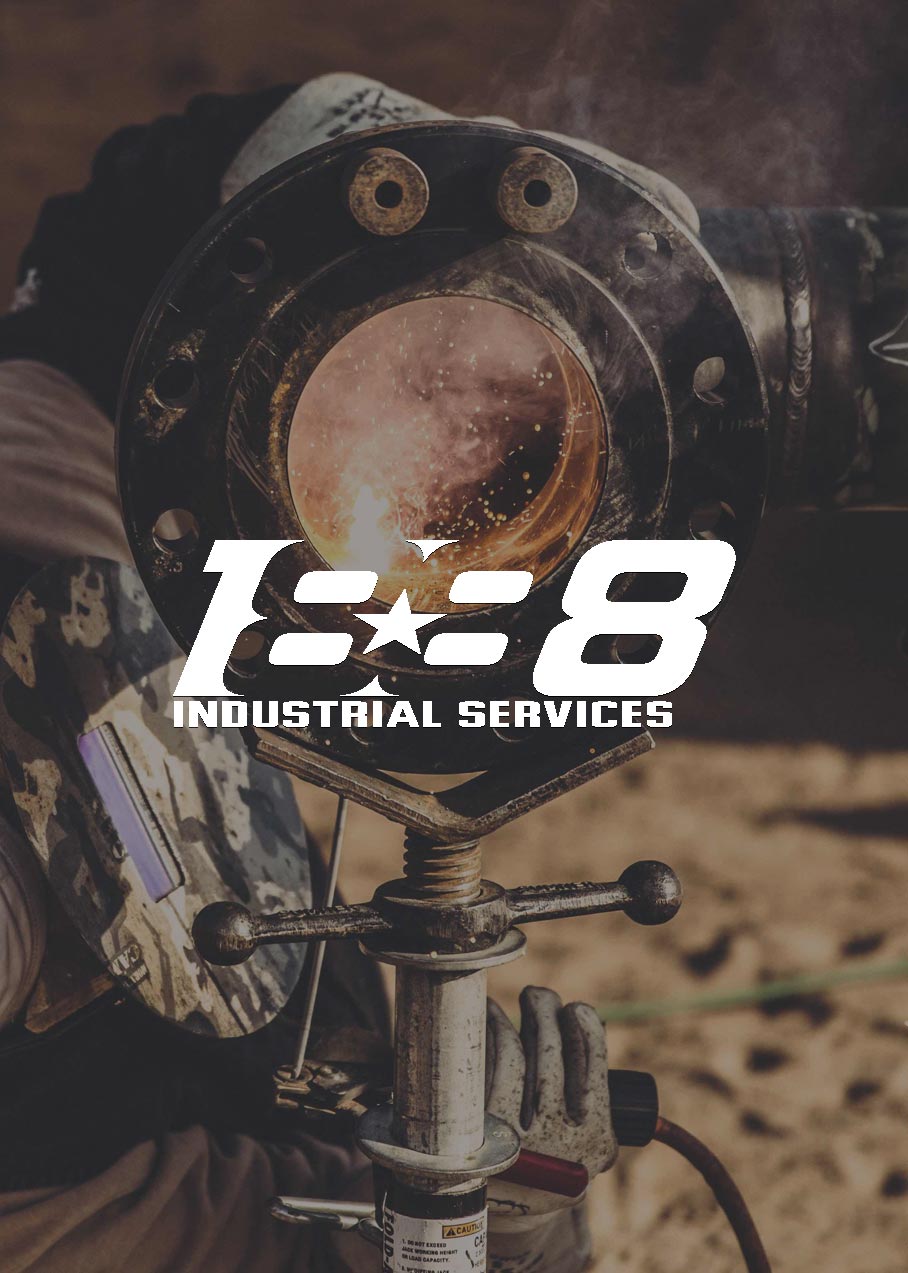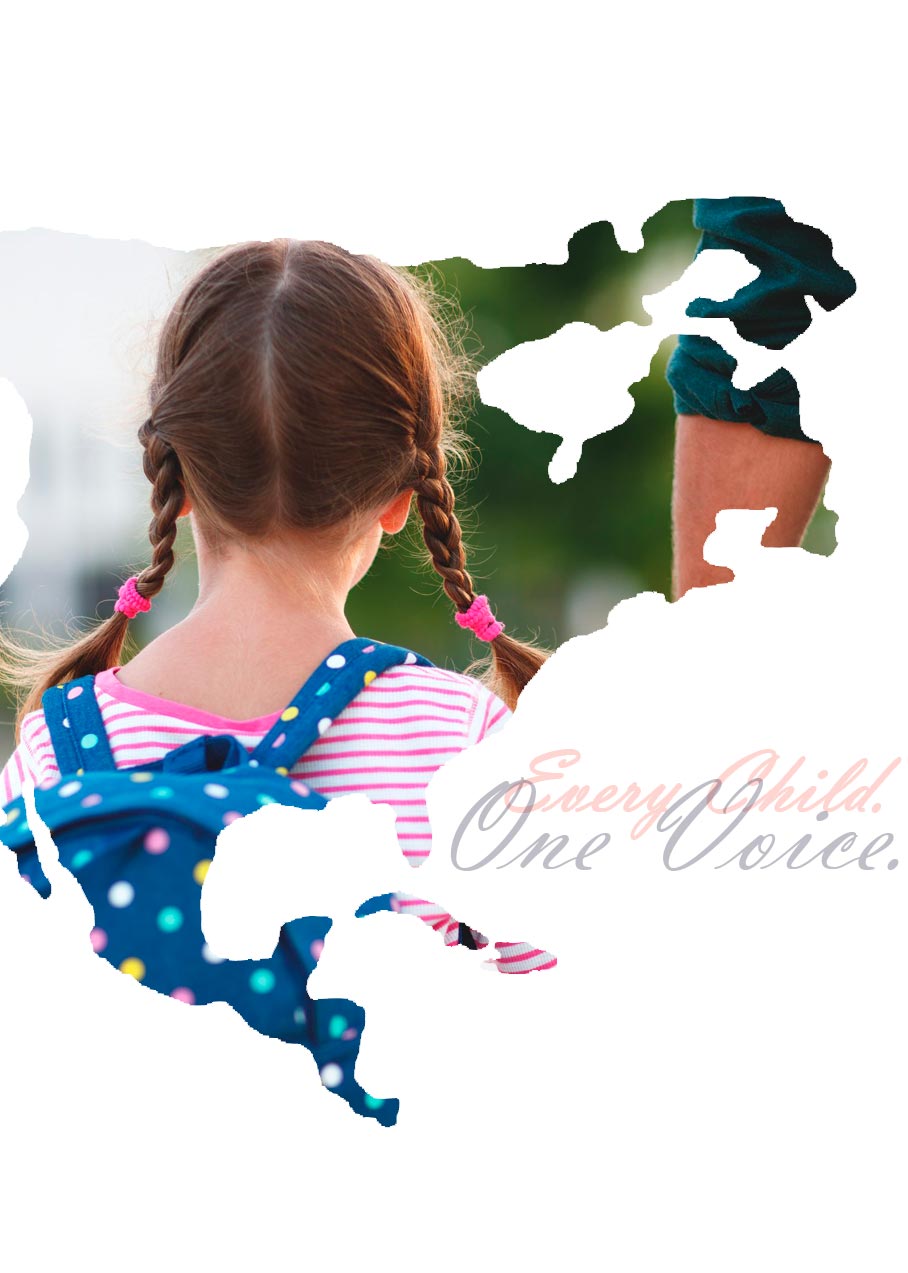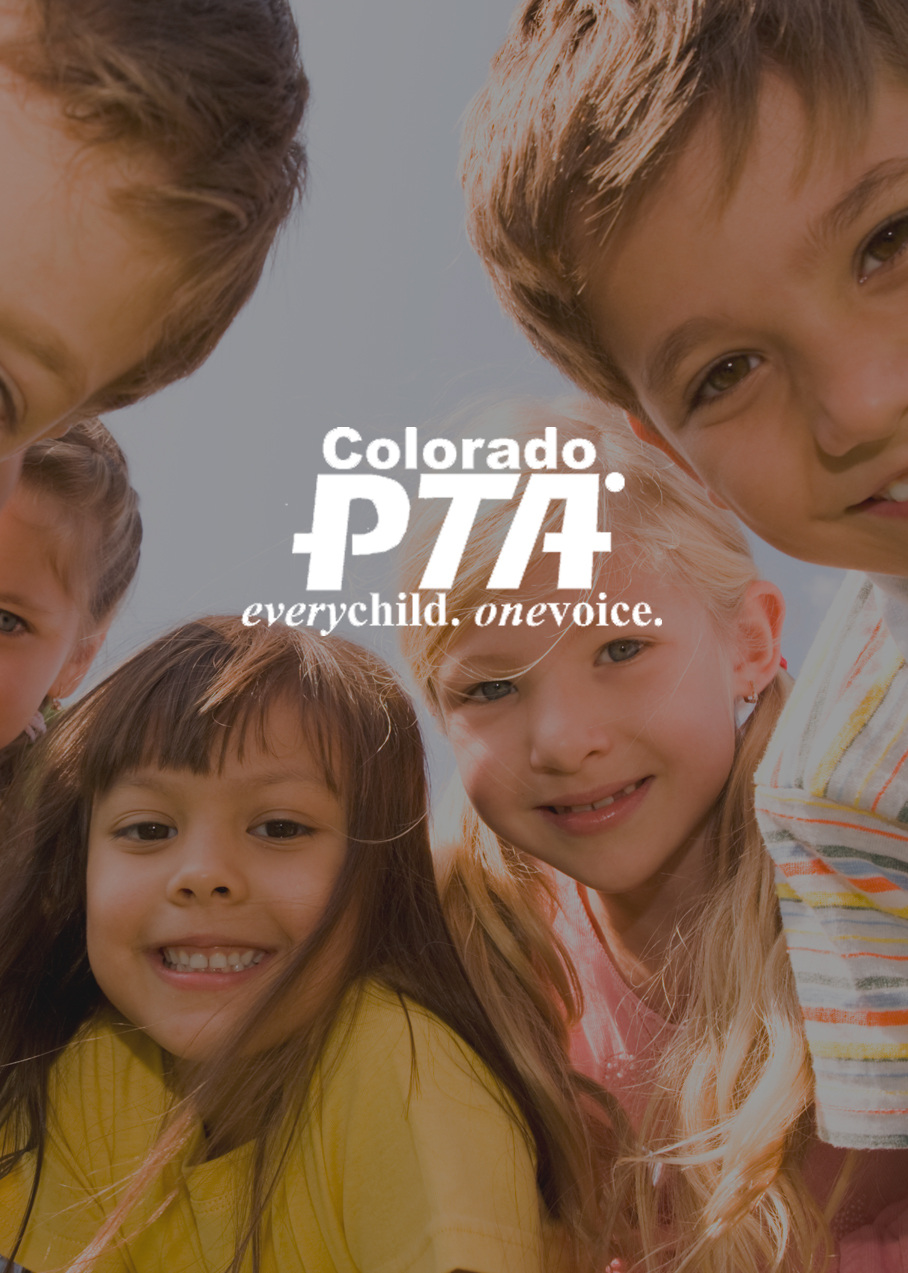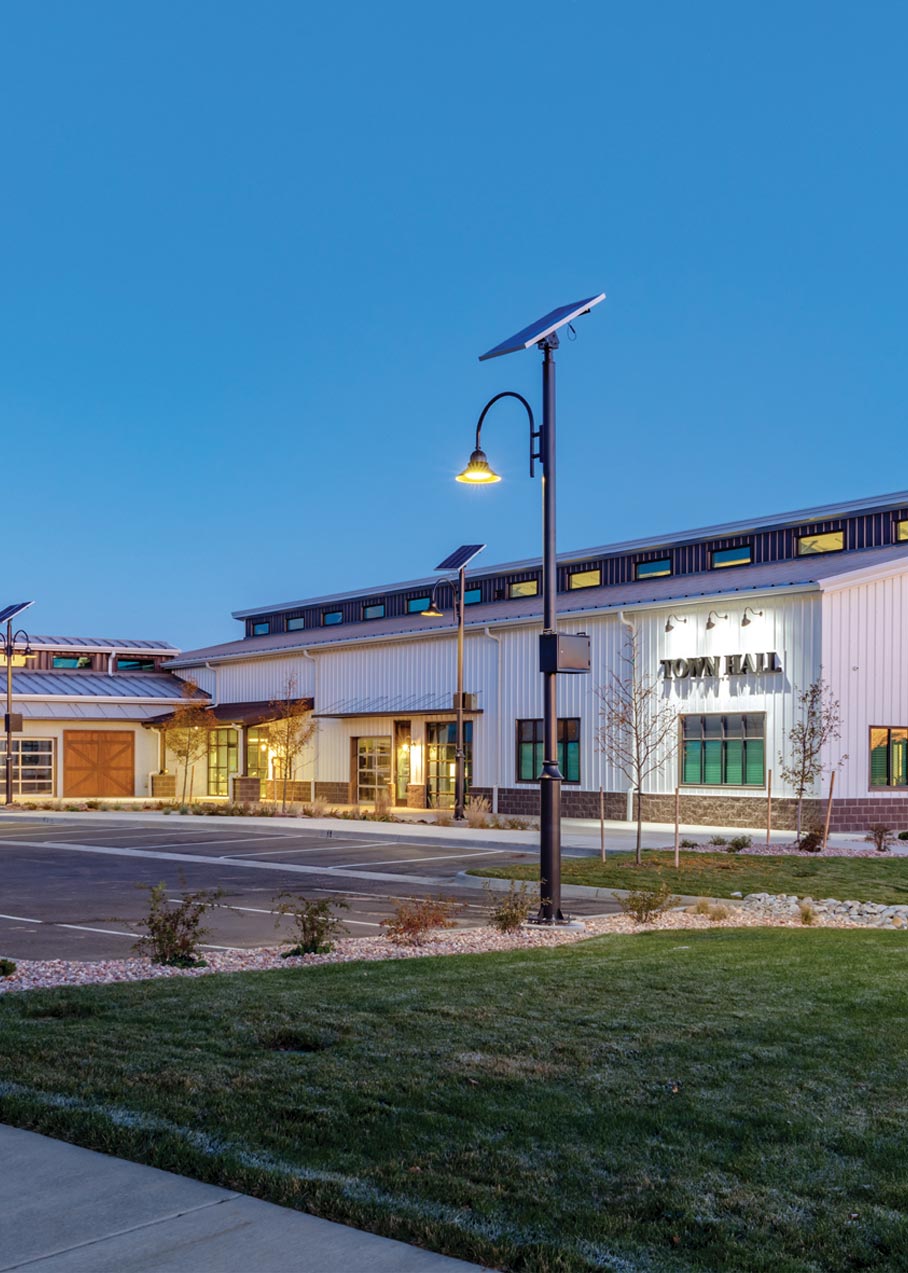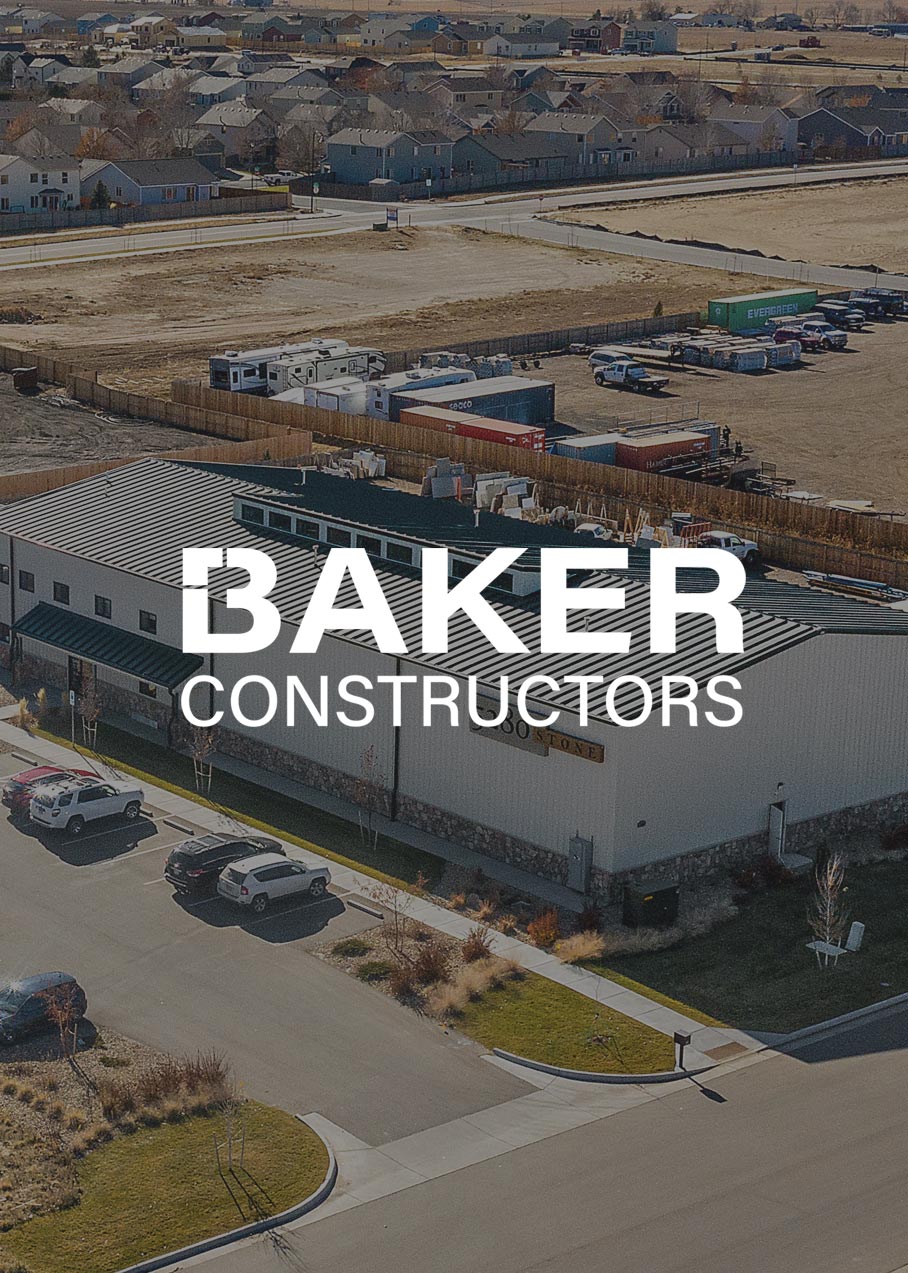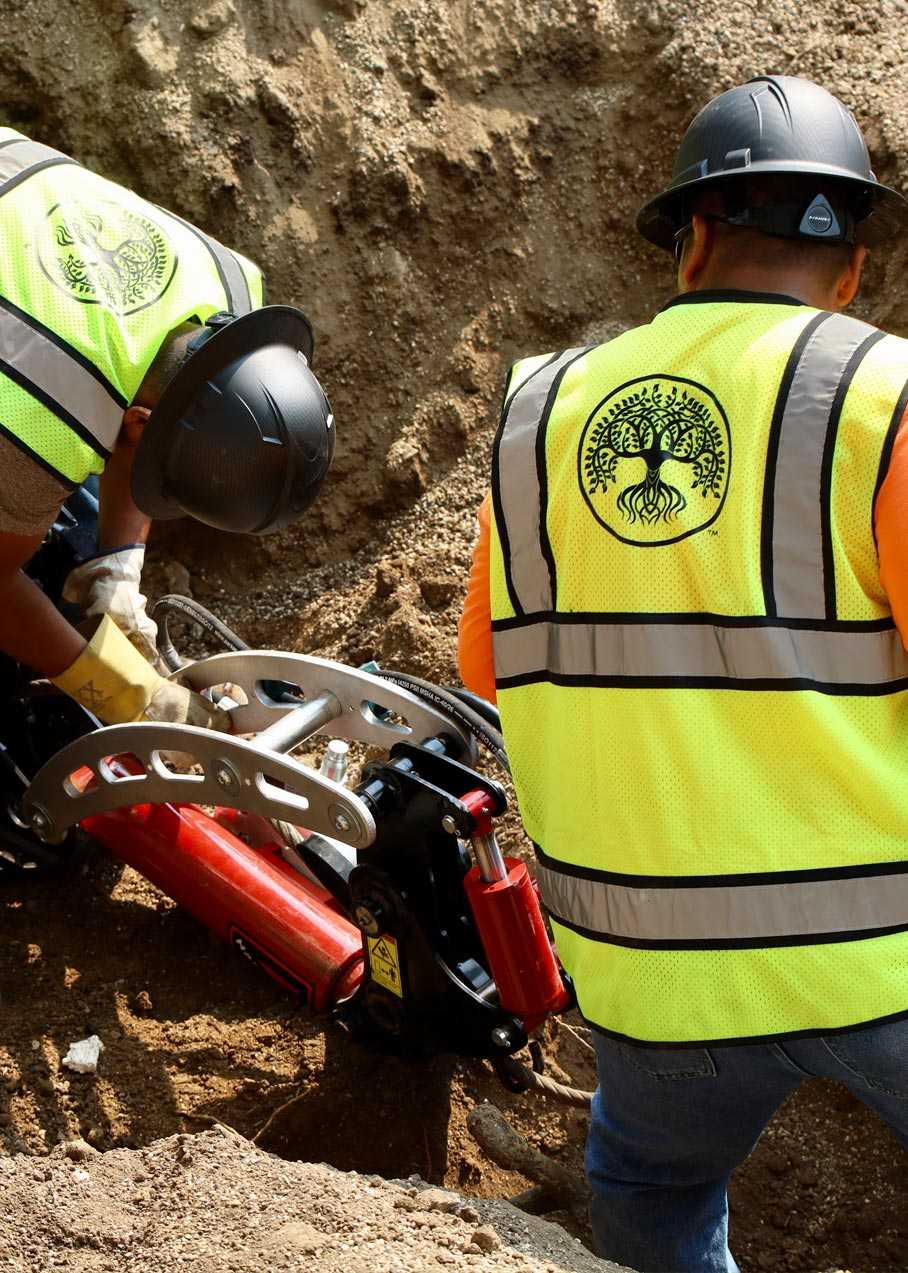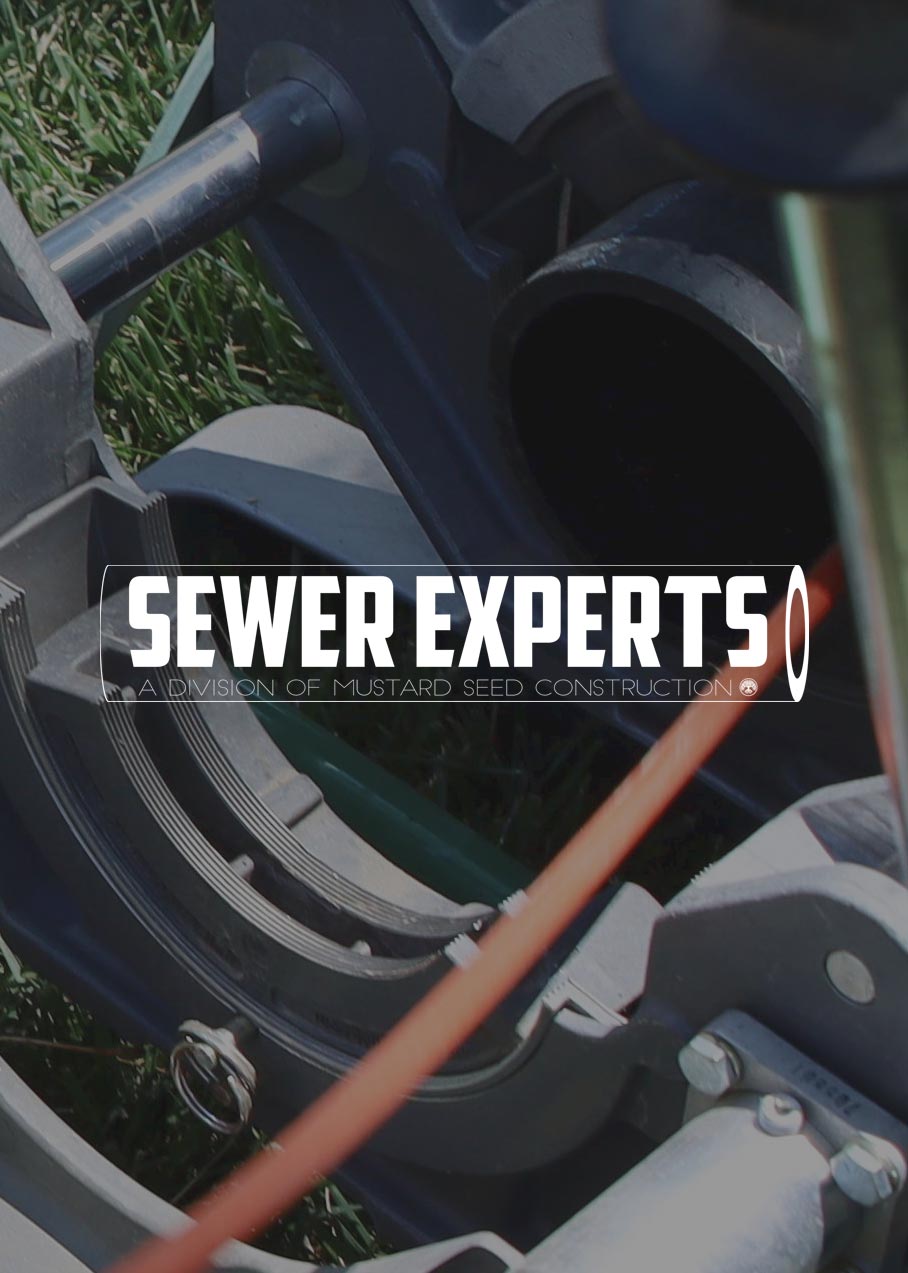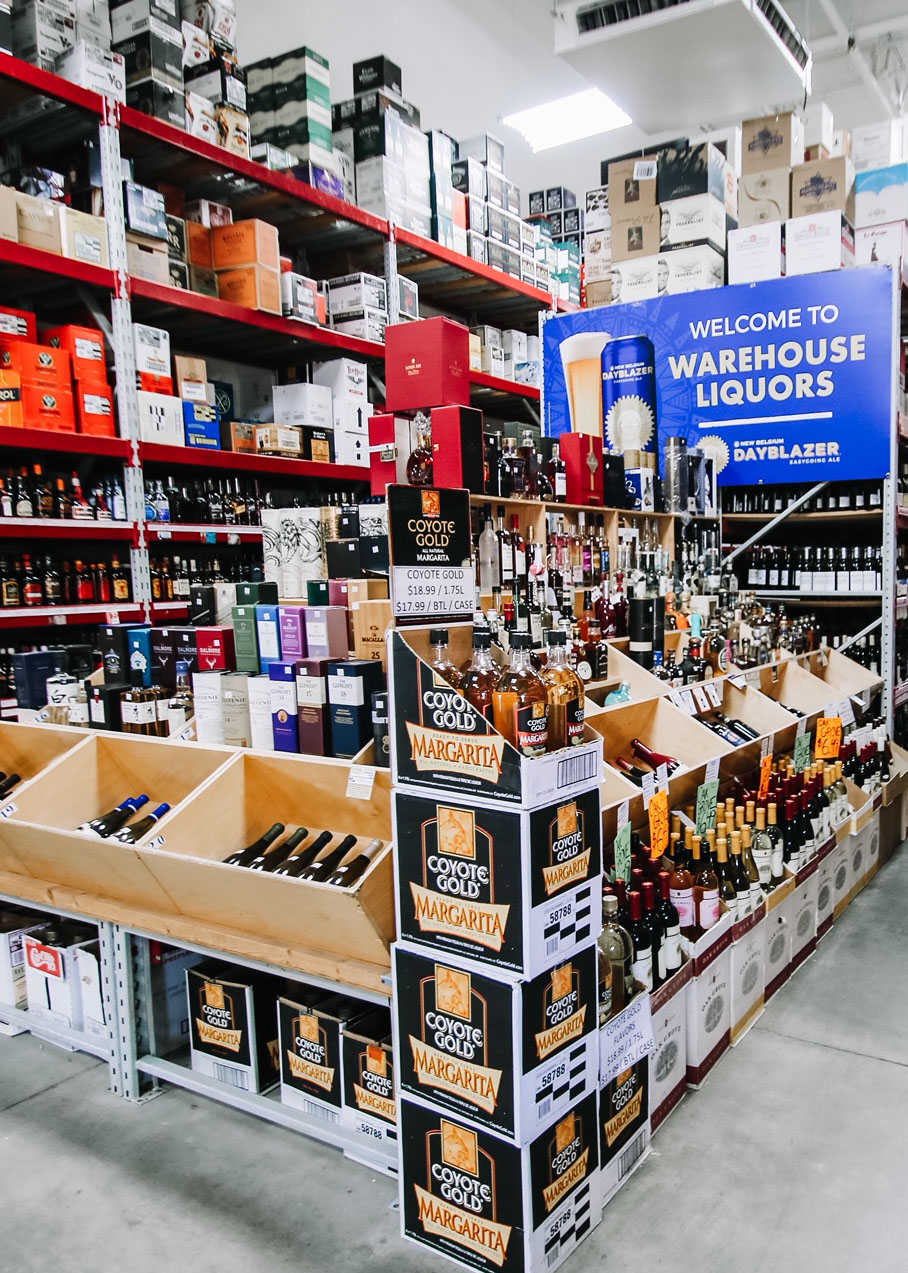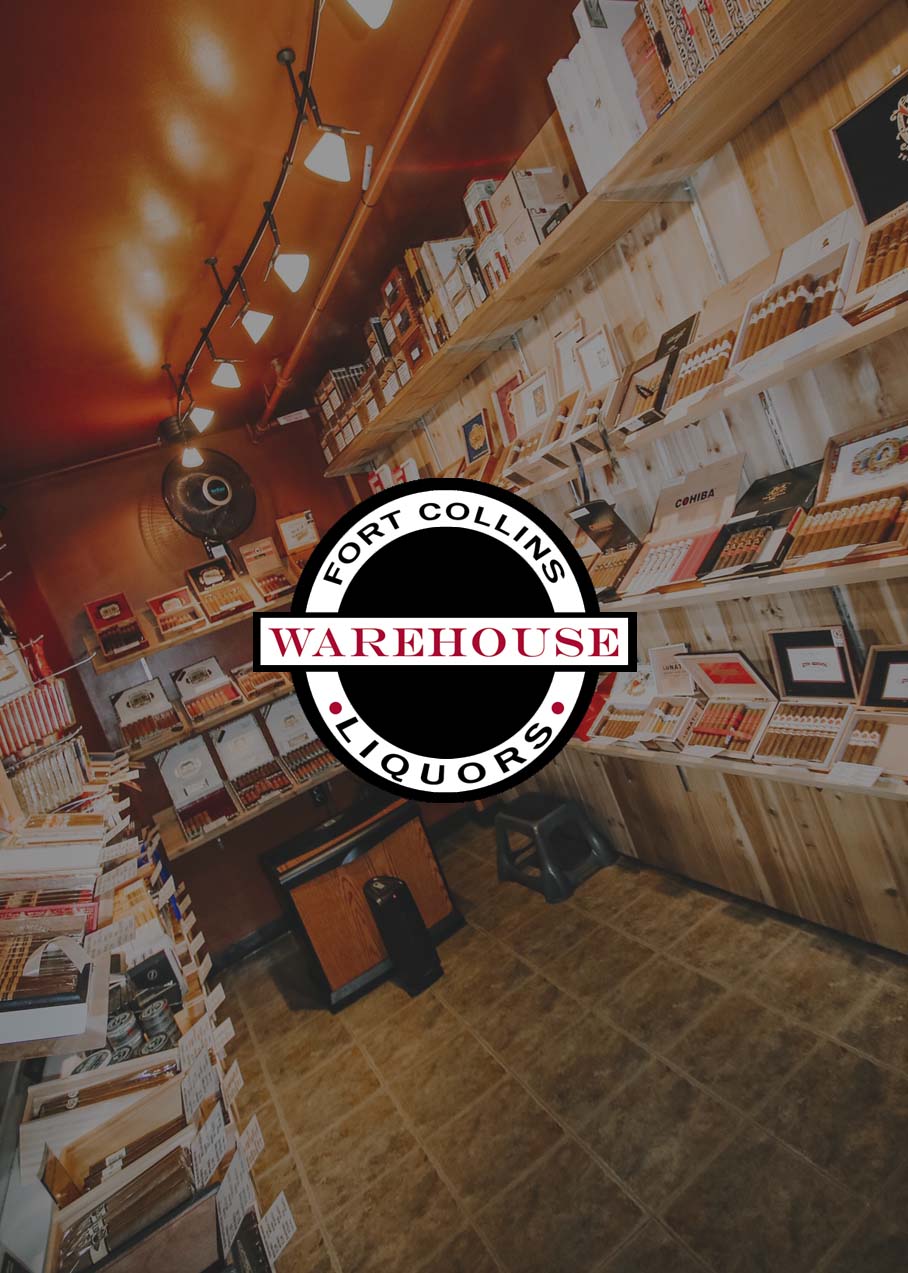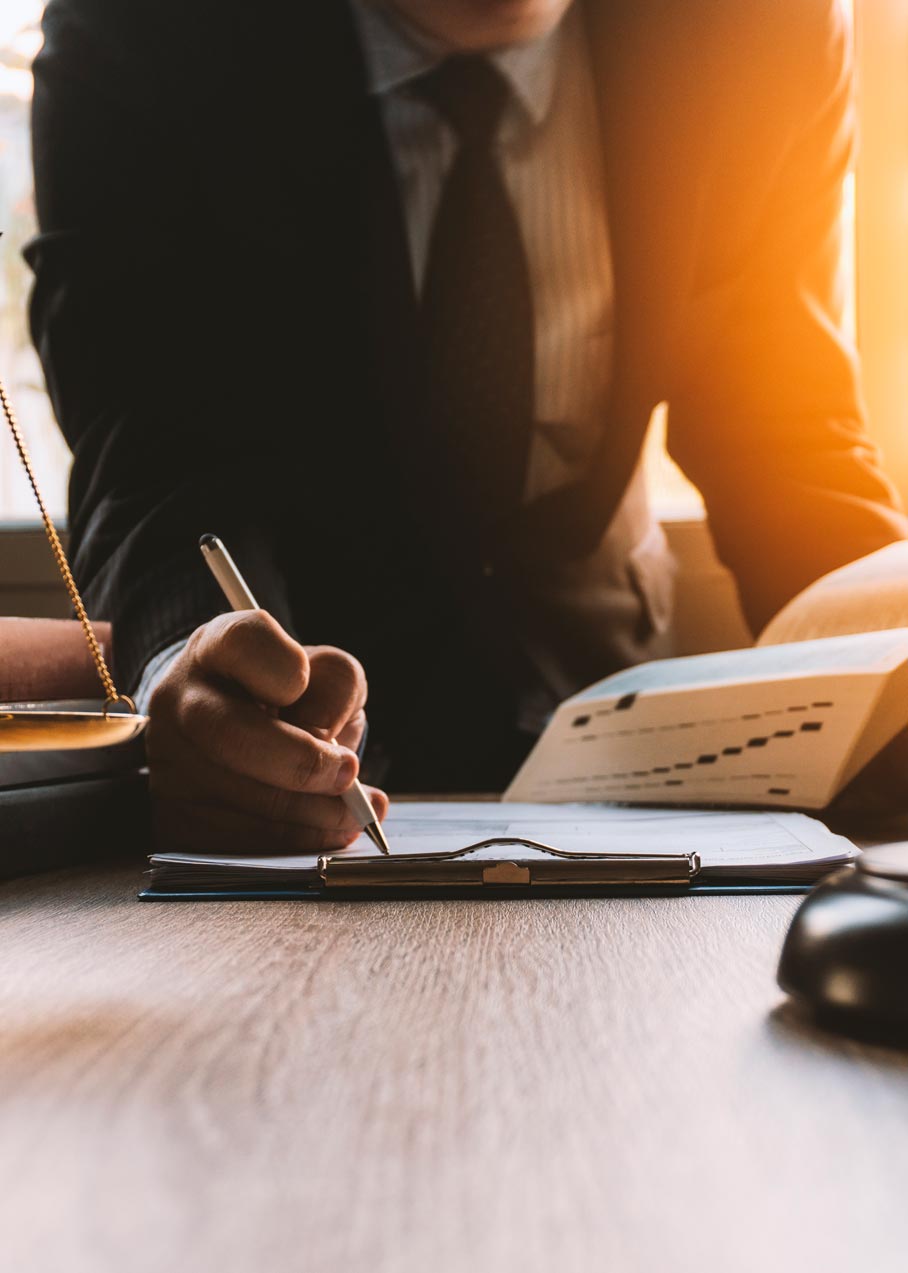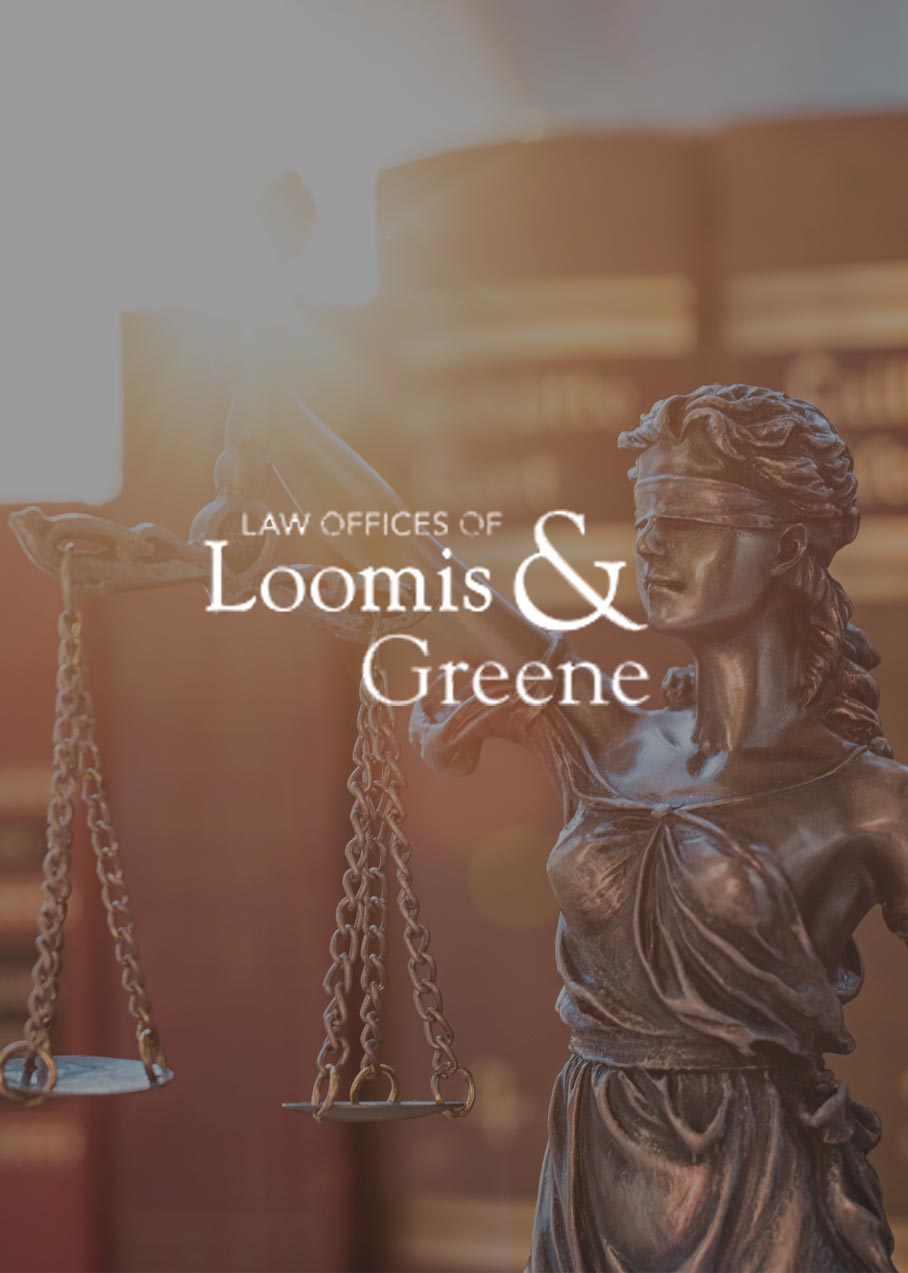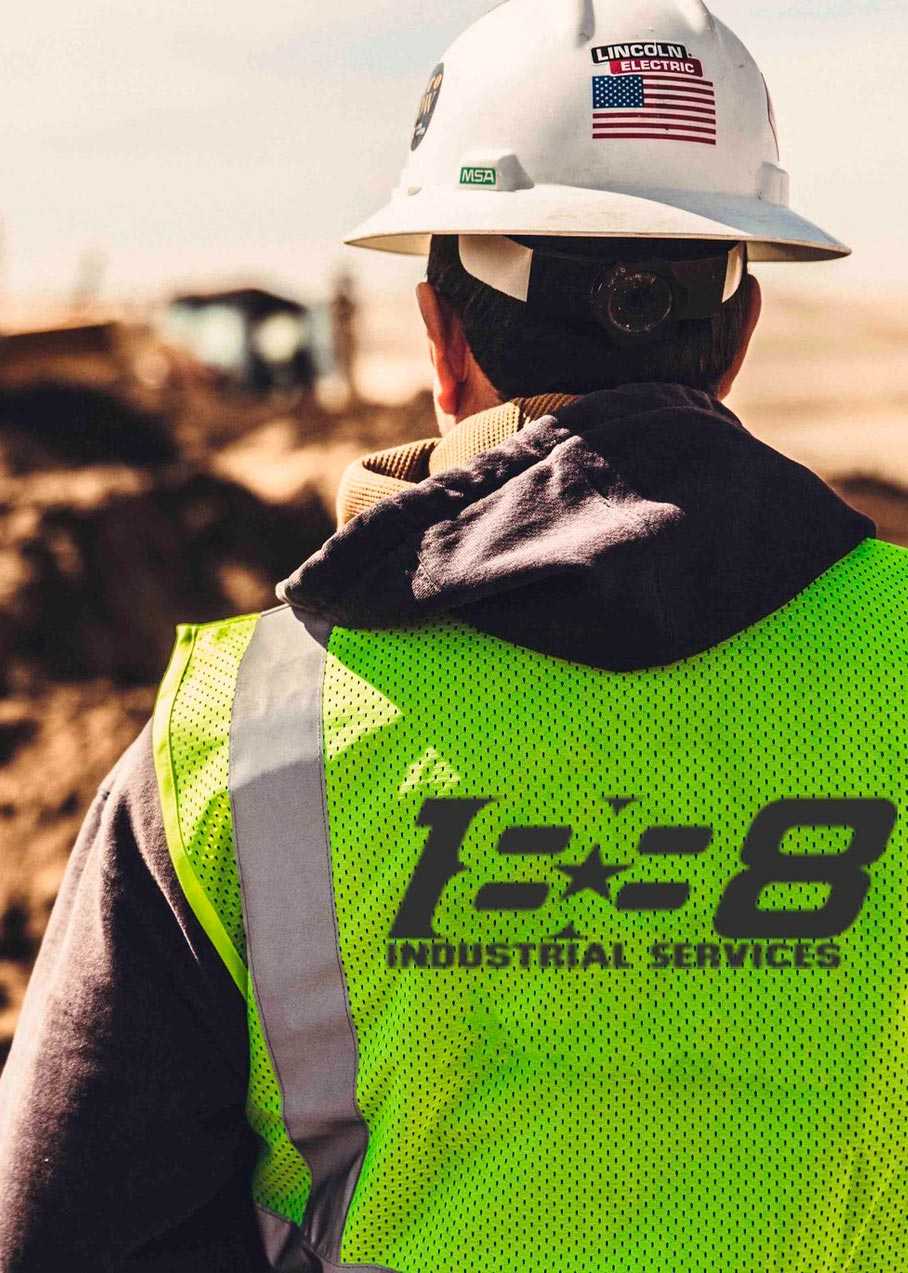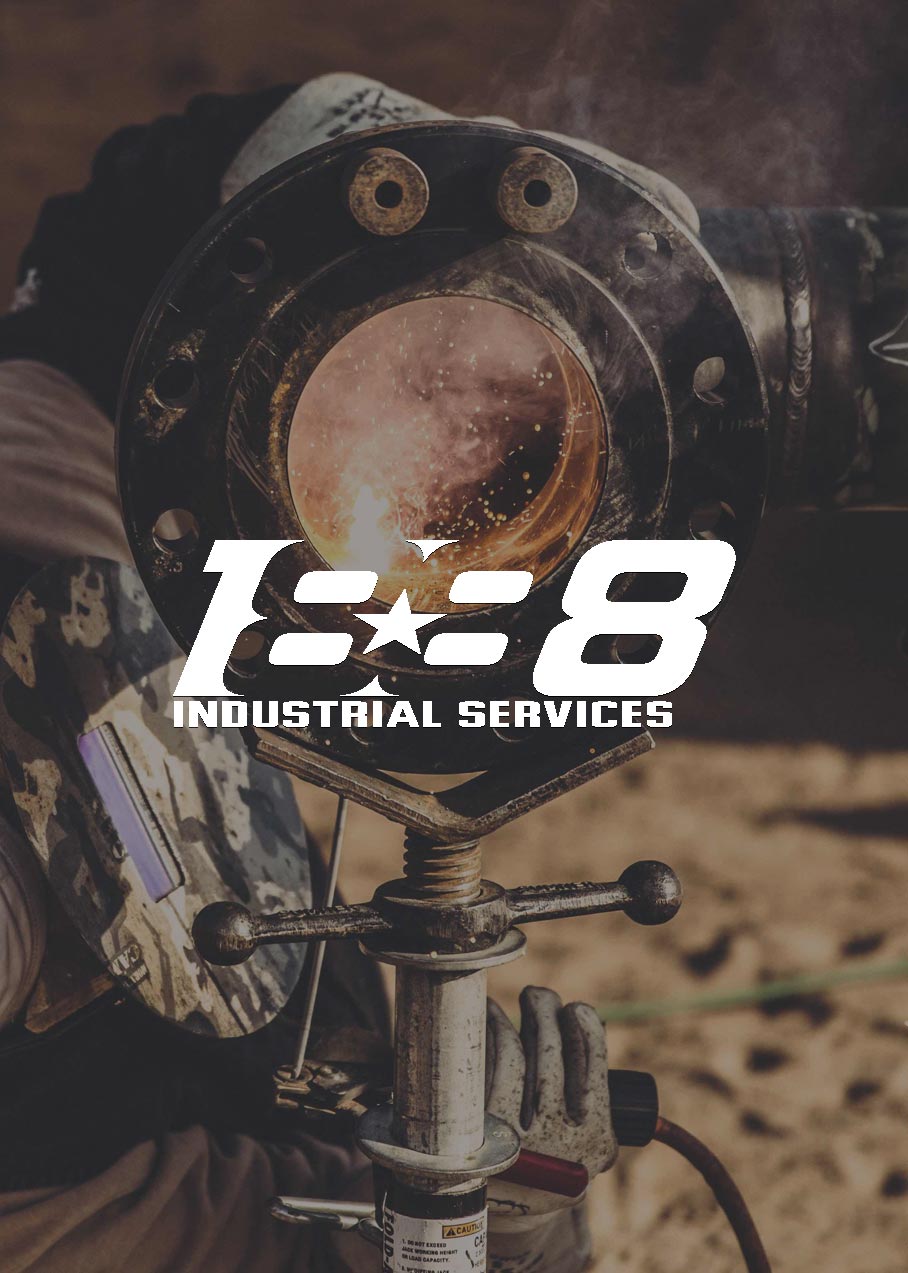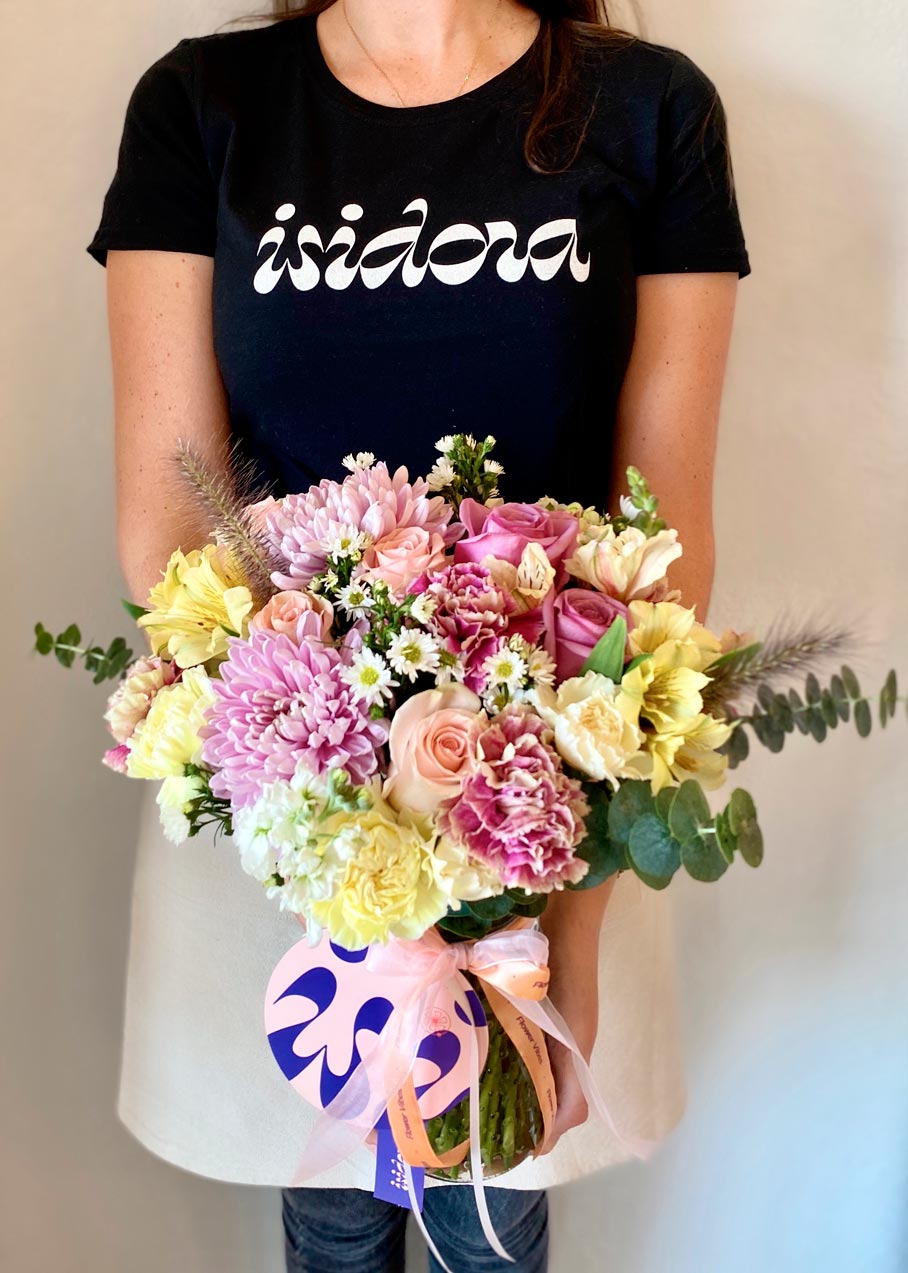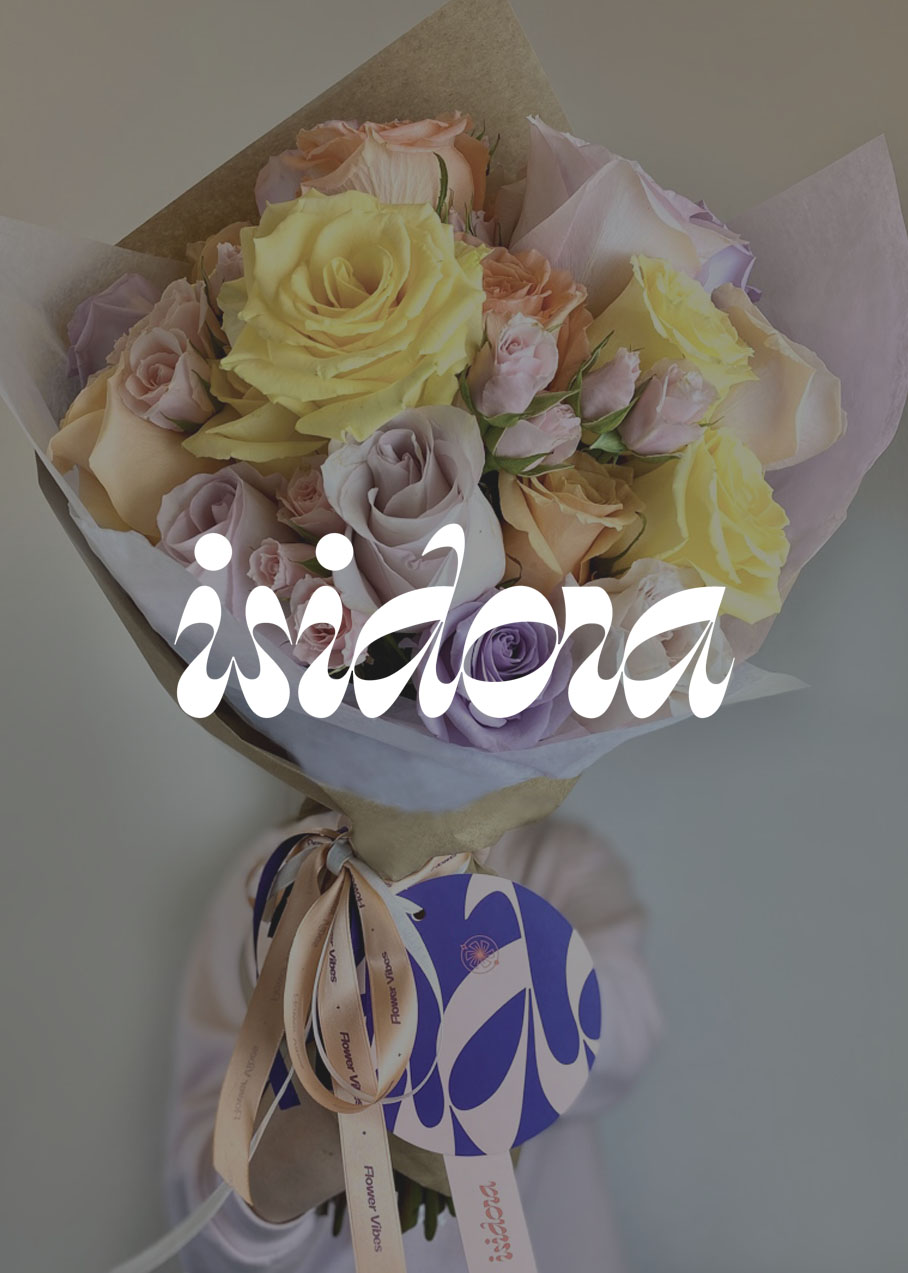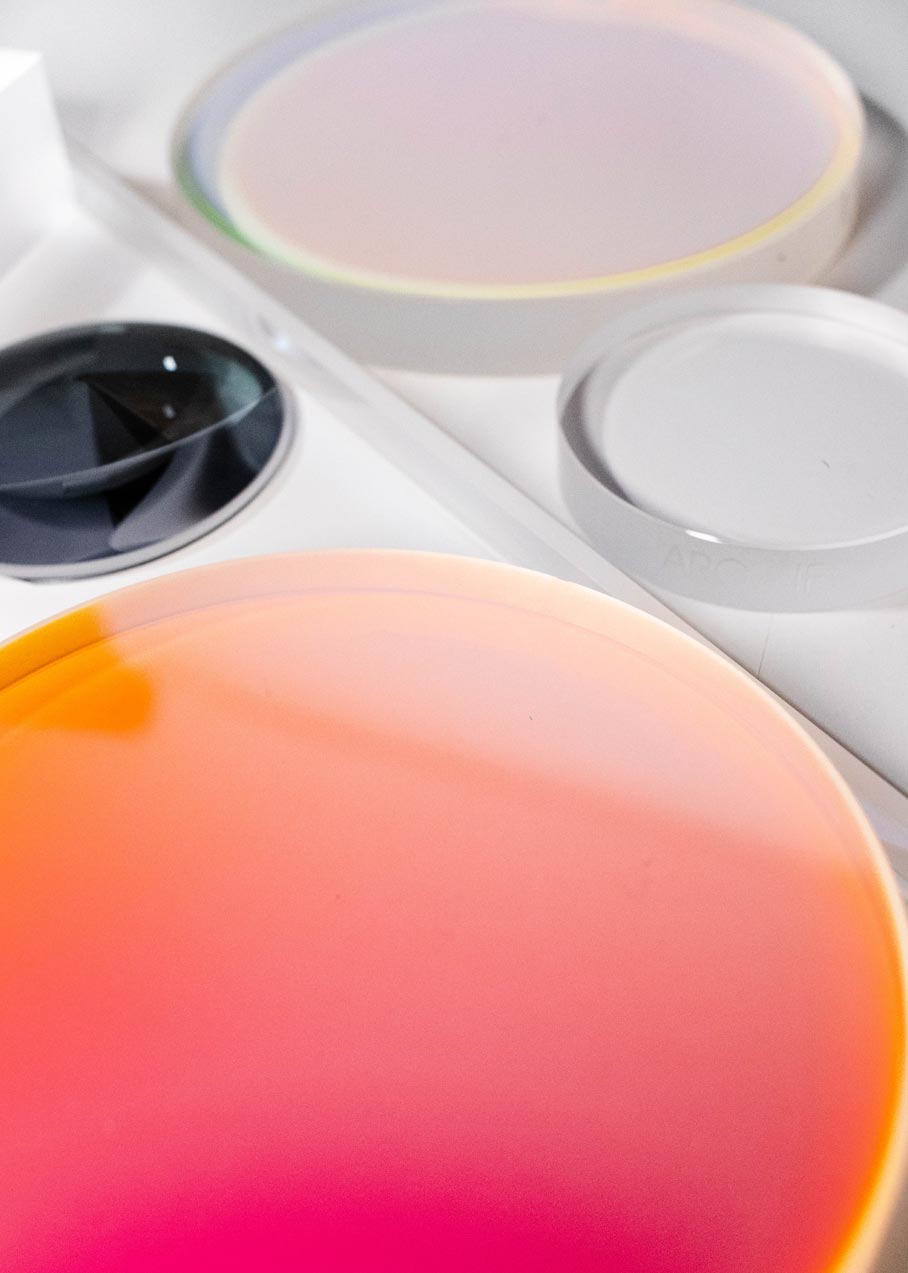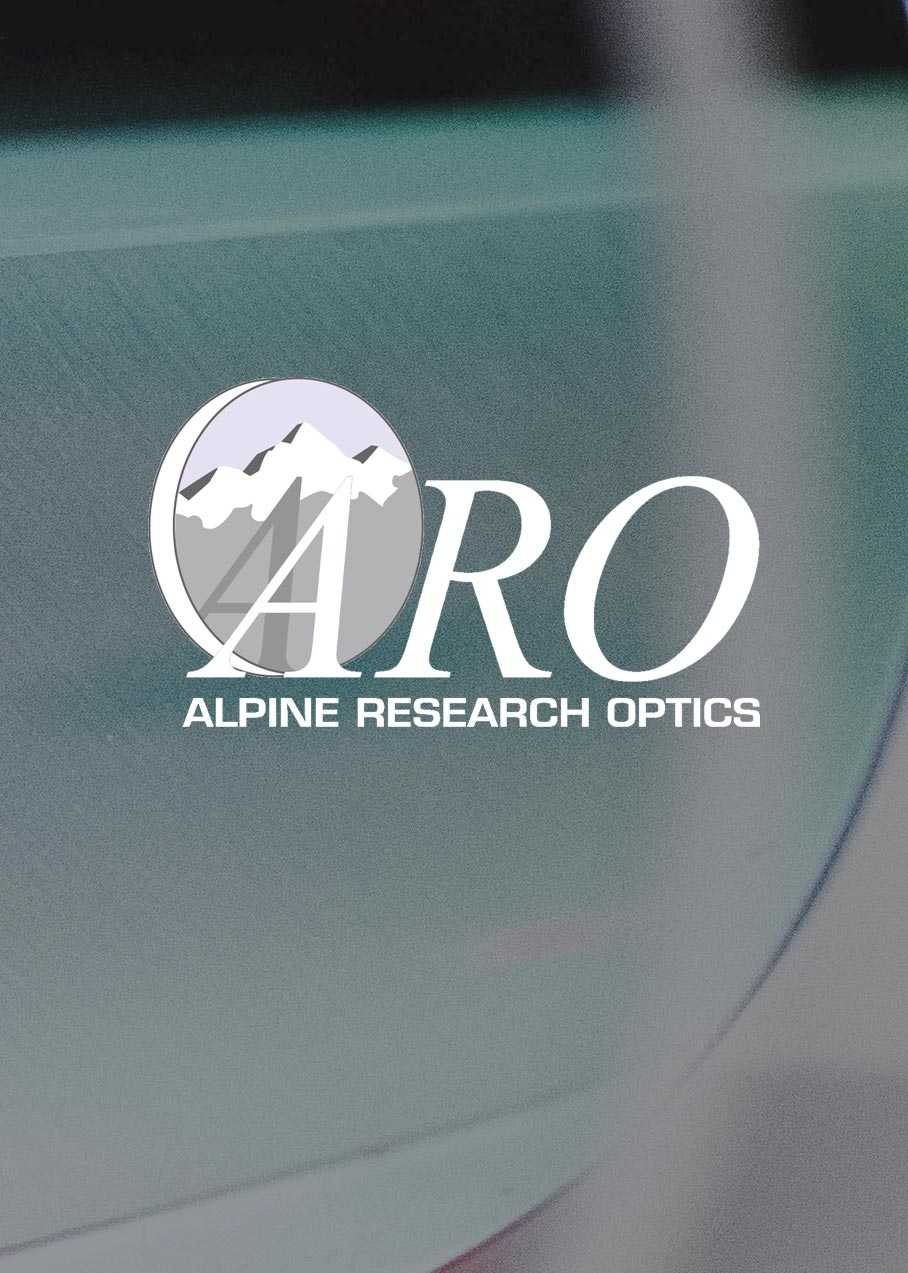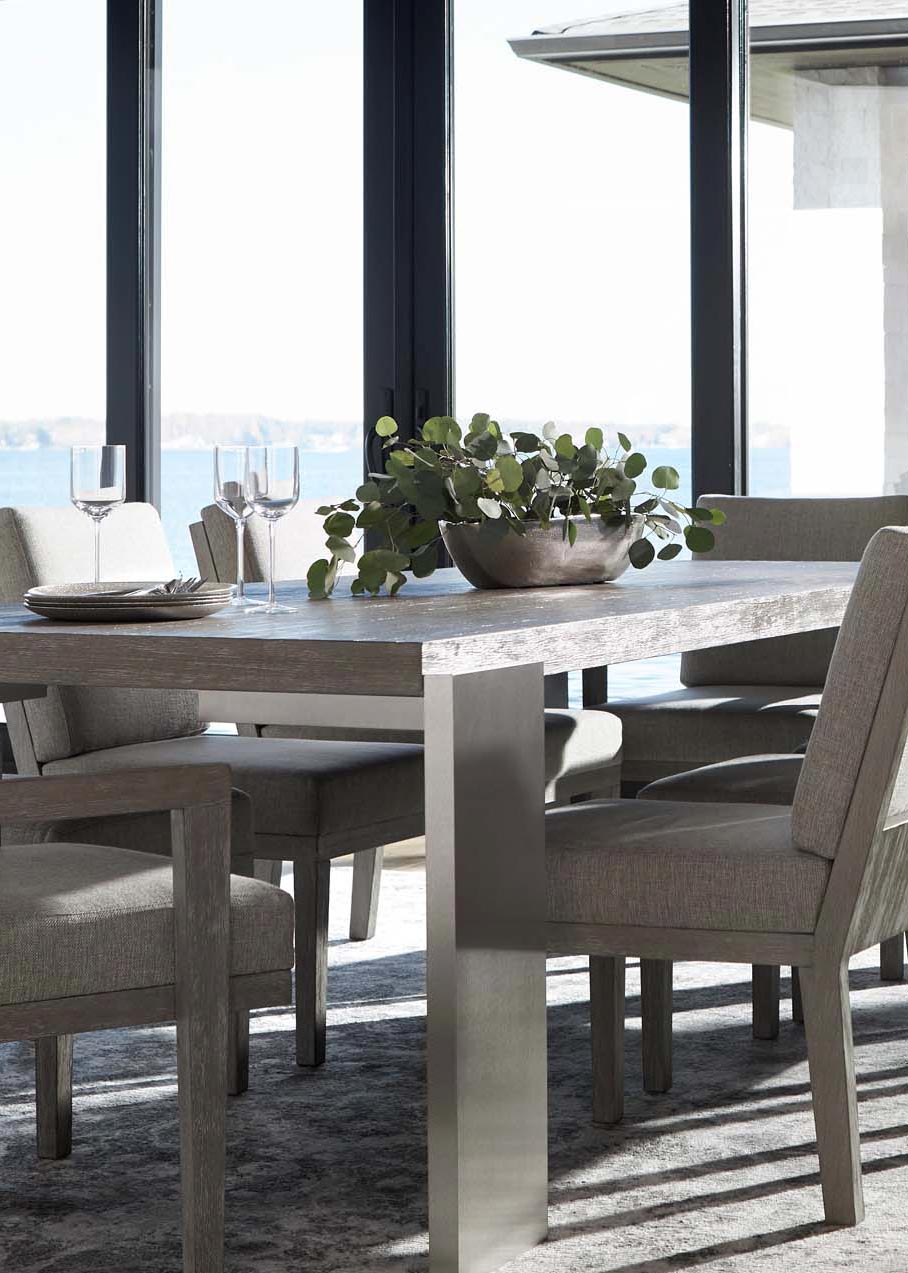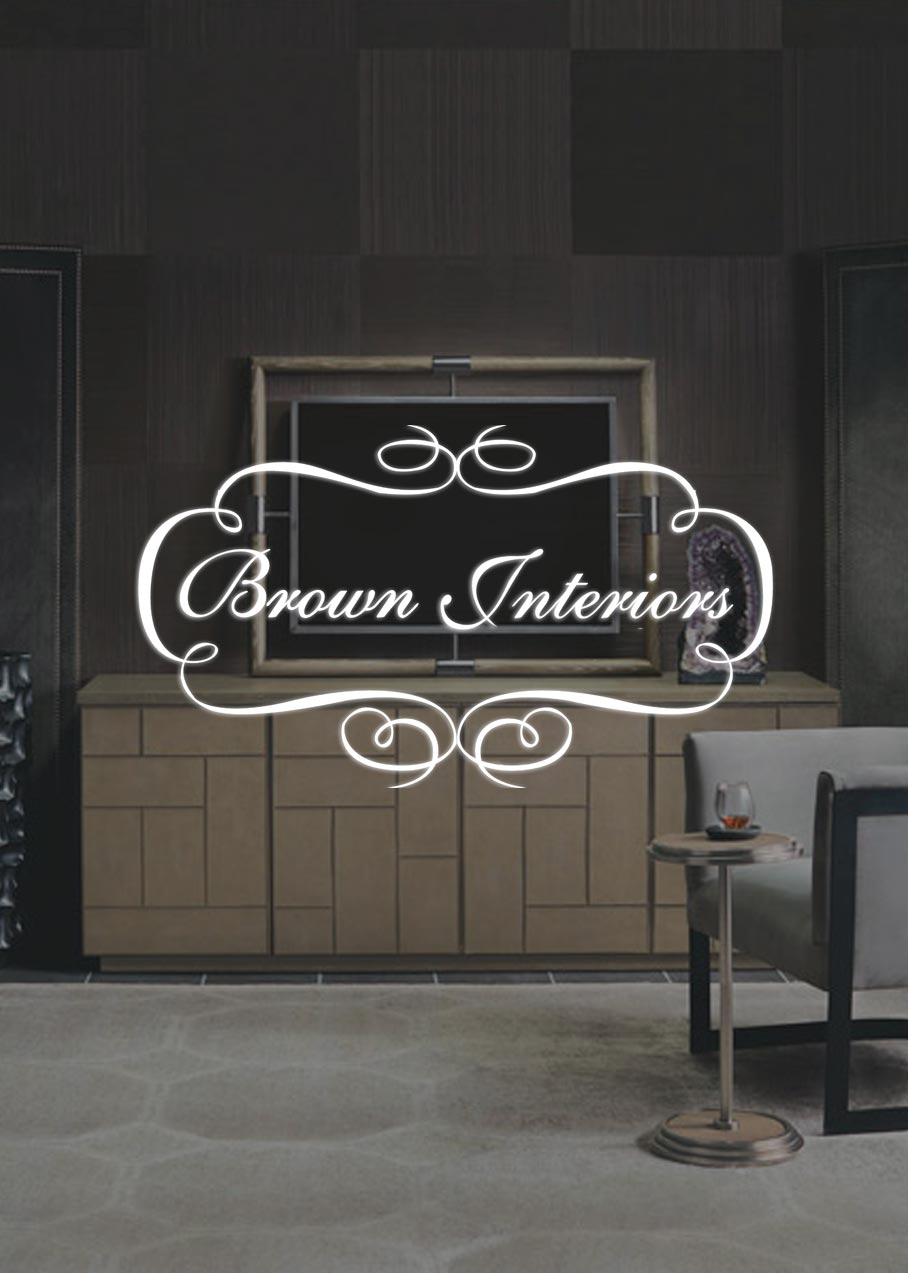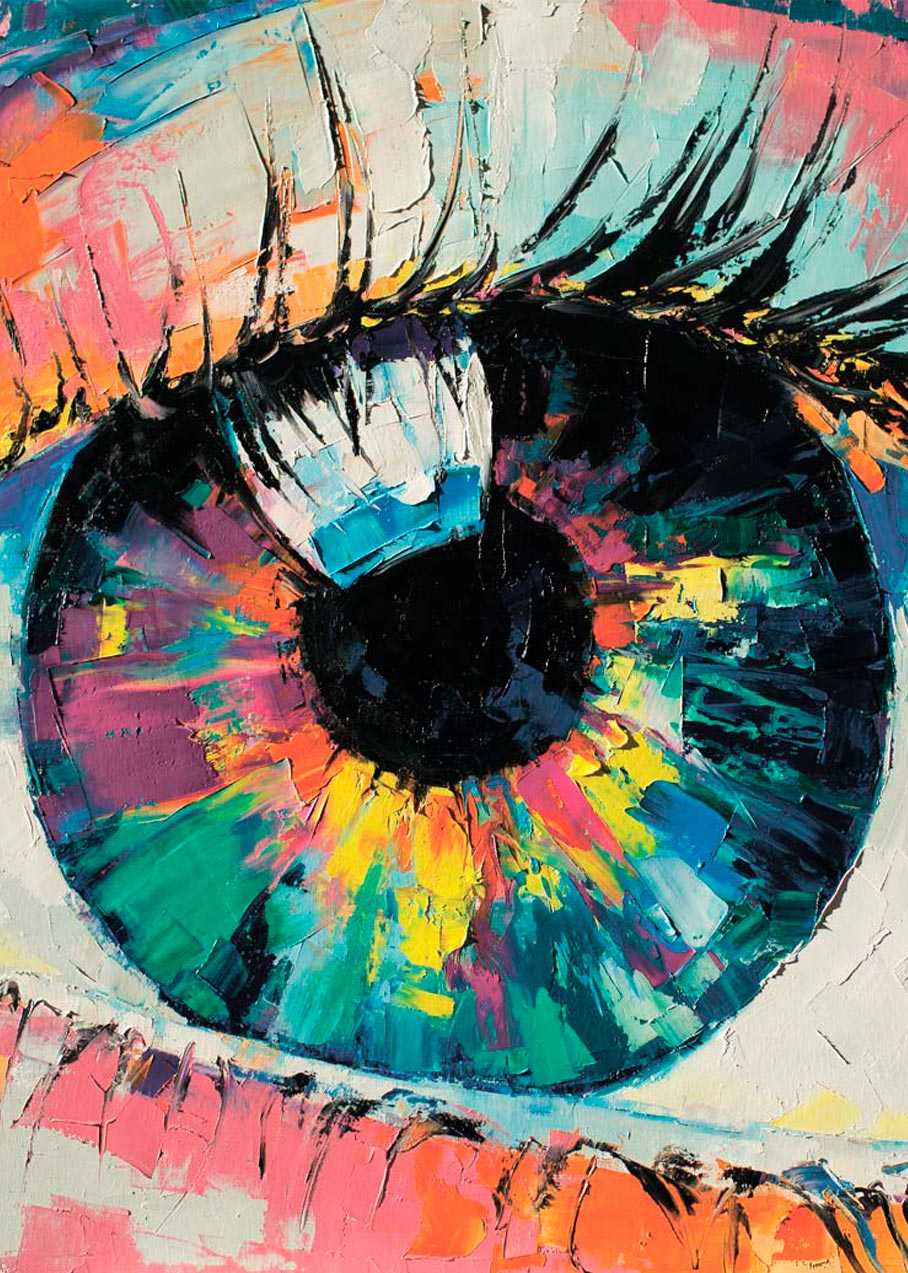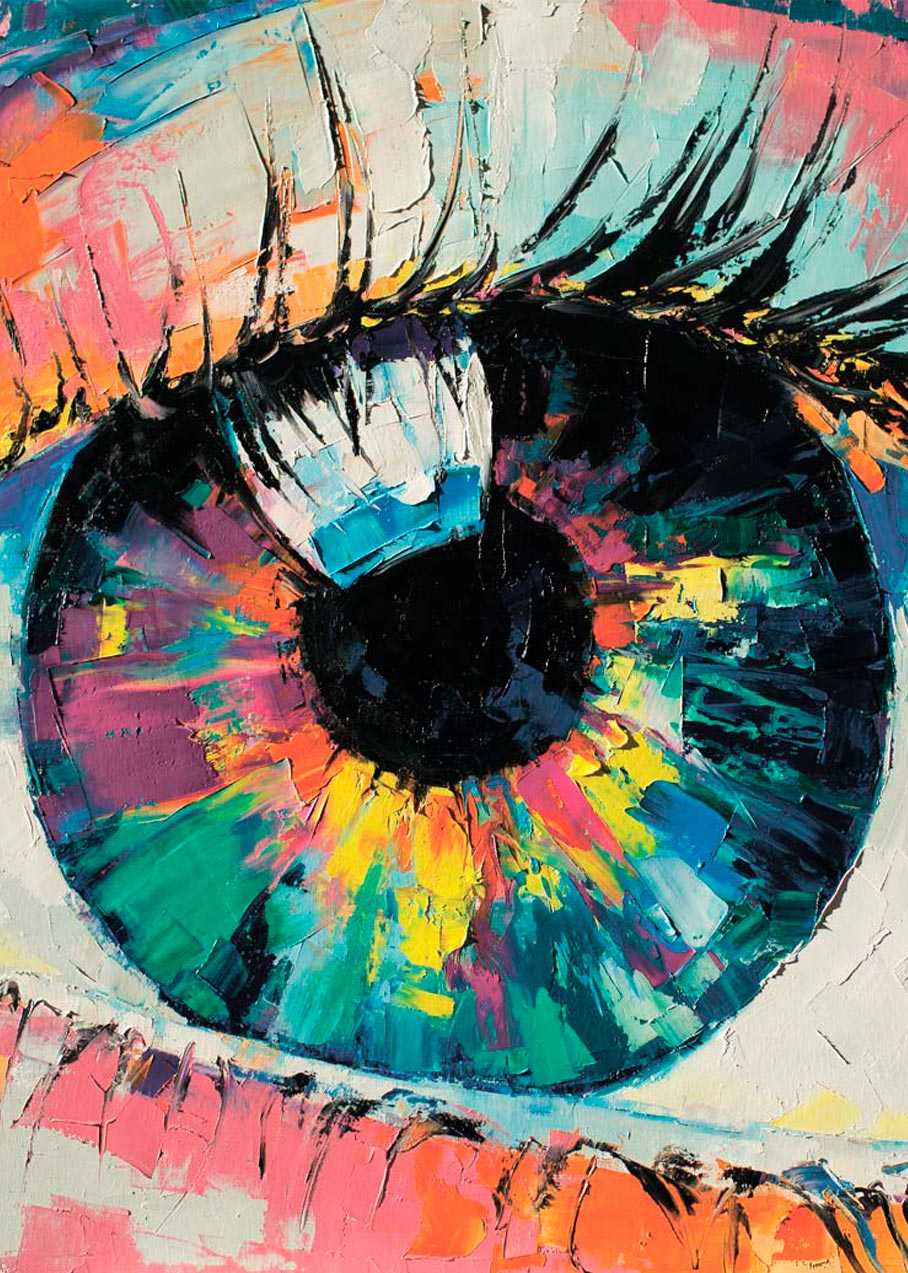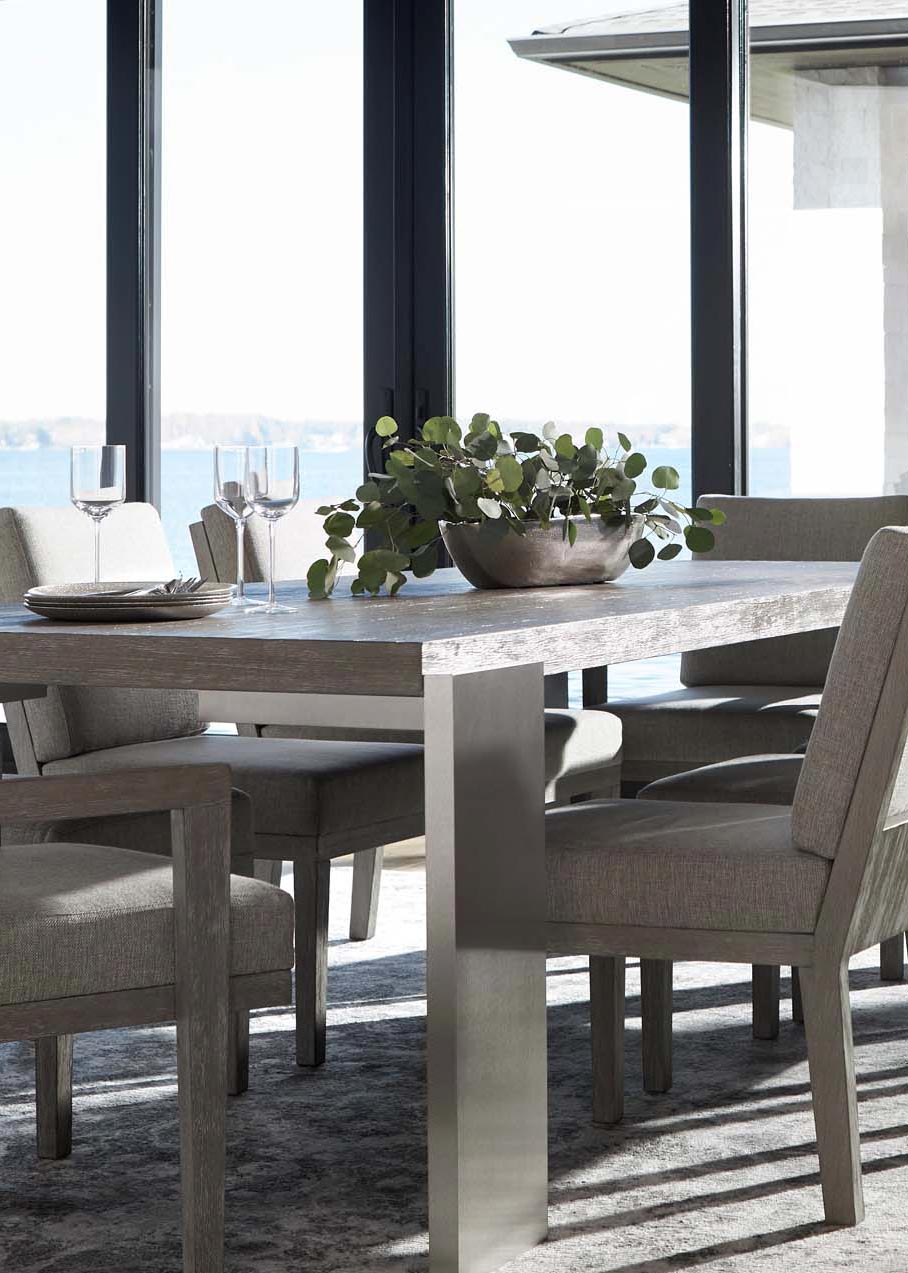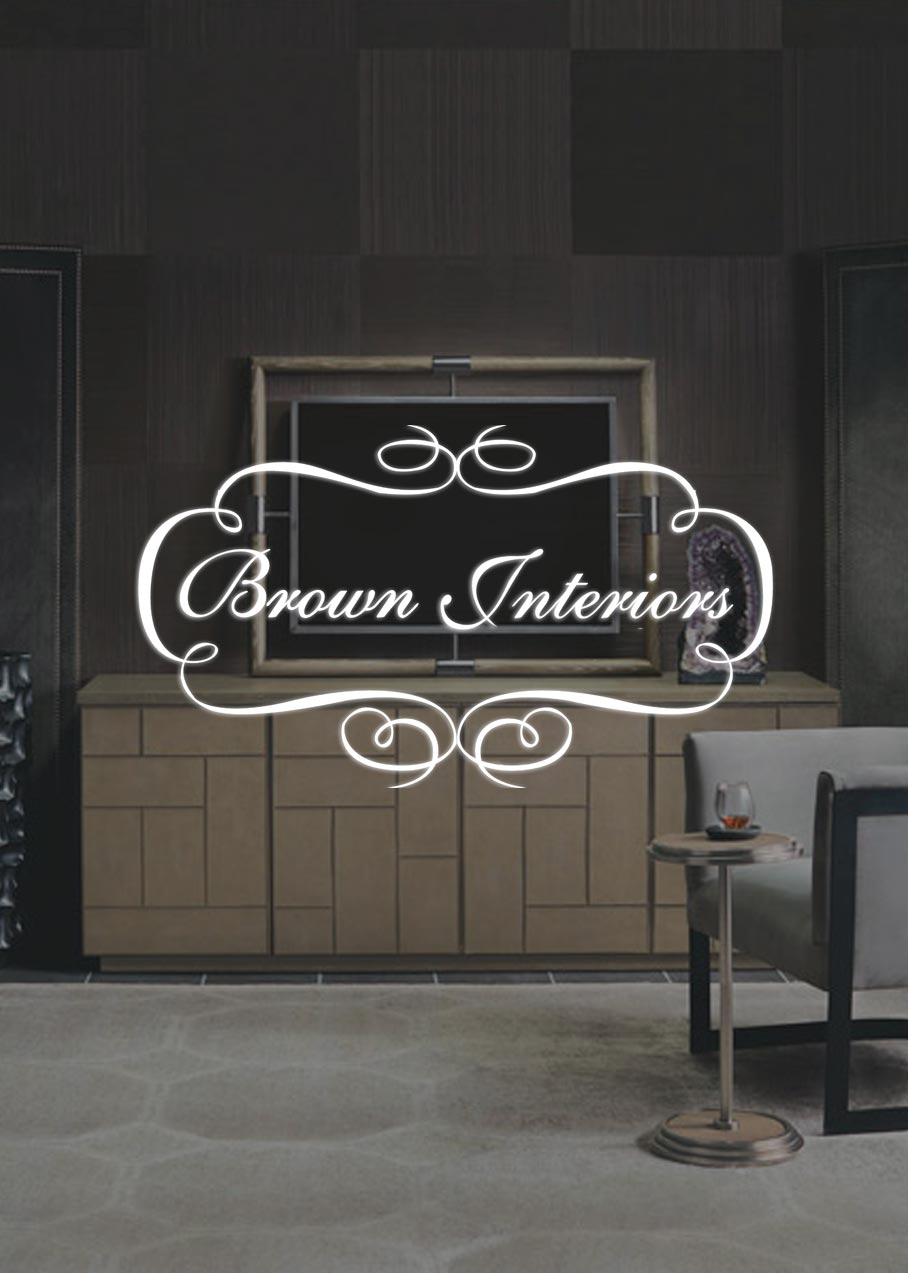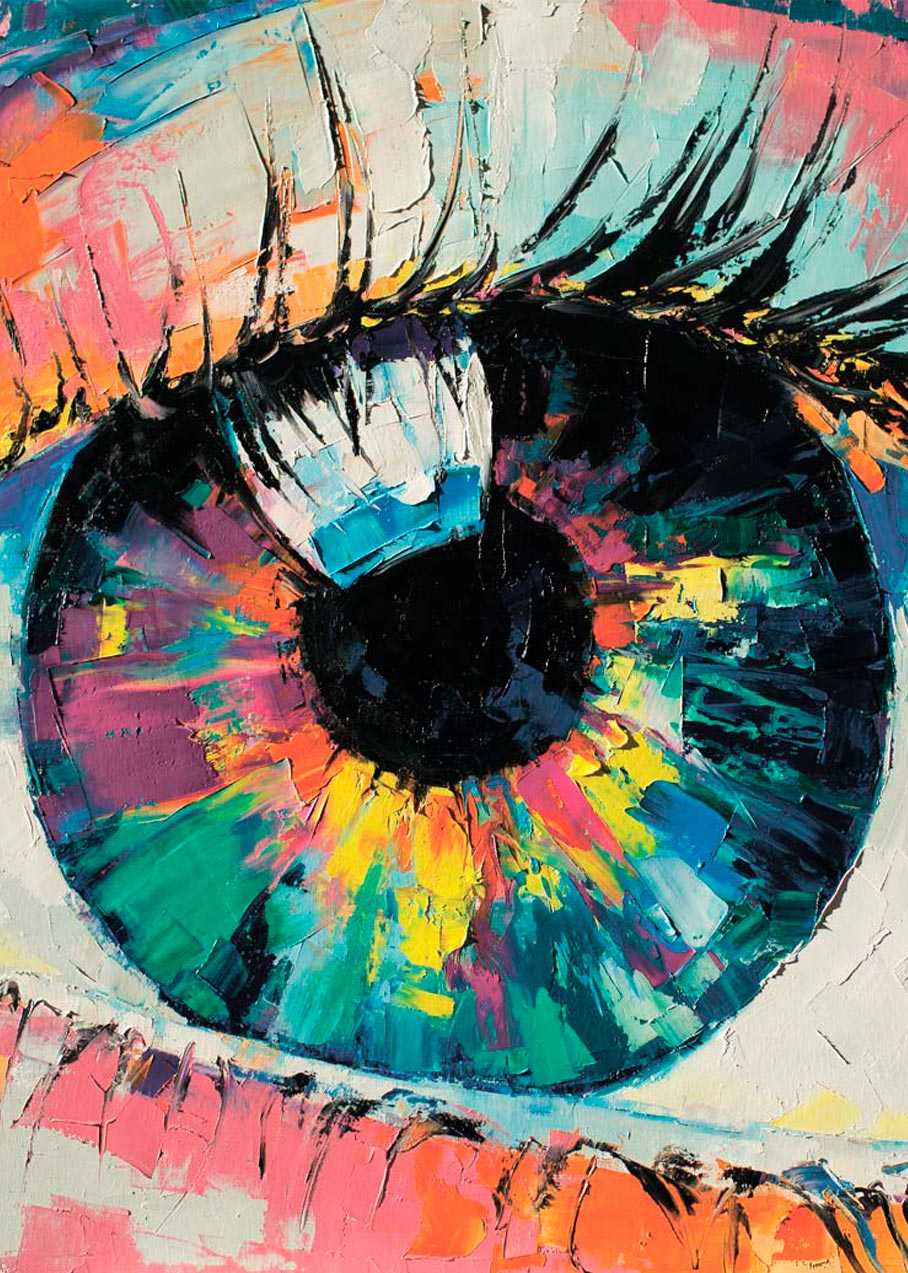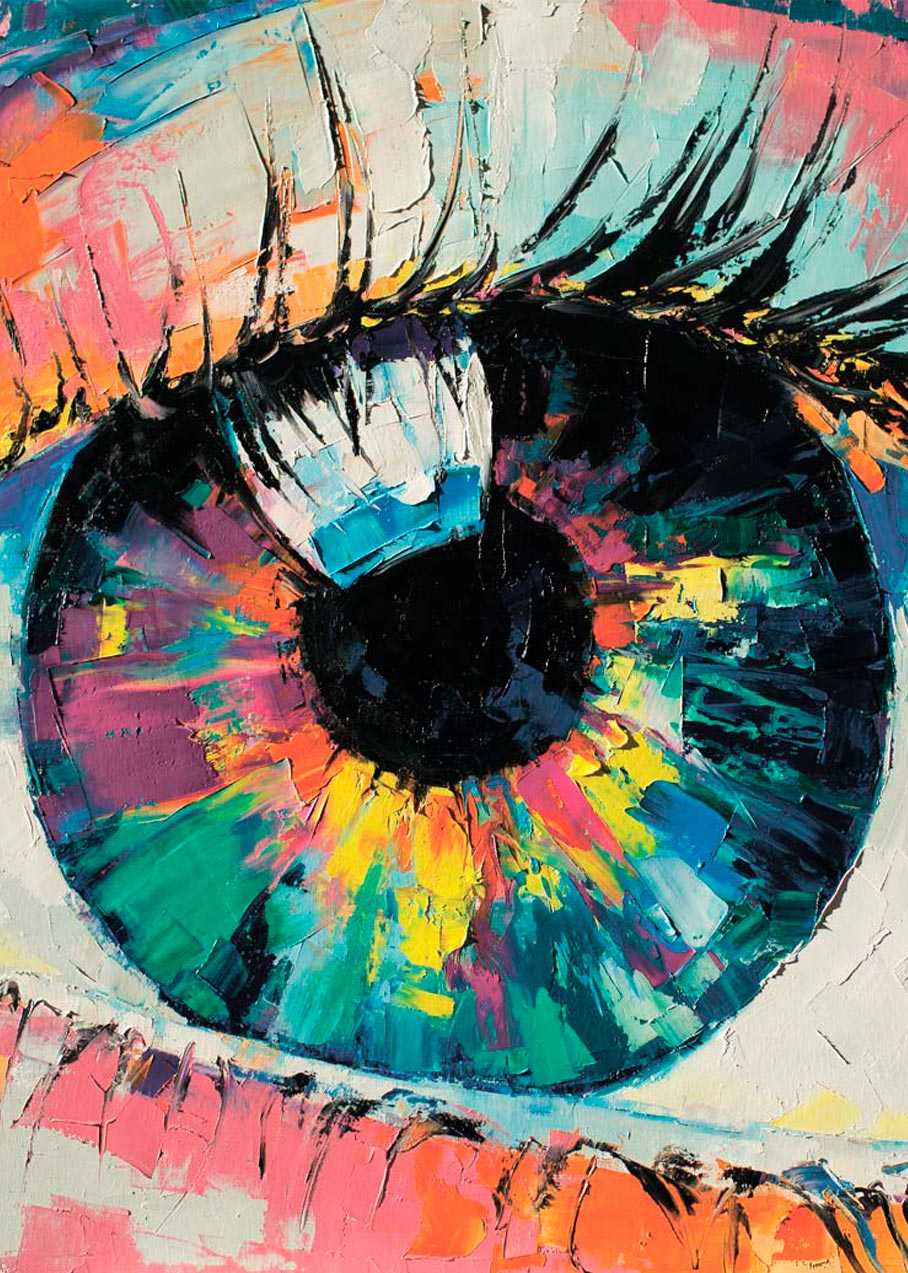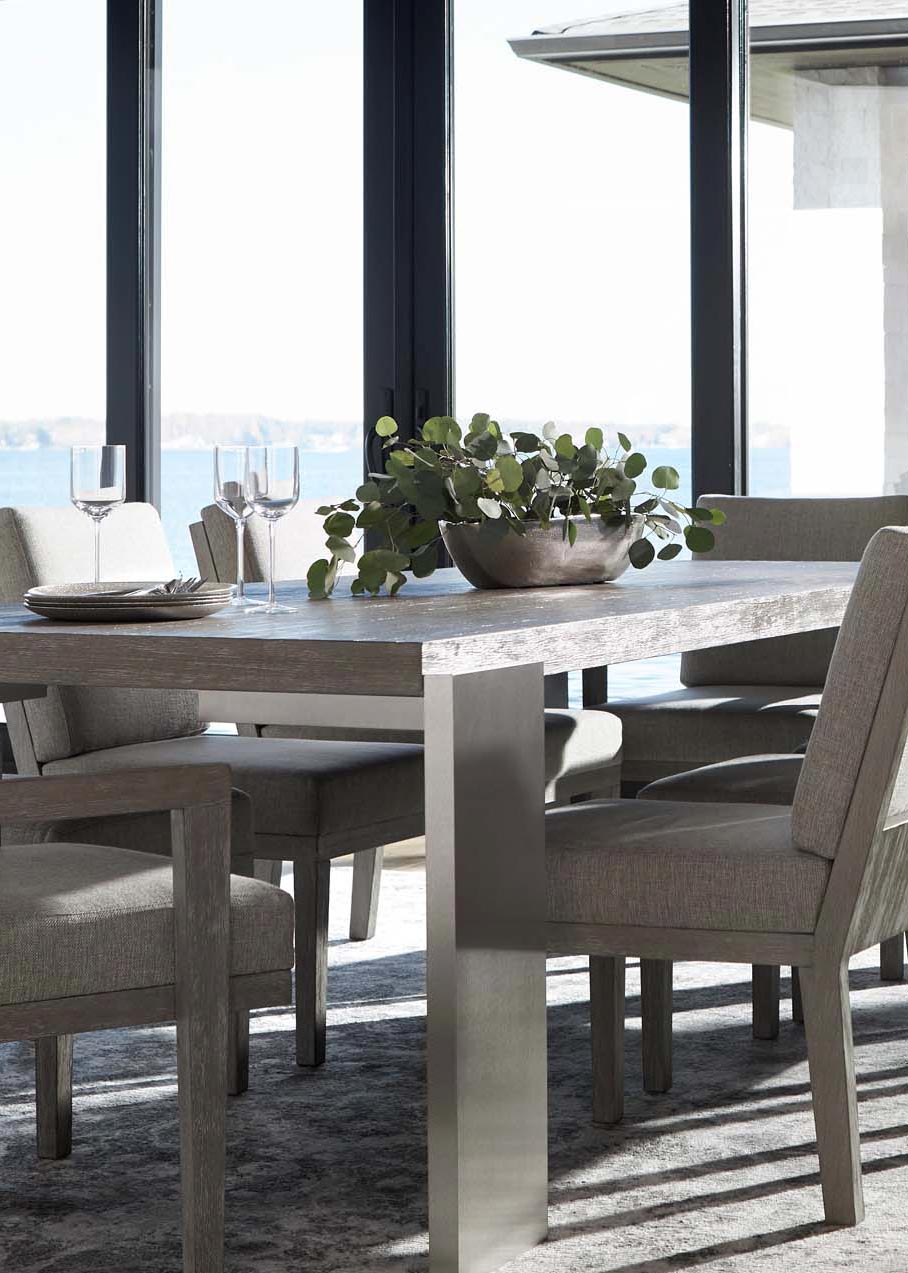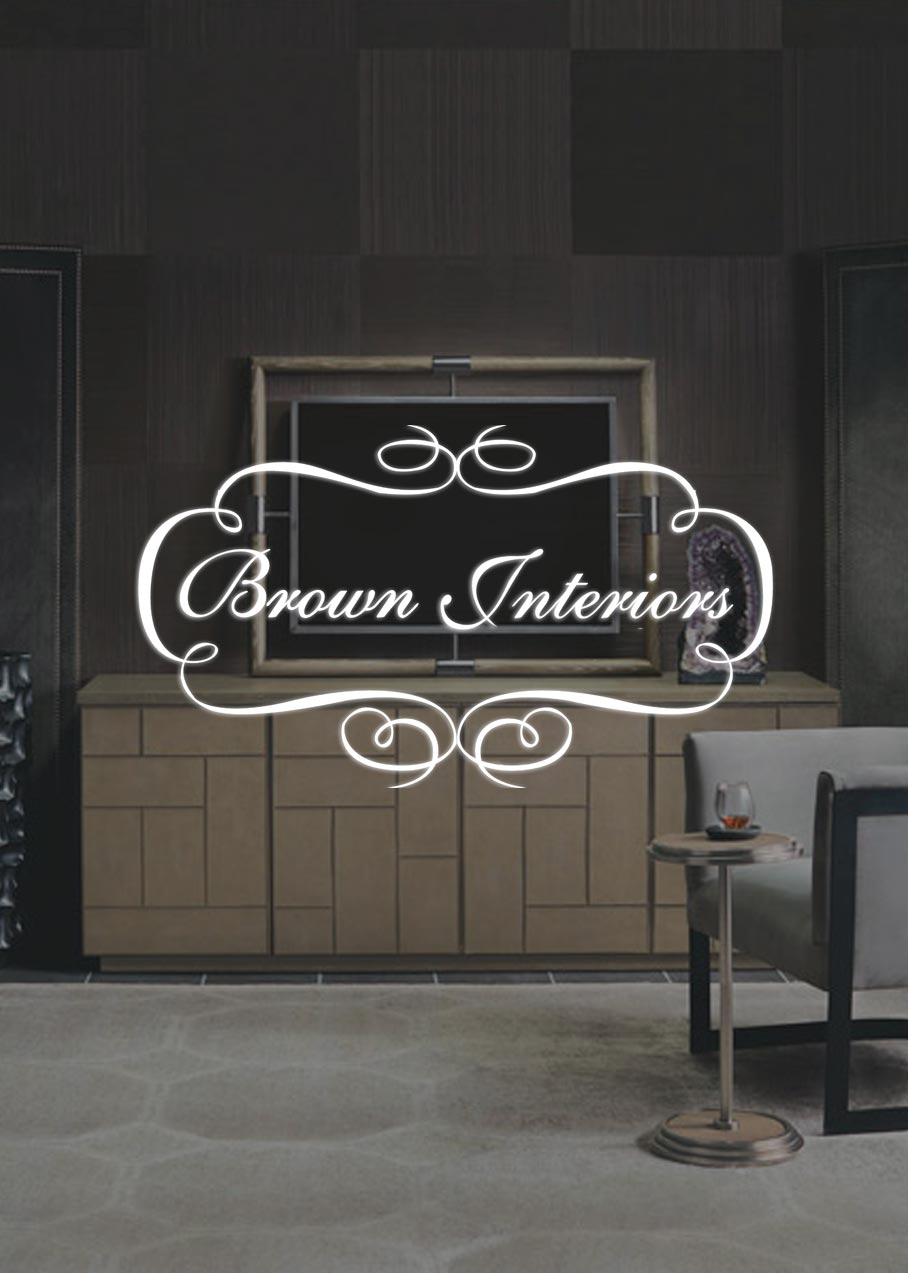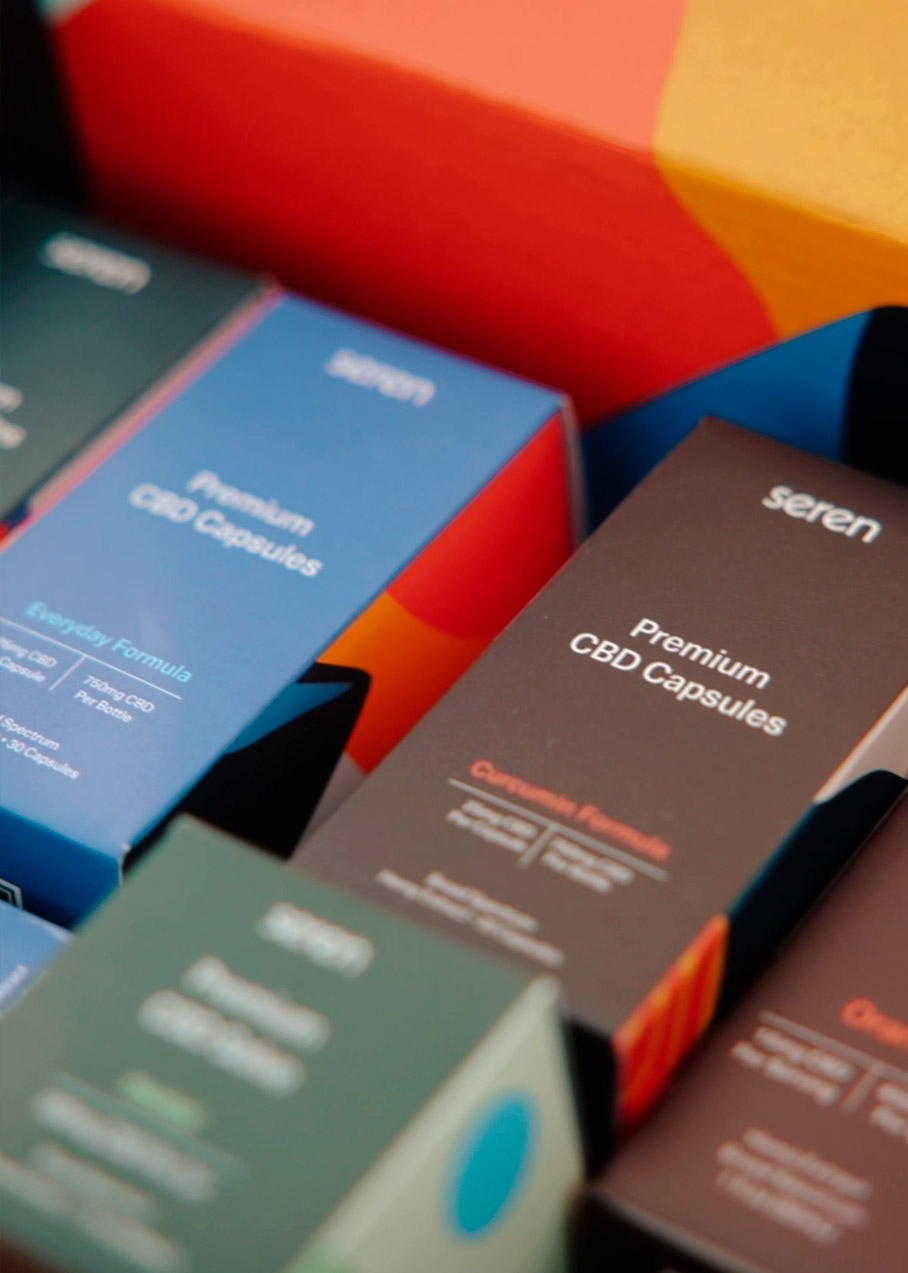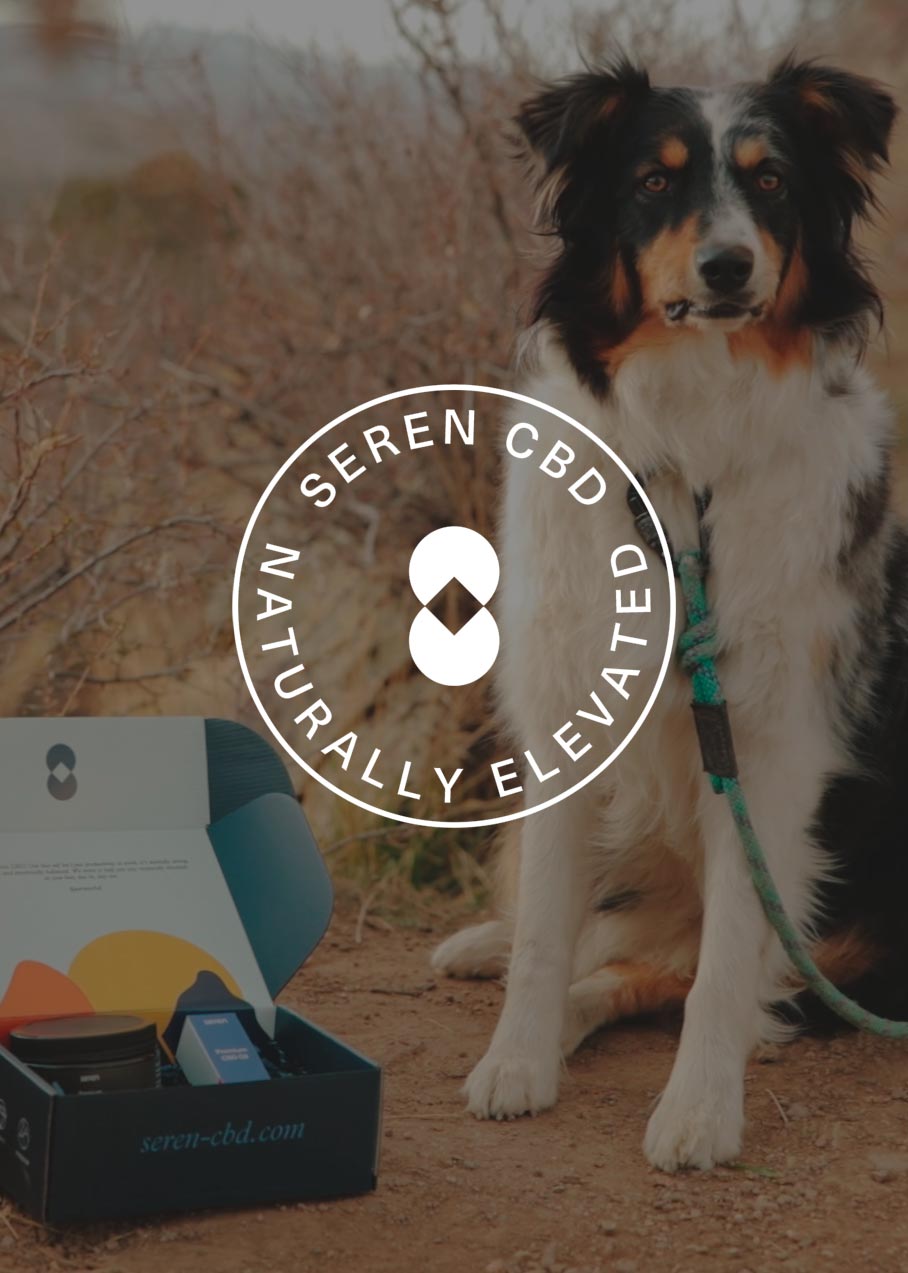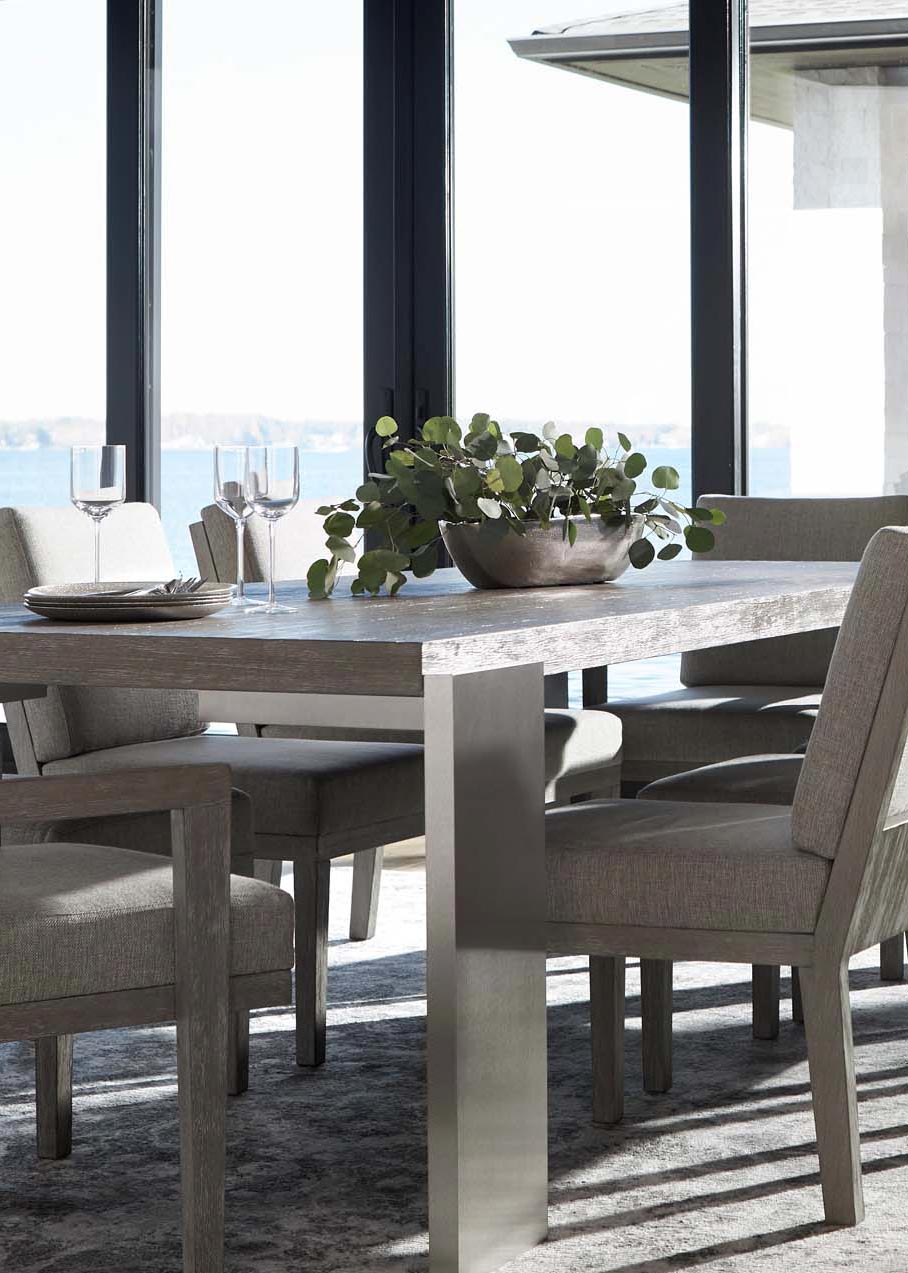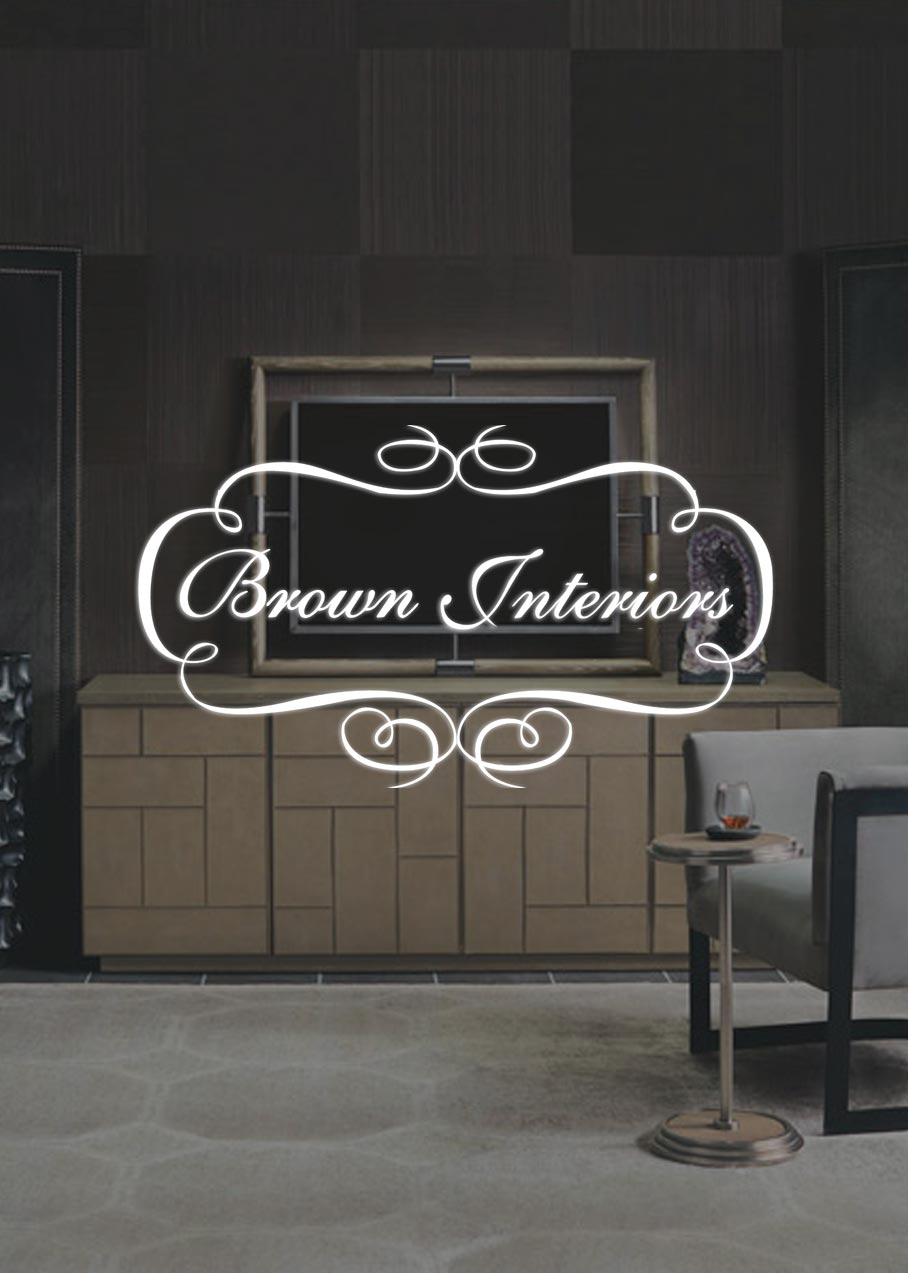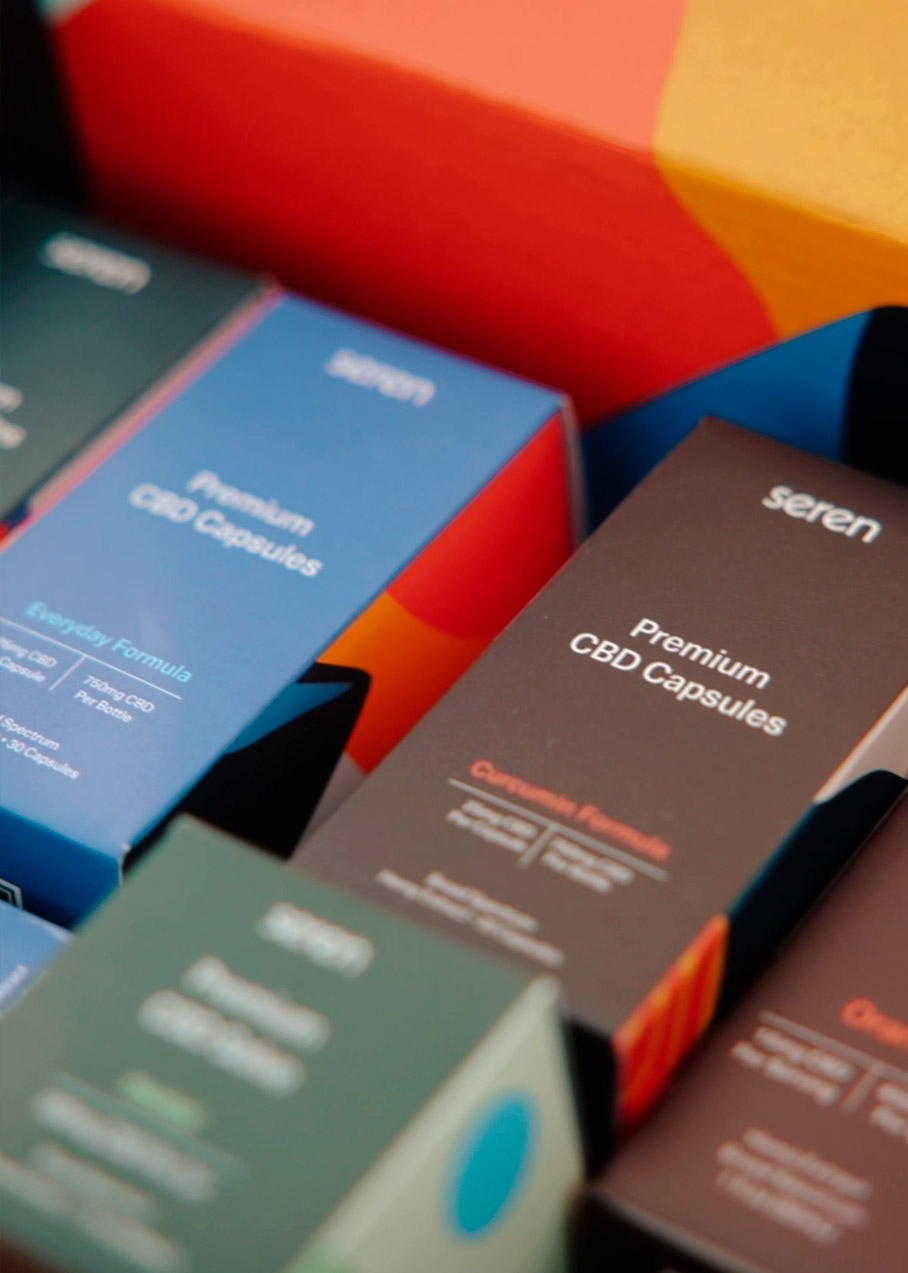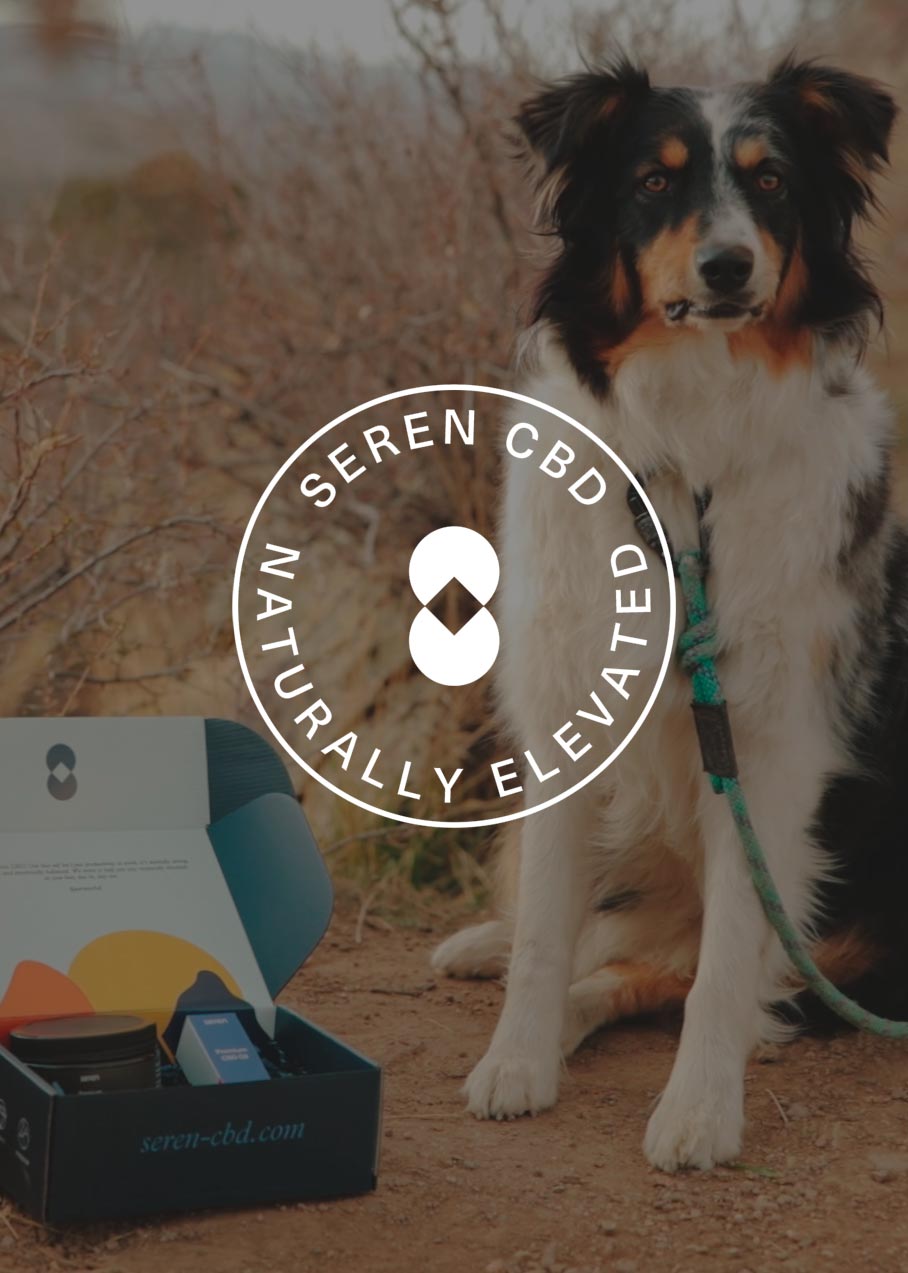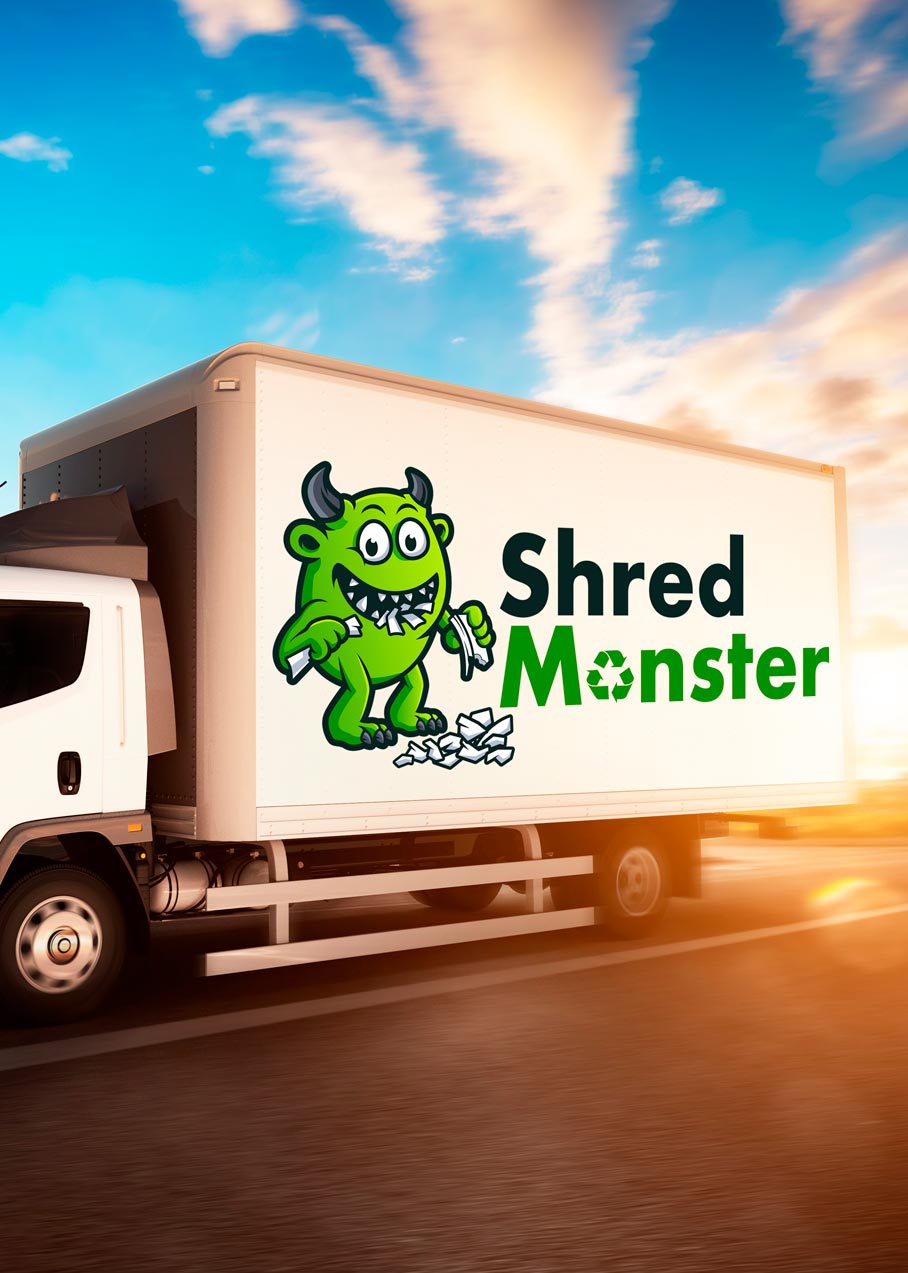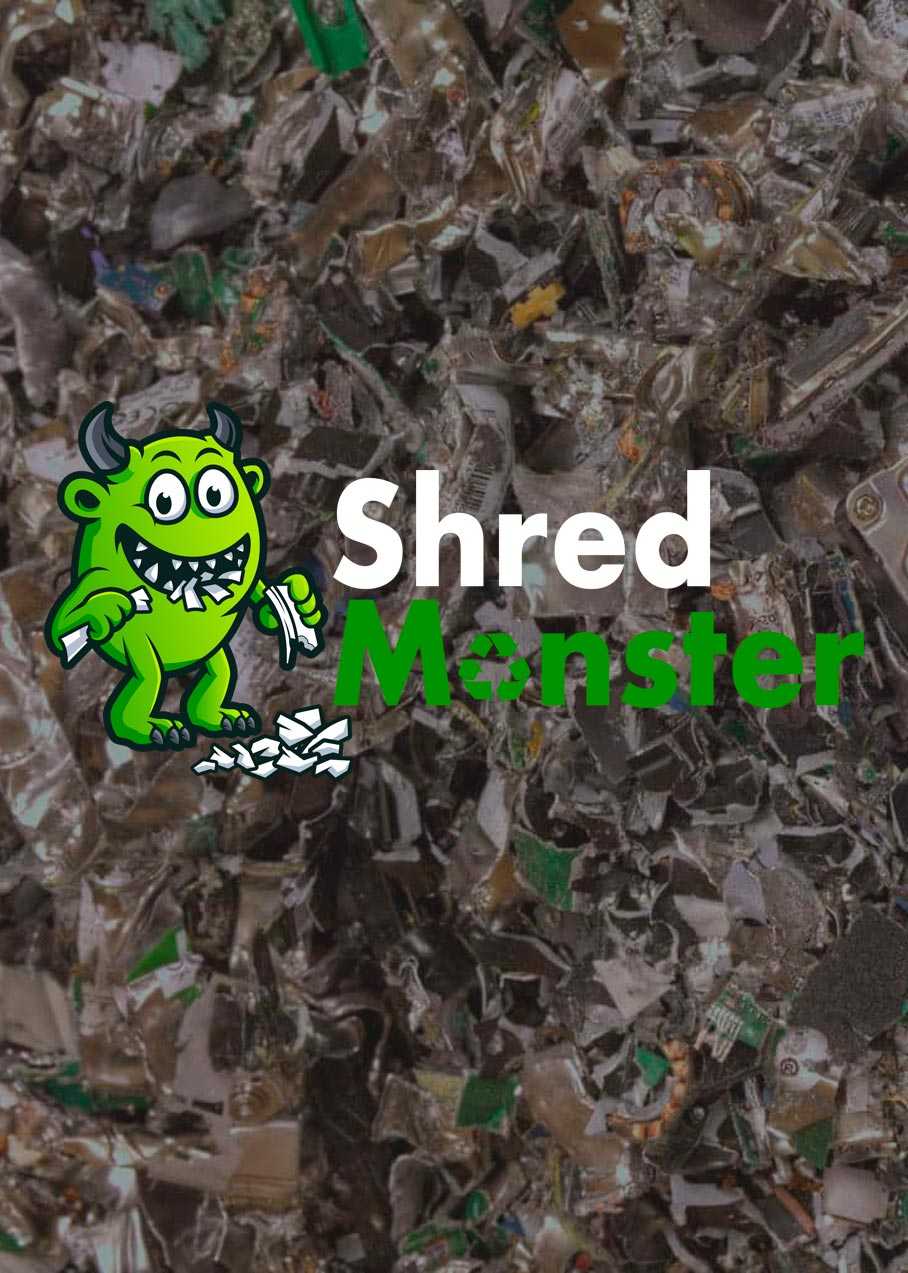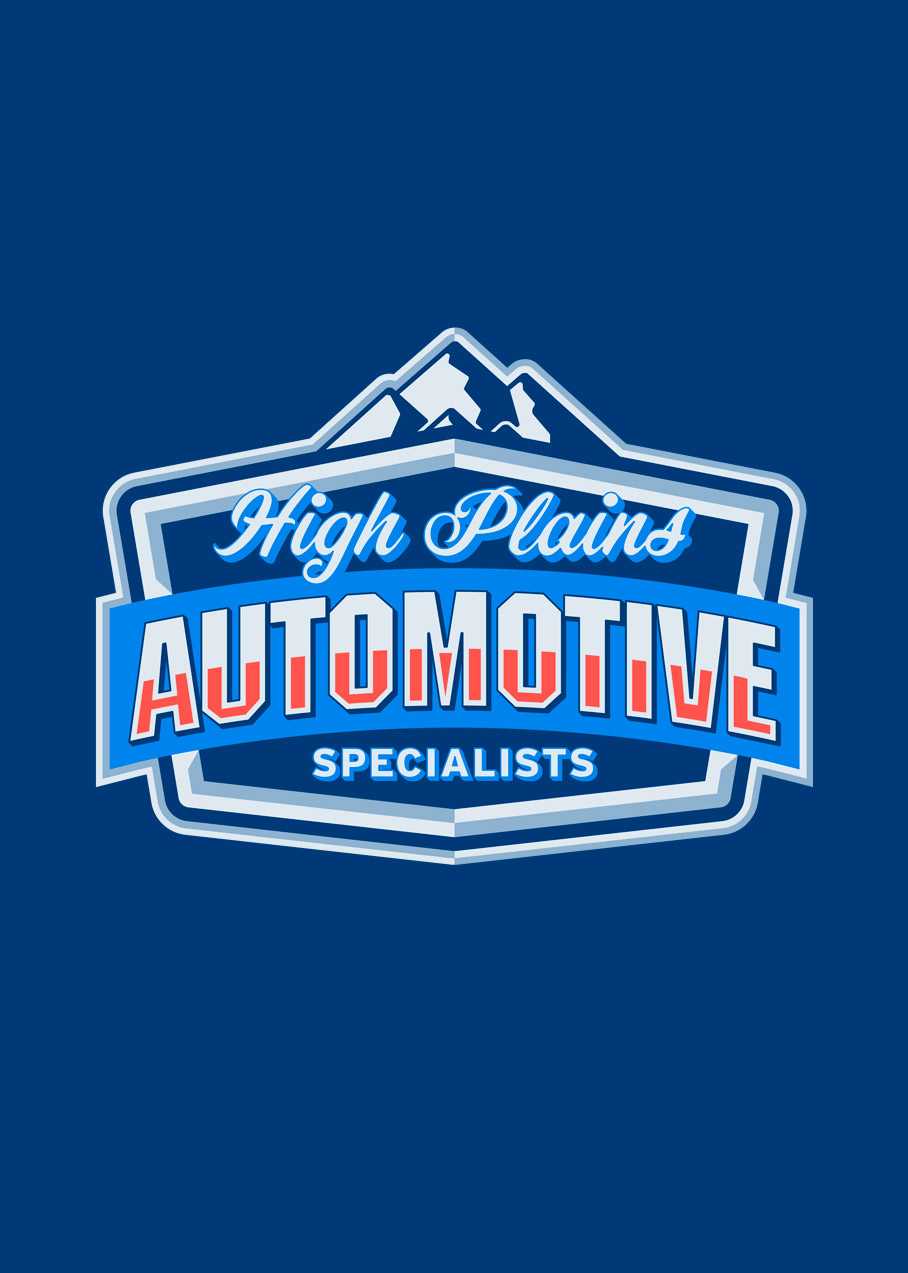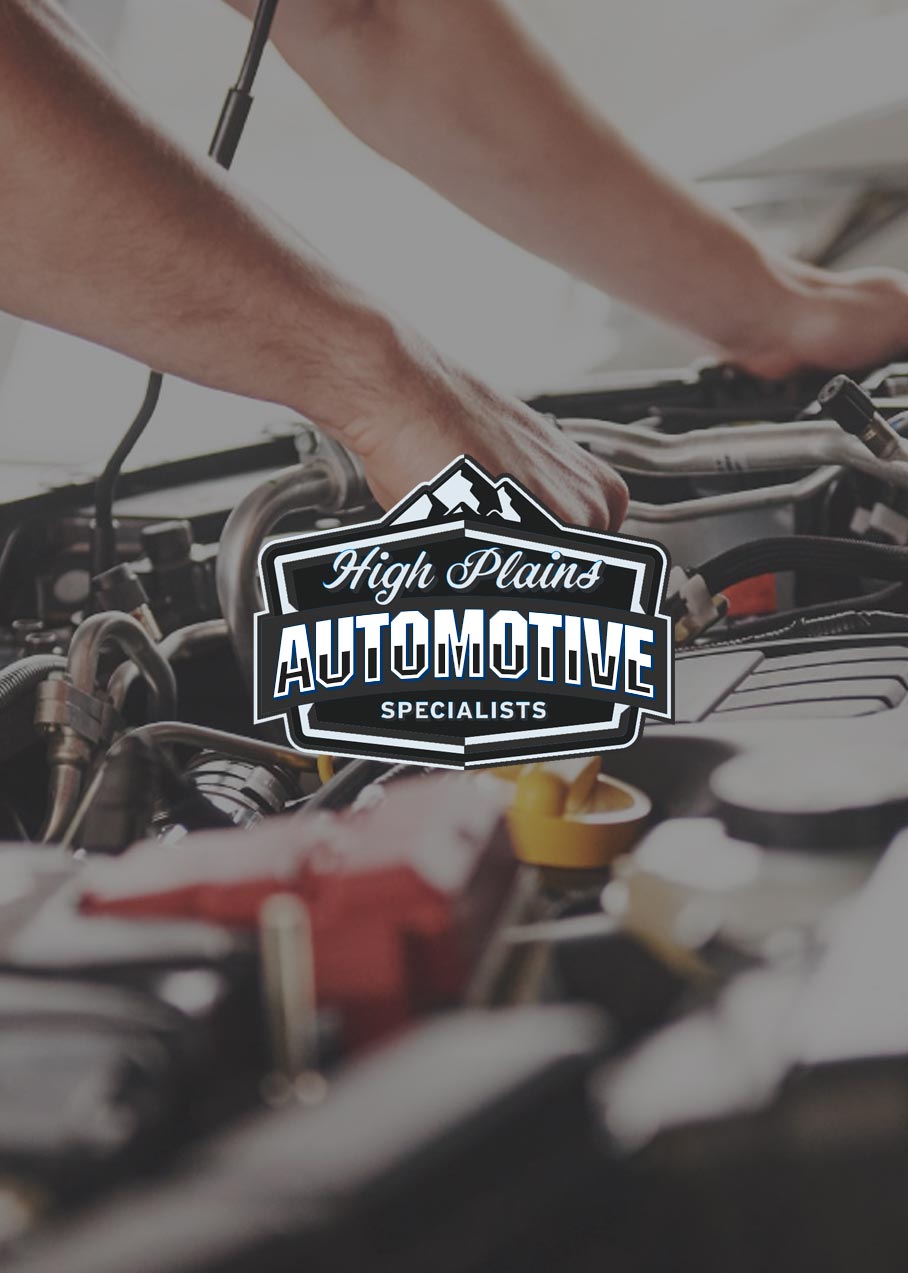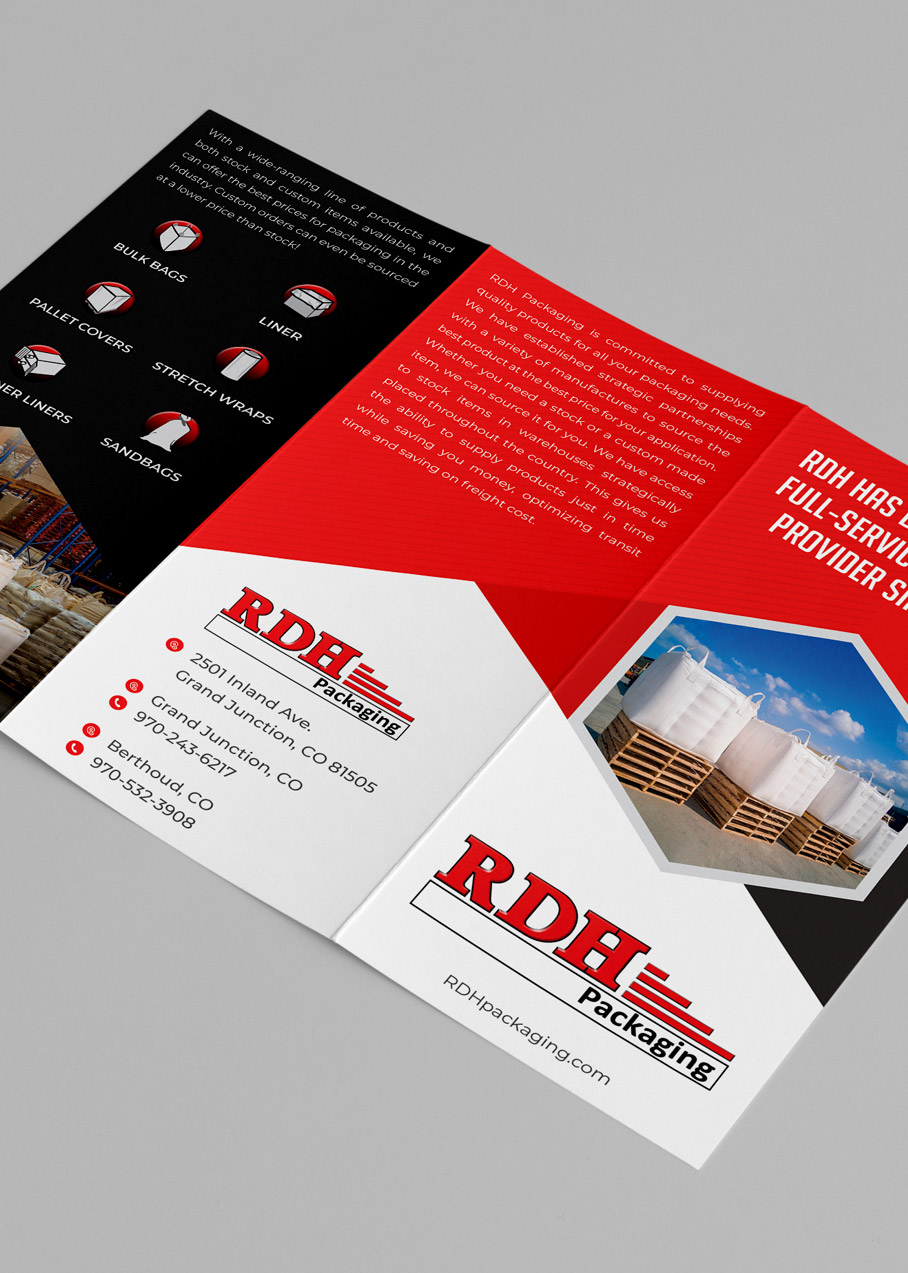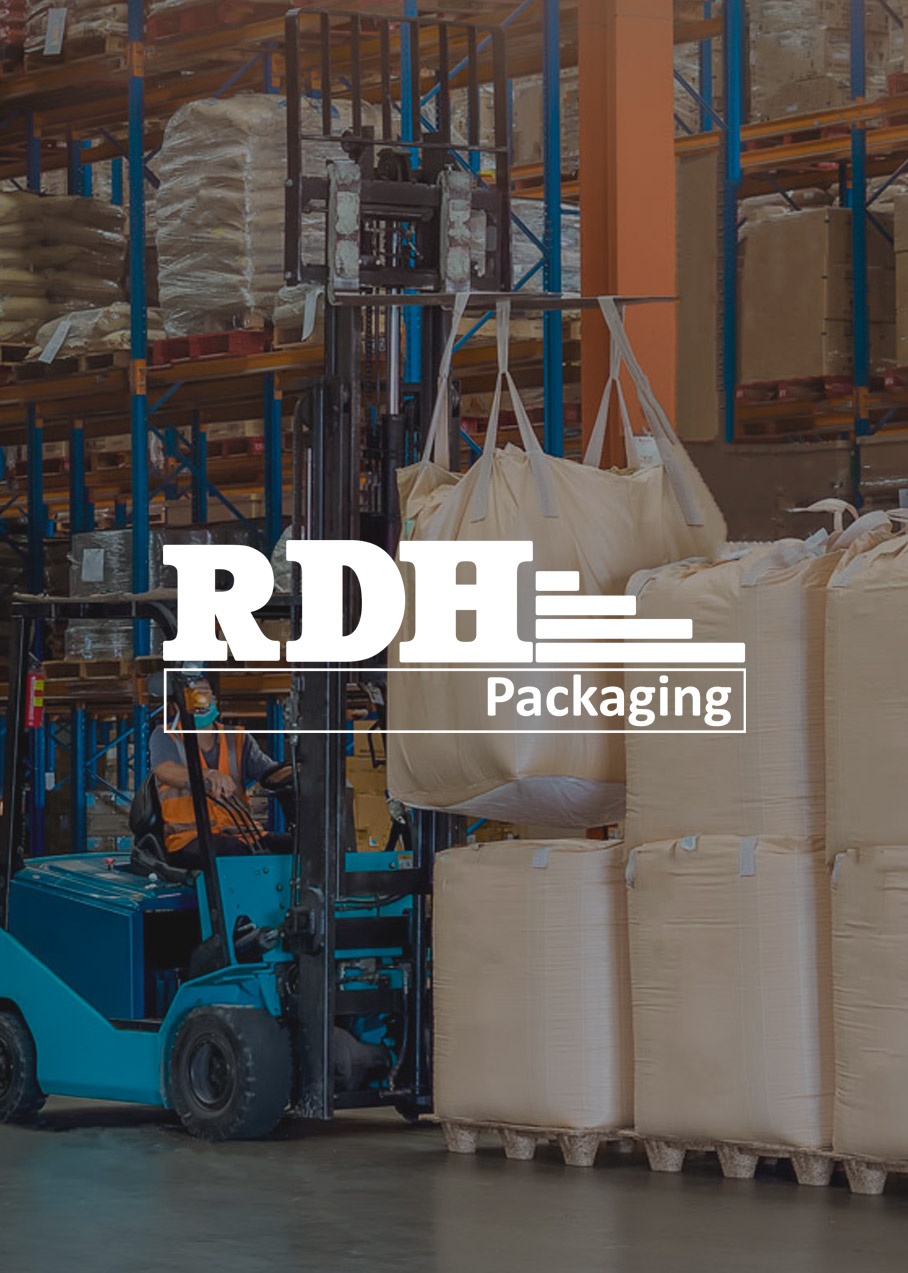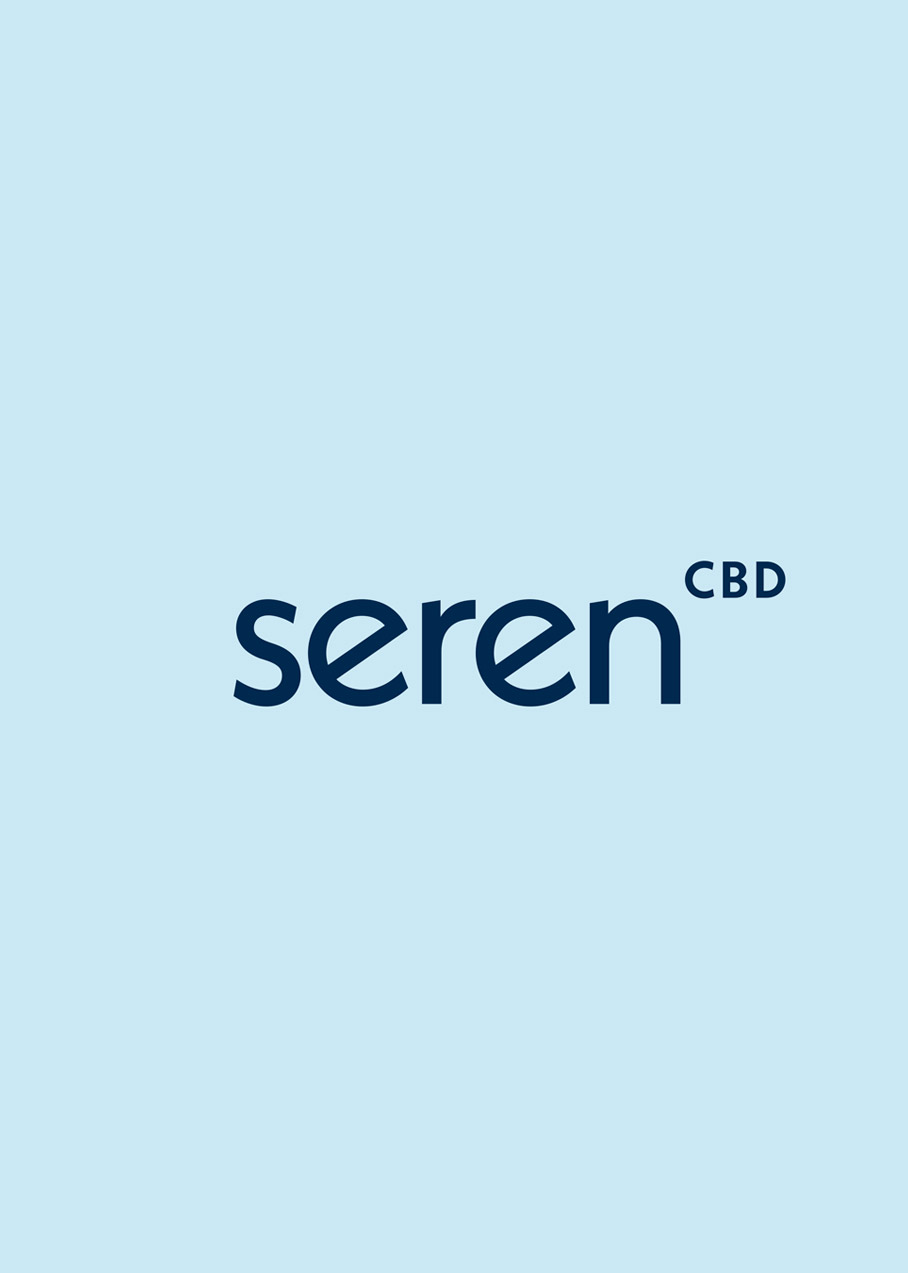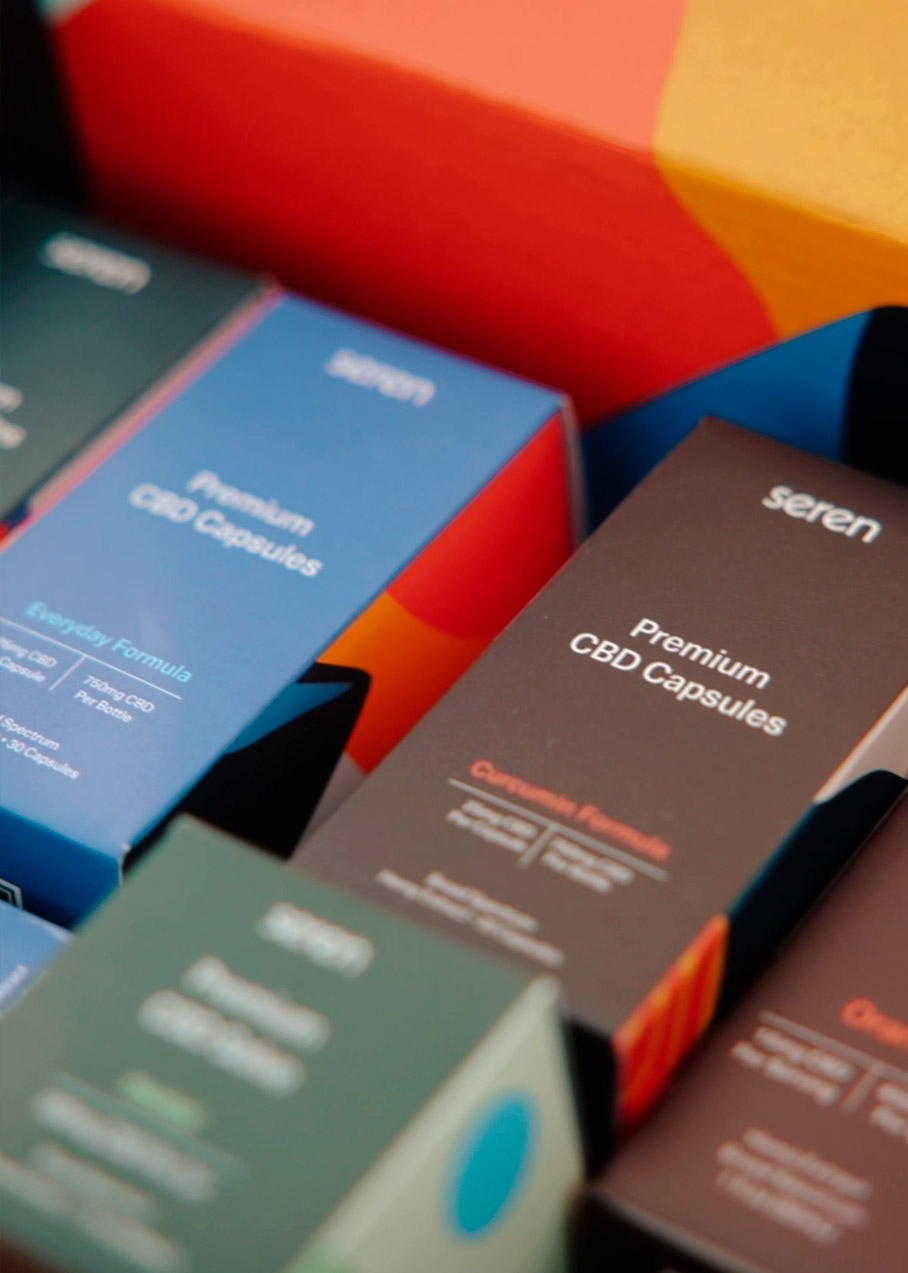 Let us handle your complex
Enterprise requirements
From the most complicated back-end website engineering to the nationwide SEO rankings,
WE GOT YOU!
We specialize in increasing clients' profits by using integrated internet marketing solutions. We increase your sales by bringing targeted traffic to your website and converting it into leads.