Digital Marketing Agency Atlanta, GA
In this digital age, it can be challenging to succeed online without an effective and dedicated digital marketing agency. No matter your business work, a digital marketing agency can help you reach both national and international customers. Hiring an agency is not enough; you should make sure that it understands your business, city, and the community you serve.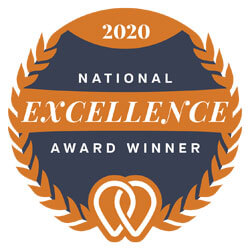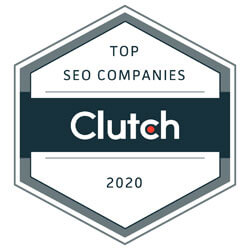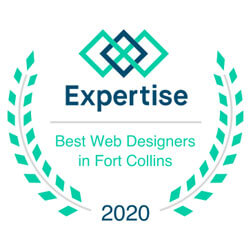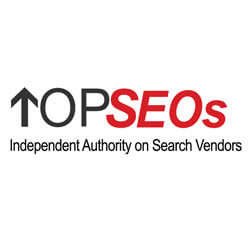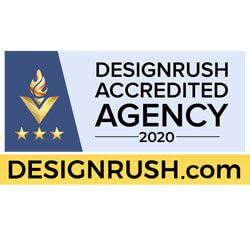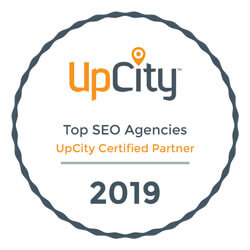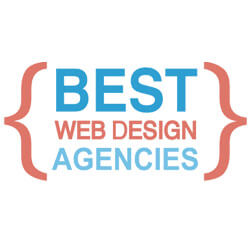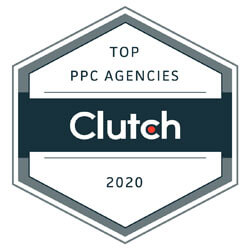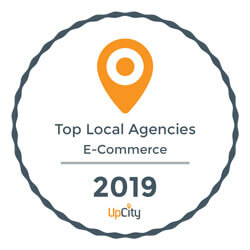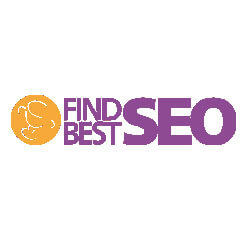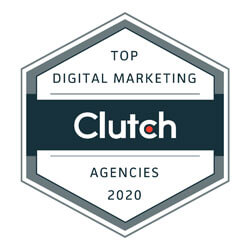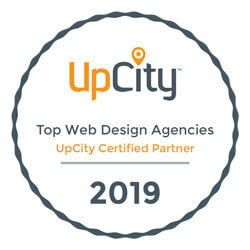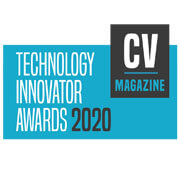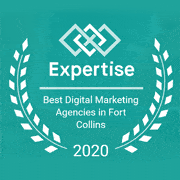 best digital marketing agencies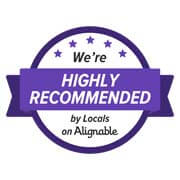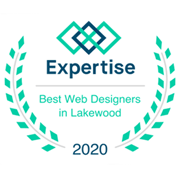 best web designers
Digital Marketing Atlanta
As an Atlanta-based brand owner, you need to know the importance of reaching the target audience whether they live in or outside of Atlanta. This will only be possible when you hire a professional team of digital marketing consultants like aStash. It is an Atlanta-based digital marketing agency that has gained the trust of many businesses.
Whether you live at the top of North Buck Head or the tip of Lakewood Heights, aStash agency is here to help you. We have been serving digital marketing services since 2012. Still, we deliver the same quality. Also, we are confident that we can serve you better than any other agency and we are the right choice for your company.
Why do you need the best Digital Marketing Agency for your Atlanta Business?
While looking for new ways to market your business, you might have heard about the importance of digital marketing. This marketing strategy is a valuable asset for your company's growth. It also helps you establish a strong web presence. Investing in digital marketing will help your business stand out from the industry crowd.
Read More
We will increase calls and the number of sales by raising your site to the TOP of Google and increasing your web traffic.
Companies like ours will create a modern and unique website for you that is user-friendly and prepared for SEO optimization.
WordPress Ecommerce Design
Developing online stores from few items to thousands. With ecommerce we make it easy to get your products to the masses
Increasing your sales and your calls FAST using advanced contextual advertising strategies.
Brand Identity and Logo Design
Branding is an extremely important aspect of marketing strategies. When people visit your website they will mostly remember the brand.
SEO agency can get your work out in front of billions of social media users. Get visibility on platforms like Facebook and Instagram