Services
Digital Marketing Agency Minneapolis, MN
As the world is continuously becoming more digital, customers have started making online purchases more than ever. No matter your business industry, you need to build a solid online presence so your customers can easily find you. Otherwise, they may move towards your competitors, which is not a good signal for your business.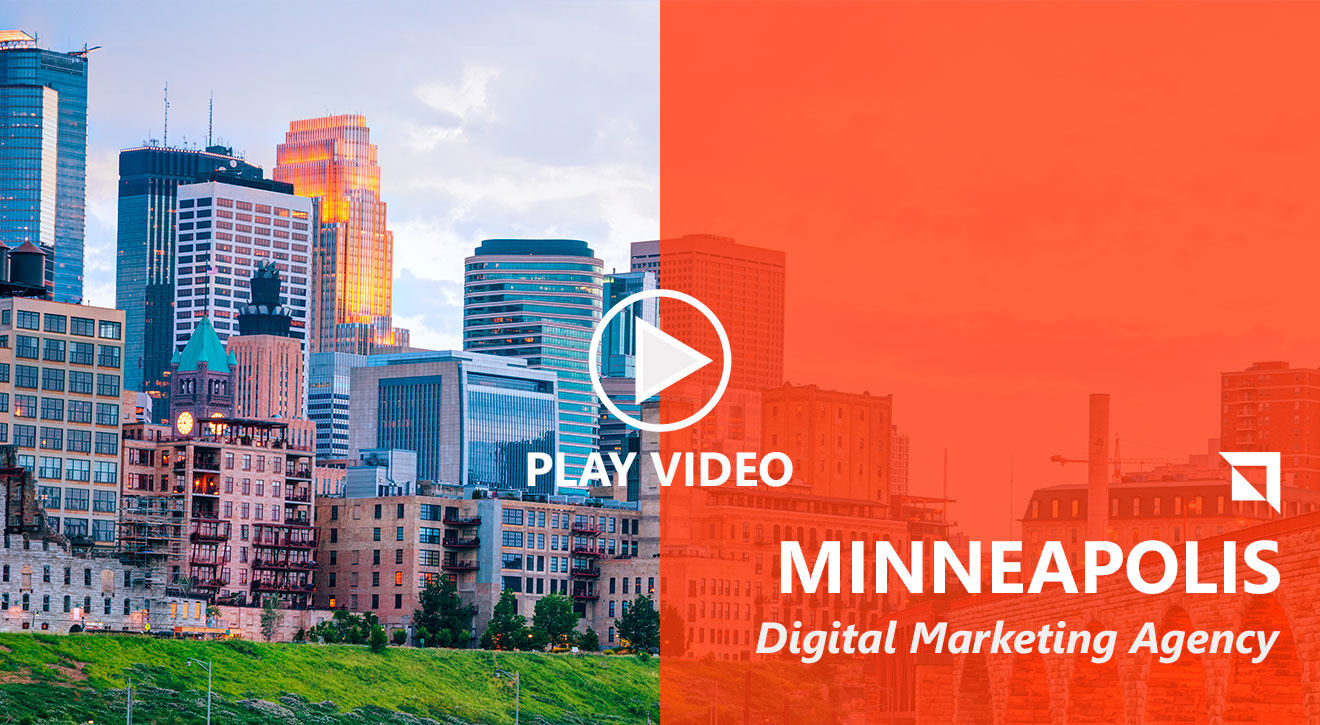 Visit Us at 121 Washington Ave. N, 2nd Floor, Minneapolis, MN 55401 or call +18885845430!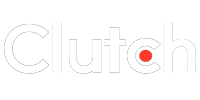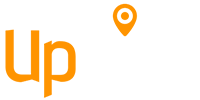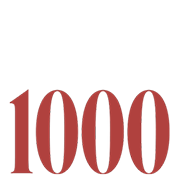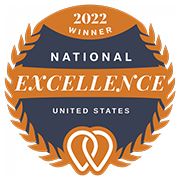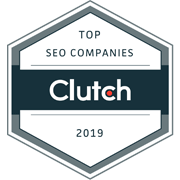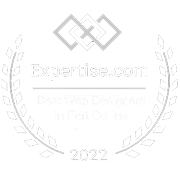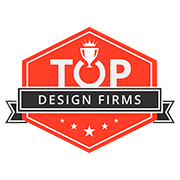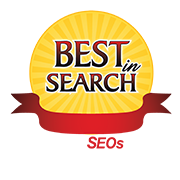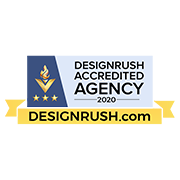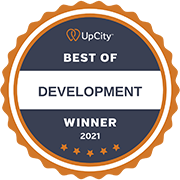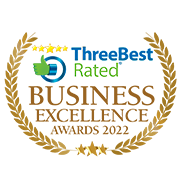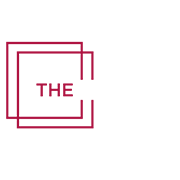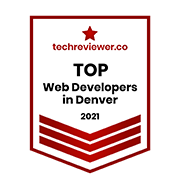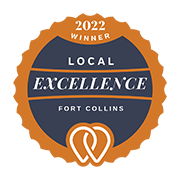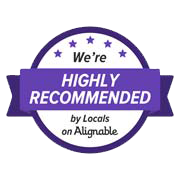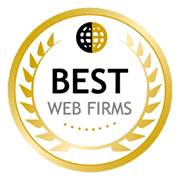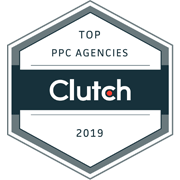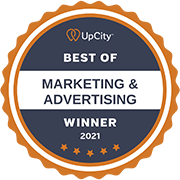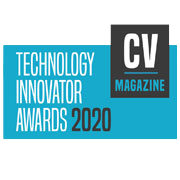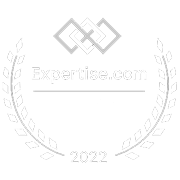 Minneapolis Digital Marketing
Customers Get Results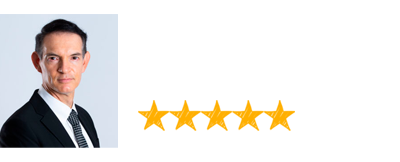 "We received over 2,000 customer calls"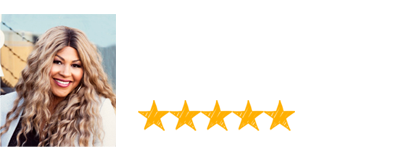 "One of the best investments we have made"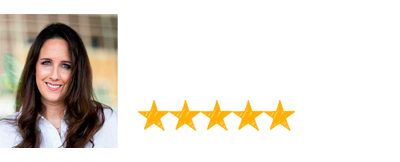 "There is nothing that they can't do"
Full-service
Minneapolis Digital Marketing Company
To maintain a foothold in the industry, today's enterprises require digital solutions. Putting all your attention on digital strategy while you're running a firm on your own can be difficult. I'm not saying it's impossible for you to do this. To be more precise, implementing digital solutions takes a long time. These have the potential to distract you from more vital activities.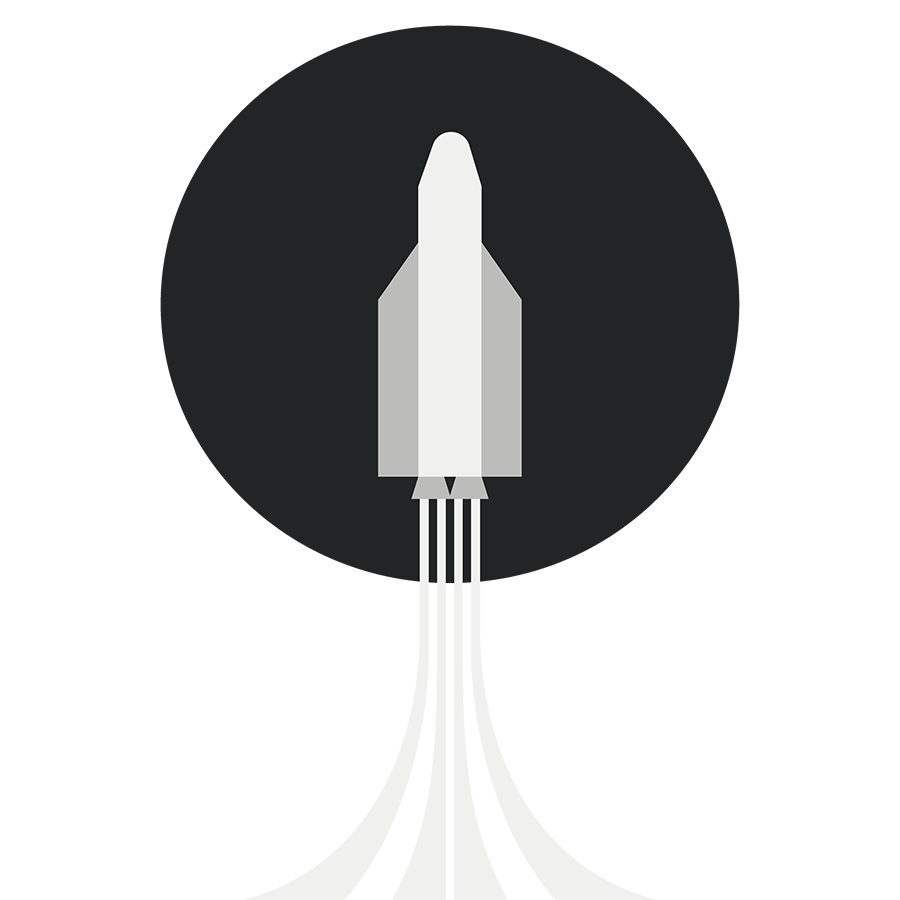 DISCOVER OUR FLAT RATE
Minneapolis Digital Marketing SERVICES
SOME OF OUR
AWESOME PROJECTS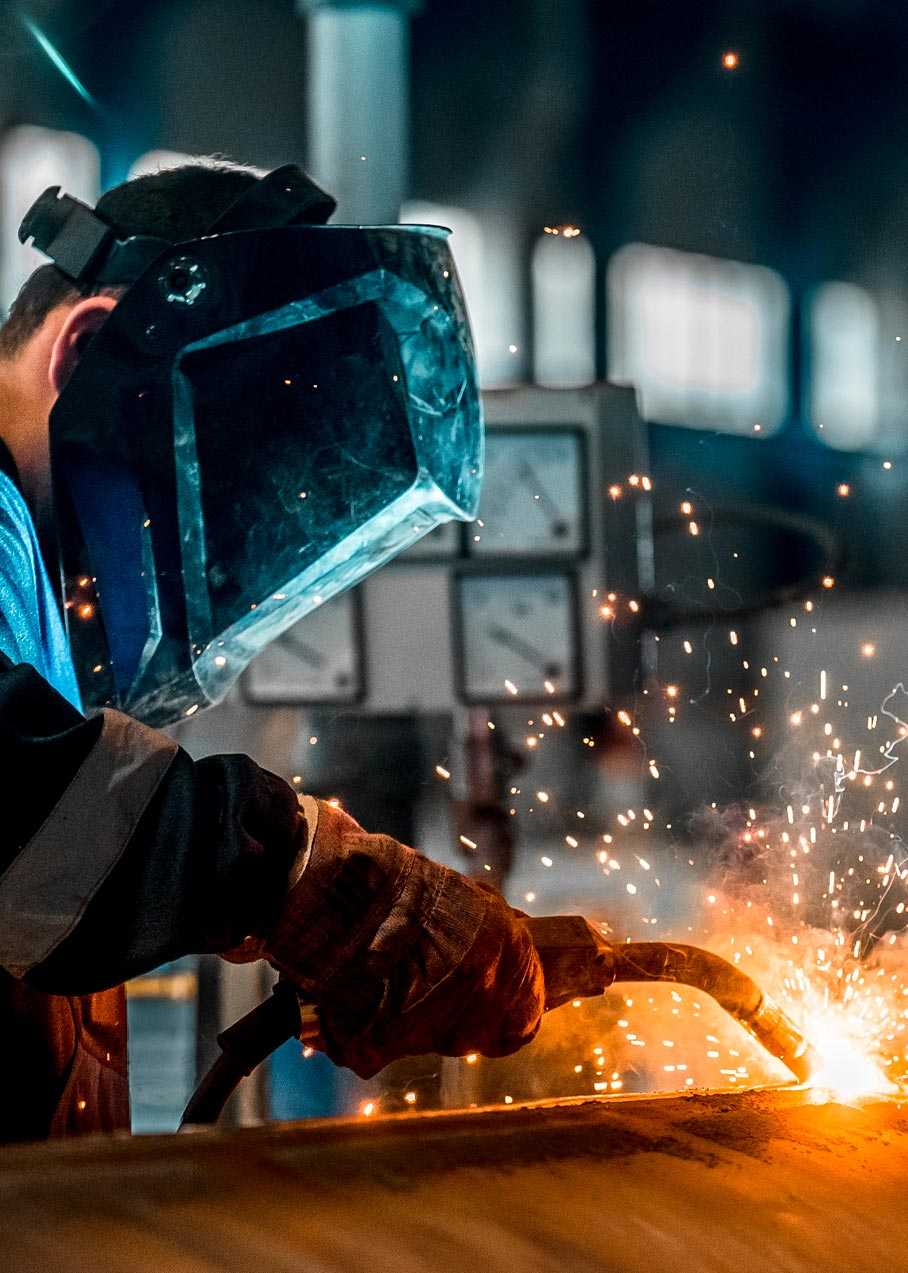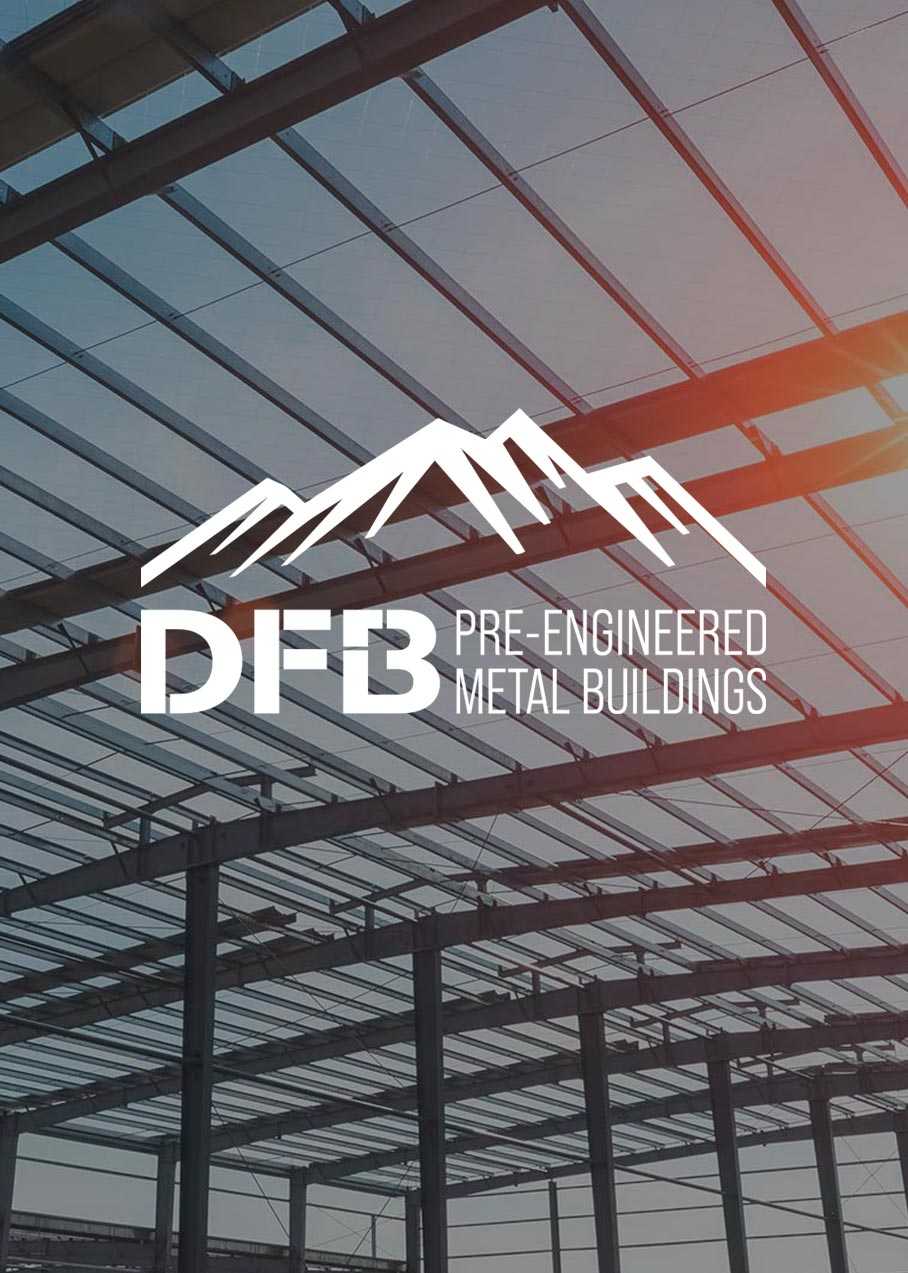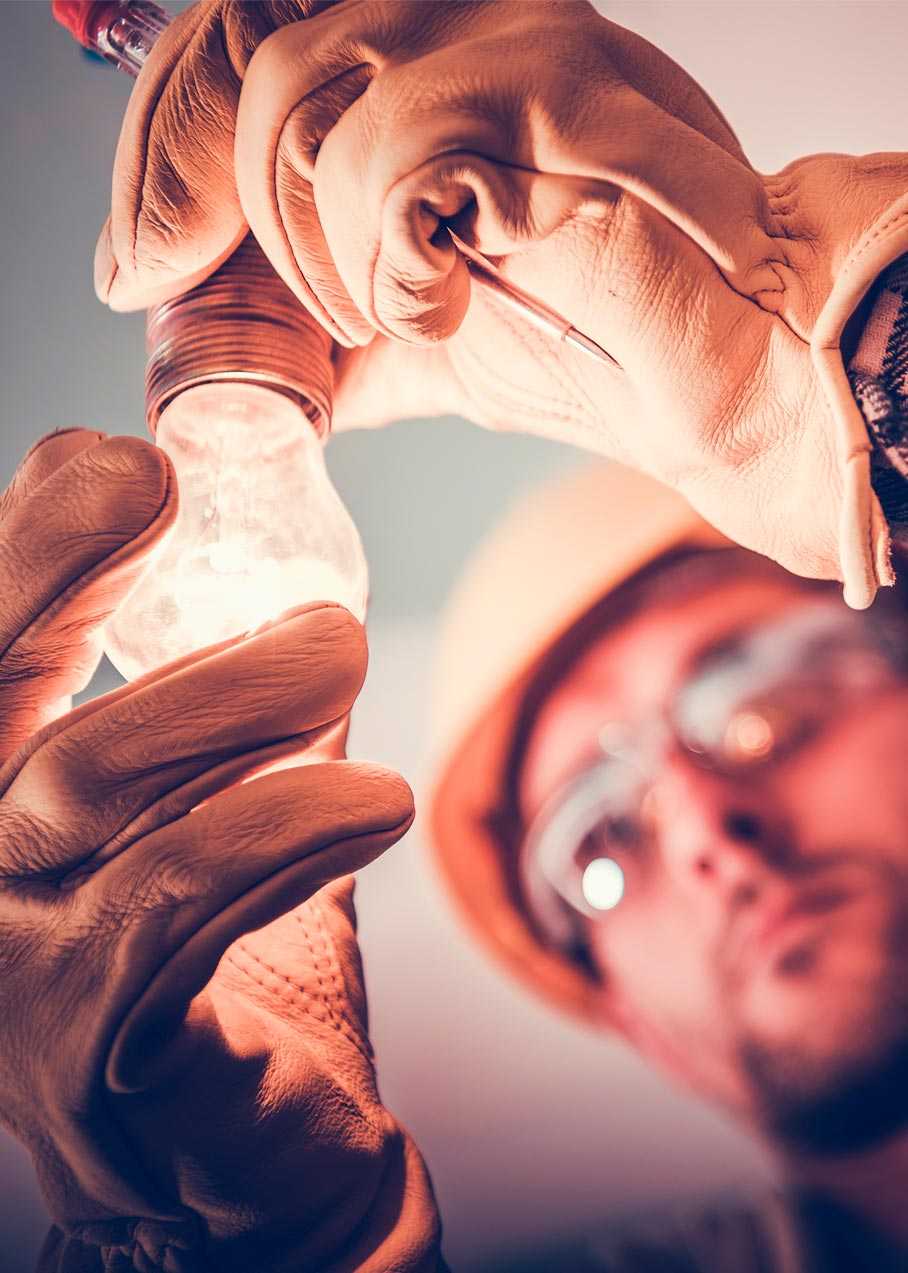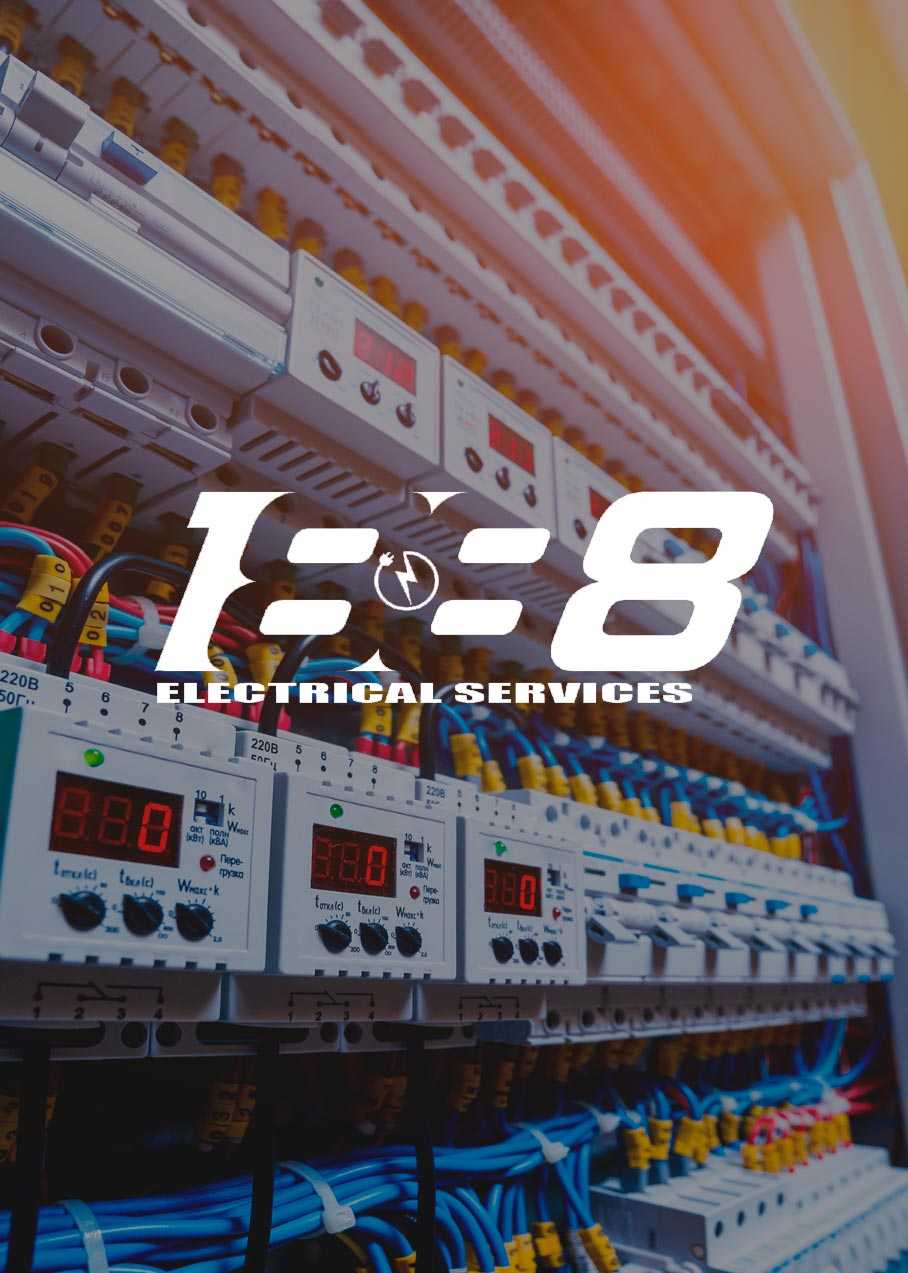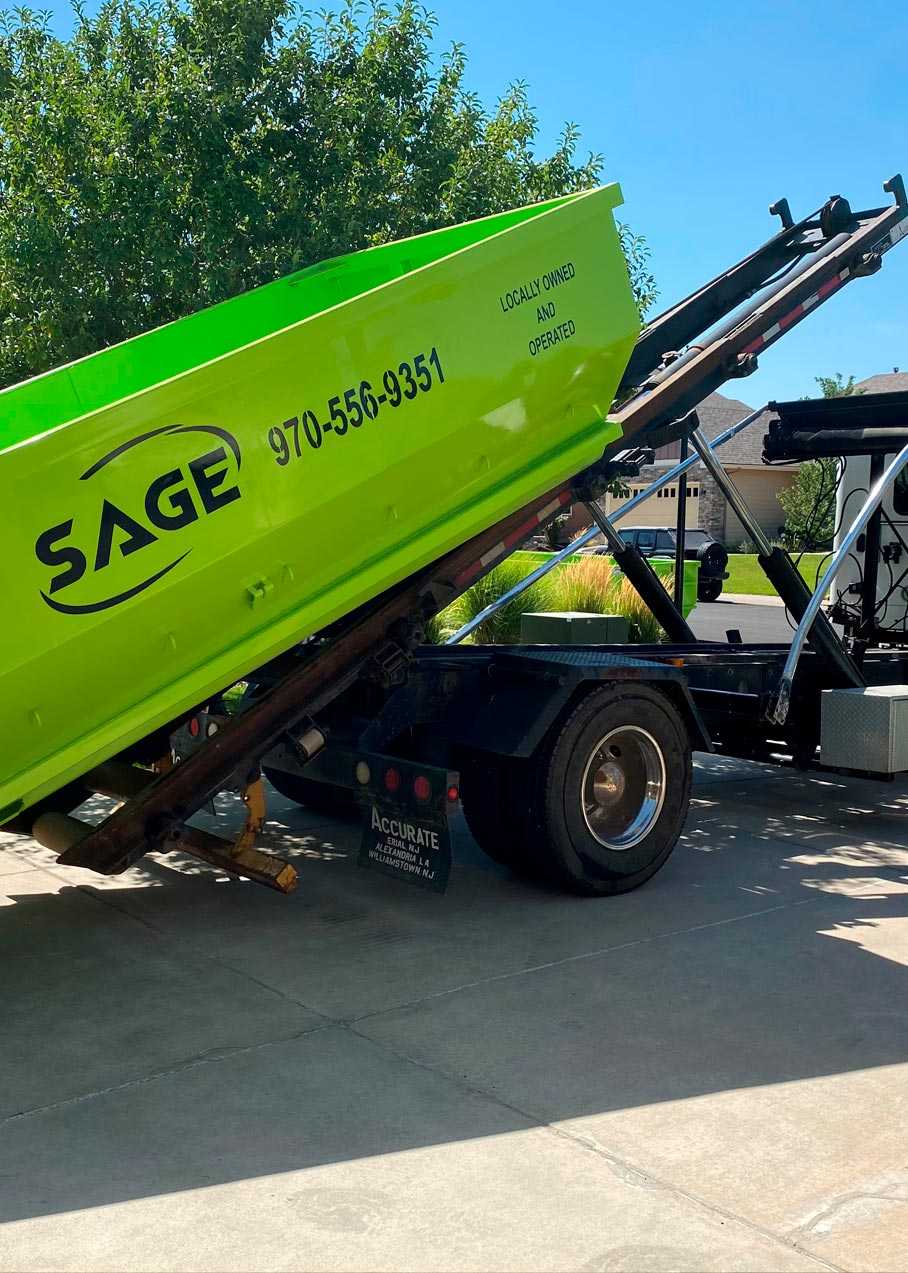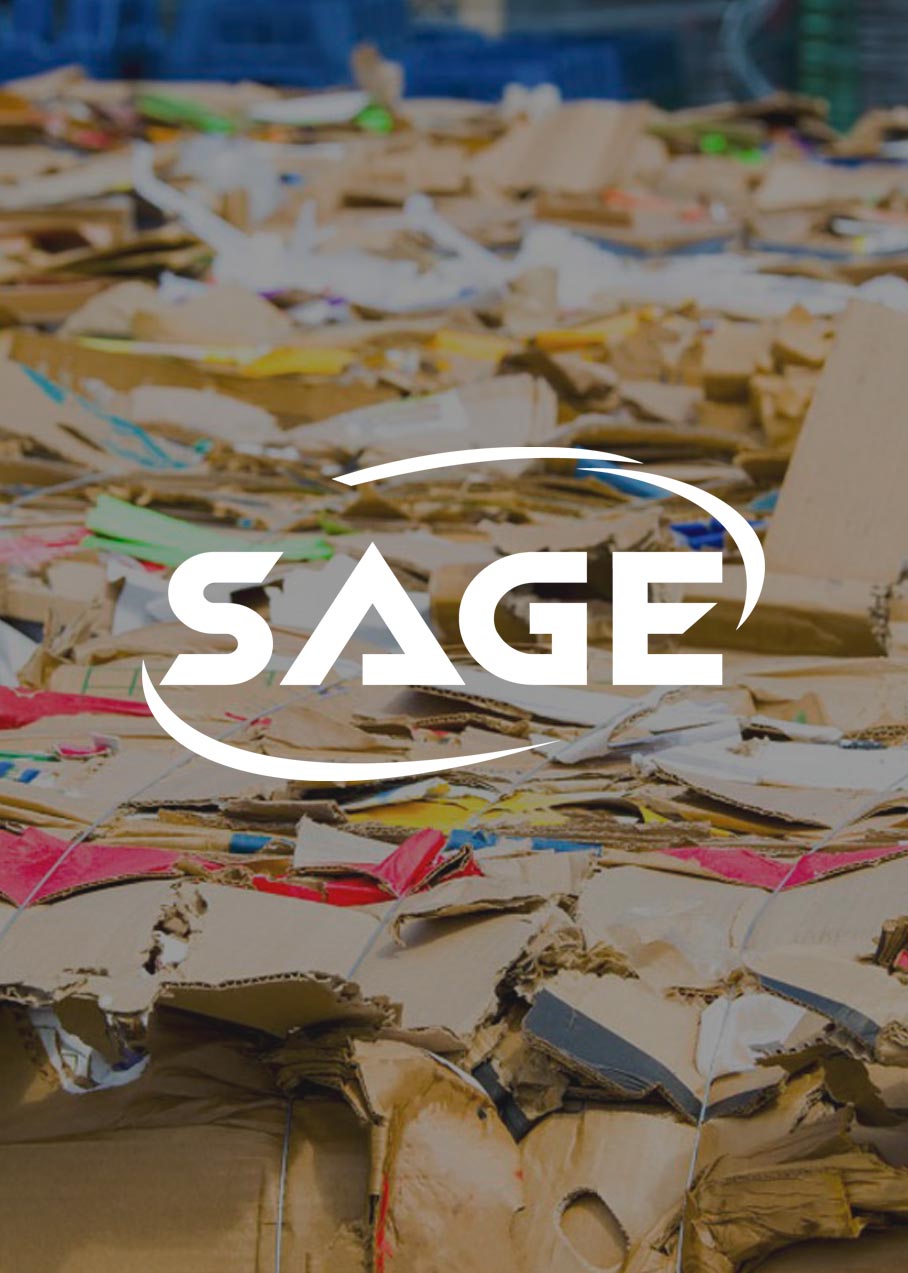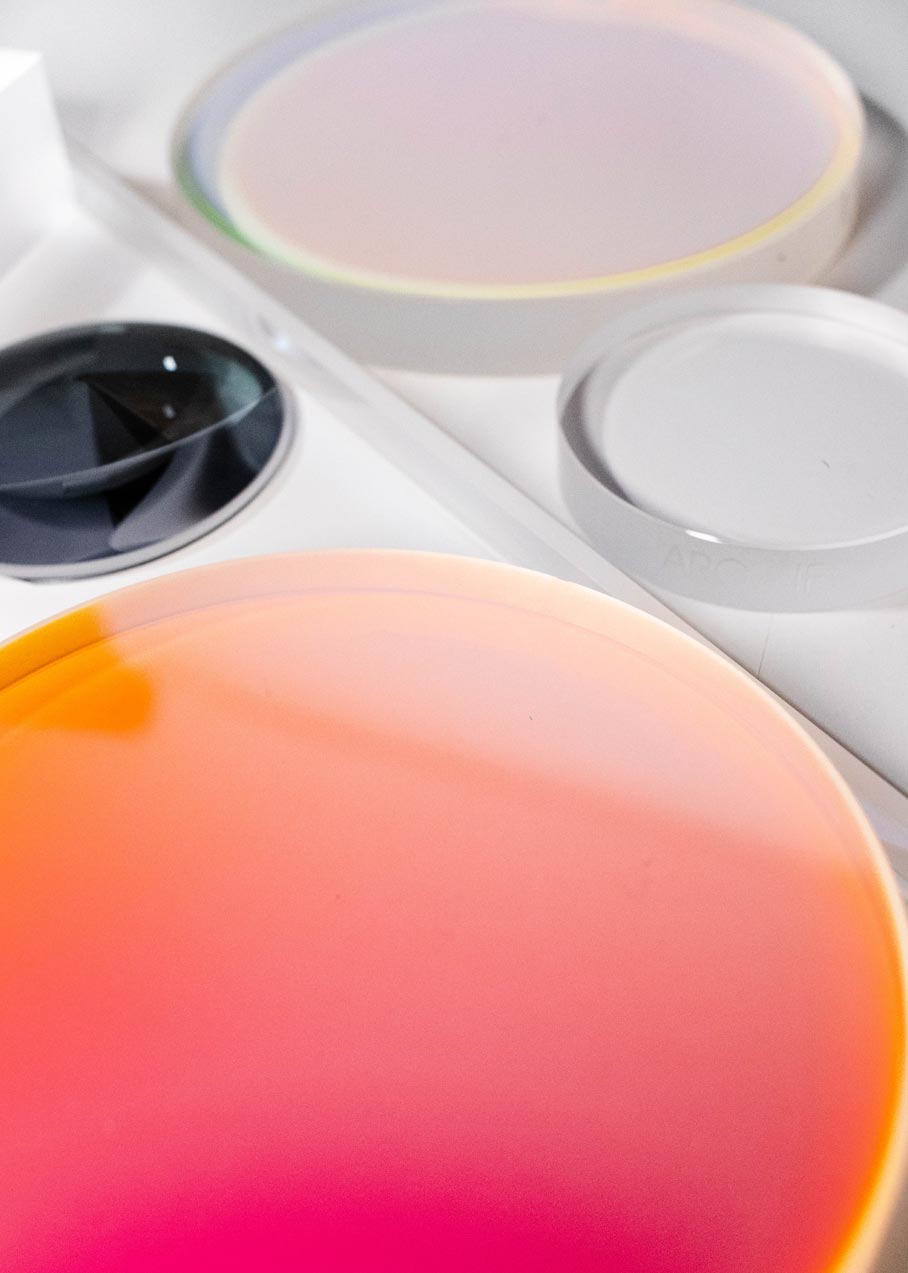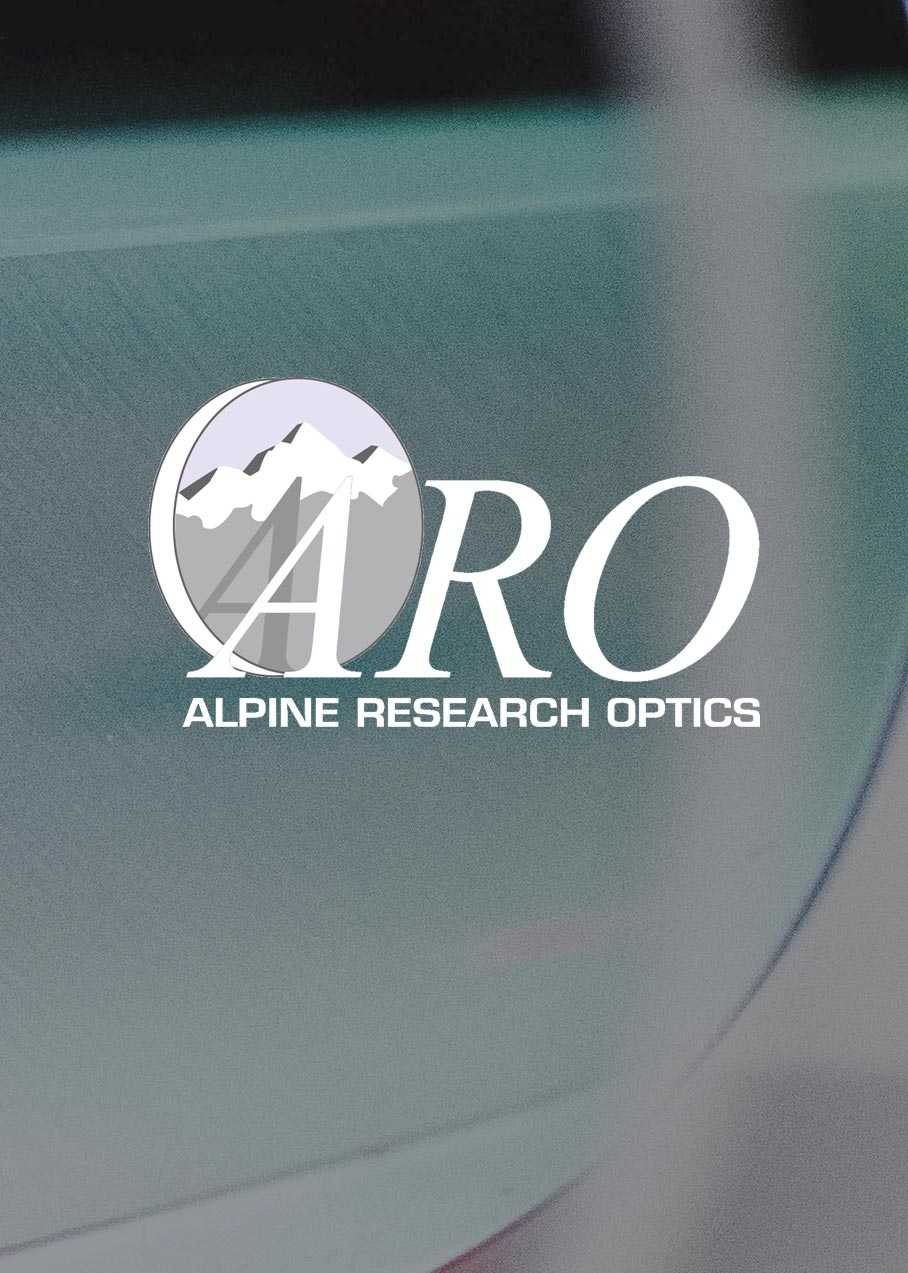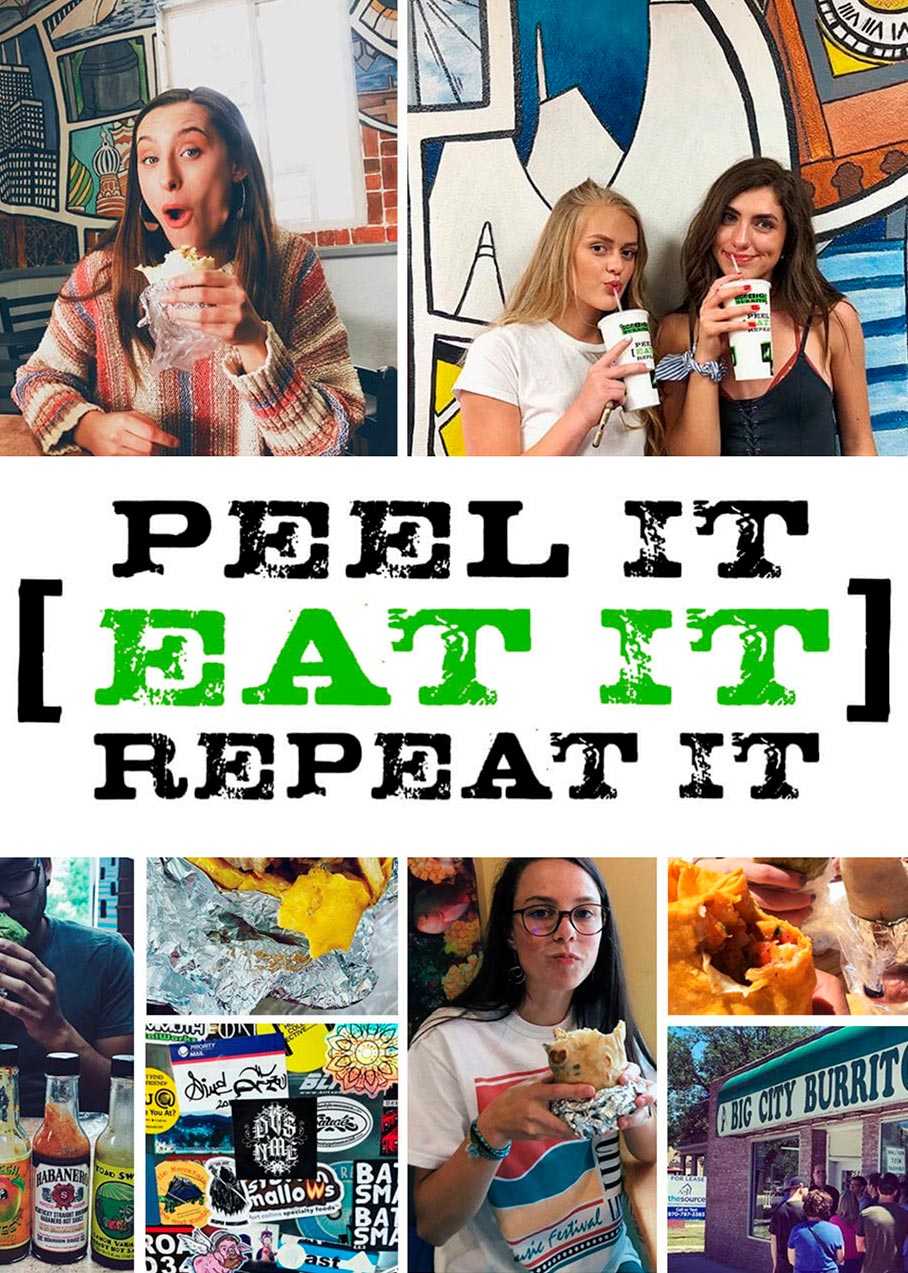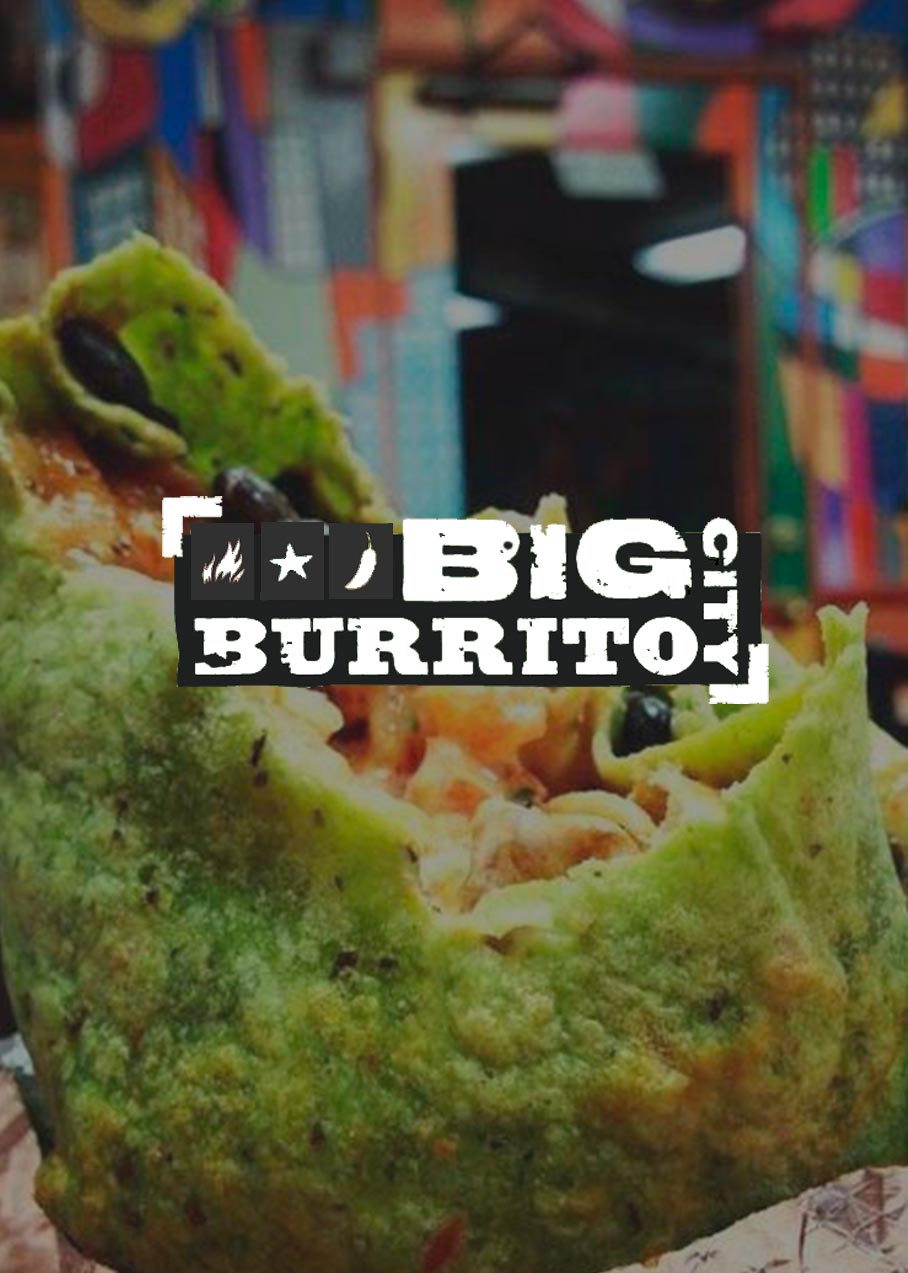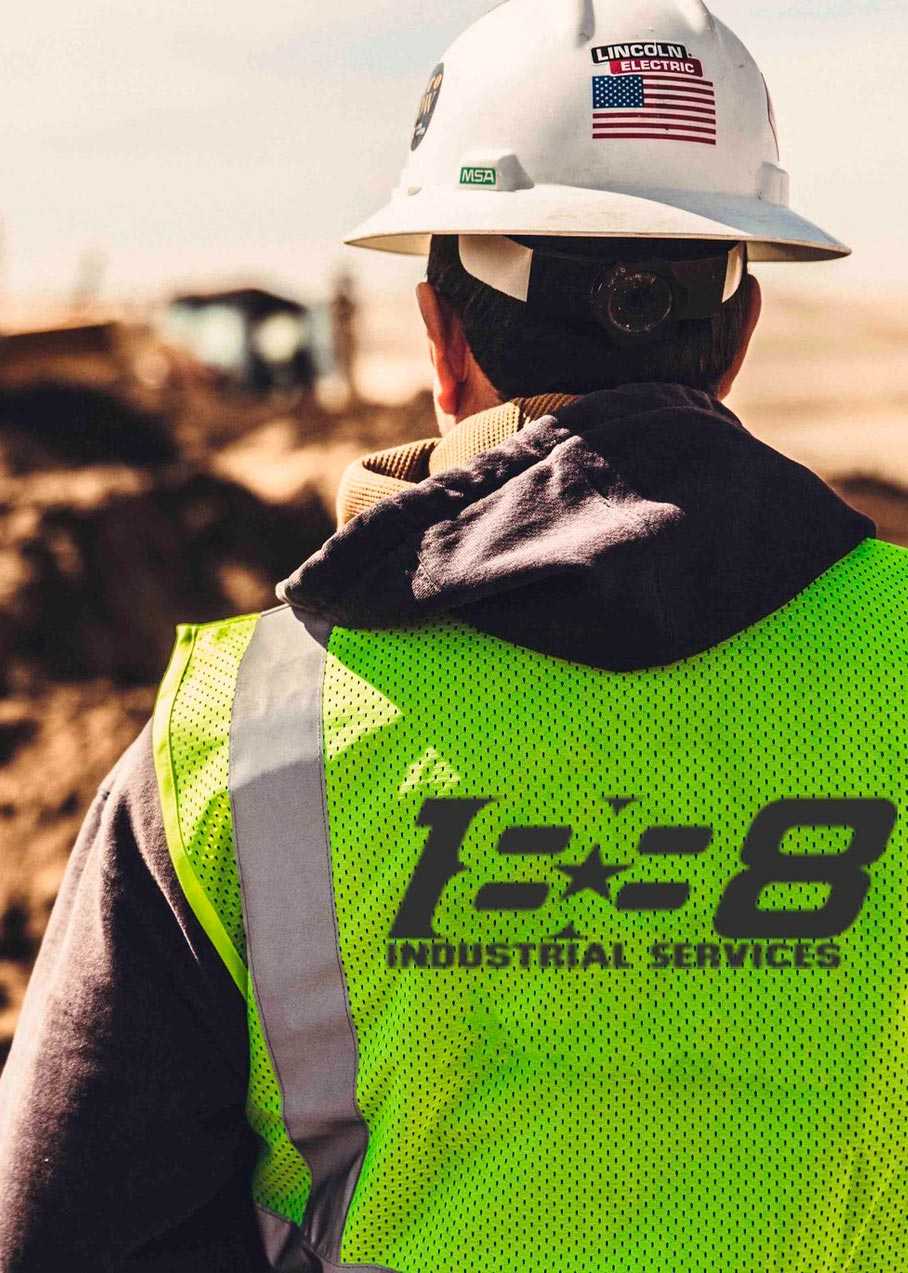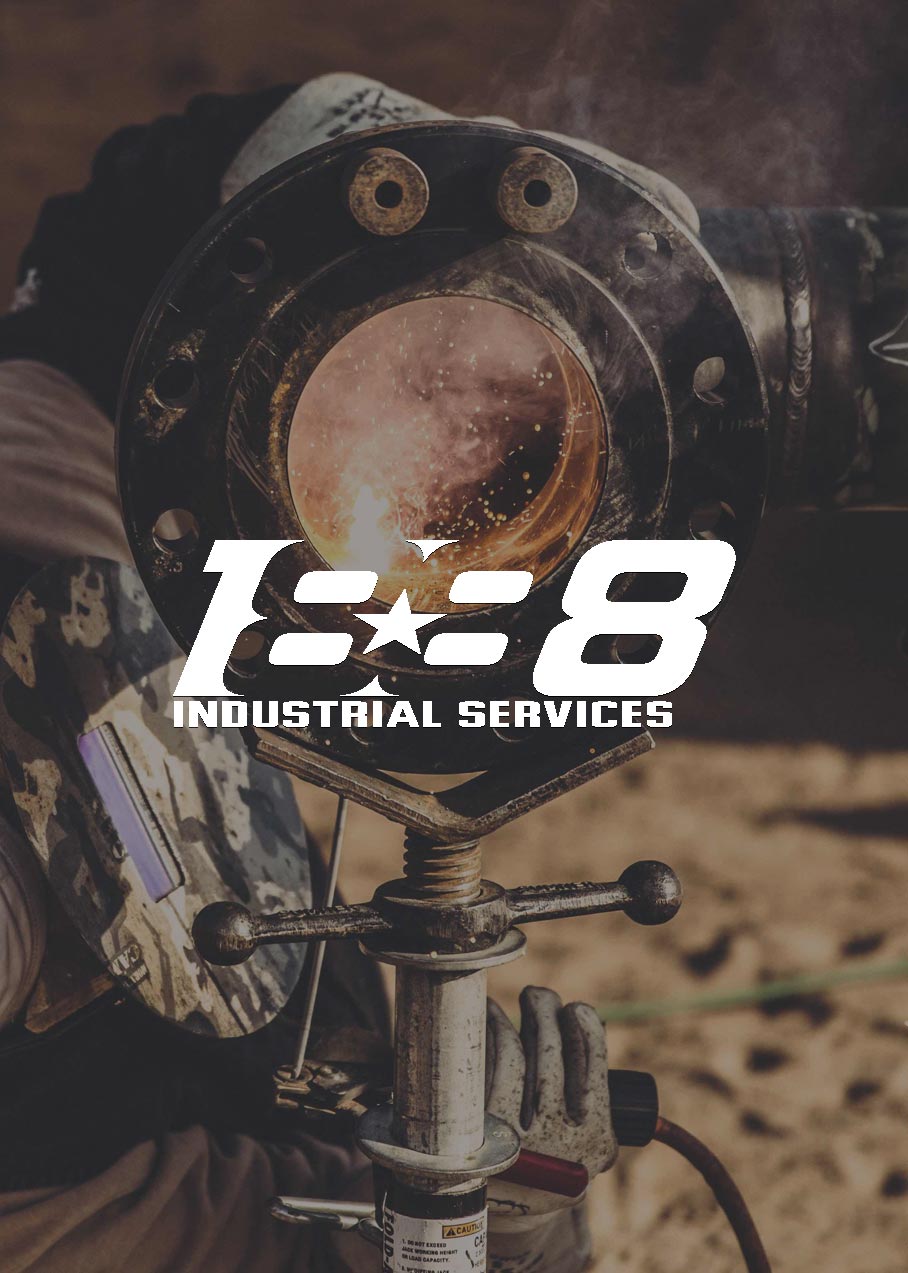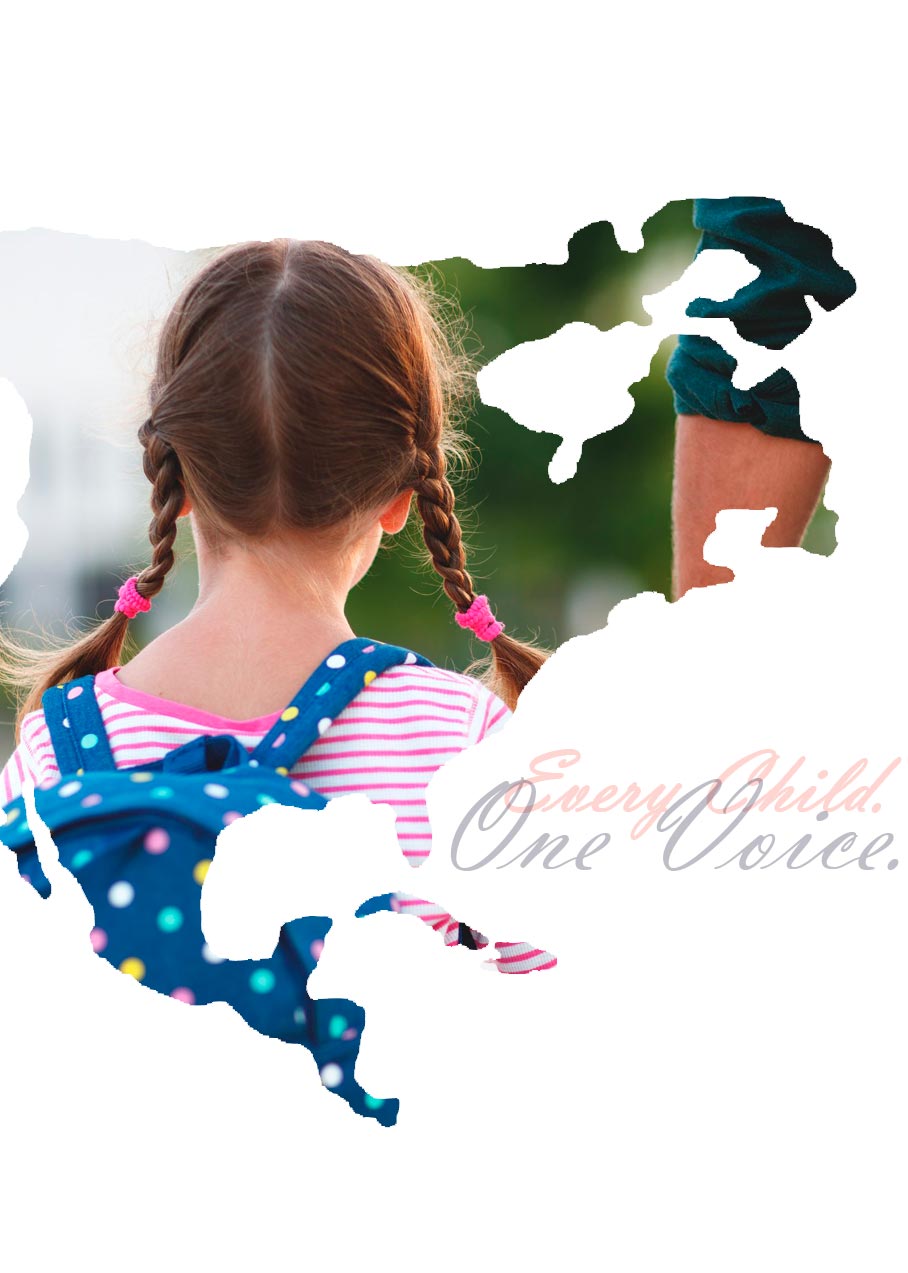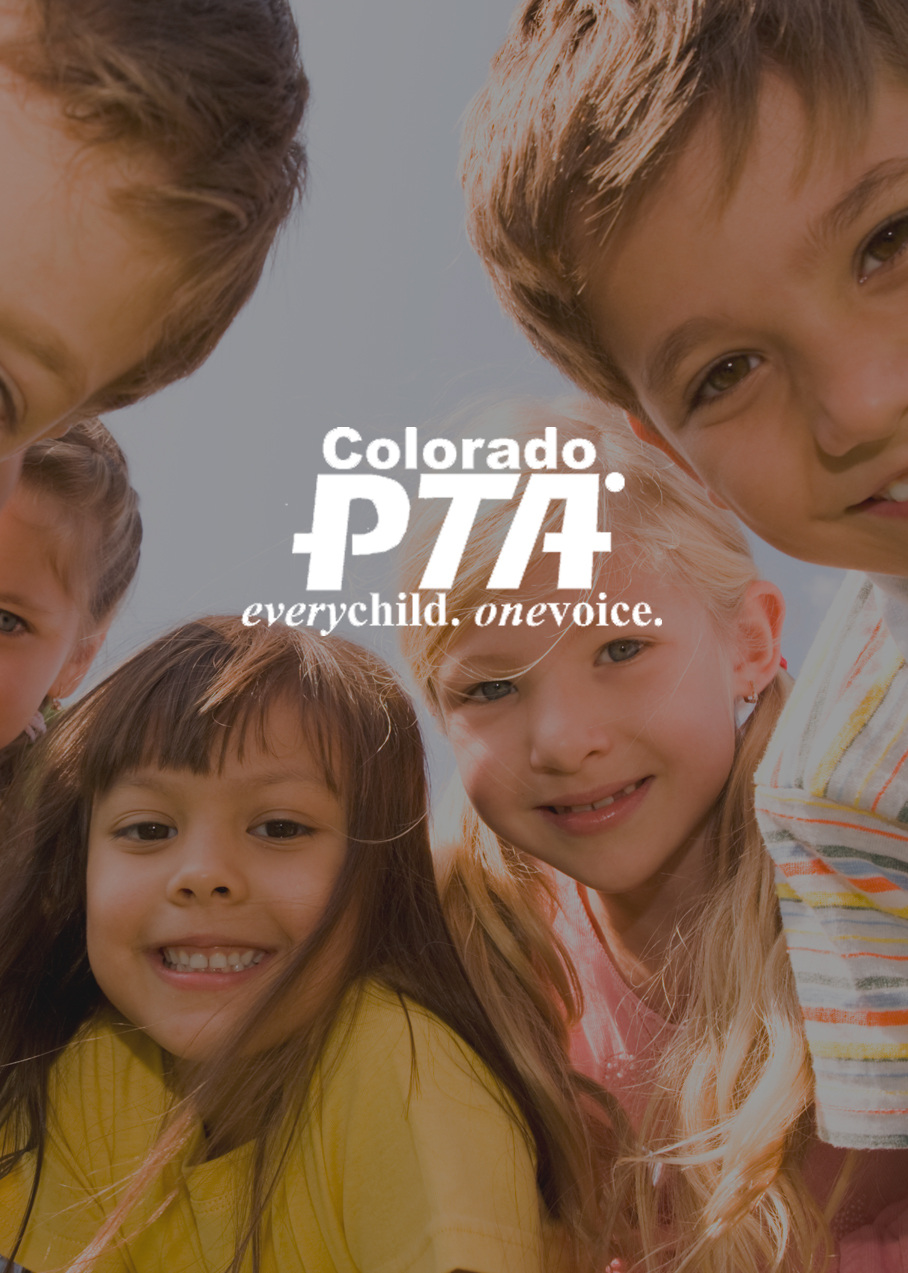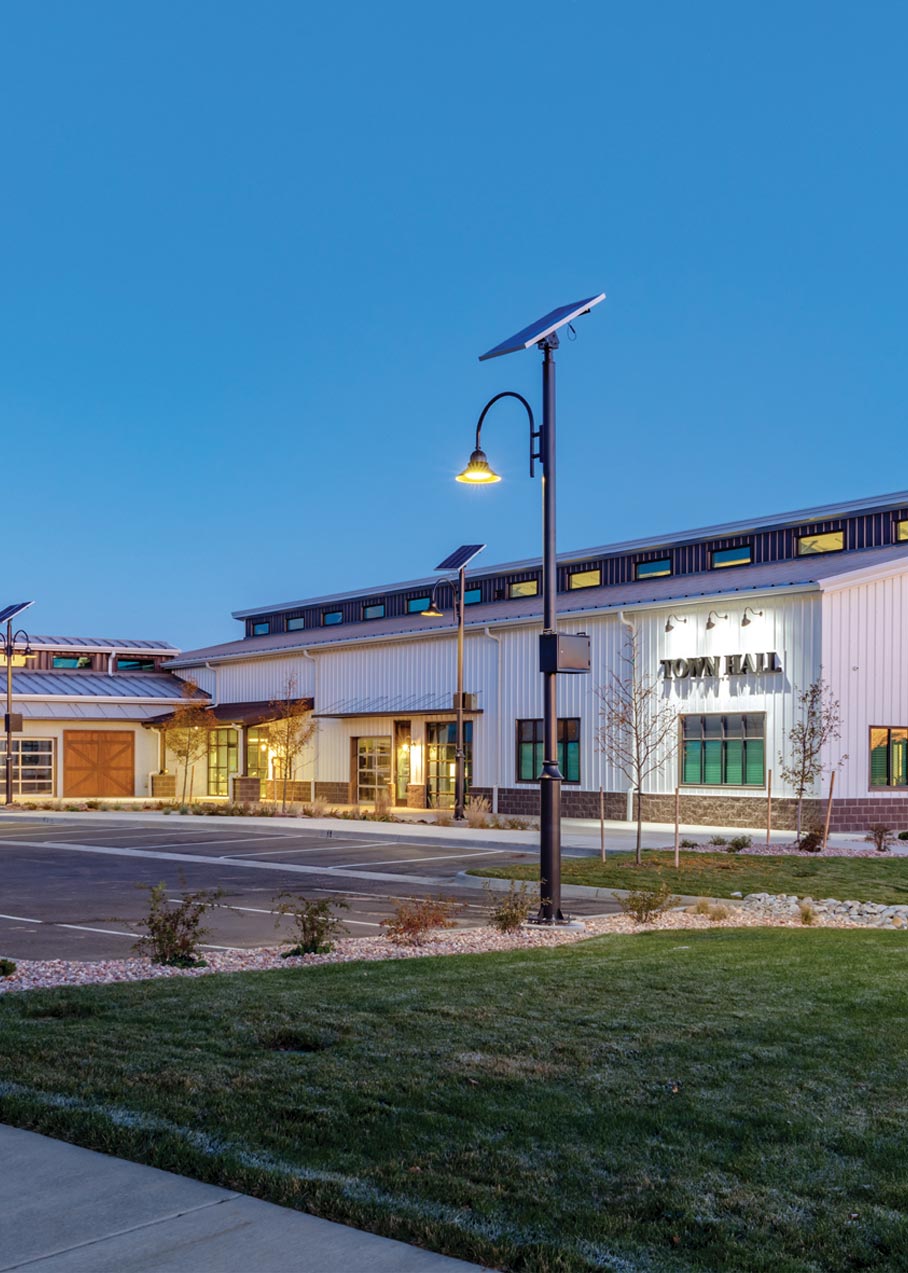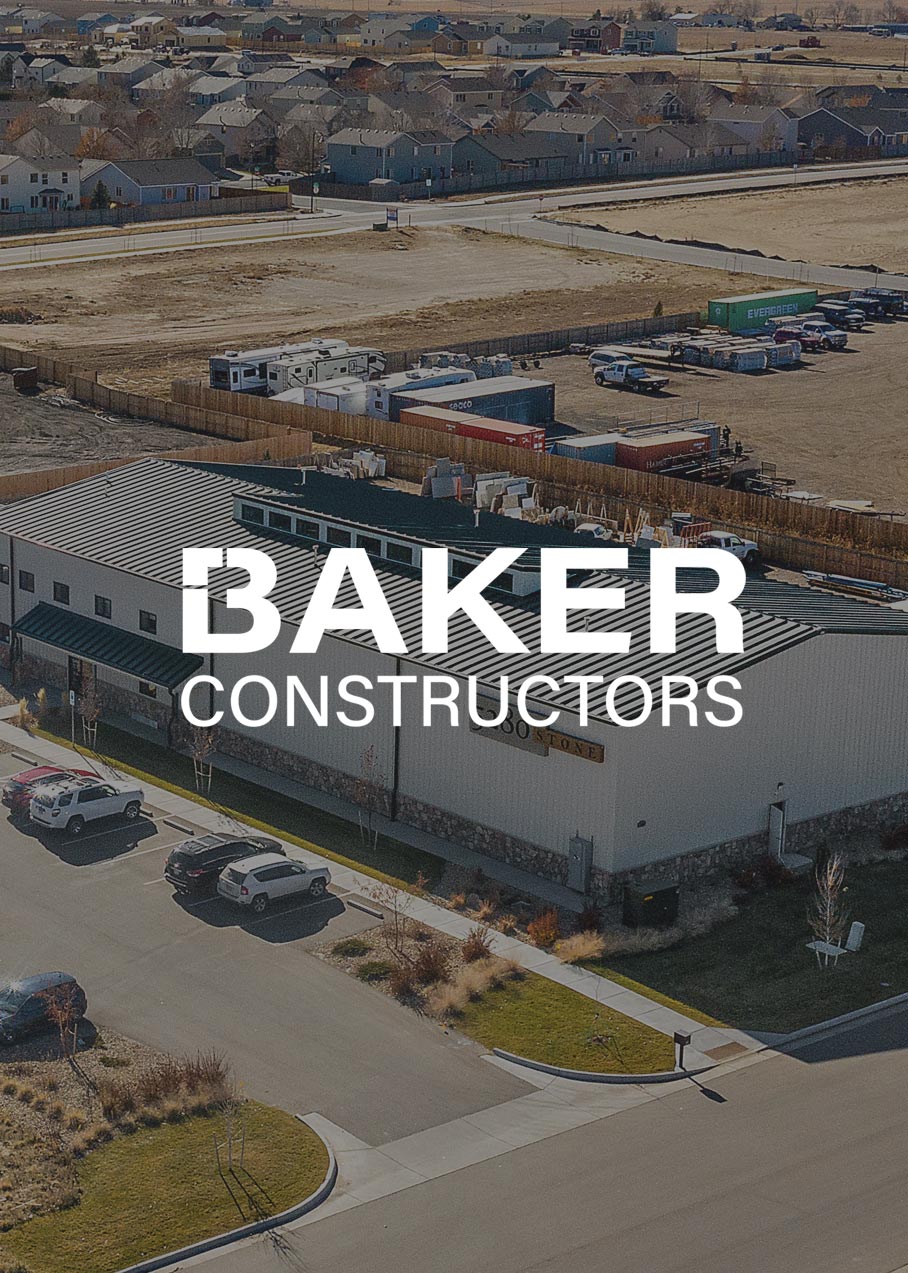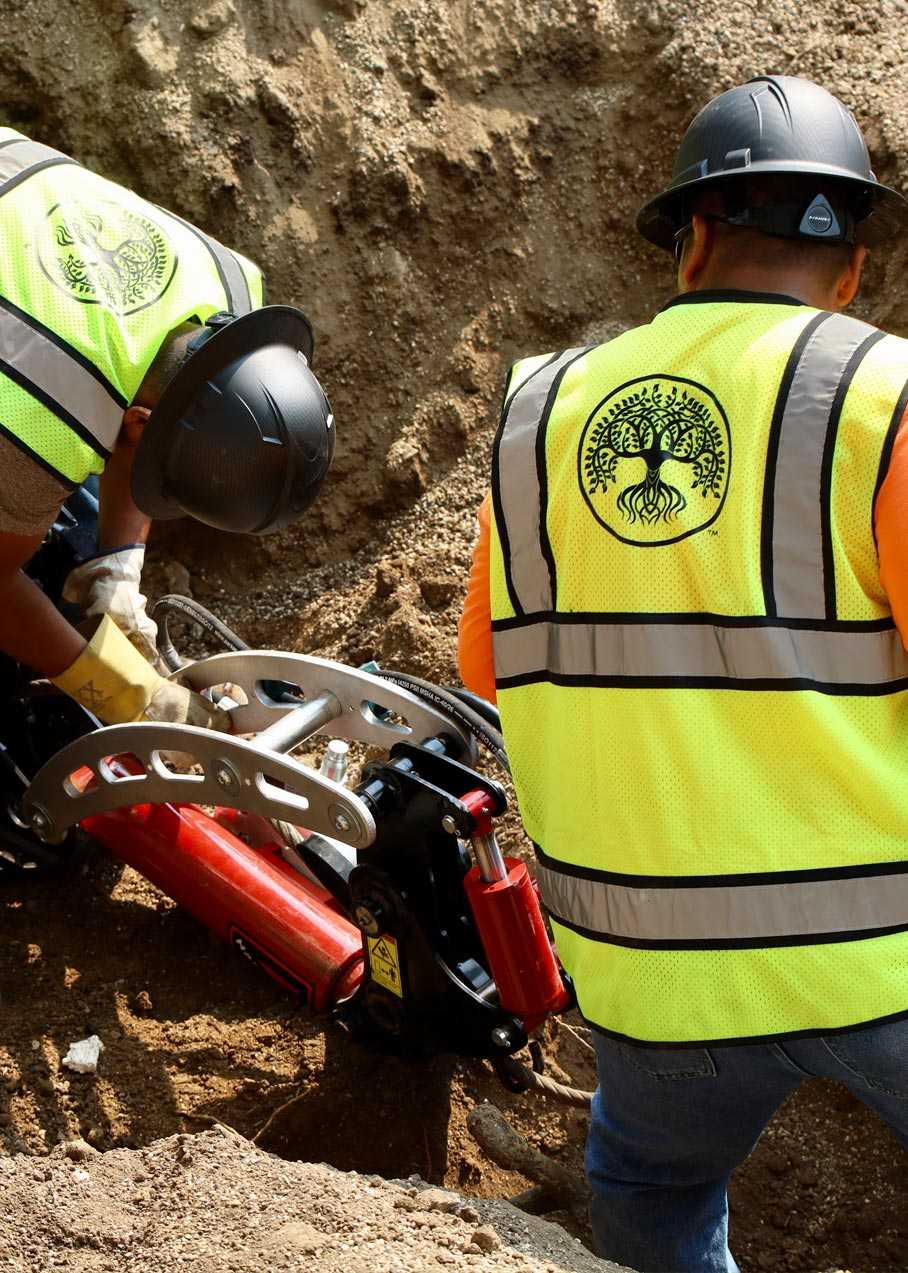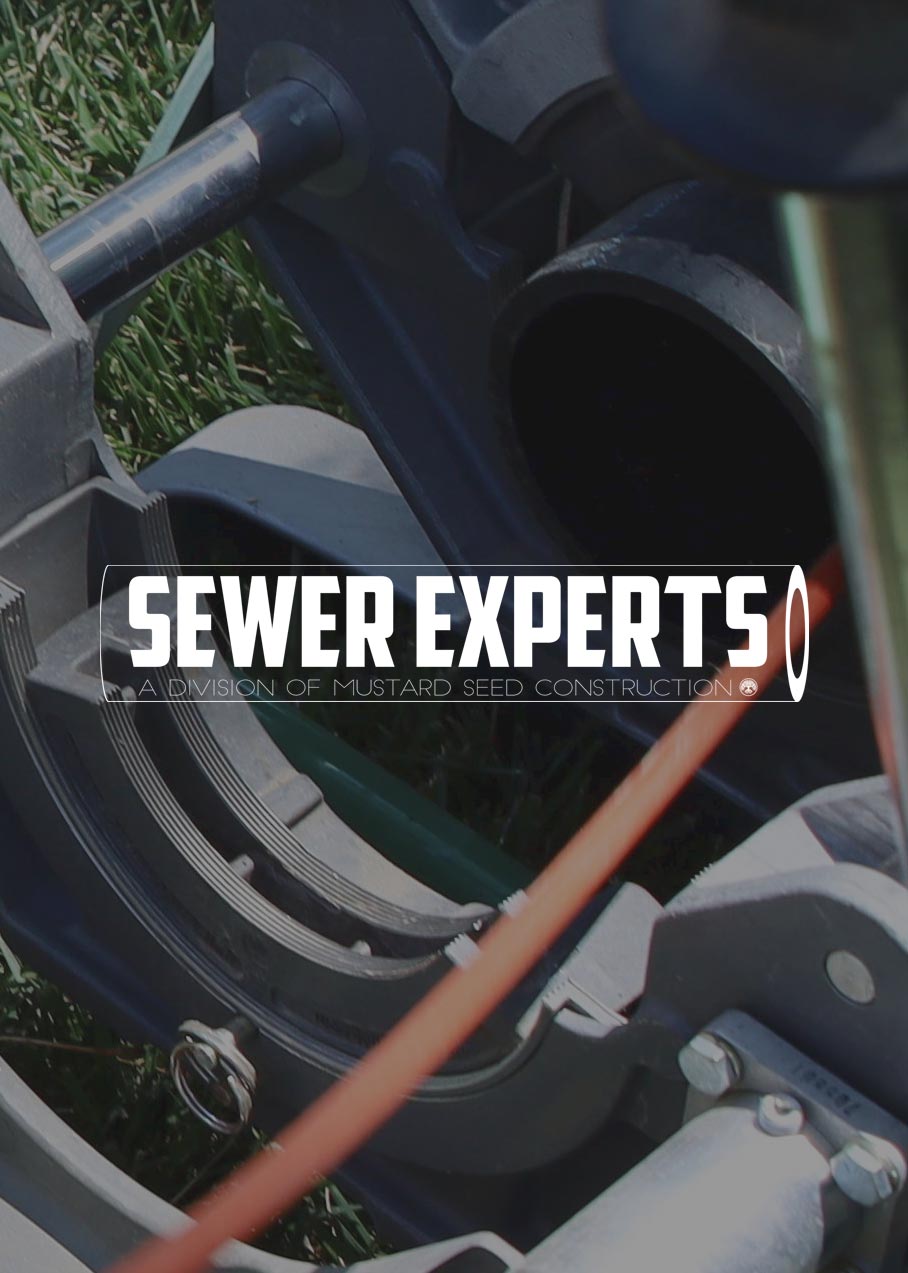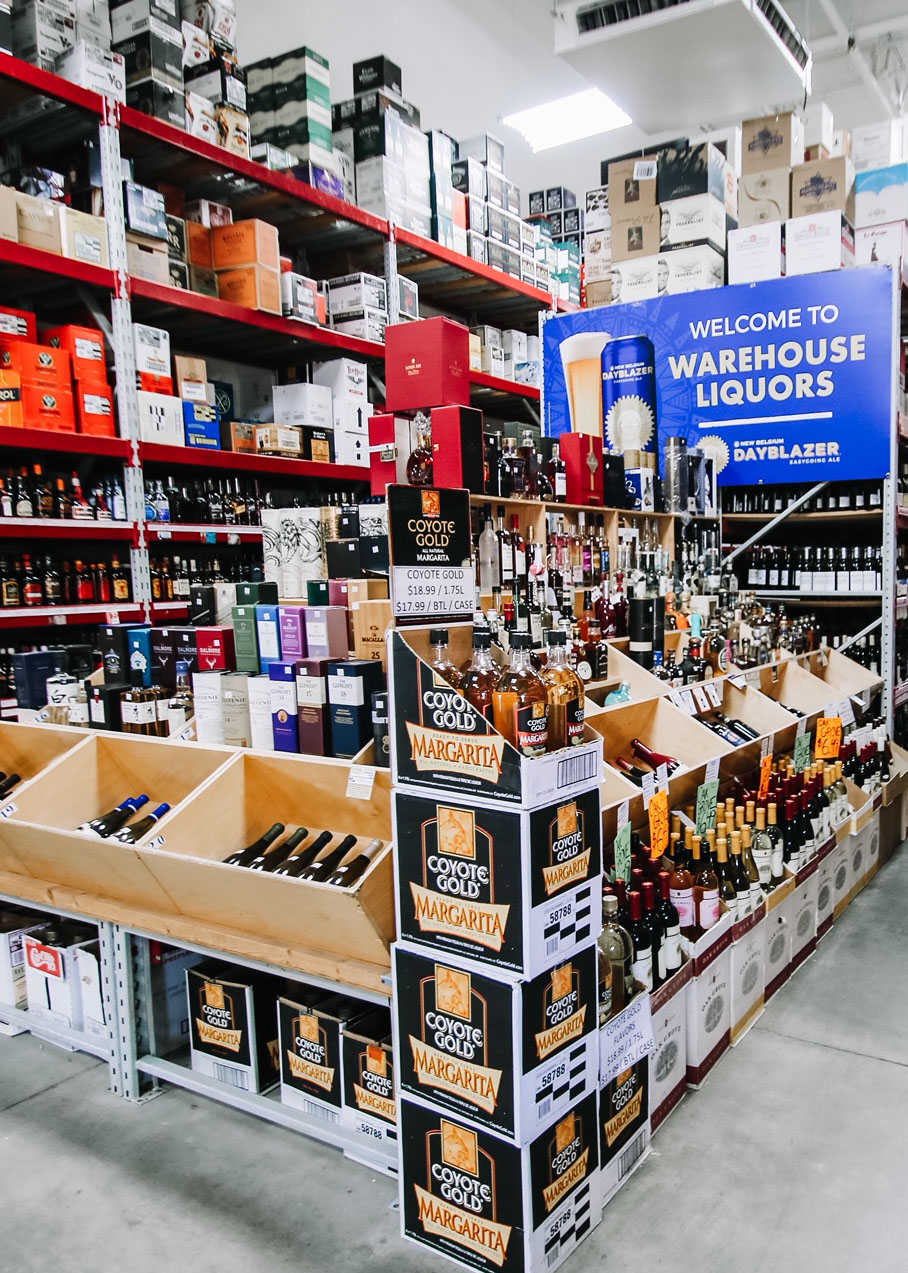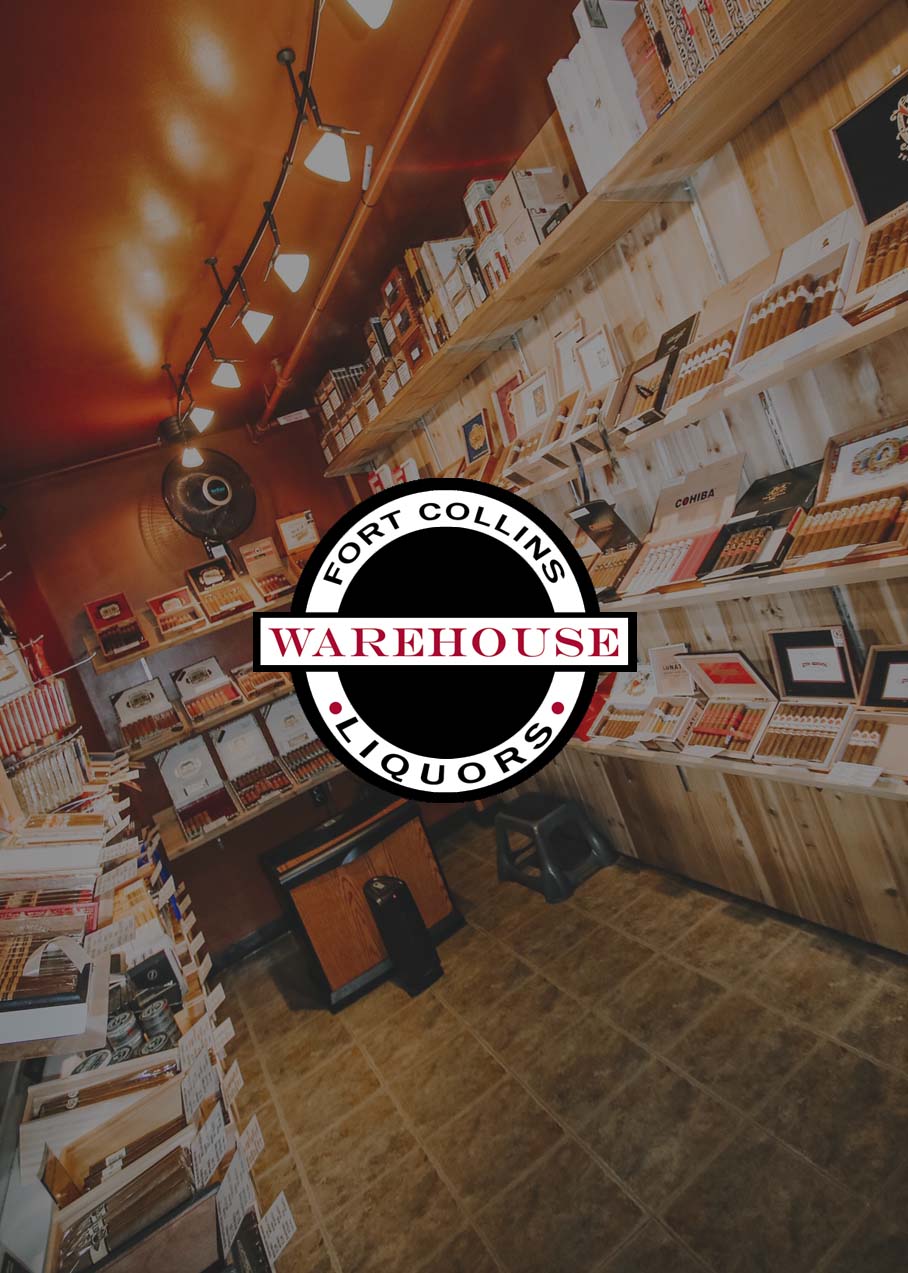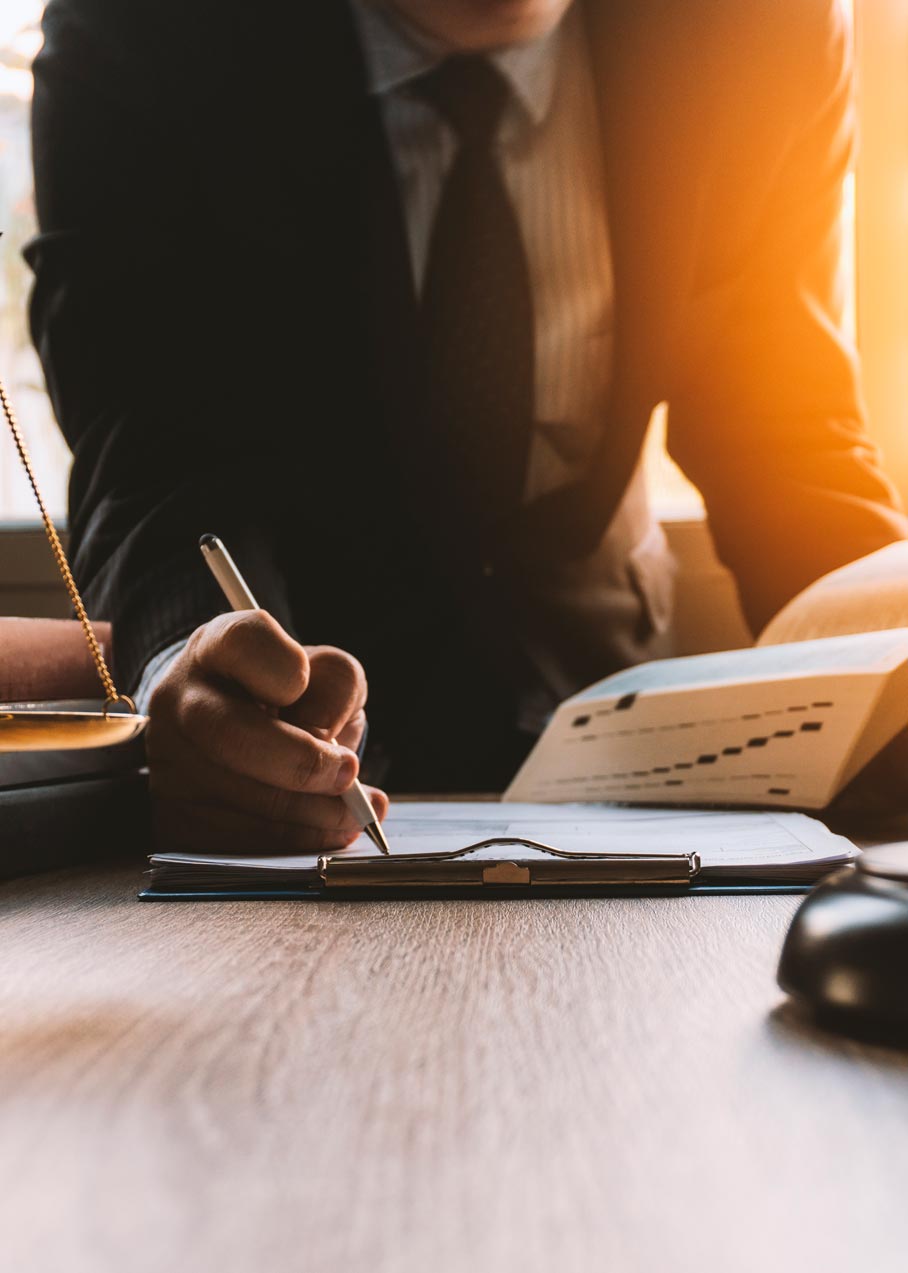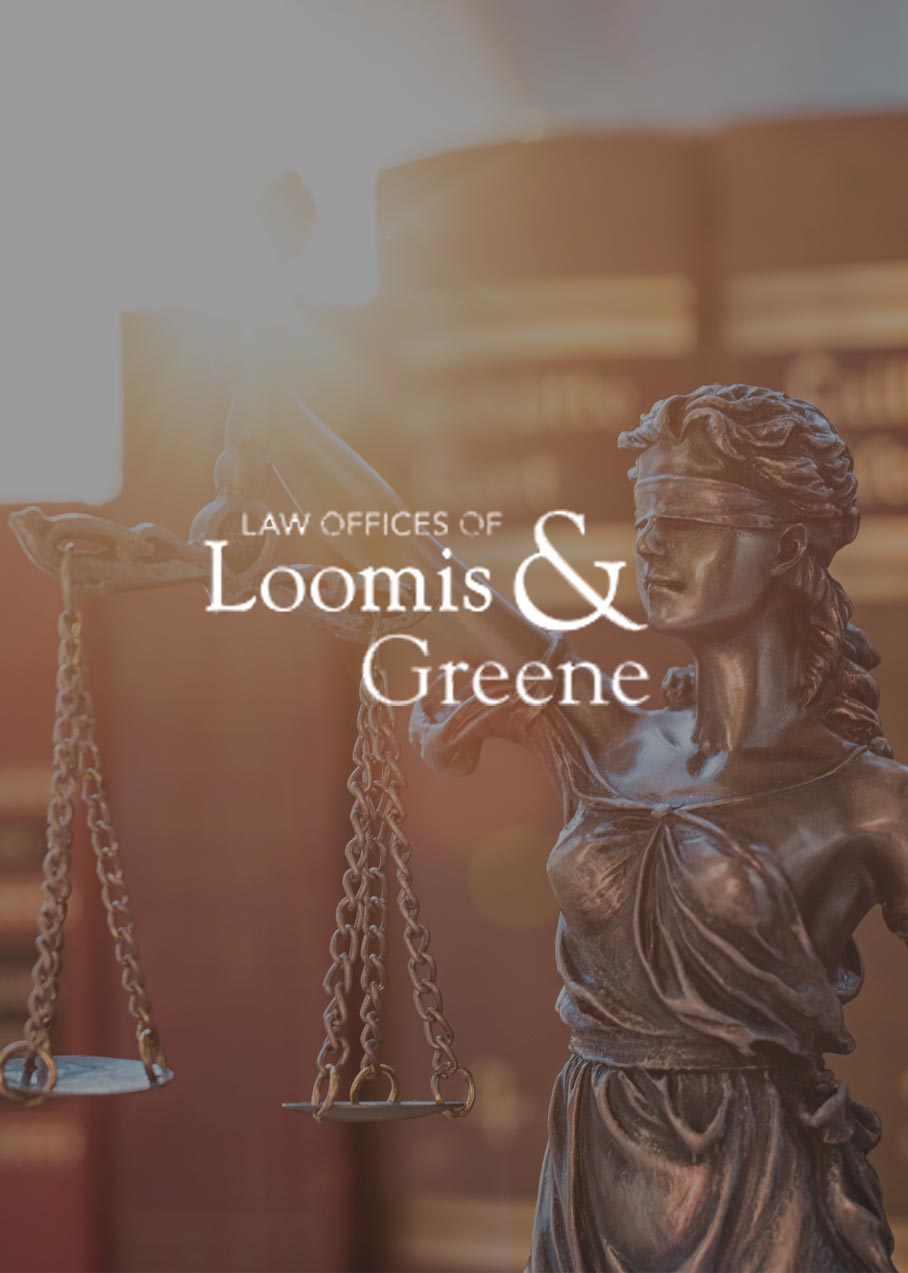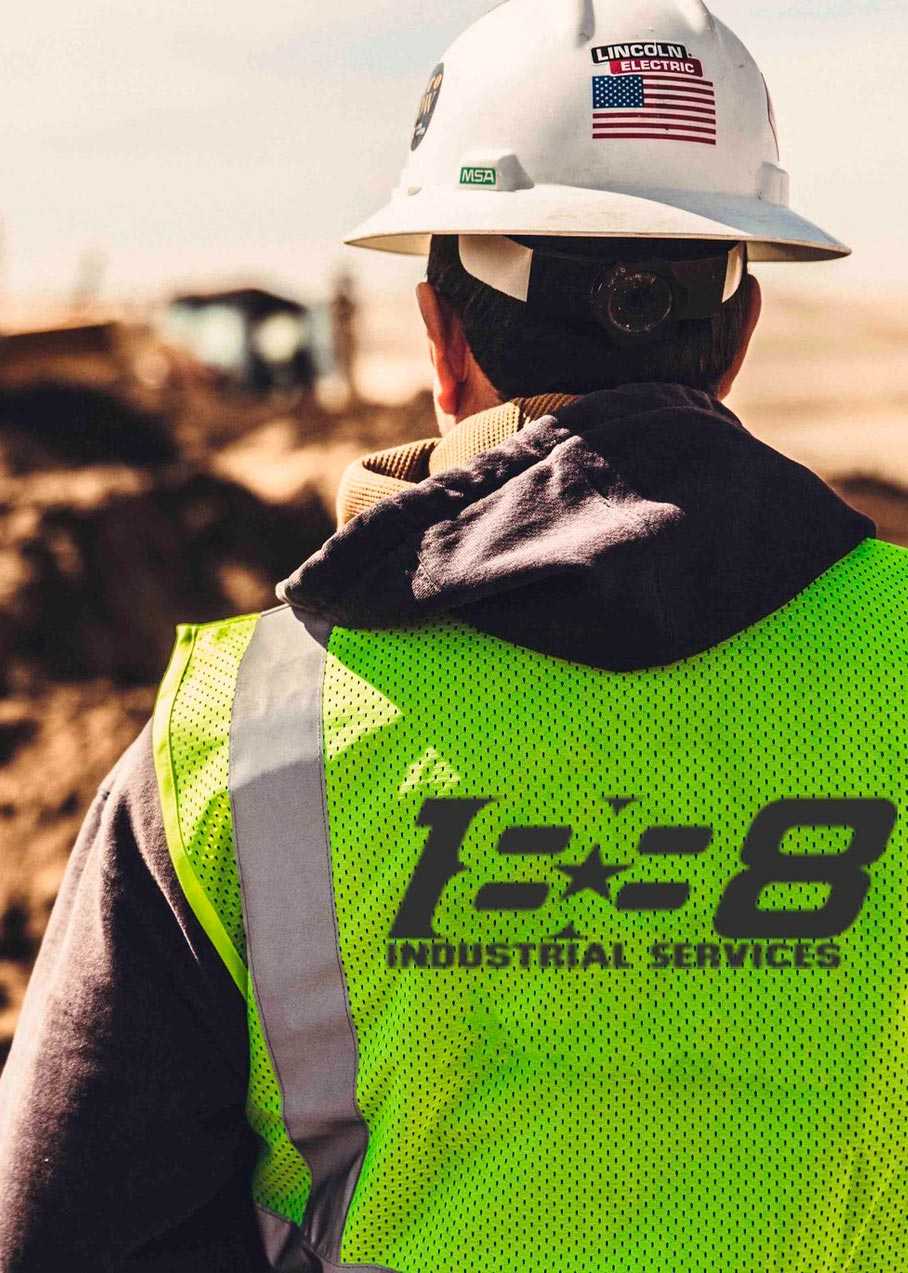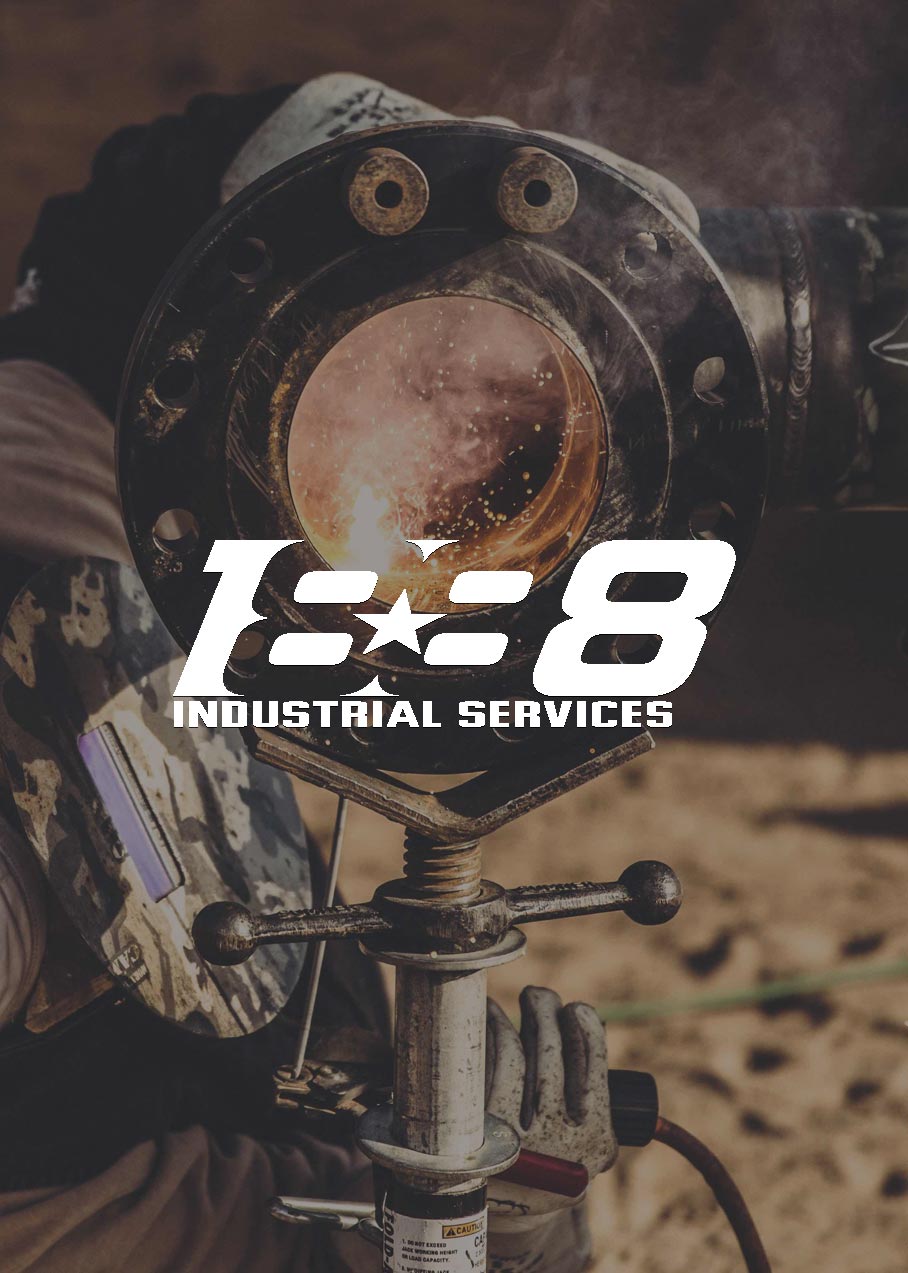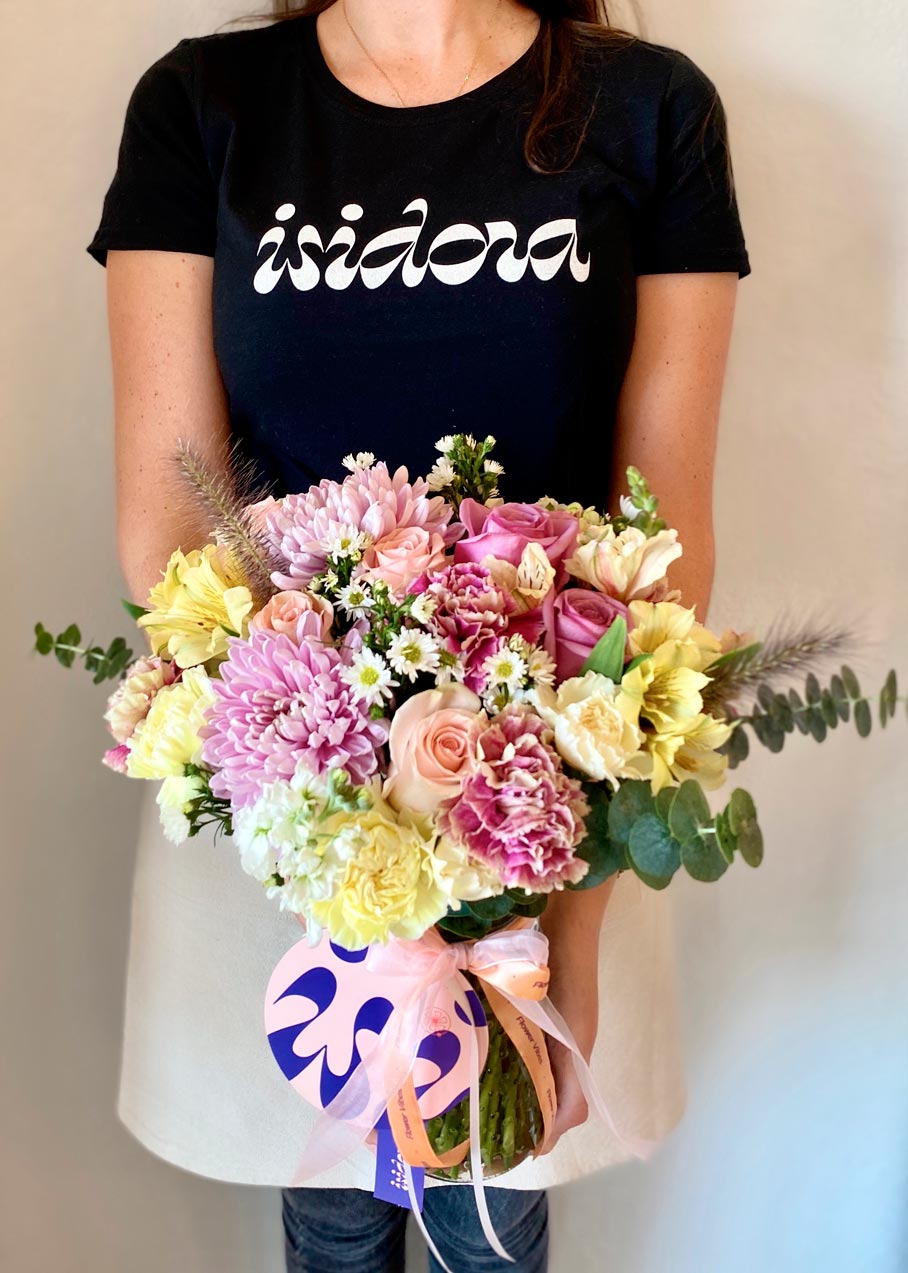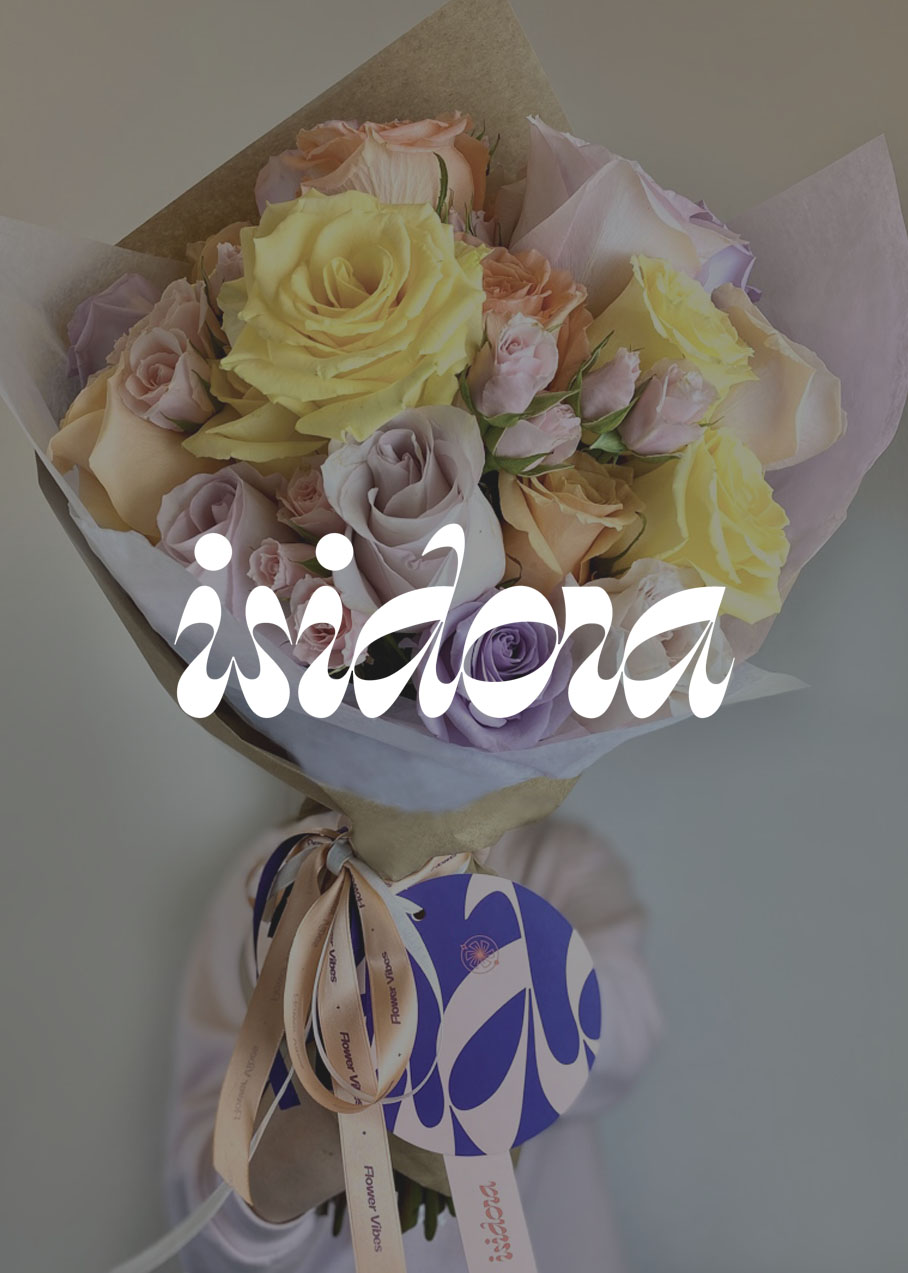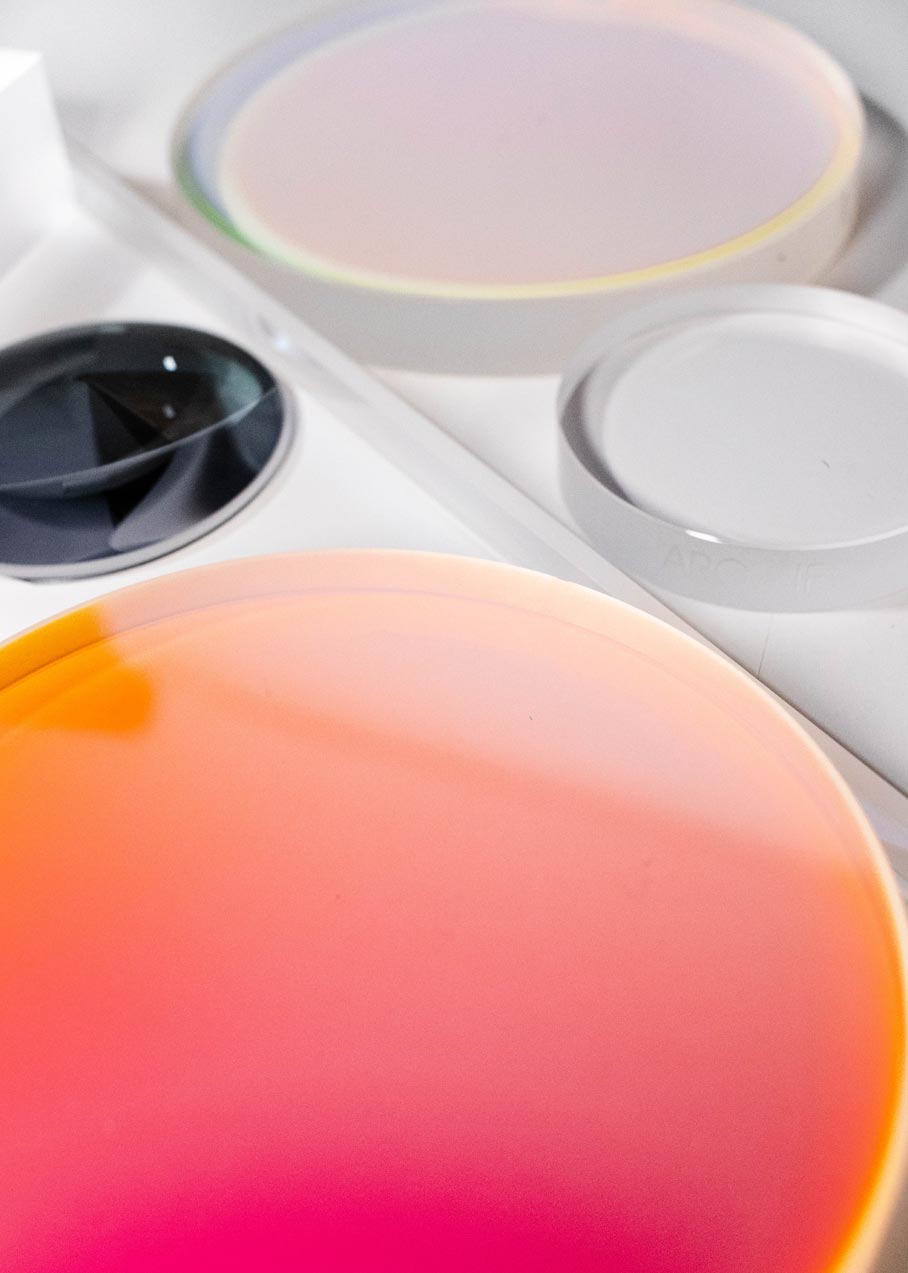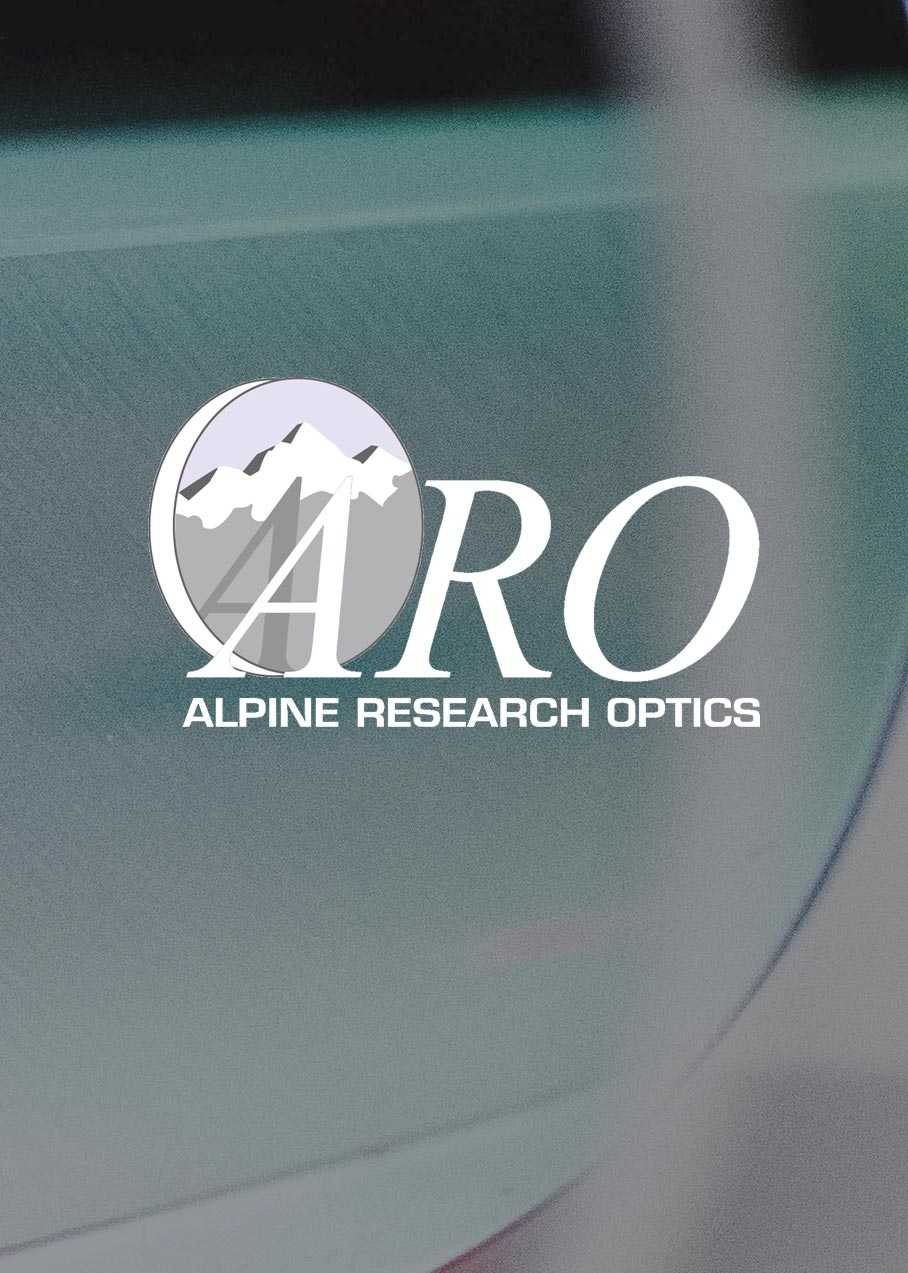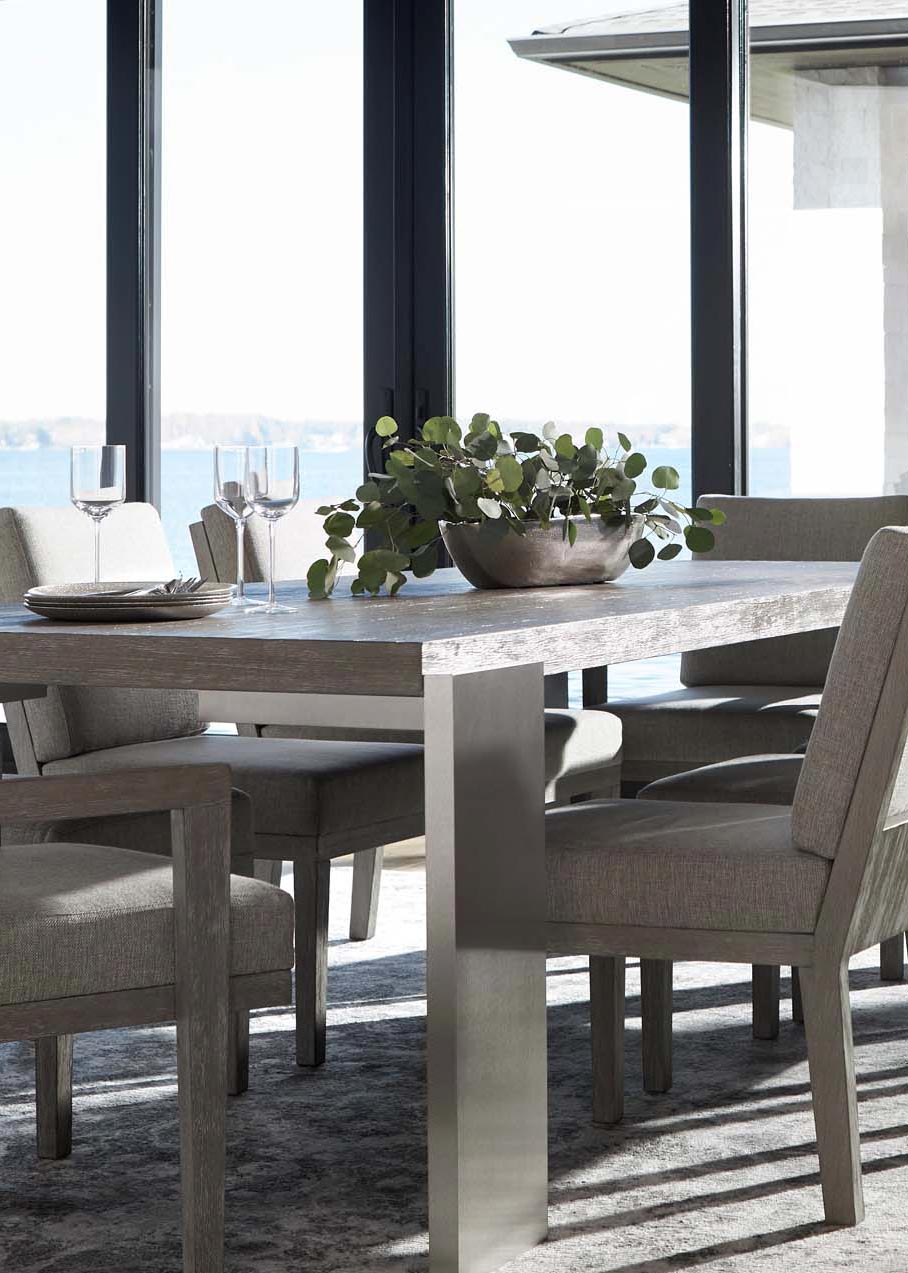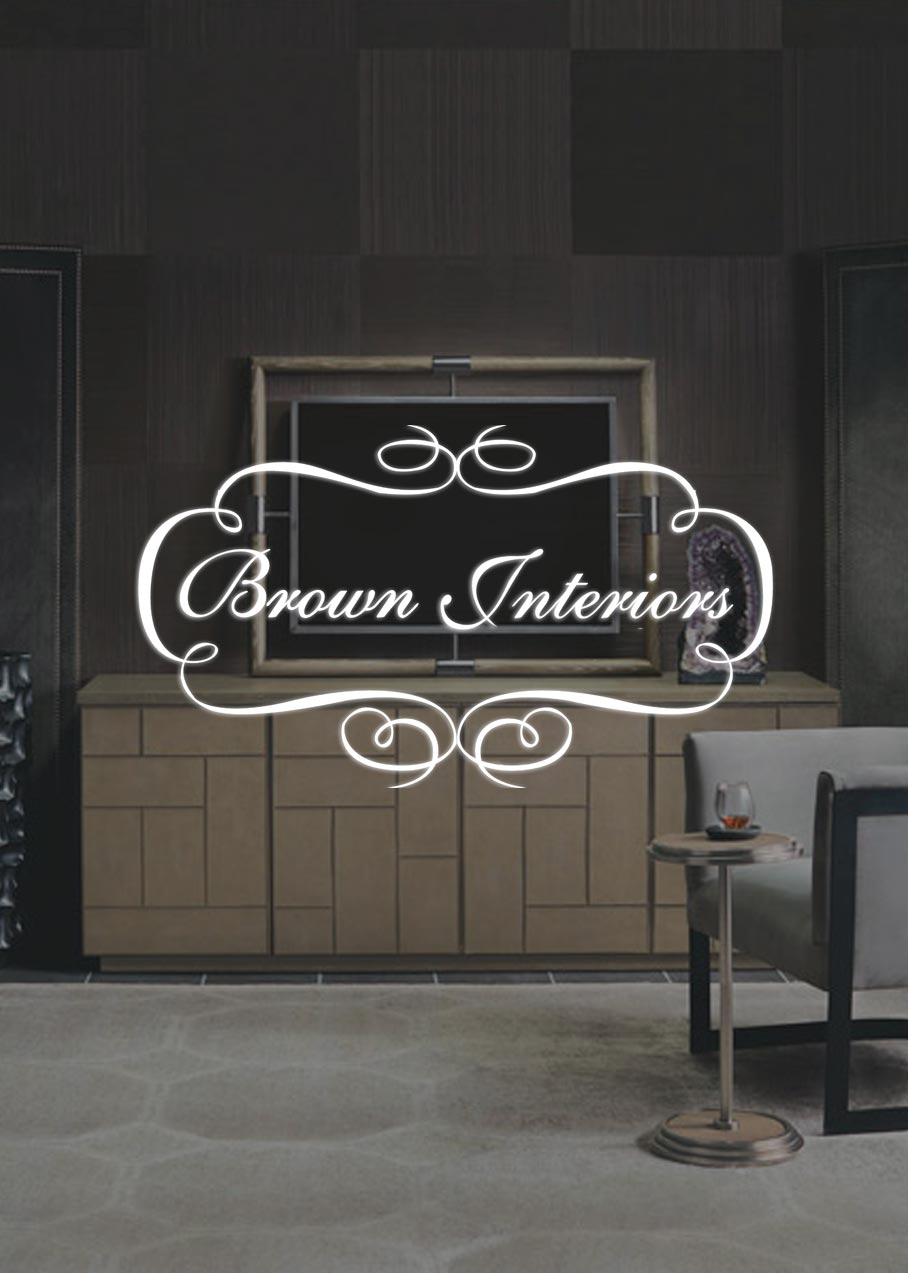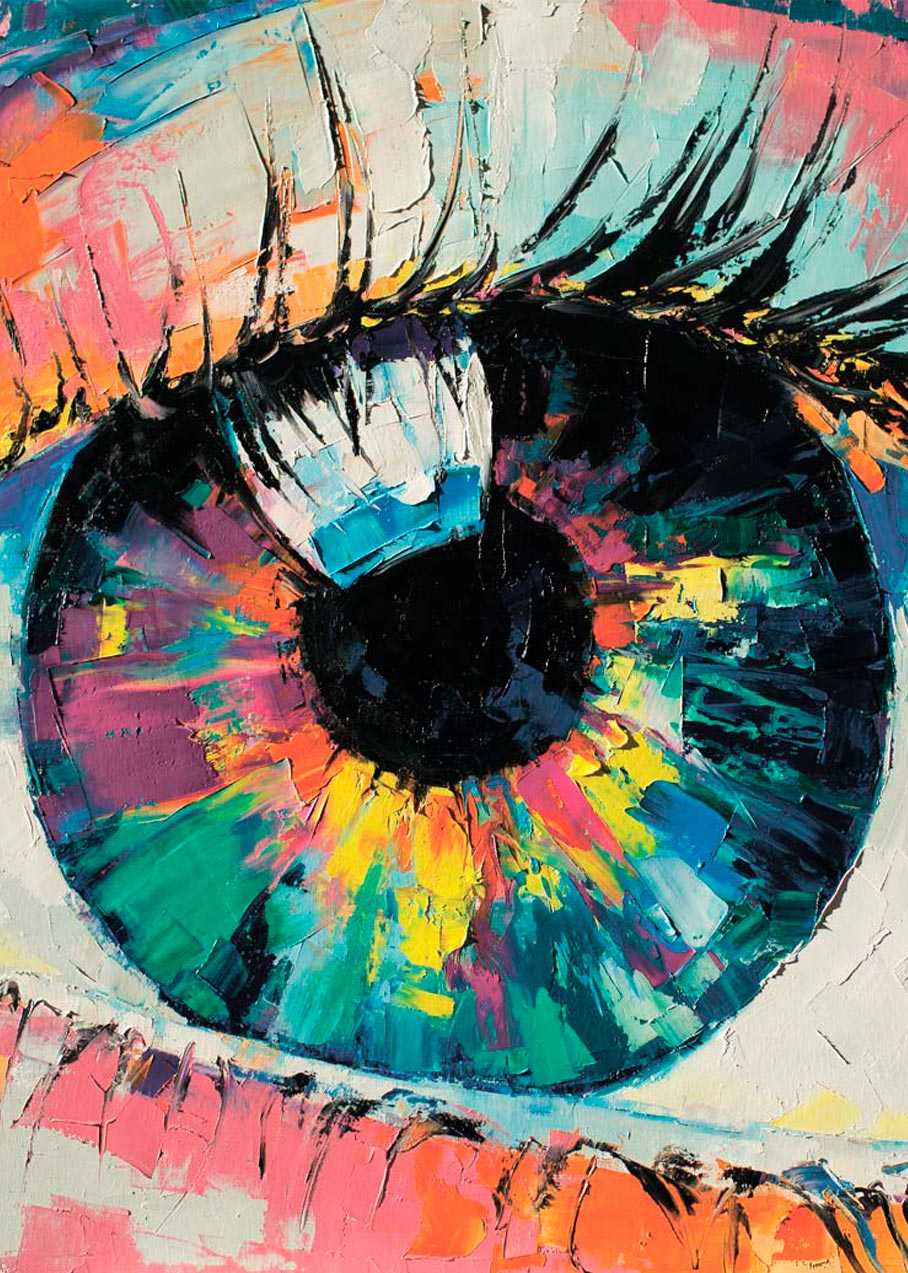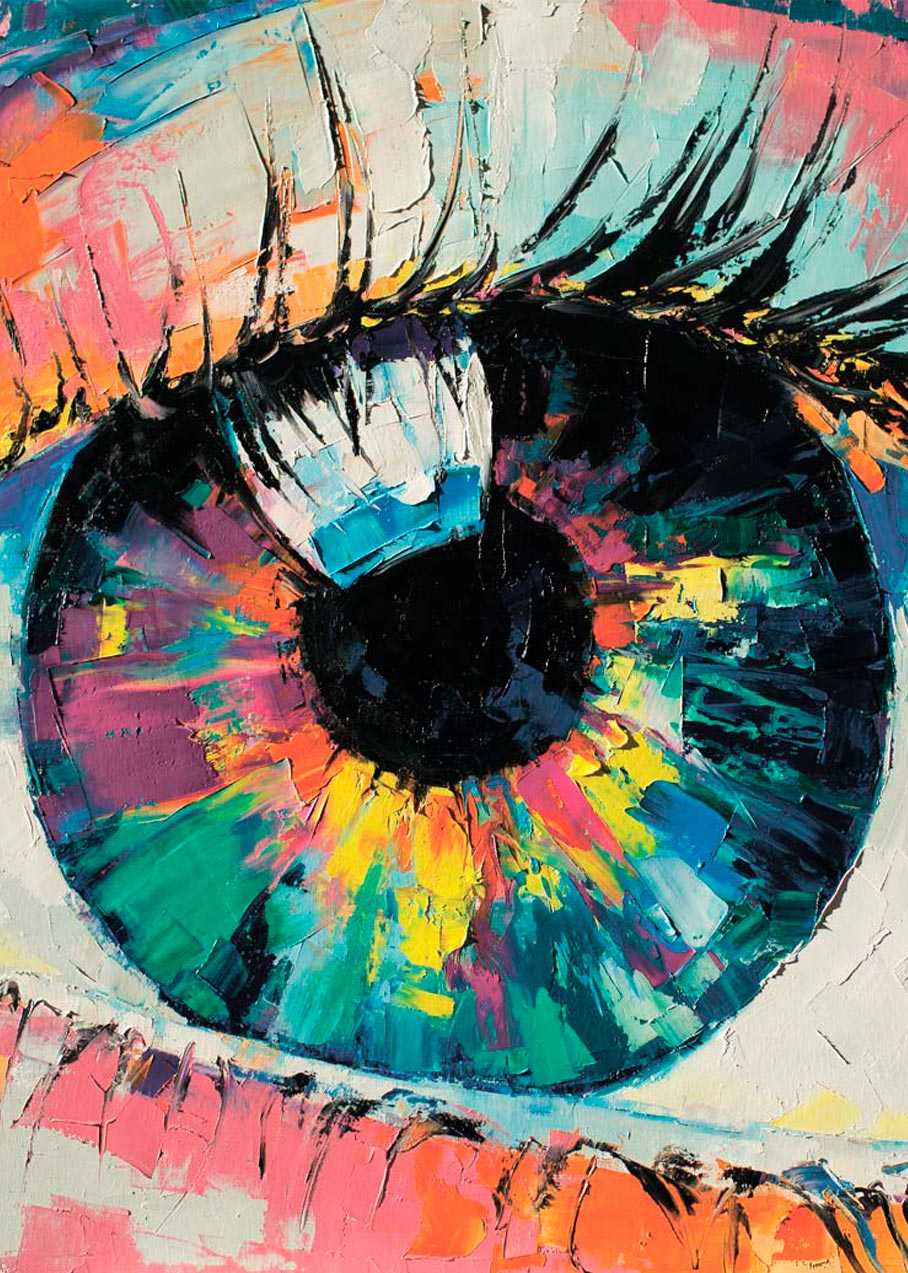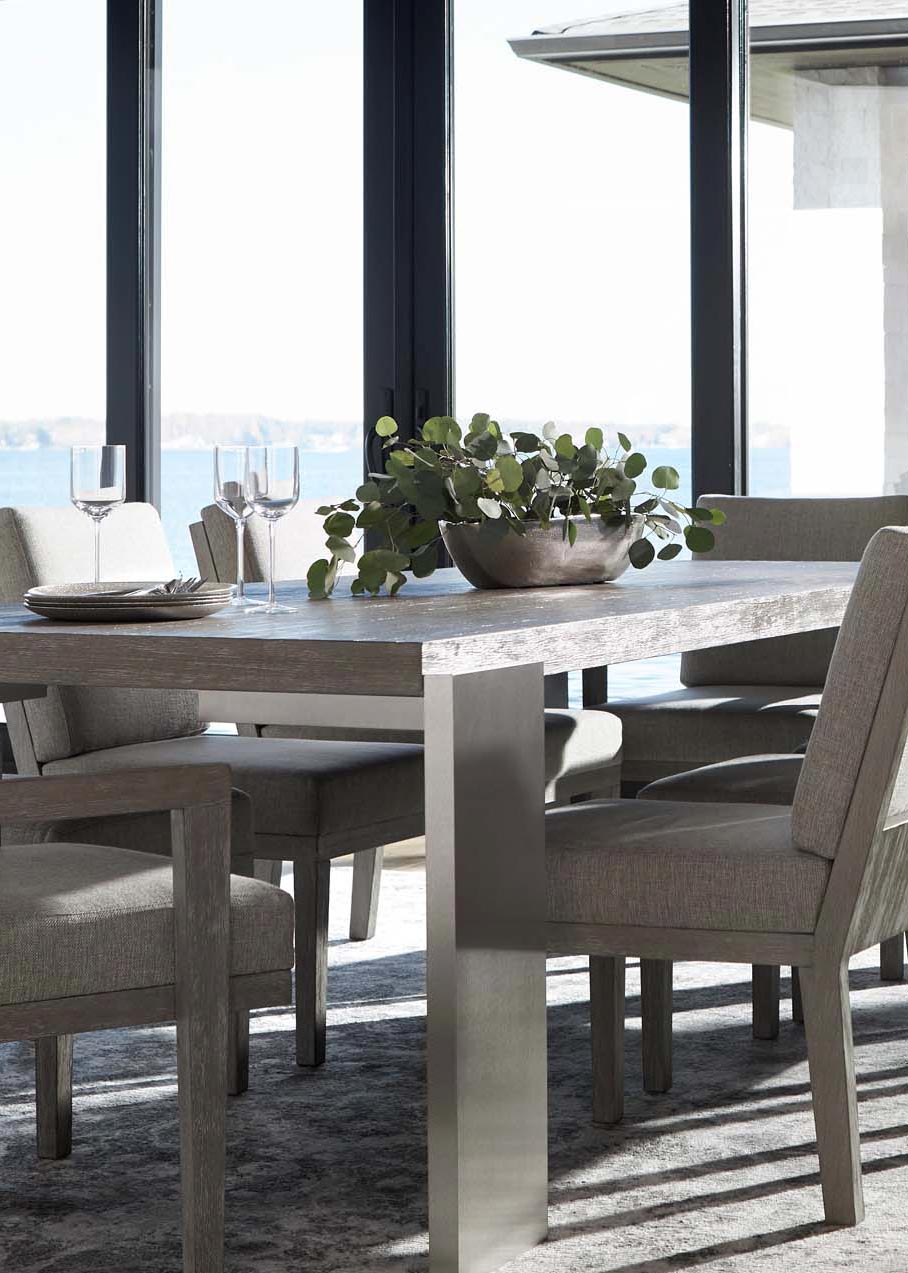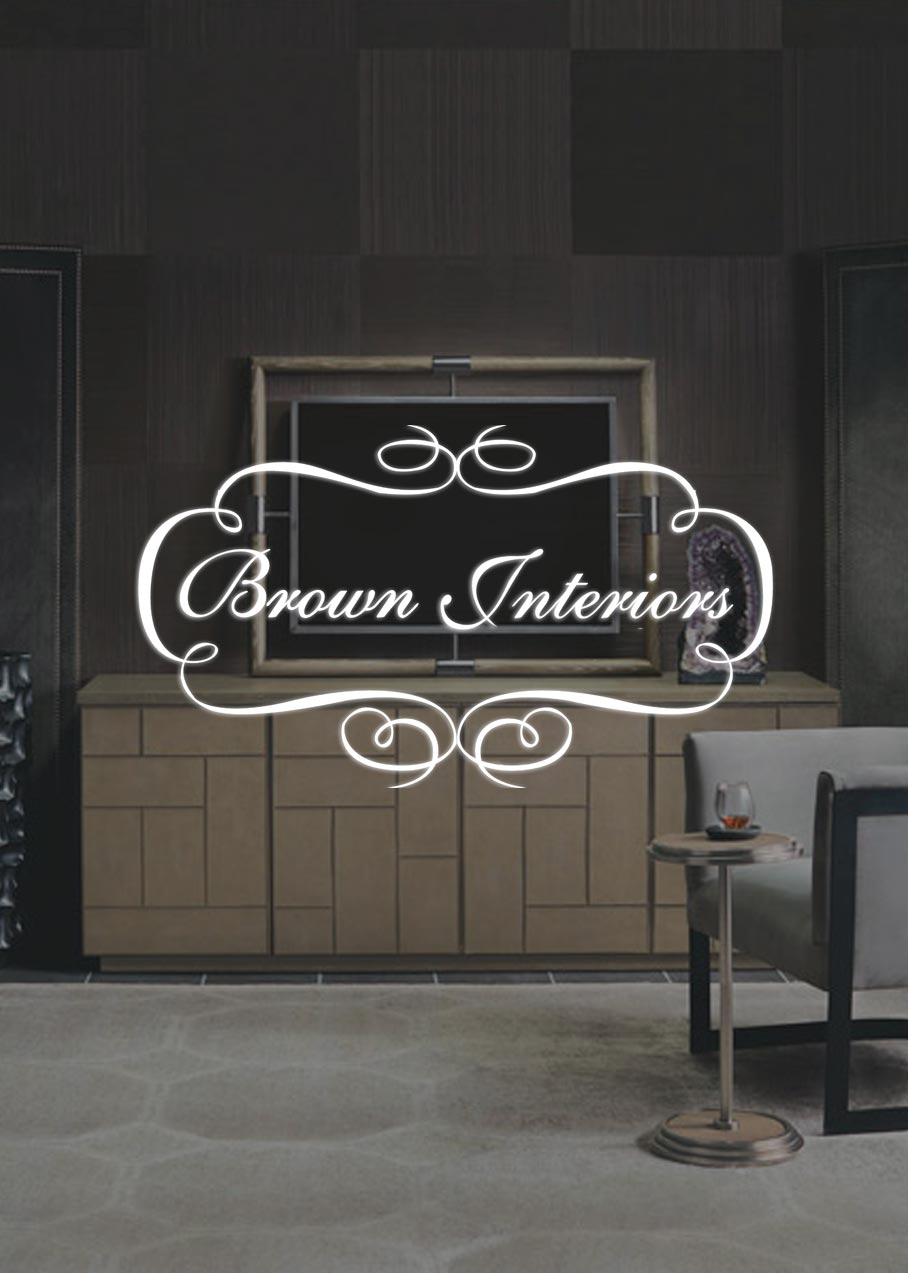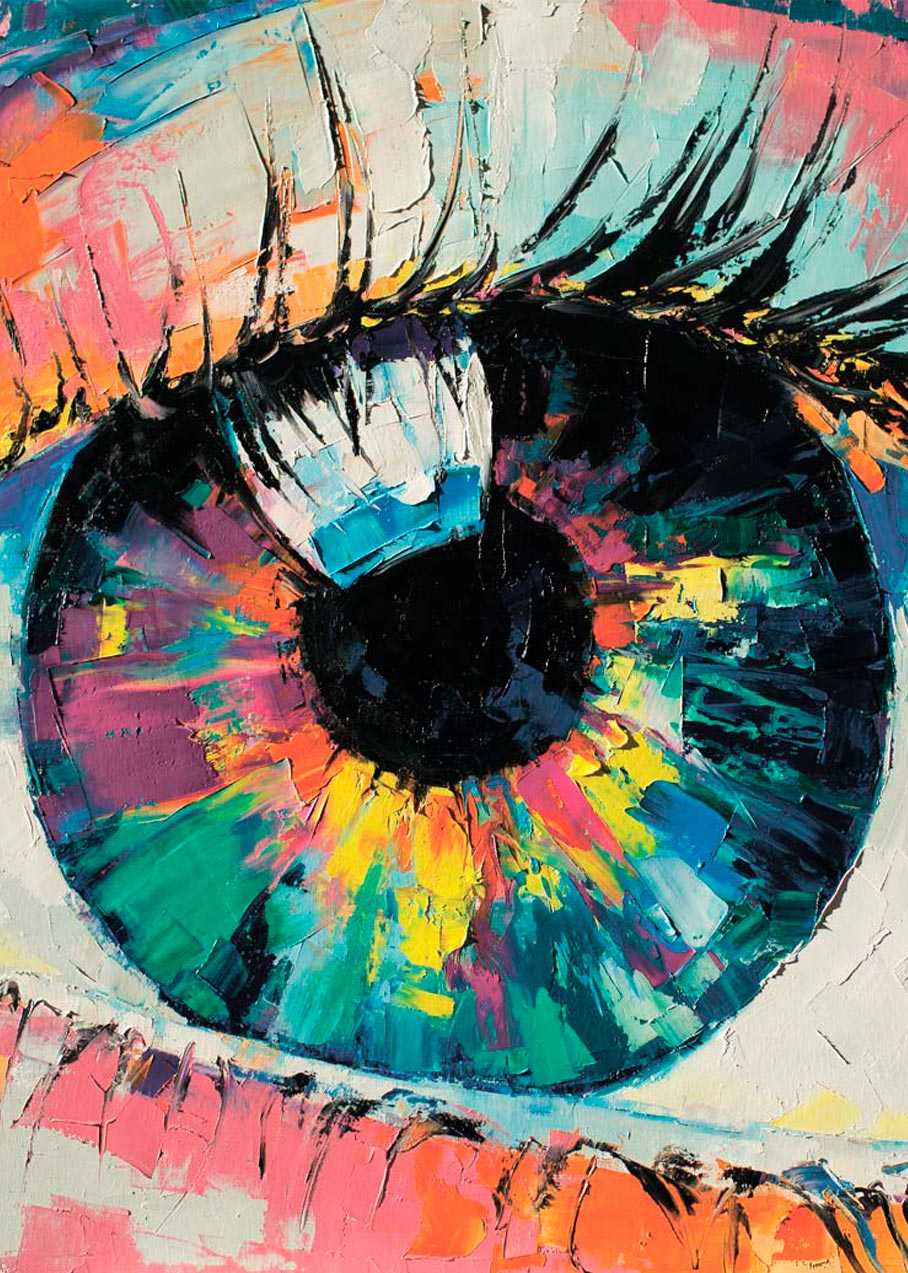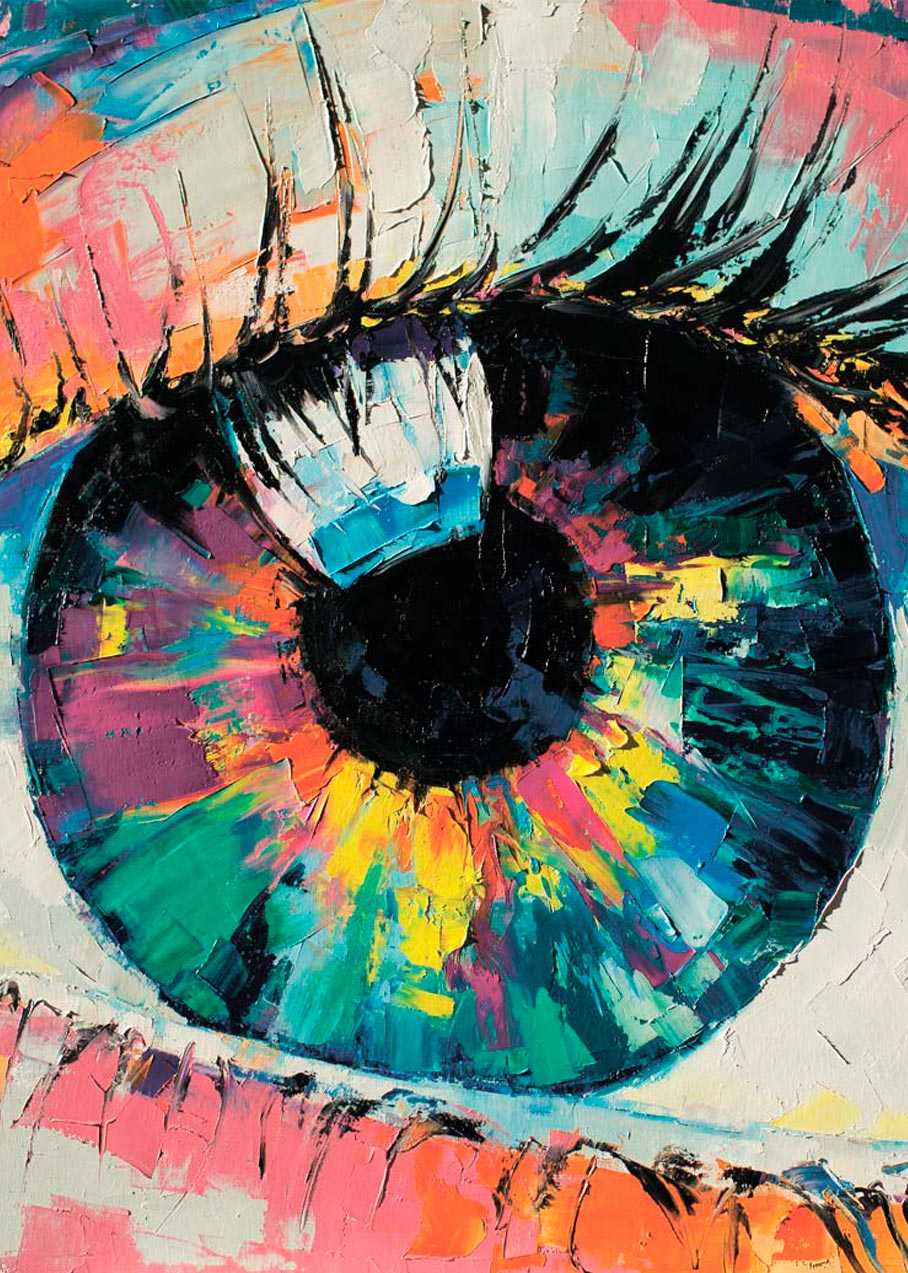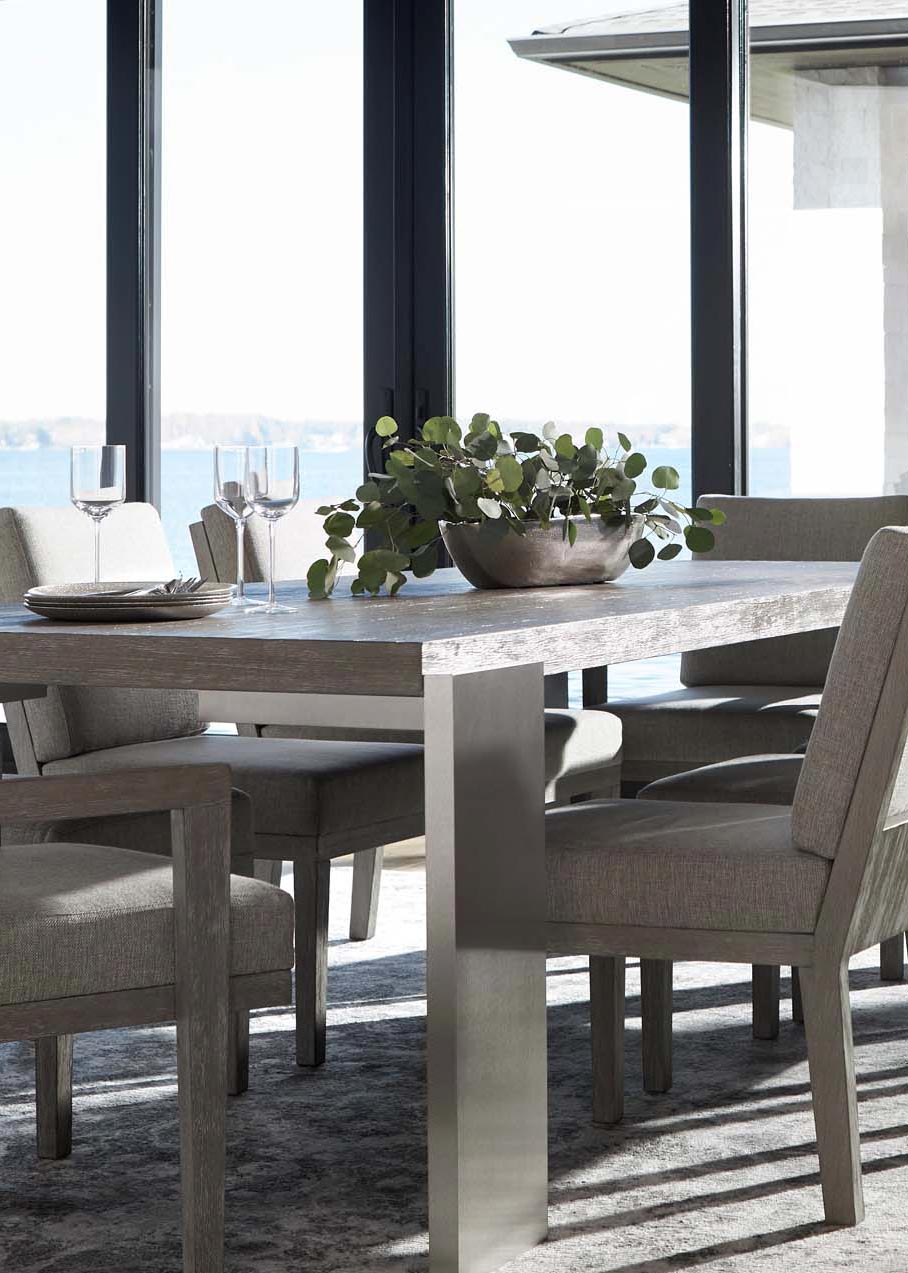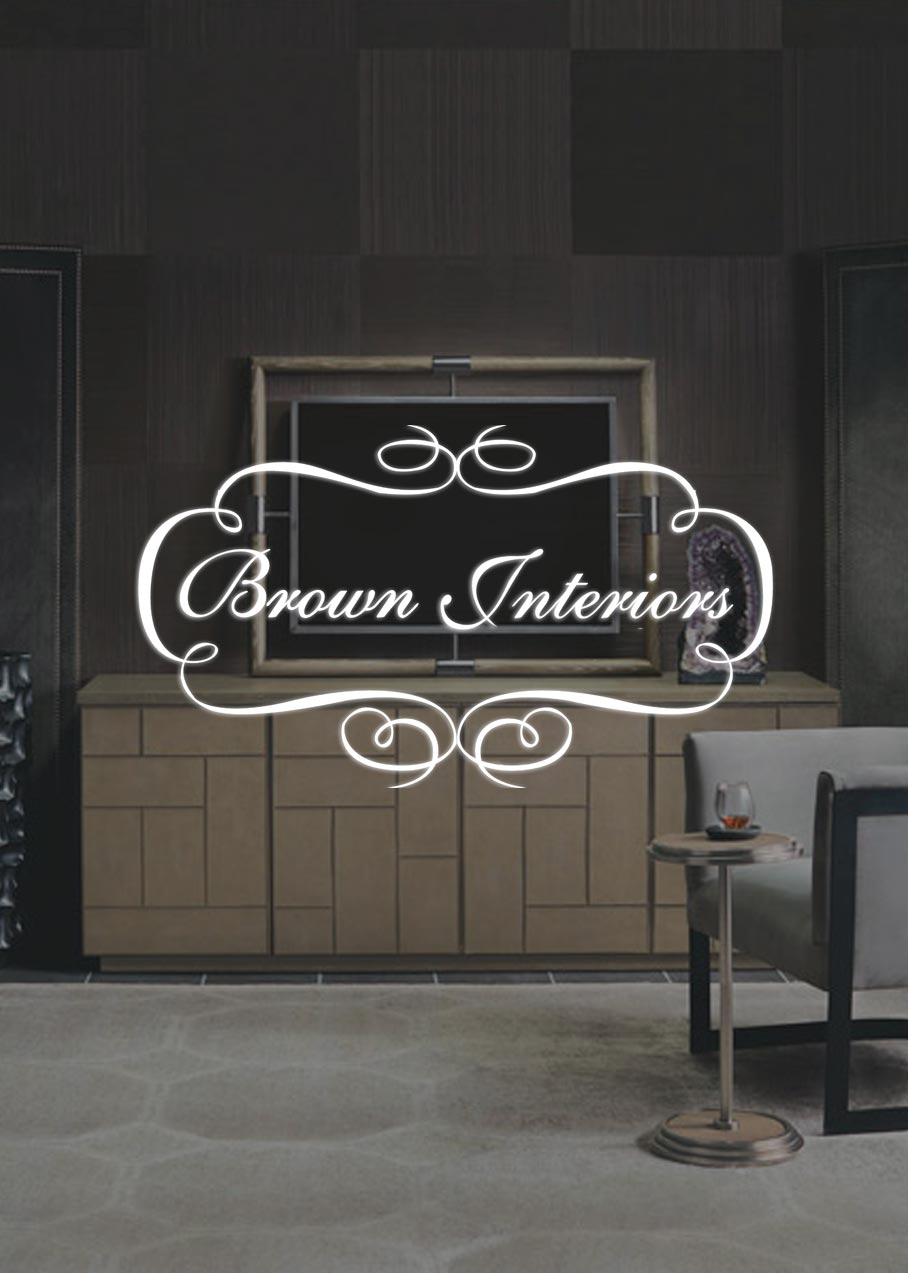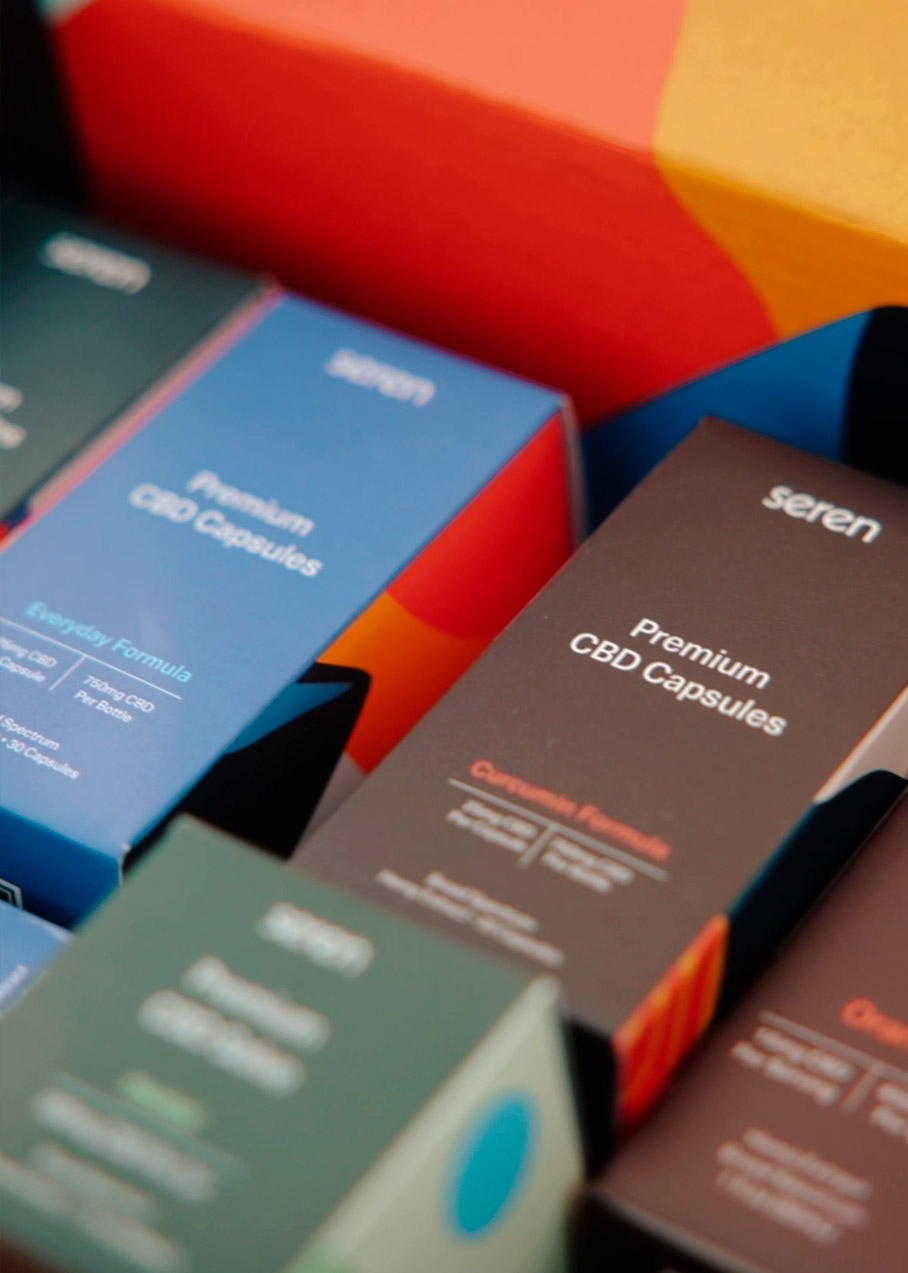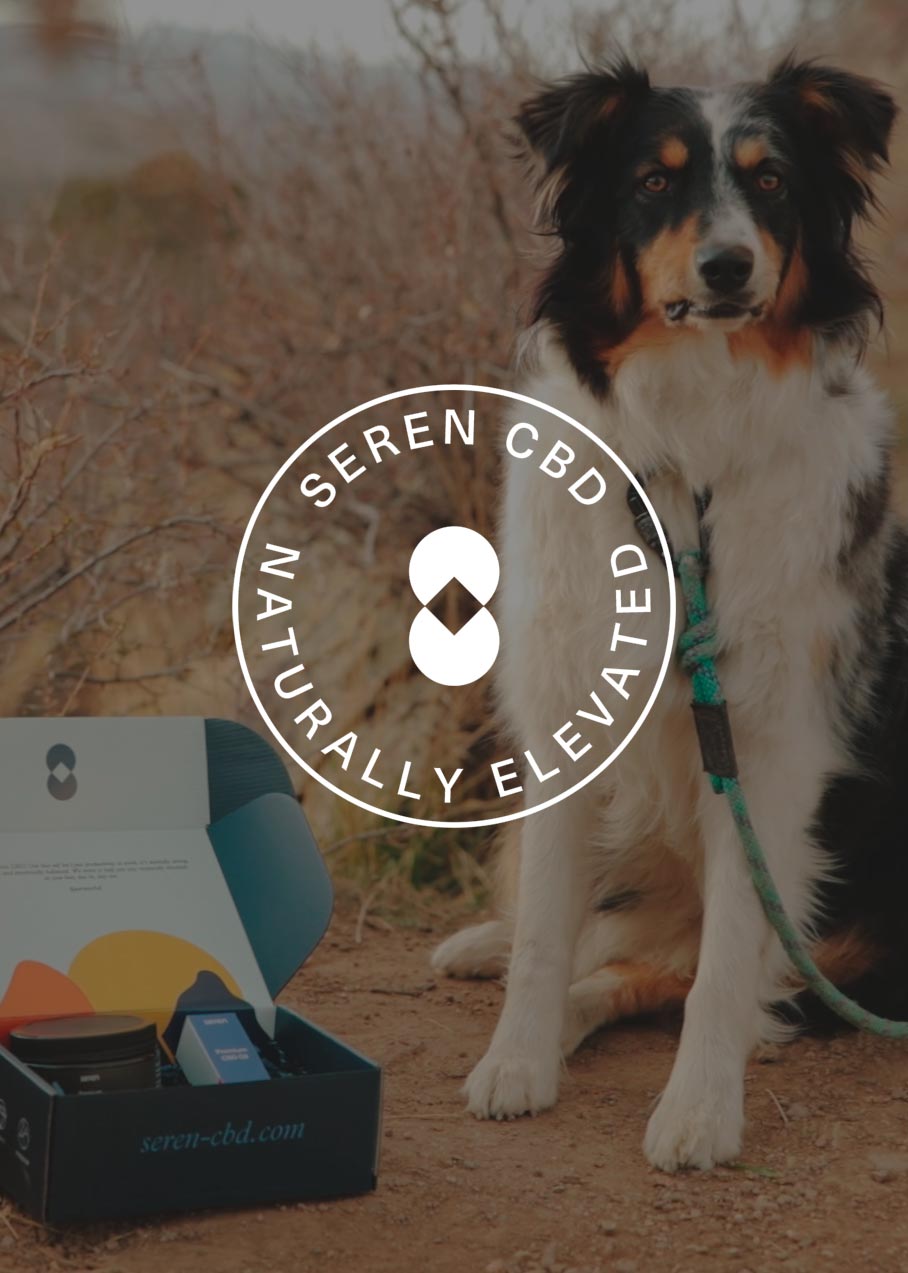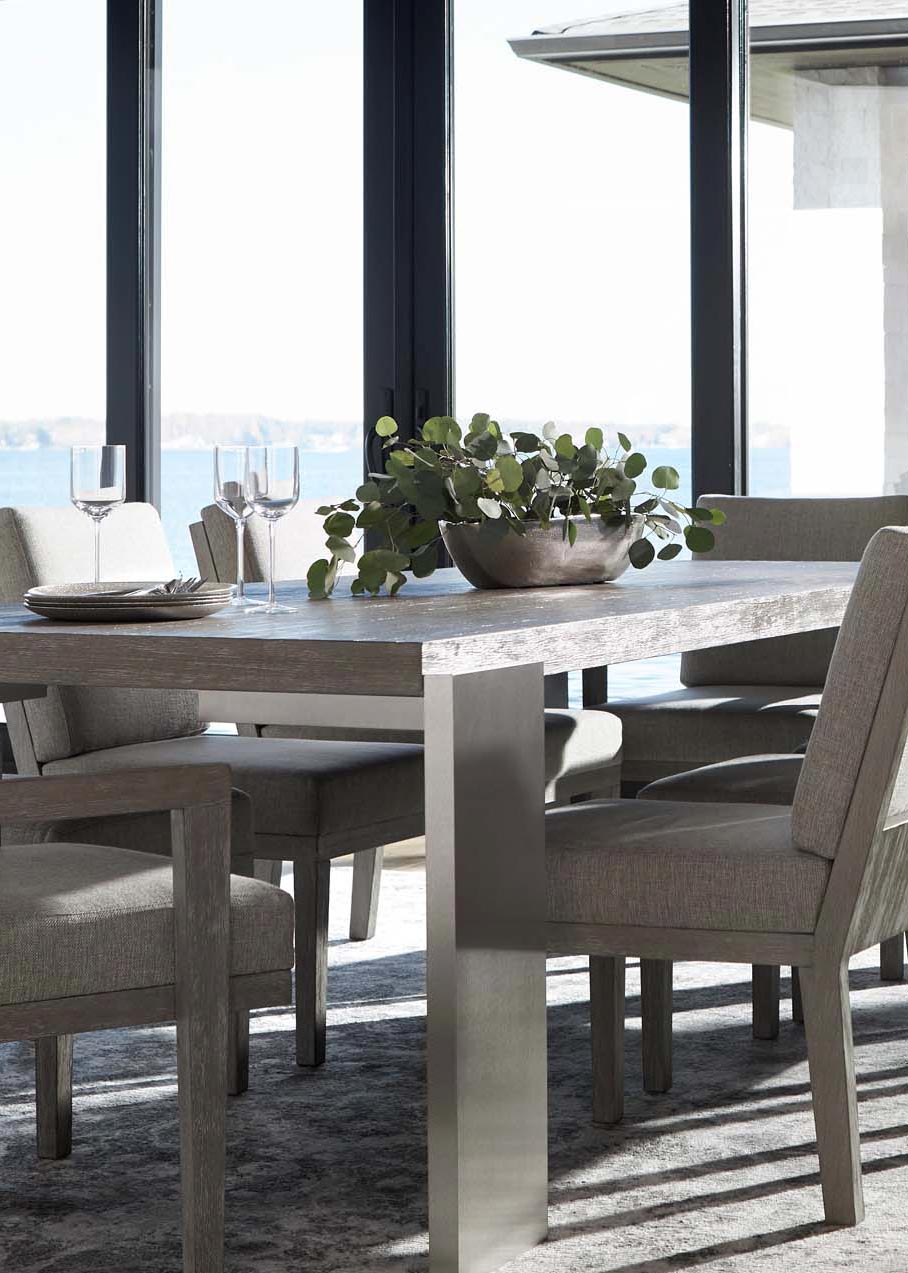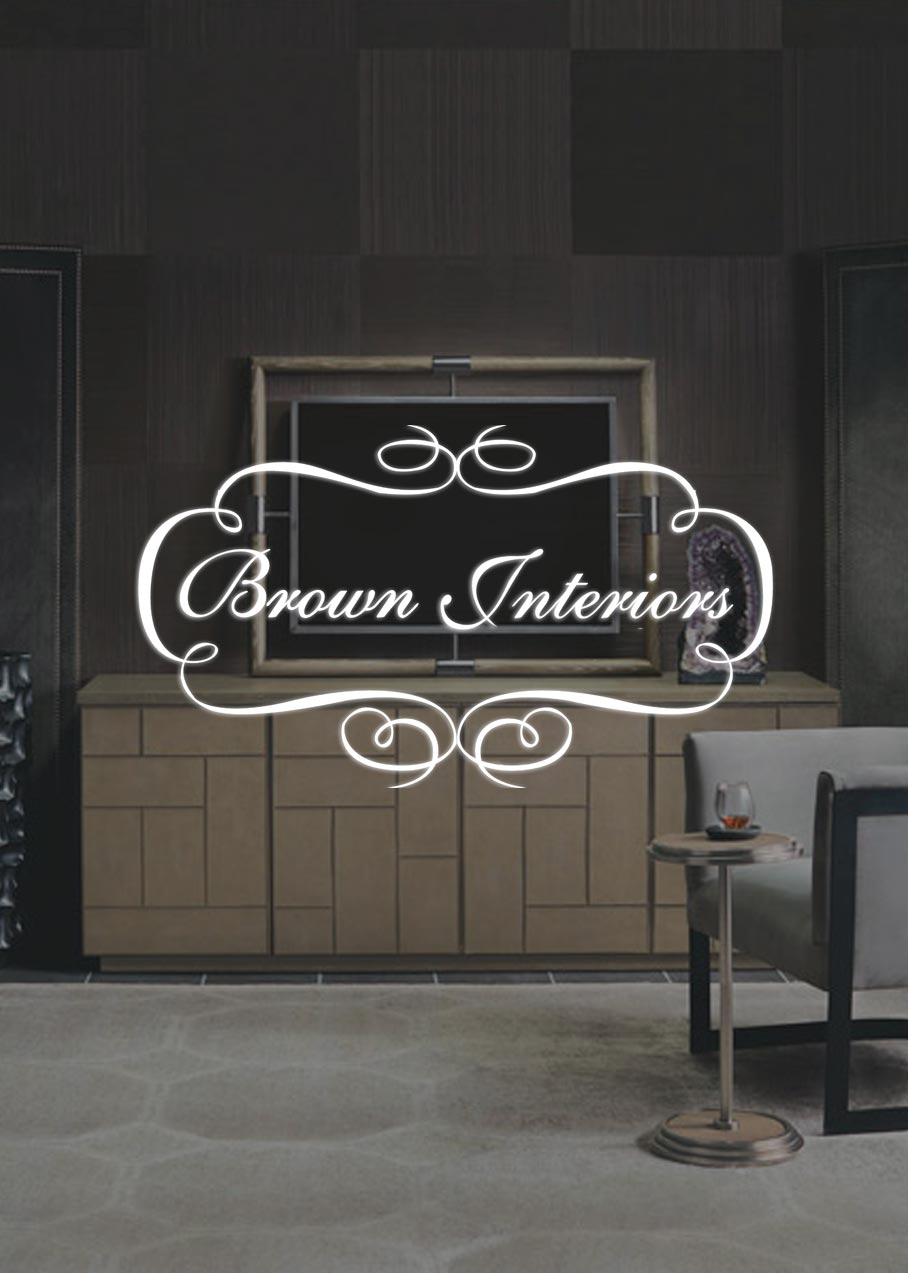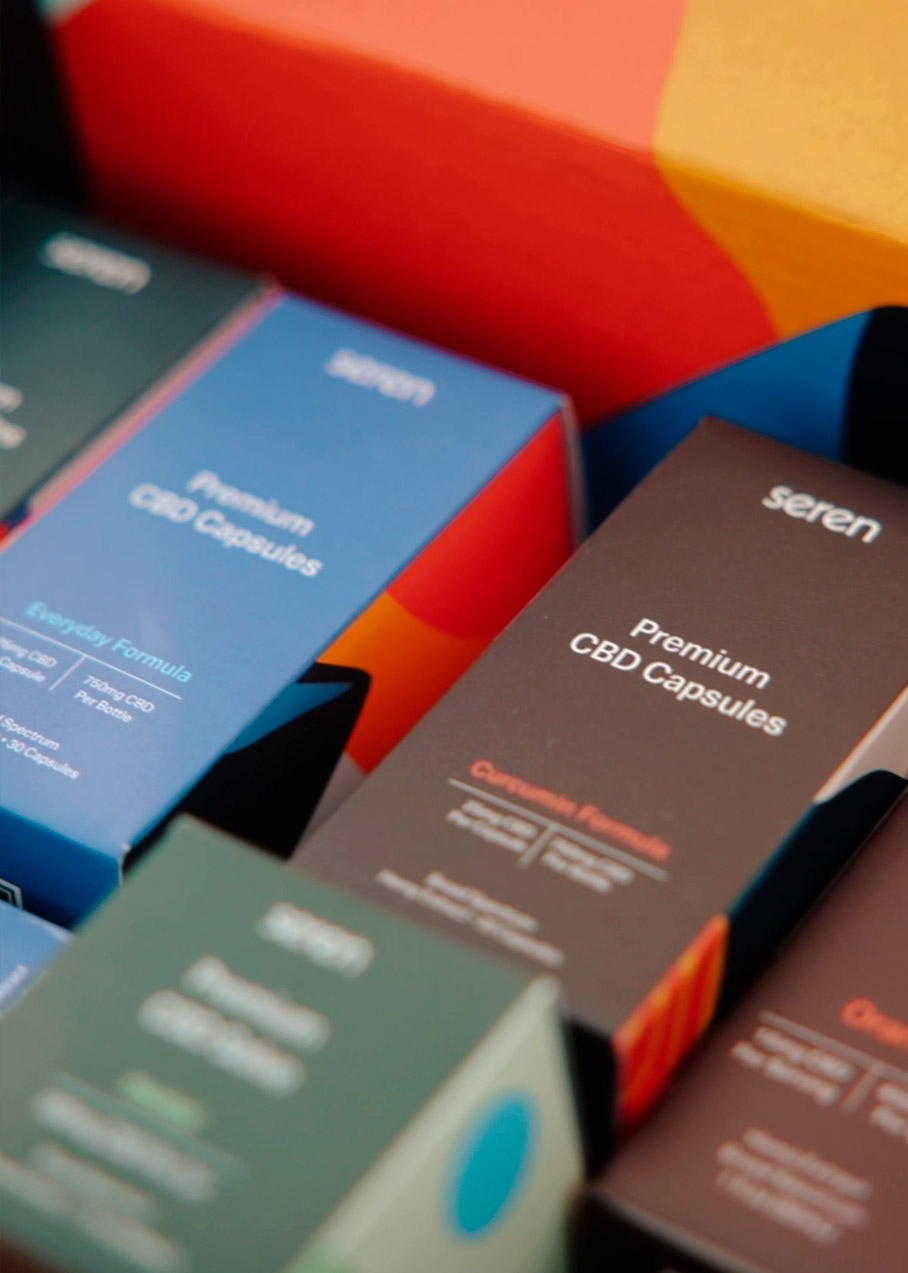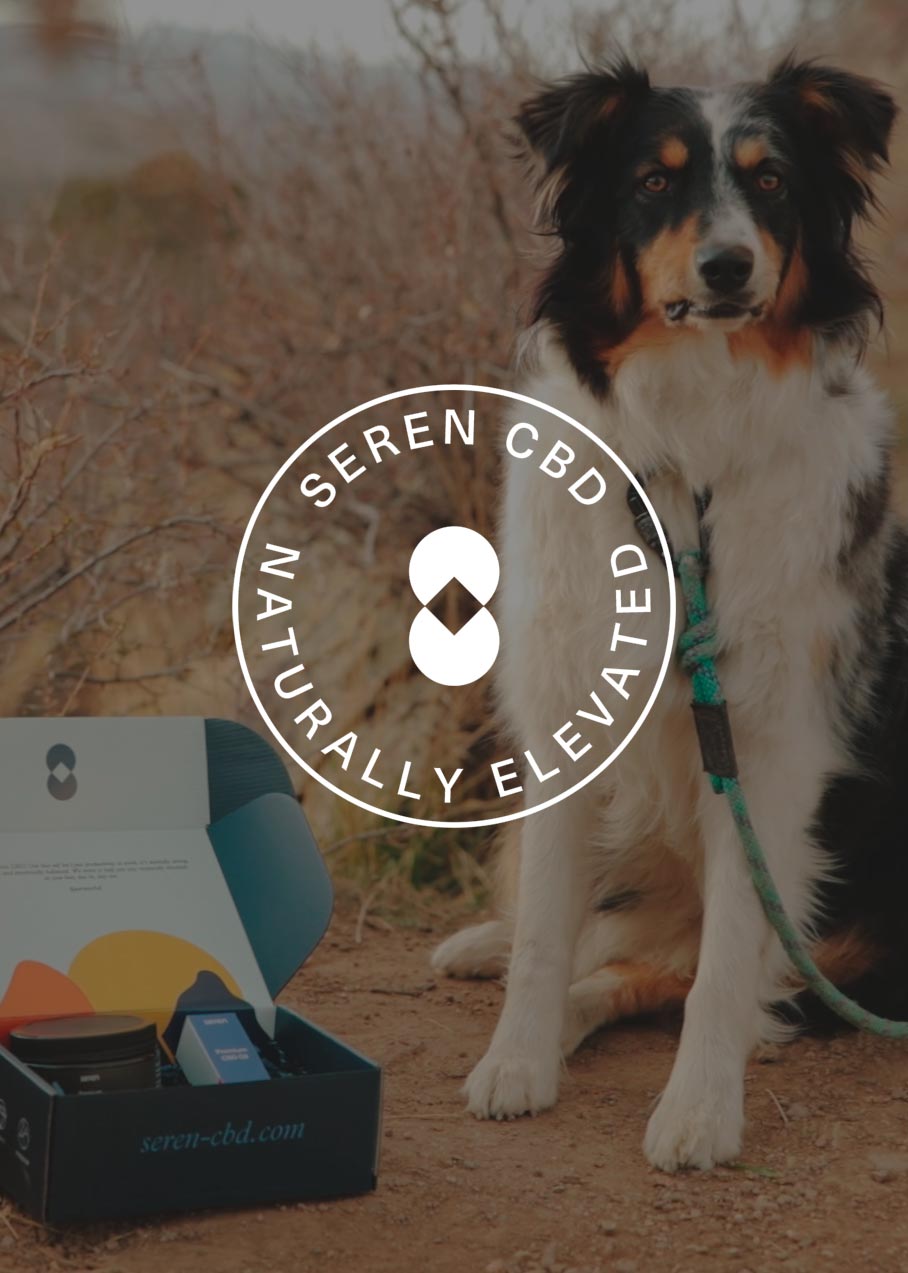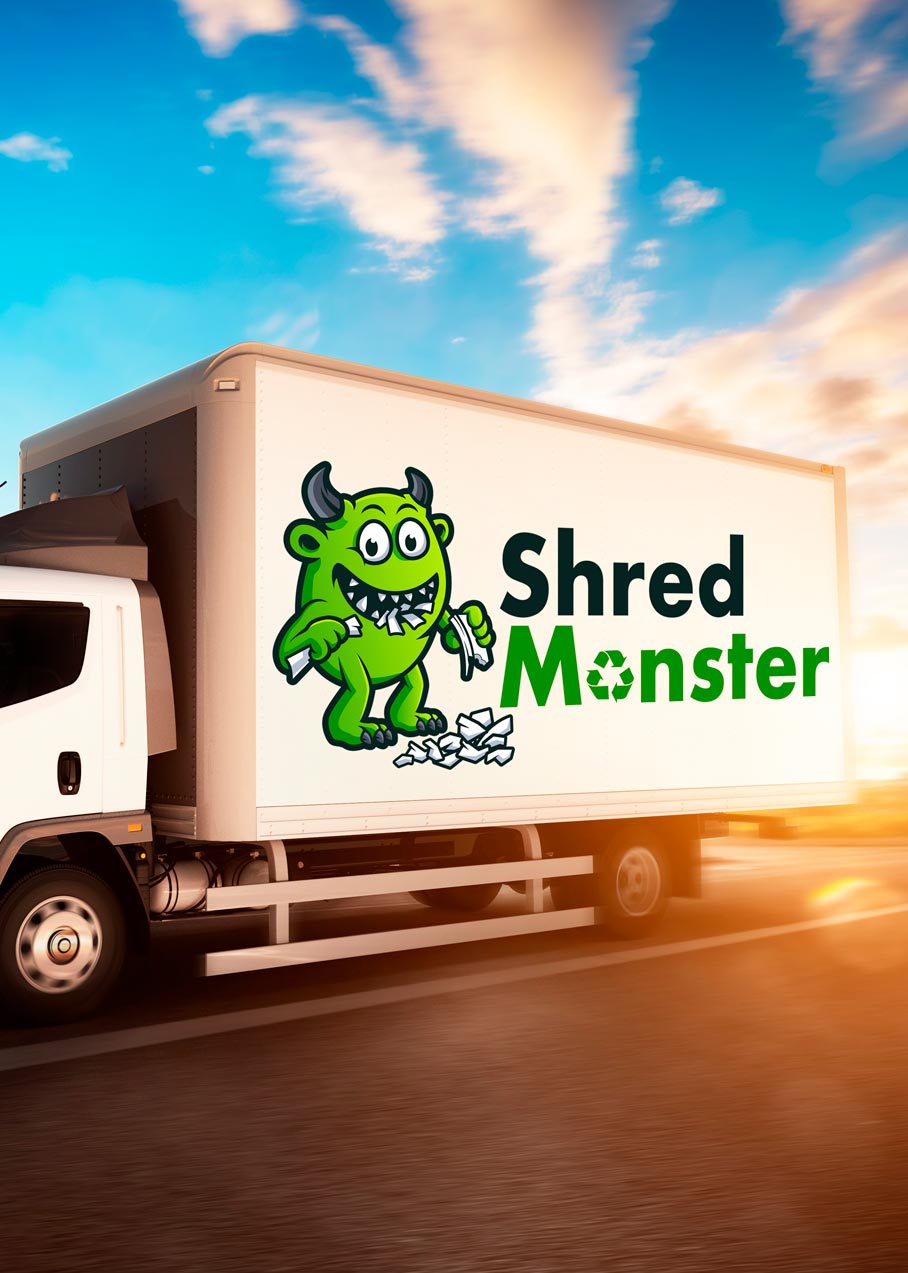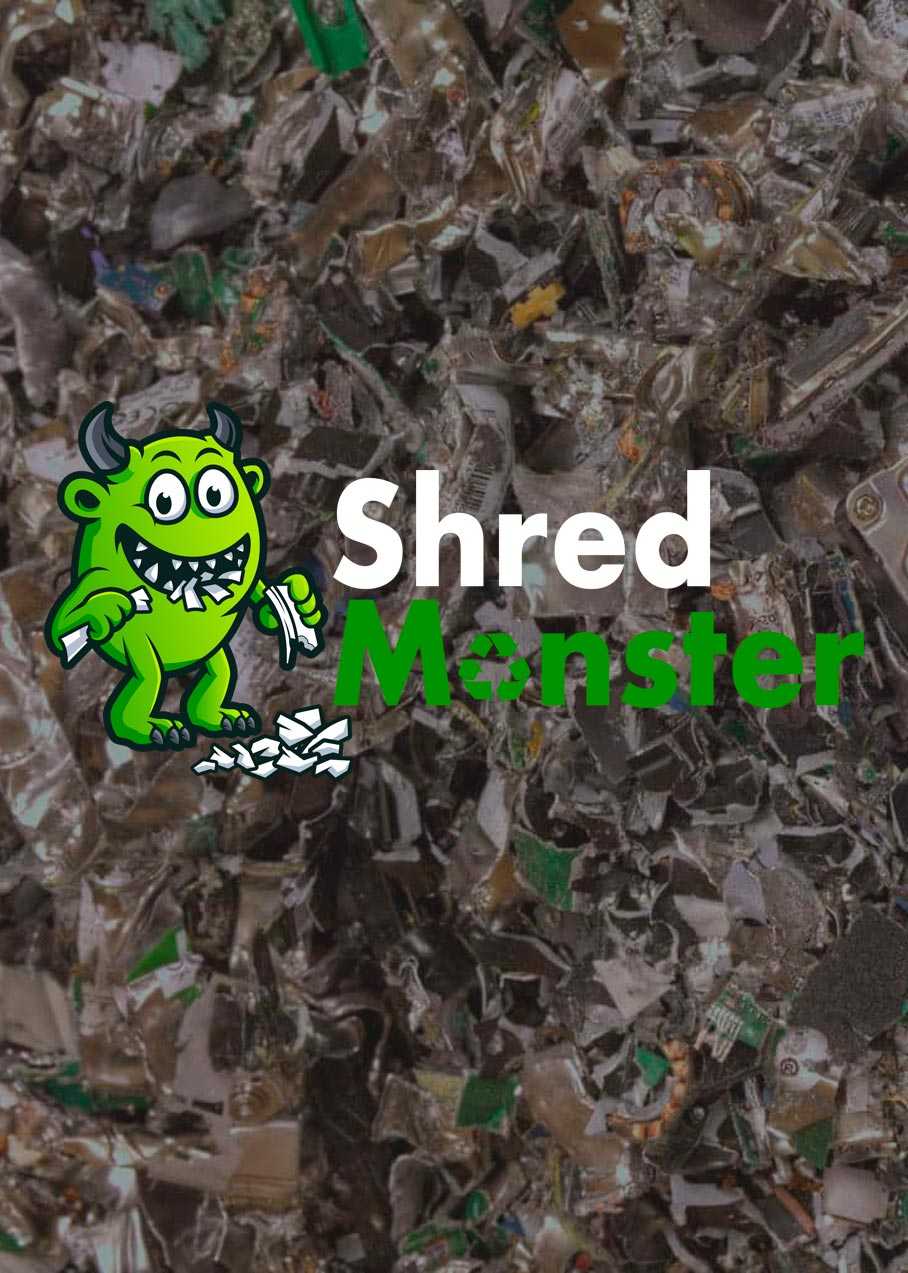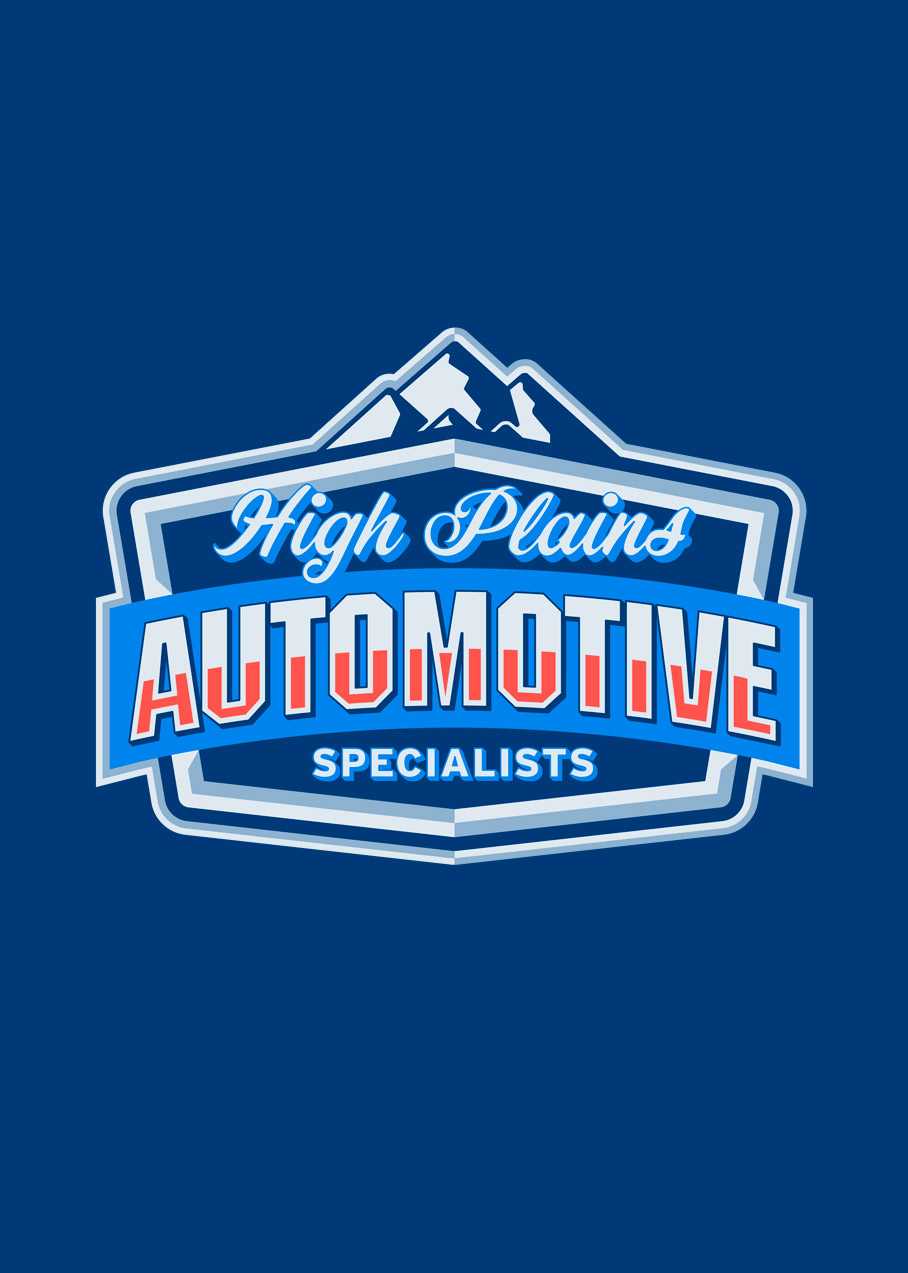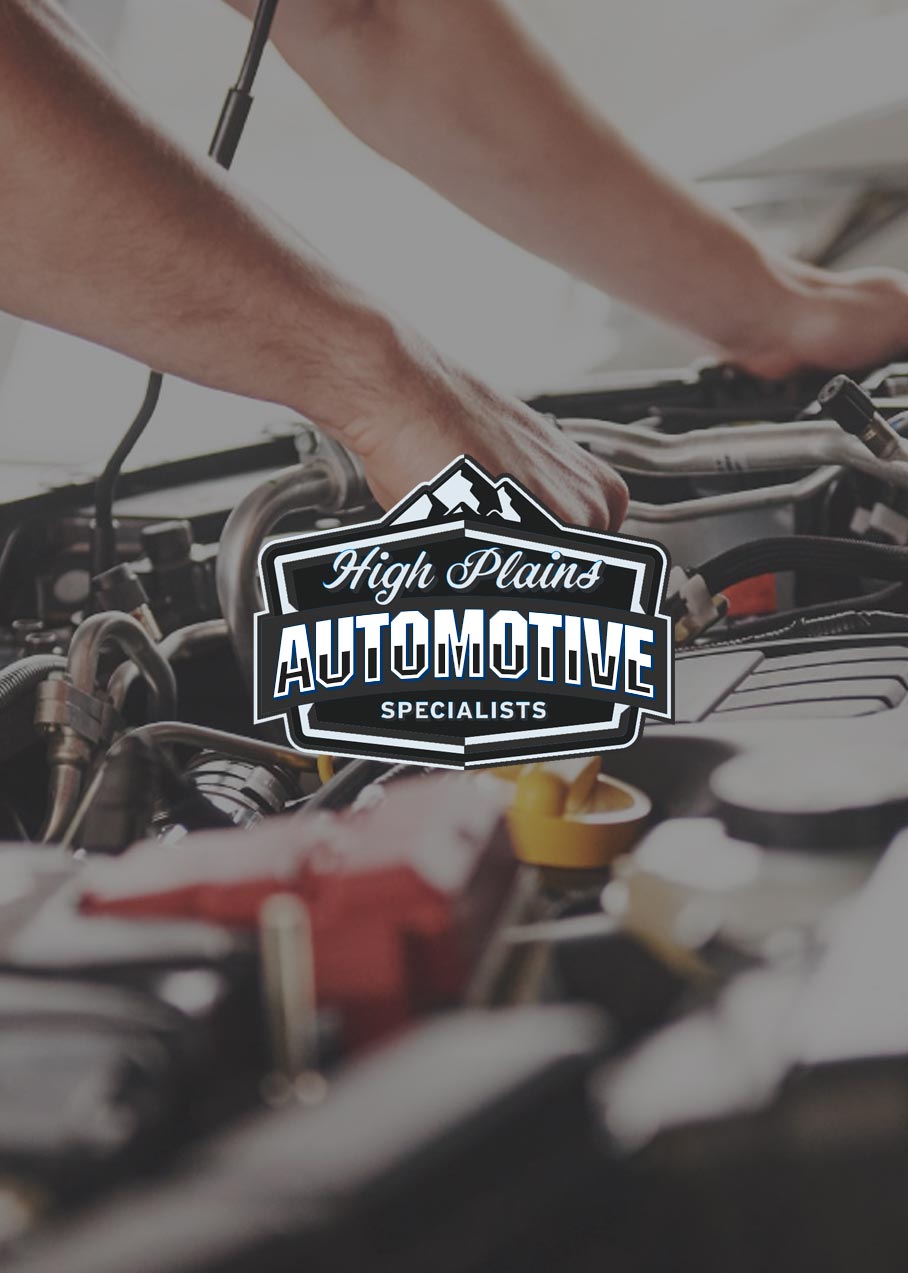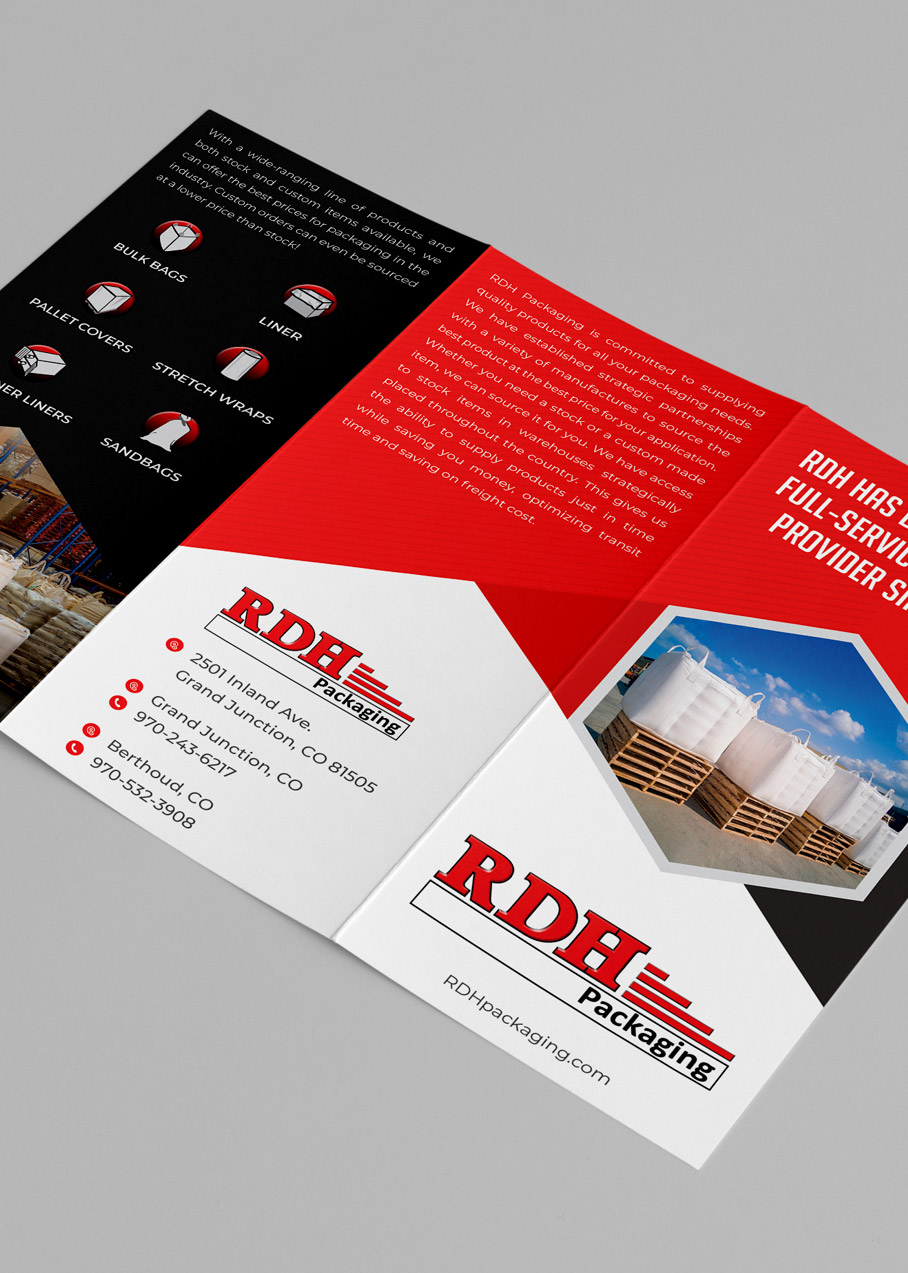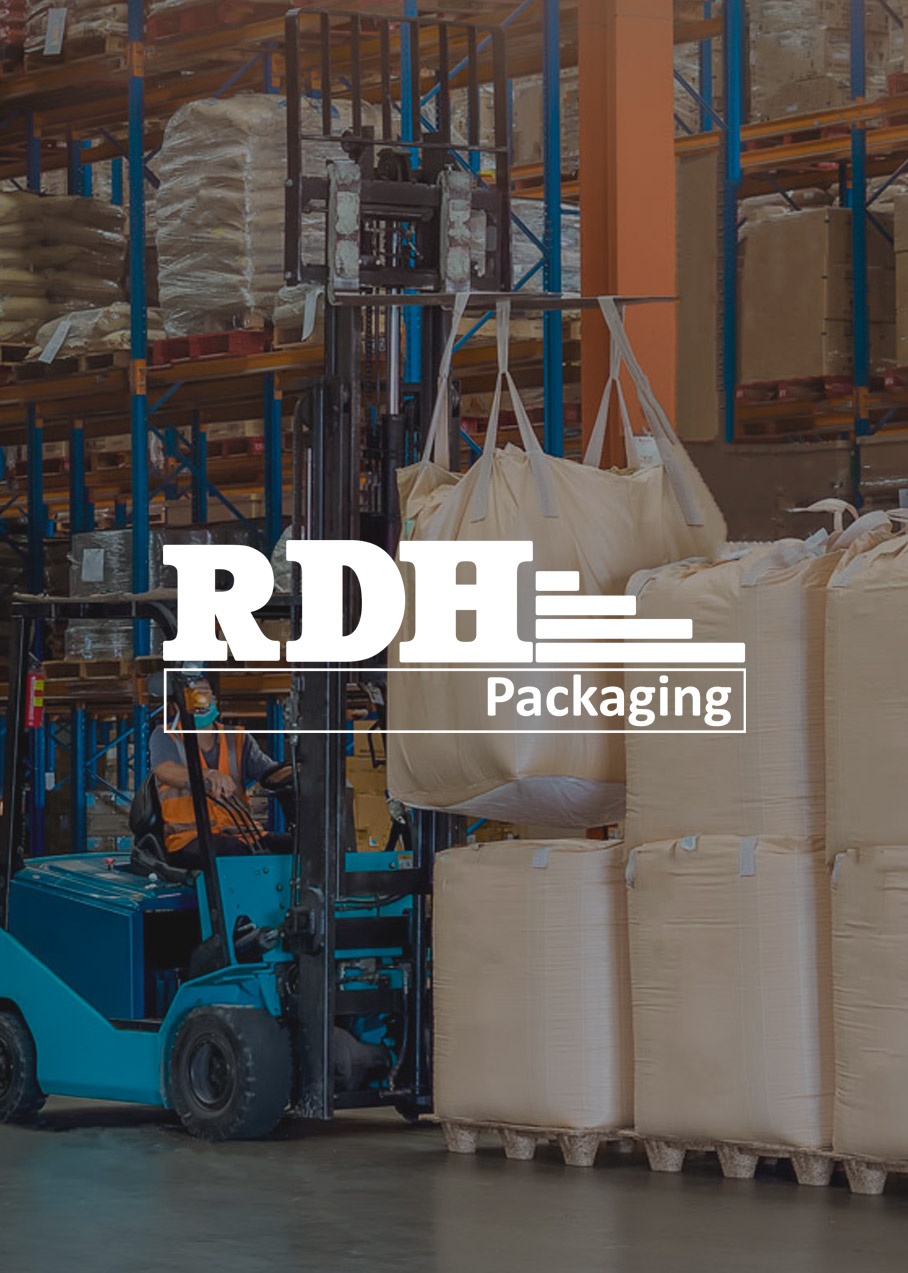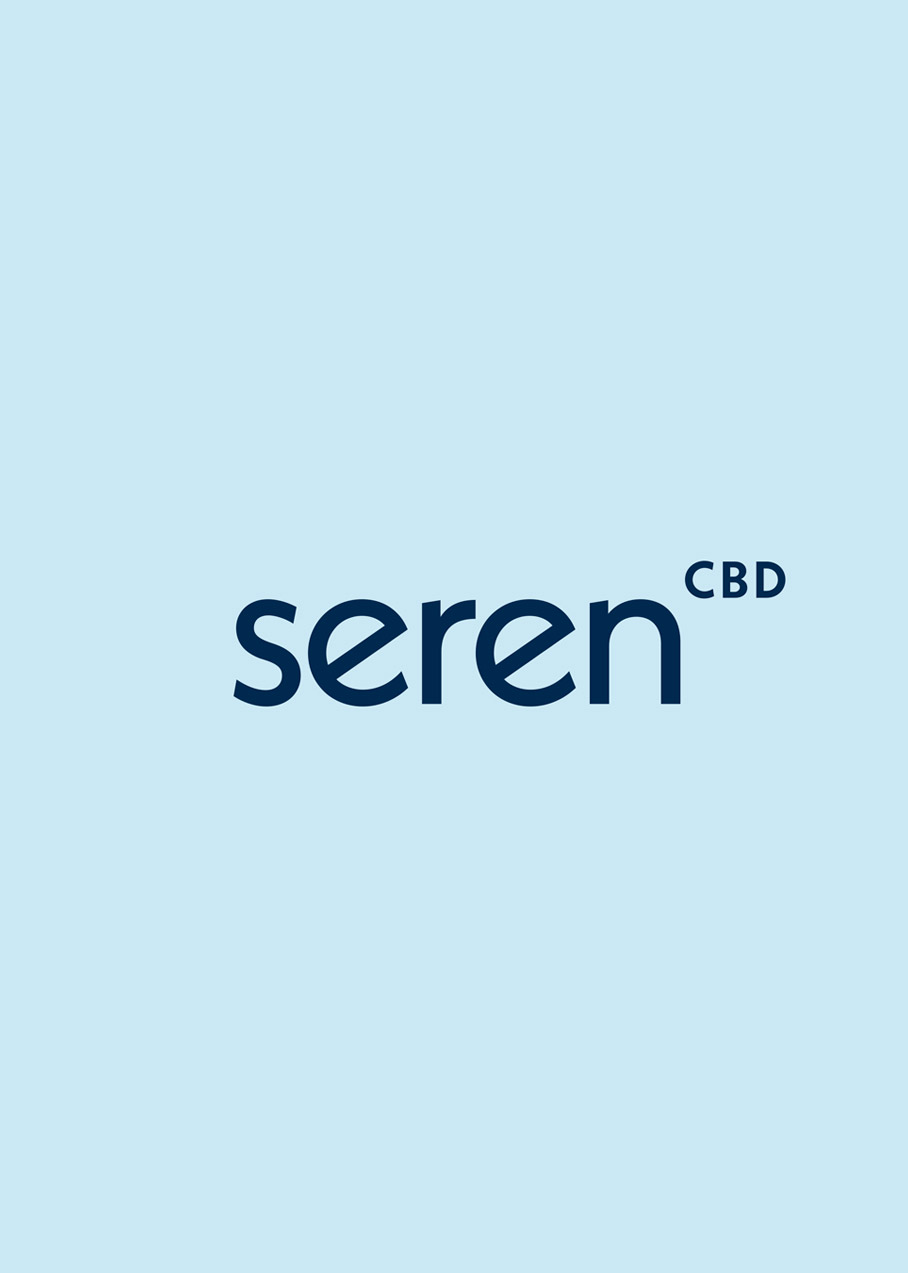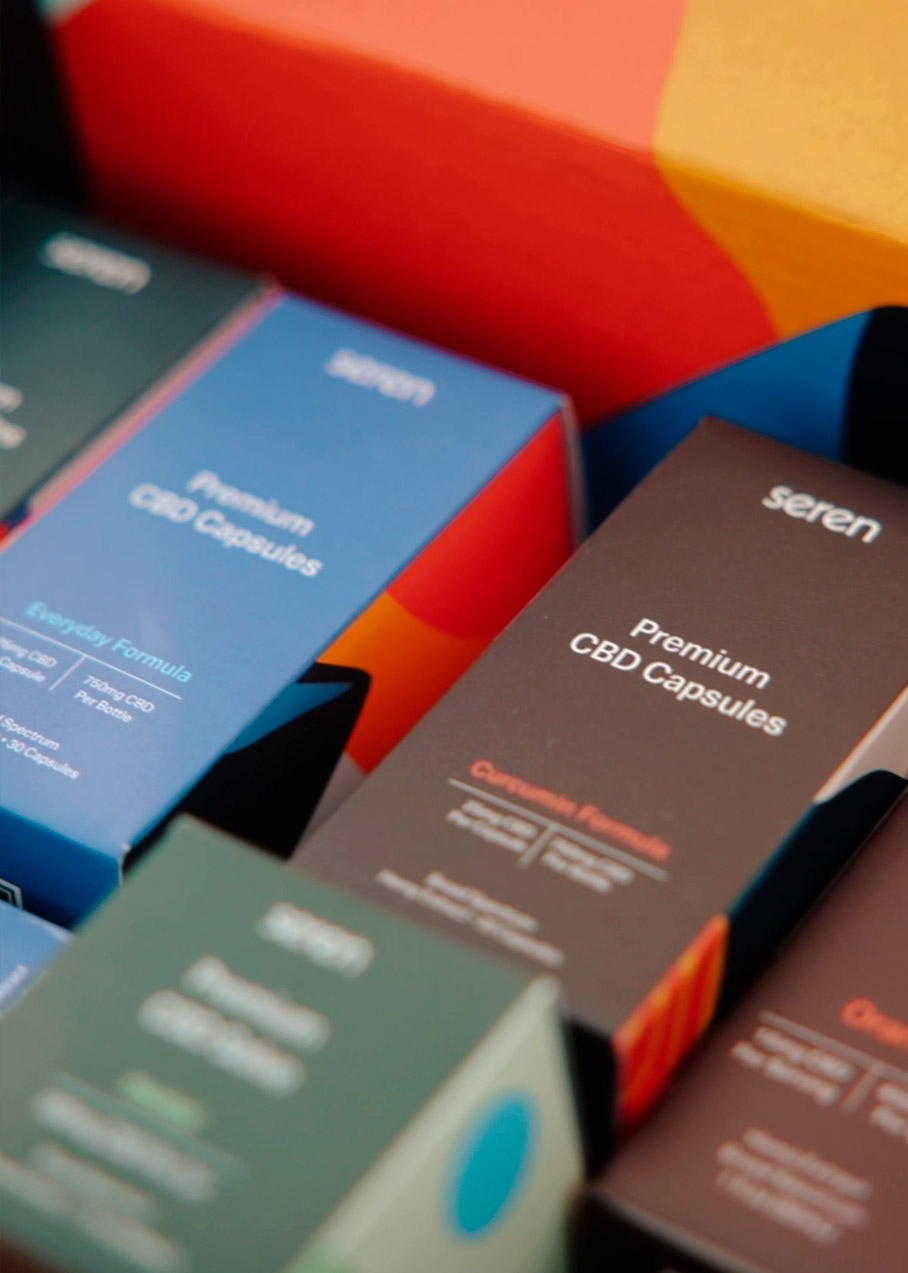 Let us handle your complex
Enterprise requirements
From the most complicated back-end website engineering to the nationwide SEO rankings,
WE GOT YOU!
We specialize in increasing clients' profits by using integrated internet marketing solutions. We increase your sales by bringing targeted traffic to your website and converting it into leads.