New York
Digital Marketing Company New York, NY
Thrive has been serving digital marketing solutions since 2005. It is a full-service digital marketing company in NYC. In this digital world, your buyers are online. They like to visit a product through online searches before buying it from a store. That is why it is essential to build a solid online presence so your customers can easily find you at the top of searches.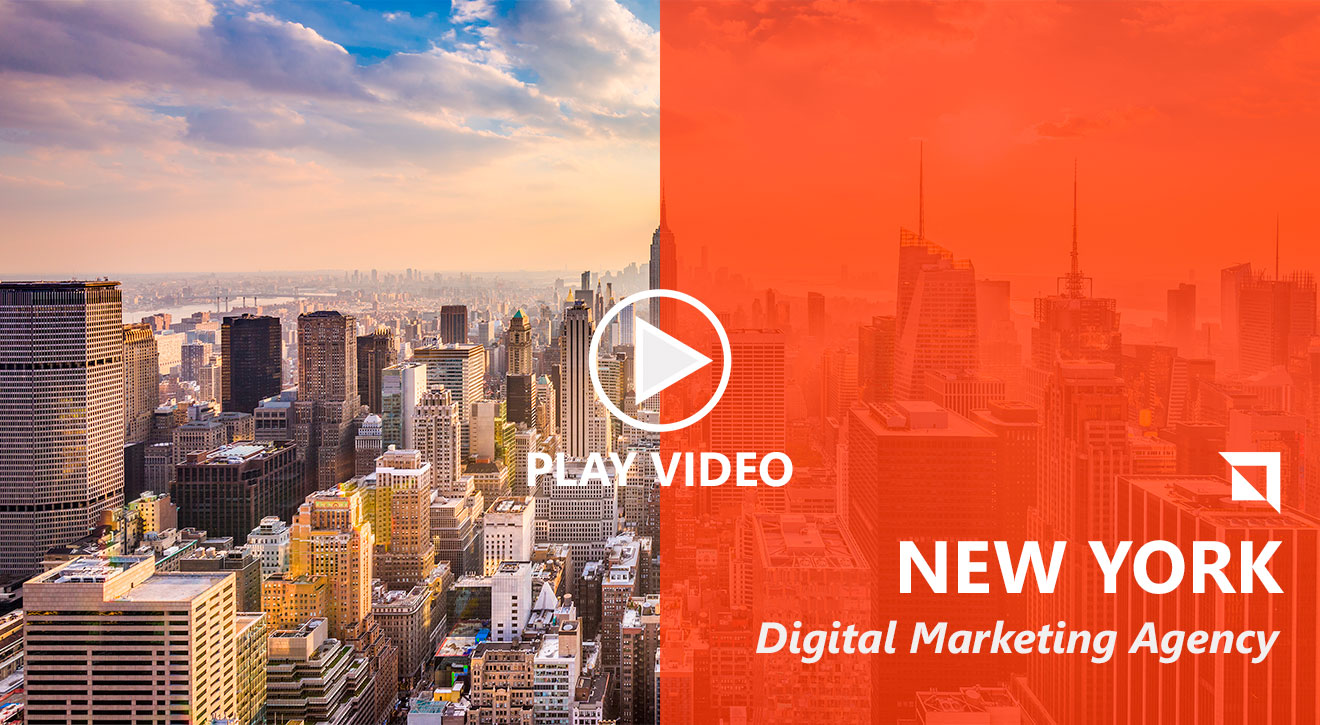 Visit Us at 287 Park Ave S, 2nd Floor, New York, NY 10010 or call +19295909300!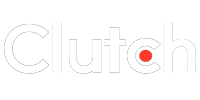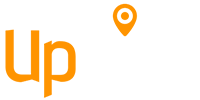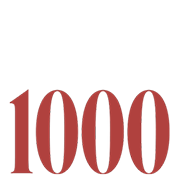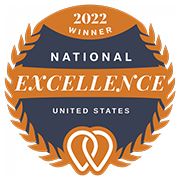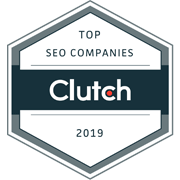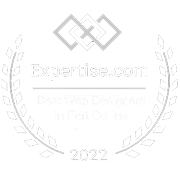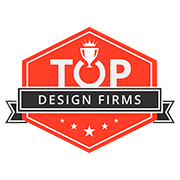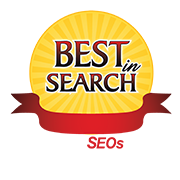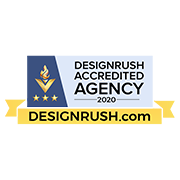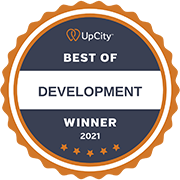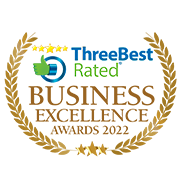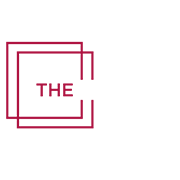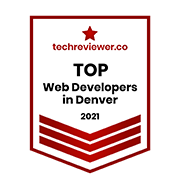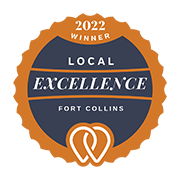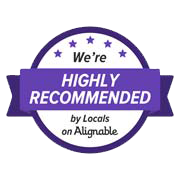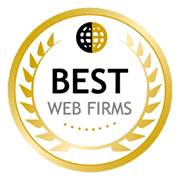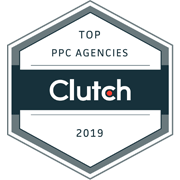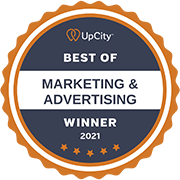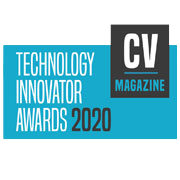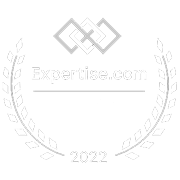 New York Digital Marketing
Clients Get Results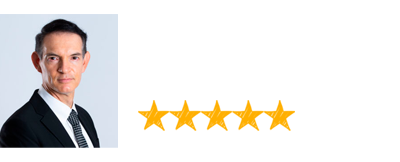 "We received over 2,000 customer calls"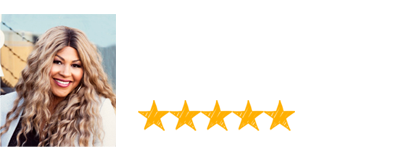 "One of the best investments we have made"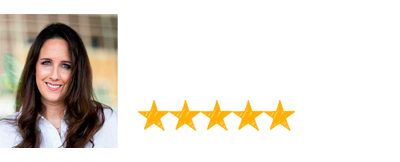 "There is nothing that they can't do"
Full-service
Digital marketing NYC
How do you plan to increase your visibility on the web? Is there enough time in the day to work on your digital products? Managing your marketing efforts can be a full-time job. Forgoing other areas in favor of just one can mean losing out on thousands of dollars.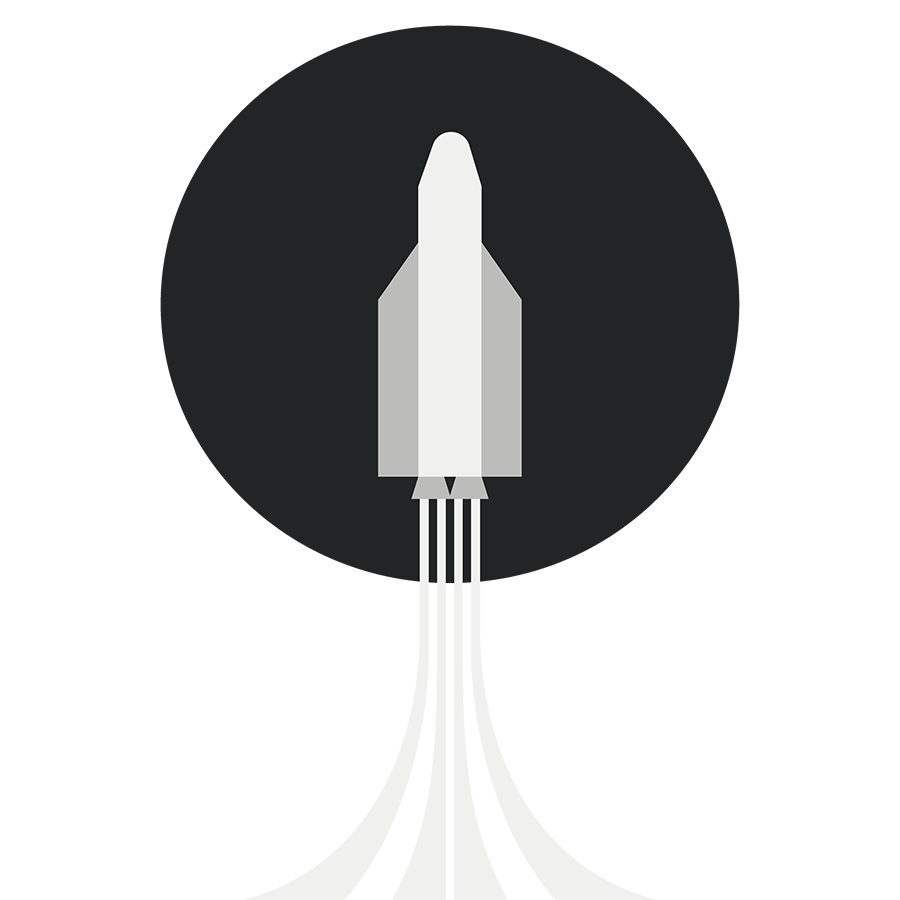 DISCOVER OUR AWARD-WINNING
New York Digital Marketing SERVICES
SOME OF OUR
AWESOME PROJECTS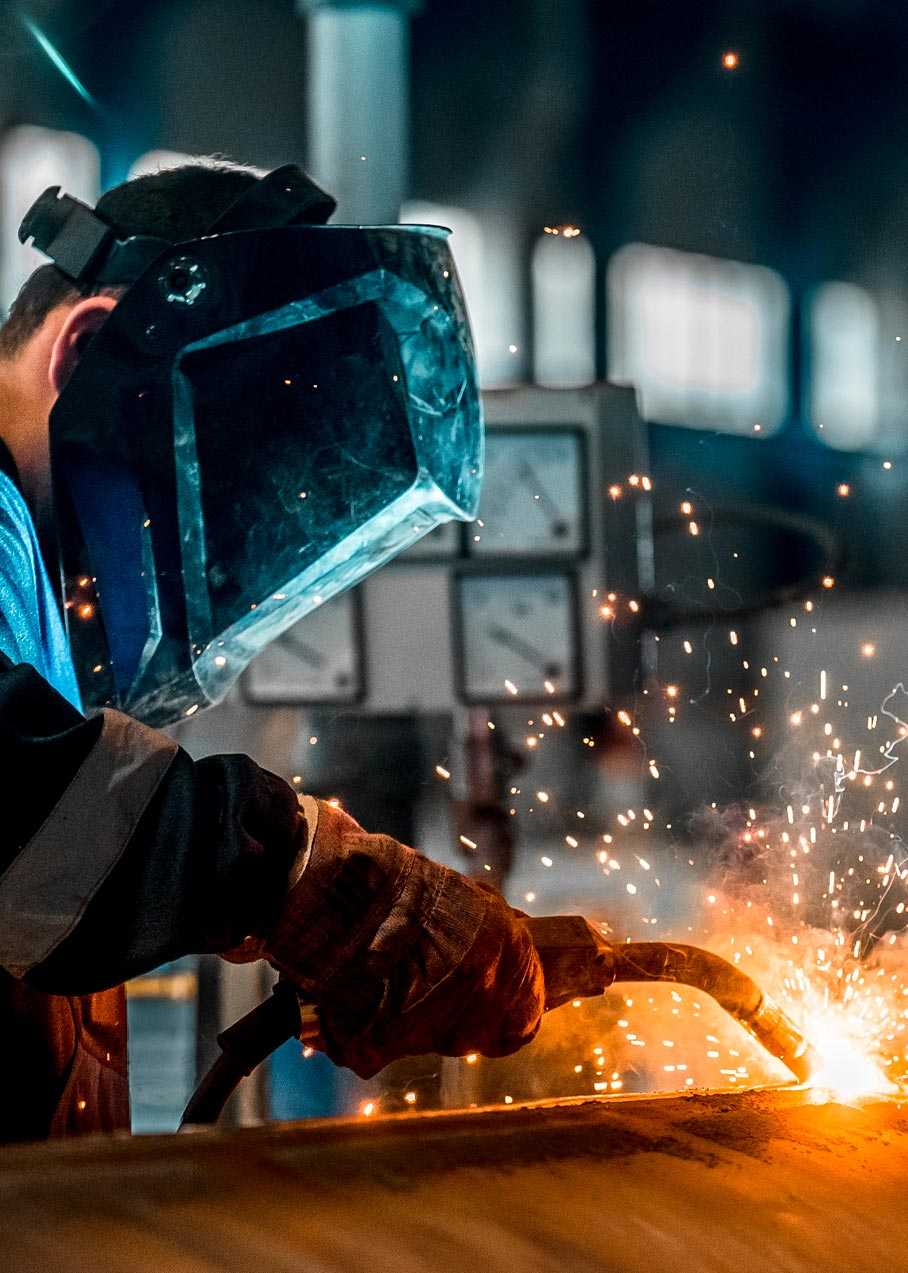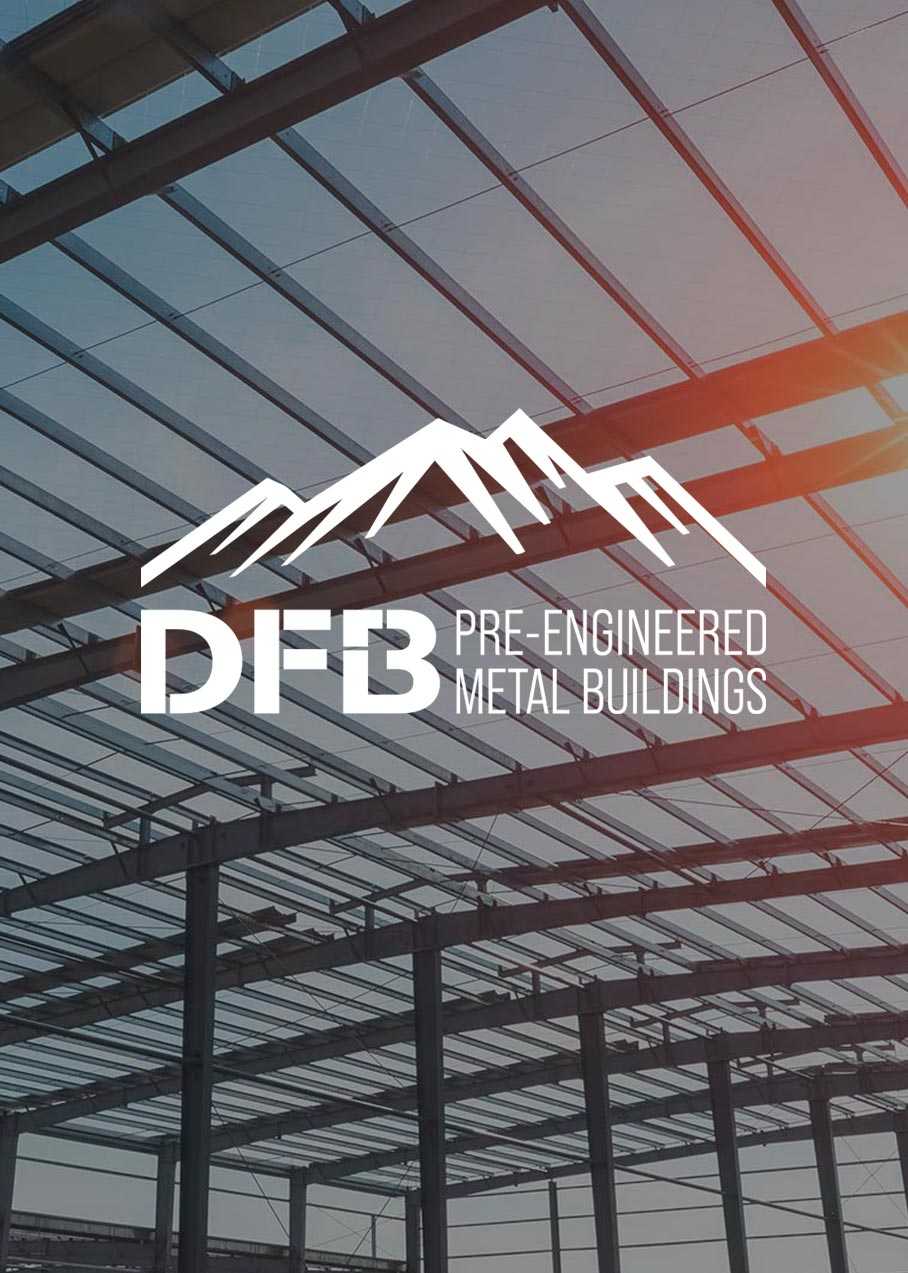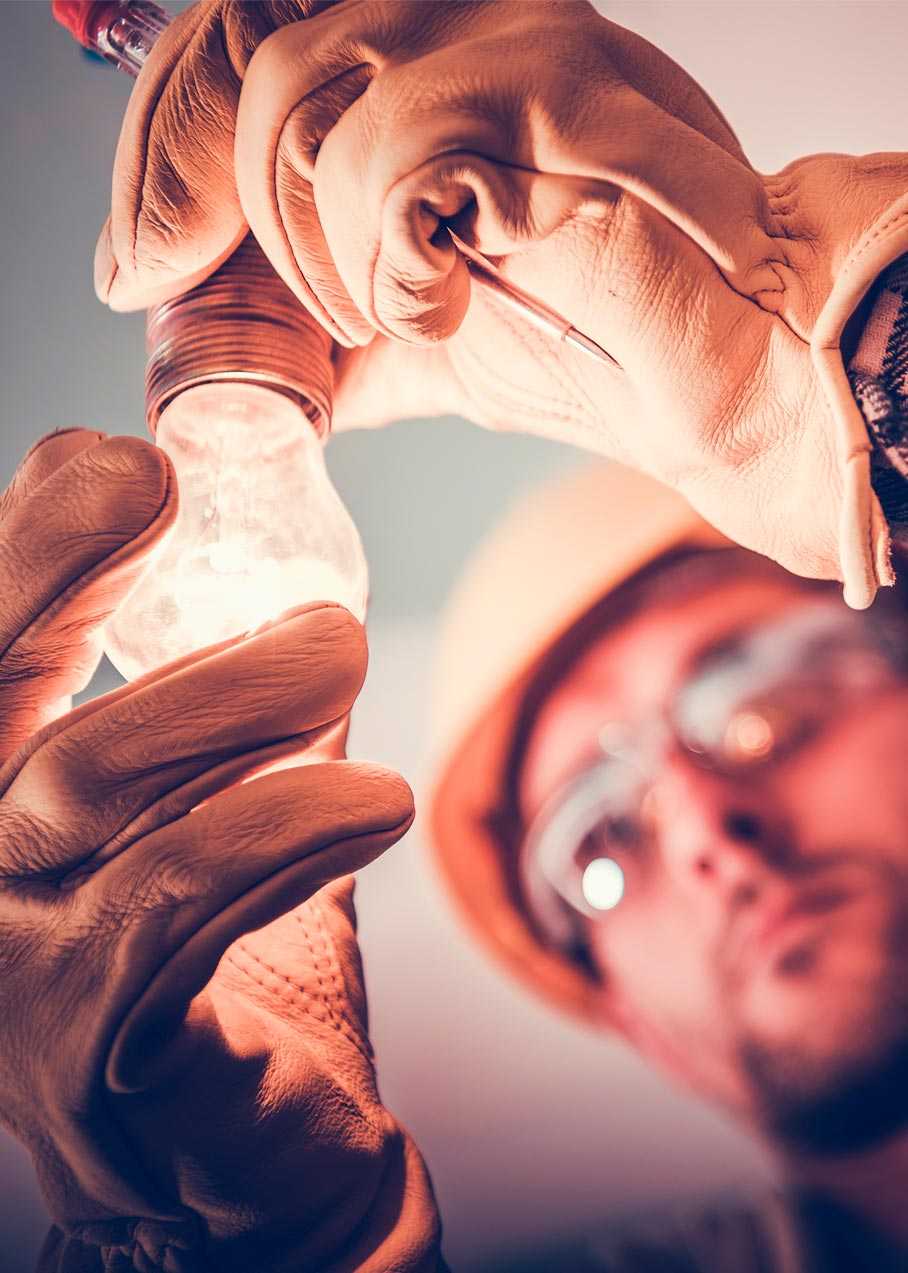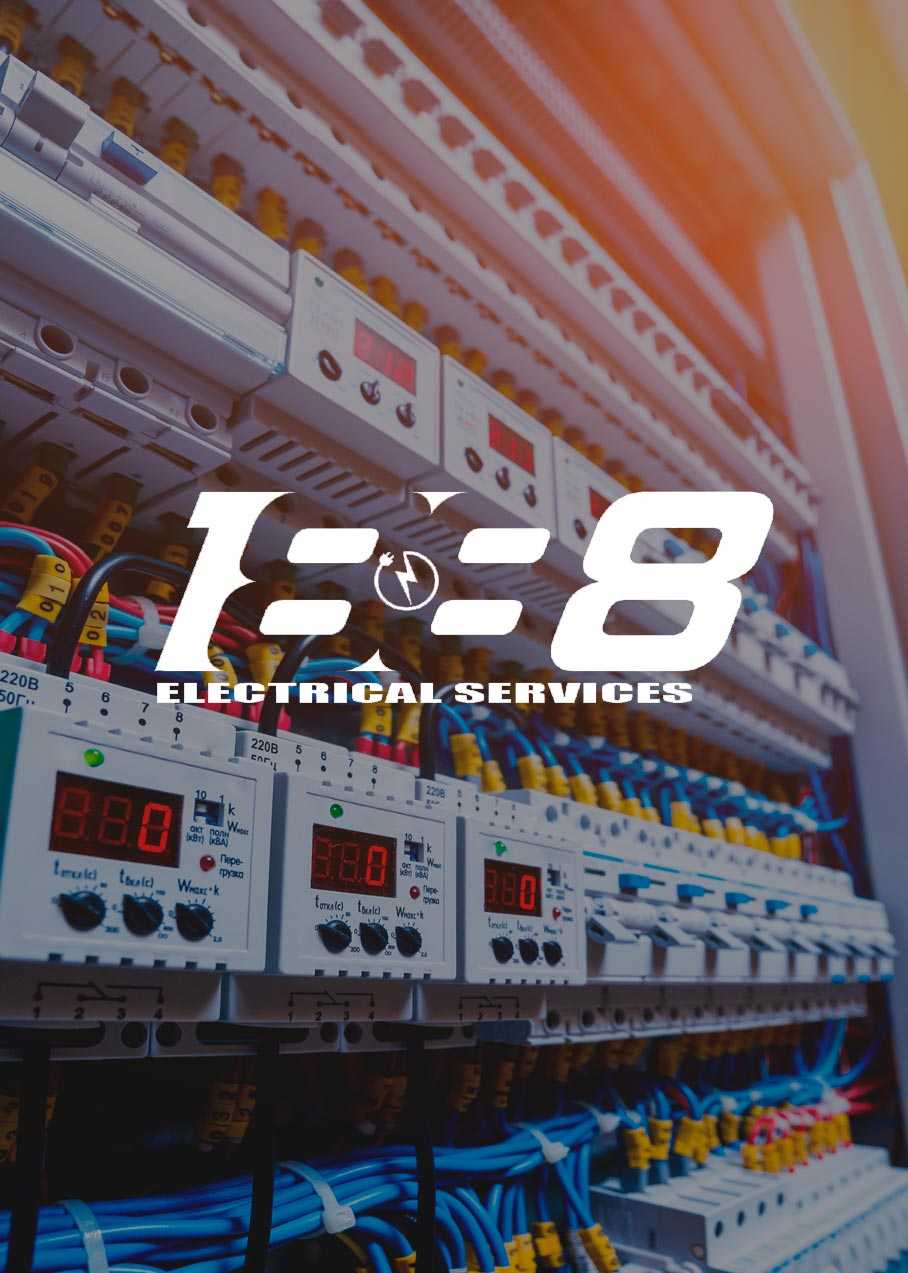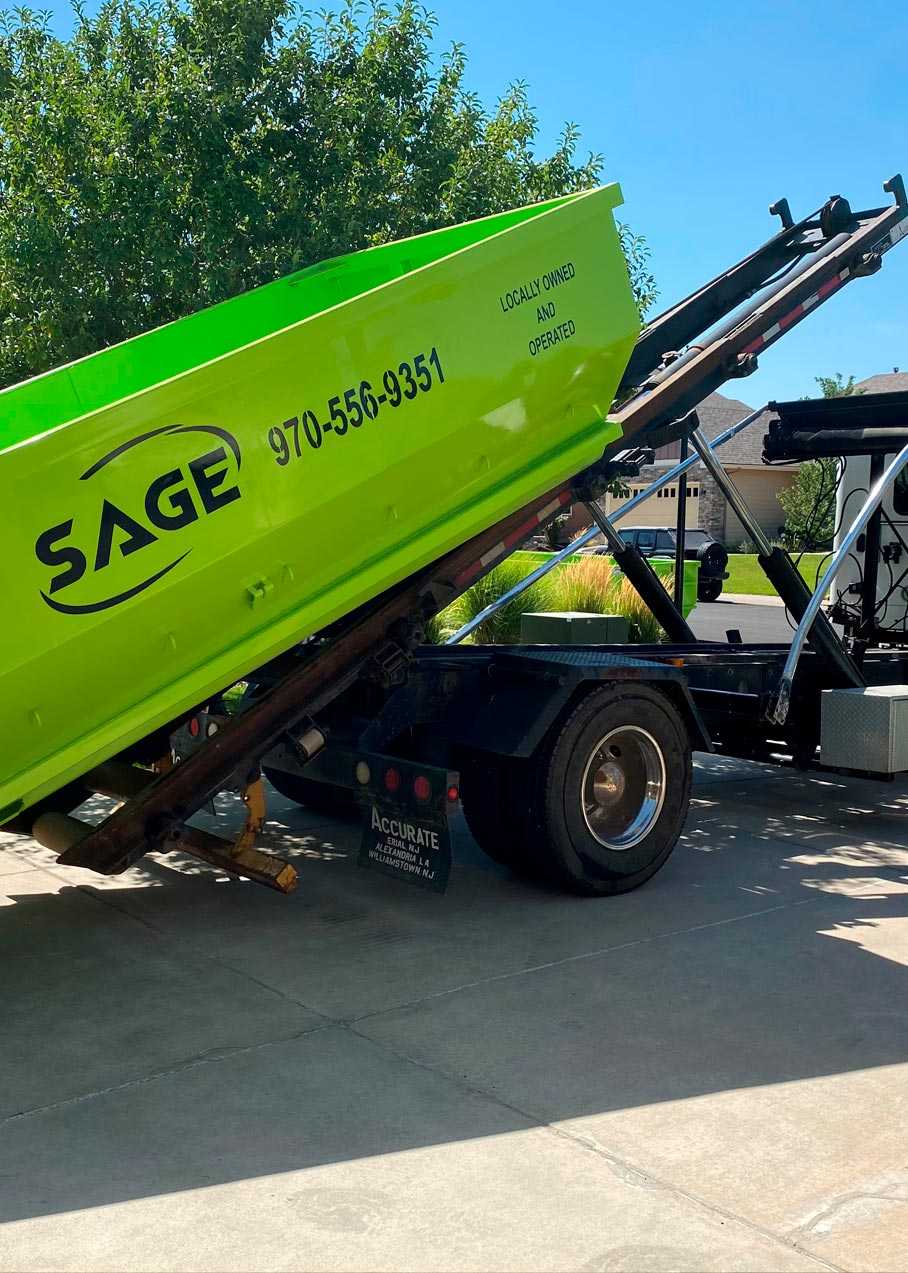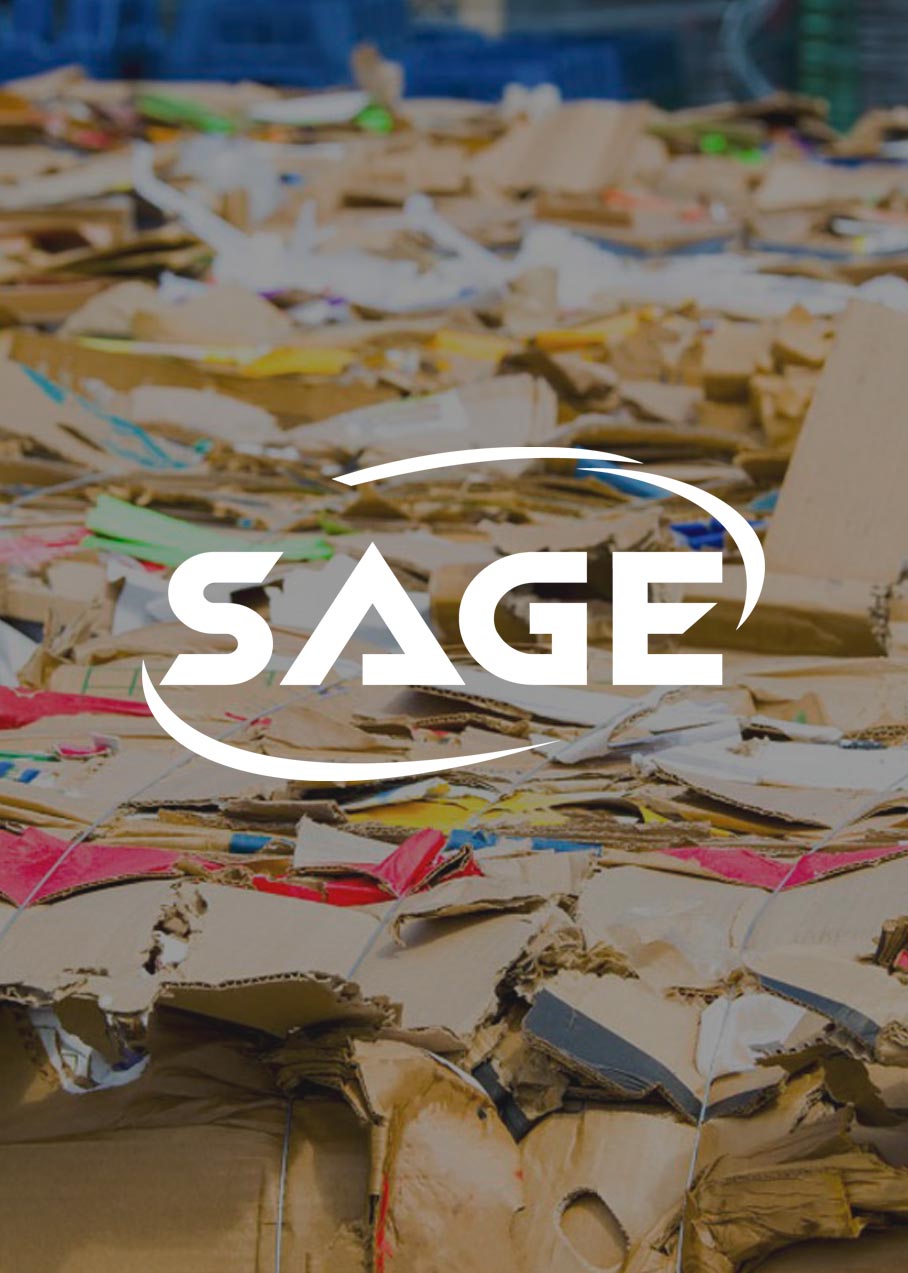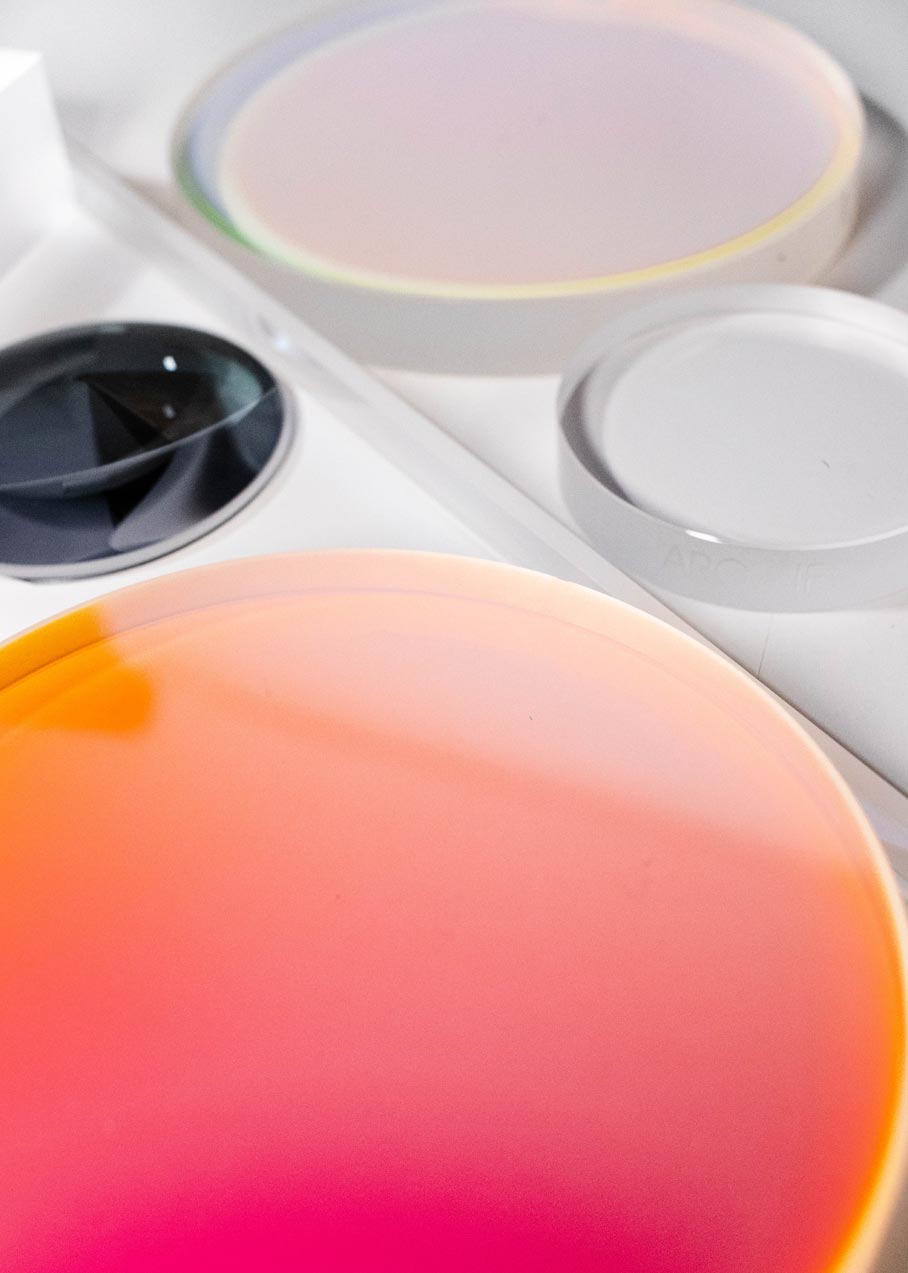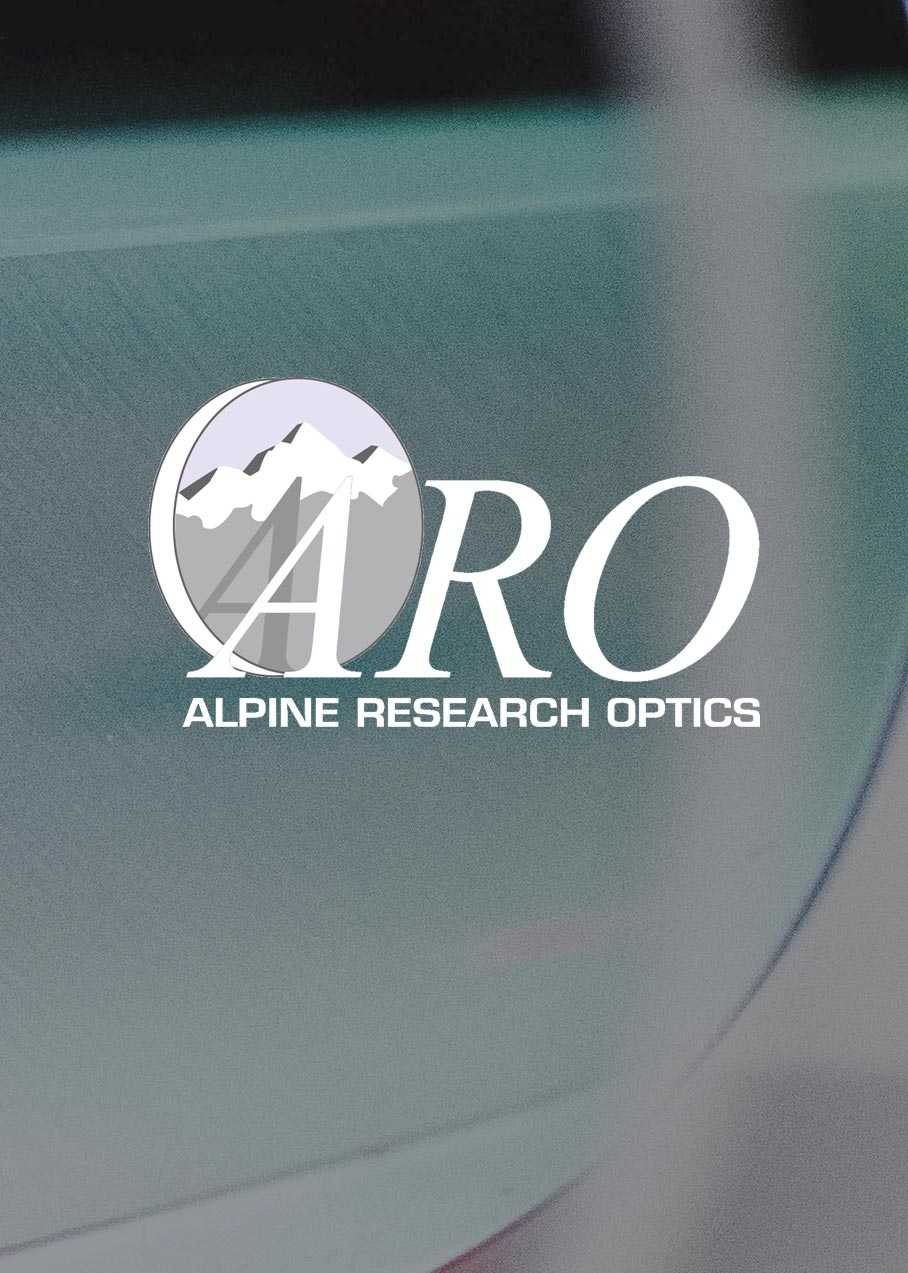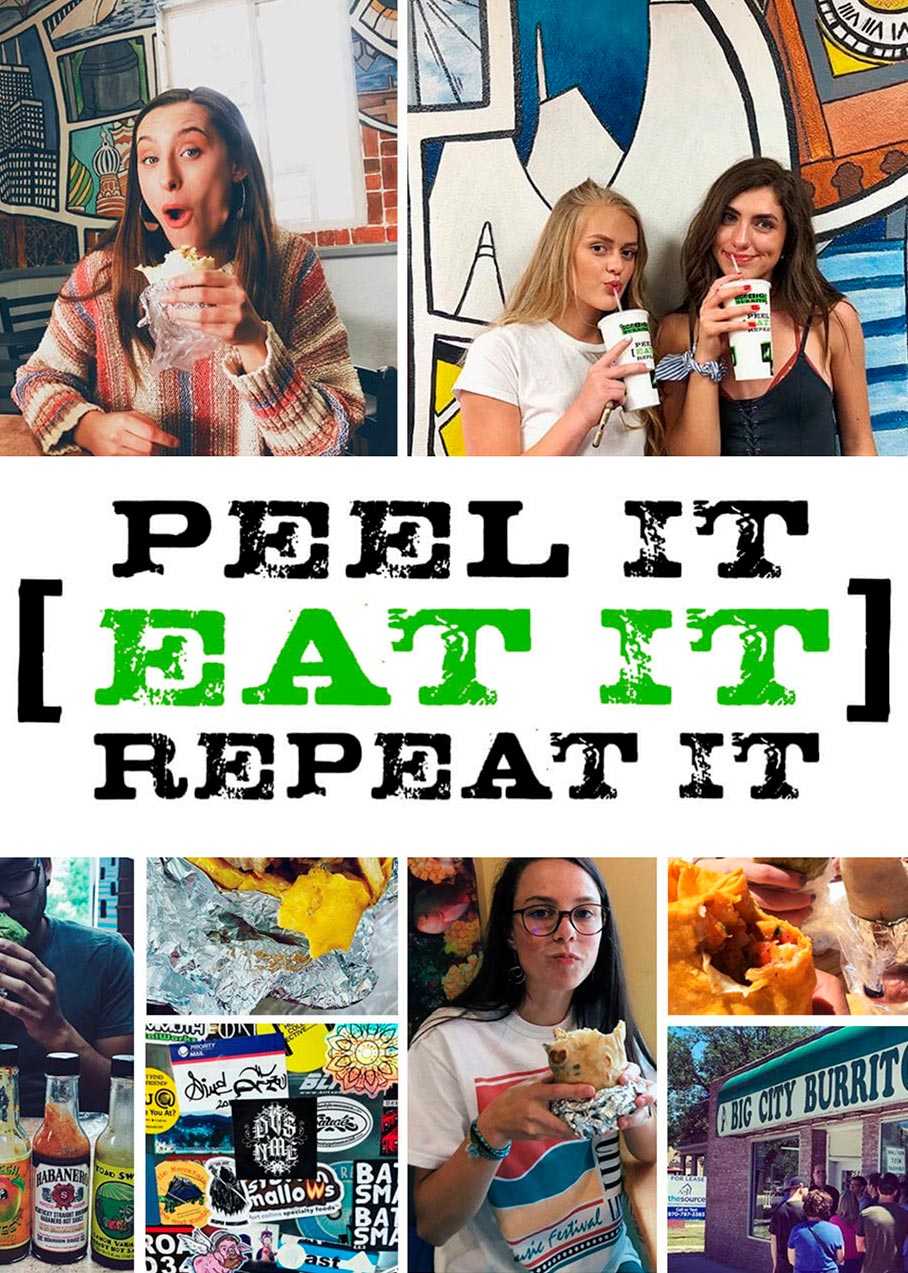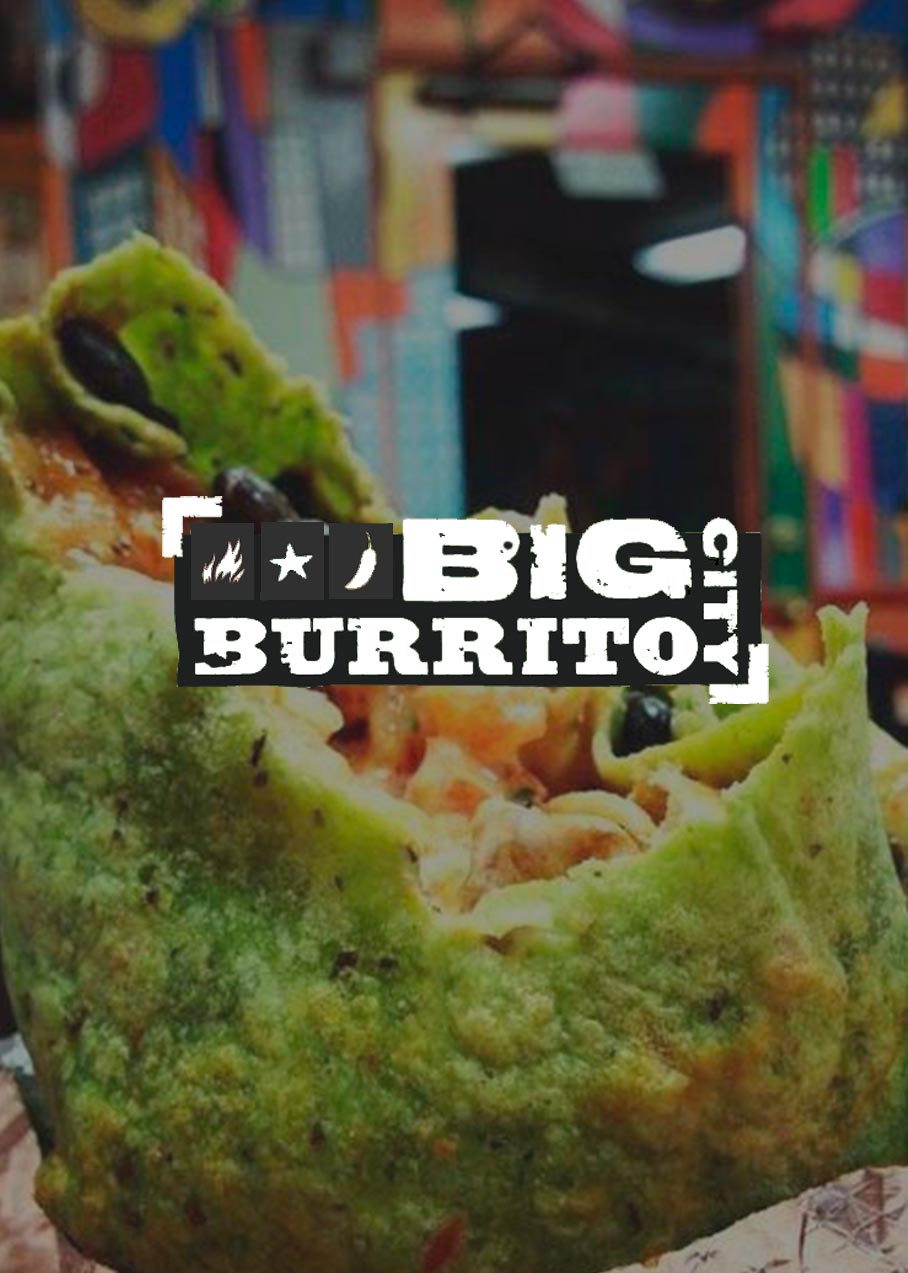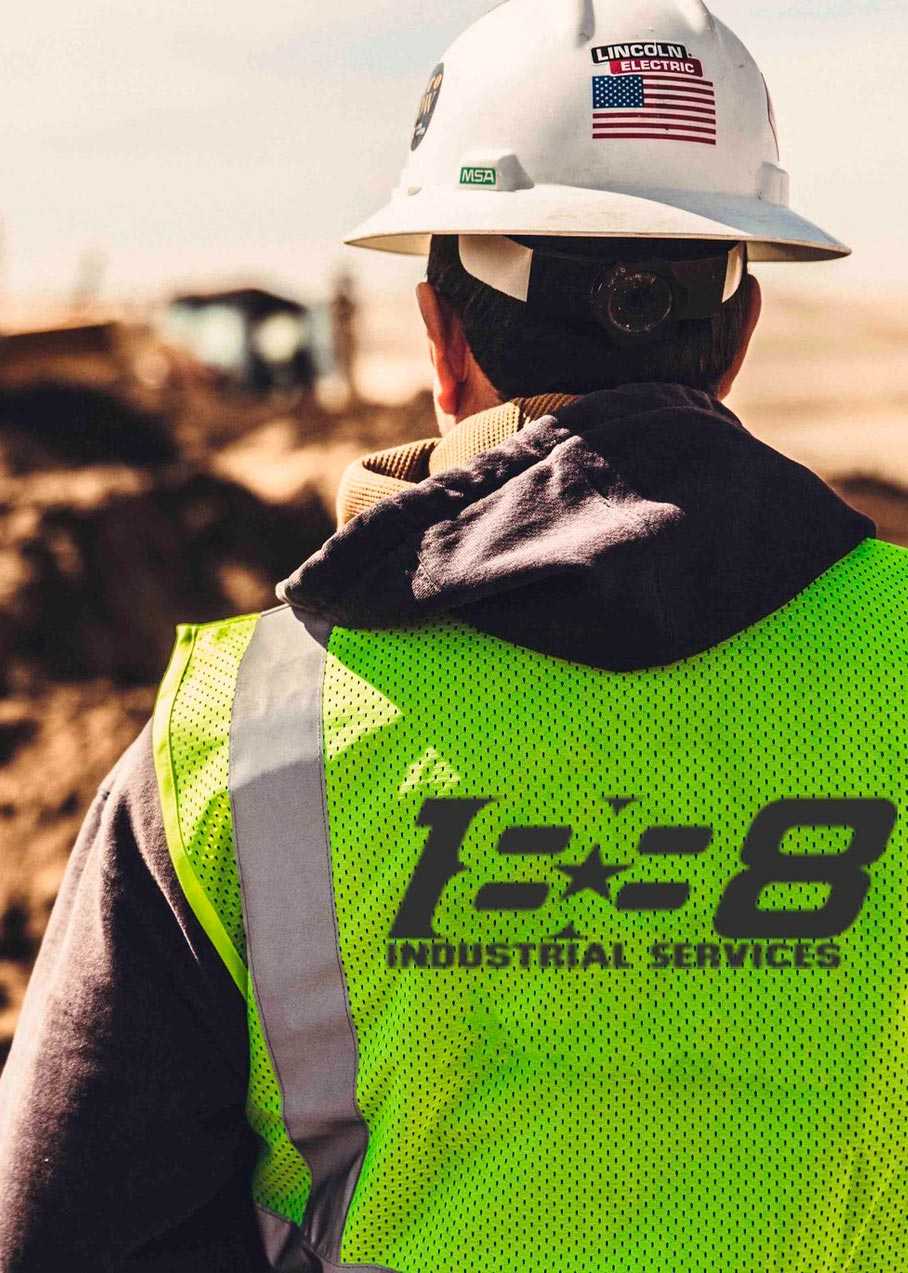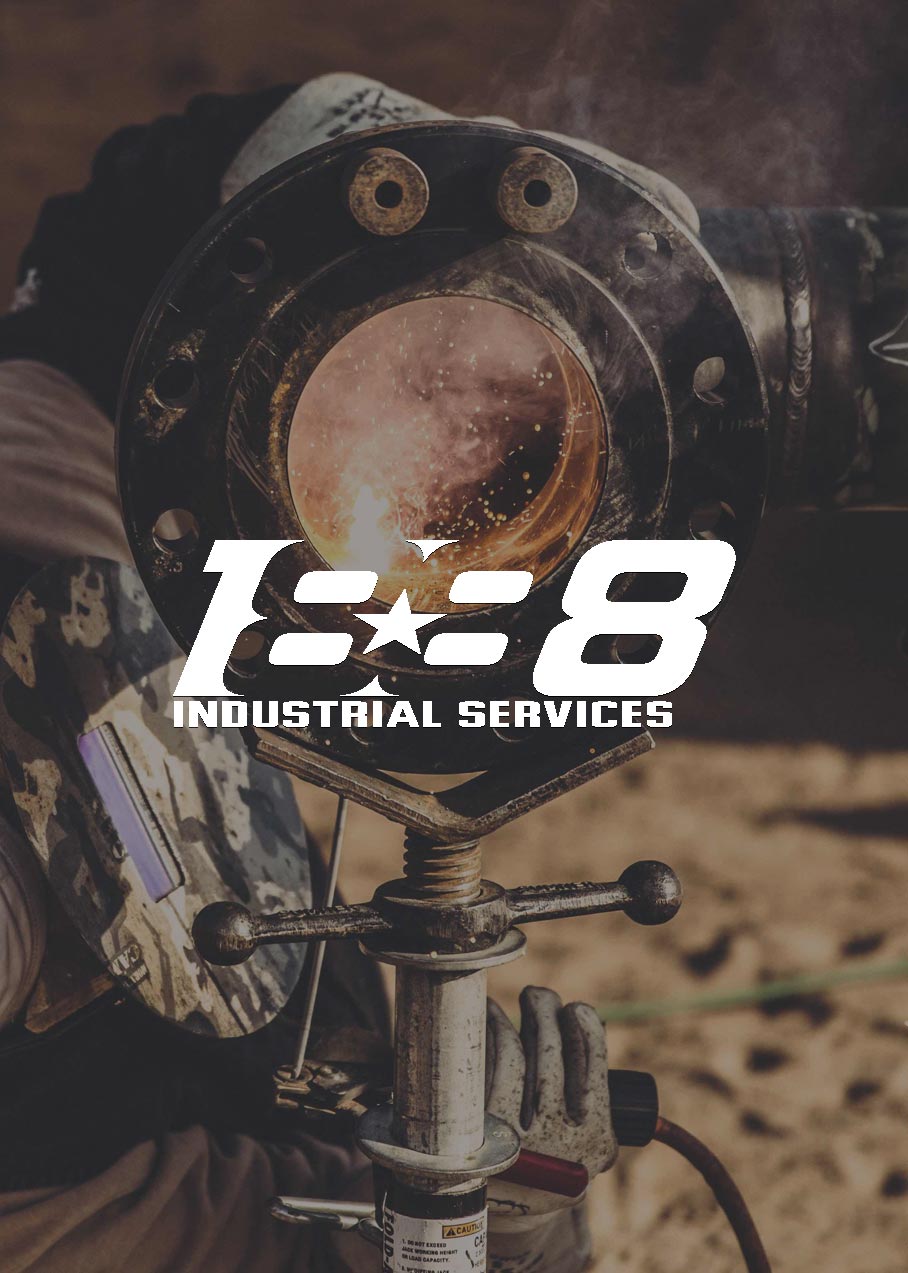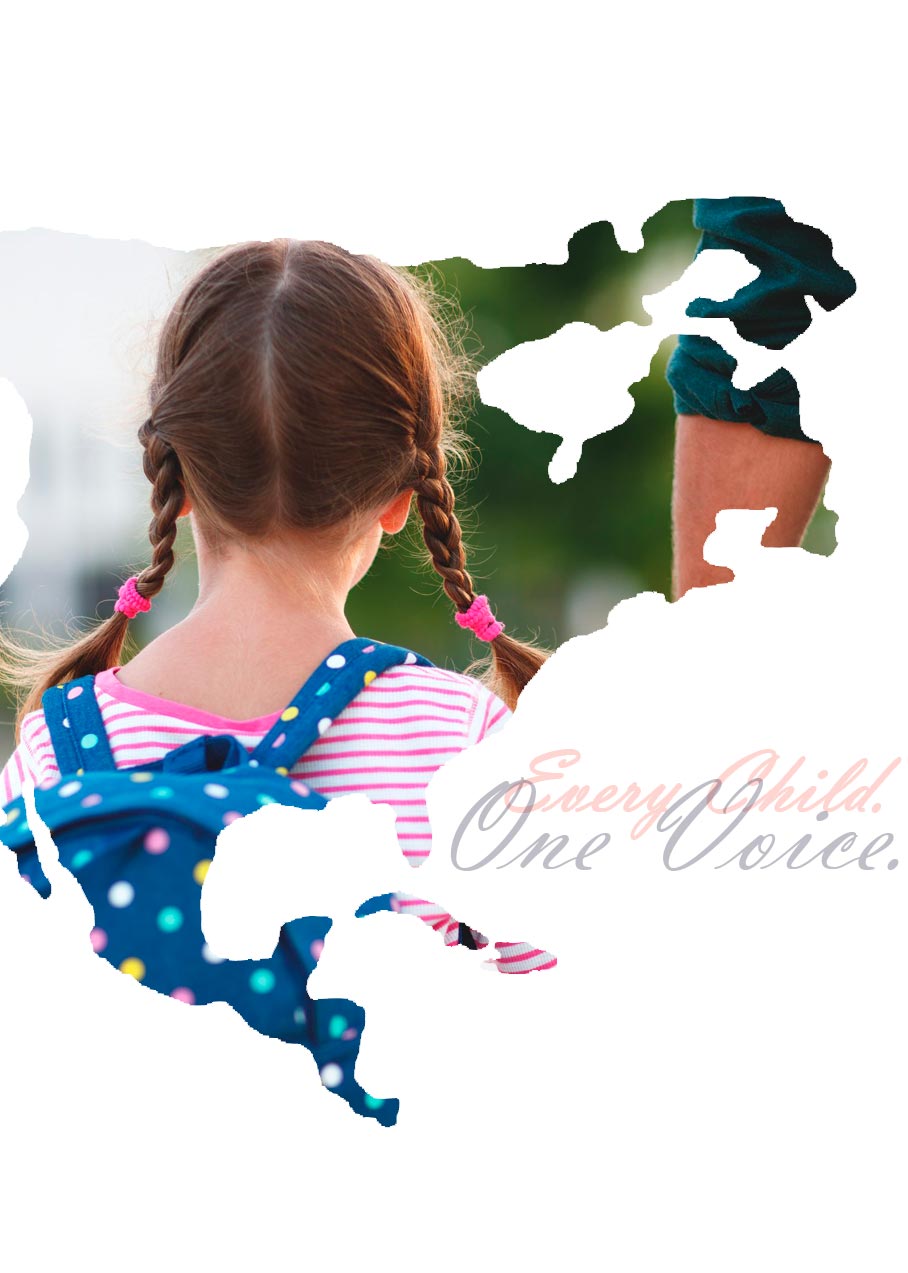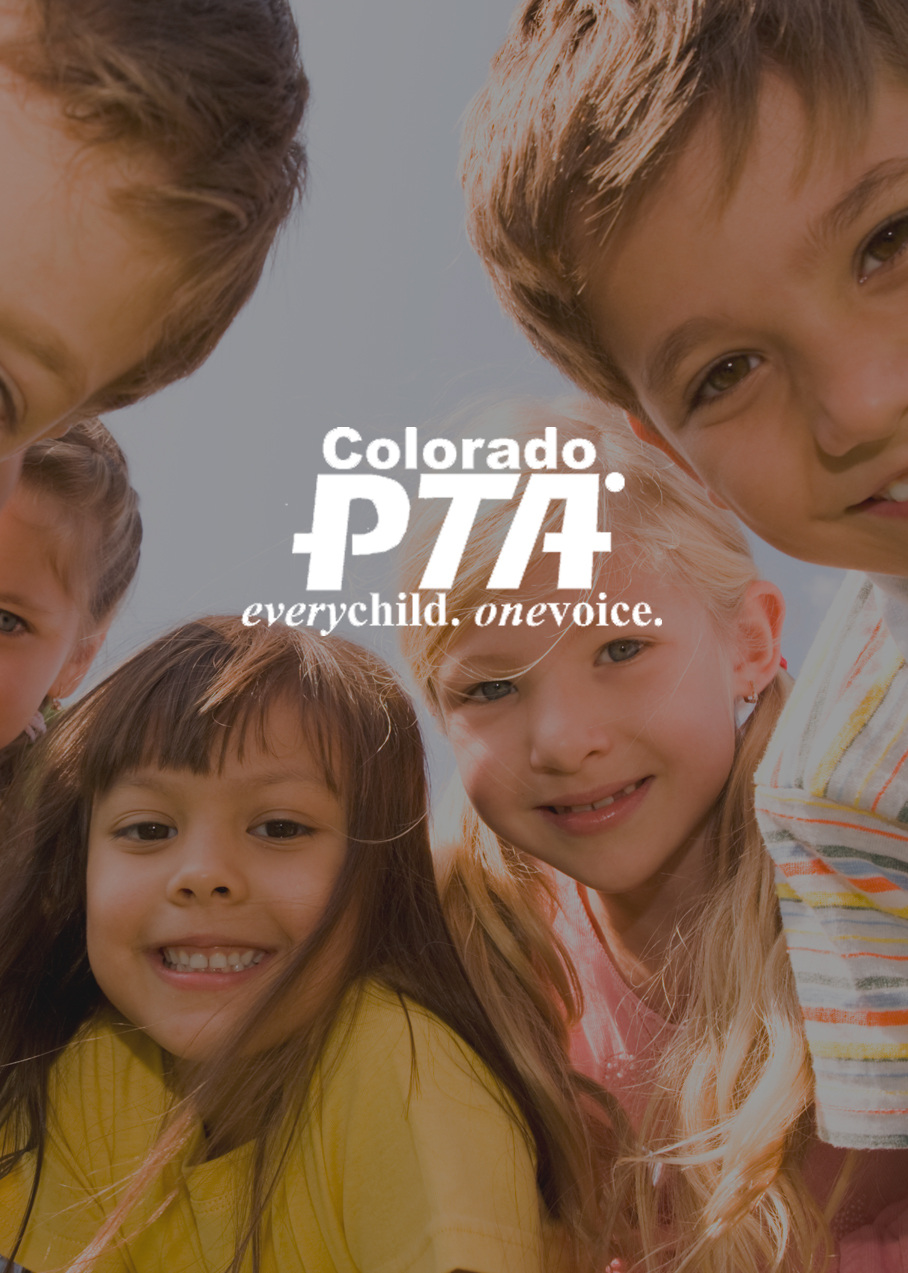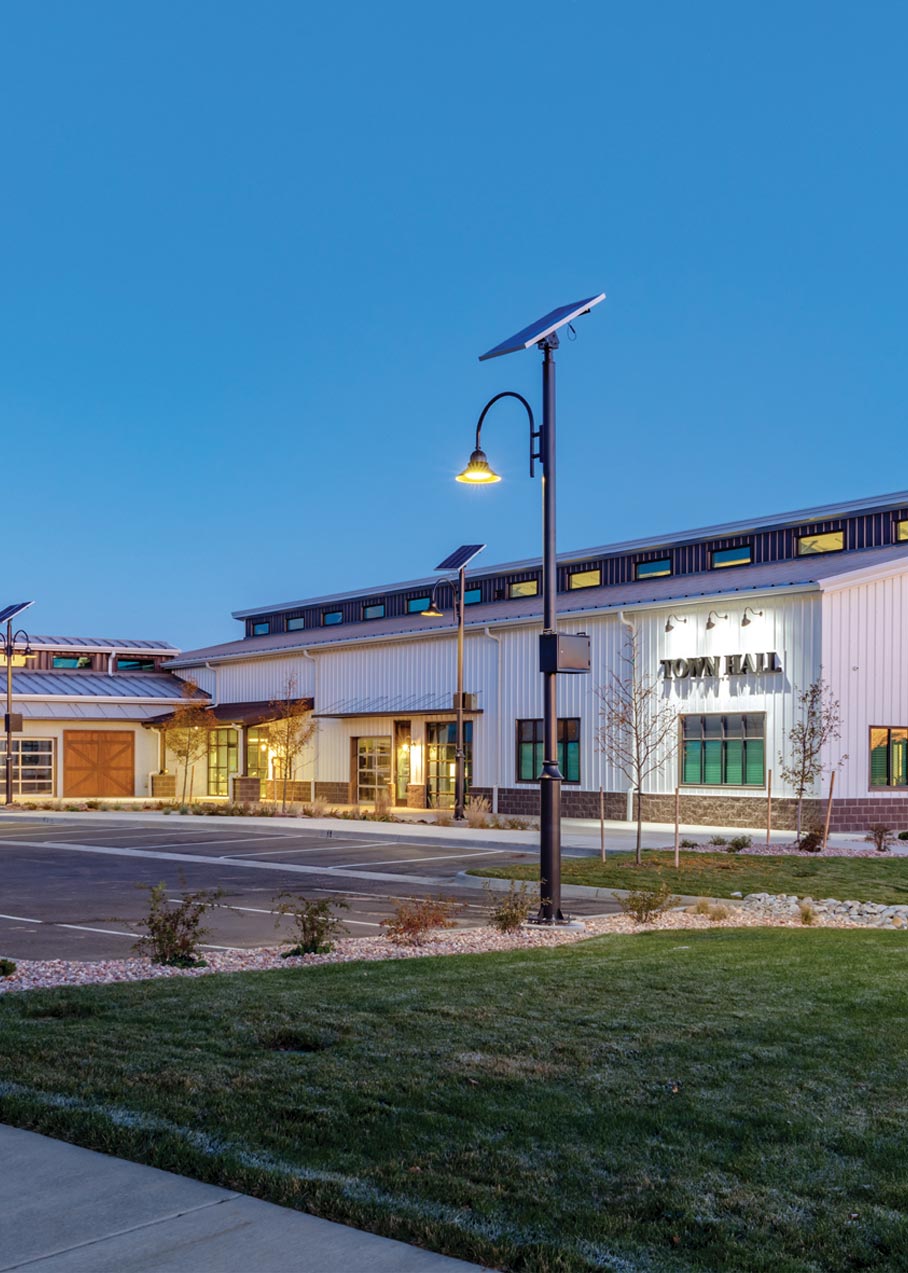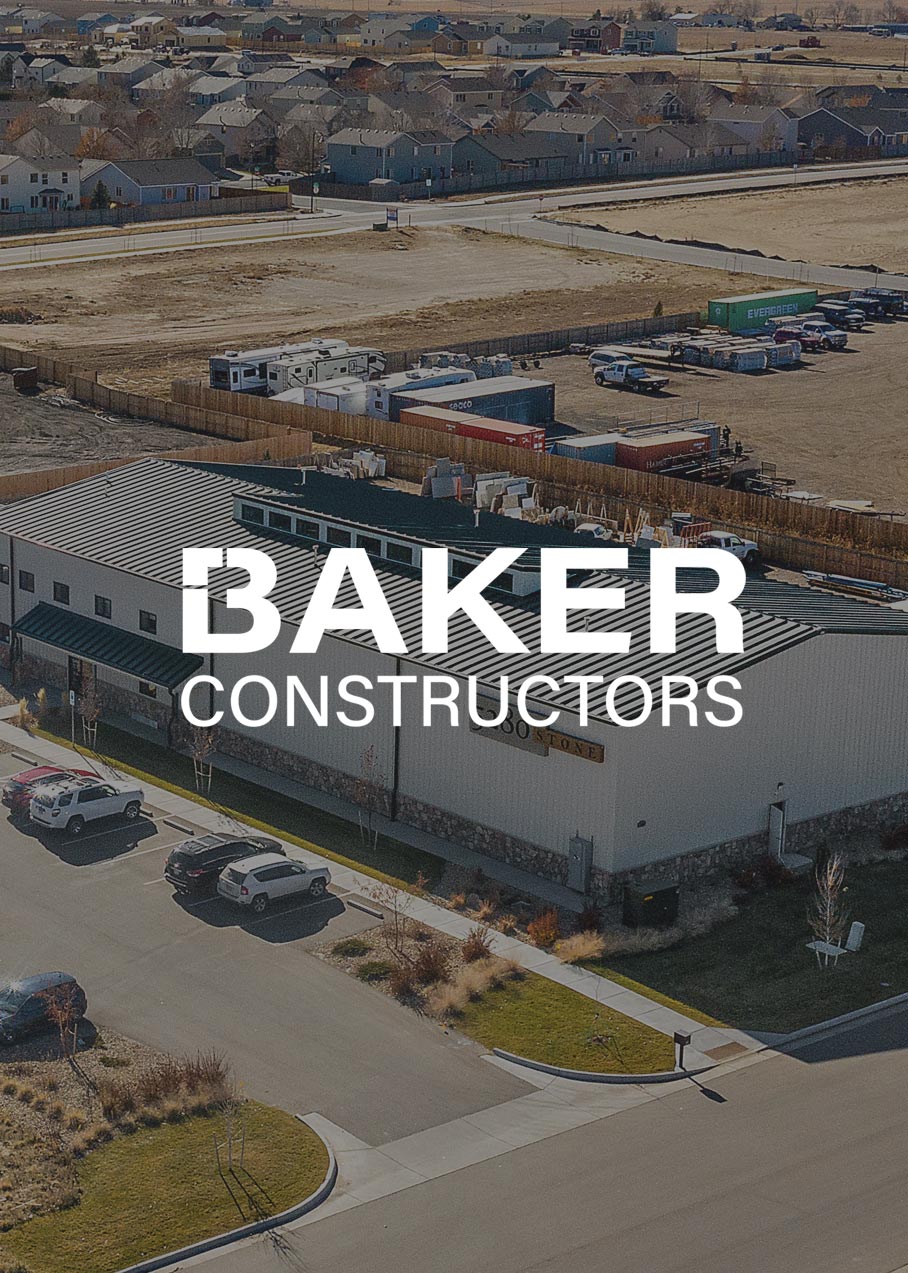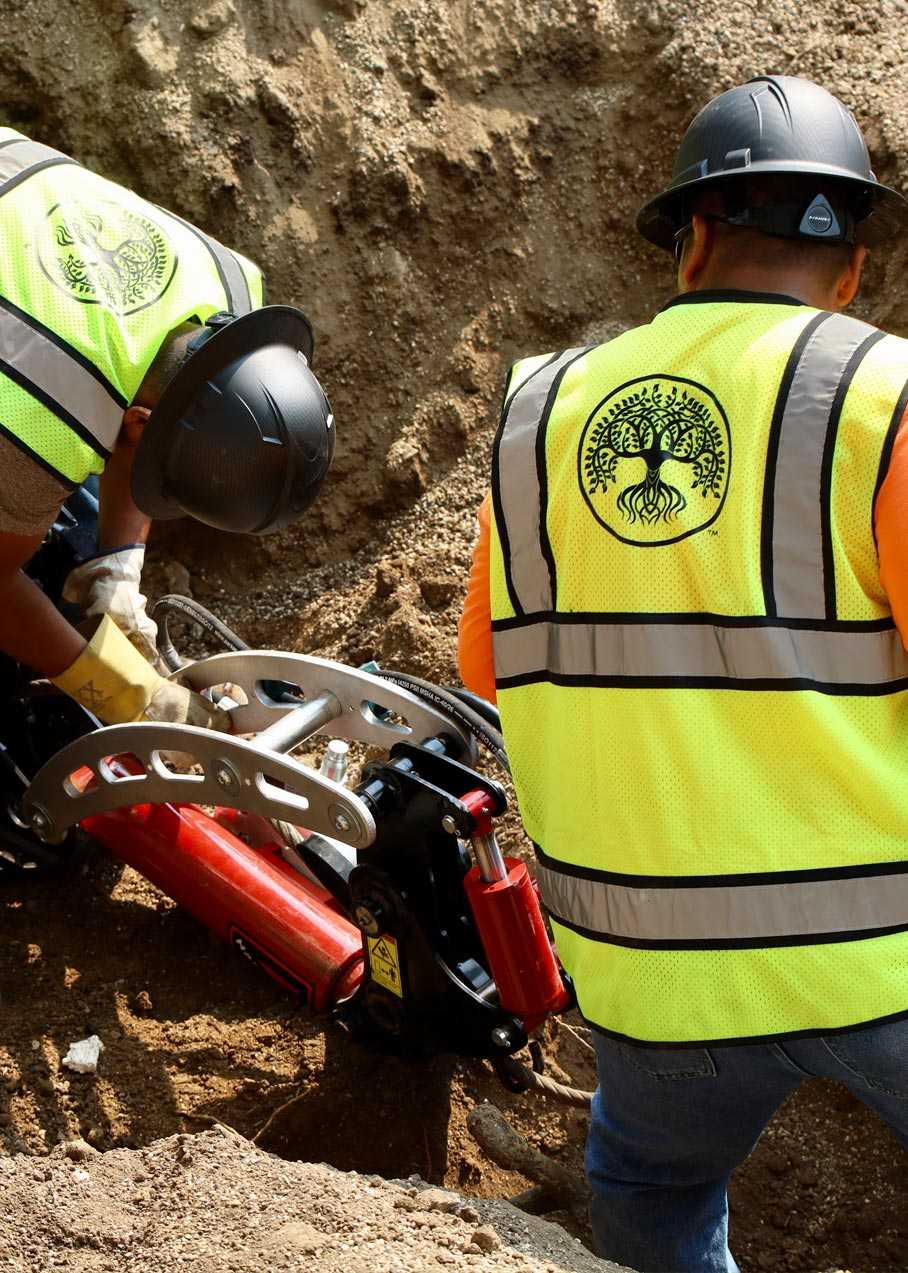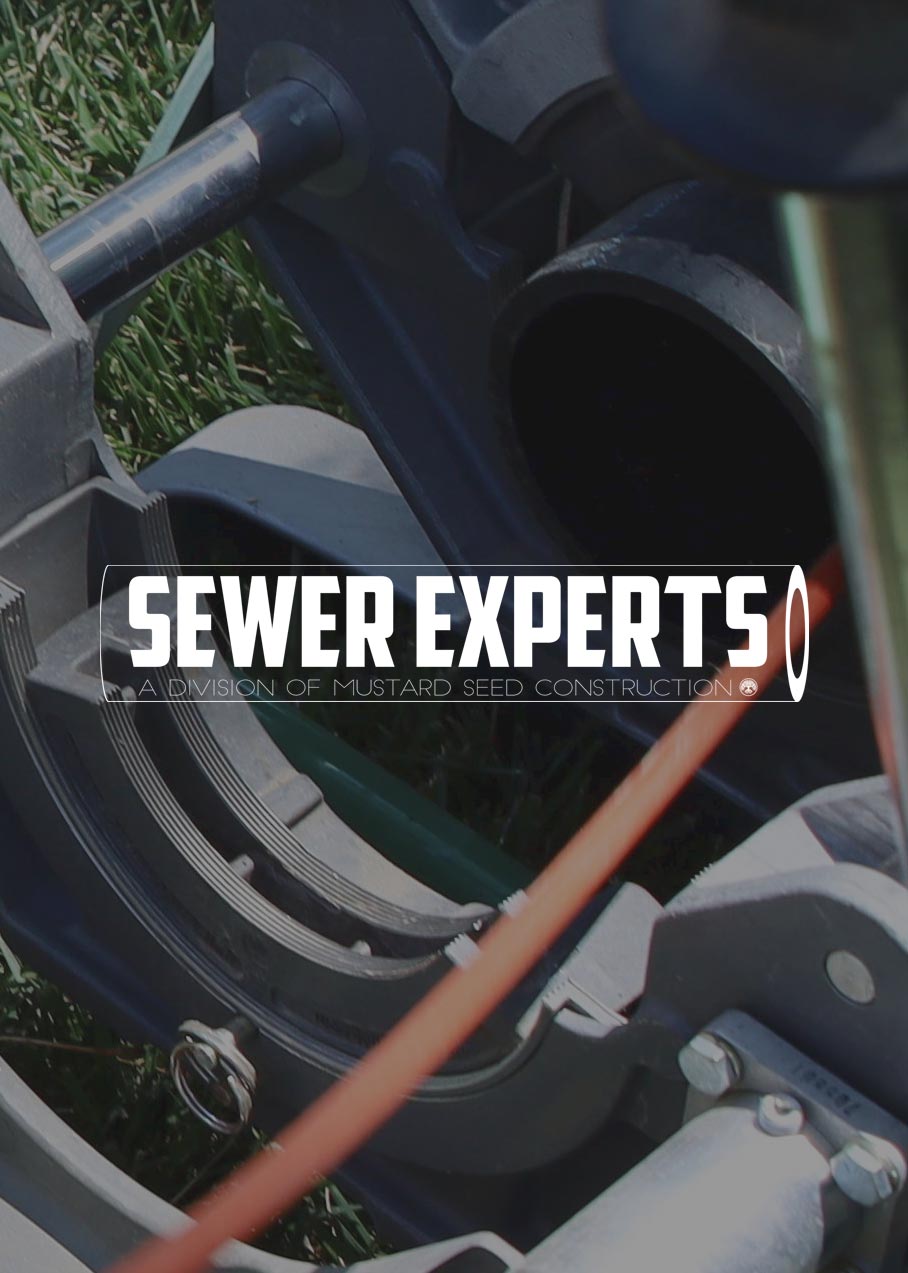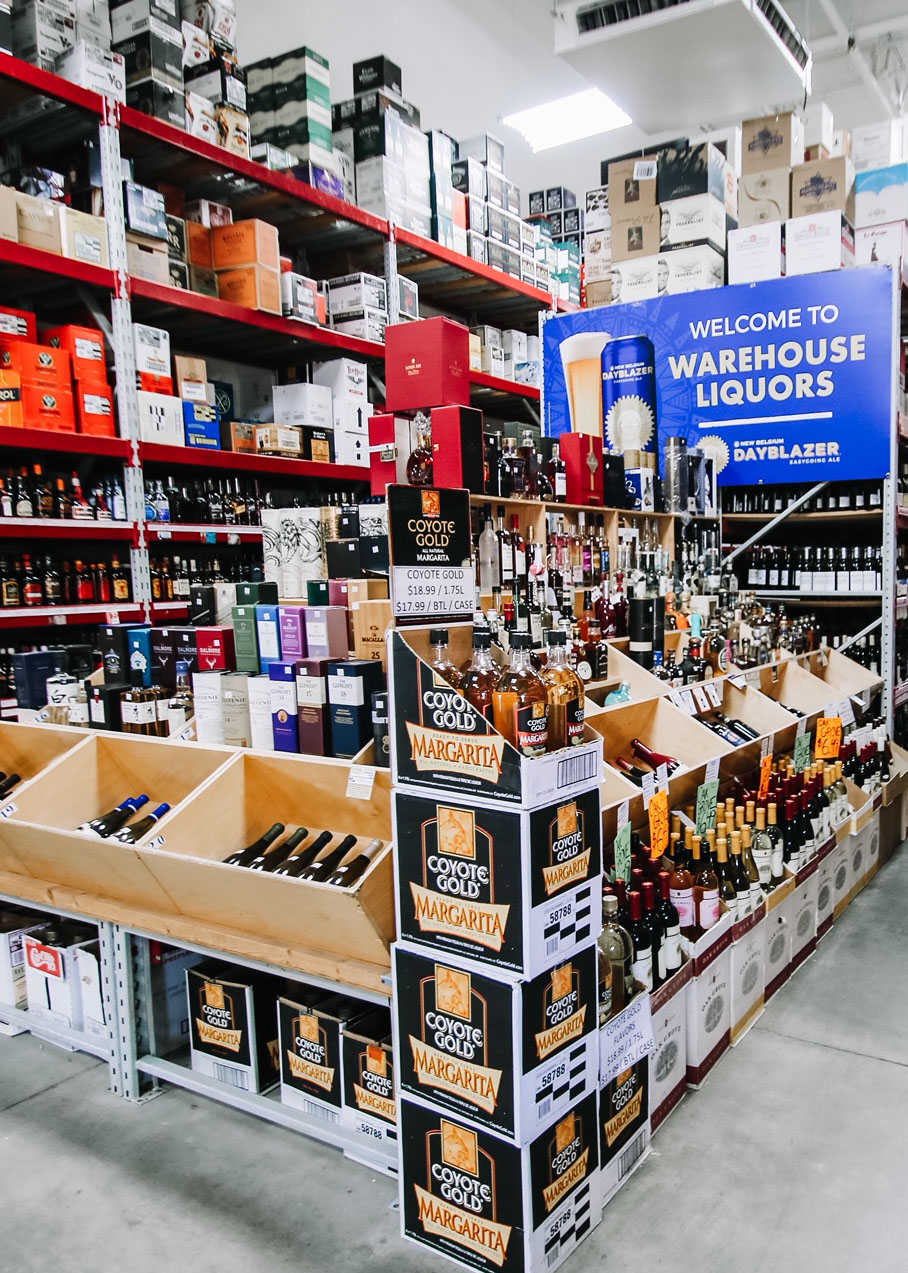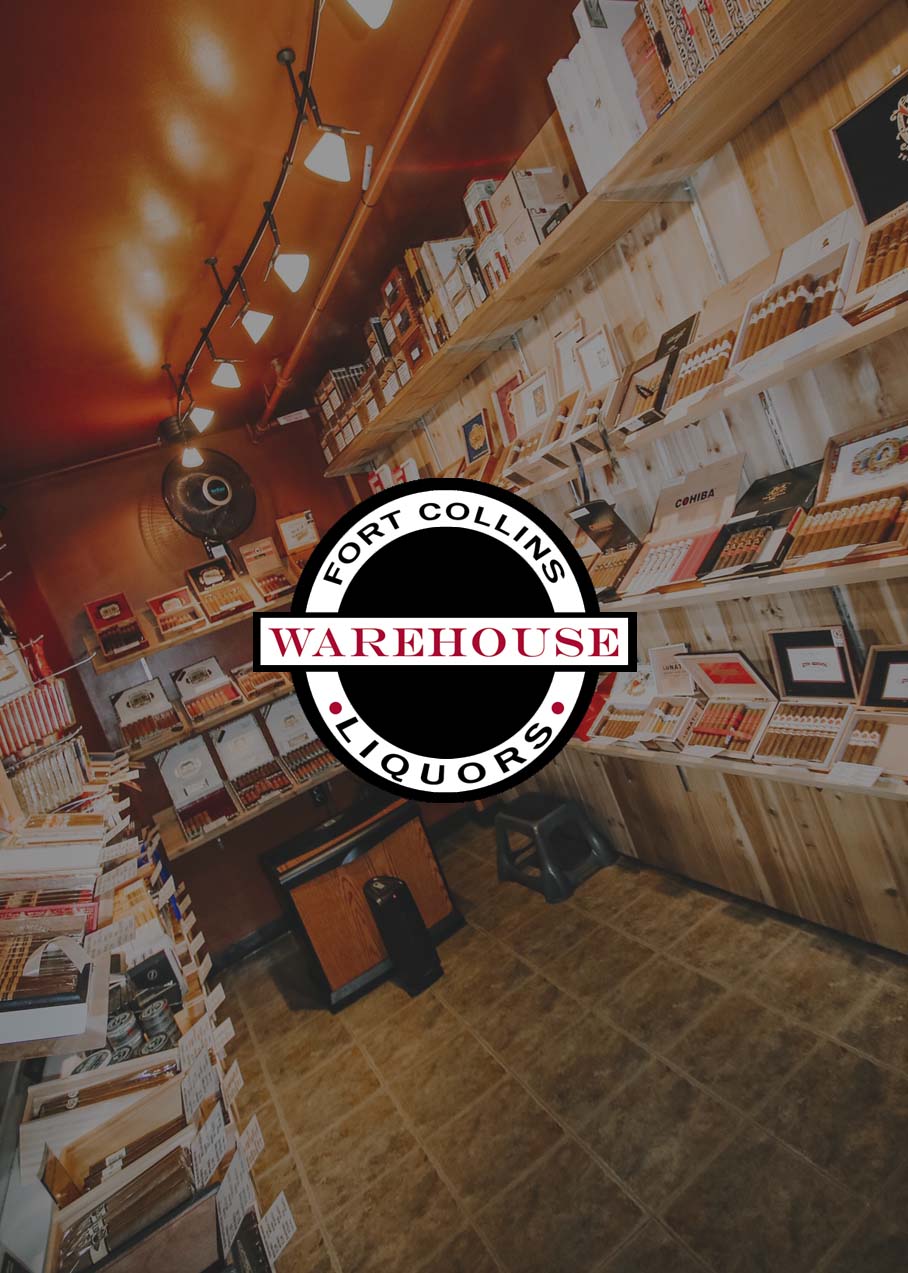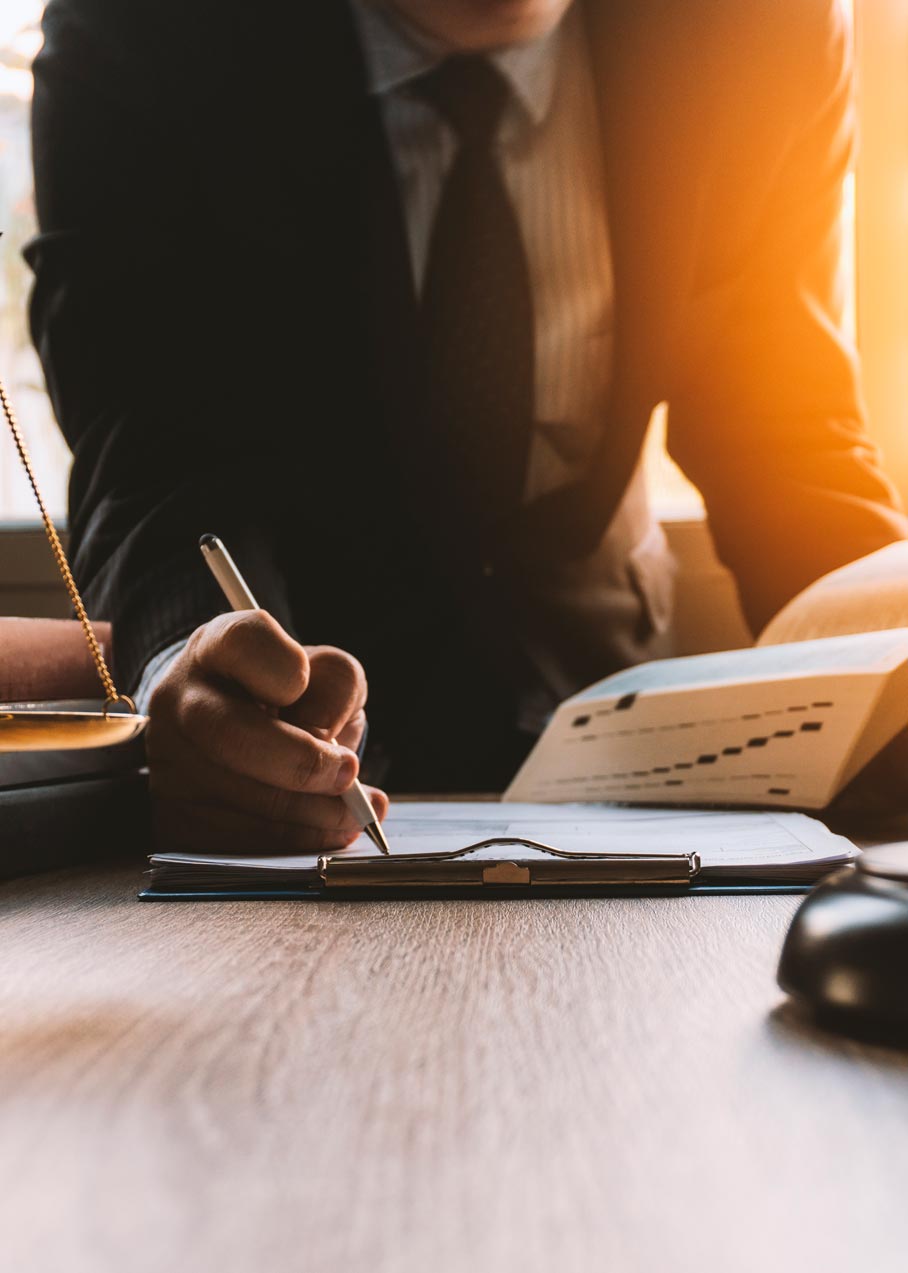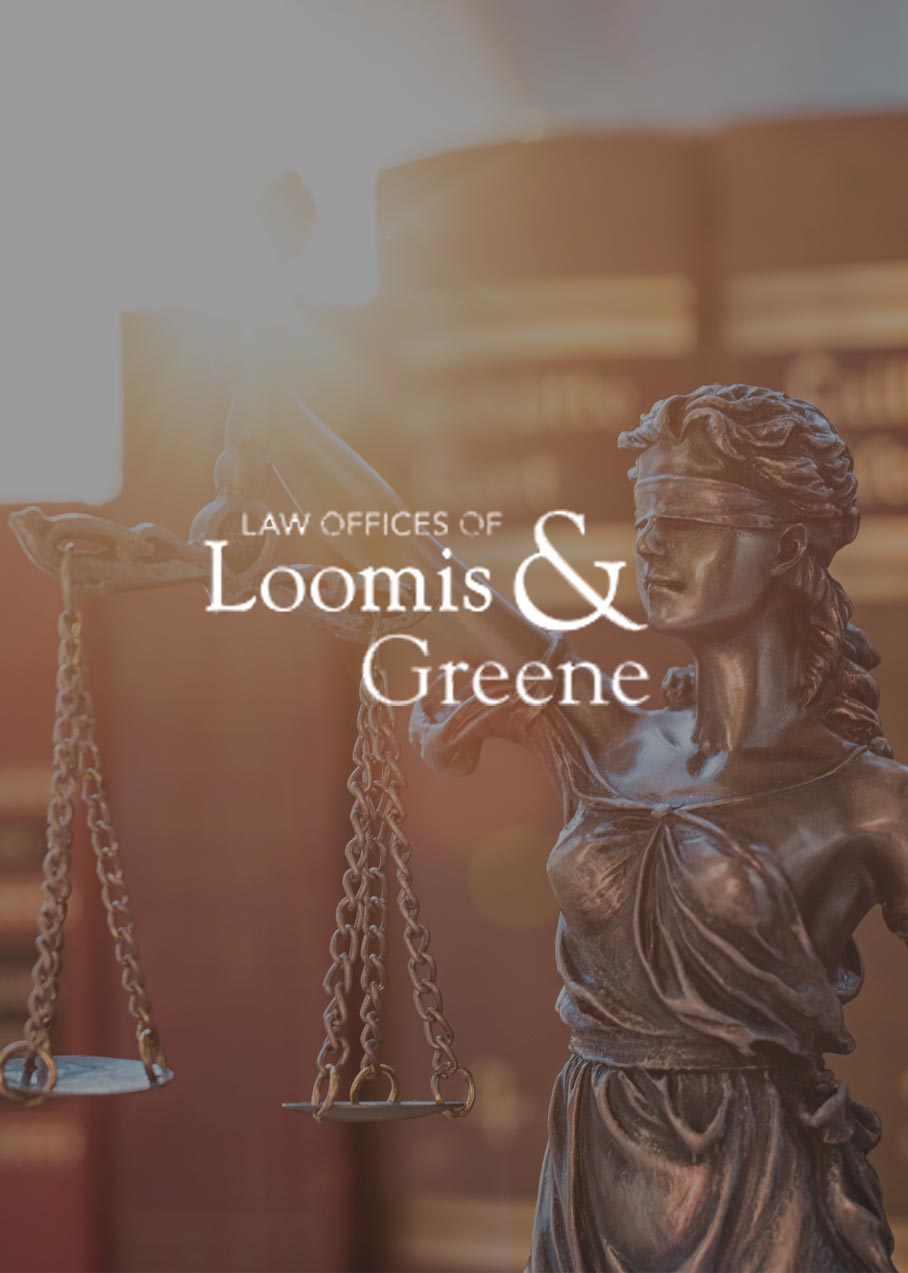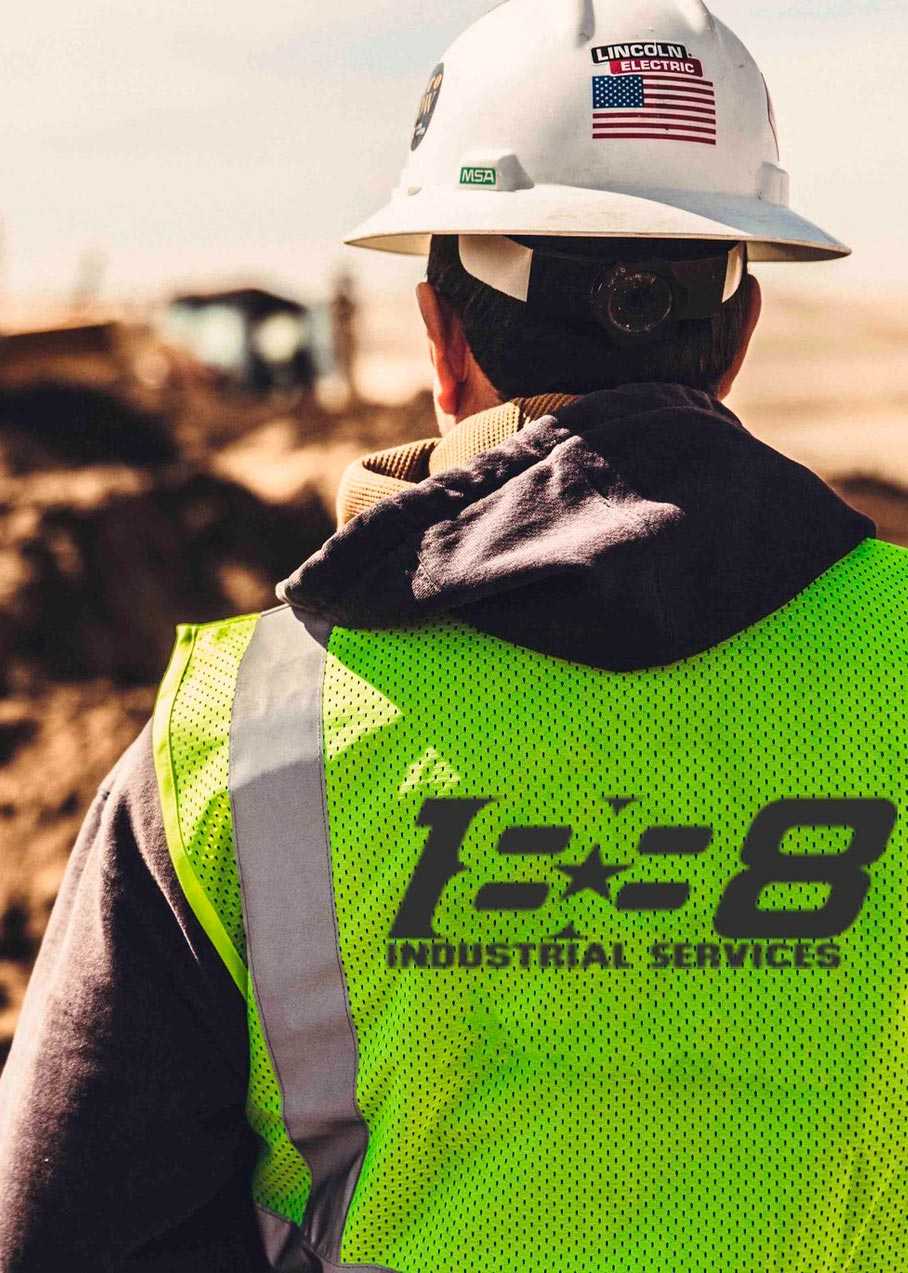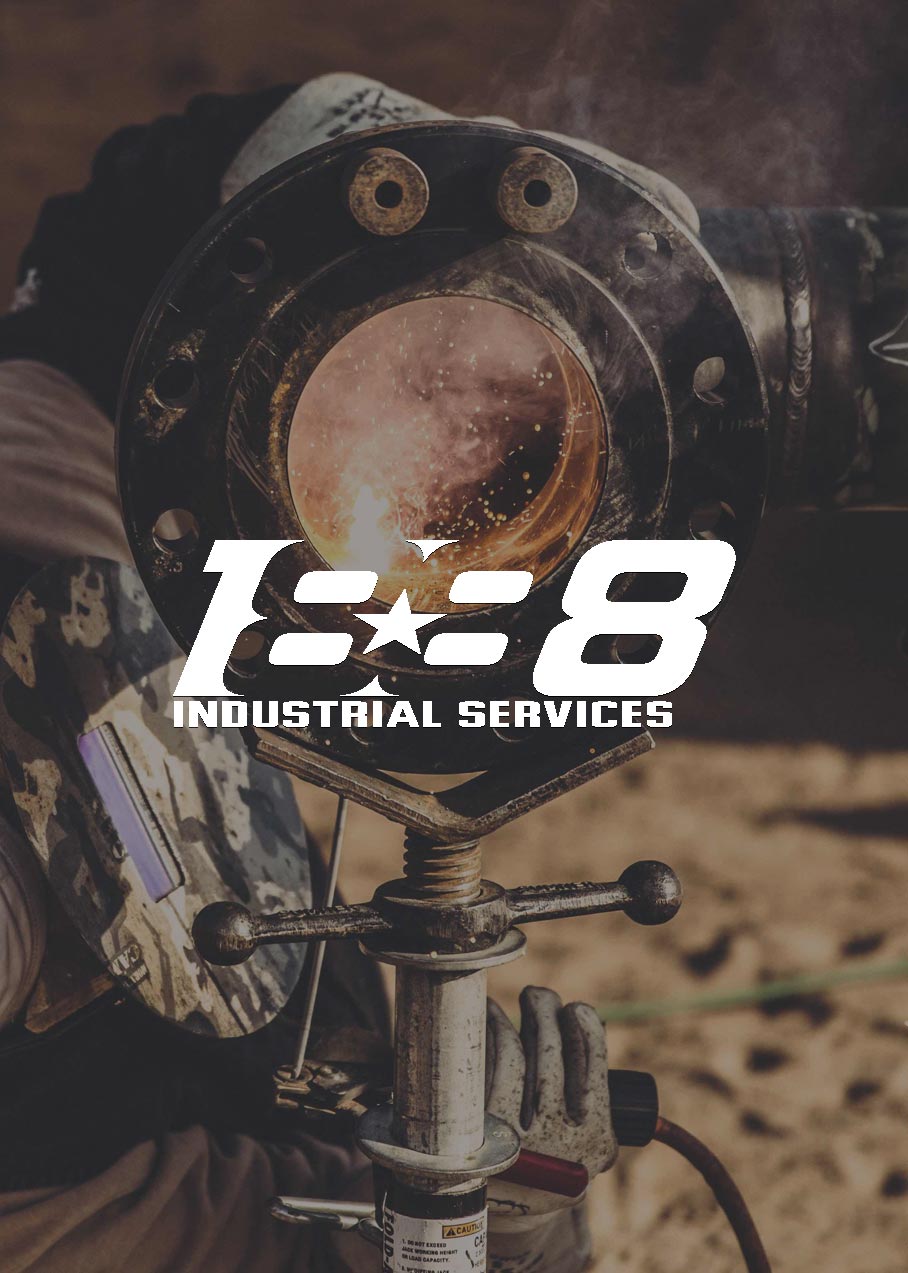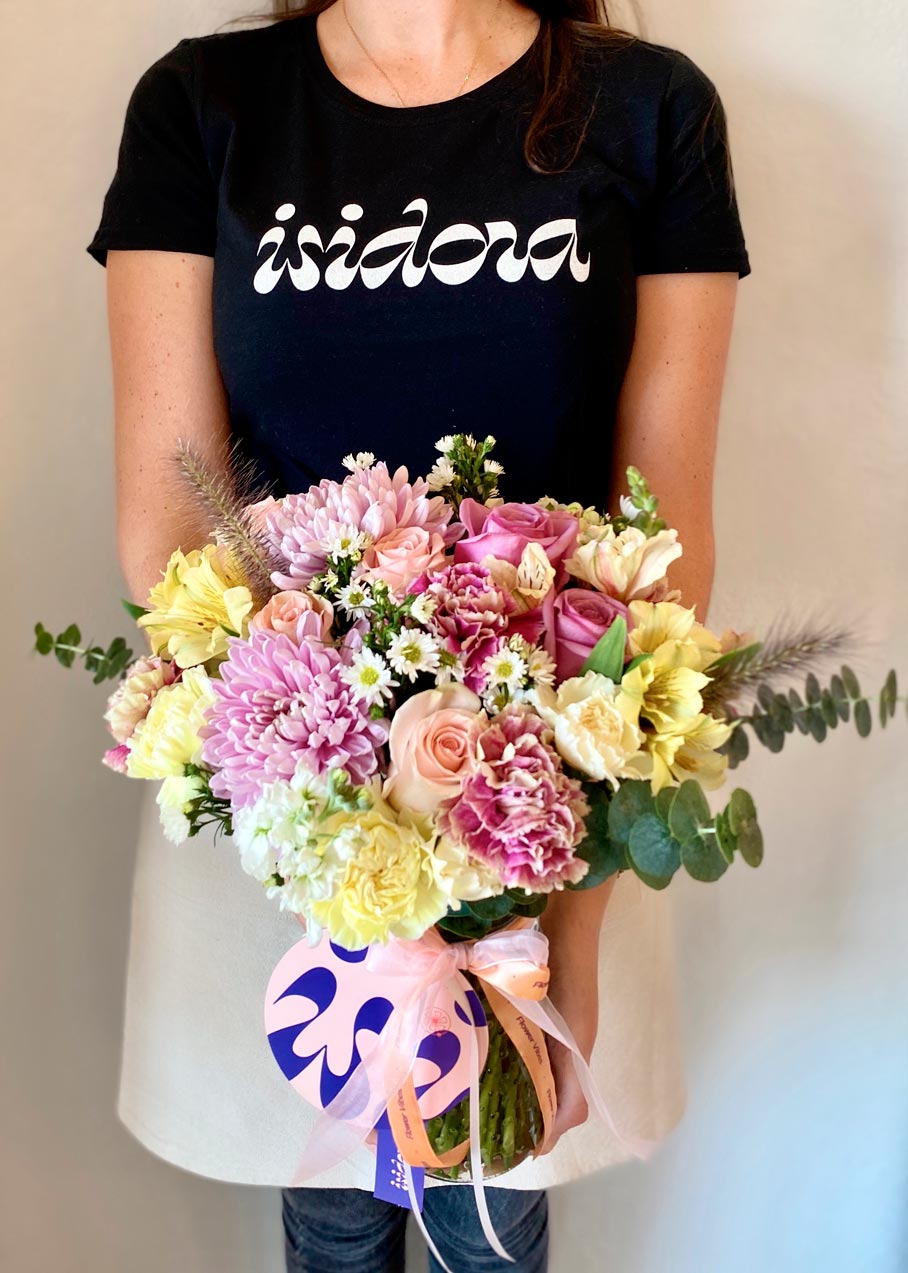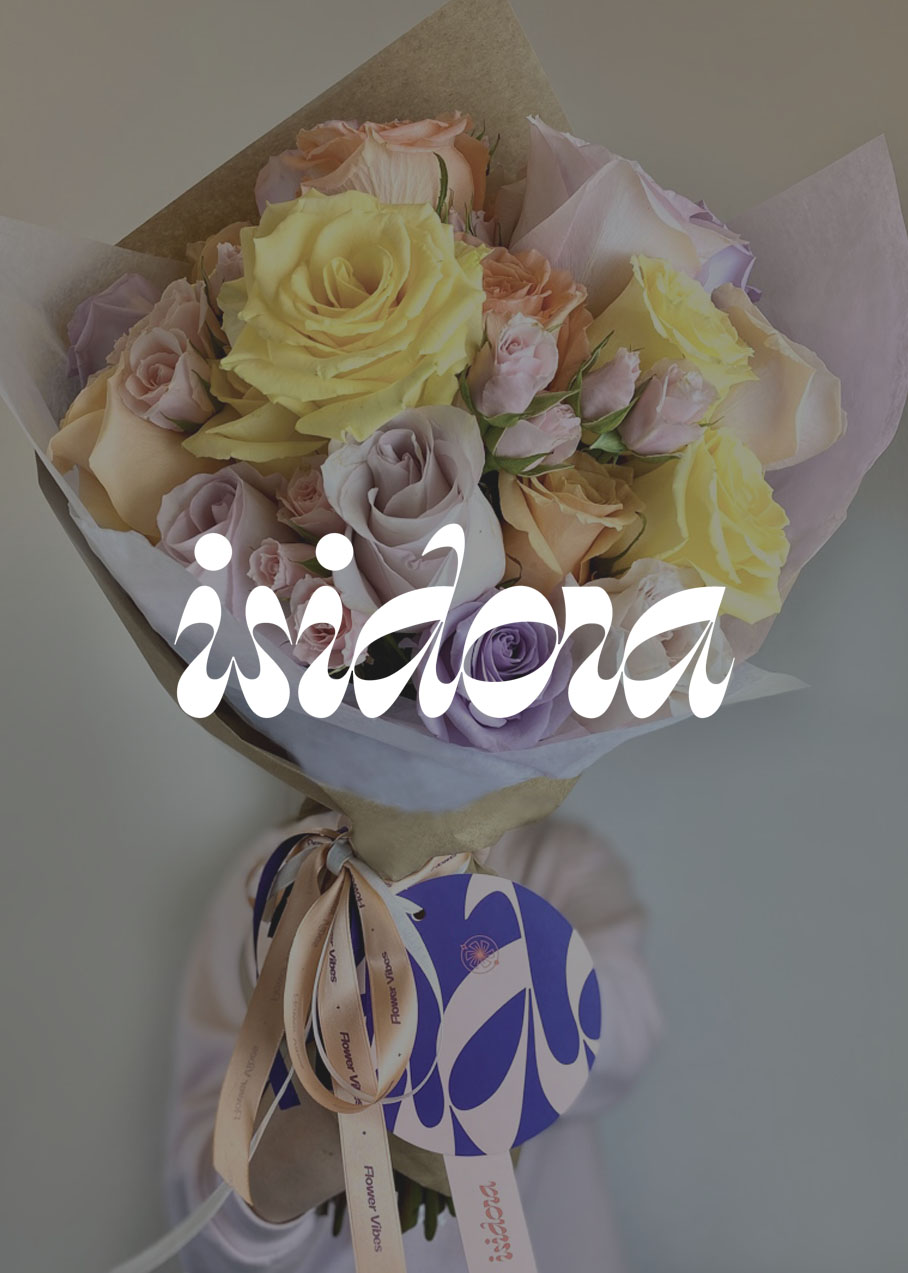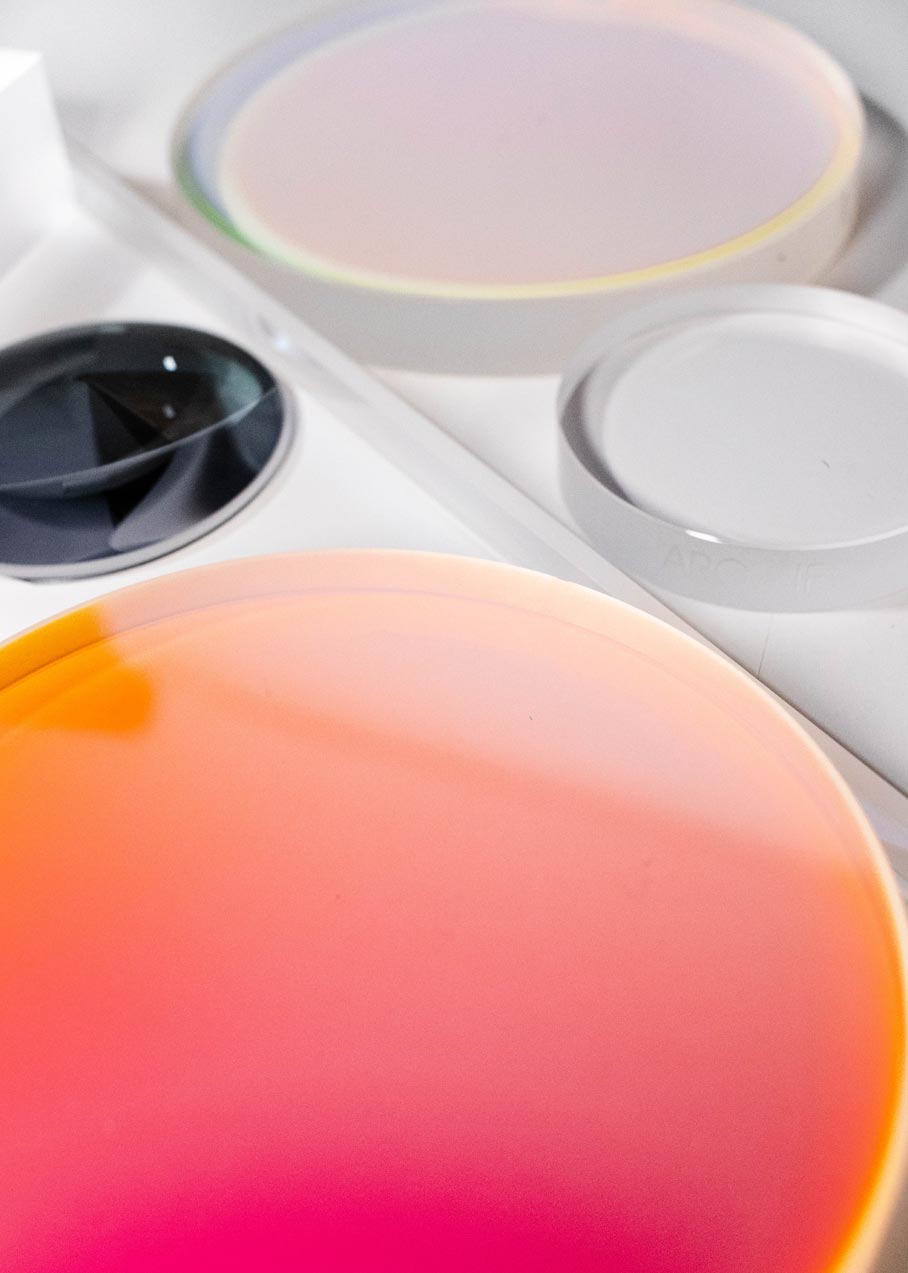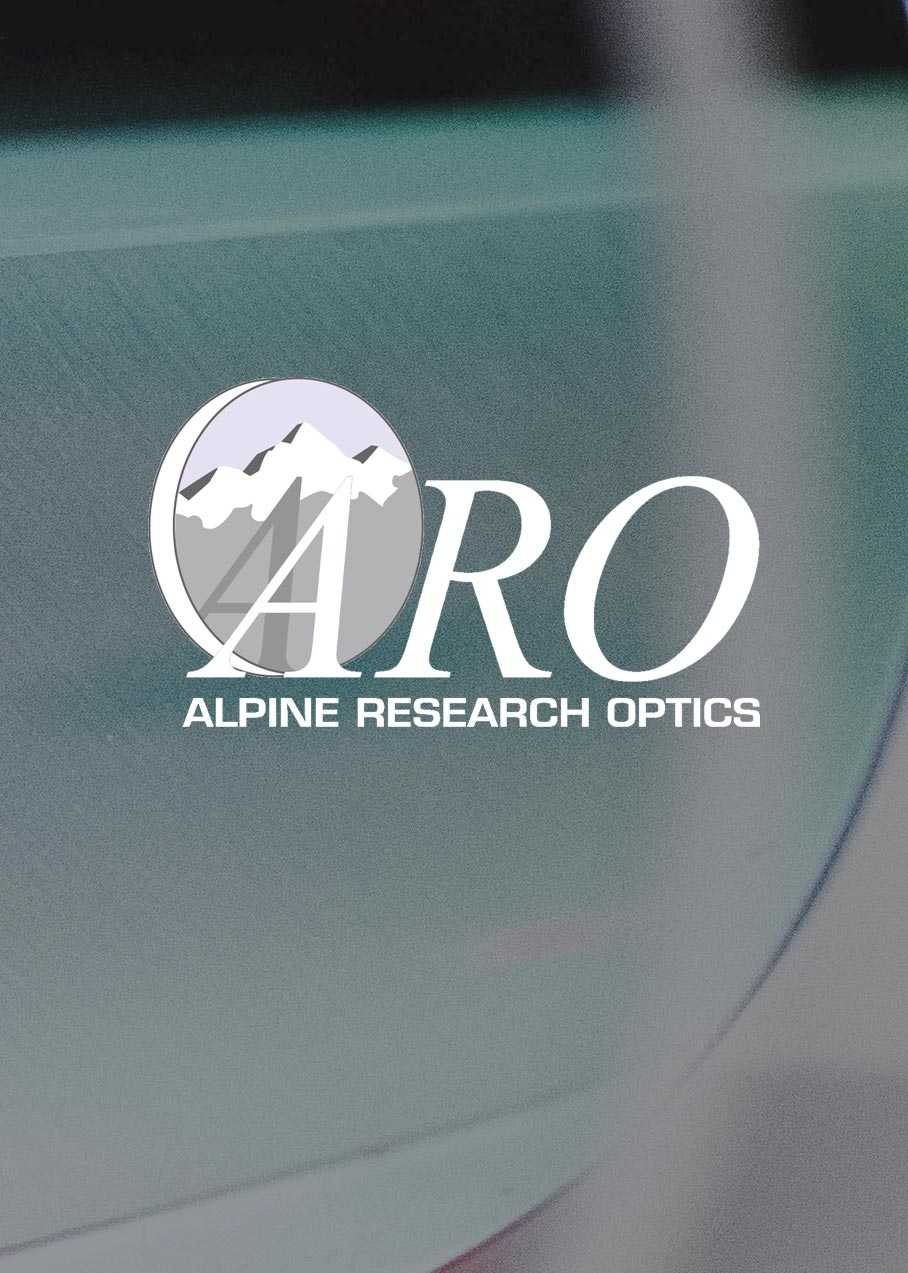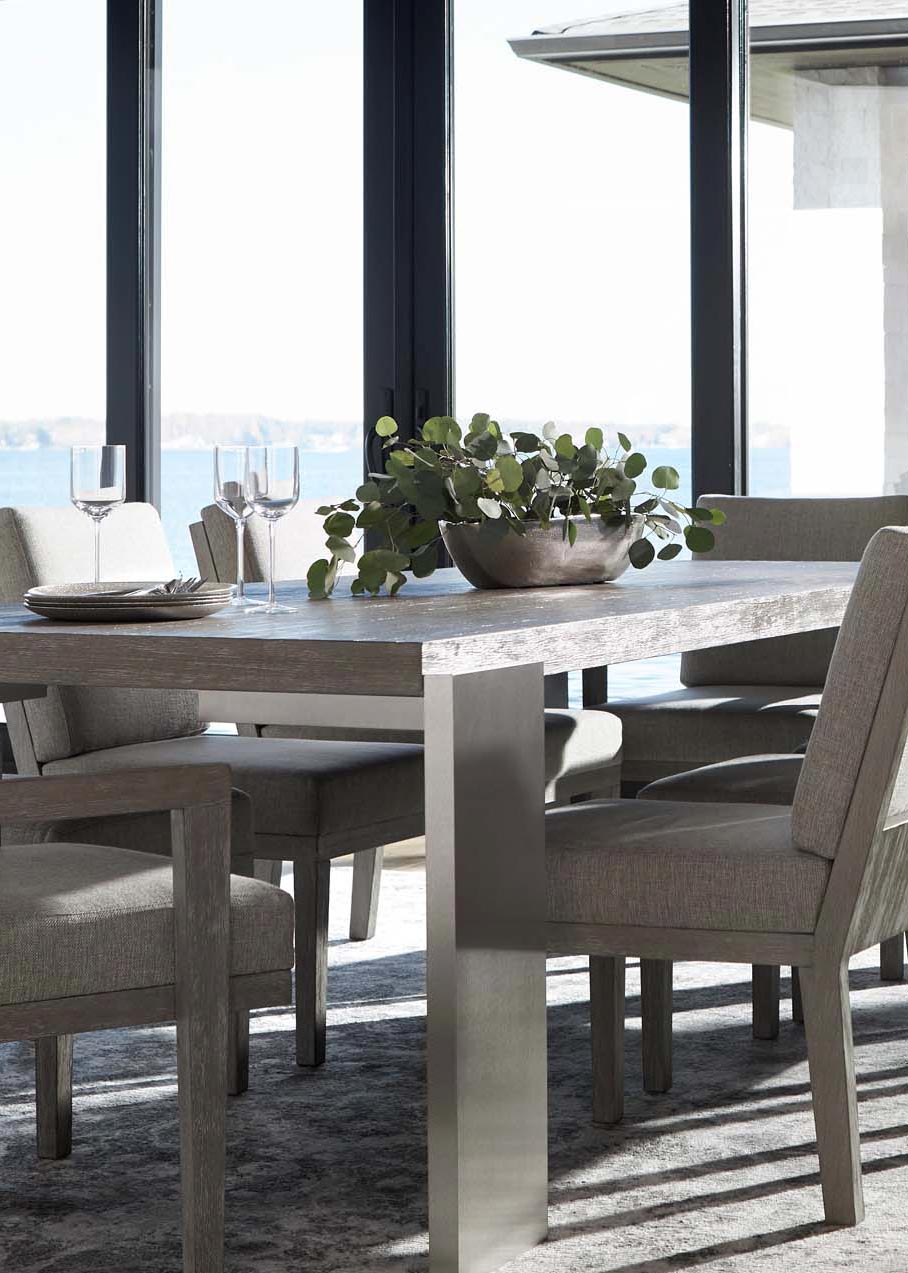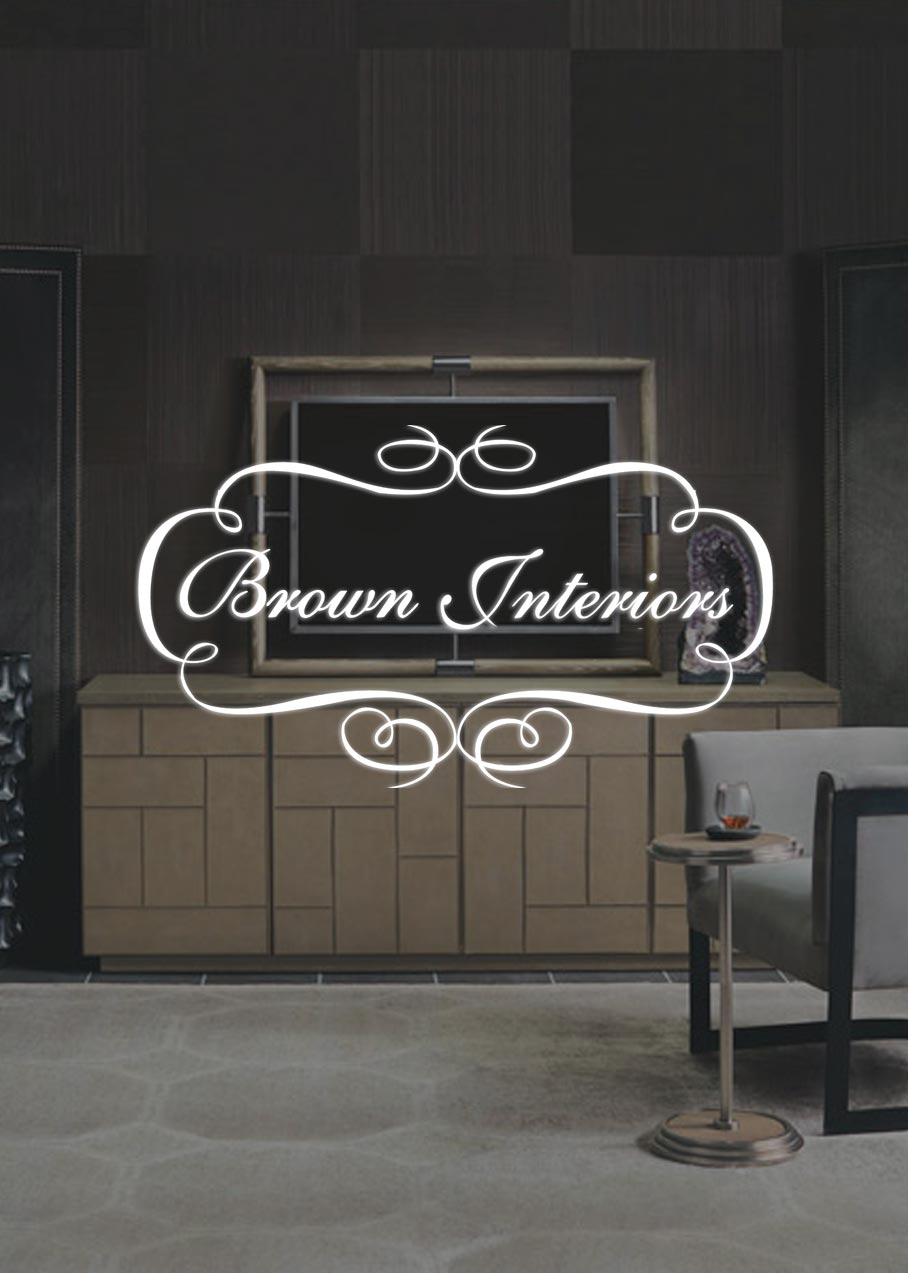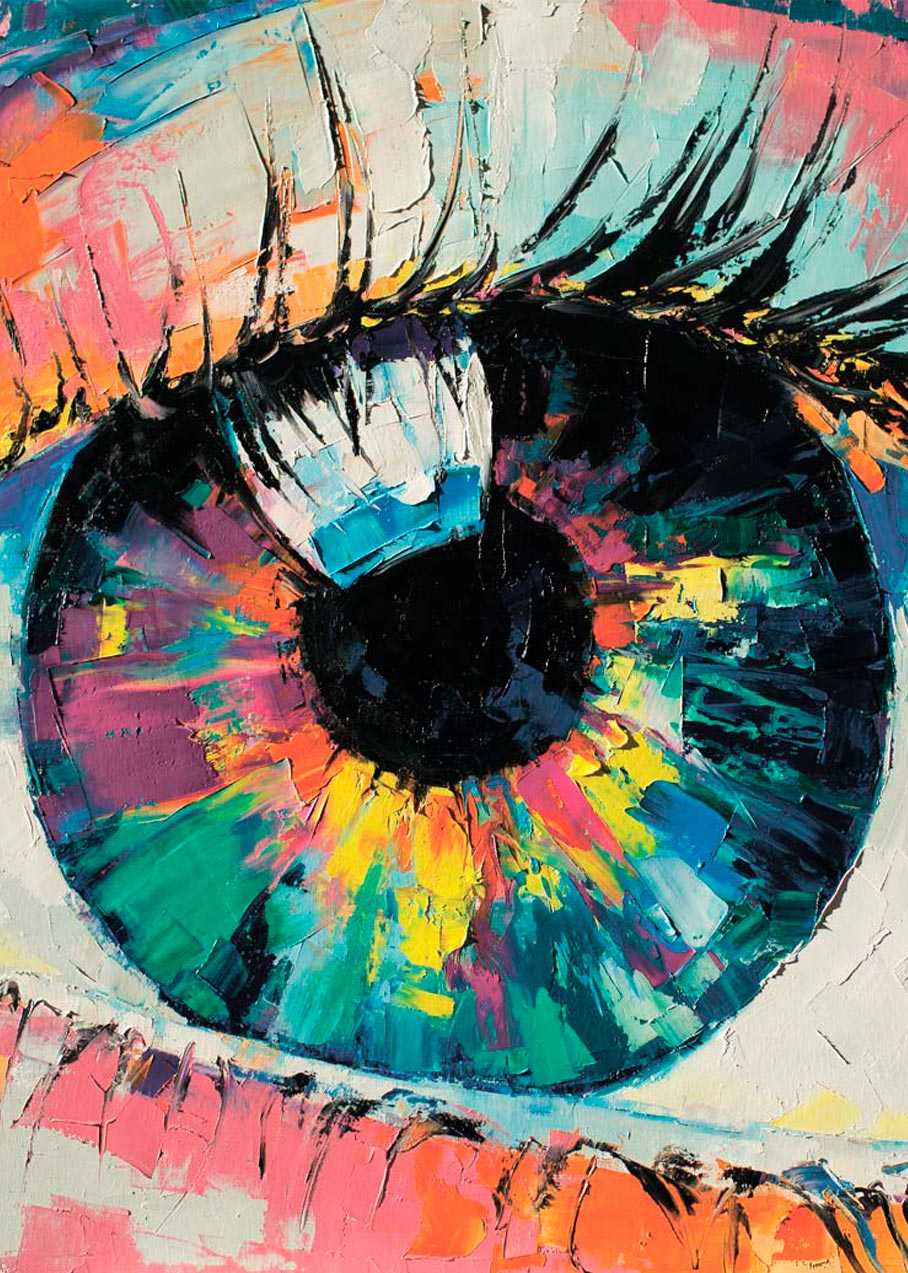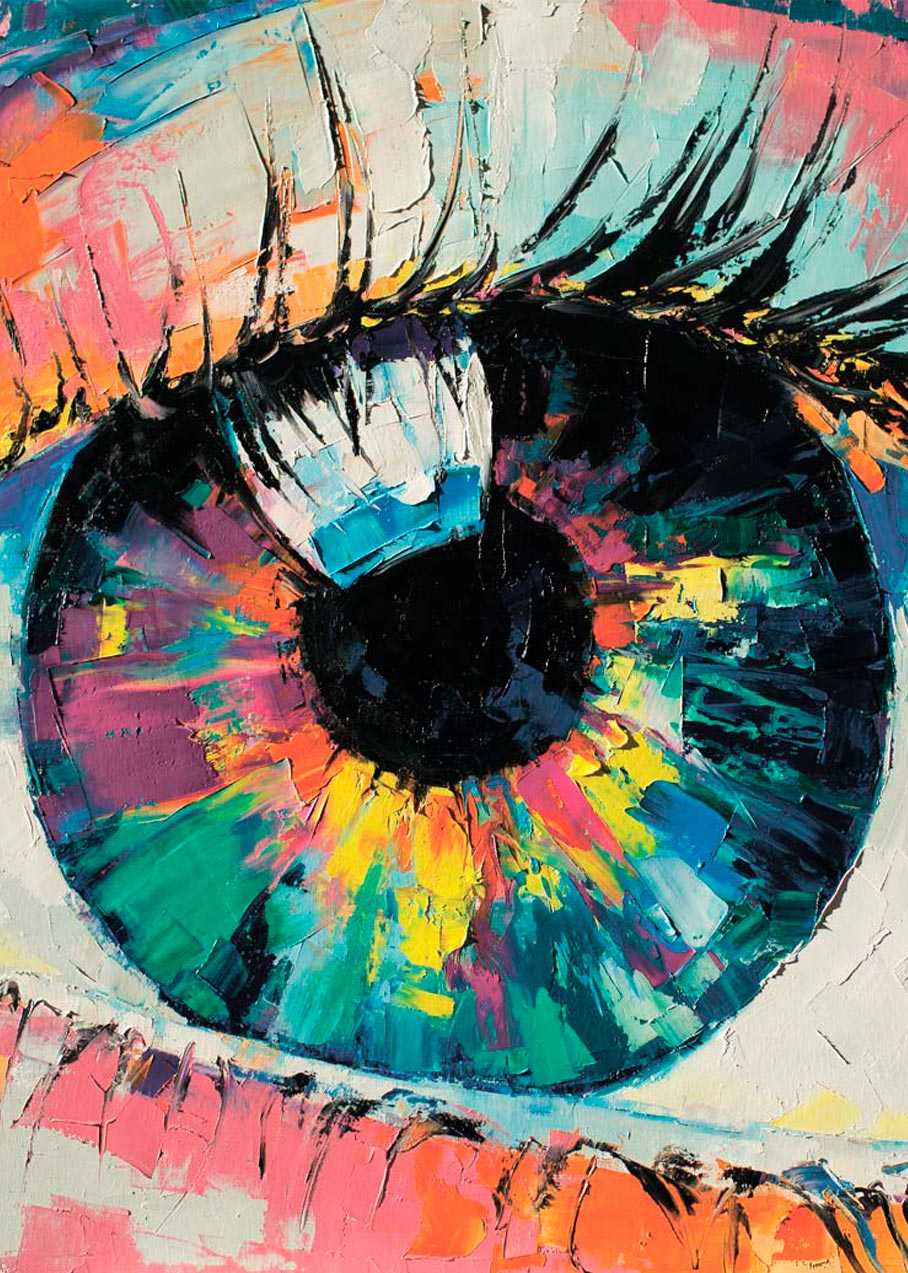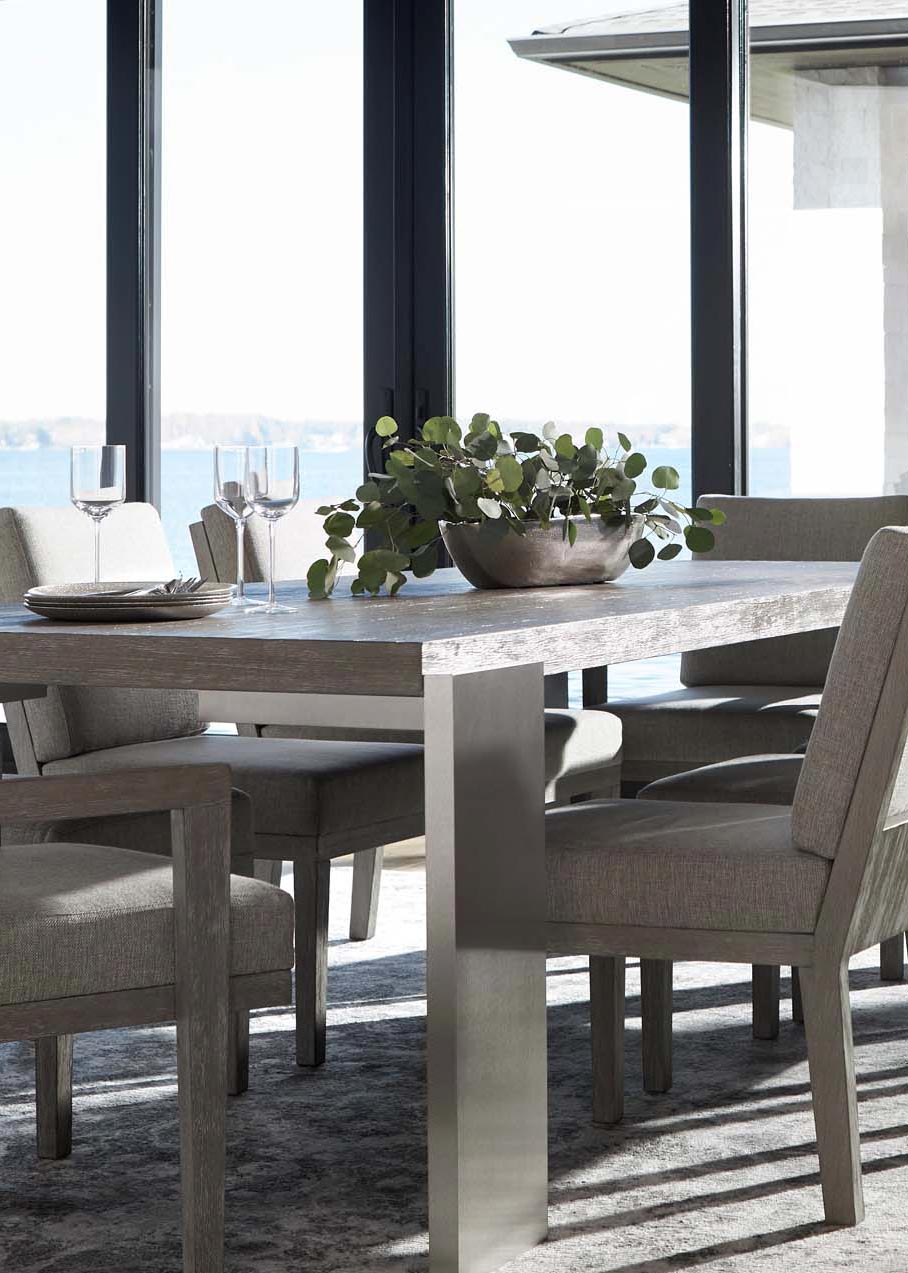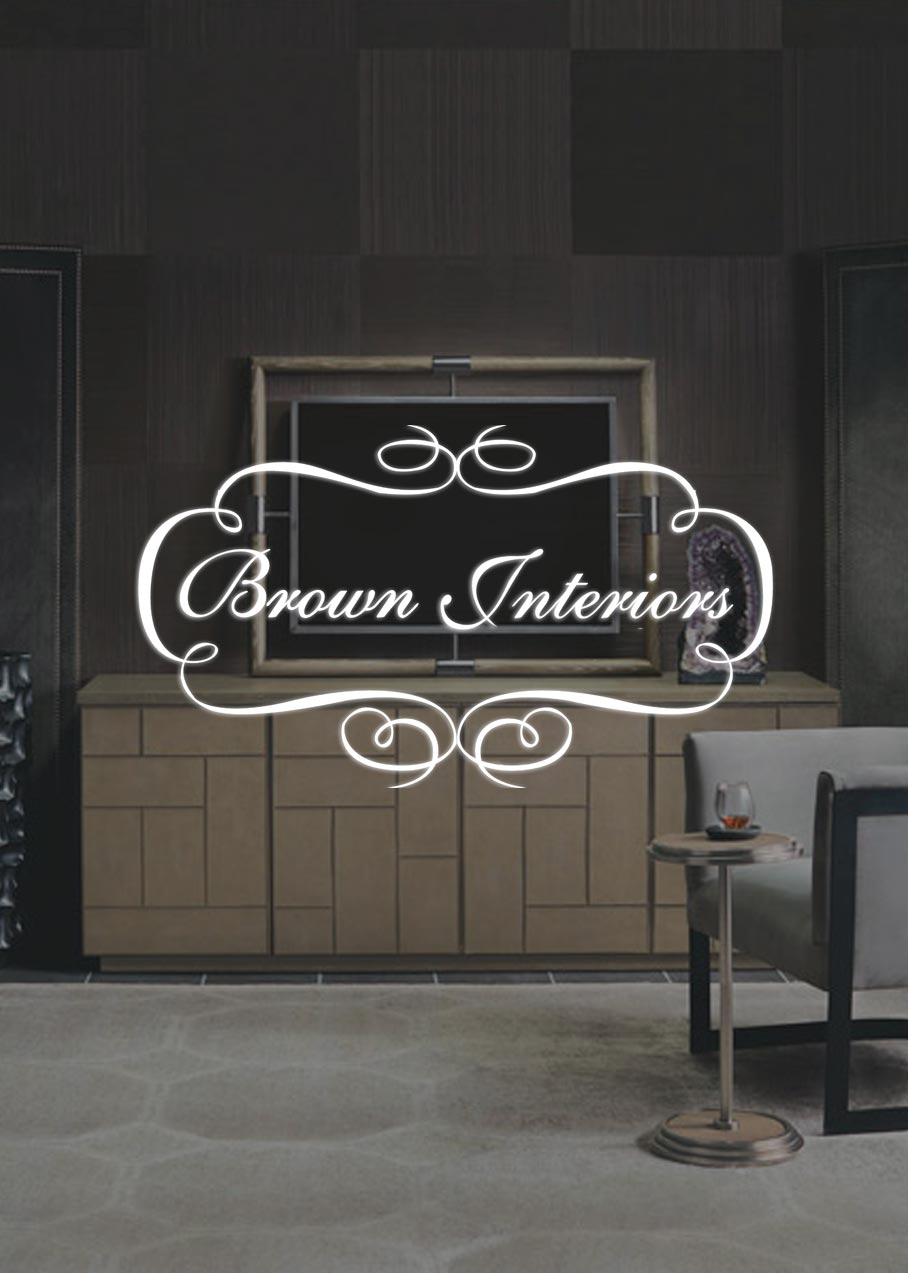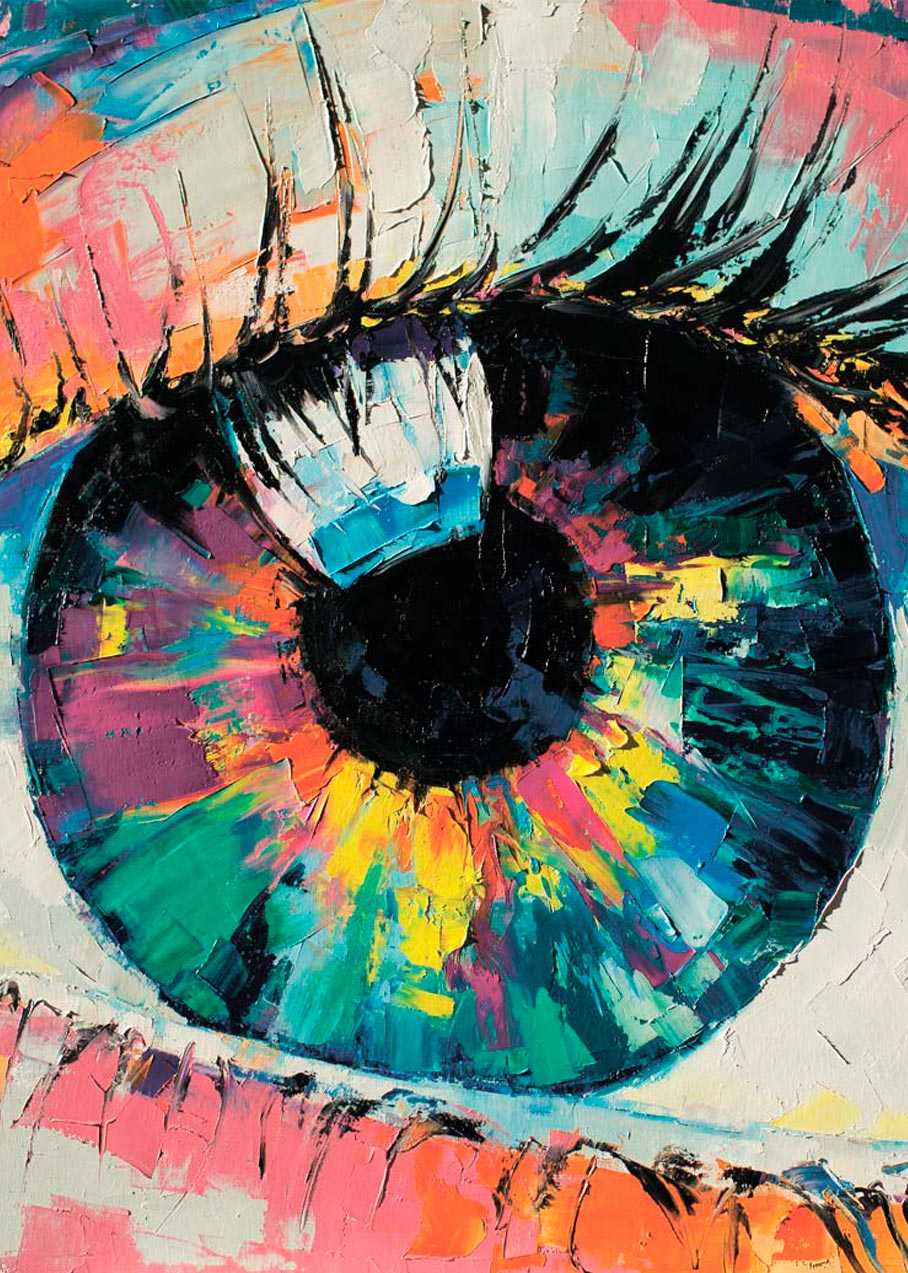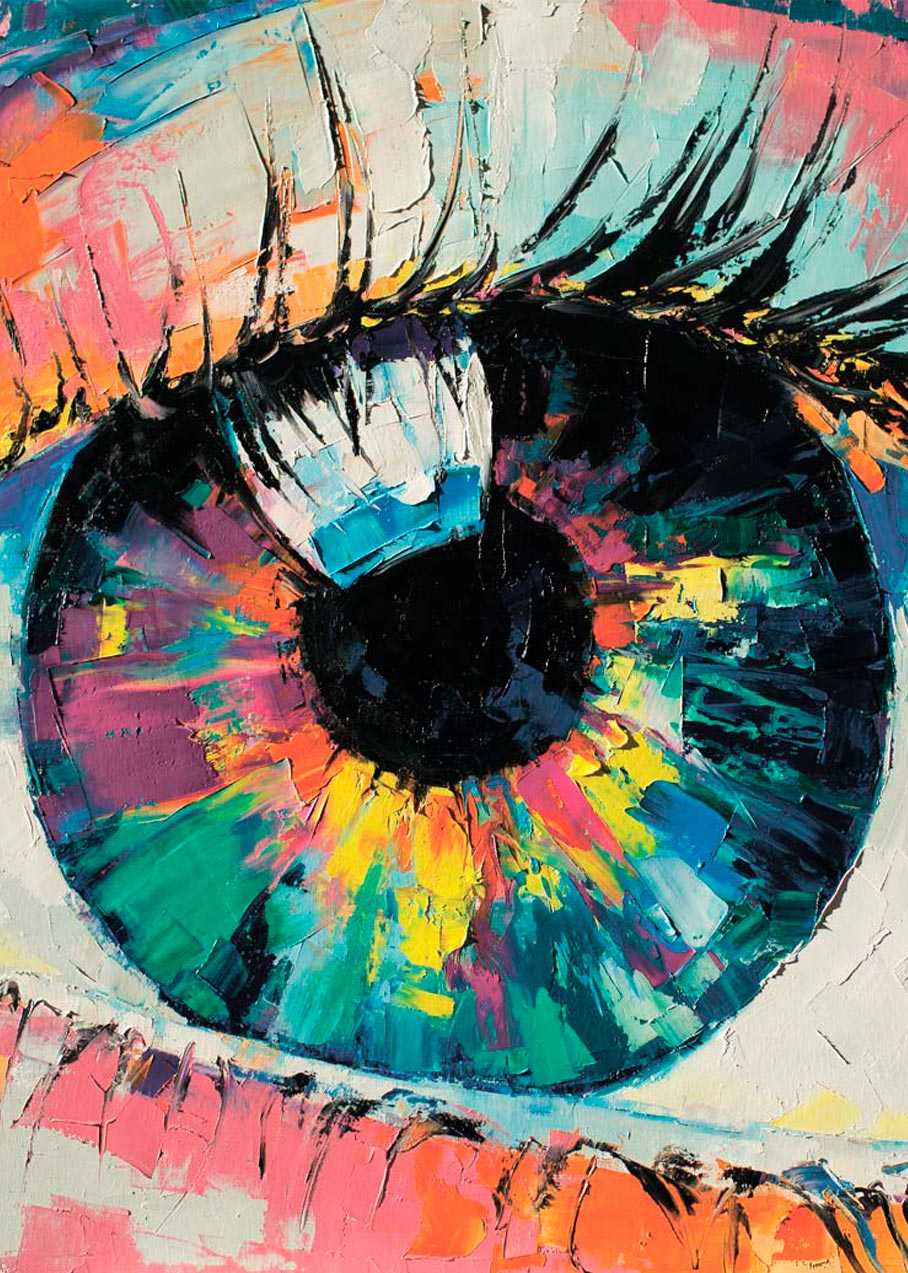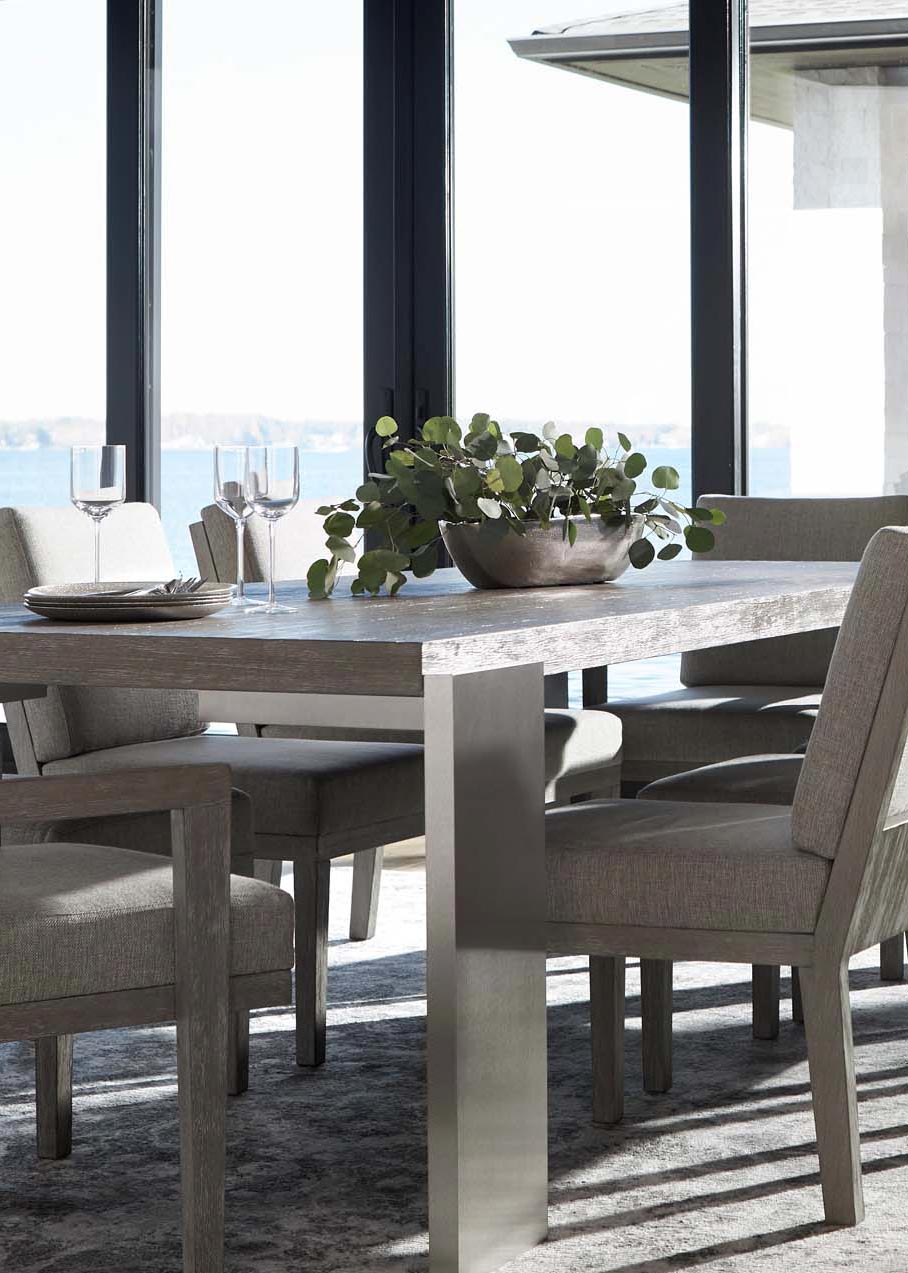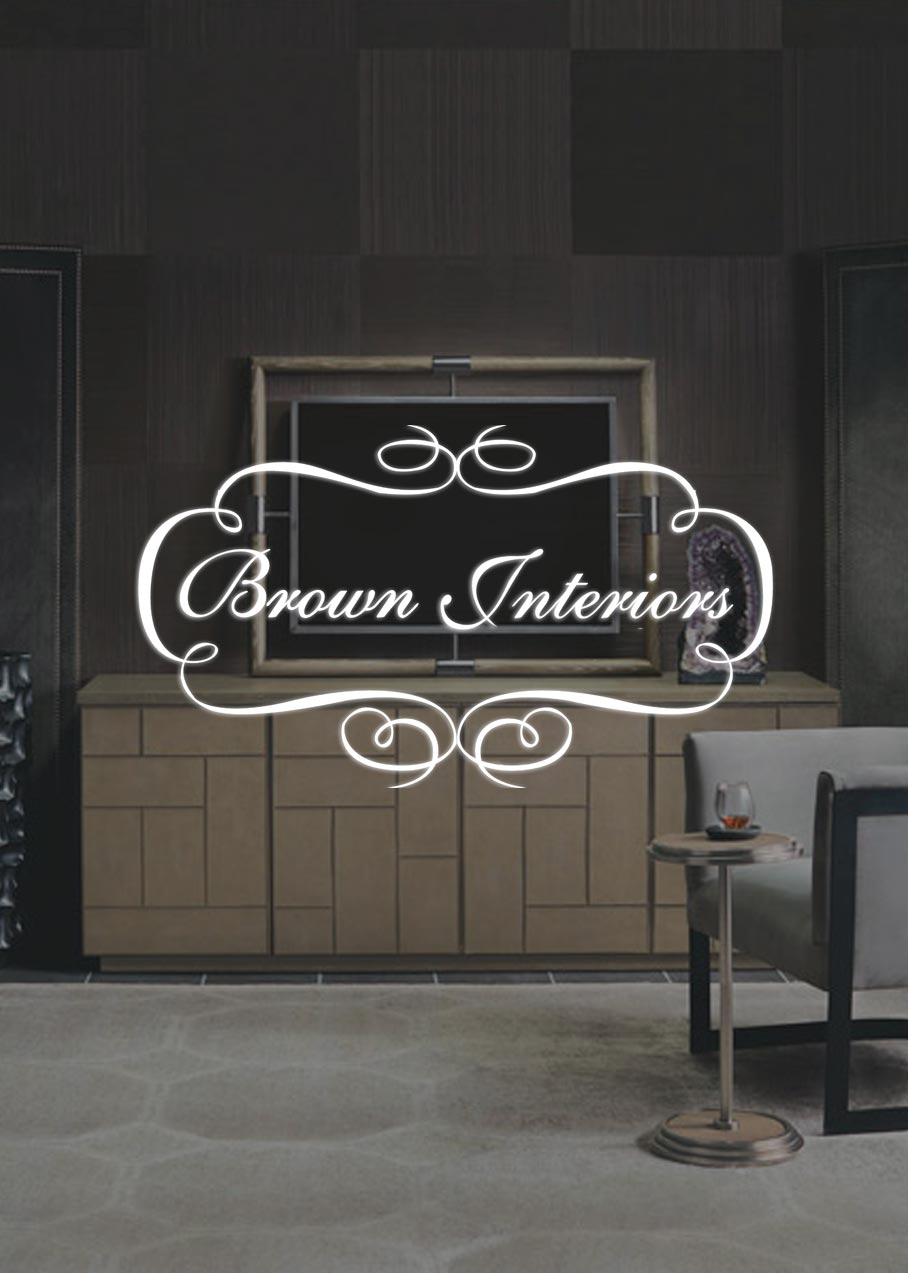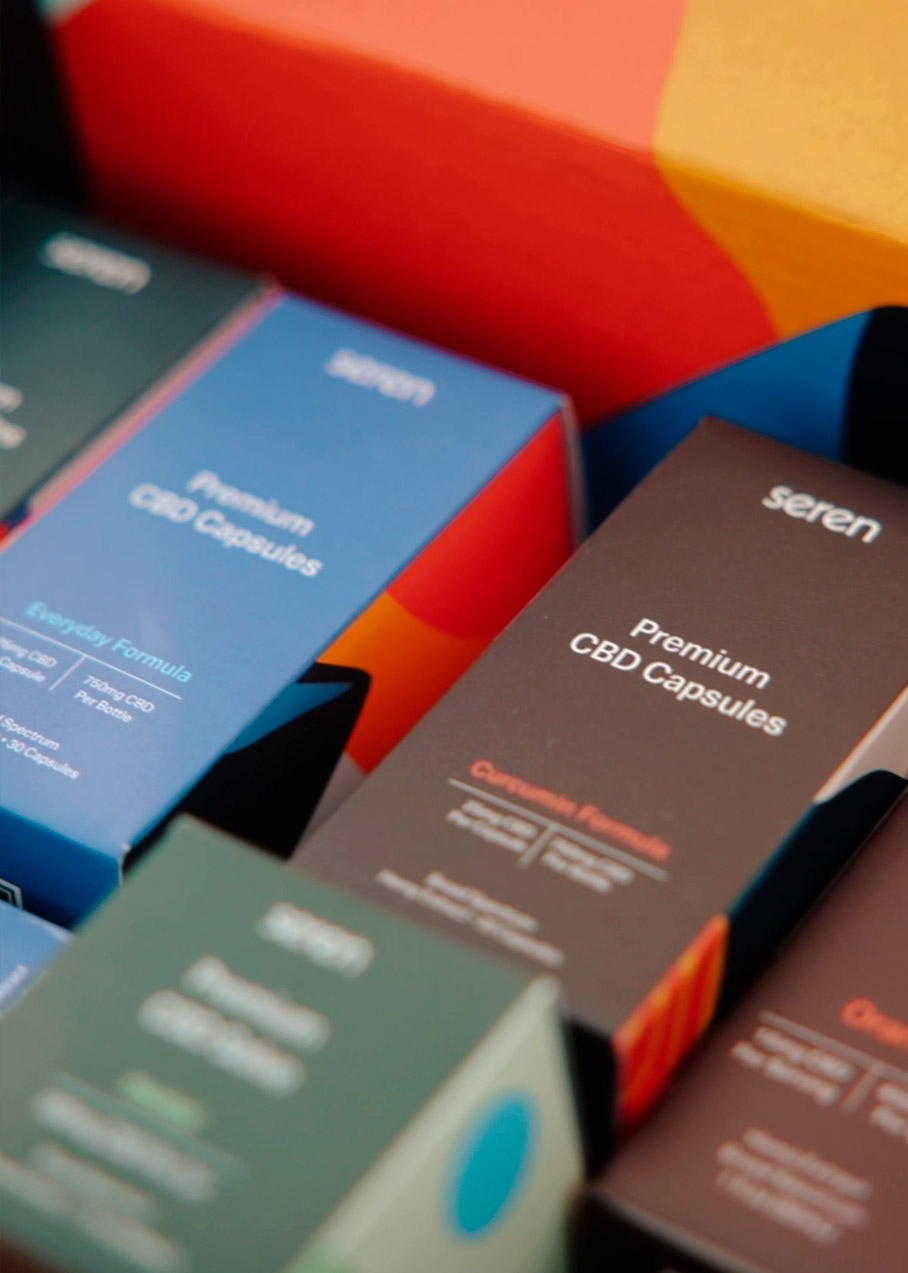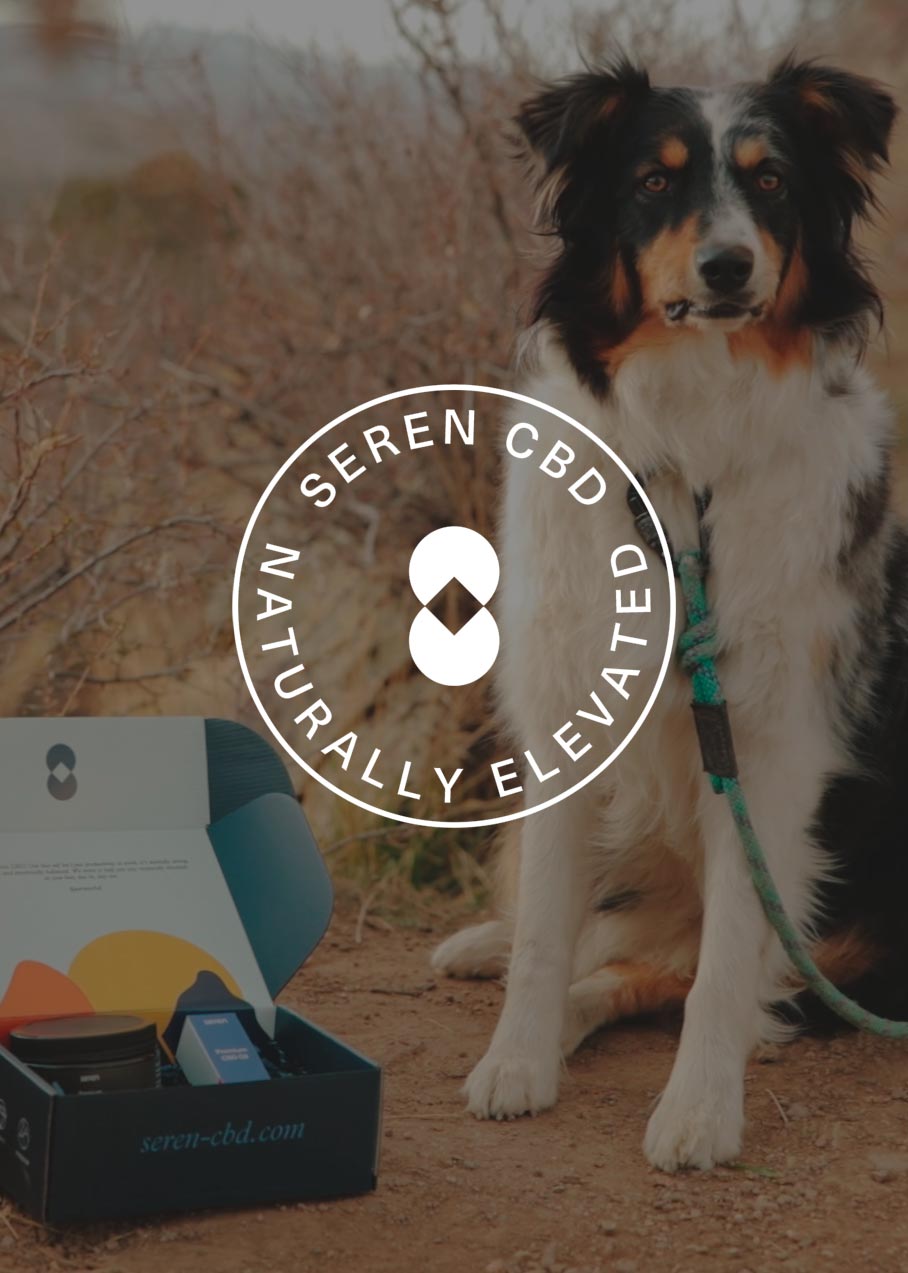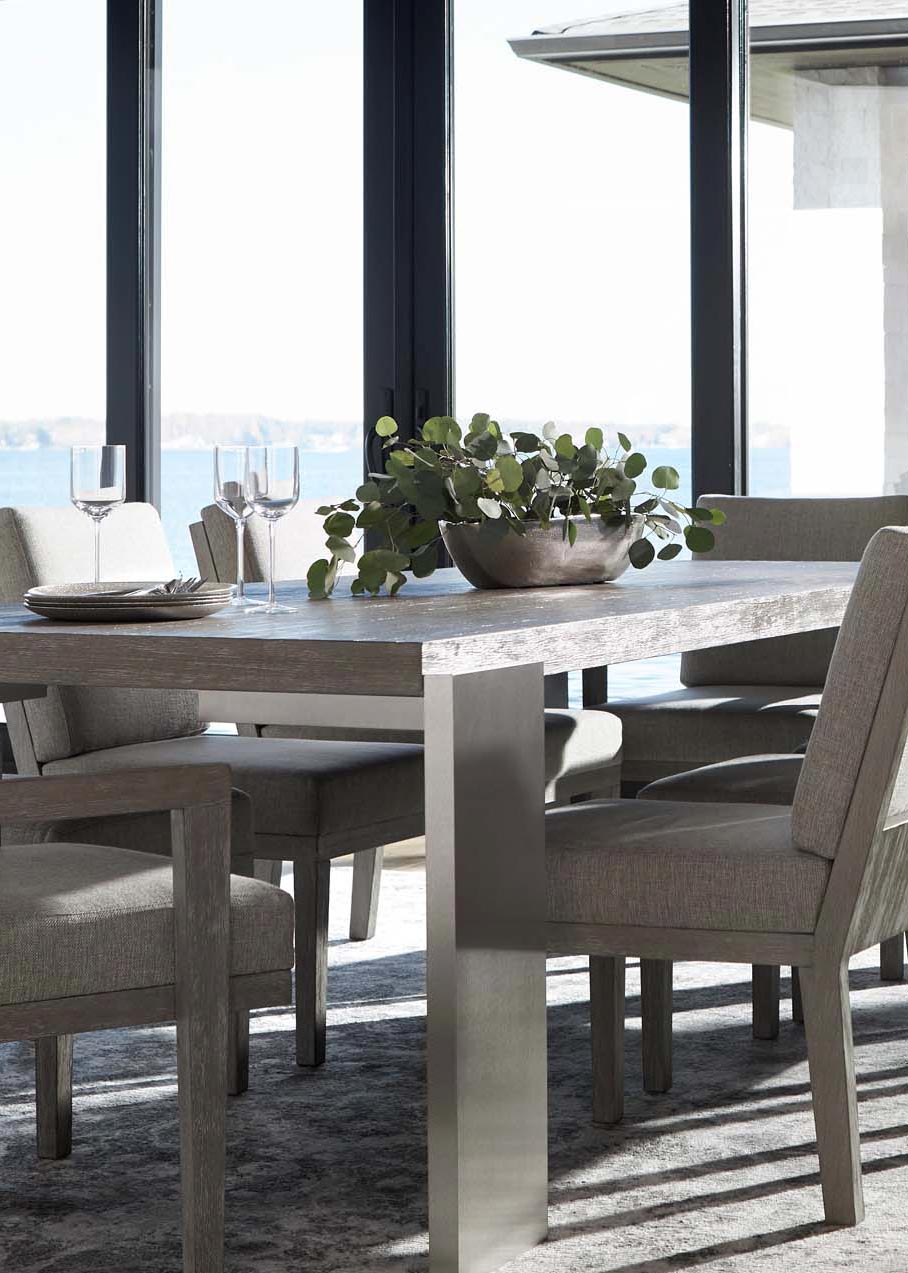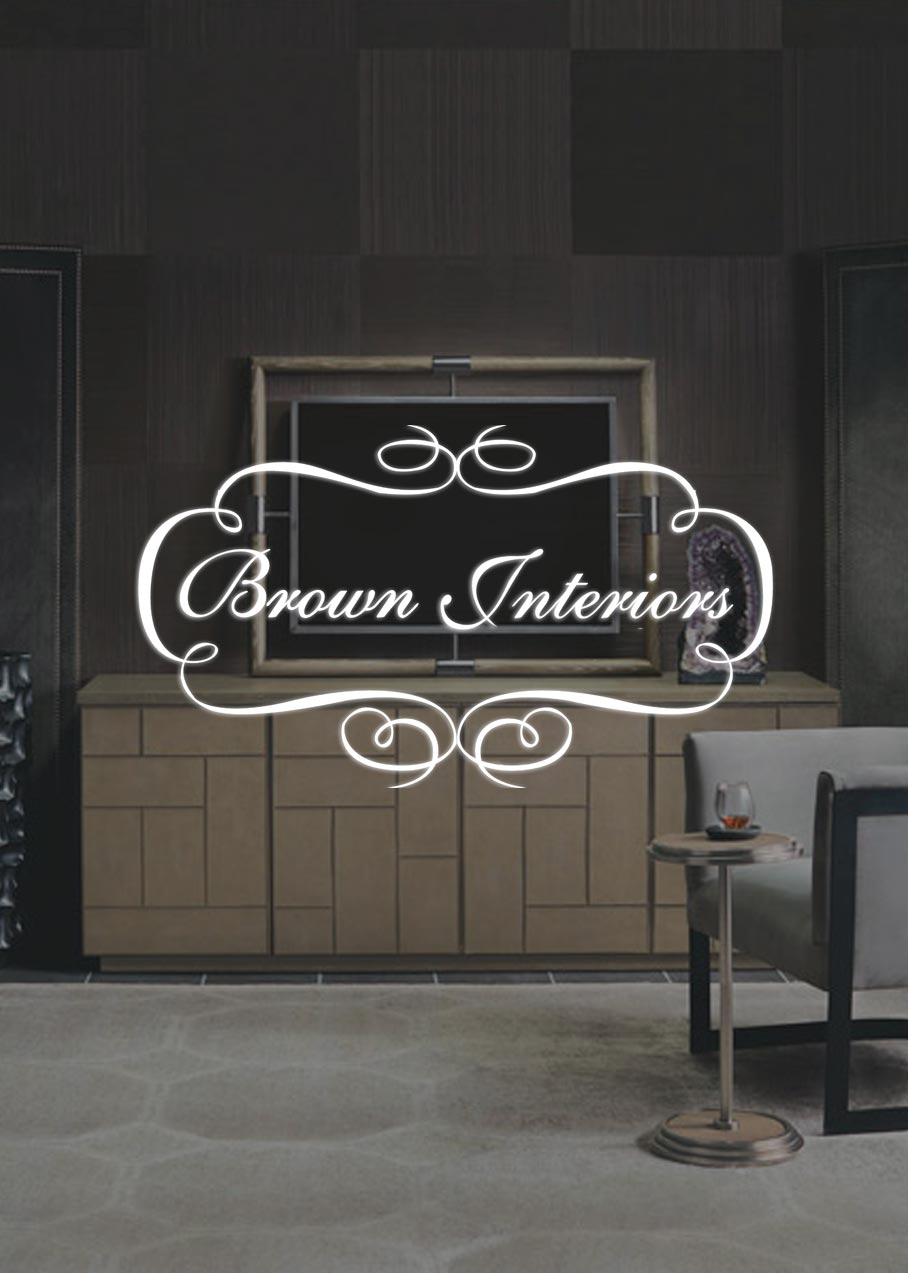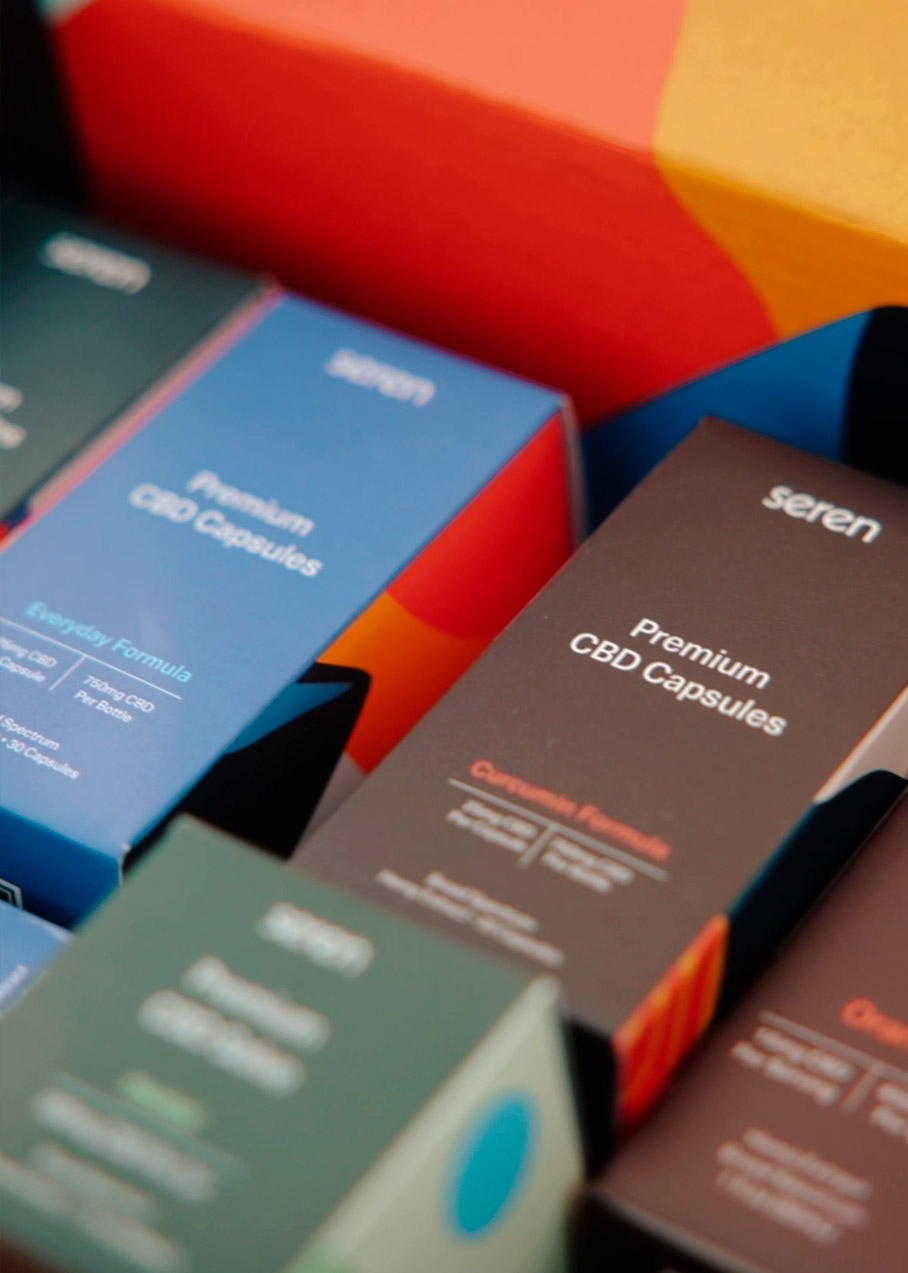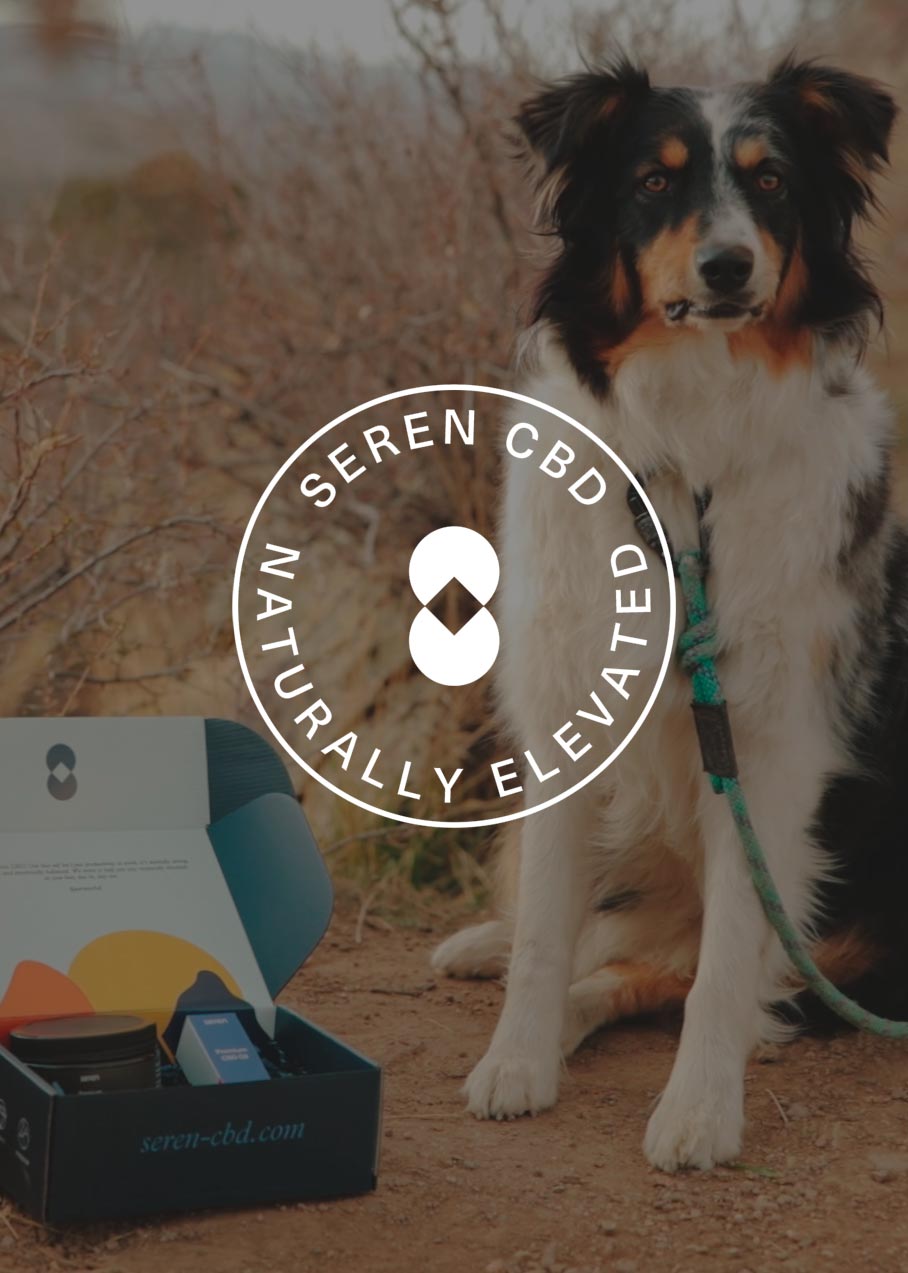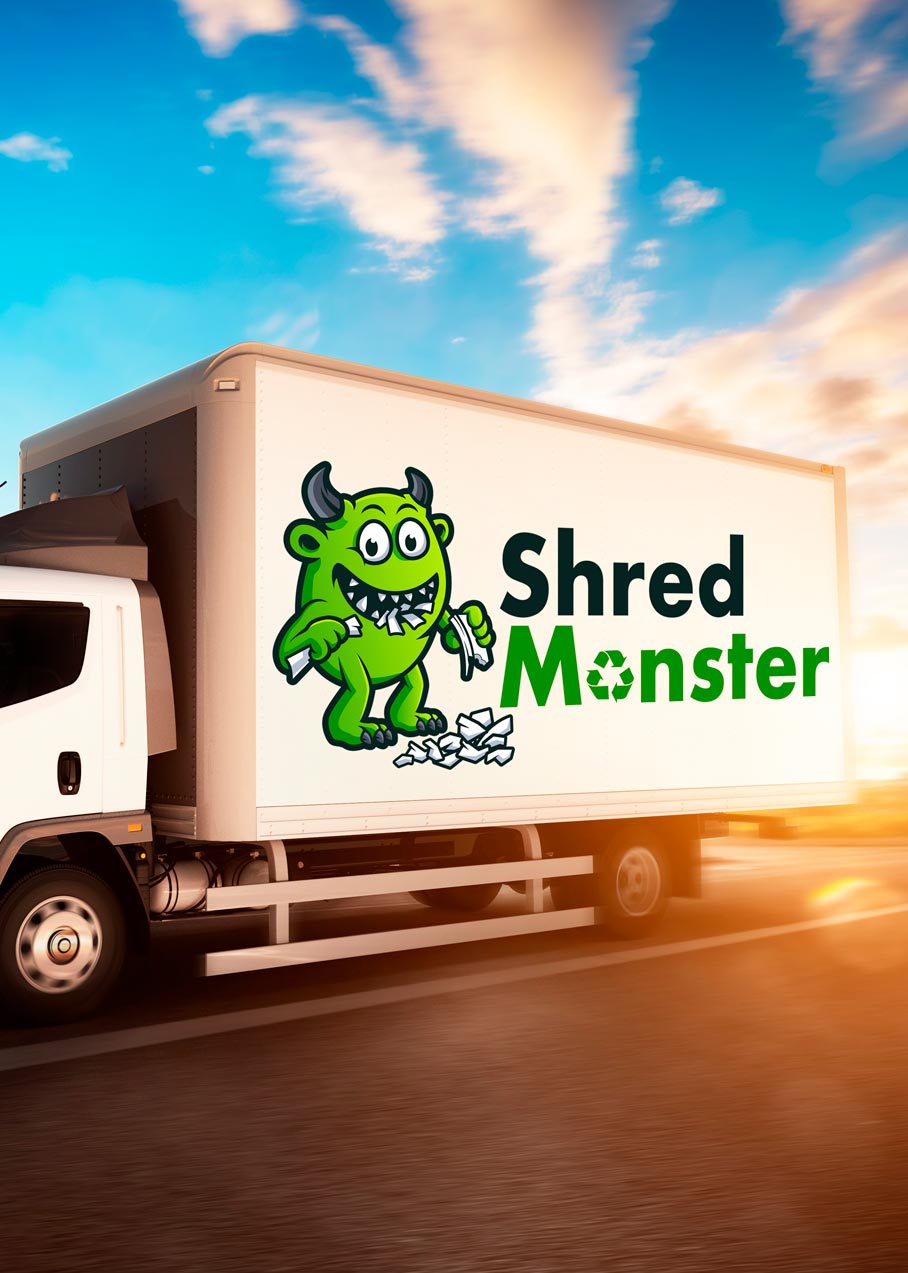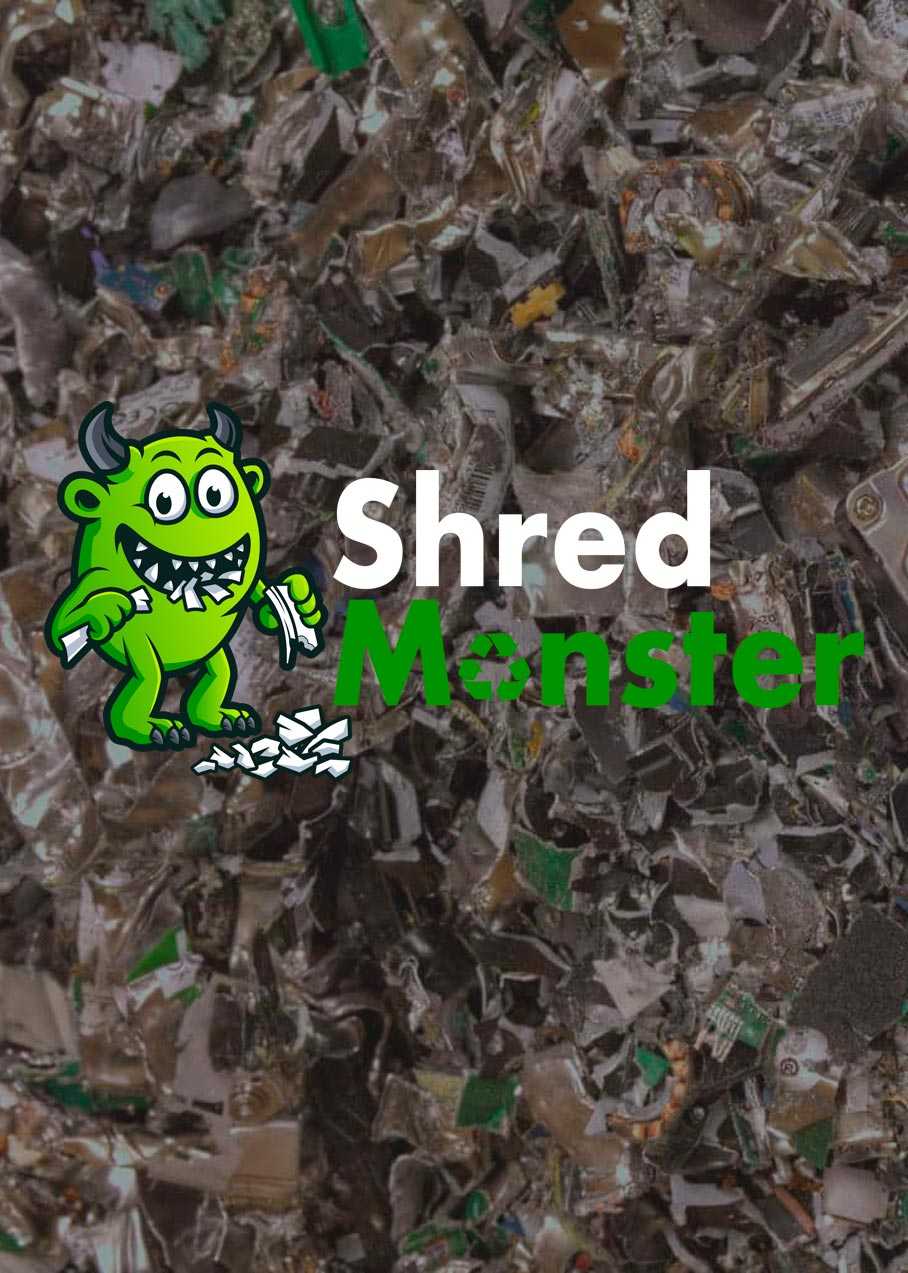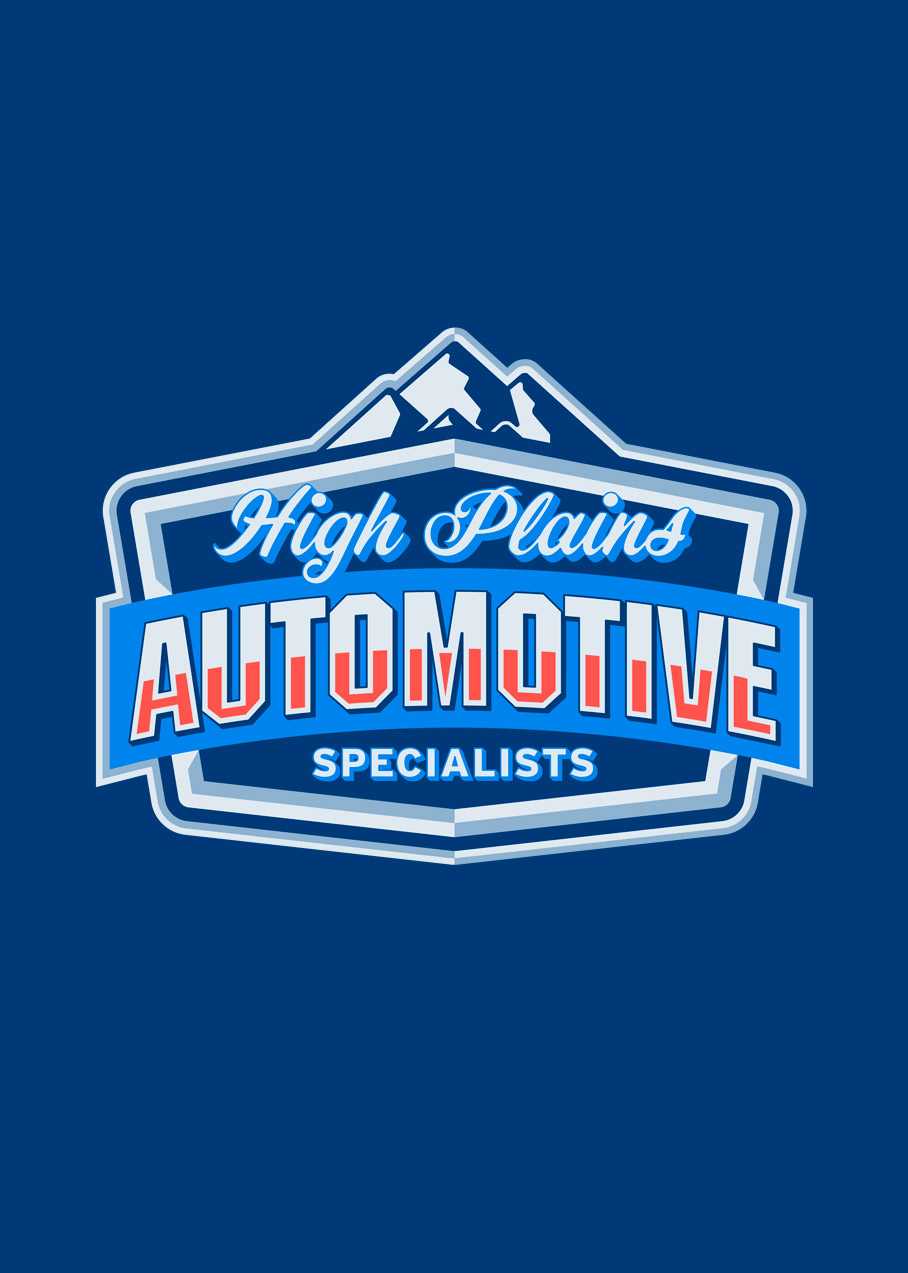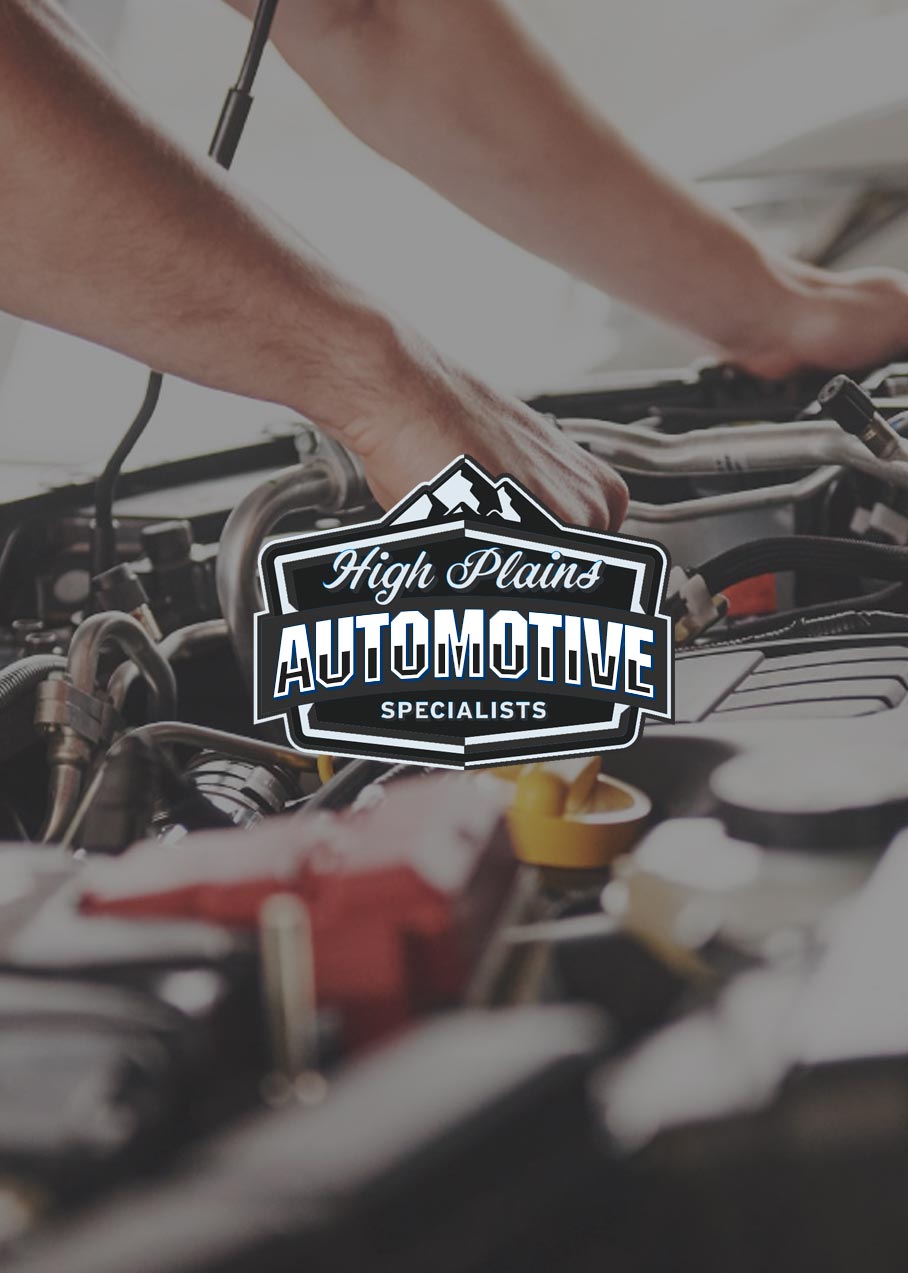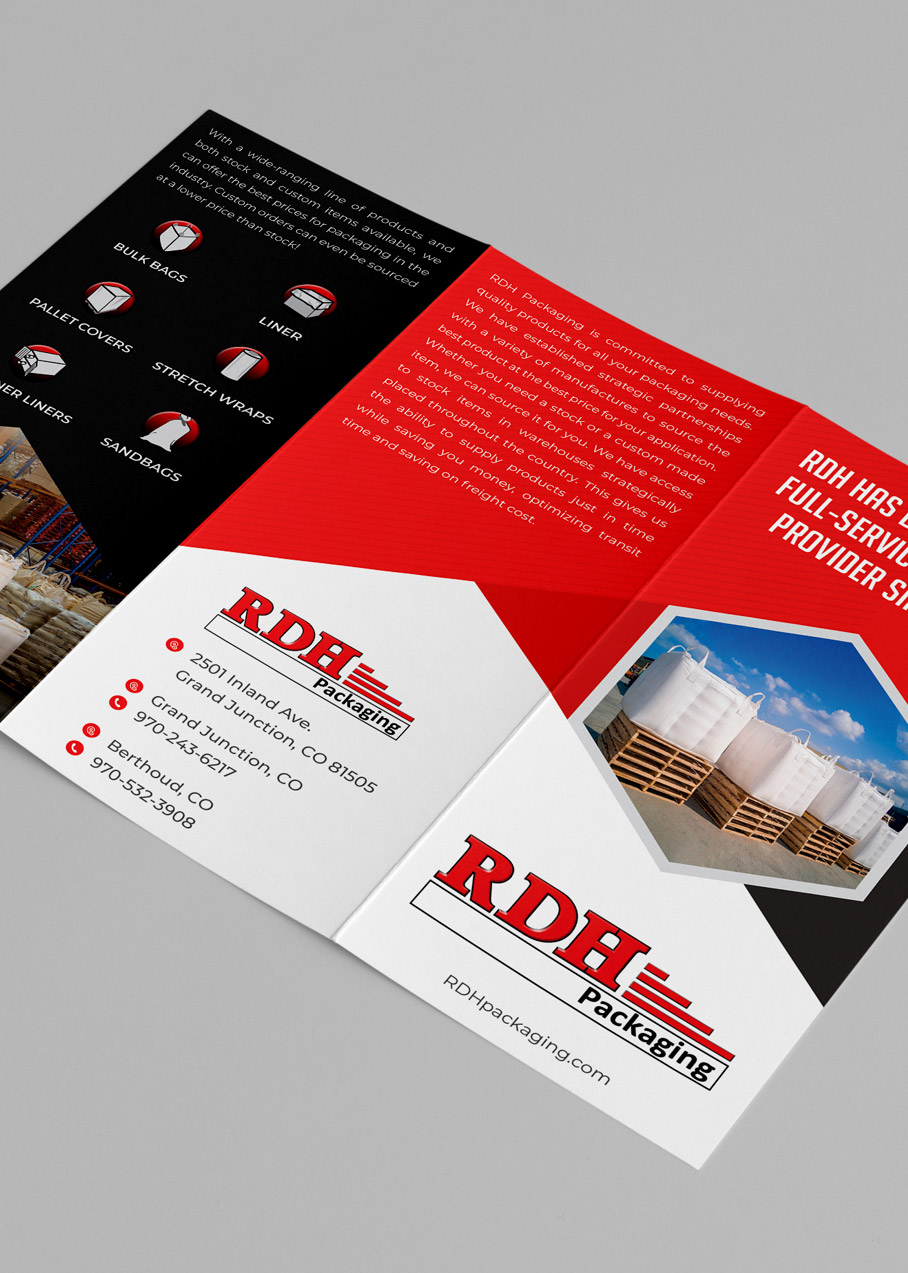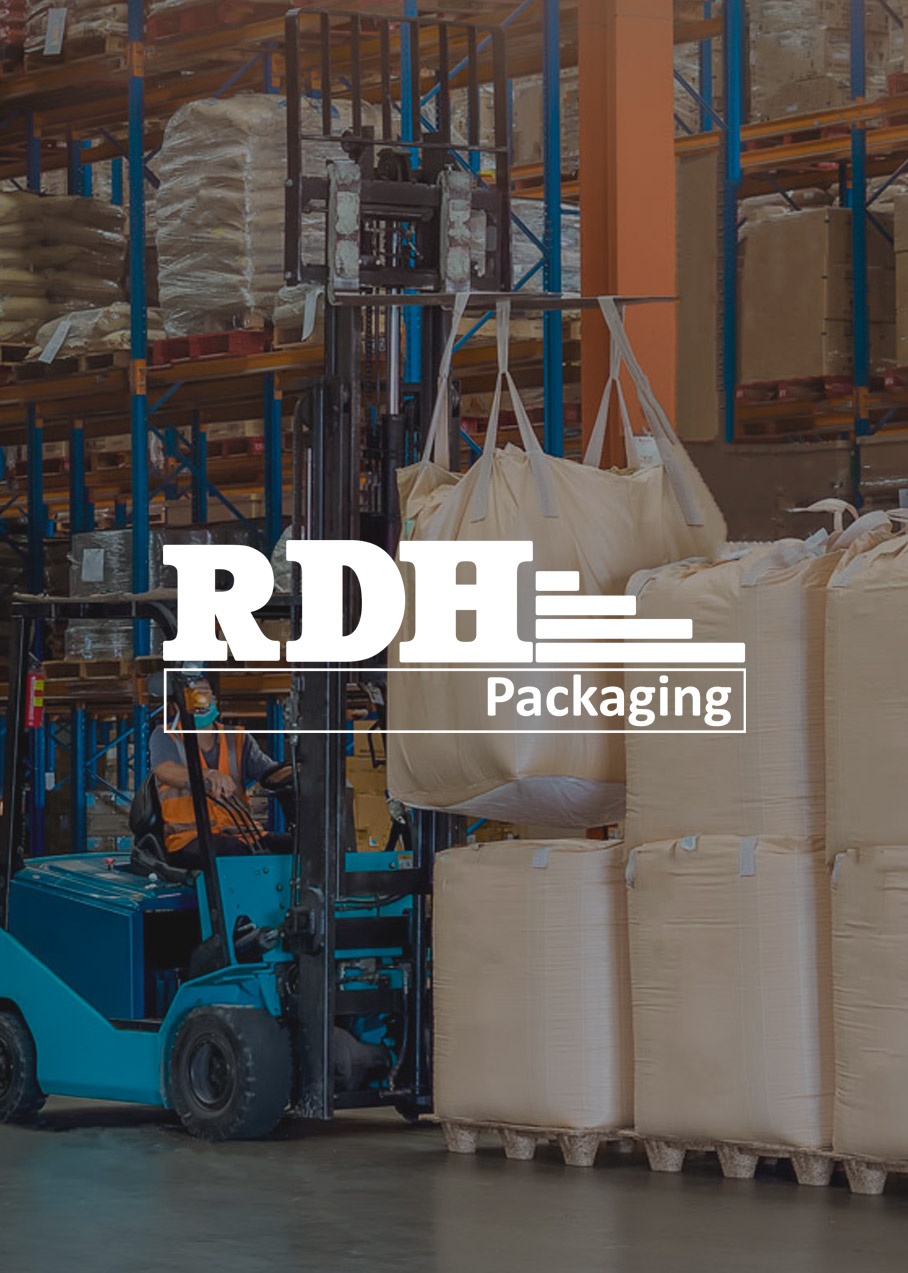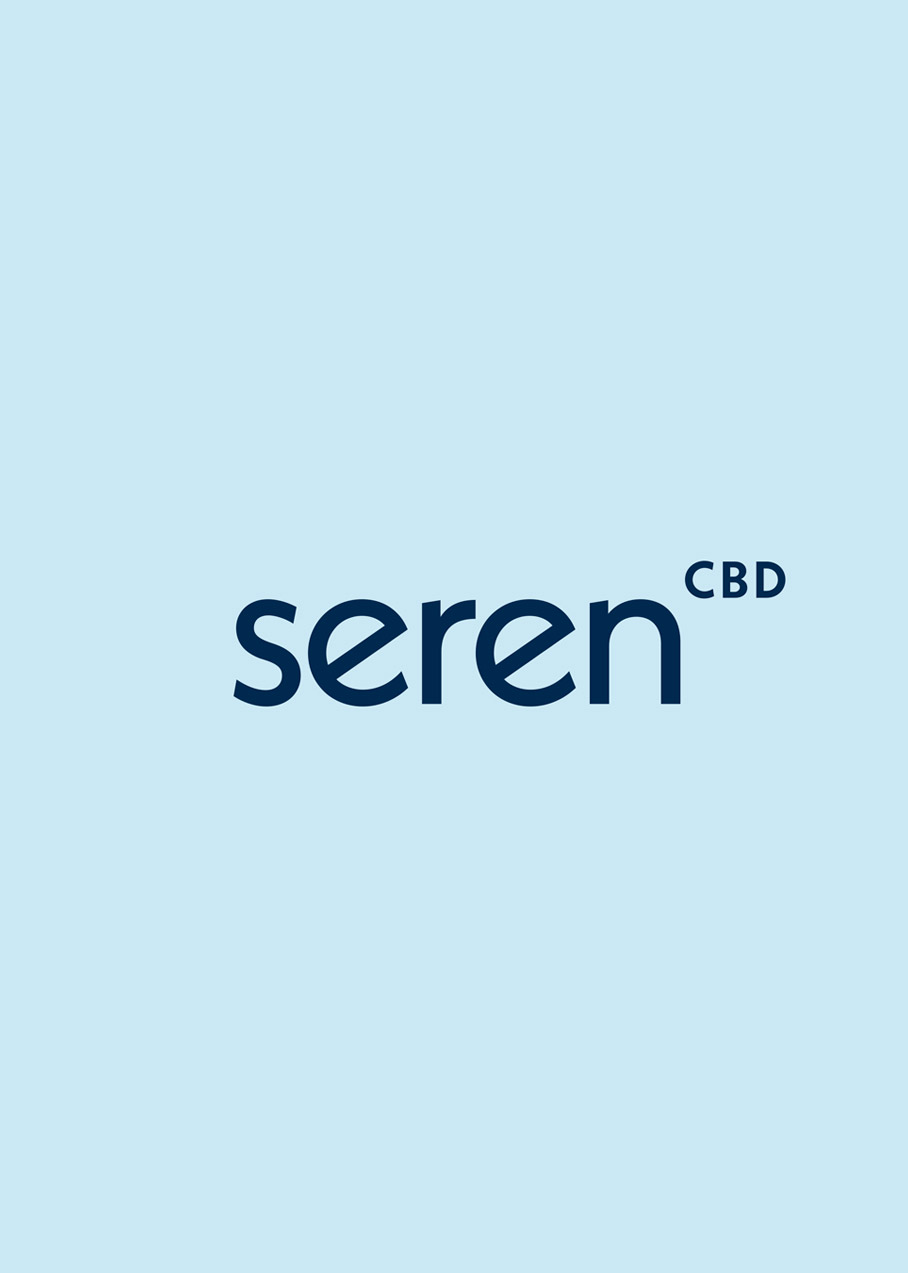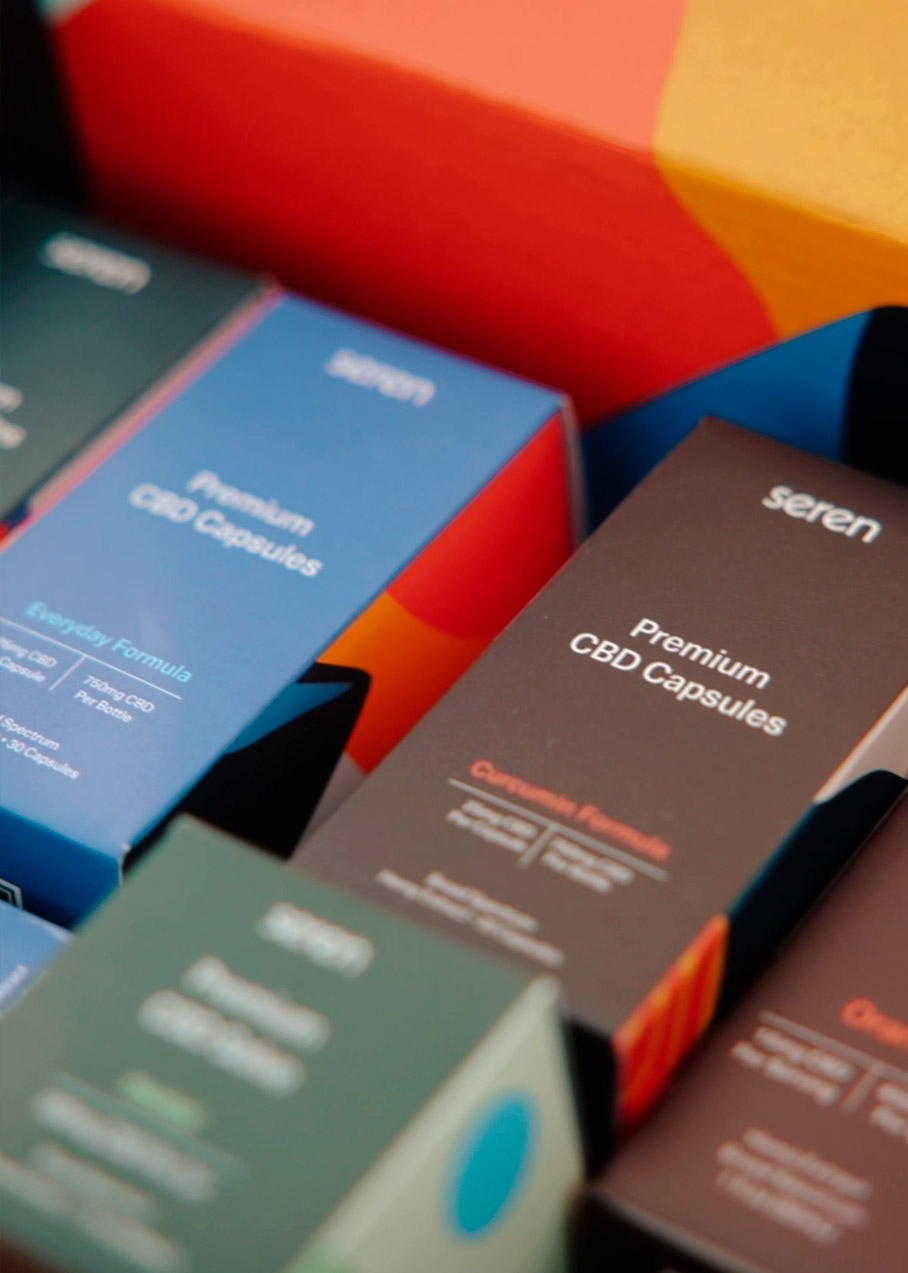 Let us handle your complex
Enterprise requirements
From the most complicated back-end website engineering to the nationwide SEO rankings,
WE GOT YOU!
We specialize in increasing clients' profits by using integrated internet marketing solutions. We increase your sales by bringing targeted traffic to your website and converting it into leads.