Digital Marketing Agency Denver, CO
In Denver, Colorado, the one-stop digital marketing agency is aStash. We assist companies, reach their goals and offer comprehensive digital marketing solutions.

Denver is one of the fastest-growing towns in America, renowned for its world-class attractions, fantastic outdoor adventures, prosperous culture, and various neighborhoods. Visit the Confluence Park and walk along the trail along the Cherry Creek Canal. Take your children to the Dinosaur Ridge and let them try their hands on Dig Areas archaeology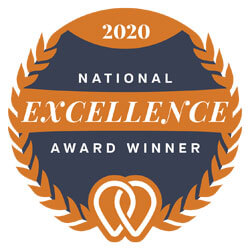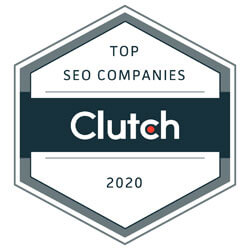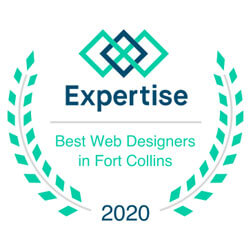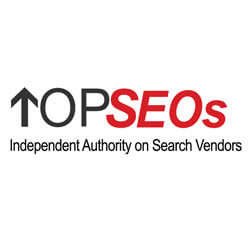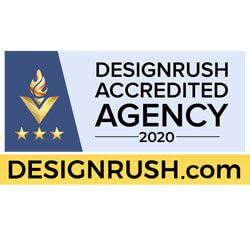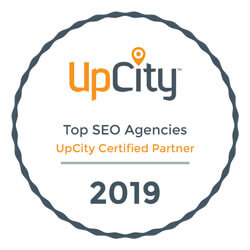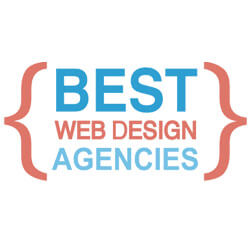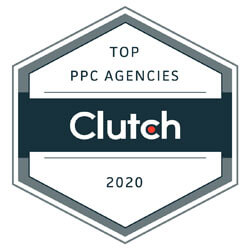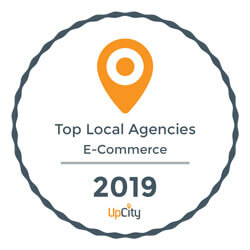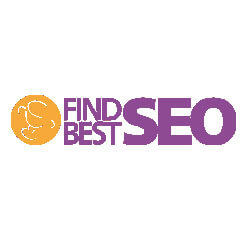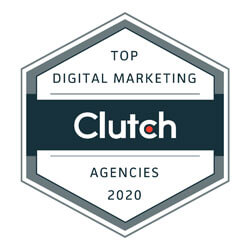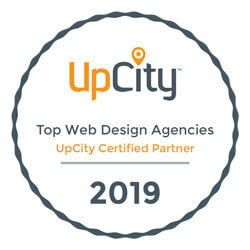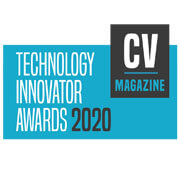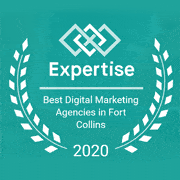 best digital marketing agencies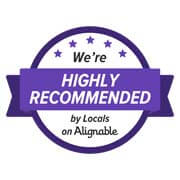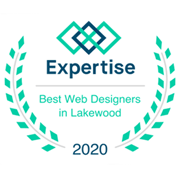 best web designers
Denver consists of characteristics that make it an appealing location not only for tourists but also for significant corporations, ranging from human creations and achievements to natural beauty in the city, with more than two hundred parks.
Take advantage of everything Colorado Denver has to offer! Put your work and resources into providing superior services to clients while your online visibility is managed by our digital marketing professionals
Focus on Running Your Business
Our digital marketing firm from Denver is here to assist you to recognize what your business requires and design strategies in order to reach your digital marketing goals, you can't get it wrong in this era of data and internet domination.
Your resources and time don't need to be exhausted, while extending training your team in online advert and marketing, our digital marketing professionals in Denver will take care of your hard work!
Read More
We will increase calls and the number of sales by raising your site to the TOP of Google and increasing your web traffic.
Companies like ours will create a modern and unique website for you that is user-friendly and prepared for SEO optimization.
WordPress Ecommerce Design
Developing online stores from few items to thousands. With ecommerce we make it easy to get your products to the masses
Increasing your sales and your calls FAST using advanced contextual advertising strategies.
Brand Identity and Logo Design
Branding is an extremely important aspect of marketing strategies. When people visit your website they will mostly remember the brand.
SEO agency can get your work out in front of billions of social media users. Get visibility on platforms like Facebook and Instagram