Digital Marketing Agency New Orleans, LA
Are you looking for expert digital marketing strategies to fulfill your business needs? You have landed on the right page. Astash is a trustworthy digital marketing agency in New Orleans. It has been serving digital services since 2005. No matter which industry your business is in, we are here to help any industry.

Before proceeding further, I would like to answer a question you may have in your mind: why you need to get help from a digital marketing agency for your business? In this digital world, customers are online. They like to visit a product through online searches using specific keywords before going into a store.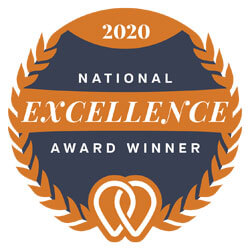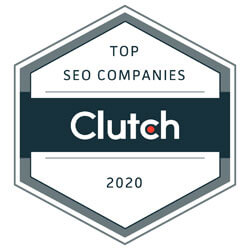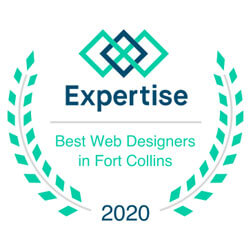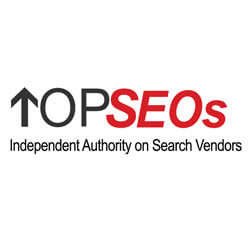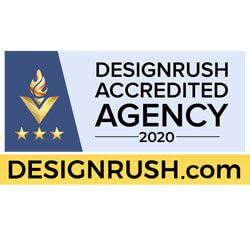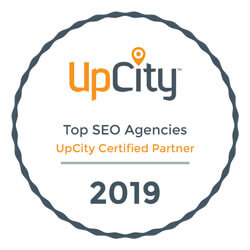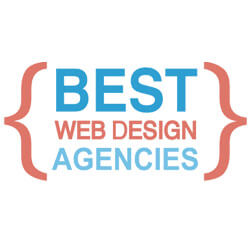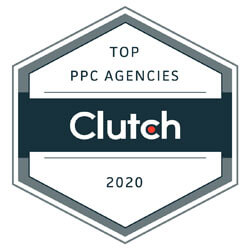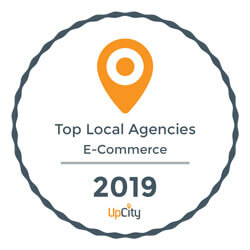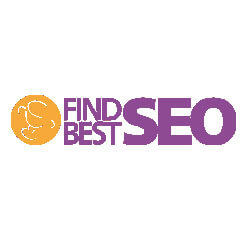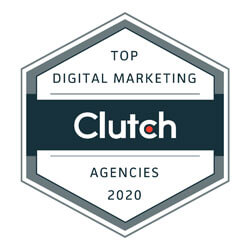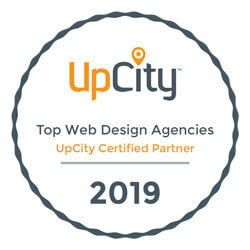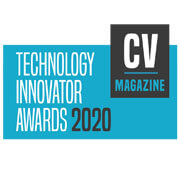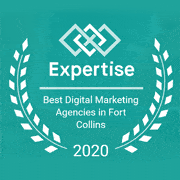 best digital marketing agencies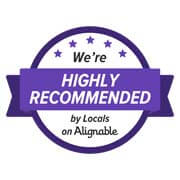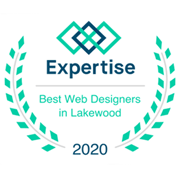 best web designers
Digital Marketing New Orleans
Most people prefer online purchases to save time. They just open their browser and type for what they are looking for. About 90% of people don't scroll far down; instead, they visit the top results. That is why it is necessary to start digital campaigns to create a robust online presence.
New Orleans is a melting pot of music and cultures. It has a worth seeing and unique heritage. In addition, the Rock 'n' Bowl, iconic Café du Monde, and the French Quarter are the most famous places in New Orleans. We are renowned for its vibrant nightlife, music, numerous festivals, colonial architecture, Creole and Cajun food.
Astash offers highly trained experts for your digital marketing campaigns. We have a professional team. They have years of experience in search engine optimization, web design, social media services, and pay-per-click. With this experience, they help you increase your online presence to generate quality leads.
Read More
We will increase calls and the number of sales by raising your site to the TOP of Google and increasing your web traffic.
Companies like ours will create a modern and unique website for you that is user-friendly and prepared for SEO optimization.
WordPress Ecommerce Design
Developing online stores from few items to thousands. With ecommerce we make it easy to get your products to the masses
Increasing your sales and your calls FAST using advanced contextual advertising strategies.
Brand Identity and Logo Design
Branding is an extremely important aspect of marketing strategies. When people visit your website they will mostly remember the brand.
SEO agency can get your work out in front of billions of social media users. Get visibility on platforms like Facebook and Instagram