Services
Digital Marketing Agency New Orleans, LA
Are you looking for expert digital marketing strategies to fulfill your business needs? You have landed on the right page. Astash is a trustworthy digital marketing agency in New Orleans. No matter which industry your business is in, we are here to help any industry.
Visit Us at 1615 Poydras Street #900, New Orleans, LA 70112 or call +15045355905!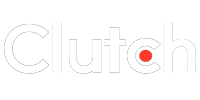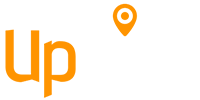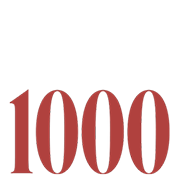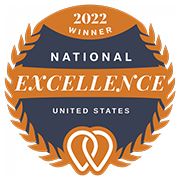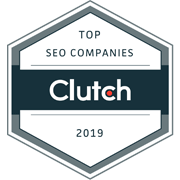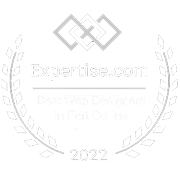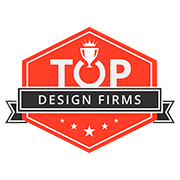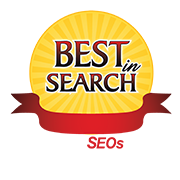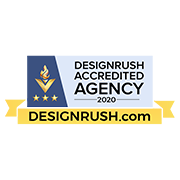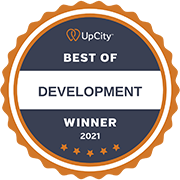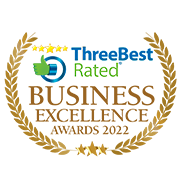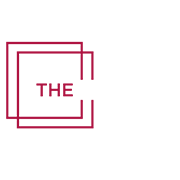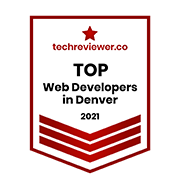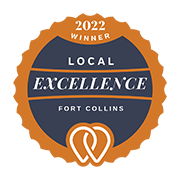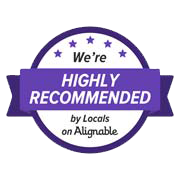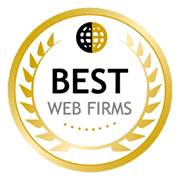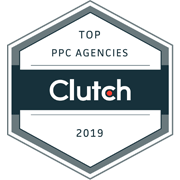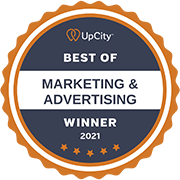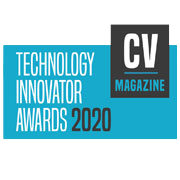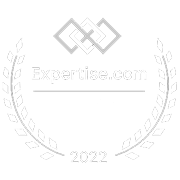 New Orleans Digital Marketing
Customers Get Results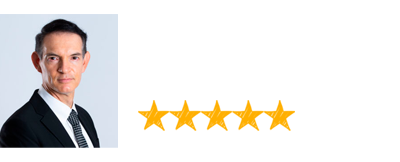 "We received over 2,000 customer calls"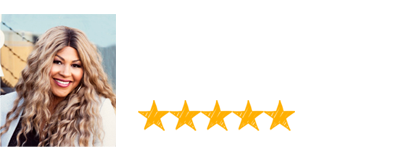 "One of the best investments we have made"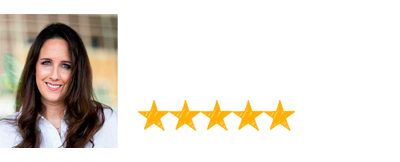 "There is nothing that they can't do"
Full-service
New Orleans Digital Marketing Company
Before we go any further, let me address a topic that may be on your mind: why should your company partner with a digital marketing agency? Customers in today's digital economy can only be found online. It's not uncommon for people to look up information about a product they want to buy online before actually going out to the store to purchase it.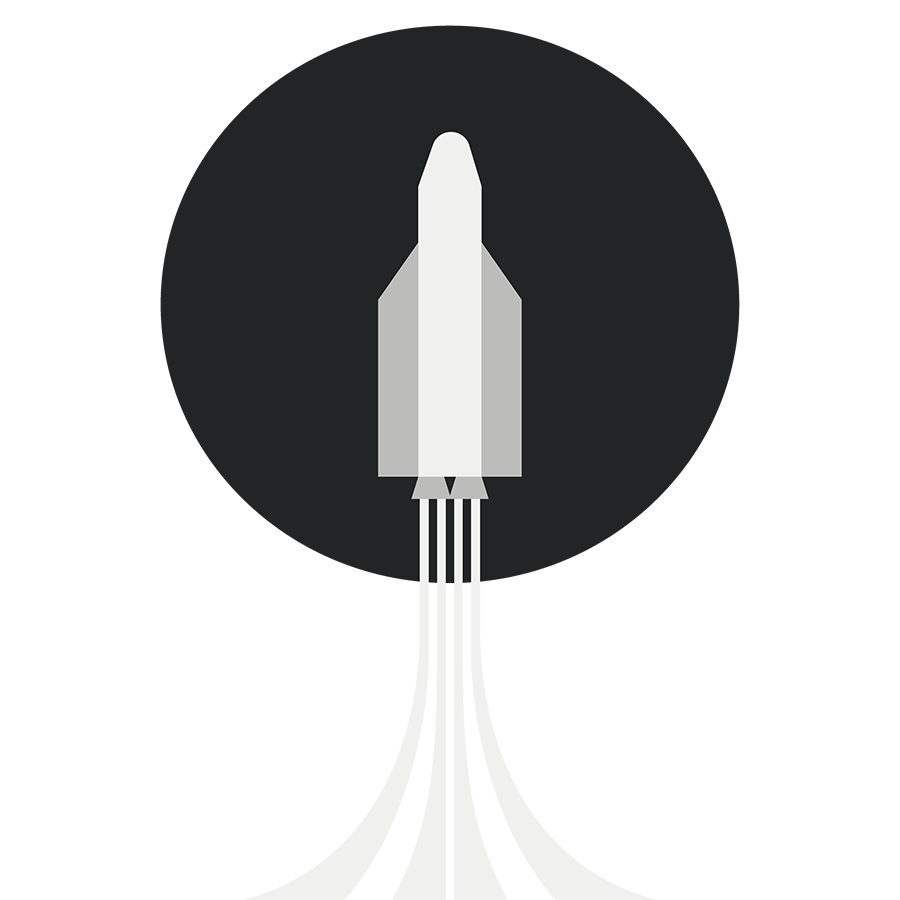 DISCOVER OUR FLAT RATE
New Orleans Digital Marketing SERVICES
SOME OF OUR
AWESOME PROJECTS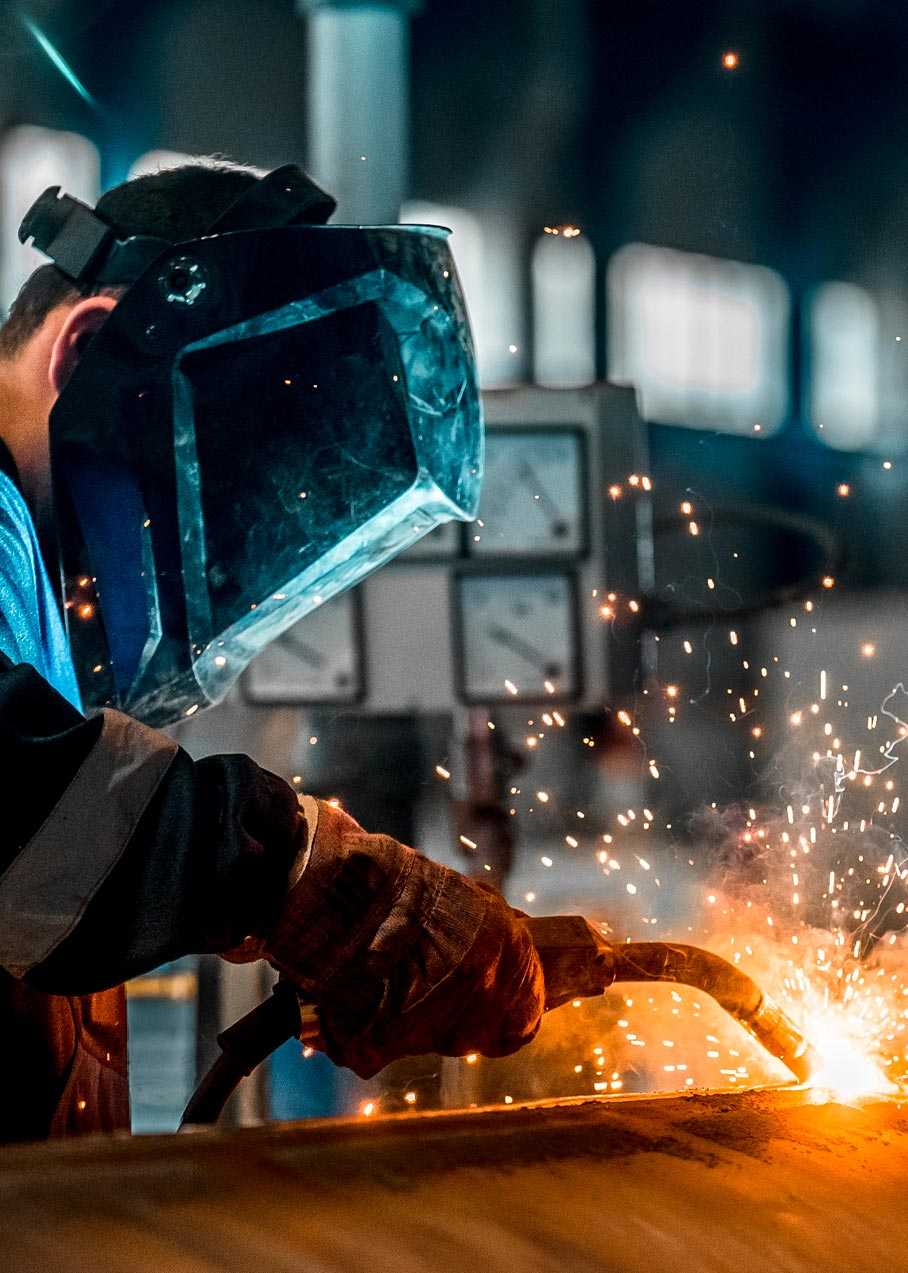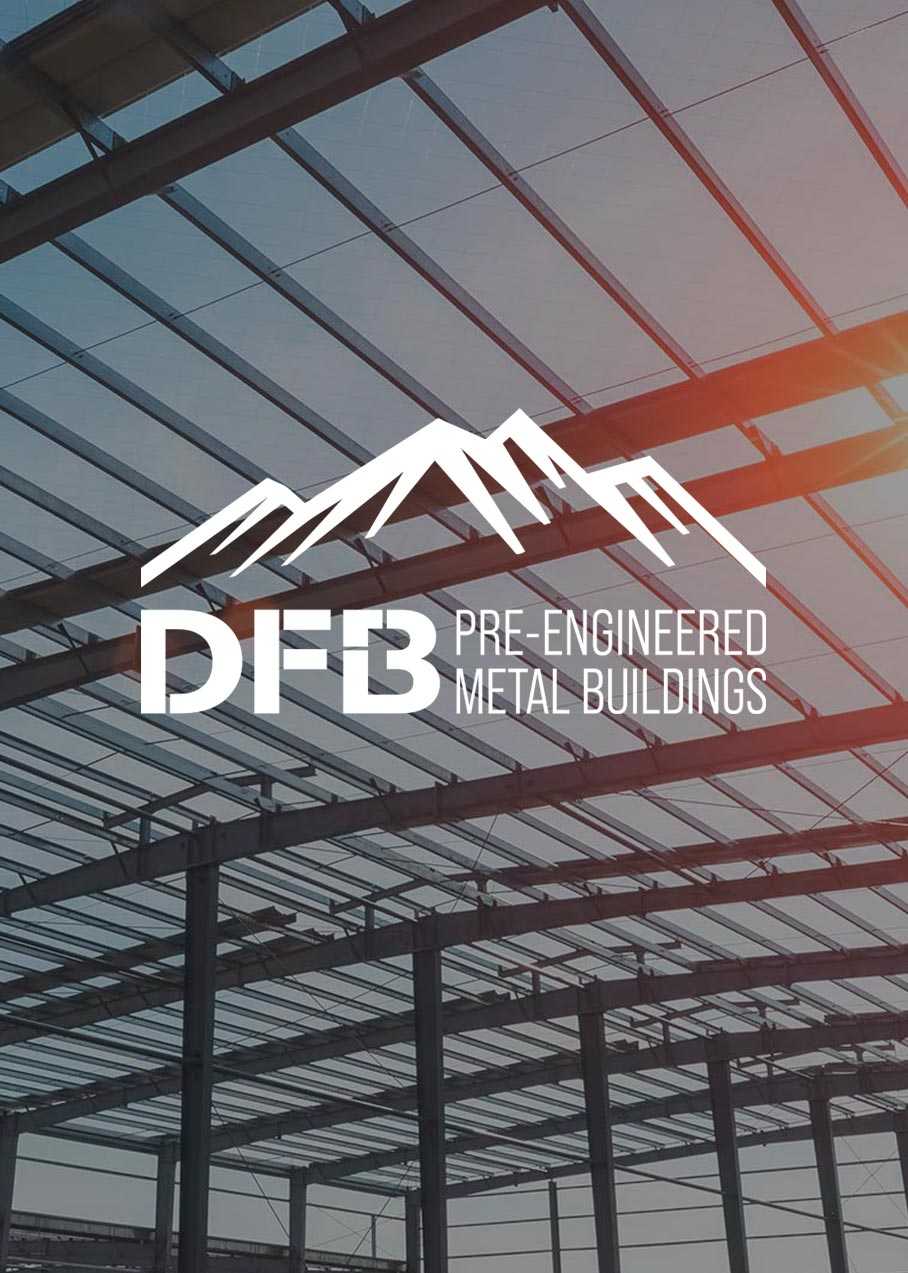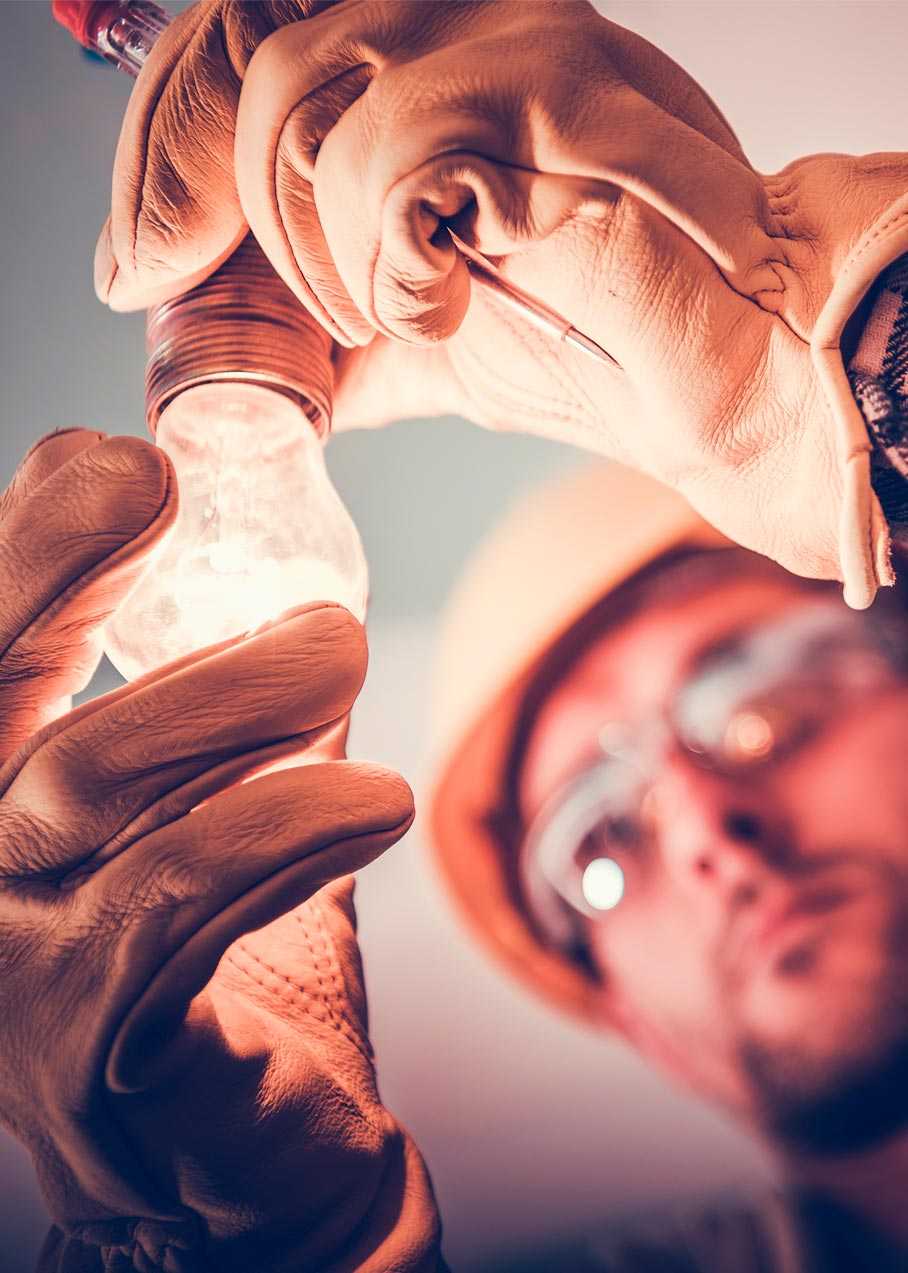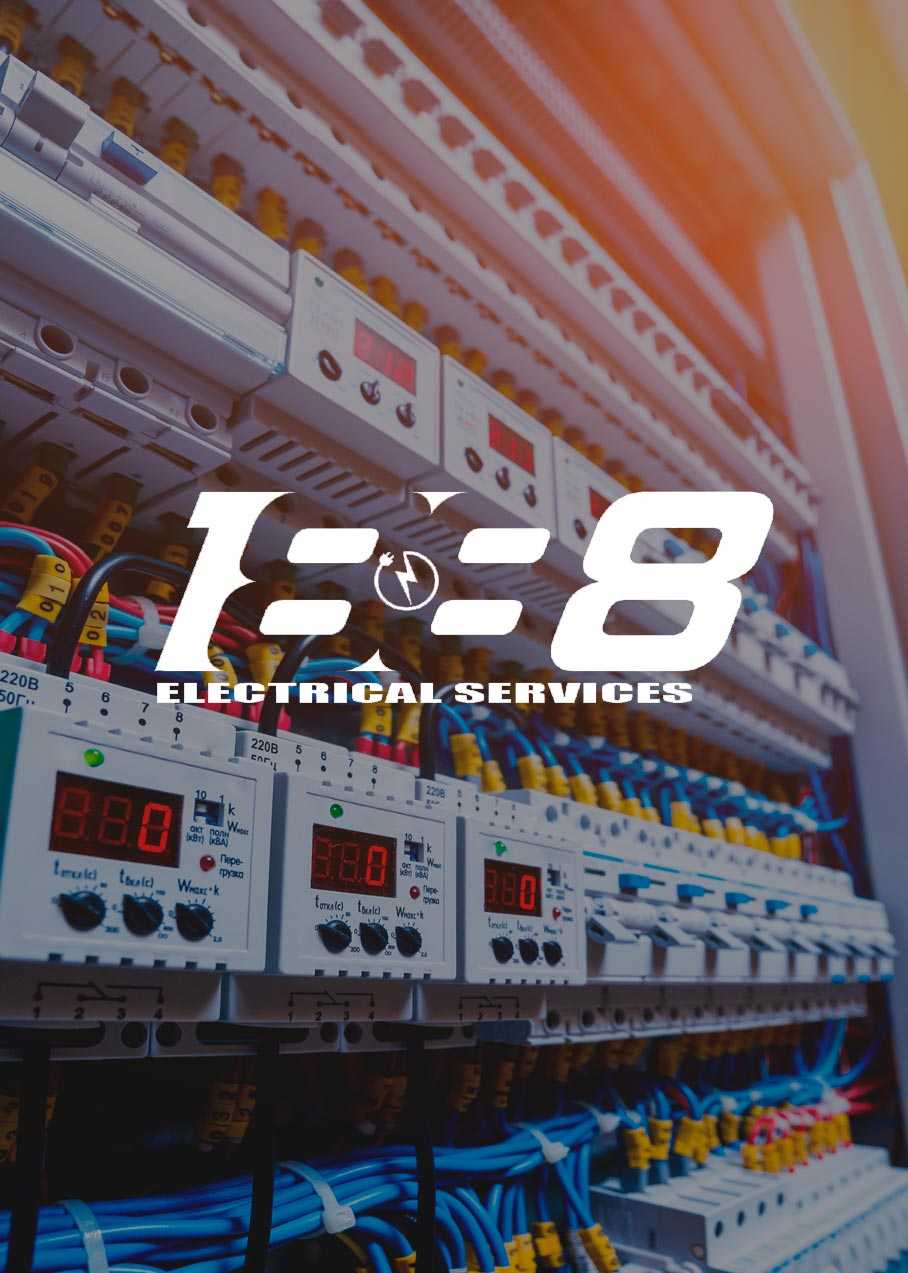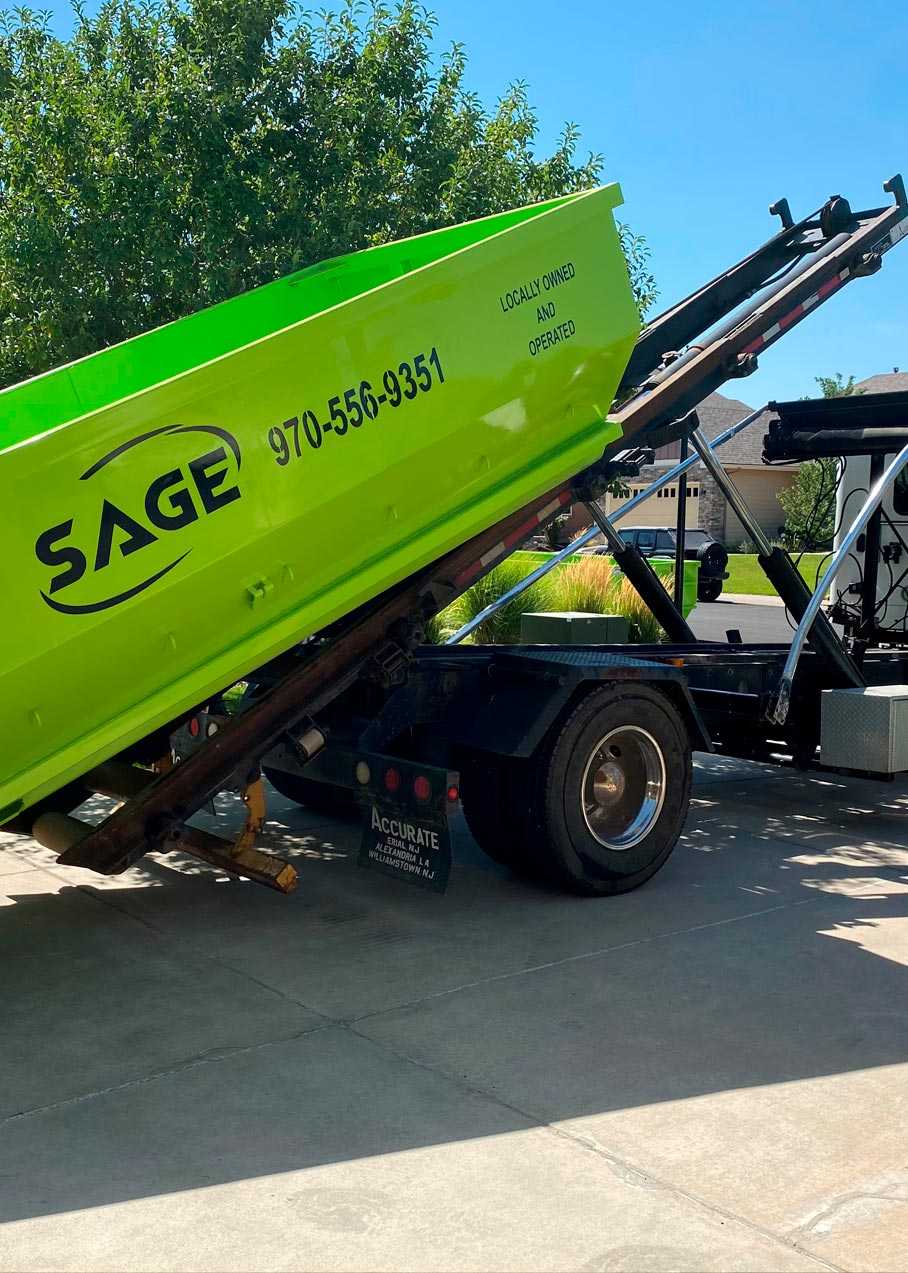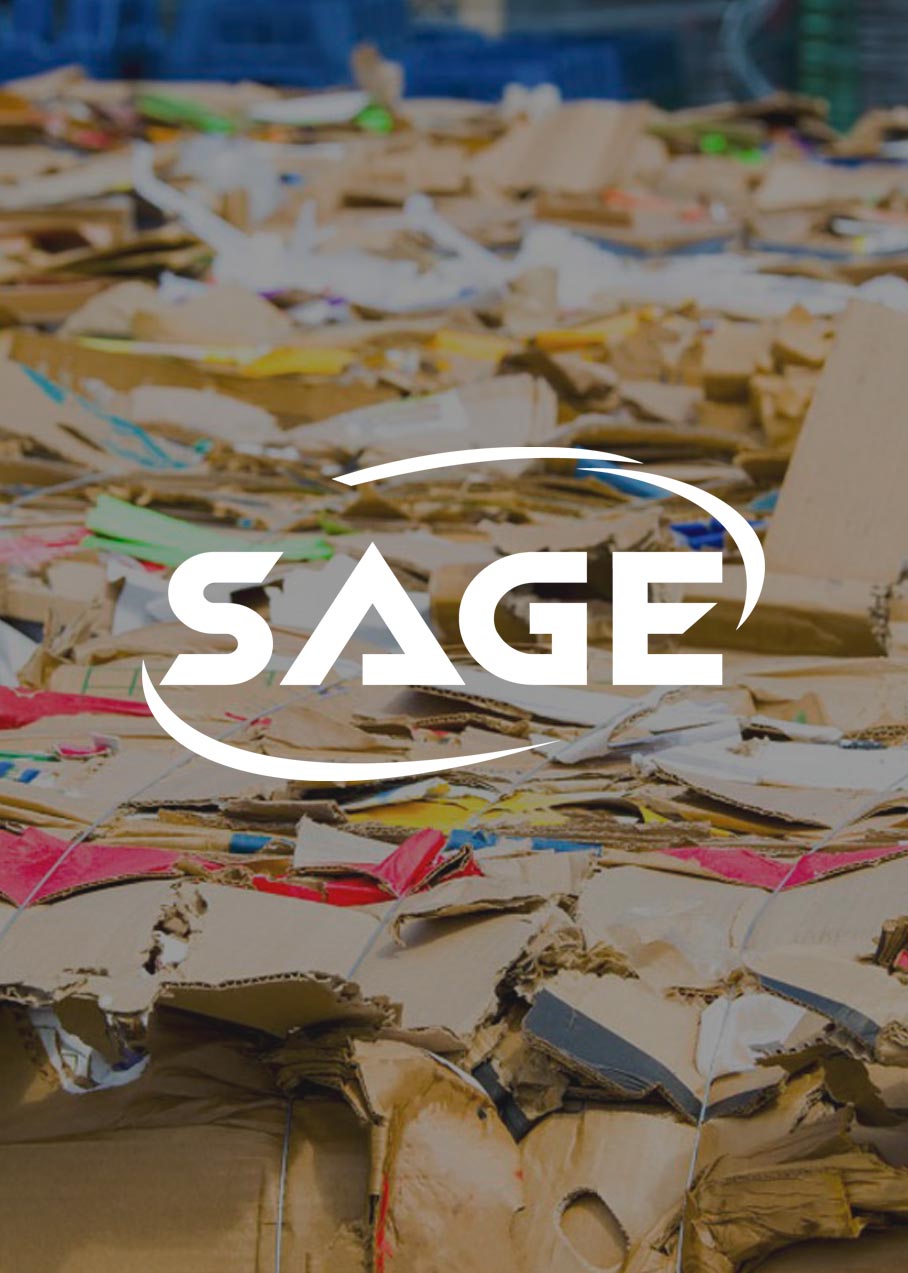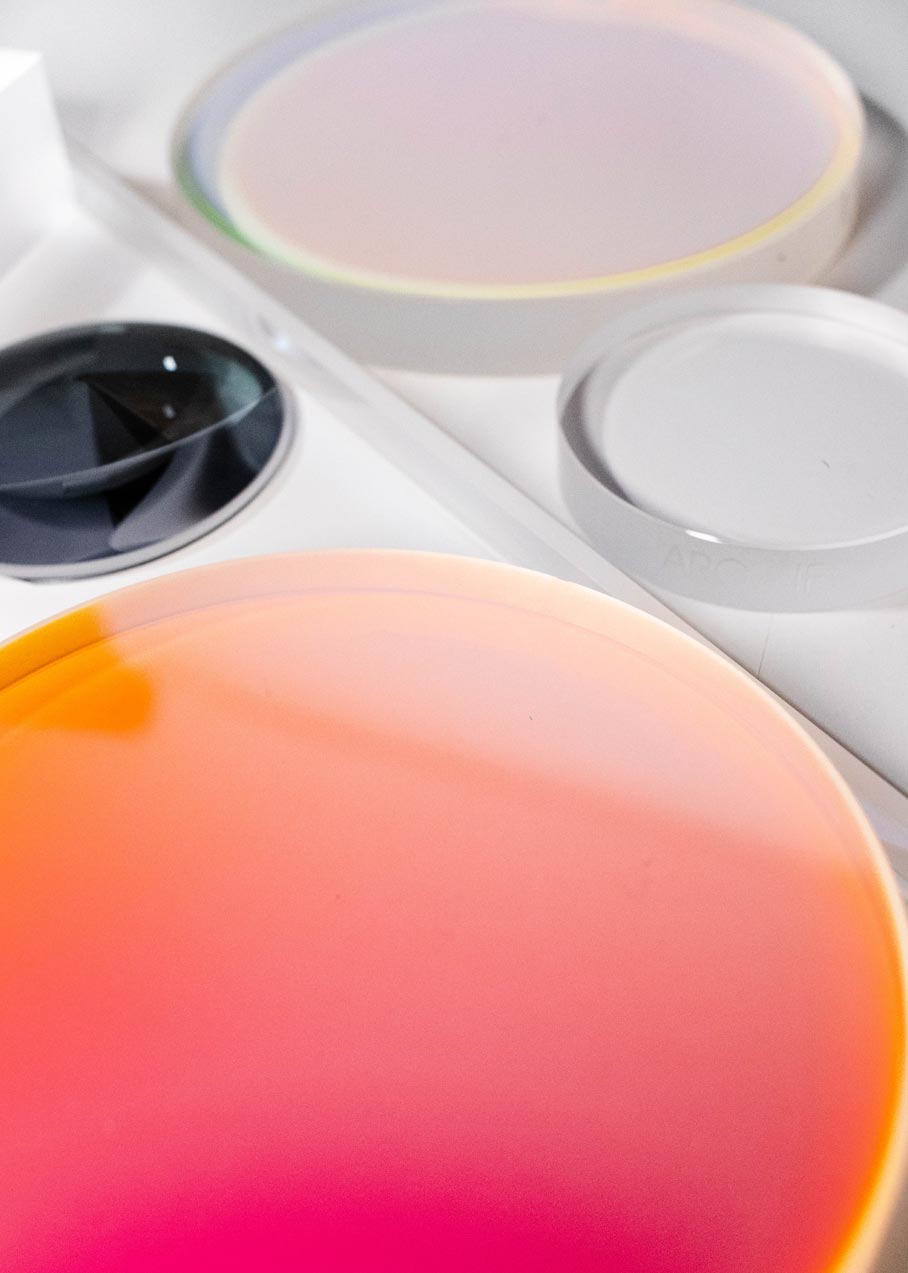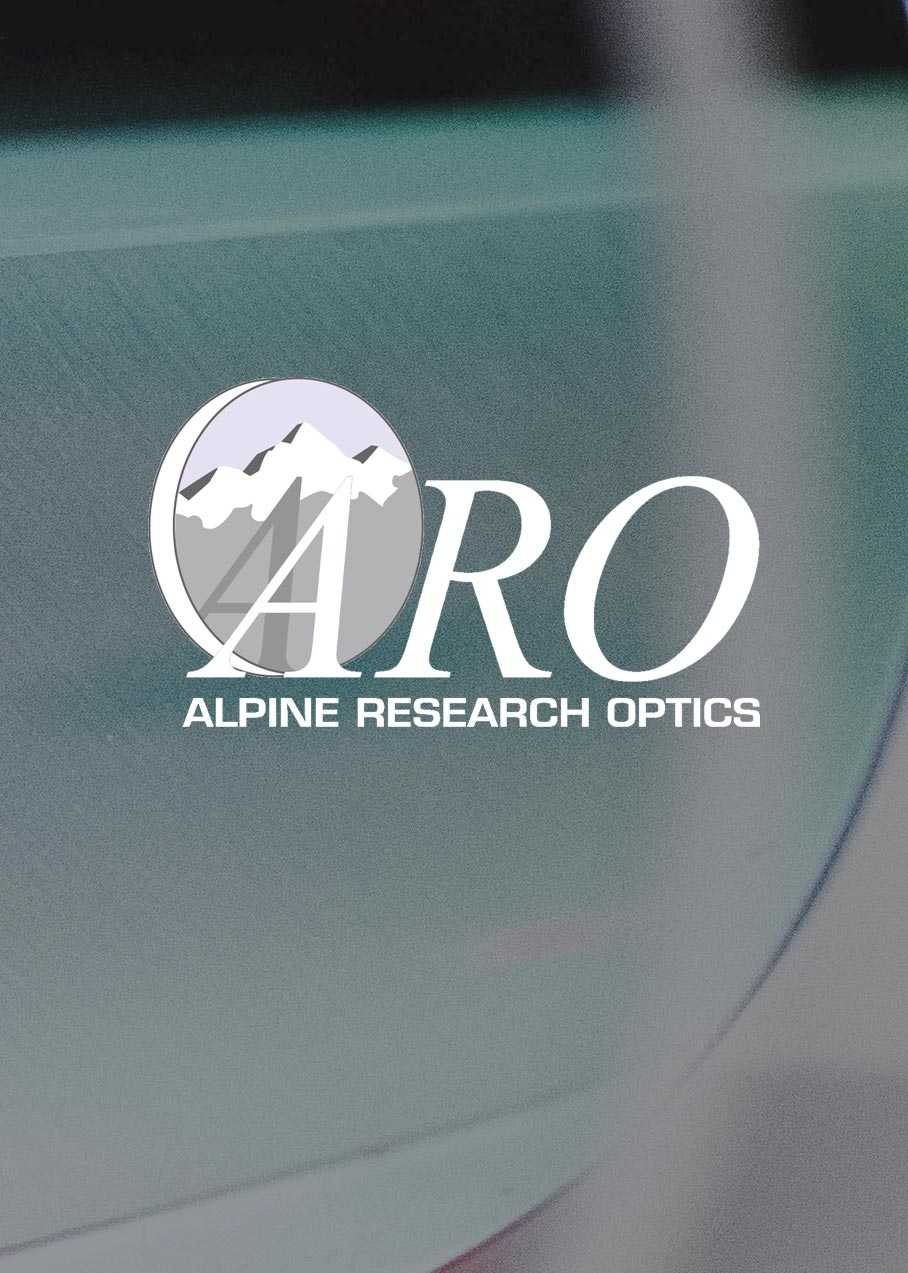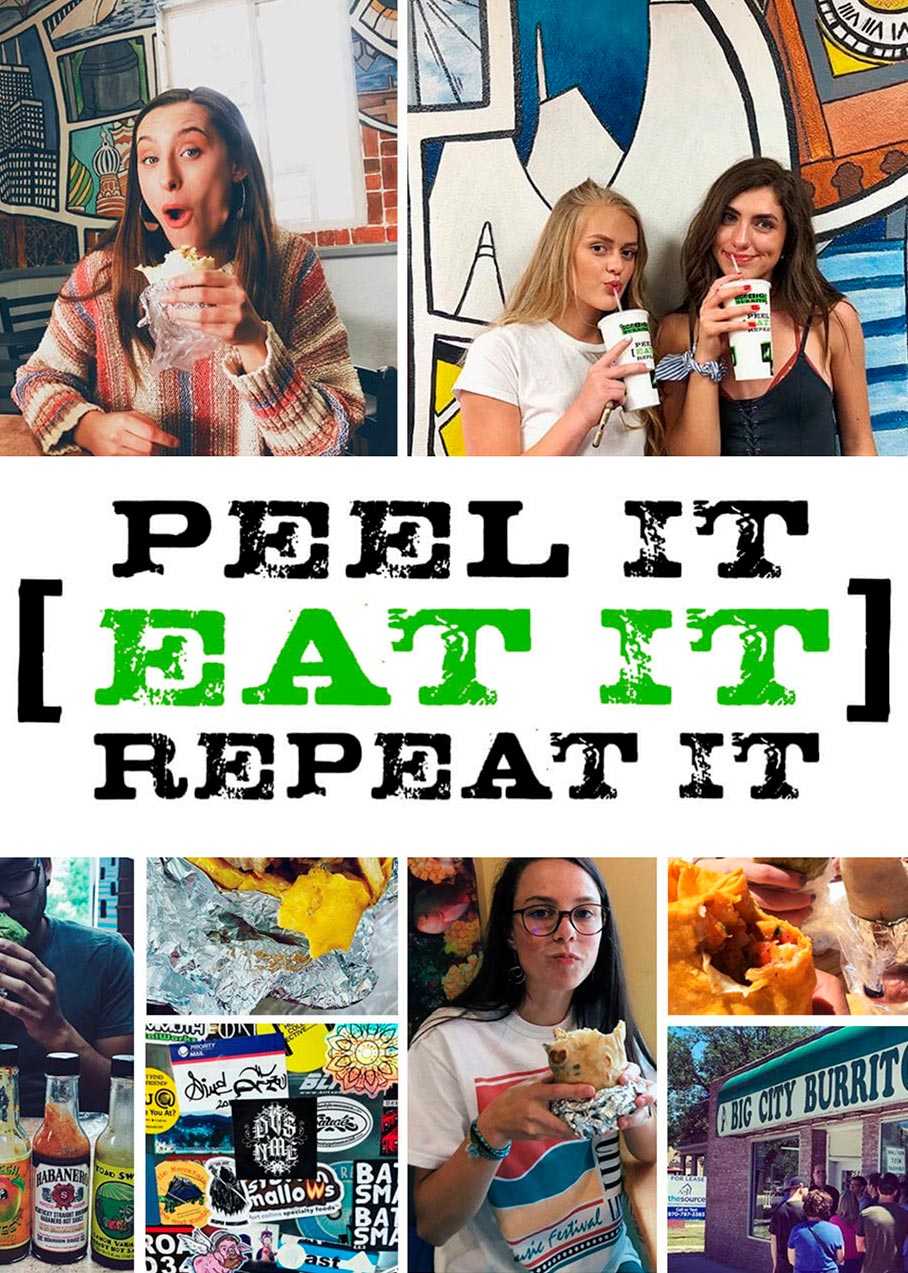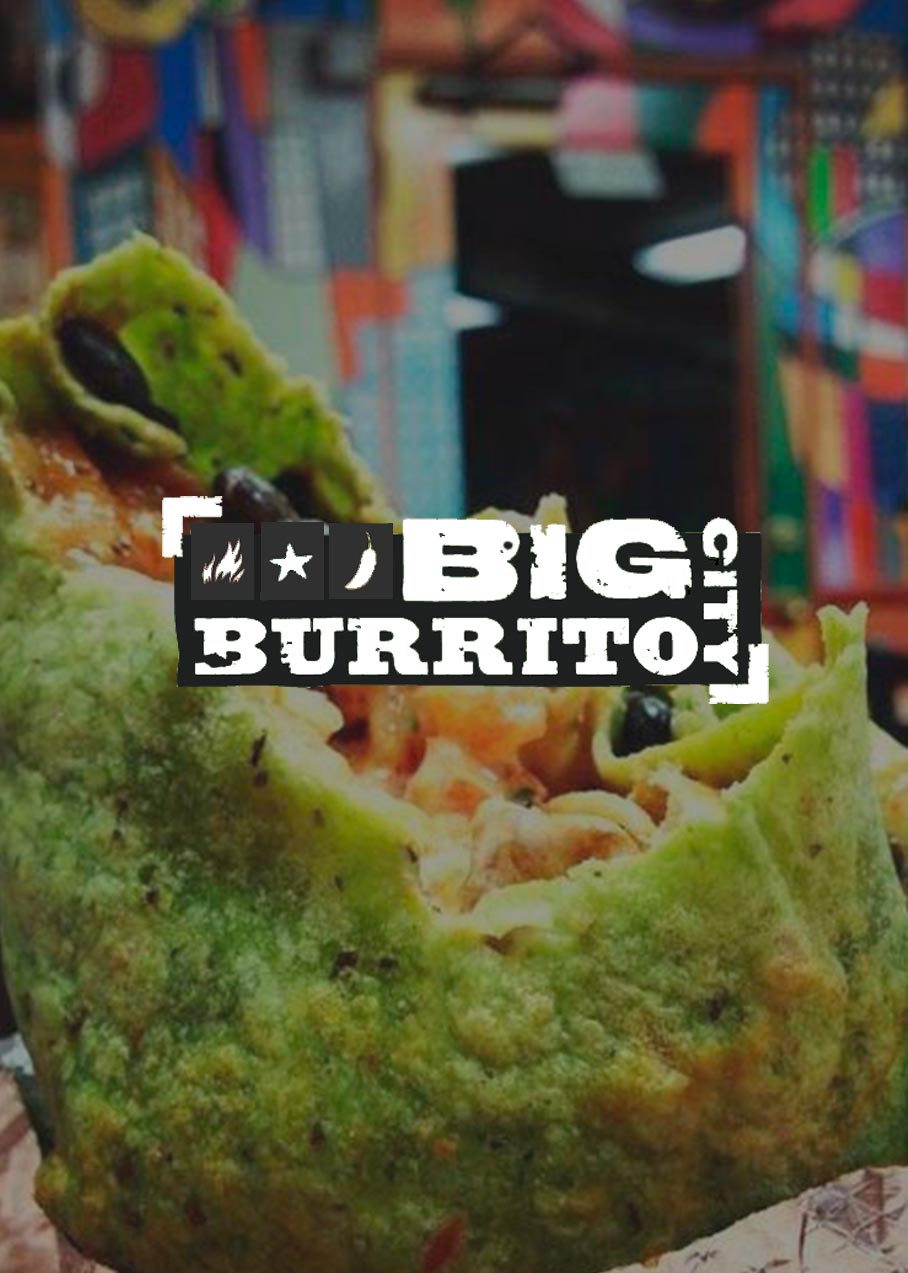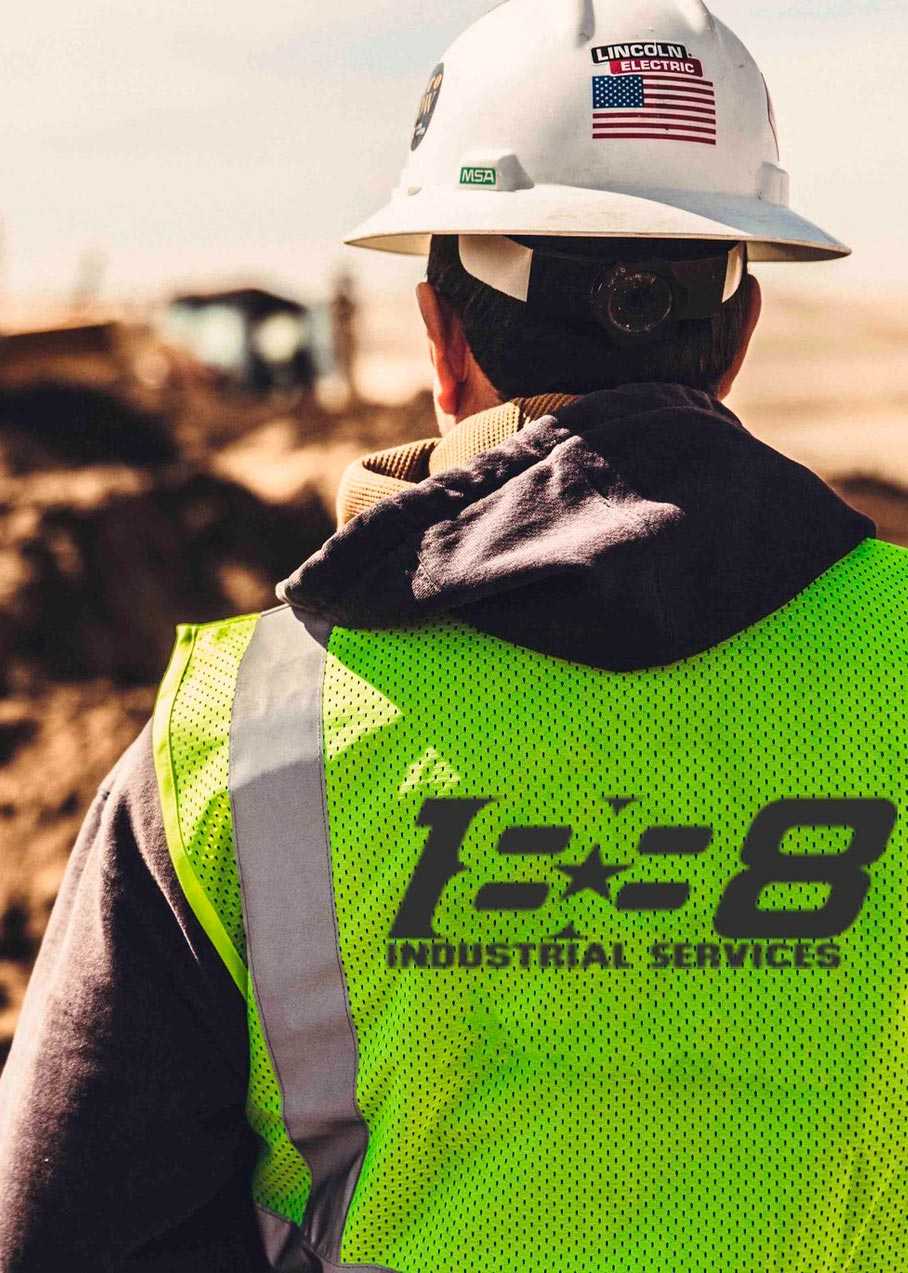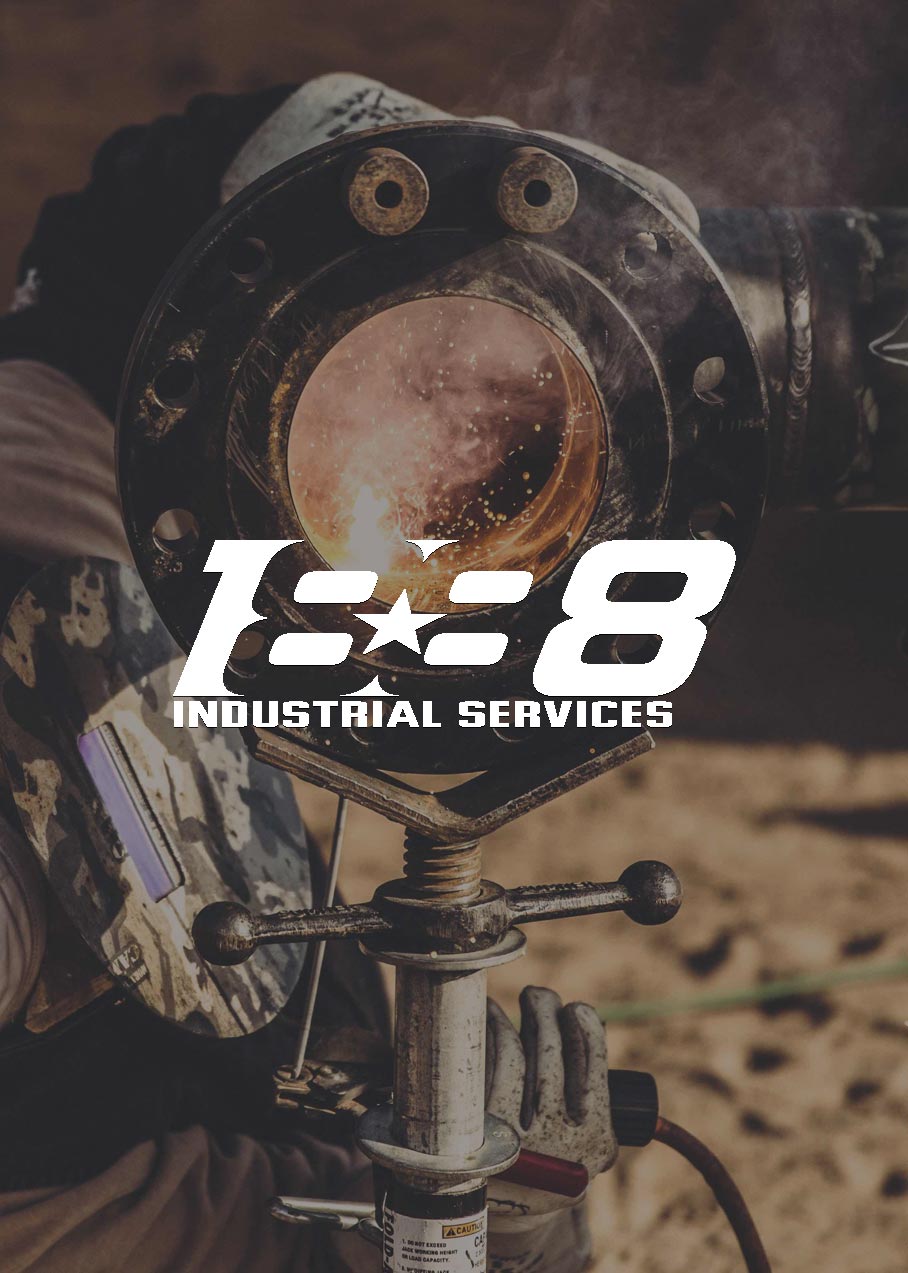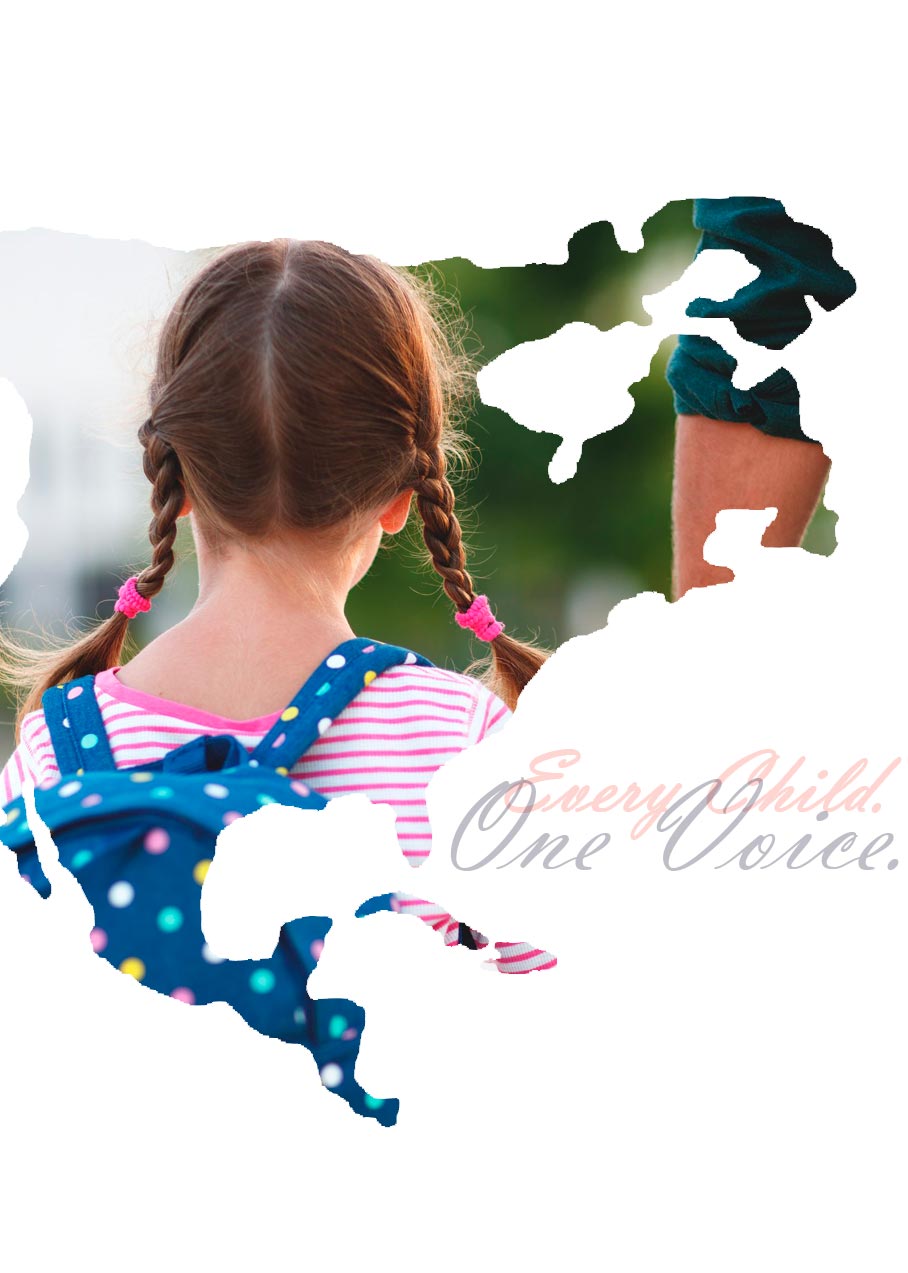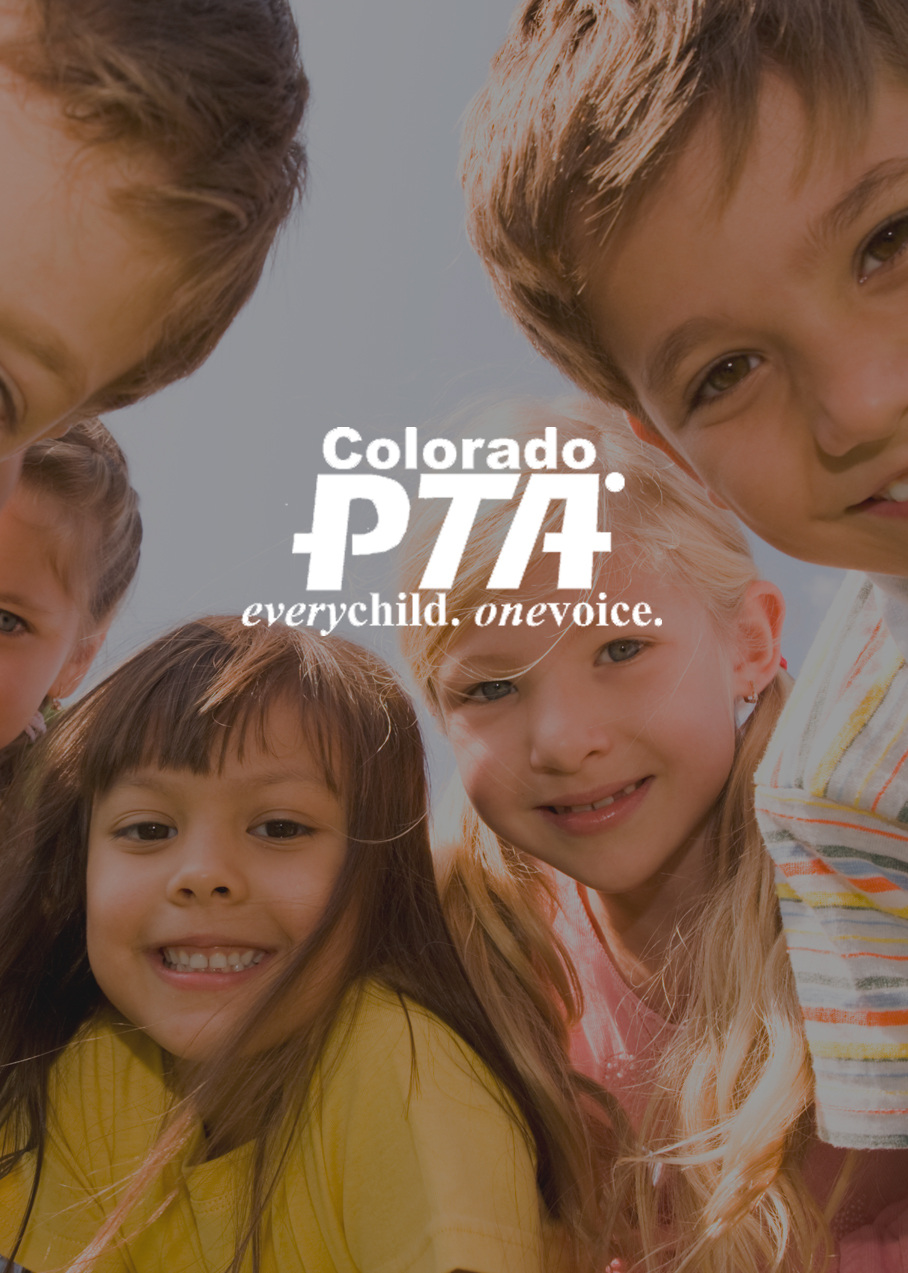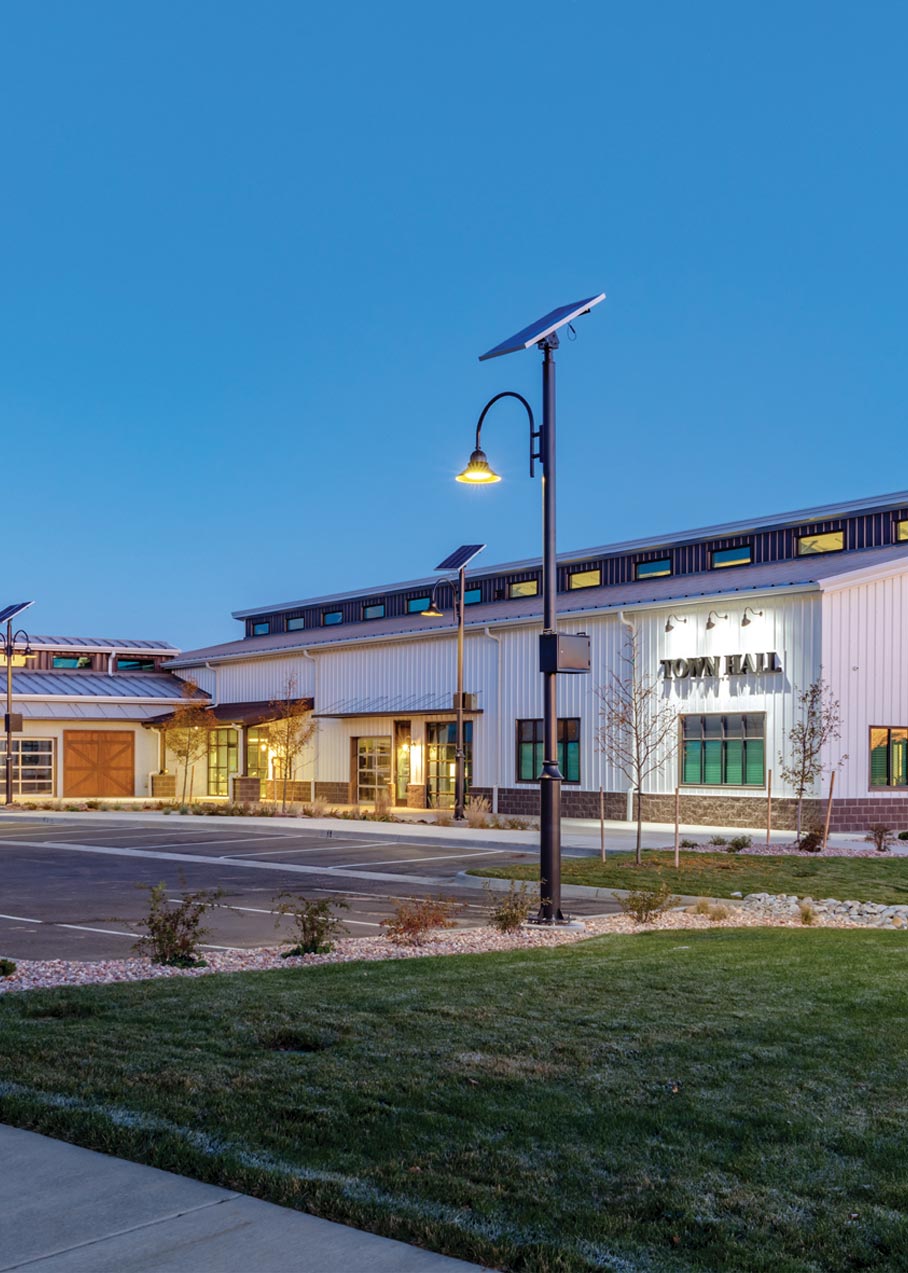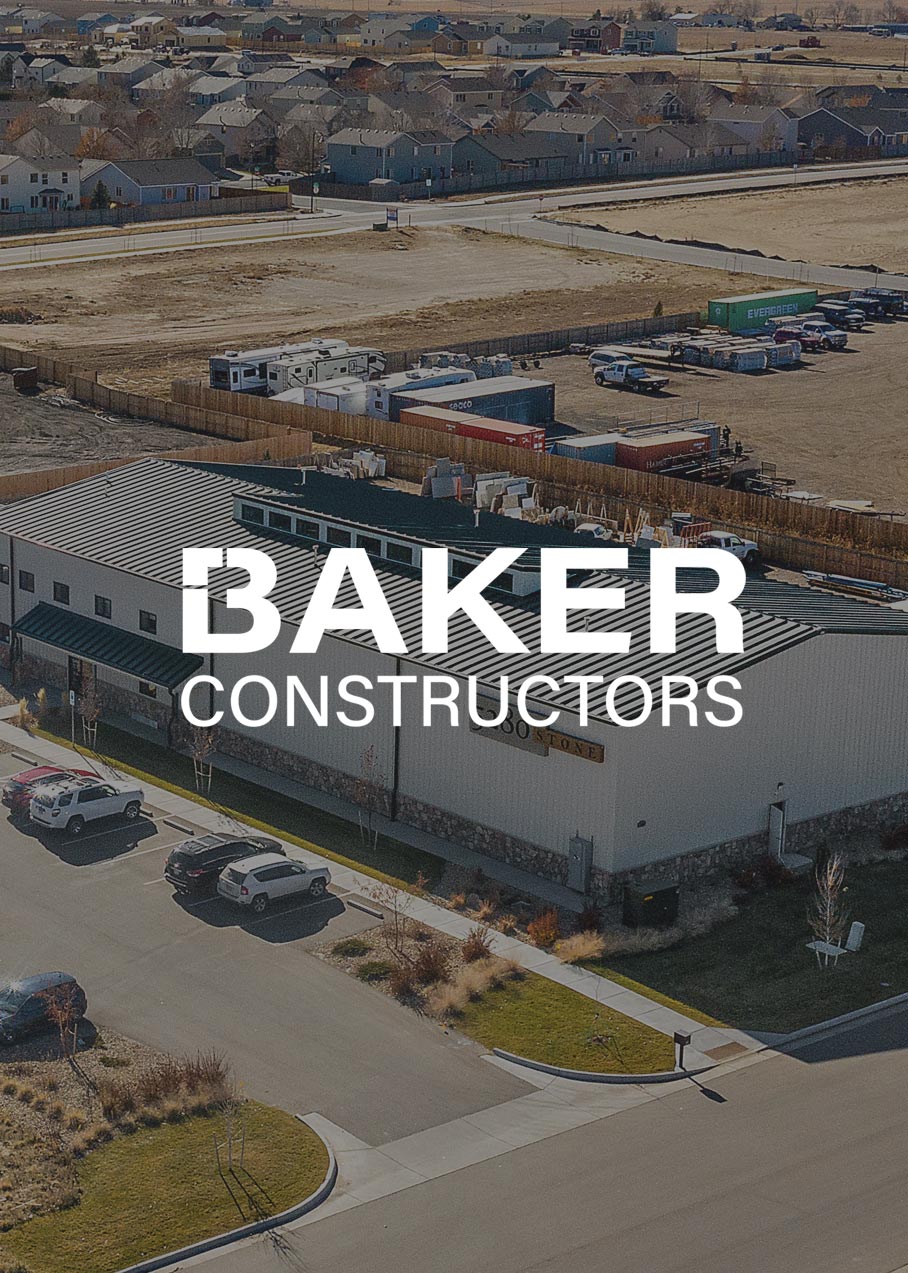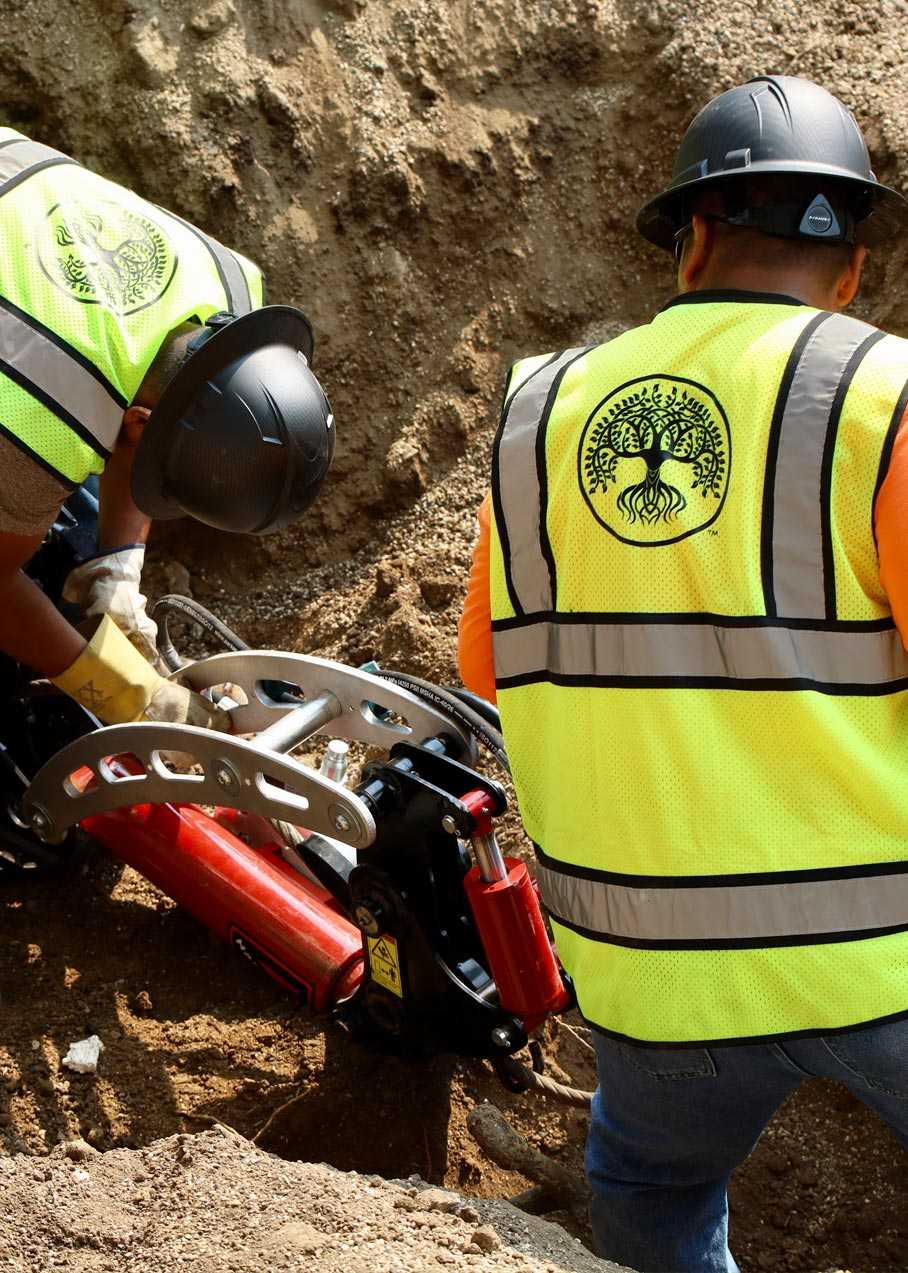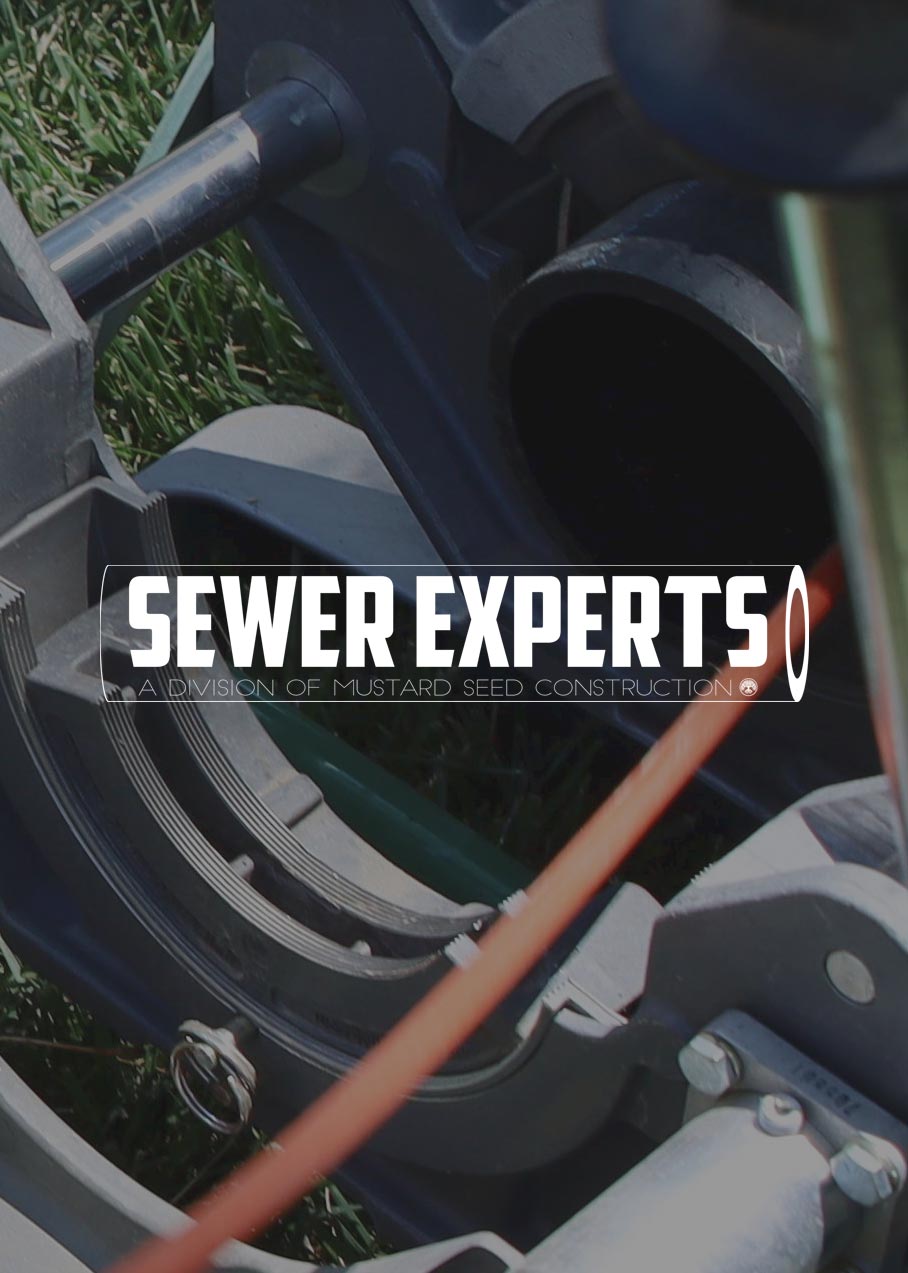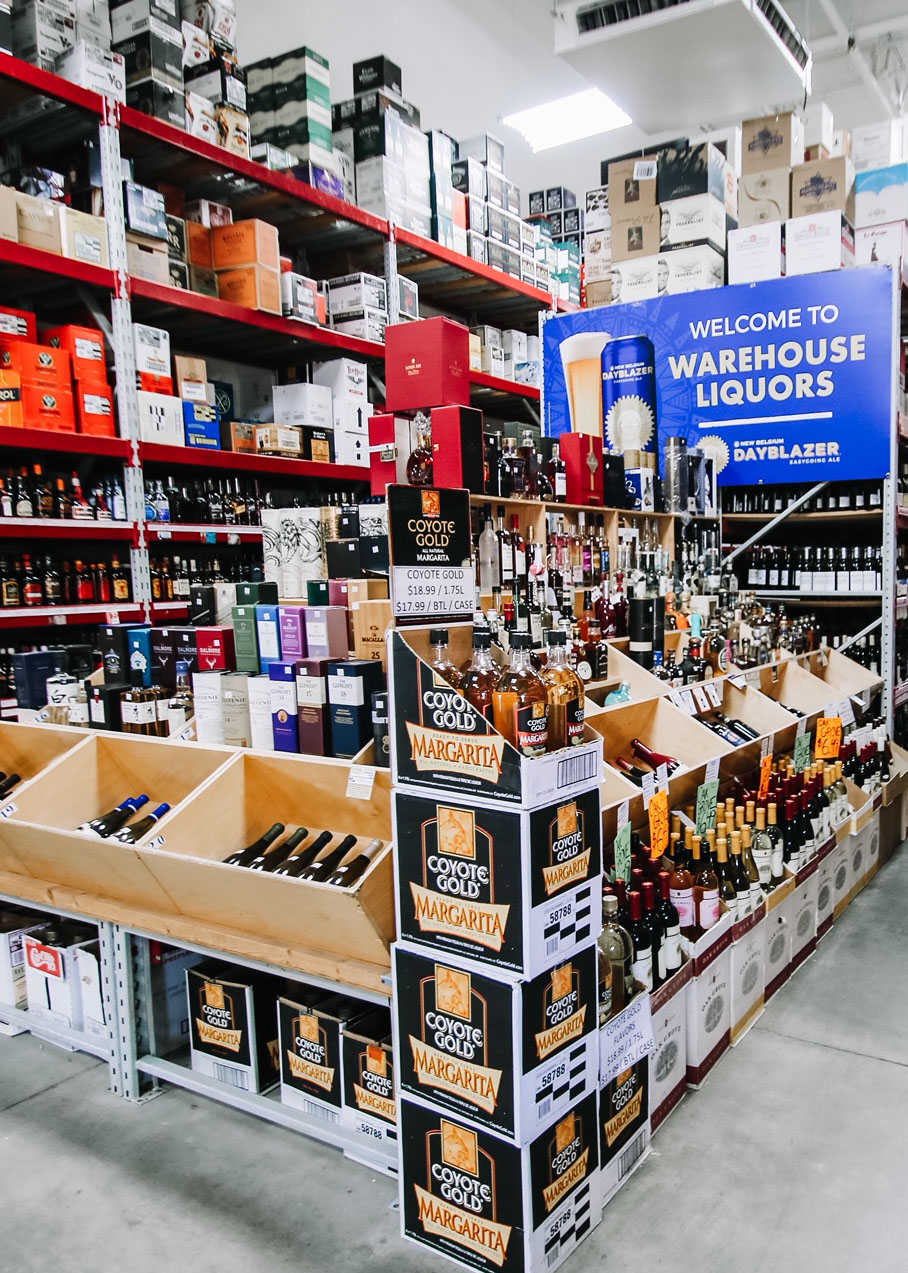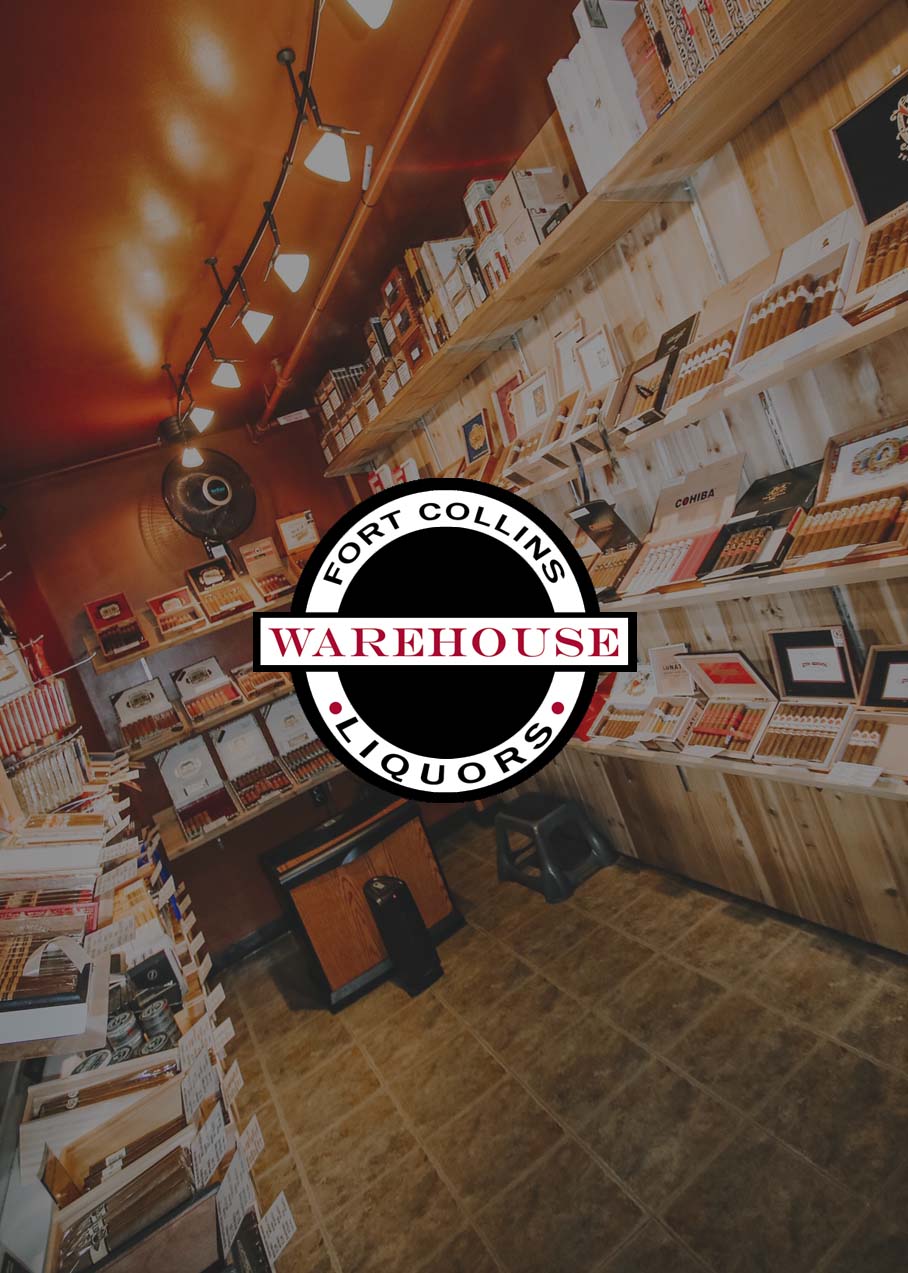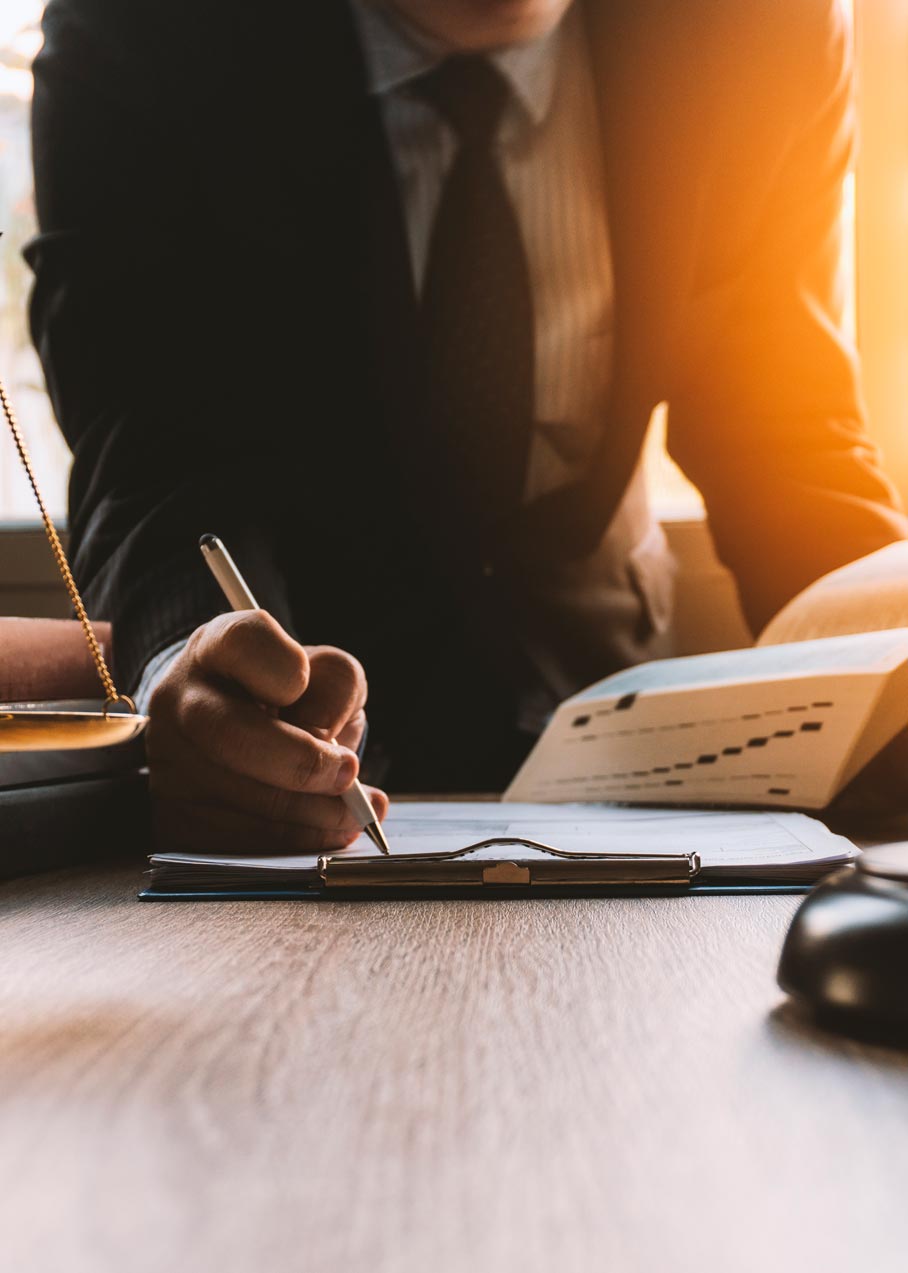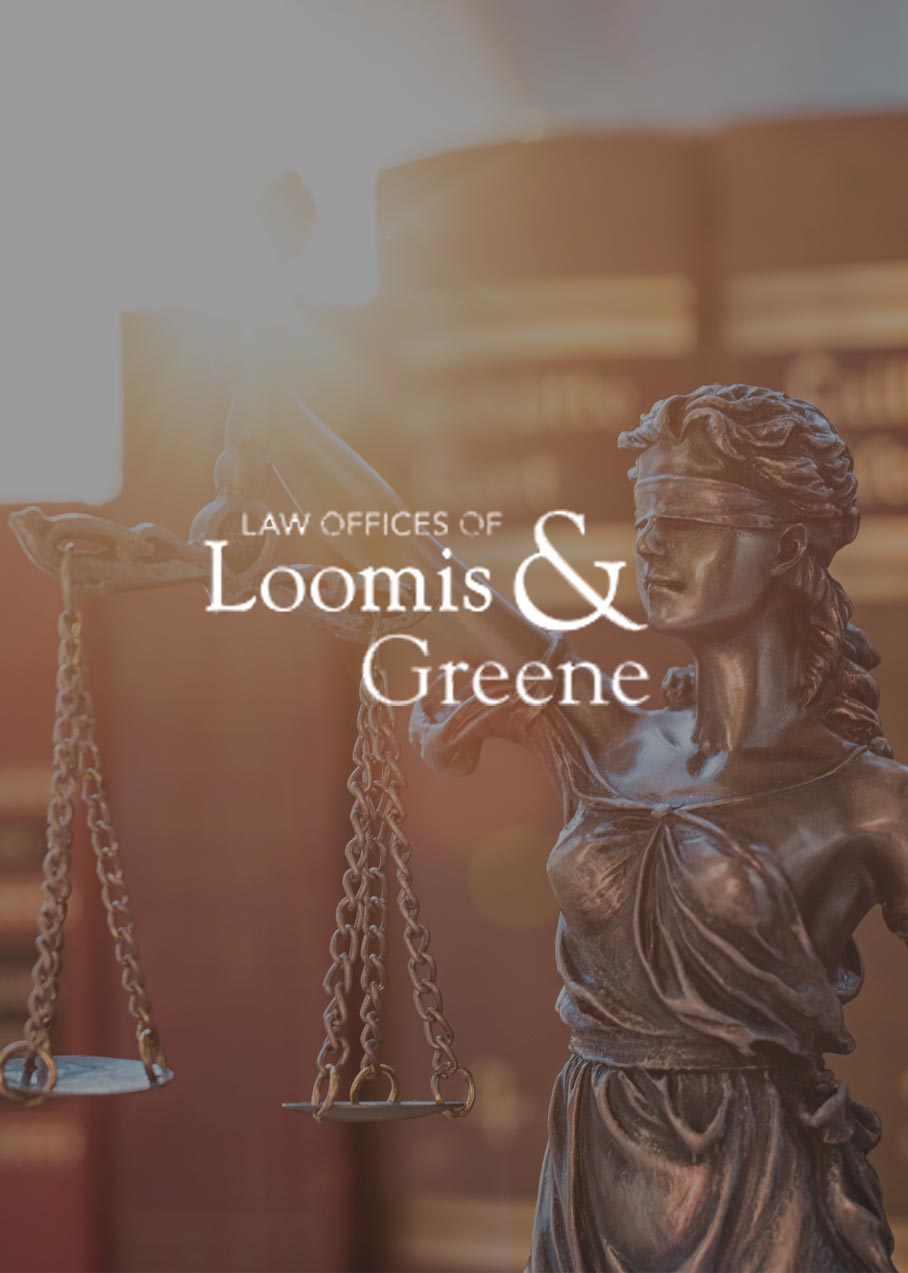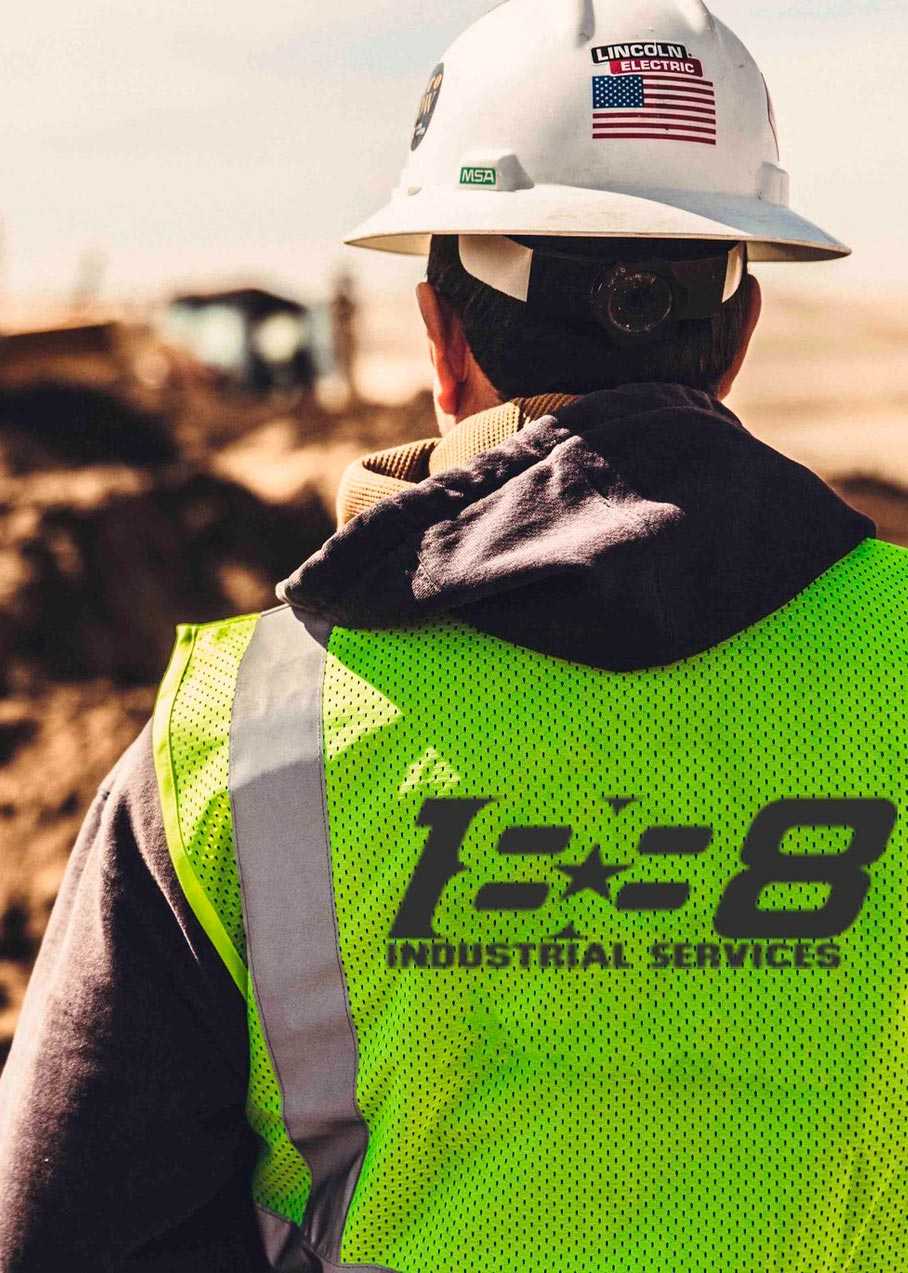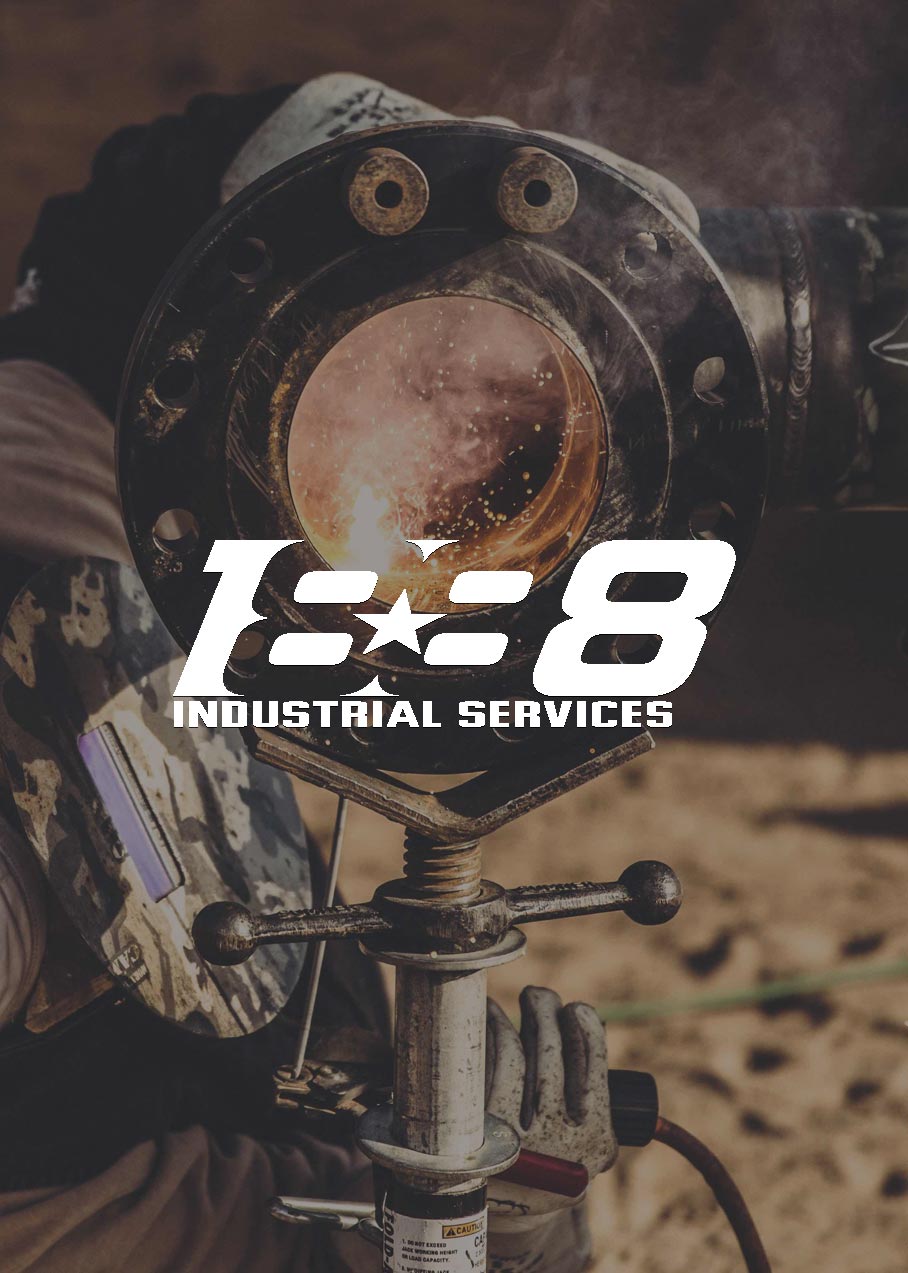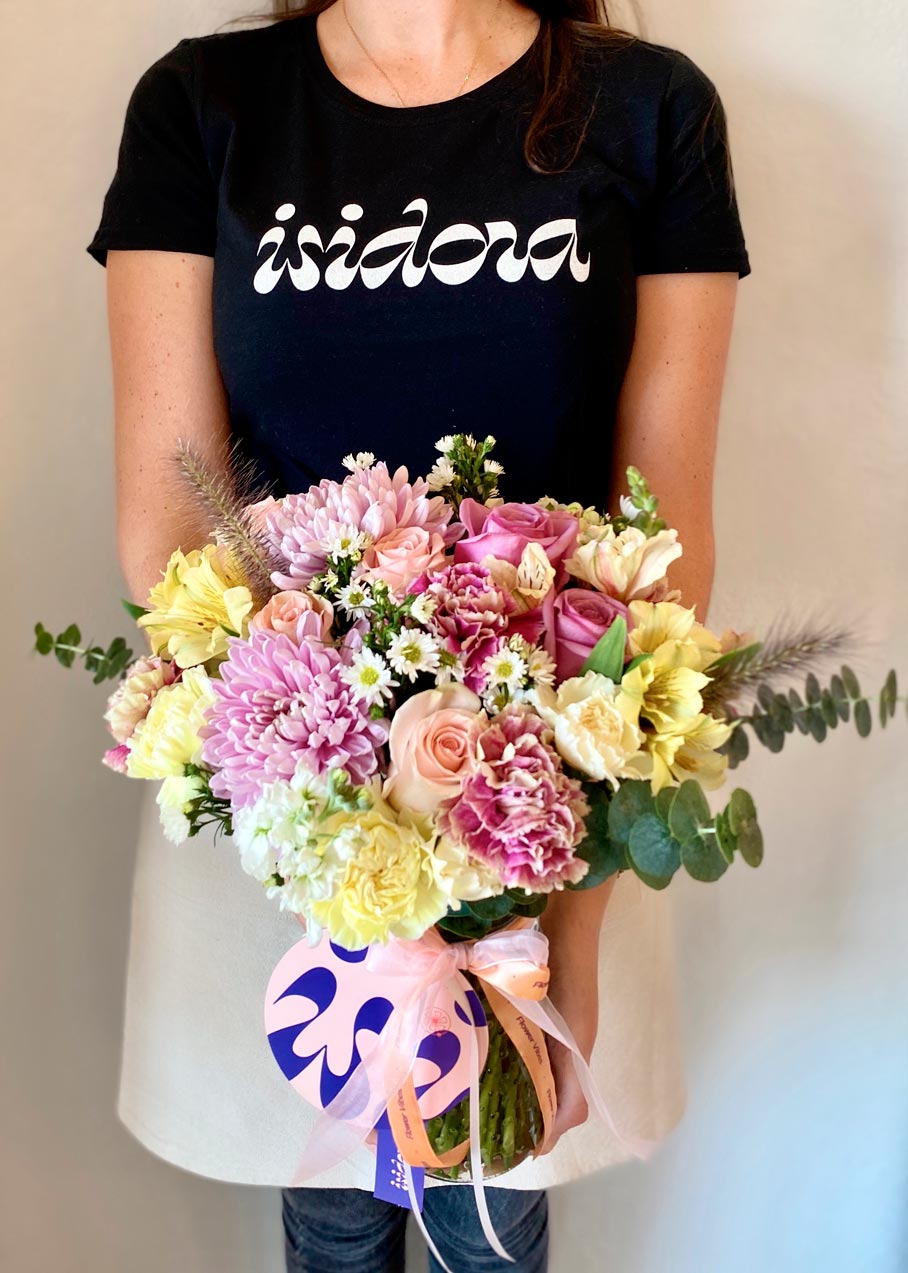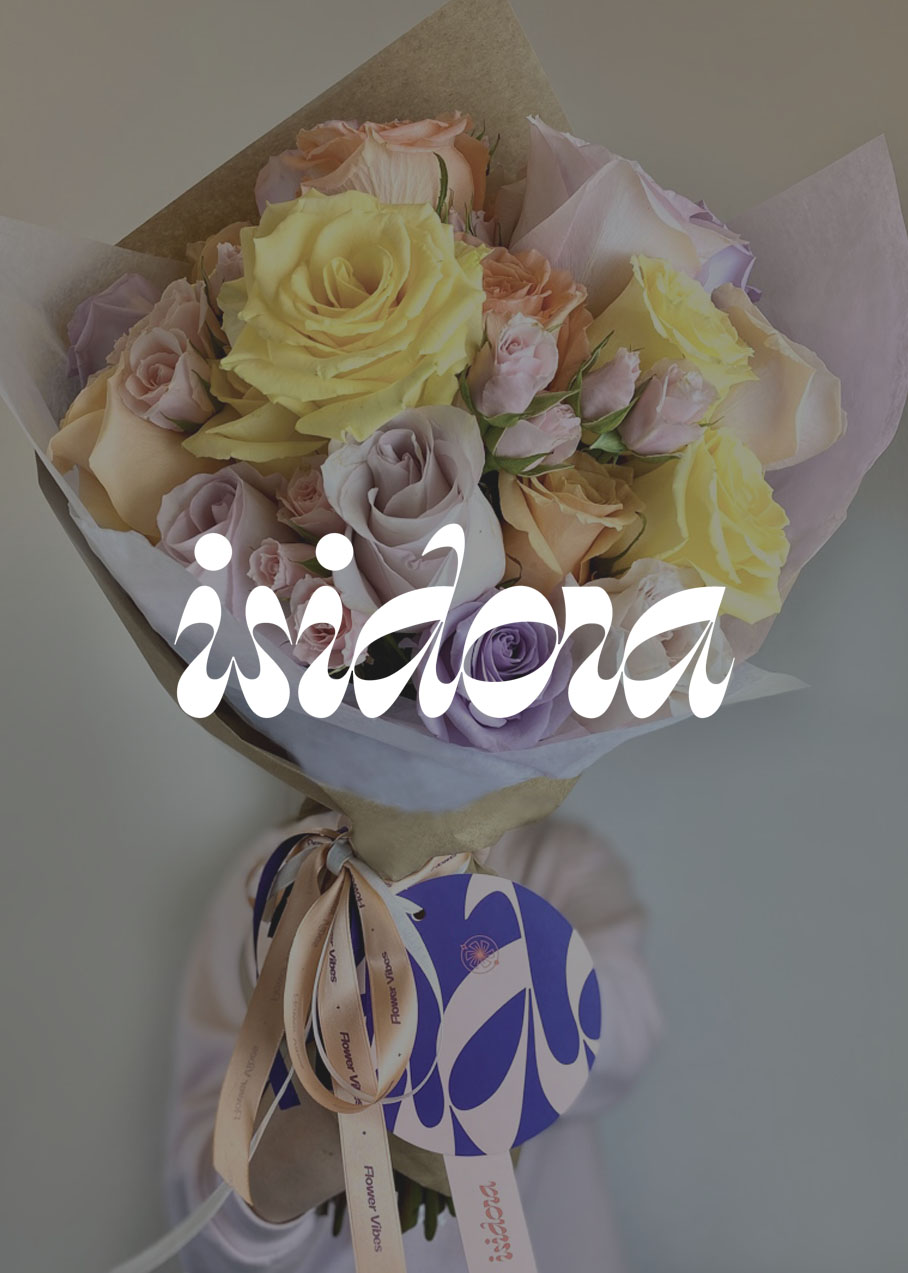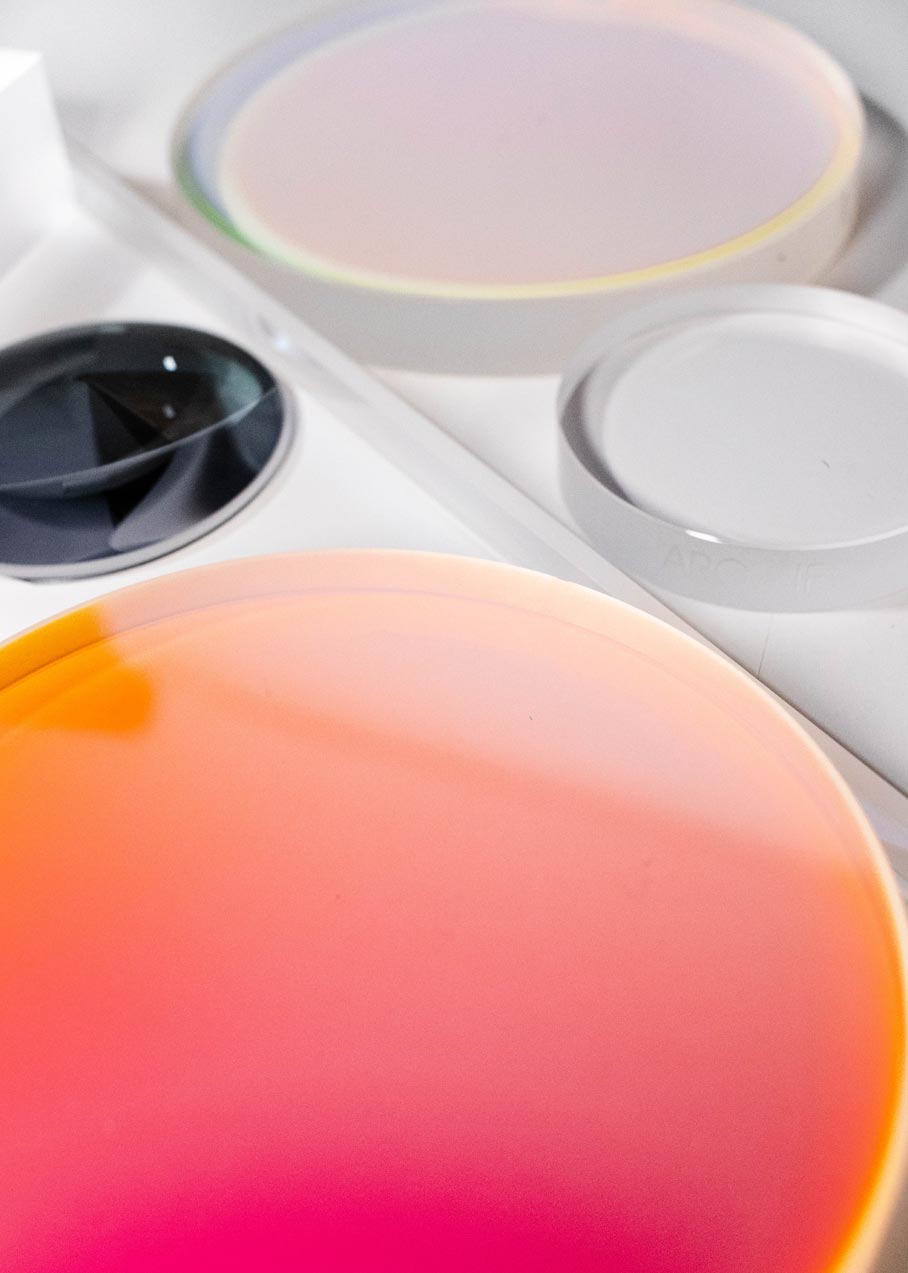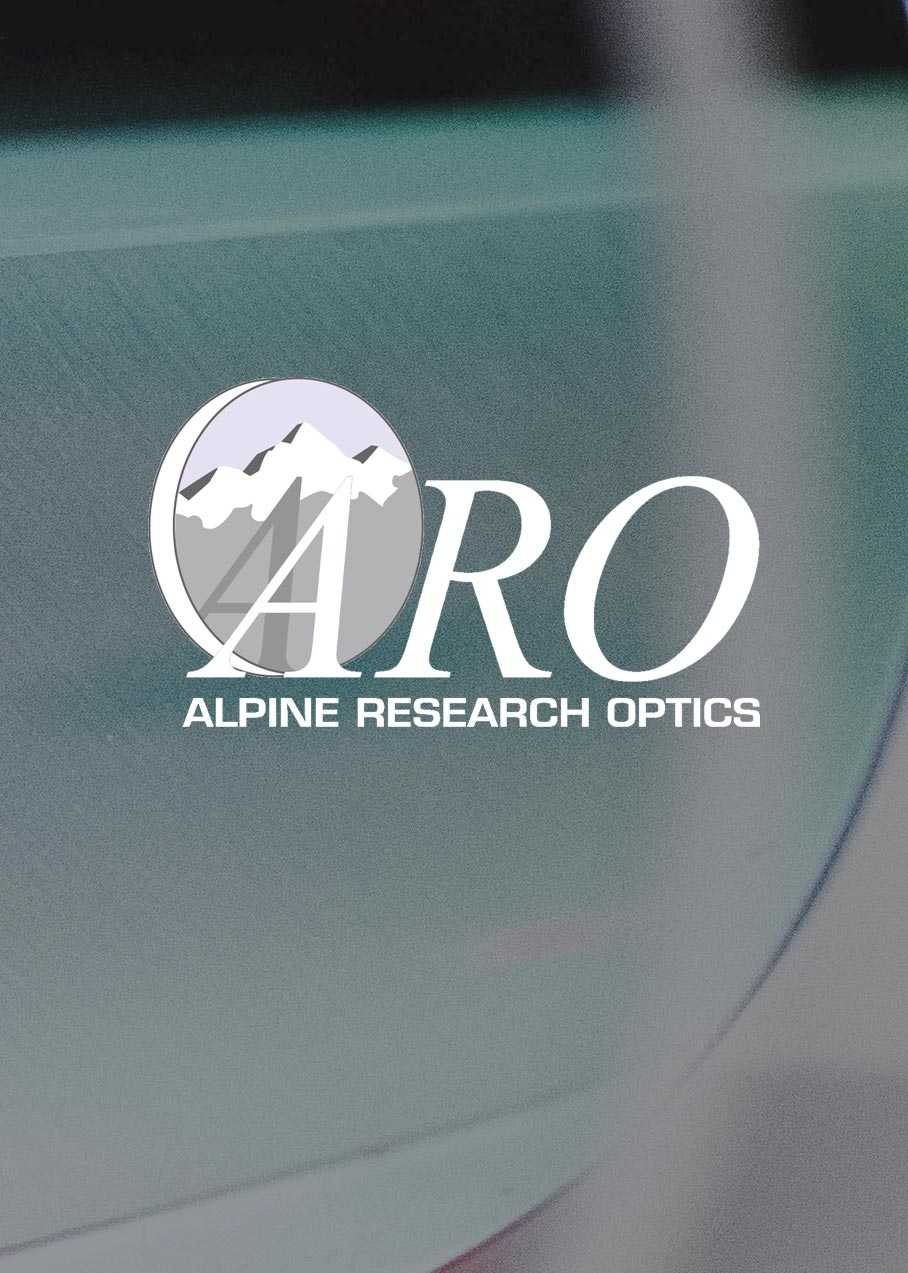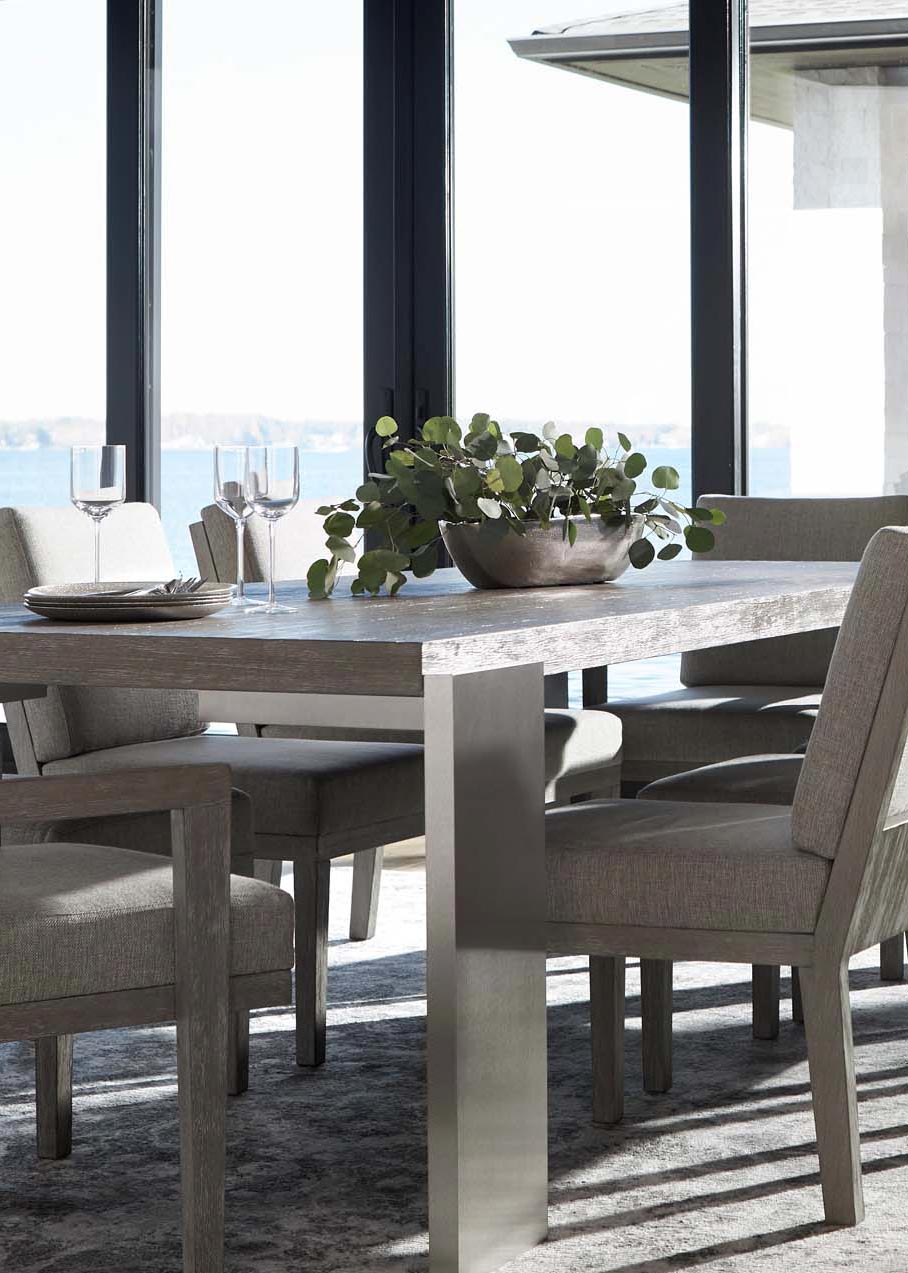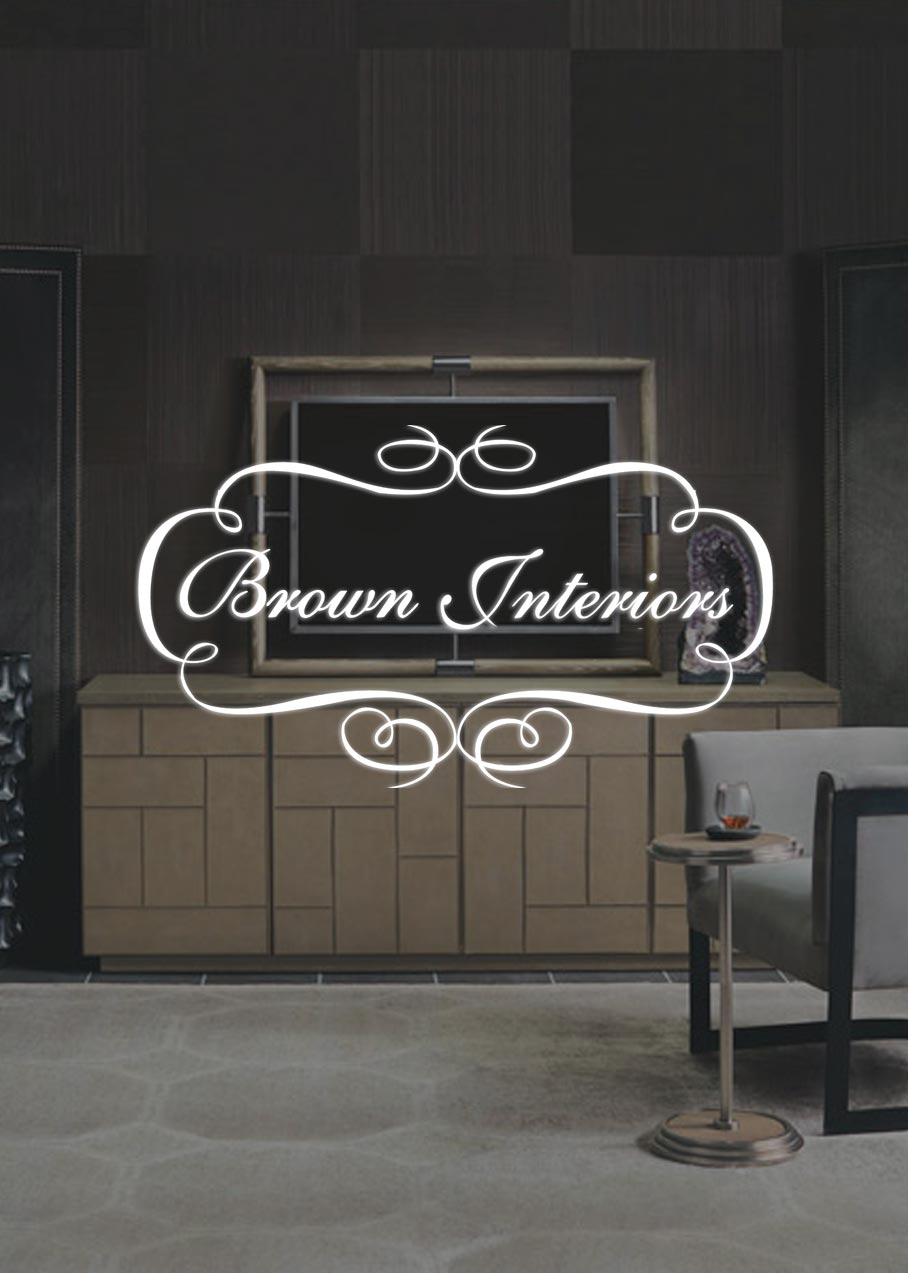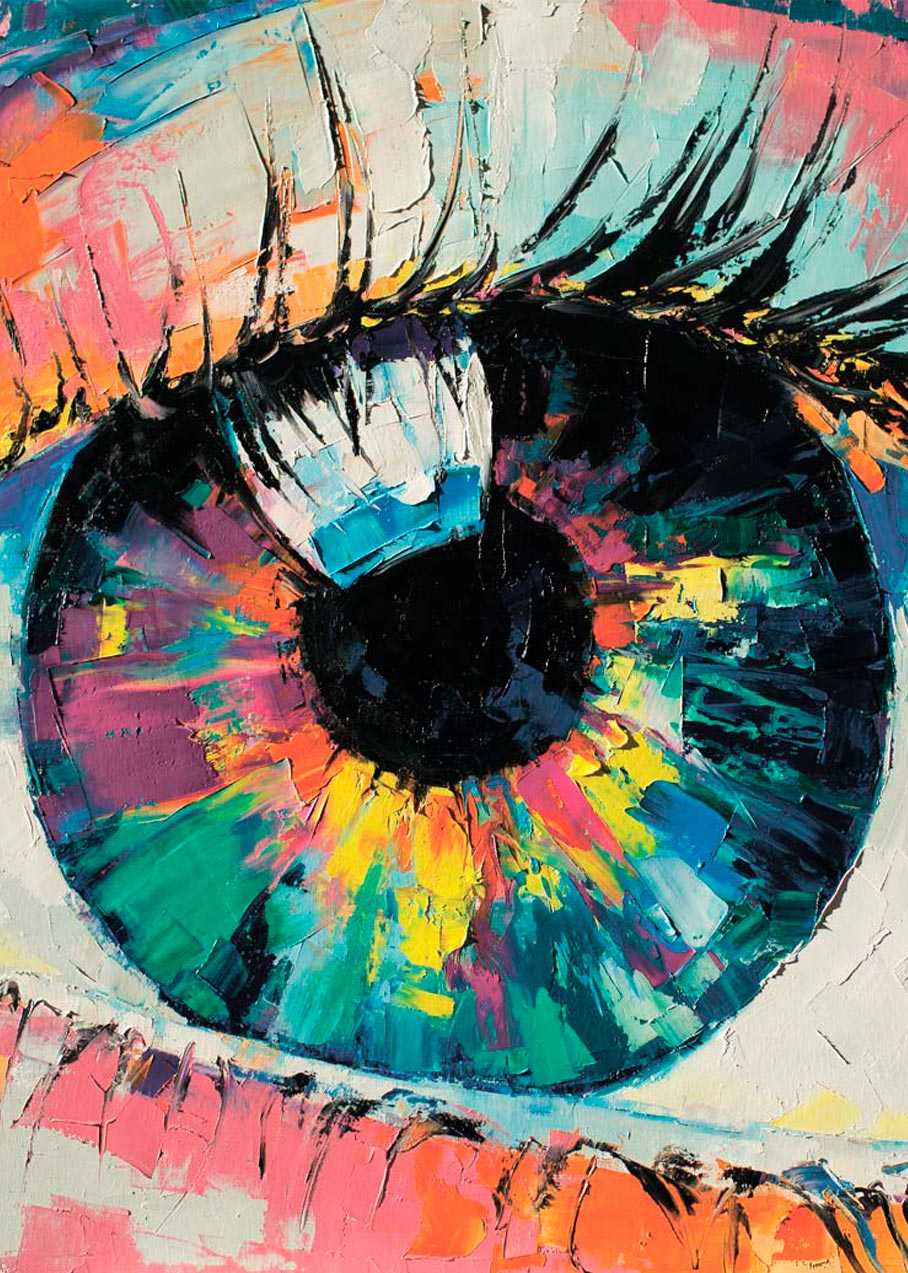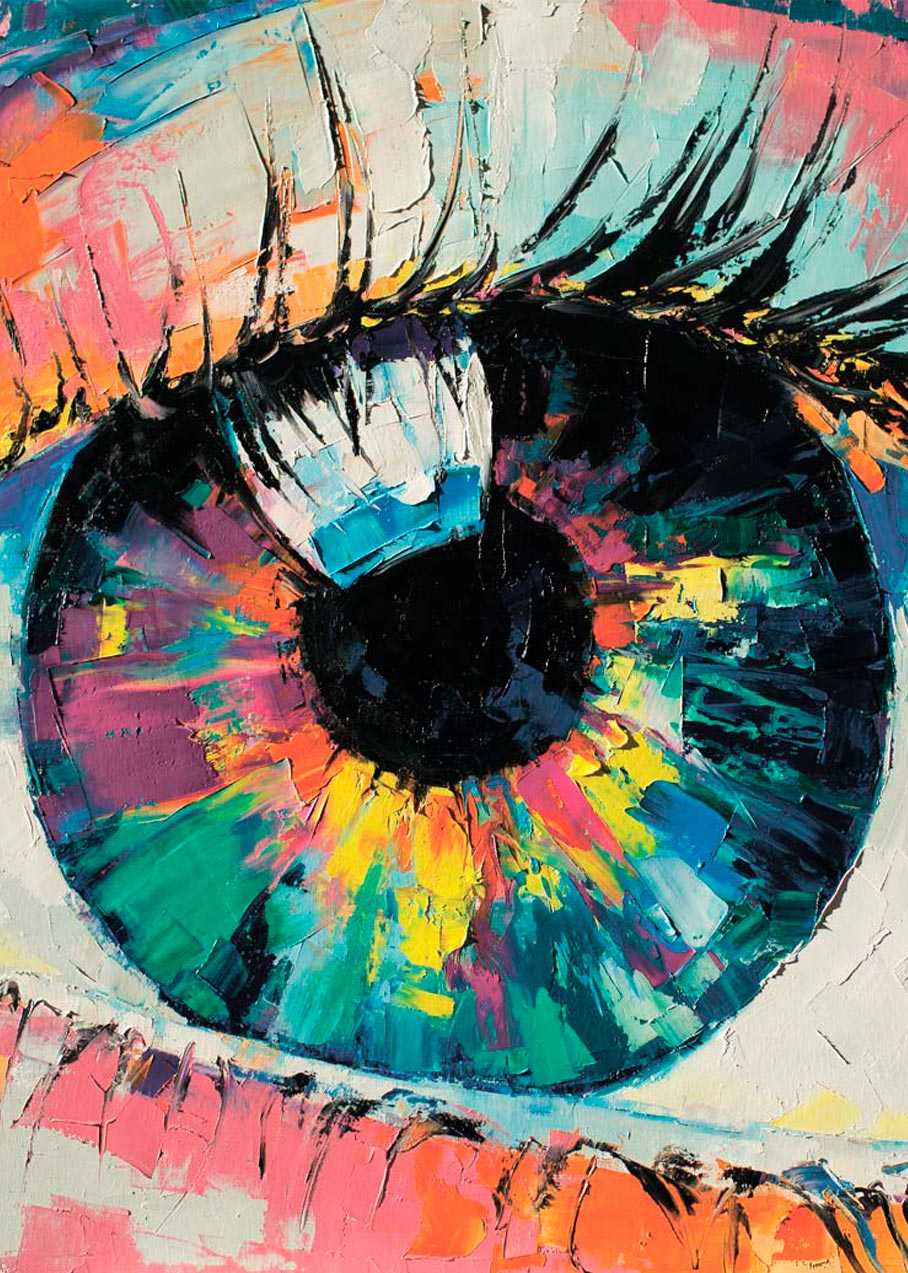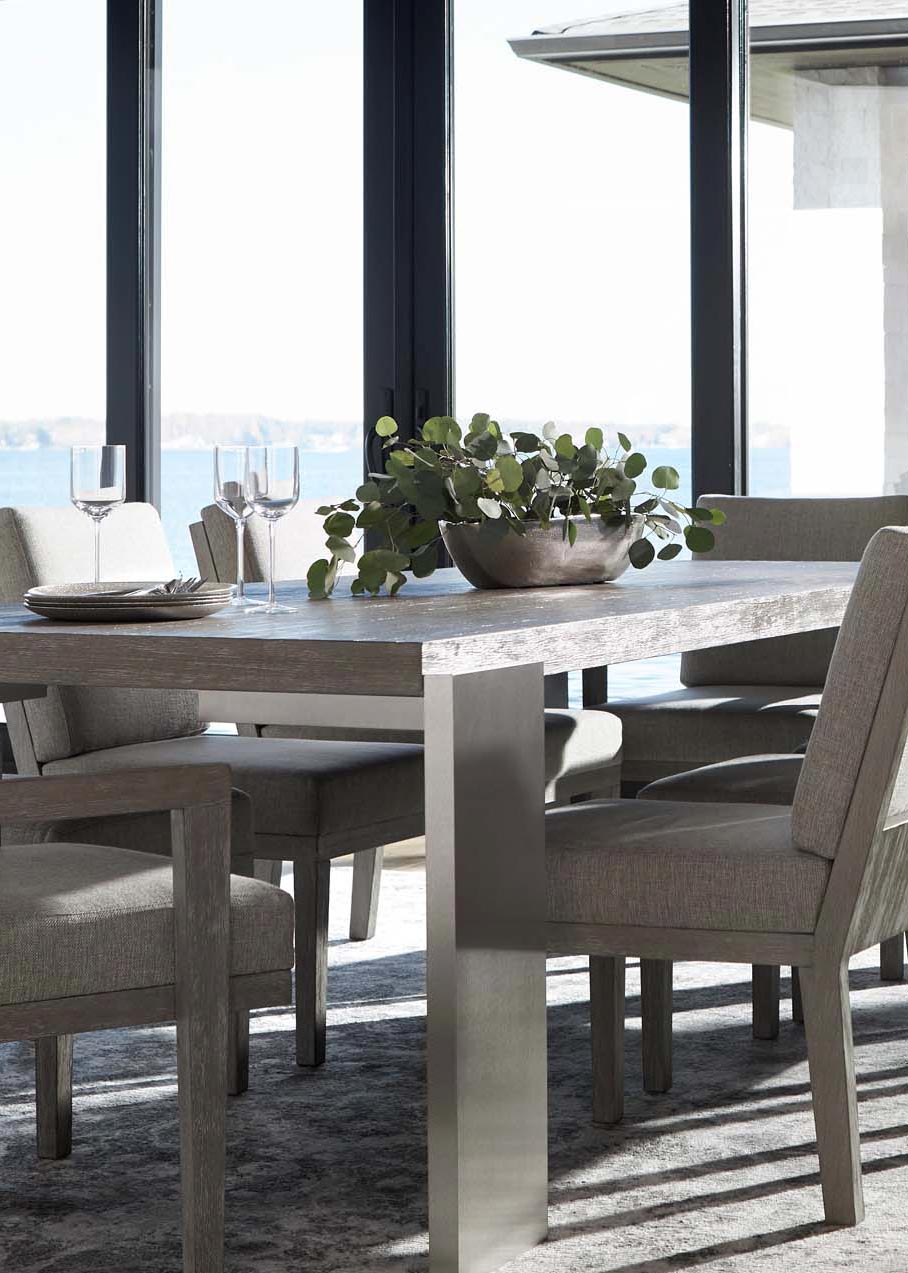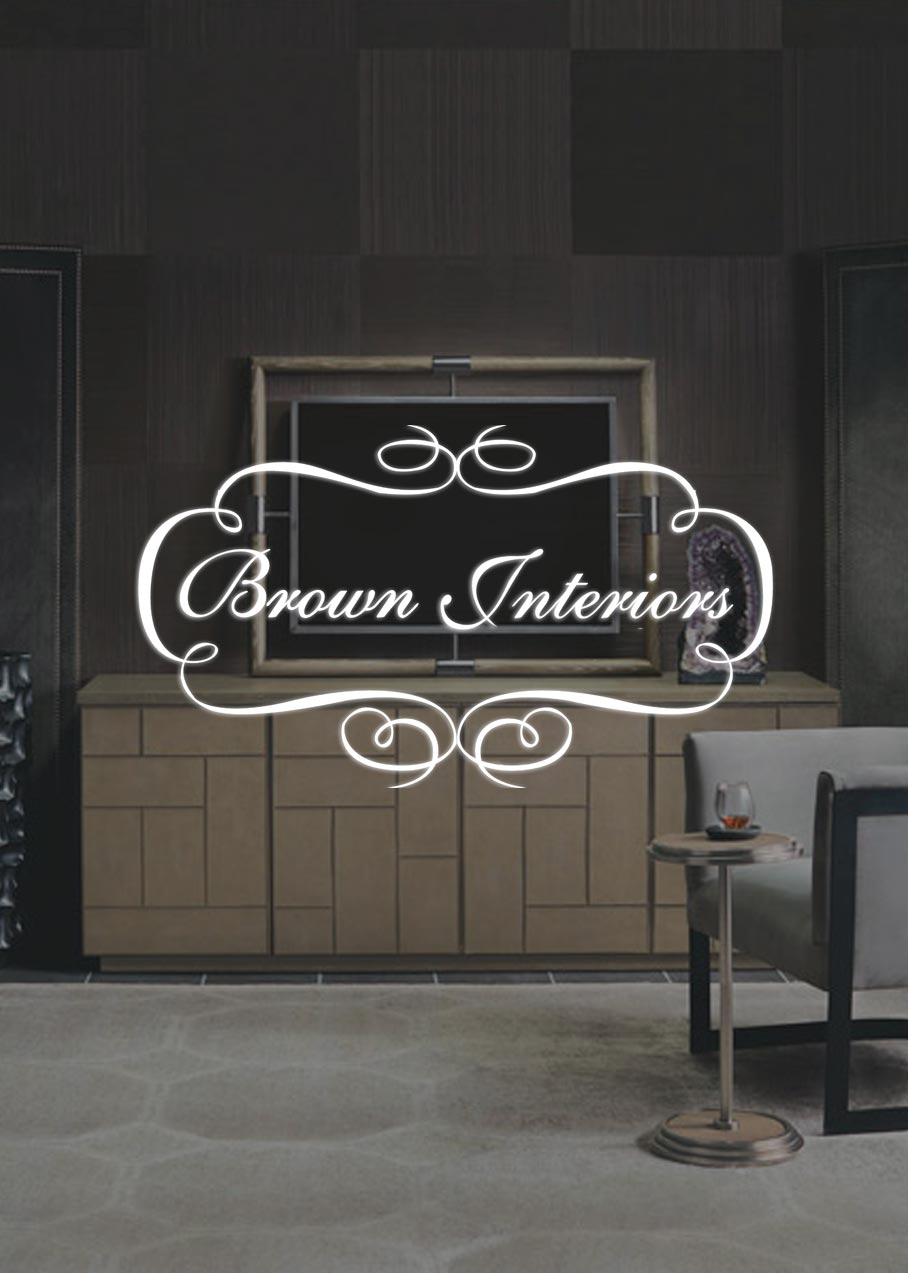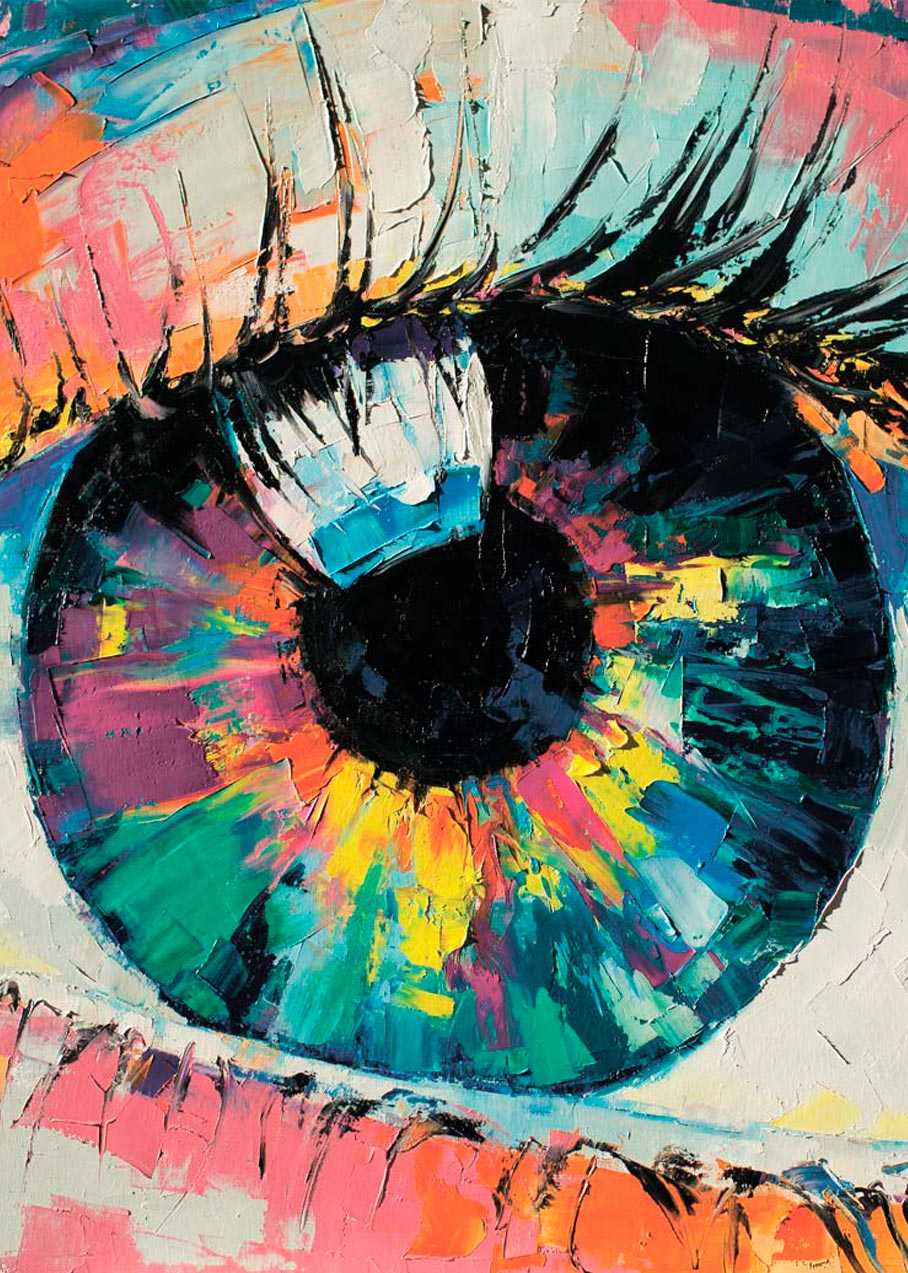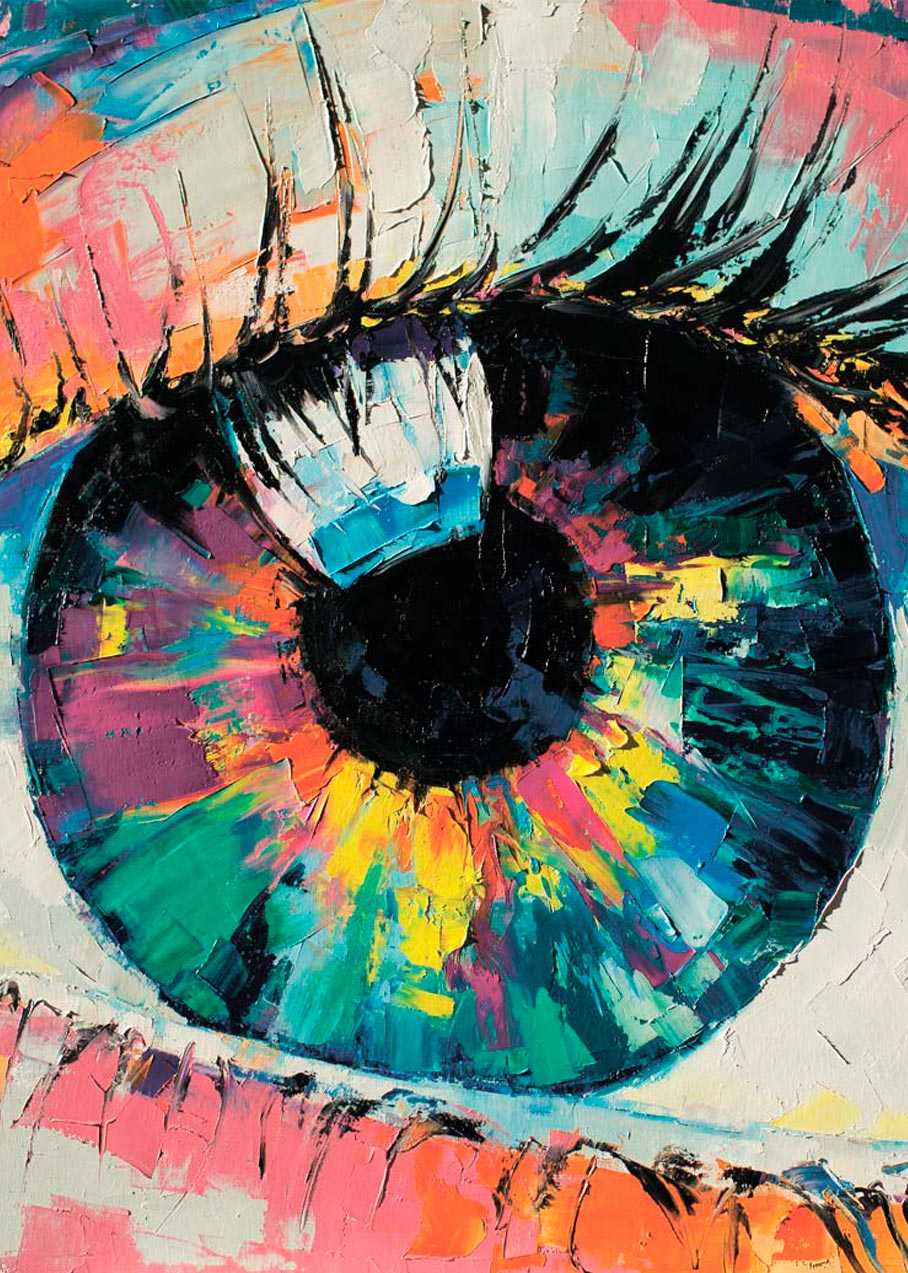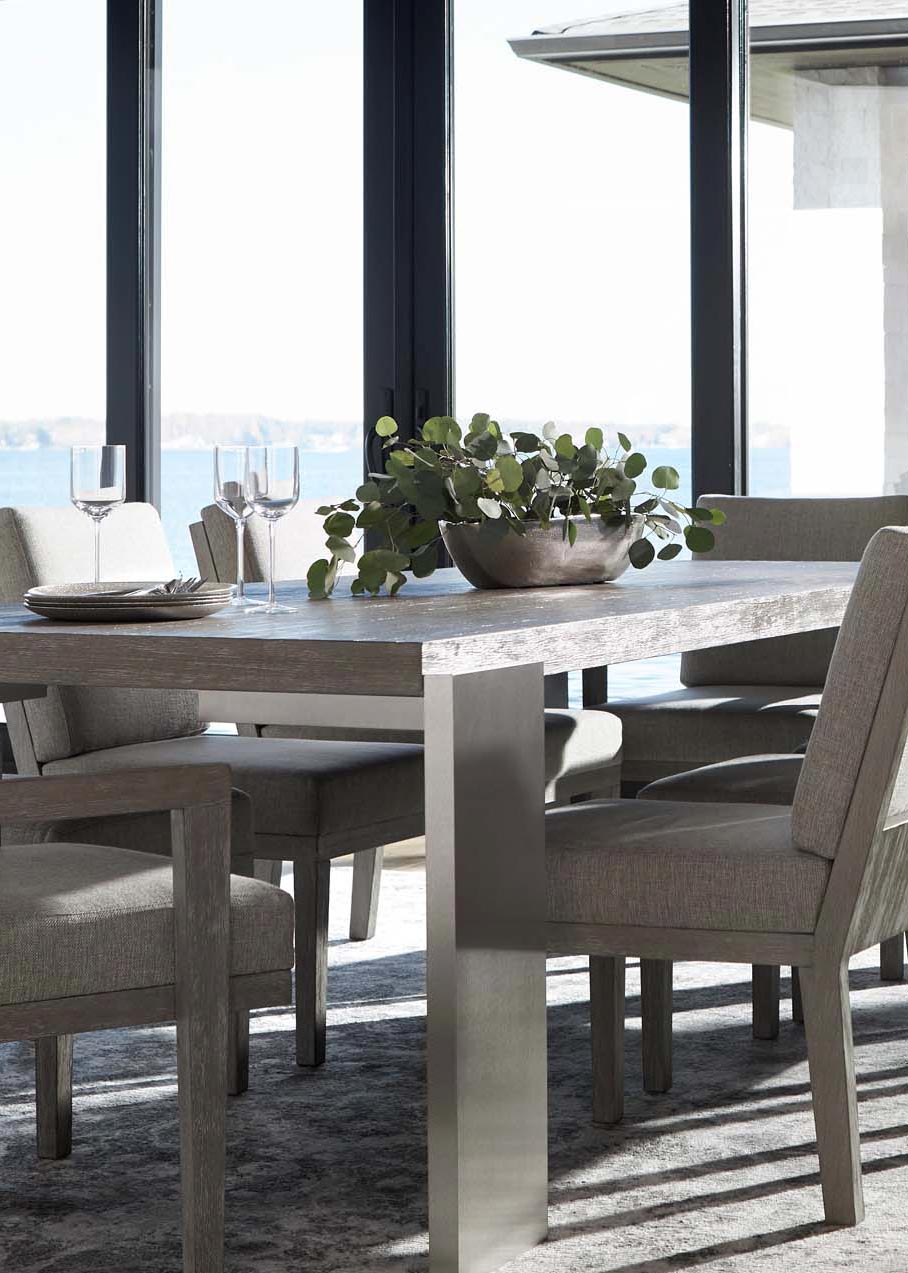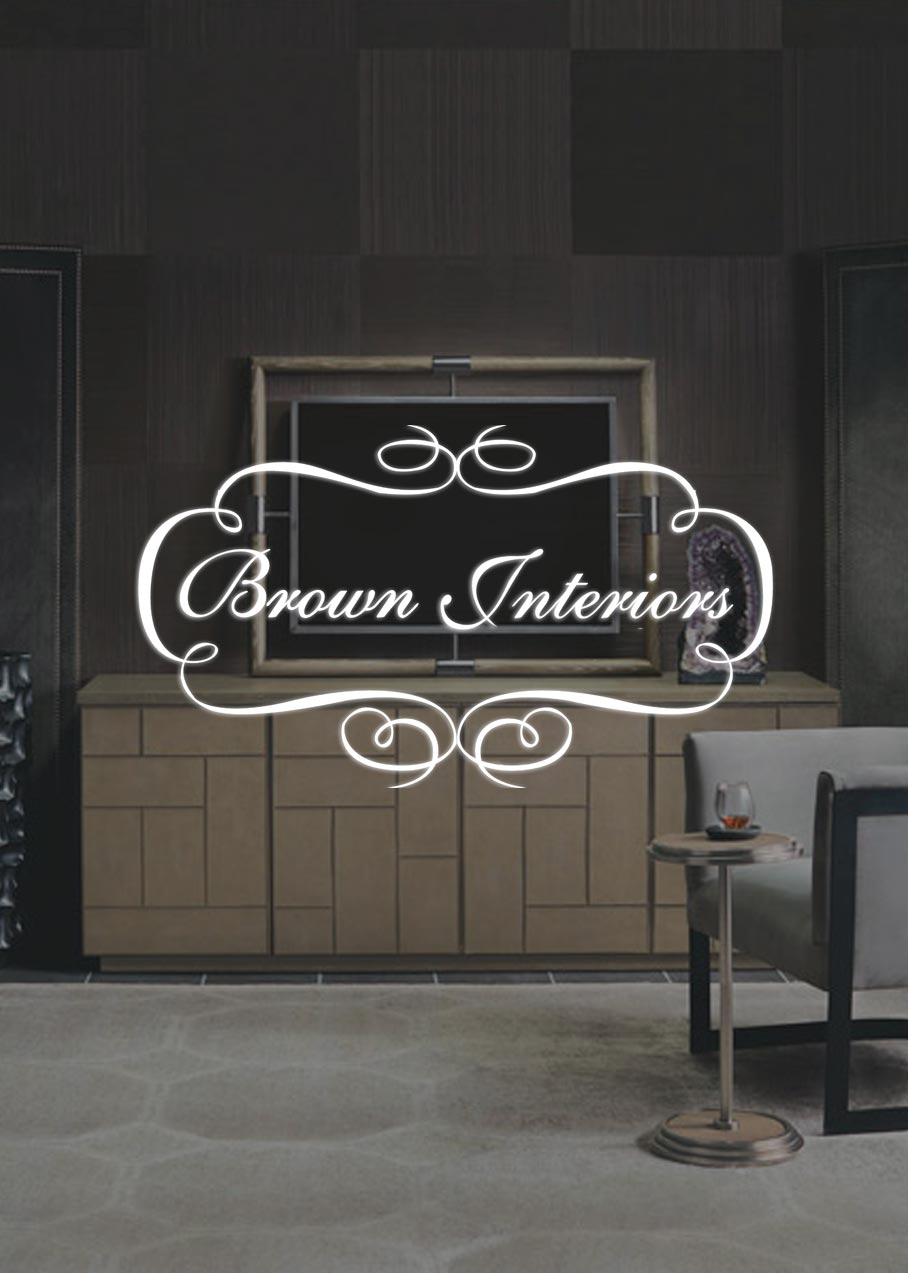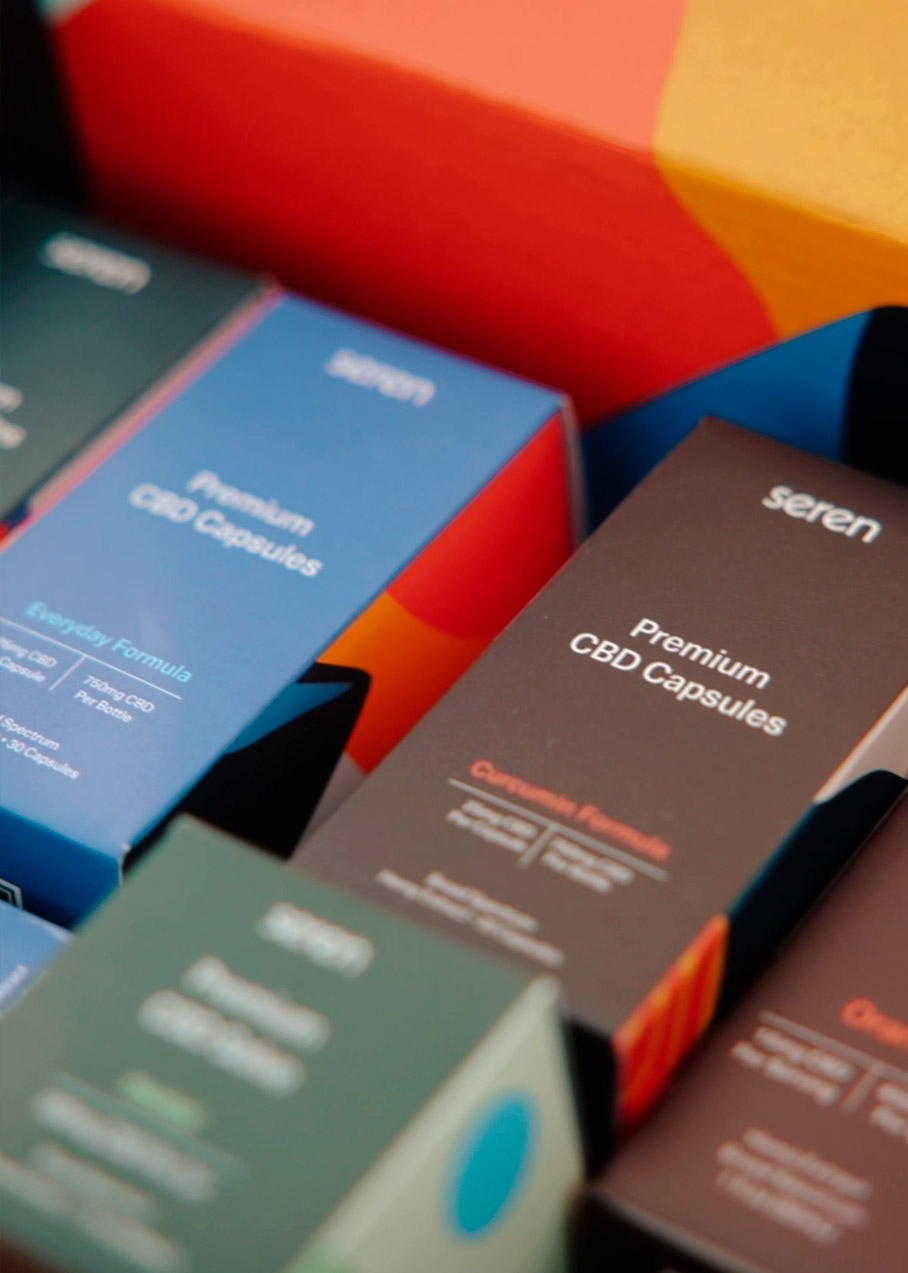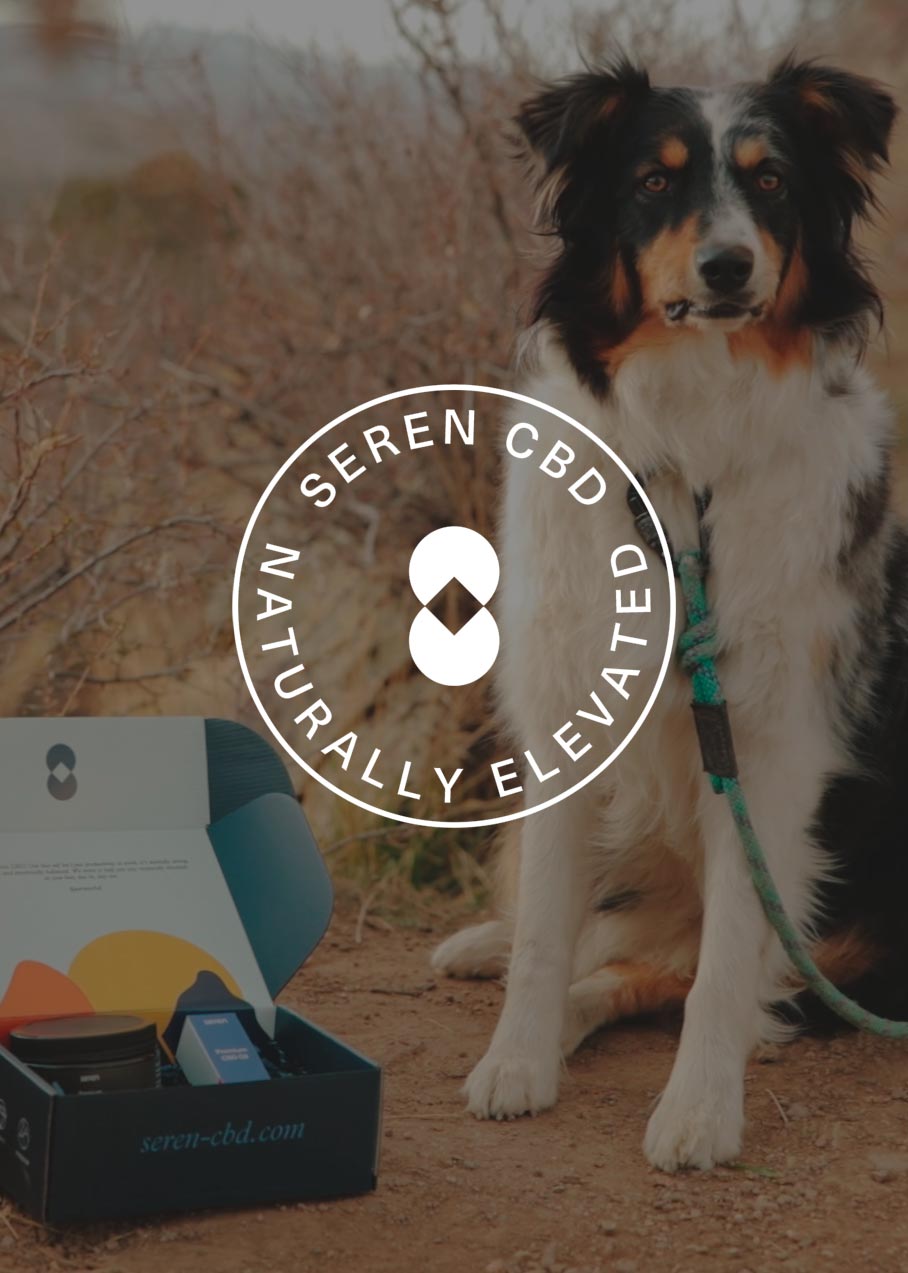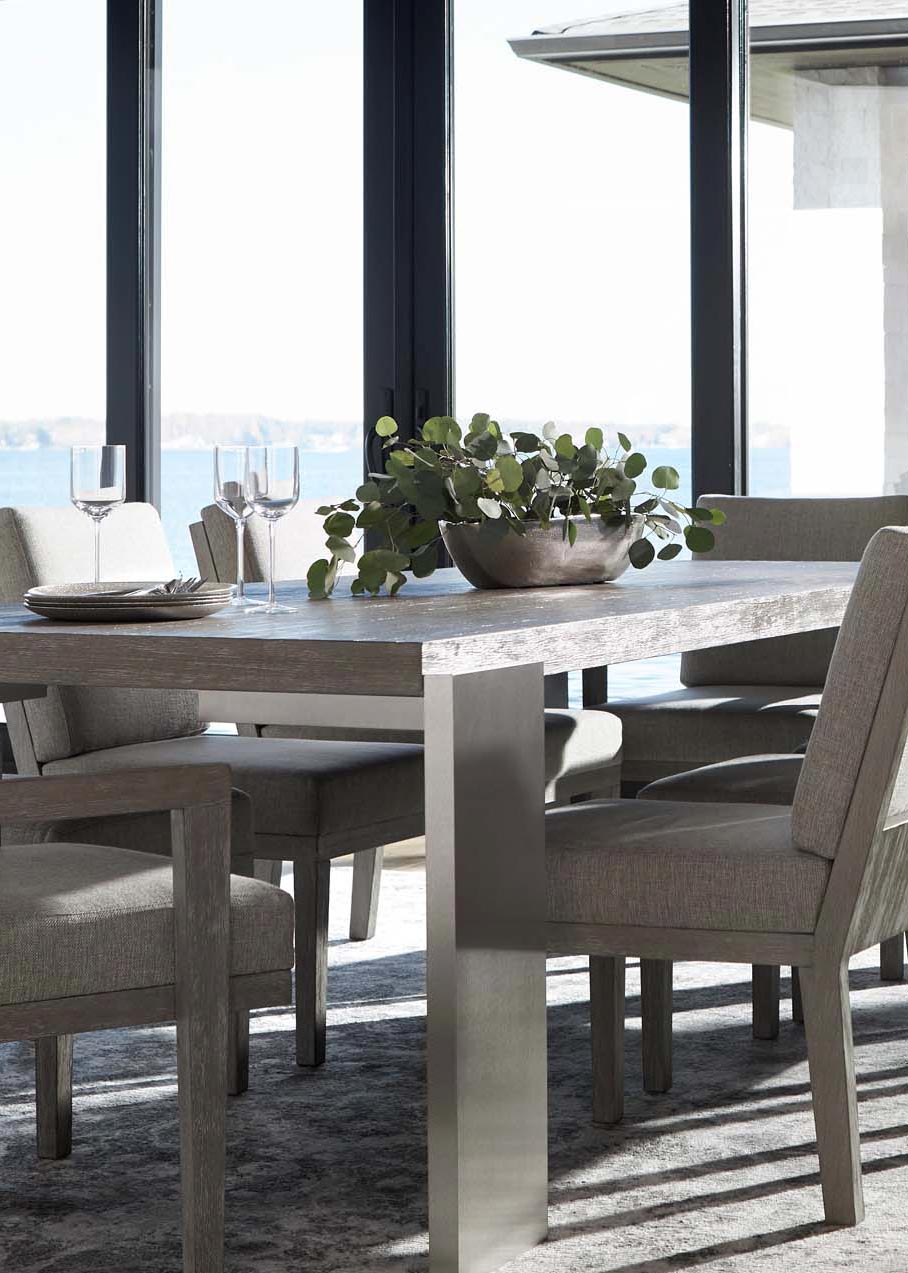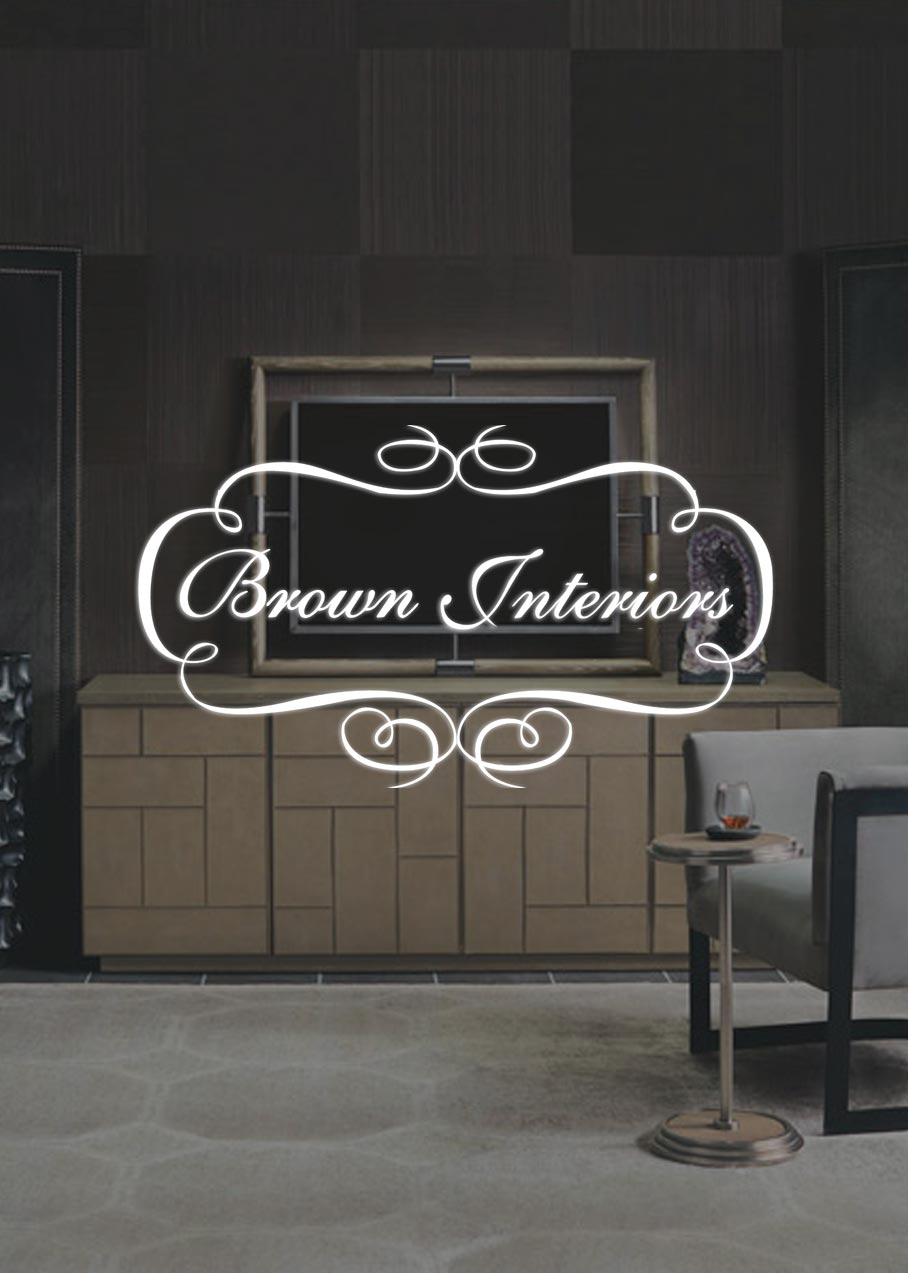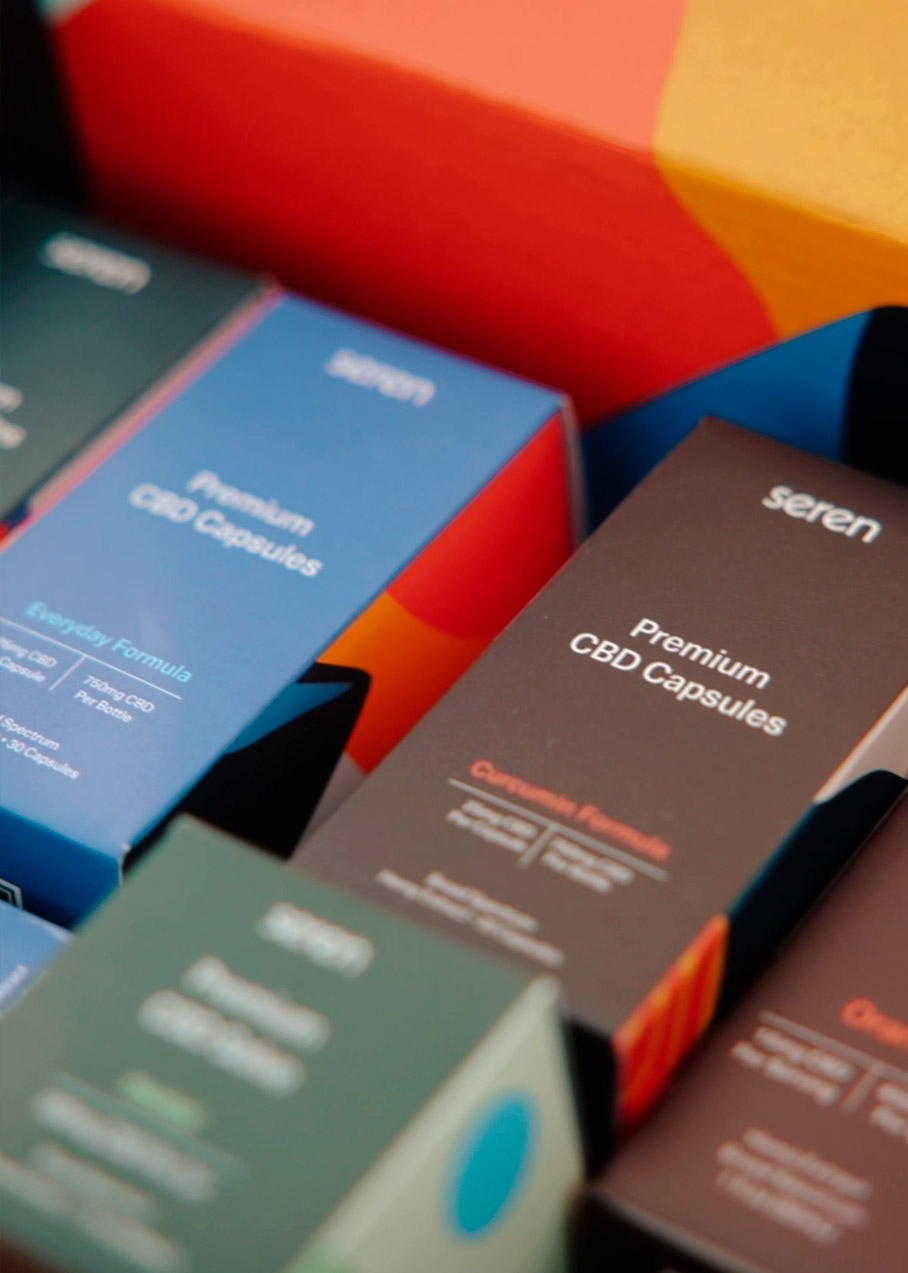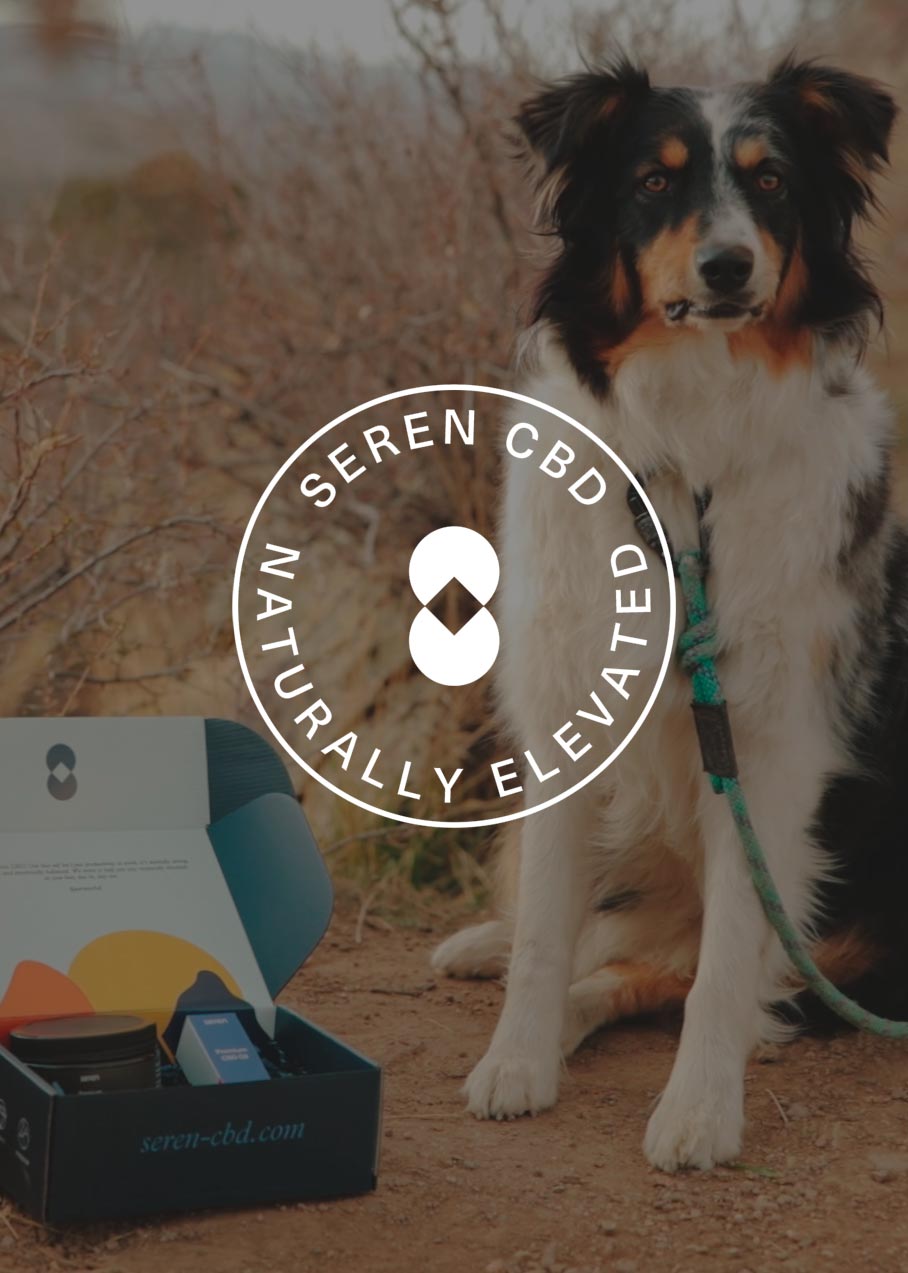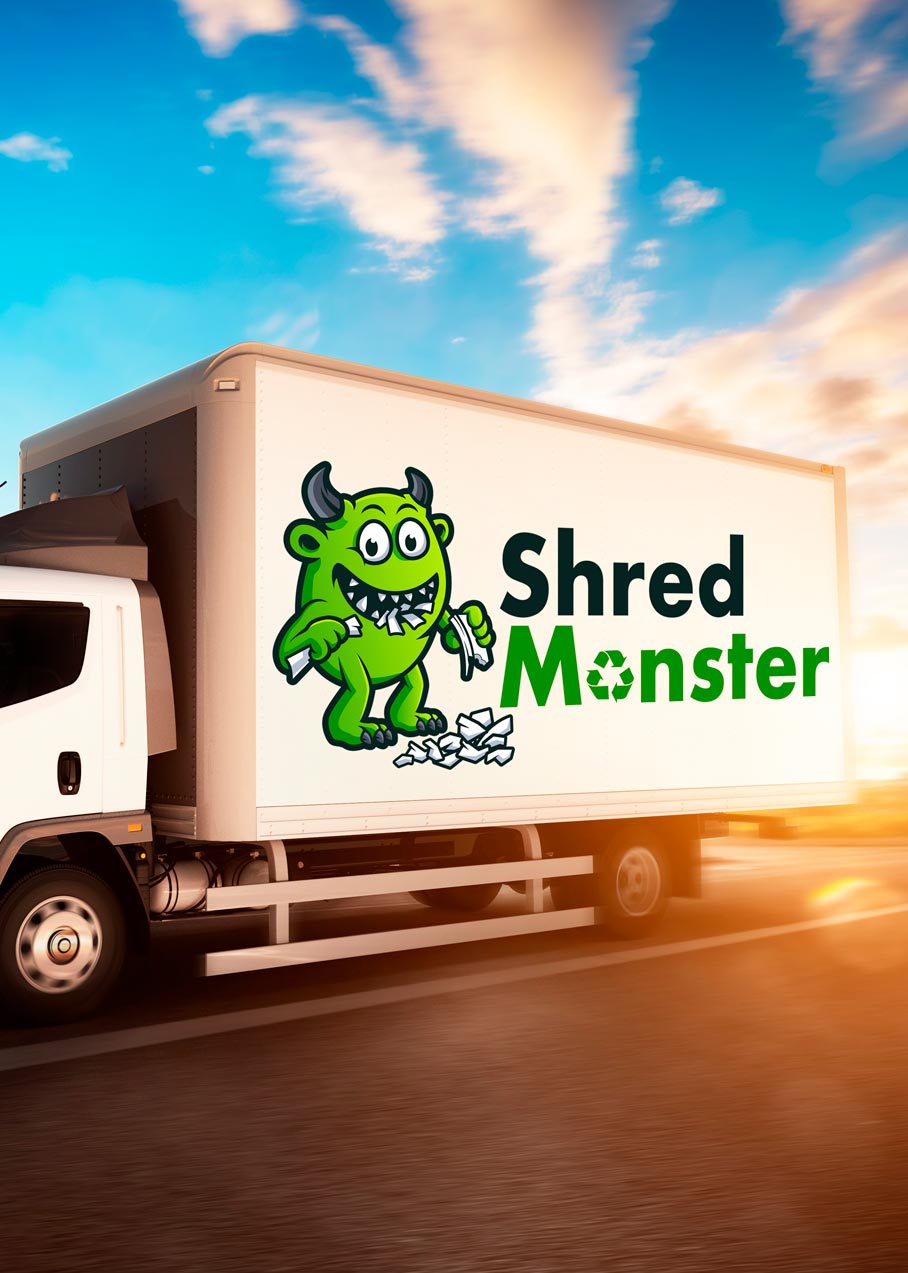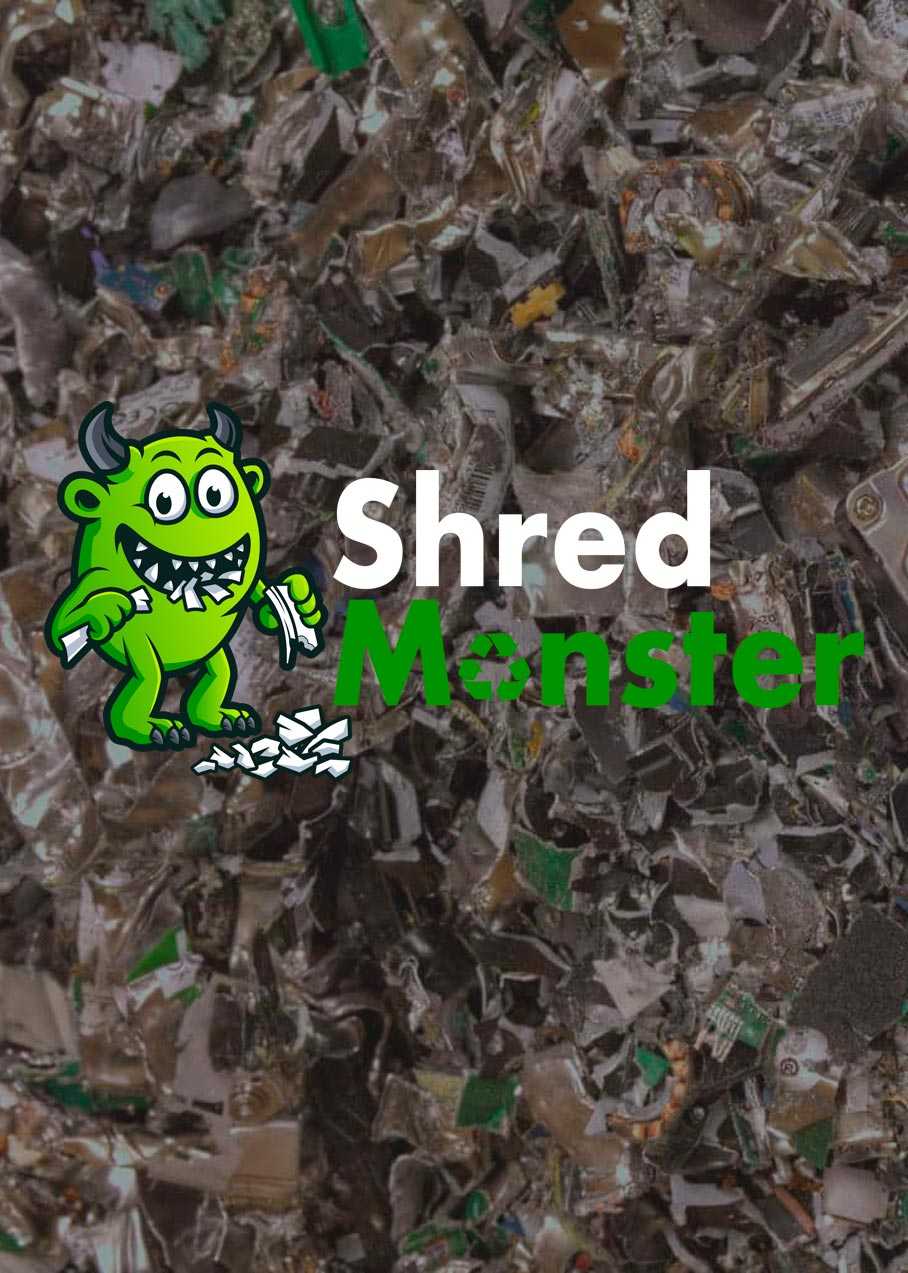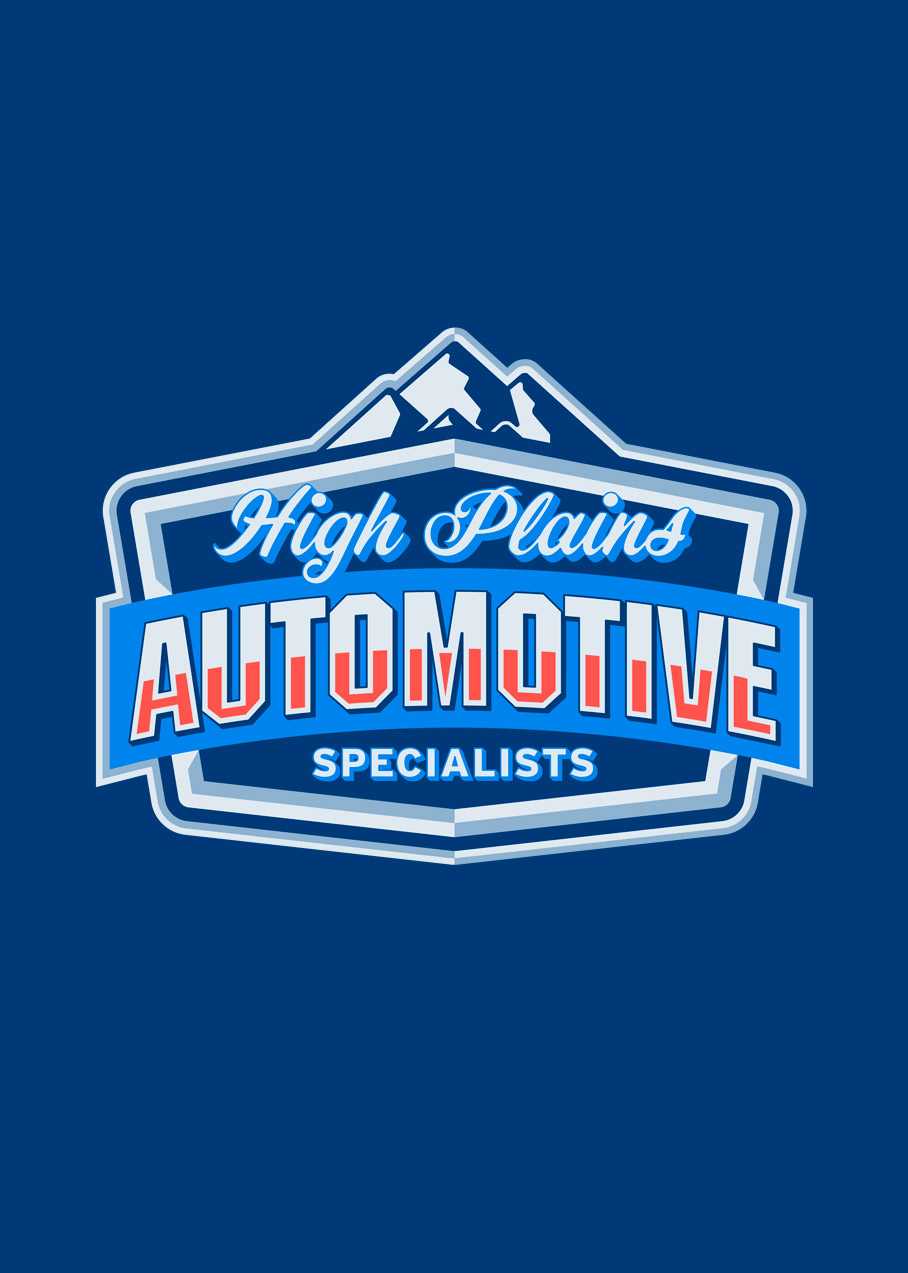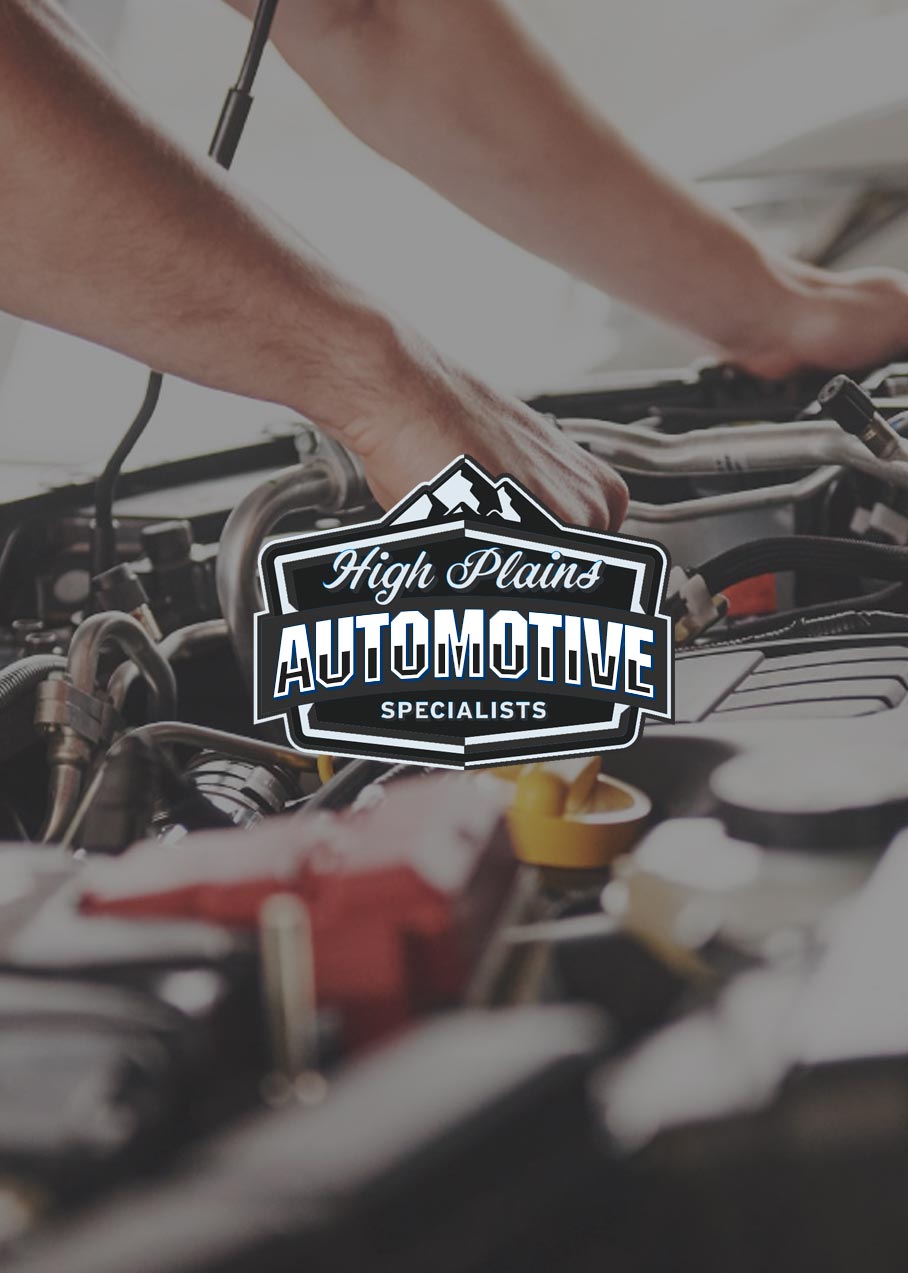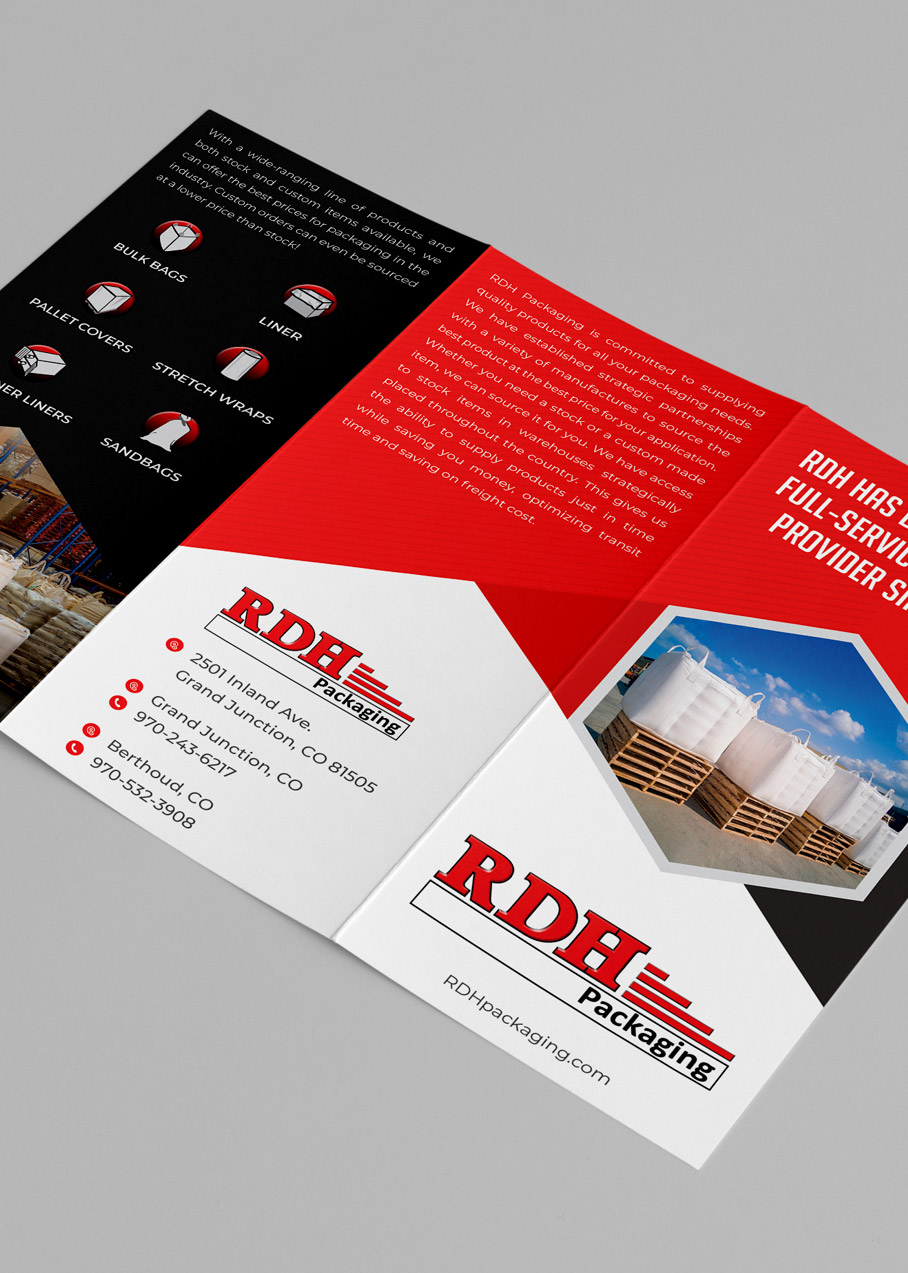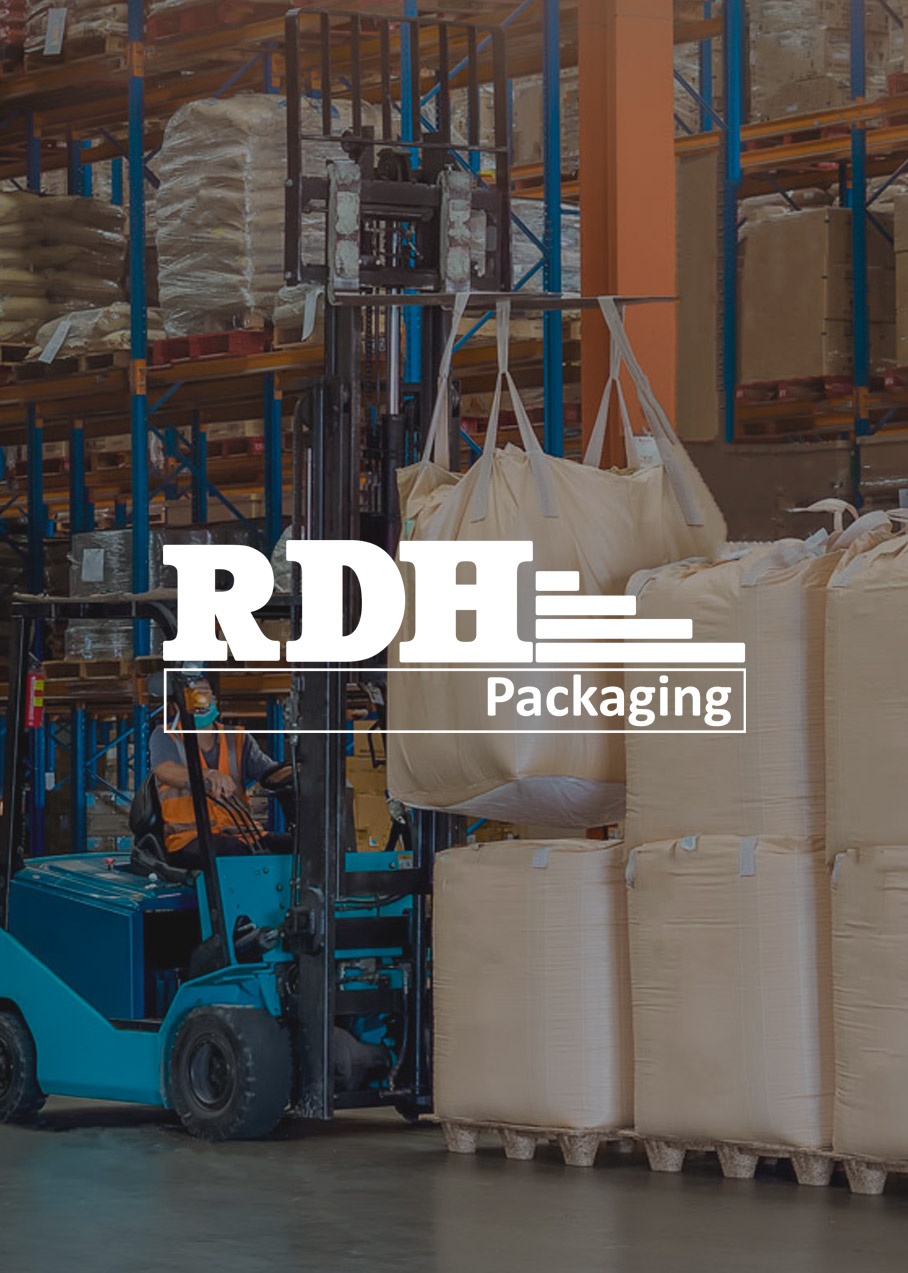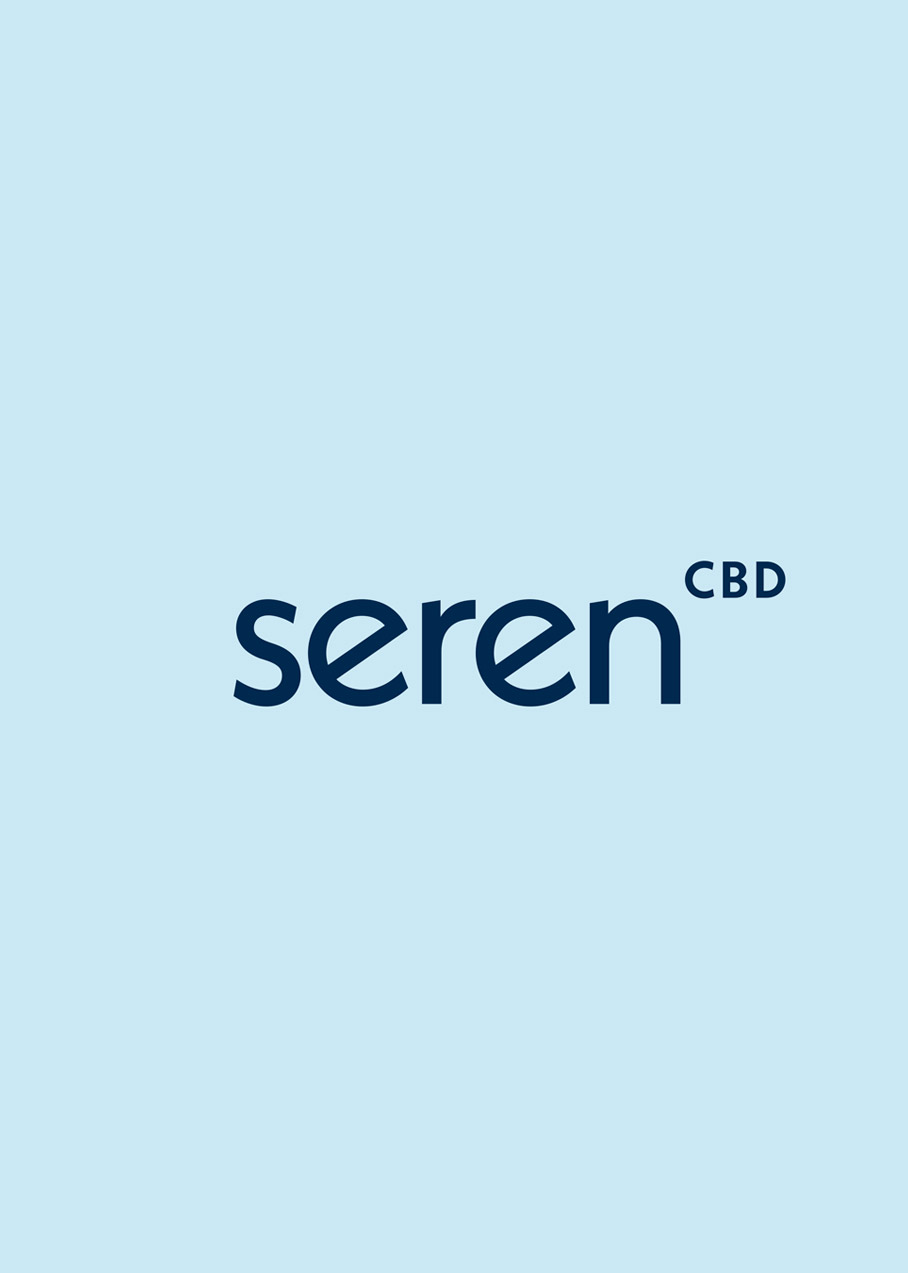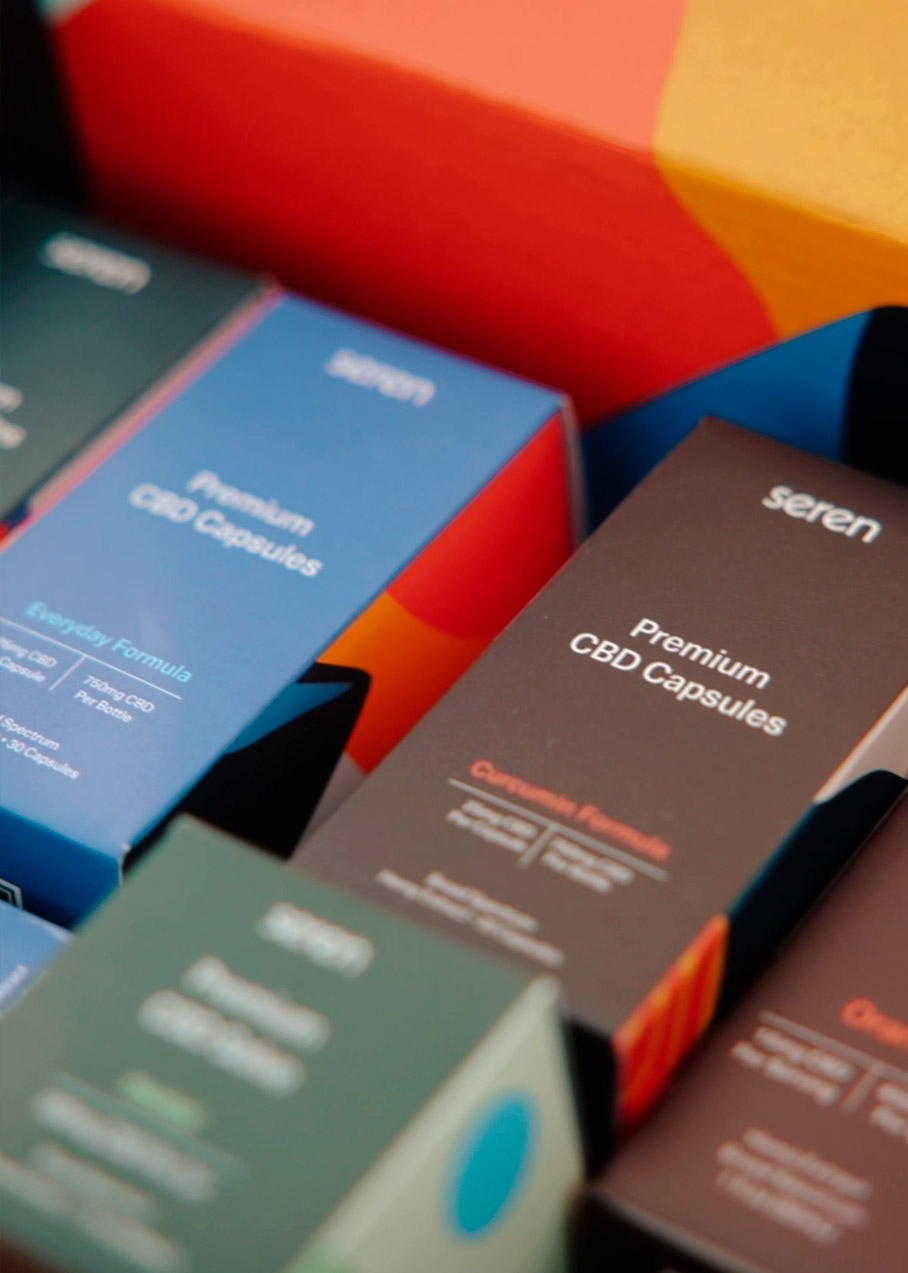 Let us handle your complex
Enterprise requirements
From the most complicated back-end website engineering to the nationwide SEO rankings,
WE GOT YOU!
We specialize in increasing clients' profits by using integrated internet marketing solutions. We increase your sales by bringing targeted traffic to your website and converting it into leads.