Web Design Company San Diego, CA
In today's digital environment, having a unique, clean, and appropriately branded web design for your San Diego business is becoming increasingly crucial. After all, how will people find you if you don't have a website that entices them to visit? How would potential customers find your website if it was not developed by top SEO companies in San Diego nd Google does not rank it?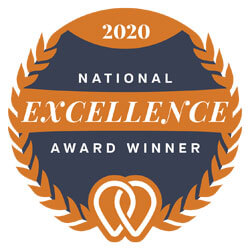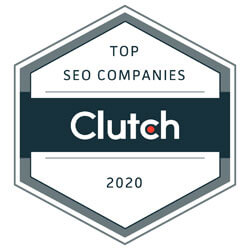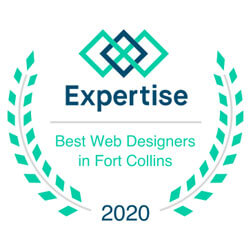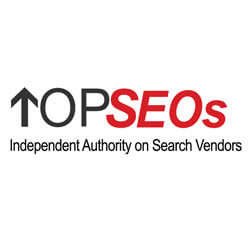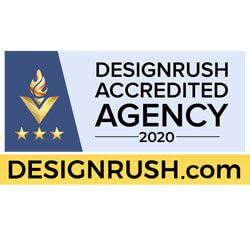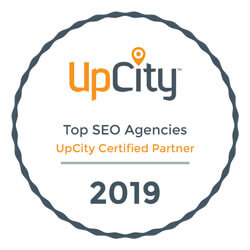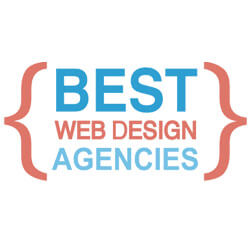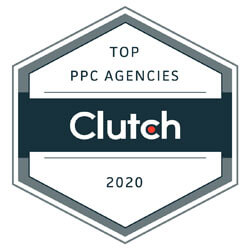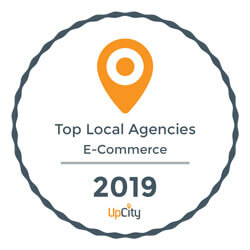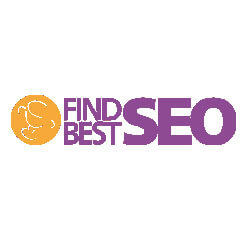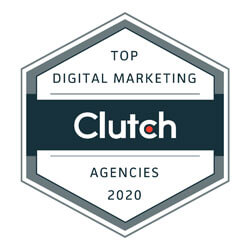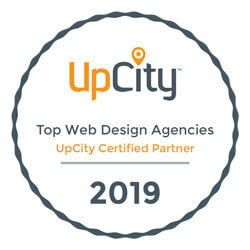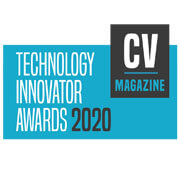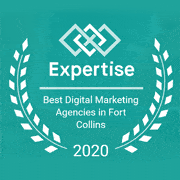 best digital marketing agencies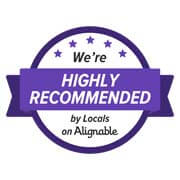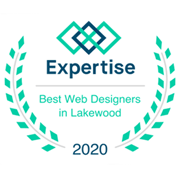 best web designers
One of the leading digital marketing agencies in San Diego
That is why it is so crucial to have a full-service SEO, digital marketing, and web design companies San Diego on your side. To build an effective website, you have to connect all the items. If you deal with our San Diego website design company, you get an entire team that works excitedly with every customer to create a custom-designed web that is precisely suited for you.
San Diego web design companies like ours take the time to meet our customers—their desires, their style, and their distinct "why." And aStash's best web designers San Diego are developing websites that are so distinctive to you.
Read More
View Our Recent Projects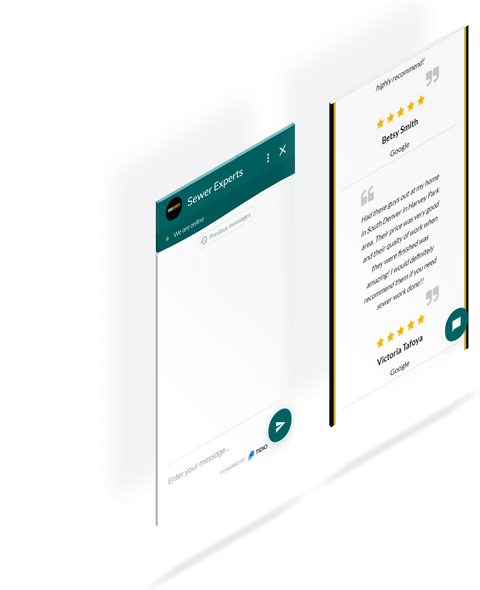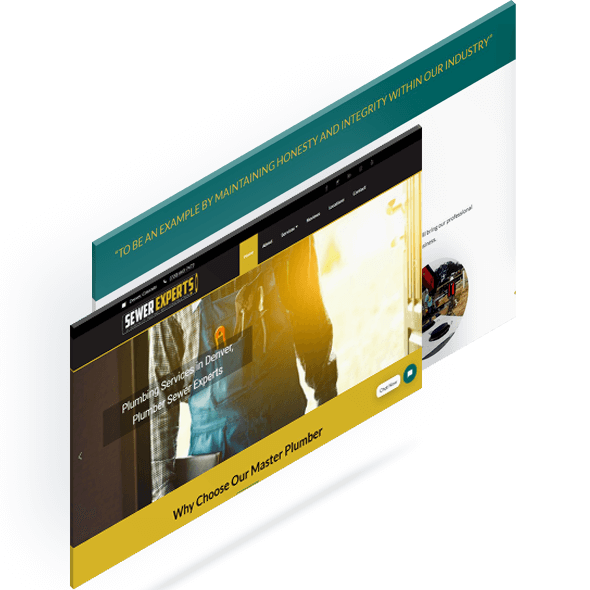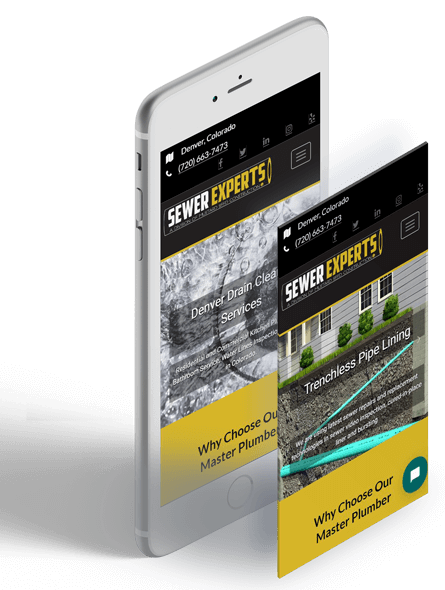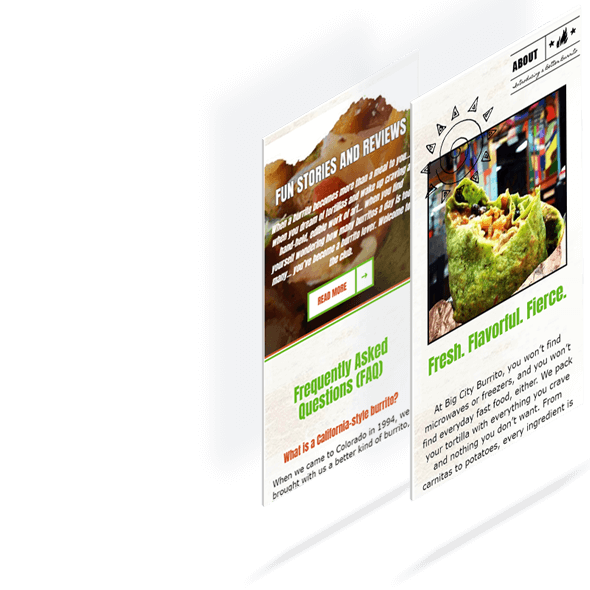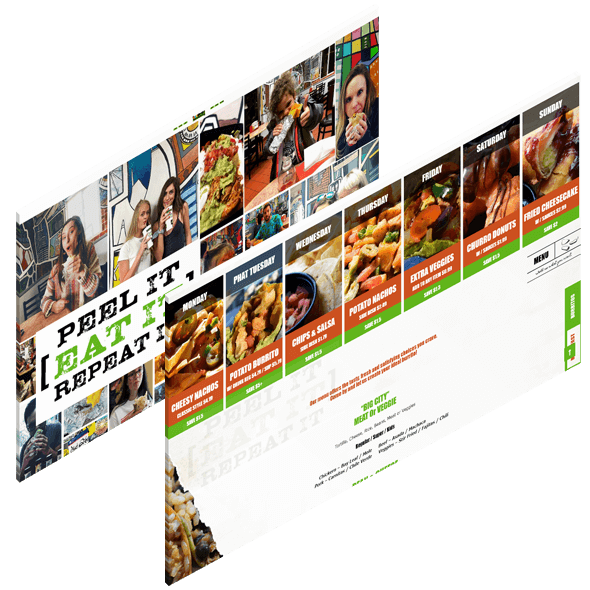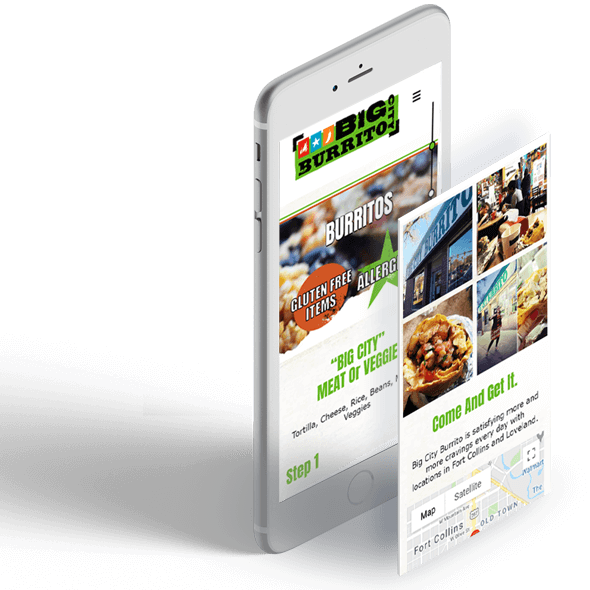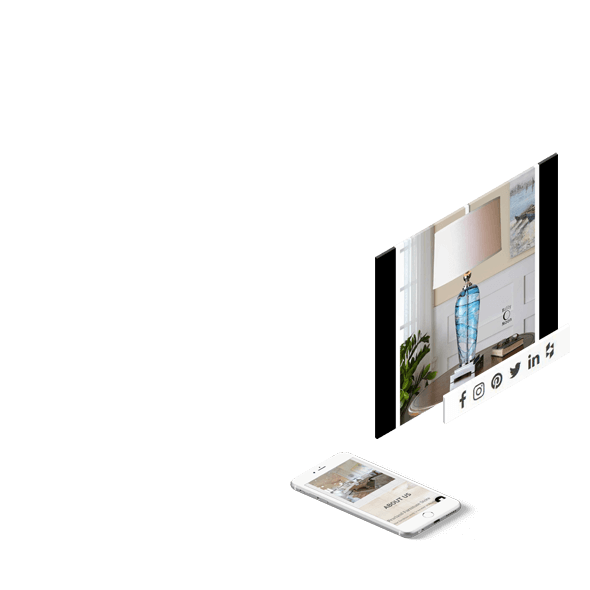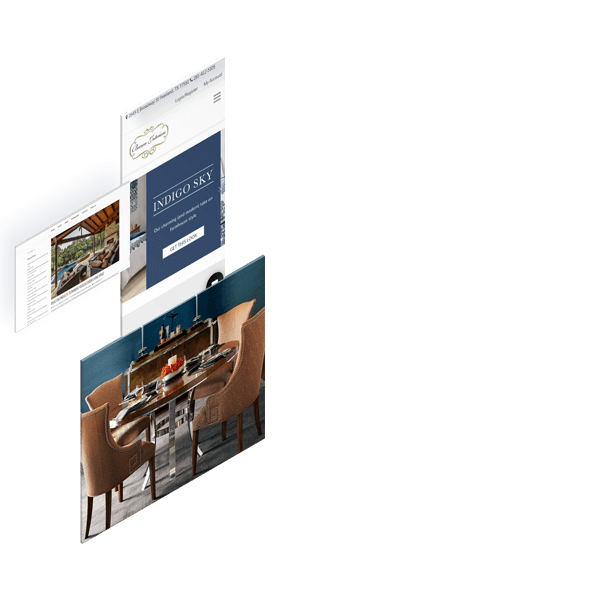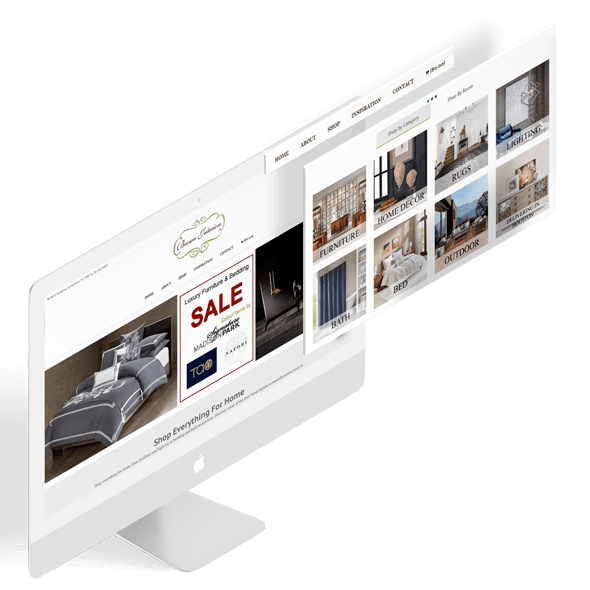 We will increase calls and the number of sales by raising your site to the TOP of Google and increasing your web traffic.
Companies like ours will create a modern and unique website for you that is user-friendly and prepared for SEO optimization.
WordPress Ecommerce Design
Developing online stores from few items to thousands. With ecommerce we make it easy to get your products to the masses
Increasing your sales and your calls FAST using advanced contextual advertising strategies.
Brand Identity and Logo Design
Branding is an extremely important aspect of marketing strategies. When people visit your website they will mostly remember the brand.
SEO agency can get your work out in front of billions of social media users. Get visibility on platforms like Facebook and Instagram