Digital Marketing Agency Houston, TX
Astash is a Houston-based full-service digital marketing firm that specializes in developing online marketing strategies. We've assisted a wide range of companies with all aspects of digital marketing.

Houston is most renowned for its contributions to space exploration; it also has a significant impact on other industries. International trade, manufacturing, real estate, agriculture, healthcare, and general services are all growing areas.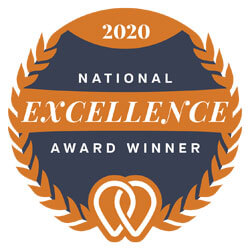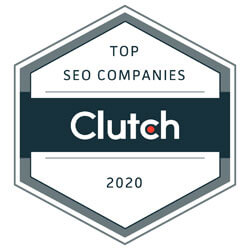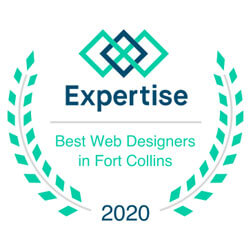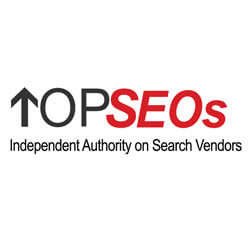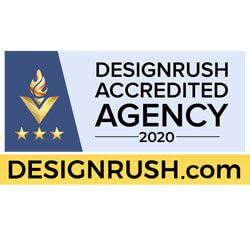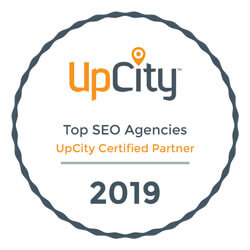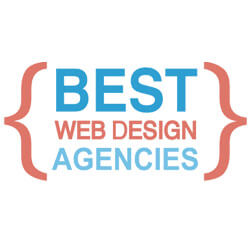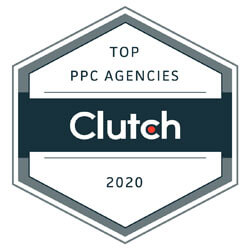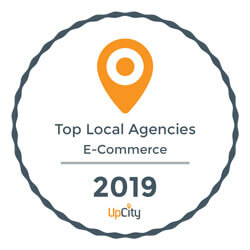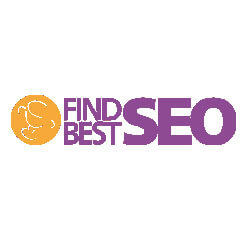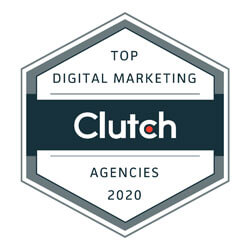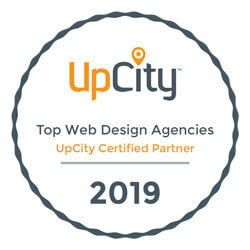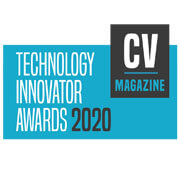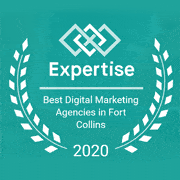 best digital marketing agencies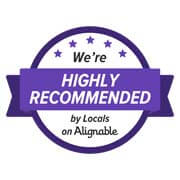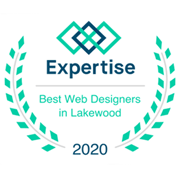 best web designers
Houston's expanding economy is also heavily influenced by tourism. Millions of tourists travel every year to "Space City" from around the globe. There are many attractions to visit here, including Space Center Houston, Houston Museum District, Buffalo Bayou Park, and Galveston Beach, Toyota Center, Galveston Zoo, Galveston Beach, and Houston Zoo. But there is so much more to do if you have time
Most Houston business owners are focused on establishing and gaining a more competitive advantage because it's an excellent site to start a business, the growing number of startups in the city core has created a fiercely competitive market.
We work with companies of various sizes and across a wide range of industries, we've also had tremendous success with each of them. Luckily, we are here to assist you in achieving your specific company objectives.
Read More
We will increase calls and the number of sales by raising your site to the TOP of Google and increasing your web traffic.
Companies like ours will create a modern and unique website for you that is user-friendly and prepared for SEO optimization.
WordPress Ecommerce Design
Developing online stores from few items to thousands. With ecommerce we make it easy to get your products to the masses
Increasing your sales and your calls FAST using advanced contextual advertising strategies.
Brand Identity and Logo Design
Branding is an extremely important aspect of marketing strategies. When people visit your website they will mostly remember the brand.
SEO agency can get your work out in front of billions of social media users. Get visibility on platforms like Facebook and Instagram