Slide
Services
Digital Marketing
At our digital marketing agency we have an outstanding team who will make your website beautiful, SEO optimized, and mobile responsive. With our digital marketing solution you can be sure you'll get a strong online presence for your startup in just 30 days!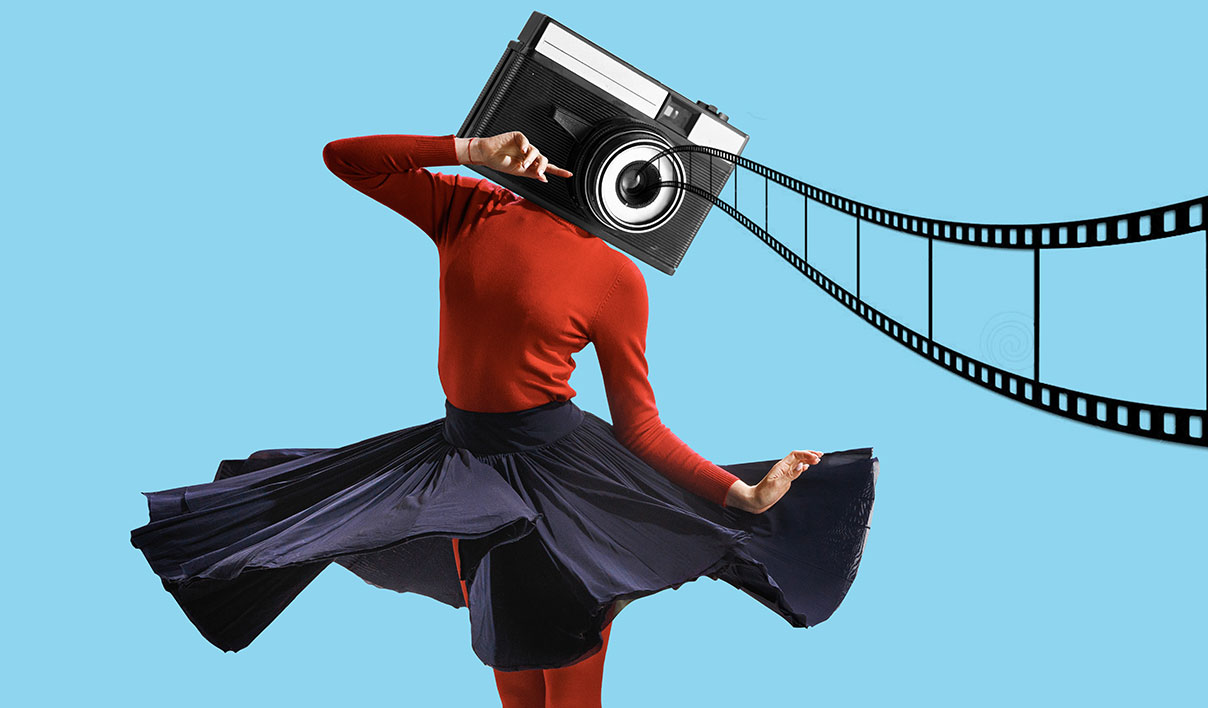 Online Startup in 30 days
At this point you've already done the research and weighed the options, it is time to stop hesitating! To overtake competitors, you need to act quickly, clearly, and harmoniously, using the most advanced technology! Therefore, we have developed a new Digital Complex package, which is based on our vast experience and 100% covers the needs of your business!
At aStash we have experience and knowledge providing the best online marketing strategies for local business in Ft Collins, Colorado. Check out our web design portfolio and reviews! Contact us today to discuss your project and get the best affordable web design, development and Fort Collins marketing services.
Here is what the DC package includes:
With your input, we develop the idea and mission of the company
We form a "sales funnel" analysing buying process that companies lead customers through when purchasing products
We develop a unique, custom, mobile friendly and secure website that is ready for Search Engine Optimization
We prepare the content that will be shown, with feedback from you
We perform basic or advanced search engine optimization based on the needs
We customize the tools for attracting new visitors and generating leads
We integrate sending leads to mail or adding to CRM
We customize Adwords and Facebook Remarketing
We track all the data with performance and make changes as needed
phase one
Brand Identity
Before you start any Internet activity, you need to develop a plan of action. Also, determine the positioning of the company, exploring competitor practices, and researching the target audience.
Without these steps, it will be very difficult to precisely target potential customers and utilize their own motivation to turn them into clients. When we receive an order for a website, we do not begin "blindly". We start from the foundation– the concept and mission of the company. It is around these two preconditions that a further strategy is built.

Positioning your company in the market
Explore a niche, your competitors, and the target audience
Based on this data, we will identify your company's advantages and match this with the potential customers' primary motivations to fill your website with the idea that you provide the solution to their problem to maximize conversions.
The Primary Idea and the Mission of the company will be developed, around which the entire content of the plan and the product line will be built.
phase two
SALES FUNNEL
We organize your site traffic by a "temperature" scale. A cold visitor is someone that came to the site for the first time and does not know anything about you.
Warm means they have spent some time studying information or a particular product. Hot indicates a visitor who is imbued with the credibility of your brand, and is ready to pay you money. Getting the attention of the last two groups is the most important! We are convinced that you only need to show your commercial offer to a warm or hot audience. For this, a so-called "sales funnel" is being formed, the idea being that the visitor passes through and warms up from "cold" to "hot".

Increase brand loyalty, ensure maximum conversion.
Create a system that will warm visitors to the site. Create products that will engage visitors in the interaction, up to the conclusion of the main transaction.
It is very difficult for a visitor to make a choice right away with an unfamiliar company. Therefore, our task is to do everything not to lose the client, but to transfer them first to the subscriber (e-mail or chat bot), then onto the "buying" client.
Lead Magnet will be created (to collect subscribers into the database) and Starter product (to provide a positive experience with your company). After this touch system, customer confidence will increase.
phase three
WEBSITE DEVELOPMENT
When creating a website for a business, the key points are speed, quality, professionalism, and functionality.
It makes no sense to develop a website for 2-3 months if you can get an initial version going in 2 weeks and already start receiving orders. At the same time, everything should work clearly first, without any "glitches". Still, the site should have an excellent design, be adapted for mobile devices, configured for fast operation, and protected from hacks and viruses. This is exactly the way we are designing our websites!

Choose the optimal solution for a specific task and quickly launch the system.
Deploy hosting, configure security, and install the required modules.
From the founding of the site, we want to implement the whole strategy of attracting clients throughout the Internet as well as automation of interactions with them, in order to reduce the burden on the online business owners.
You will get a fast, modern, and secure website that will have a great design and will be fully adapted for mobile devices.
phase four
CONTENT FILLING
The key difference of our offer is precisely in the fast content creation. The website that we create will be immediately ready to attract customers.
You do not have to spend your time studying the admin panel and insert information. From our experience, this causes enormous difficulties for the business and delays the launch of the project. We are convinced that everyone should do their own work. You are in your field of business, we are in web development and web marketing.

Give visitors clear and understandable information to ensure maximum conversions.
Fill the site with effective content, create selling blocks, and implement information triggers that will cause a desire to place an order. Run content based on marketing research.
Adding thoughtful text content is the key to successful sales for your company. It is important to have the website informative for your customers as well as content-rich for search engines.
All text blocks will underline the mission of your company. Marketing text will focus attention and offer a solution to the primary motivation of your target audience.
phase five
SEARCH ENGINE OPTIMIZATION
It is very important before launching your website, to perform basic SEO optimization because if the search engine indexes a non-optimized site it will lower its ranking. This makes it much more difficult to gain back ranking position.
Understanding this, we immediately prepare the site for further marketing of basic services.

Perform internal website optimization for search engines for the desired regional location. Create a foundation for further external optimization.
Choose keywords that will lead target visitors and write high-quality content relevant to these requests. Fill in meta tags, headers, description of pictures, and organize internal linking.
If you do not perform basic optimization, the site will greatly lose the ranking with search engines and this will further complicate future marketing.
Very often, thanks to competent optimization, your site occupies a very high position in search engine rankings. That can happen absolutely free, and without any additional action or cost. The result of optimization strongly depends on the competition in the business niche. It can be assessed in 2-3 months after the launch of the site and depending on the result, we can make further decisions to strengthen your position.
phase six
LEAD GENERATION
We create a website and advertise it for the same purpose – to receive a contact request from the buyer.
It is very important that the fields of these forms are simple, but at the same time allow the site owner to prepare an official commercial offer.

Collect as many "requests for contact" from site visitors as possible.
Create the most thoughtful fields for the request form. Set up tools to collect them: chat bots, e-mail newsletters, and pop-up widgets.
To provide customers with a multi-channel collection of applications from sources that are most convenient for them.
You get a ready-made chat bot to collect requests, integrated forms for sending to e-mail, and pop-up widgets. This combination gives the optimal lead collection results.
phase seven
INTEGRATION
After we have received applications from potential customers, they need to be collected into one location.
To do this, we integrate automatic sending of leads by mail or adding to CRM.

Link the data on applications received from various sources (chat bots, e-mail, widgets) into one location and integrate them into CRM.
Develop and configure the optimal solution for the collection of applications in one place (mail program or CRM).
If this is not done, work with applications will be chaotic and will reduce the productivity of managers for your online business.
All applications from different sources will be stored in one place where it will be easy to work with them.
phase eight
ADVERTISING
In advertising, as in other areas, there is no limit for perfection.
The advertising campaigns can be developed and improved indefinitely. But there is a mandatory minimum that any business owner must know – this is the return of repeat visitors through remarketing. This service is included in our digital complex package.

Get targeted visitors to the website, ensure the return of visitors to the site through remarketing.
Set up remarketing in Google Adwords and Facebook with an emphasis on the benefits of using your product.
A remarketing package is a must for any business. There is no limit for perfection in setting up advertising, but remarketing is something that everyone needs to do right away.
Immediately set up remarketing and attract customers through Facebook and Google Adwords.