Digital Marketing Agency Miami, FL
In today's digital world, over half of the customers are online, and they like to make purchases at online stores. So, it is highly recommended to improve your online presence as much as you can. That is why digital marketing agencies come to help businesses. An agency can help you reach your target audience at the right time.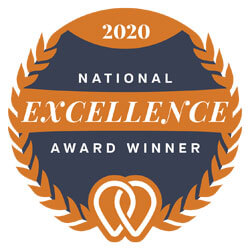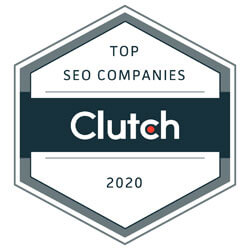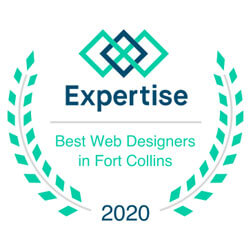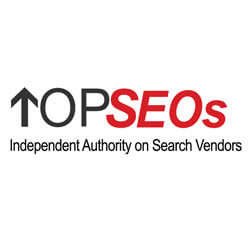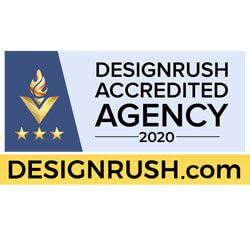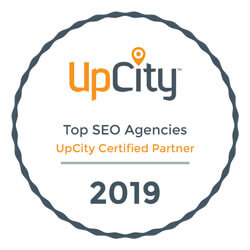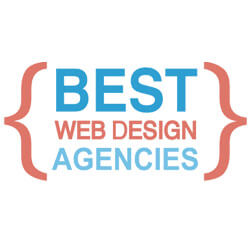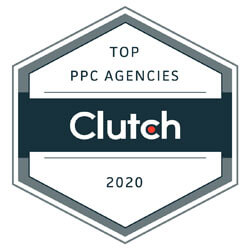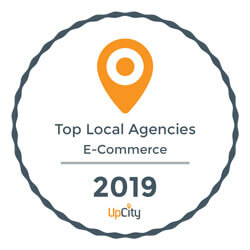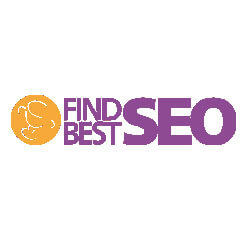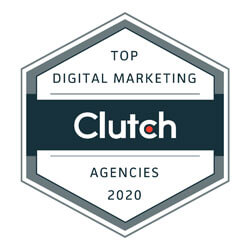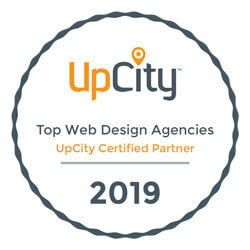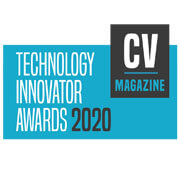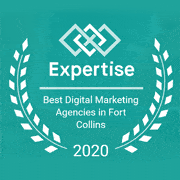 best digital marketing agencies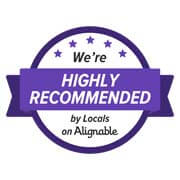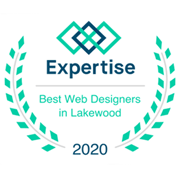 best web designers
Digital Marketing Miami
Over 4.7 billion people are using the Internet today. This big number makes us feel the importance of internet marketing. Also, it is the easiest and affordable marketing strategy you can use to reach your prospects. It also helps your company promote its products to generate leads, traffic and boost sales.
If you're running a business in Miami, you may hear about aStash internet marketing agency. It is a digital marketing company in Miami. Astash provides the best marketing solutions. They include web design, web development, SEO, PPC, and more.
Miami is one of the most famous cities in America due to its diverse culture and peaceful environment. It is one of the best and most visited places in the world. In addition, it has attractive and worth seeing historical landmarks. They include Fairchild Tropical Botanic Garden, Coral Castle, South Beach, and more.
Read More
We will increase calls and the number of sales by raising your site to the TOP of Google and increasing your web traffic.
Companies like ours will create a modern and unique website for you that is user-friendly and prepared for SEO optimization.
WordPress Ecommerce Design
Developing online stores from few items to thousands. With ecommerce we make it easy to get your products to the masses
Increasing your sales and your calls FAST using advanced contextual advertising strategies.
Brand Identity and Logo Design
Branding is an extremely important aspect of marketing strategies. When people visit your website they will mostly remember the brand.
SEO agency can get your work out in front of billions of social media users. Get visibility on platforms like Facebook and Instagram