Slide
Services
Digital Marketing Agency Seattle, WA
When your customers are online, it is essential to build a solid online presence so they can easily find you. No matter what your business is about, a digital marketing agency is the only best way you need to use to reach your target customers. An agency can help you generate market research and perform the best strategies that fit your competitive environment.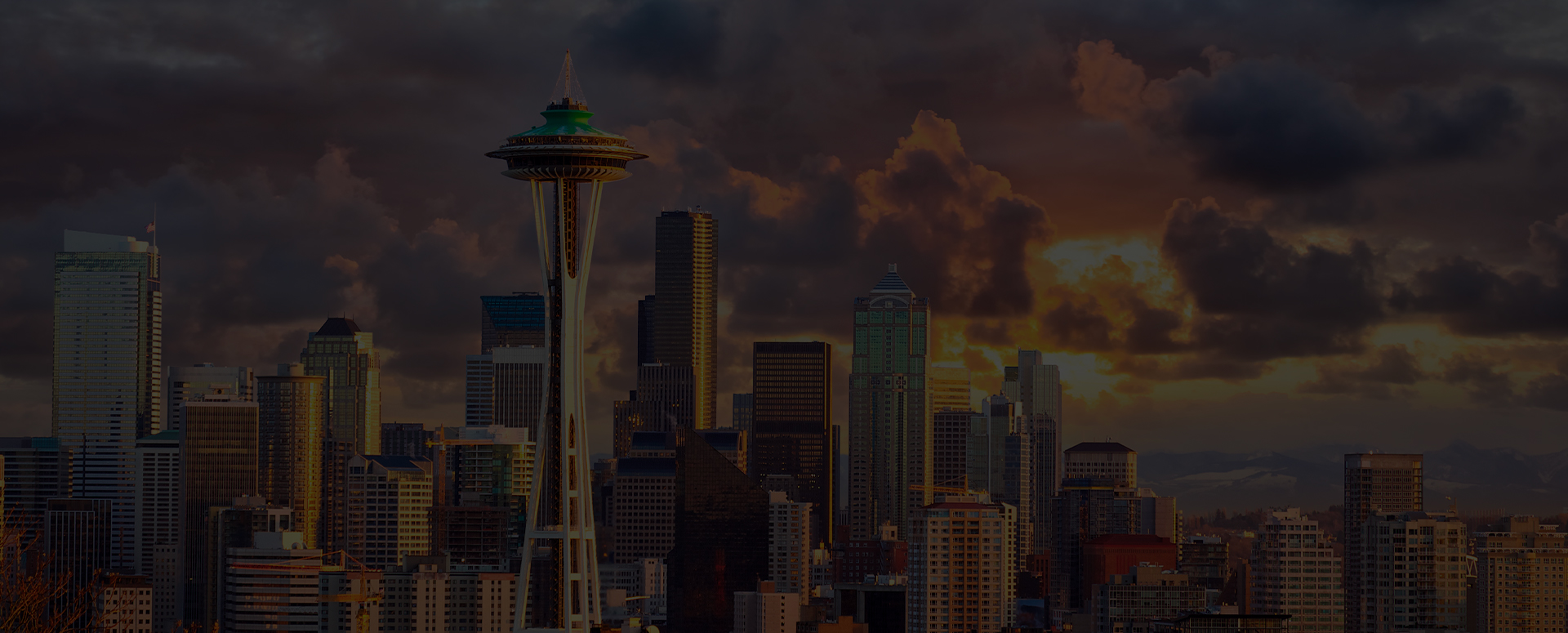 Get The Ultimate
Local Business Solution
KICKOFF PACKAGE
LEVITATE PACKAGE
ROCKET PACKAGE
Award-winning
Seattle Digital Marketing Services
Though hundreds of agencies are available to you there, we are unmatched. It is one of the best marketing agencies in Seattle. This agency comes with a professional team. All the team members are highly skilled. Also, they have years of experience in their fields. Due to this, we are on the list of top marketing agencies.
READ MORE ⟶
Let us handle your complex
Enterprise requirements
From the most complicated back-end website engeneering to the nationwide SEO rankings,
WE GOT YOU!
Astash specializes in increasing clients' profits by using integrated internet marketing solutions. We increase your sales by bringing targeted traffic to your website and converting it into leads.