Chicago
Digital Marketing Company Chicago, IL
You need to know the importance of reaching the target audience whether they live in or outside of Chicago. This will only be possible when you hire a professional team of digital marketing consultants like aStash. It is an Chicago digital marketing agency that has gained the trust of many businesses.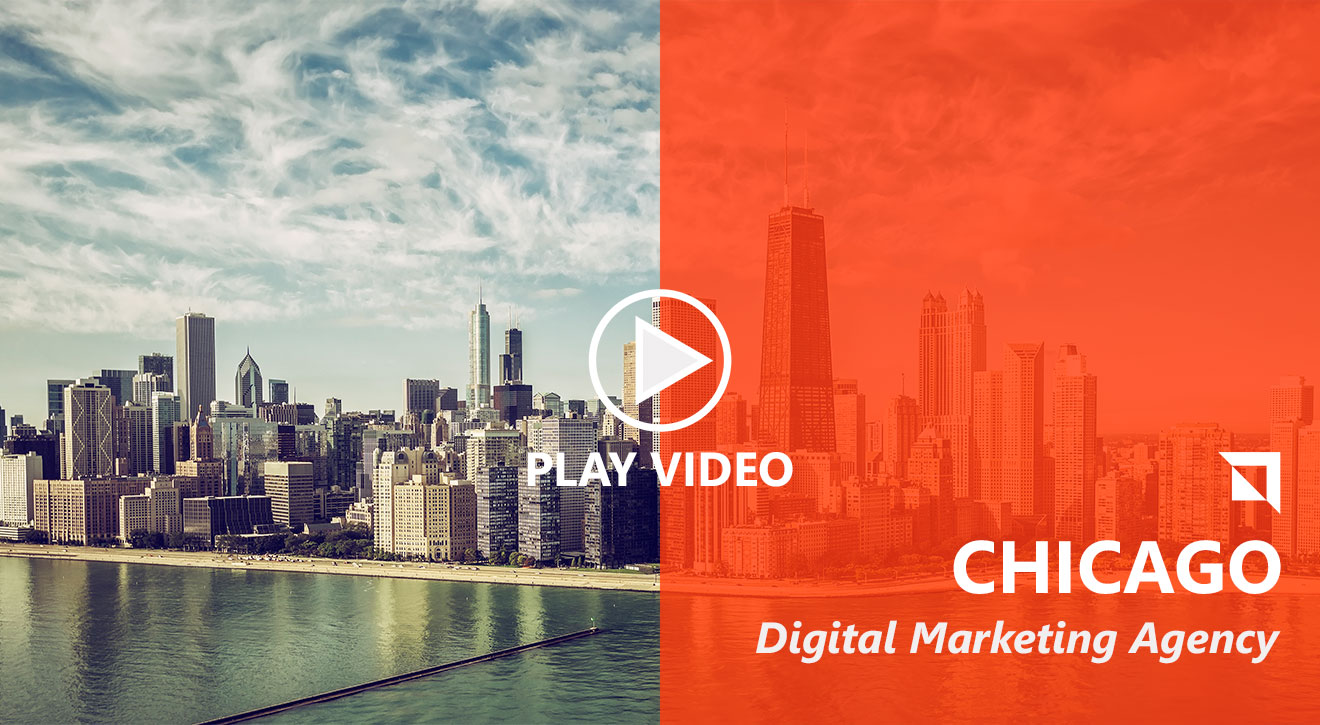 Visit Us at 320 West Ohio, Suite 300-W, Chicago, IL 60654 or call +13129406830!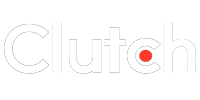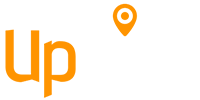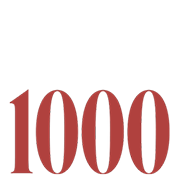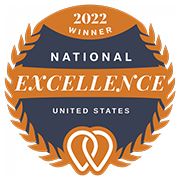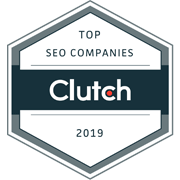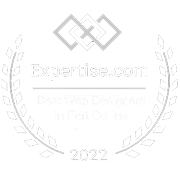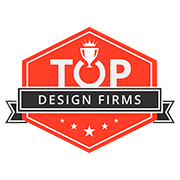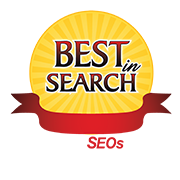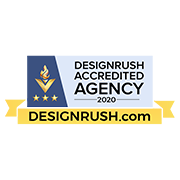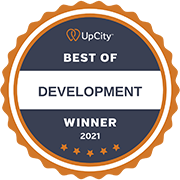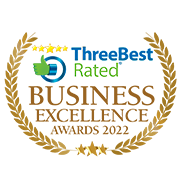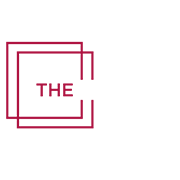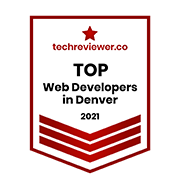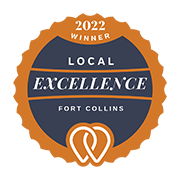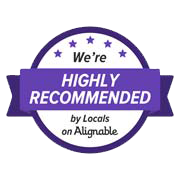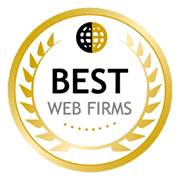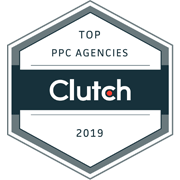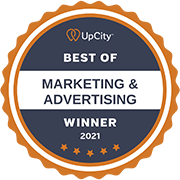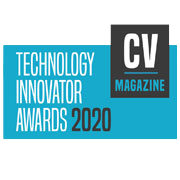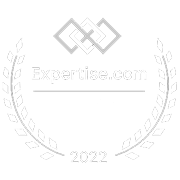 Chicago Digital Marketing
Customers Achieve Success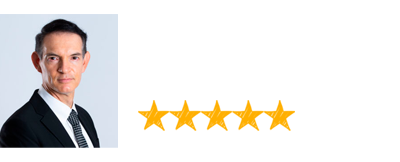 "We received over 2,000 customer calls"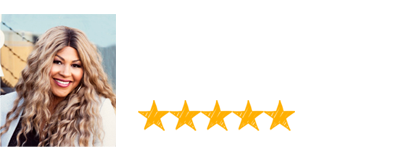 "One of the best investments we have made"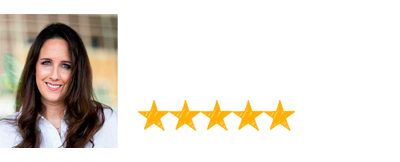 "There is nothing that they can't do"
Full-service
Chicago Digital Marketing Company
Your digital marketing efforts require confidence that what you're doing will make a difference. Let our professionals take care of you and deliver a service that will remarkably improve the success of your company.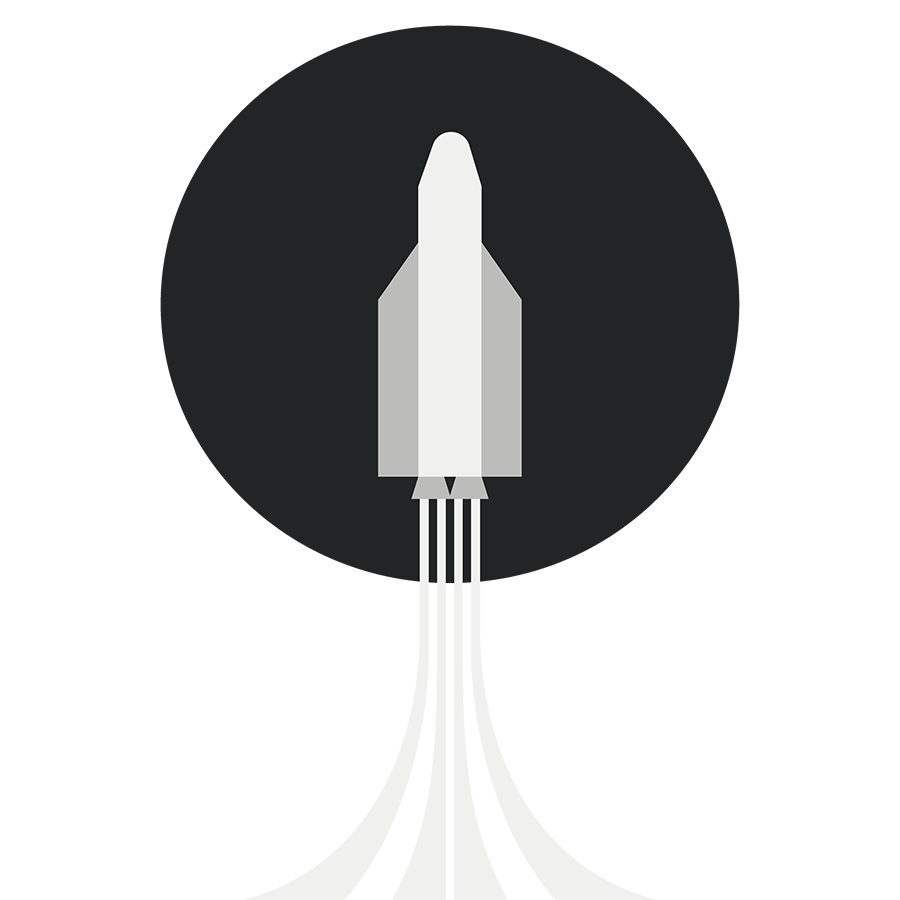 DISCOVER OUR FLAT RATE
Chicago Digital Marketing SERVICES
SOME OF OUR
AWESOME PROJECTS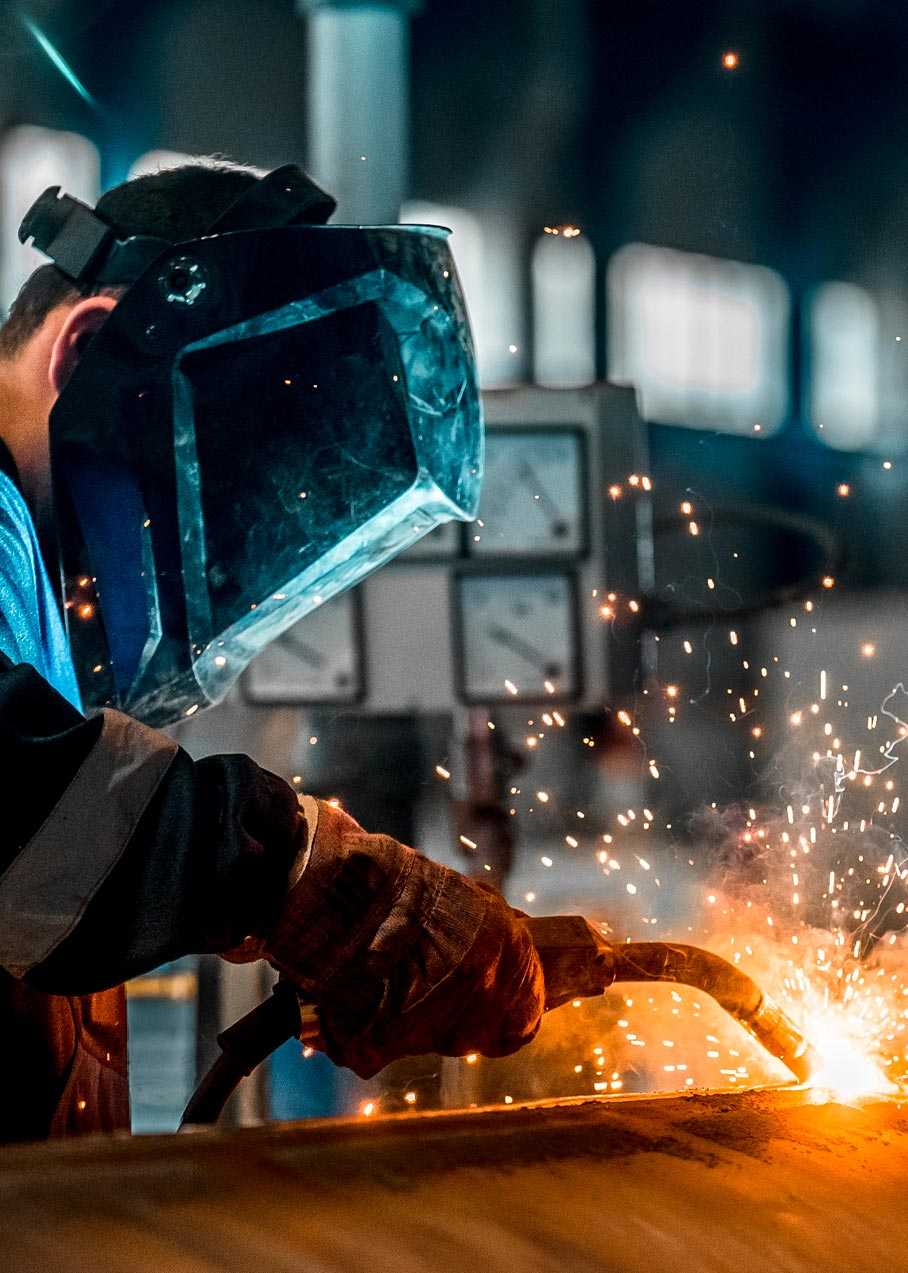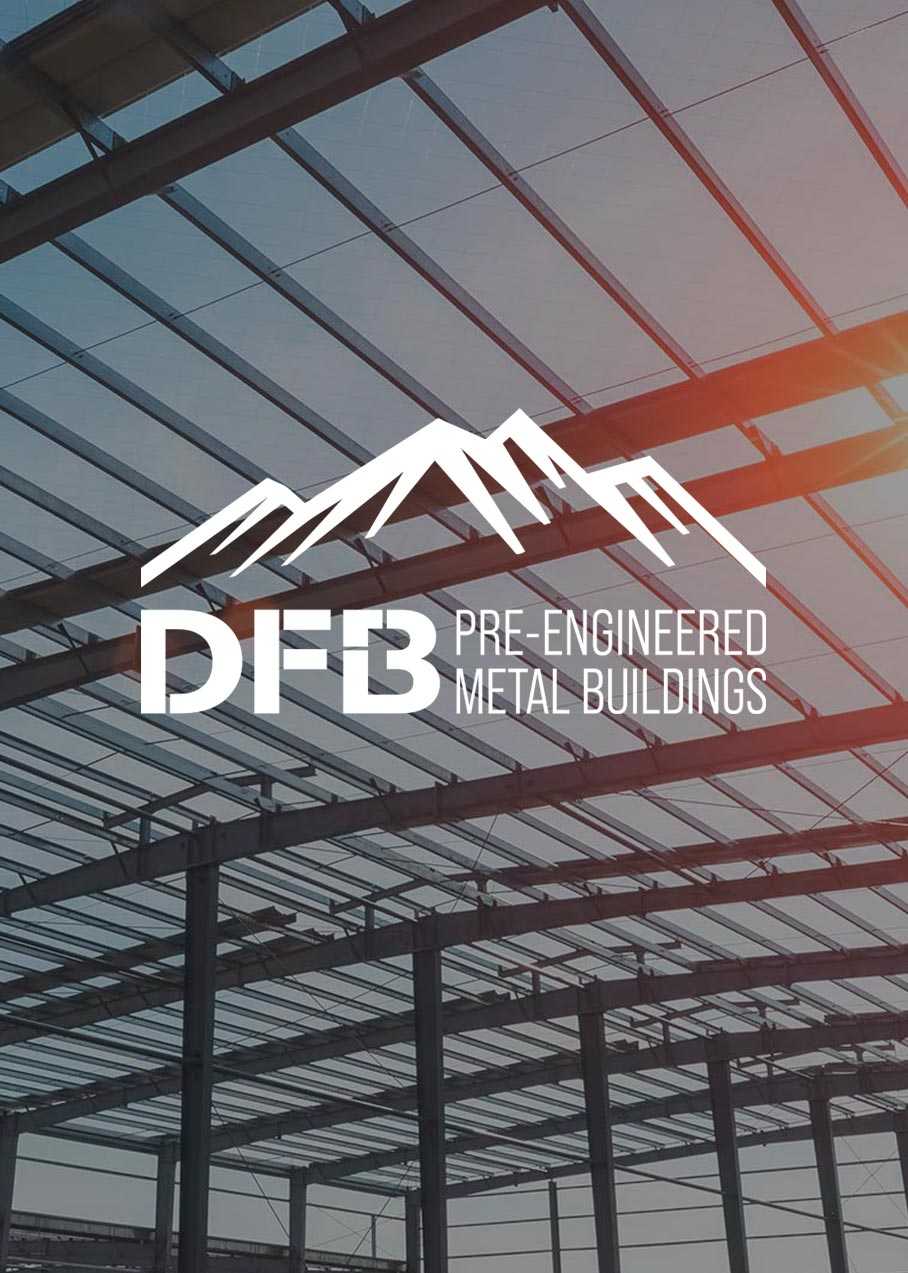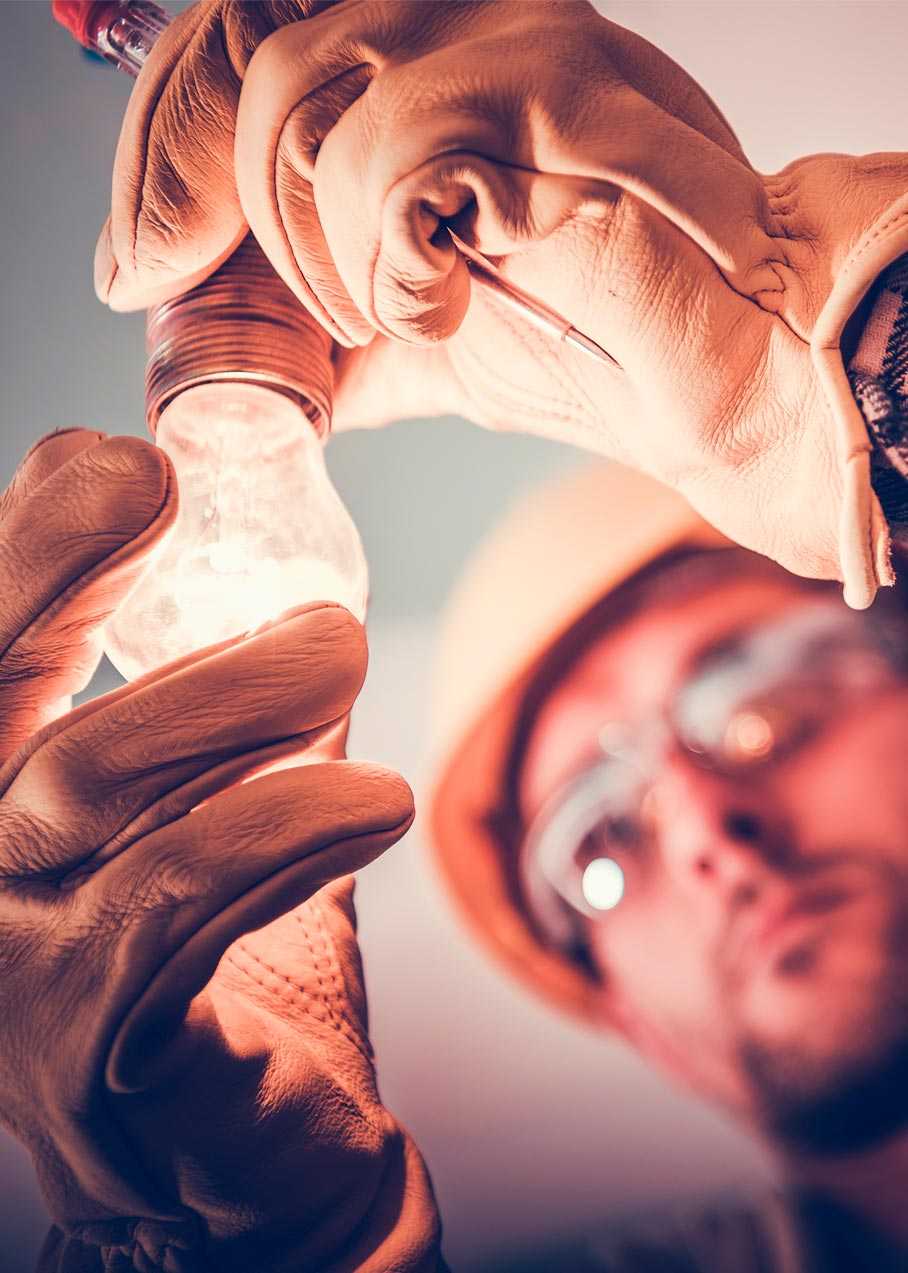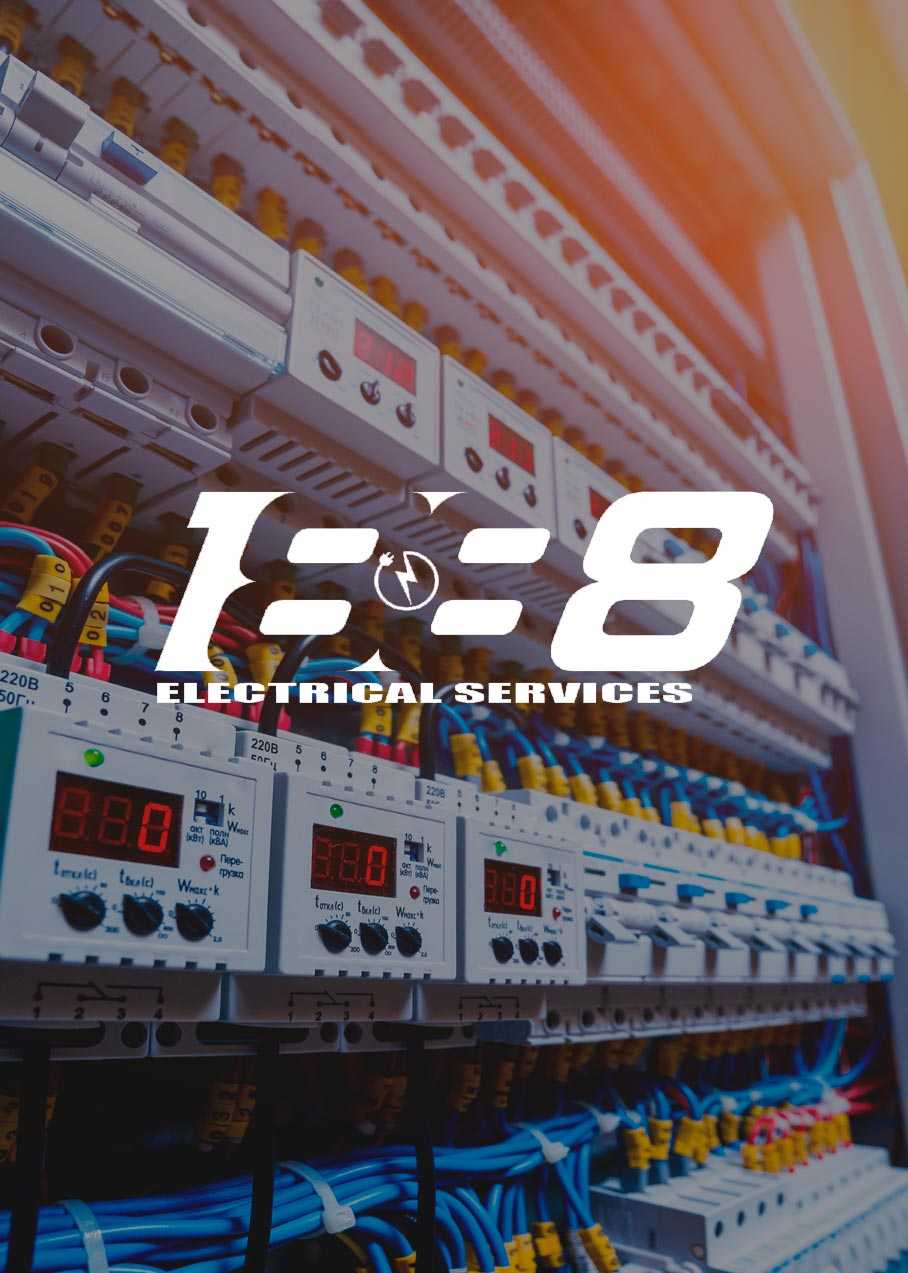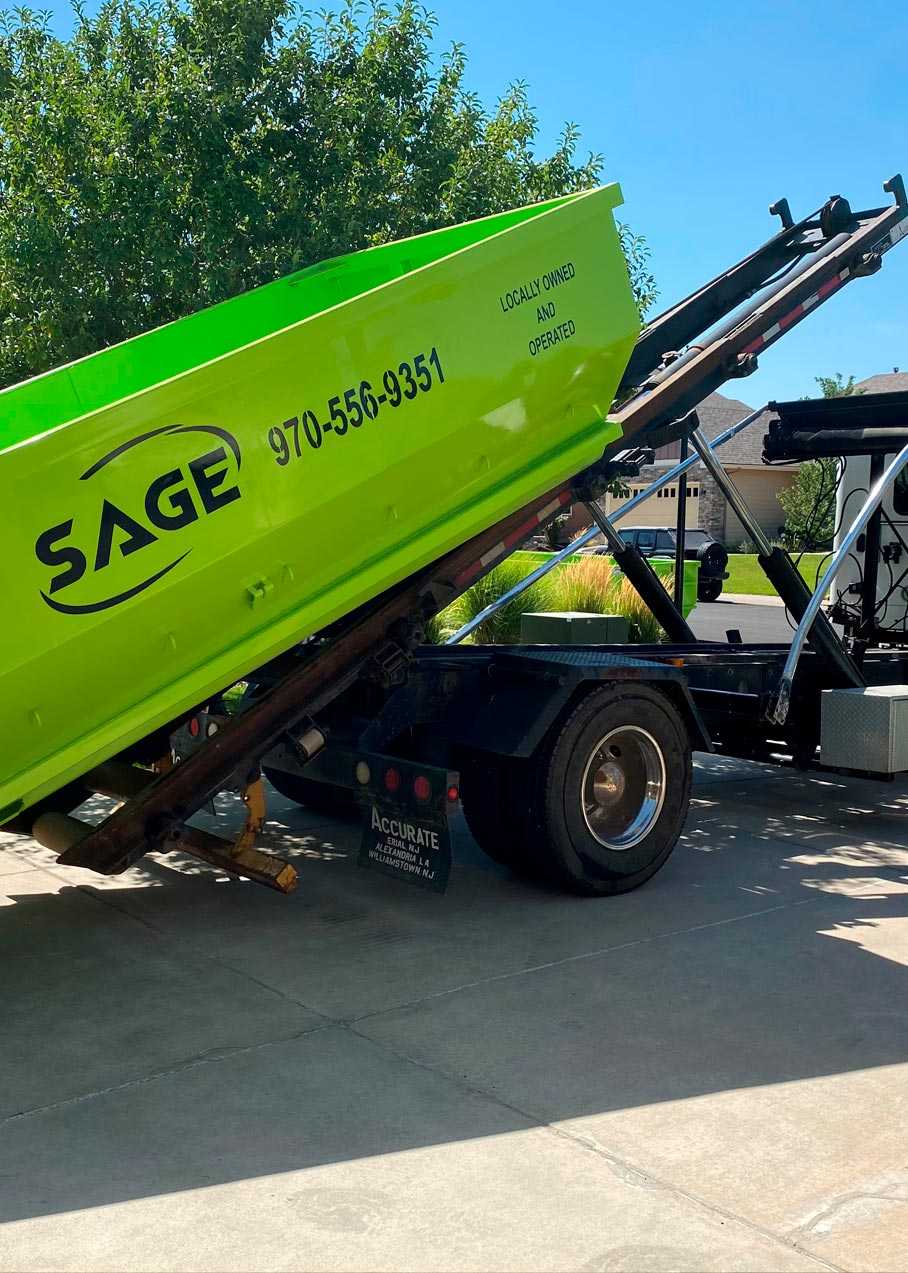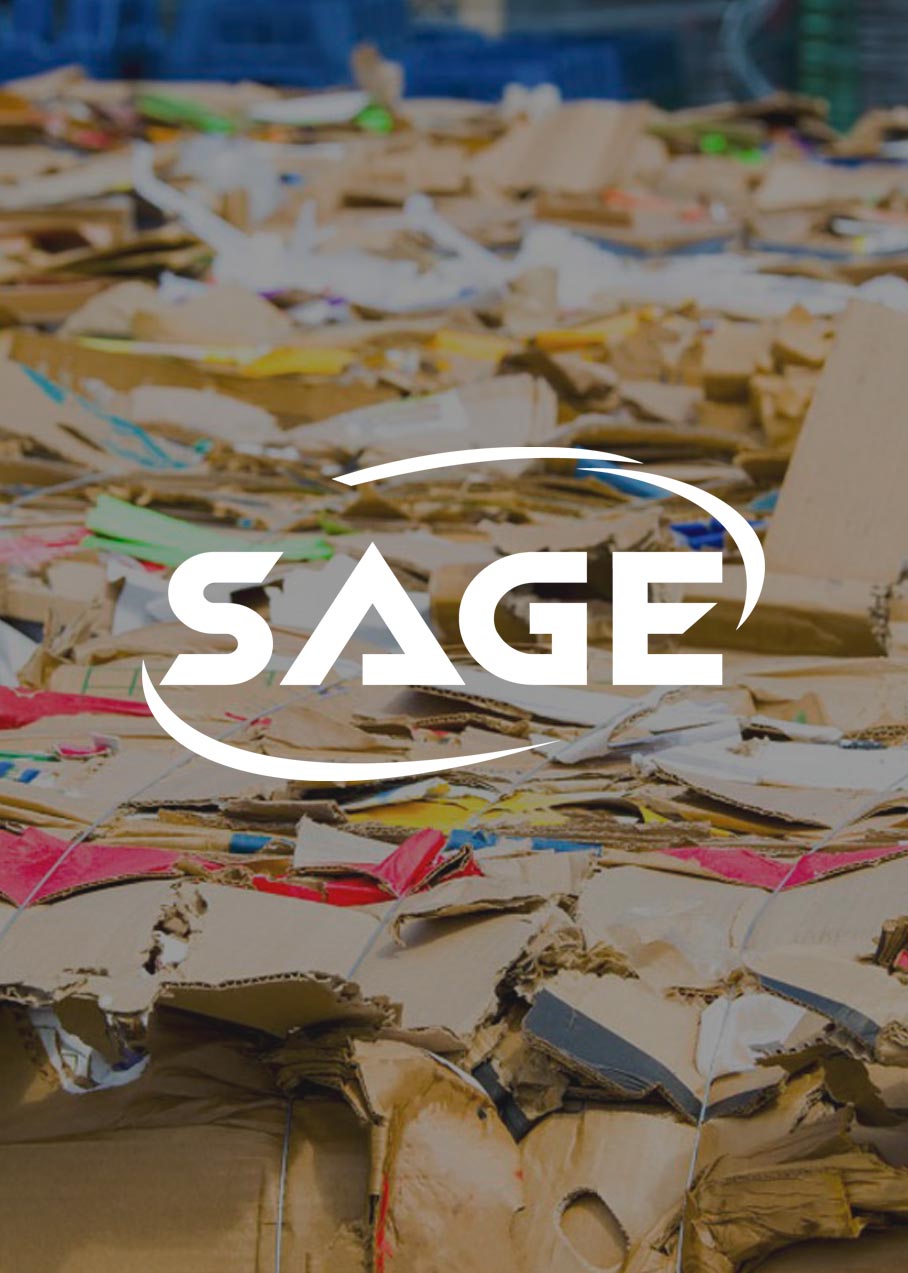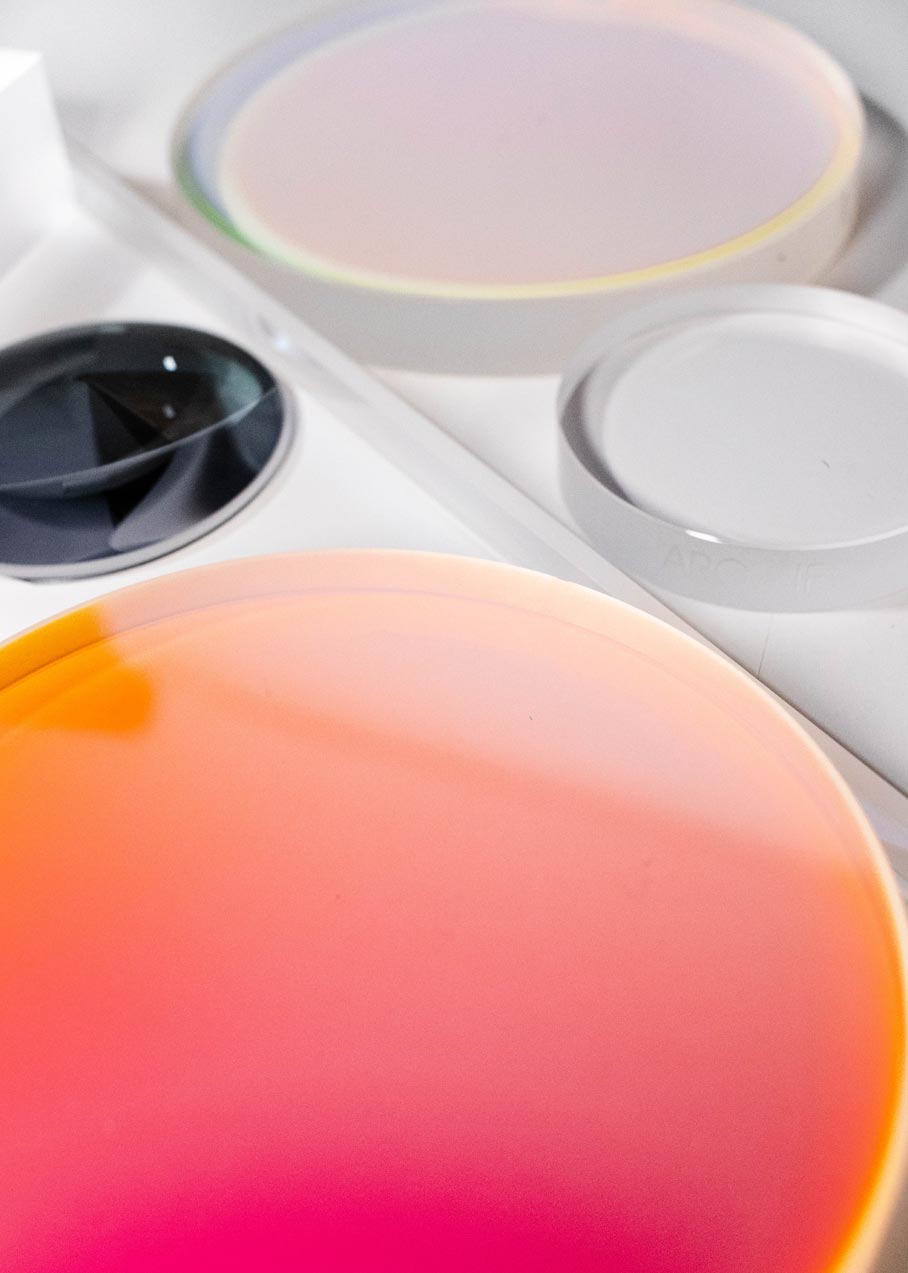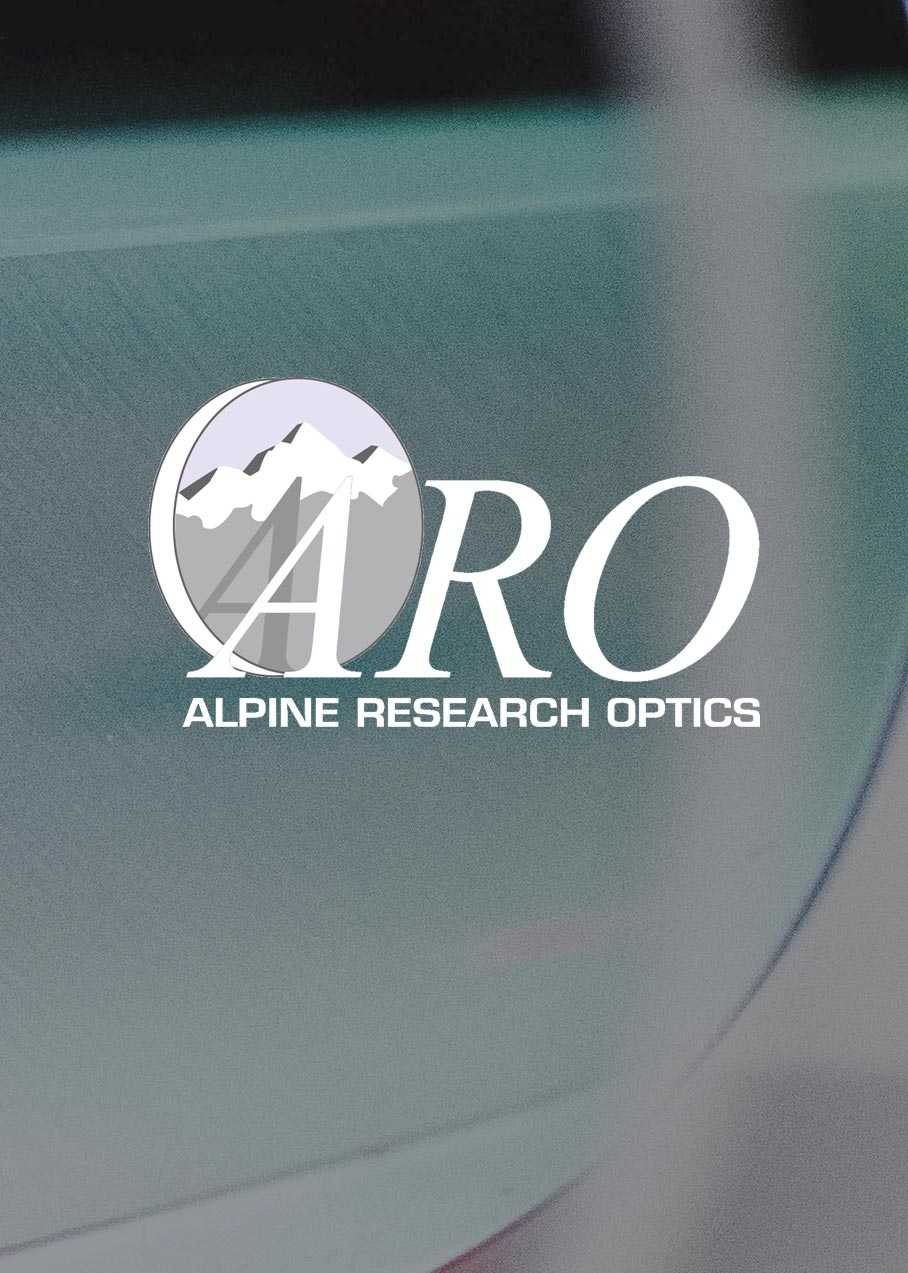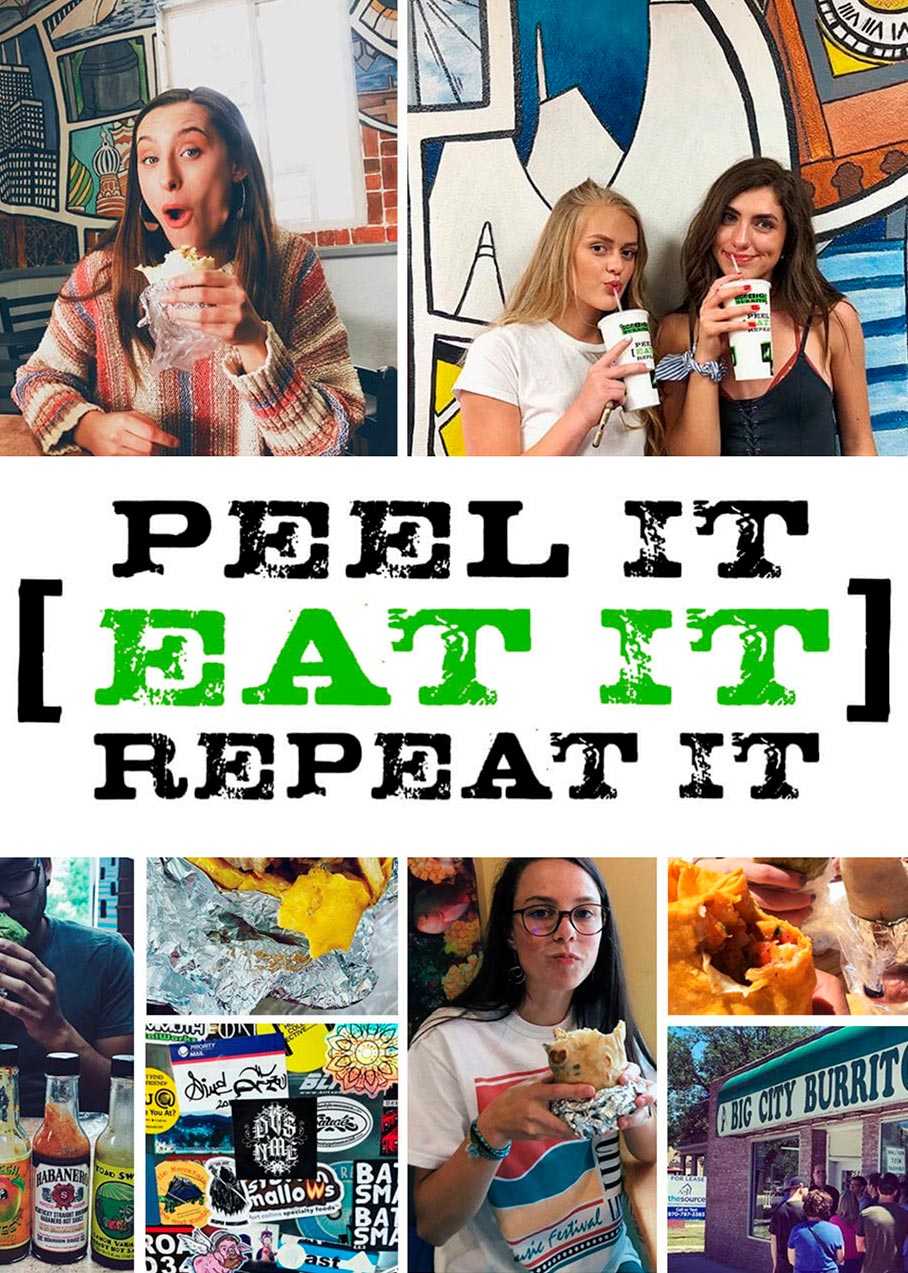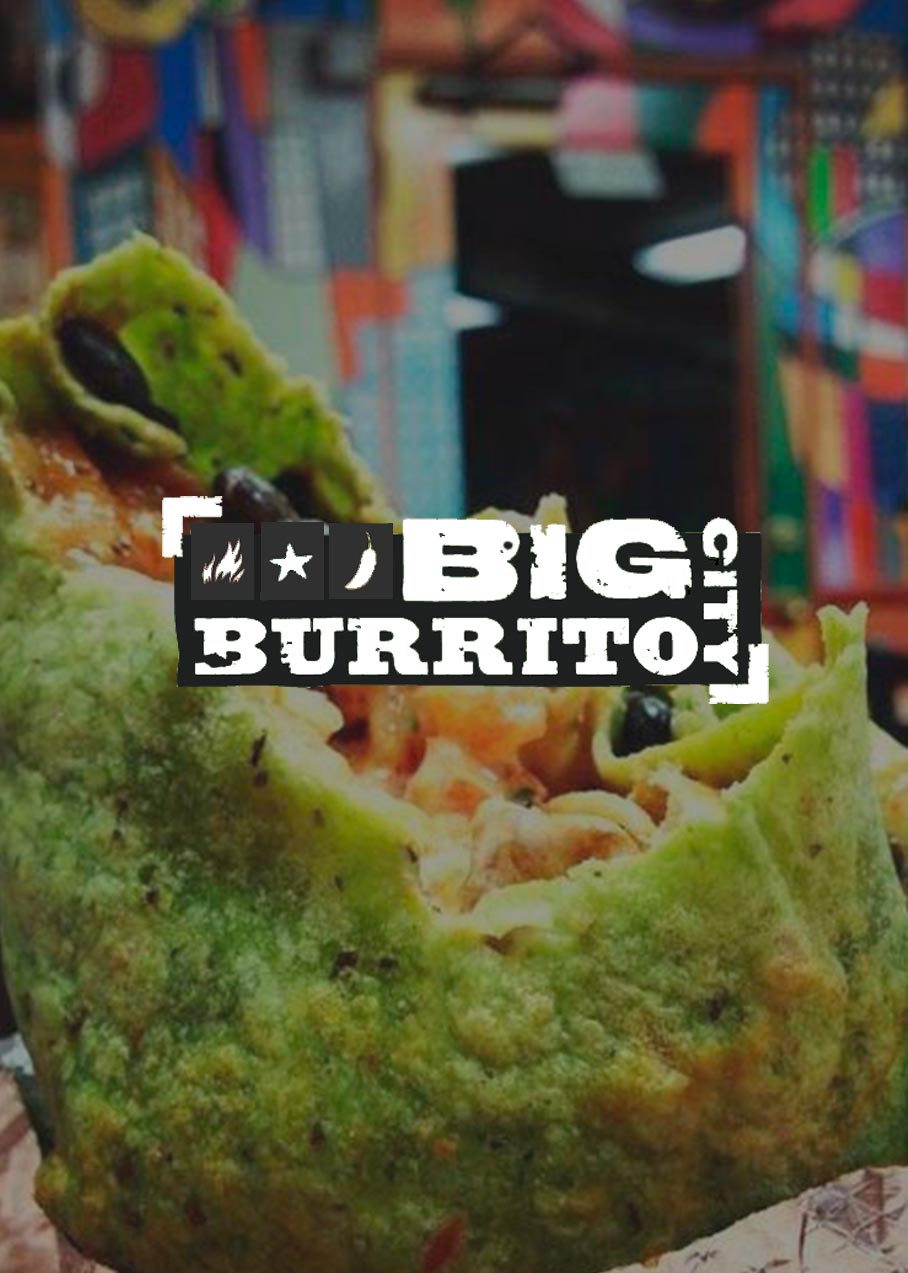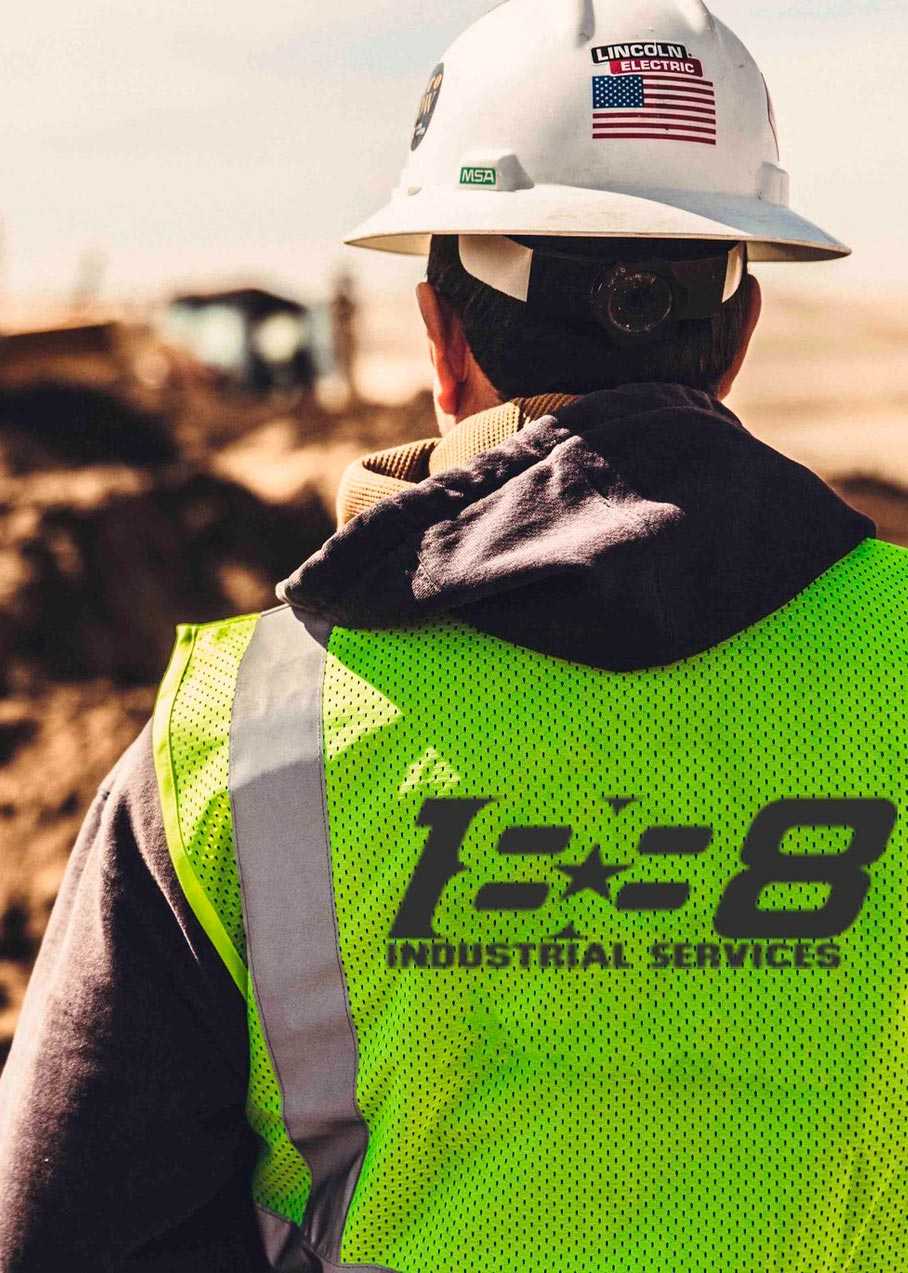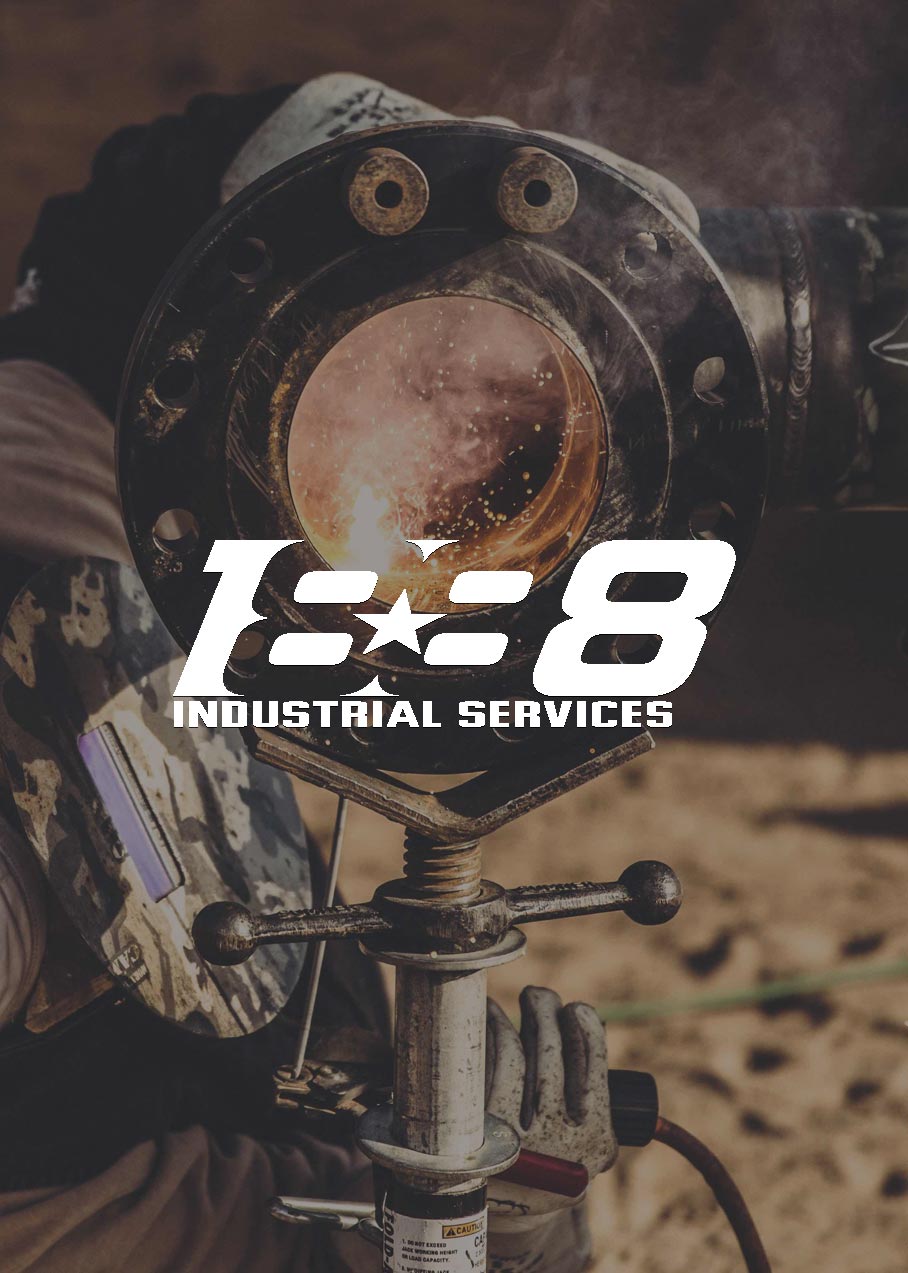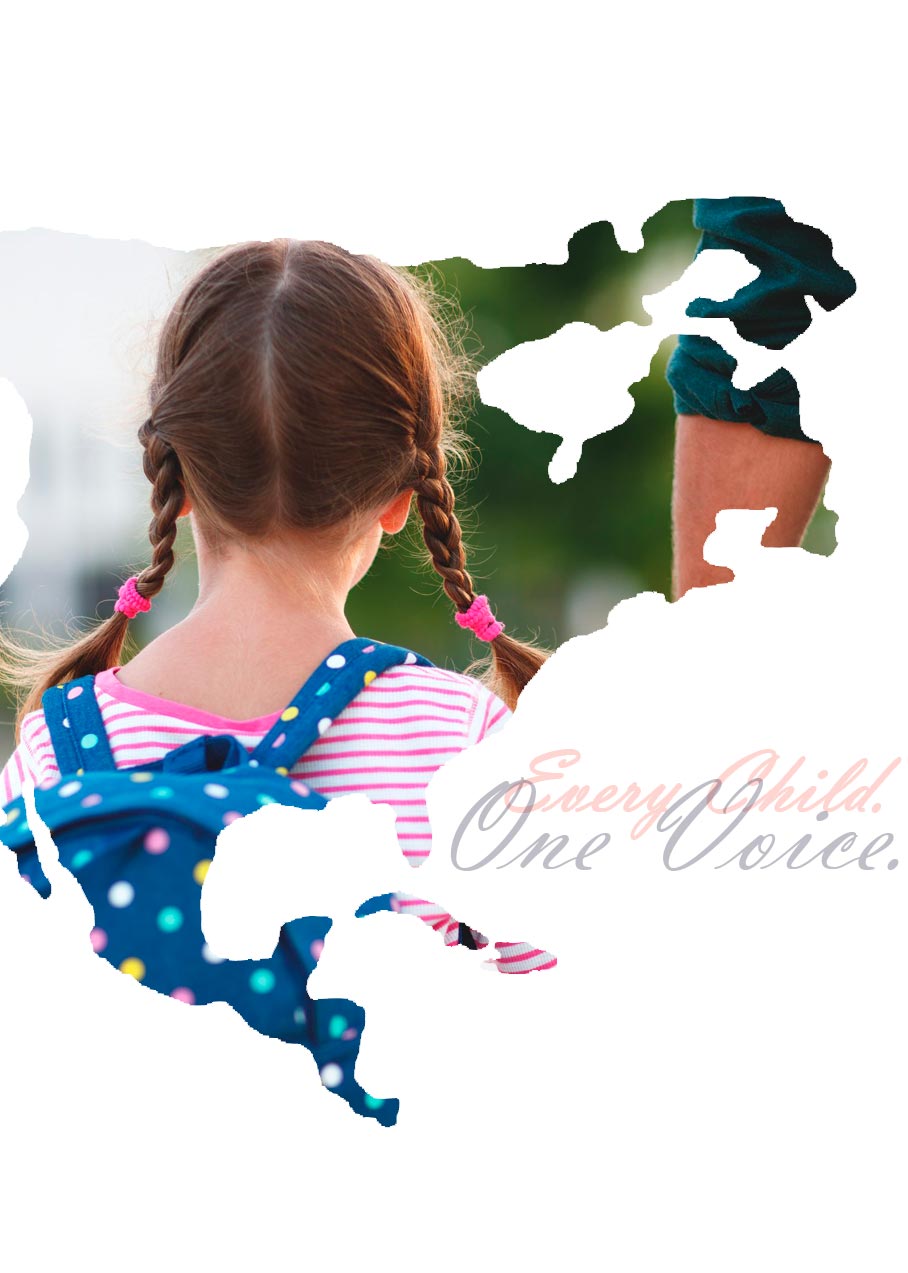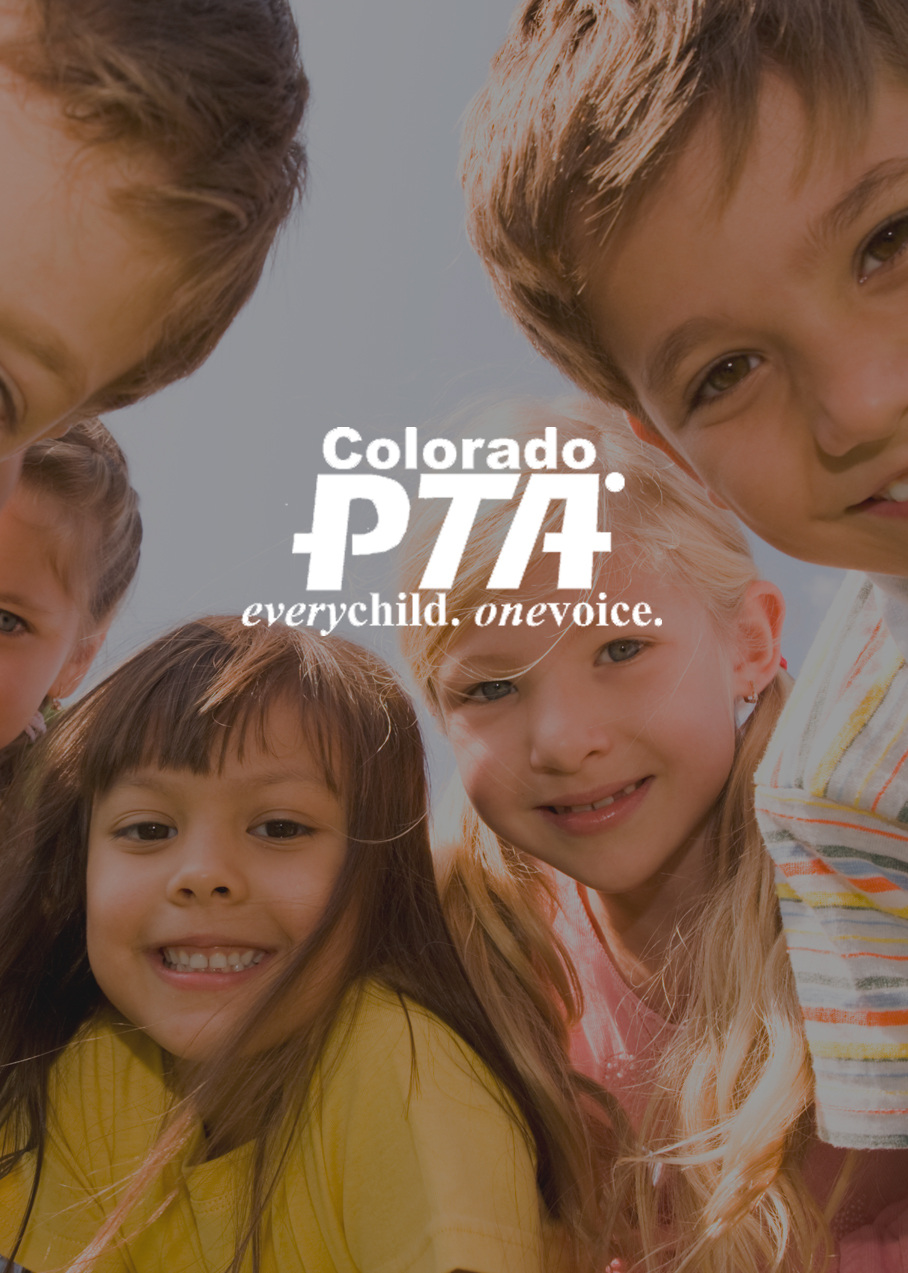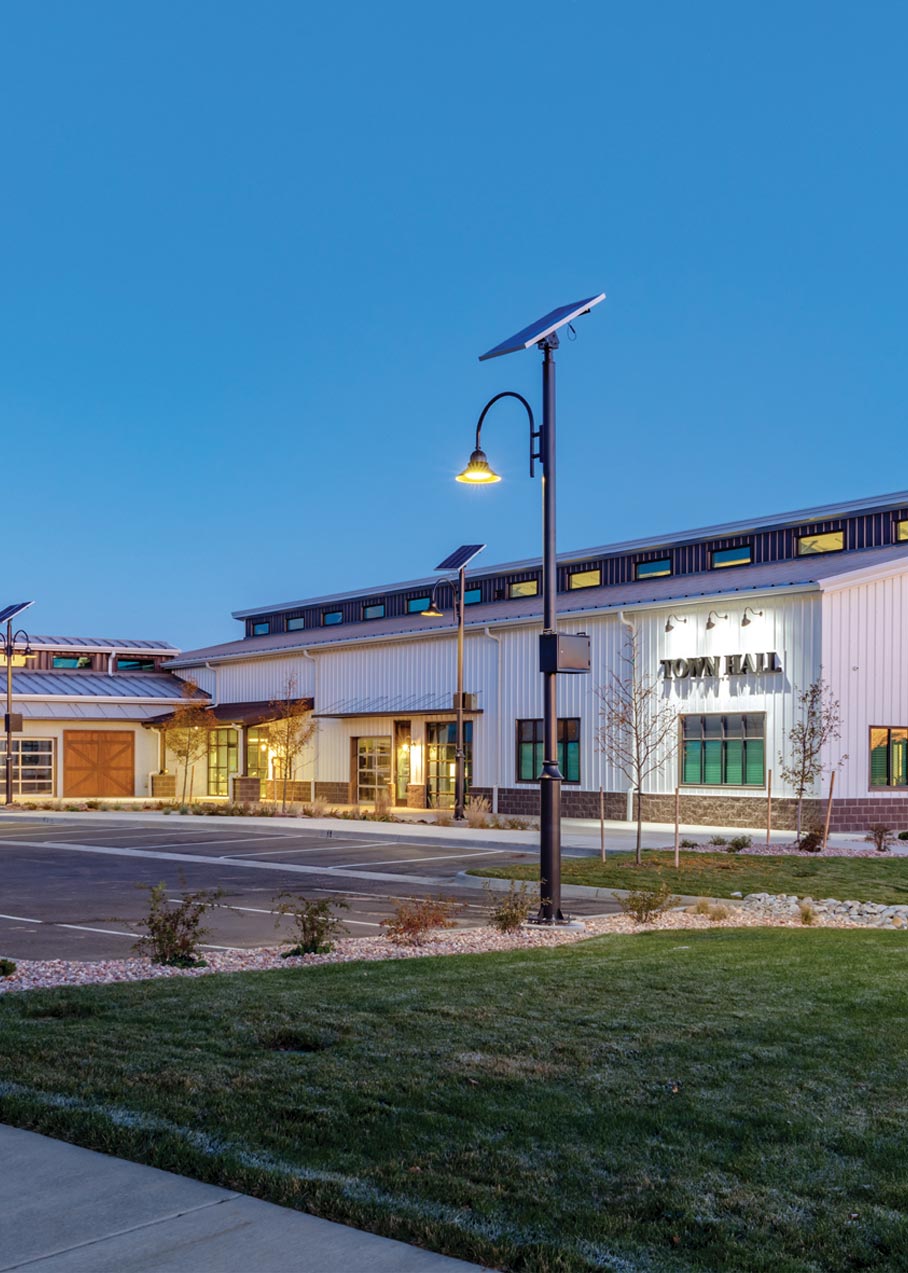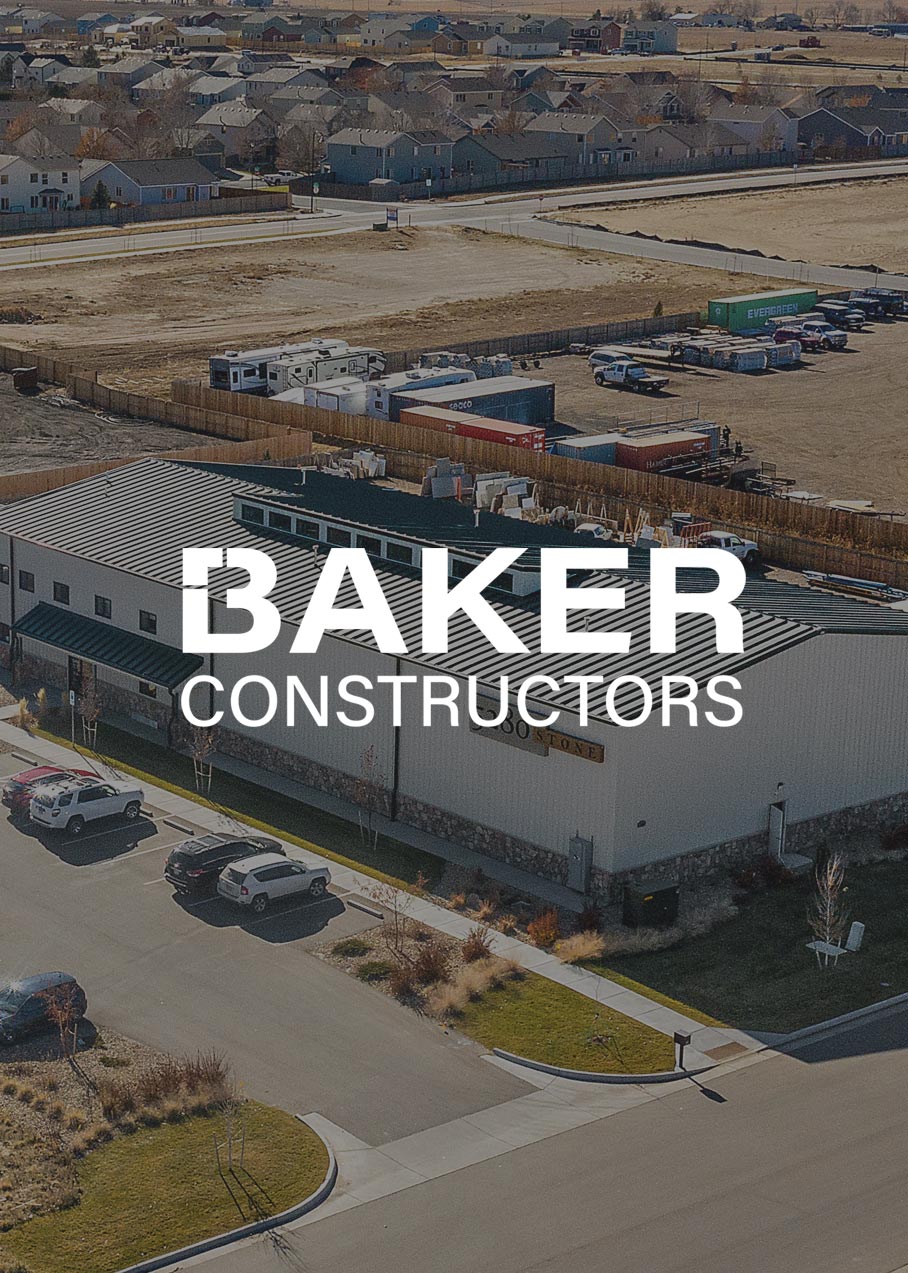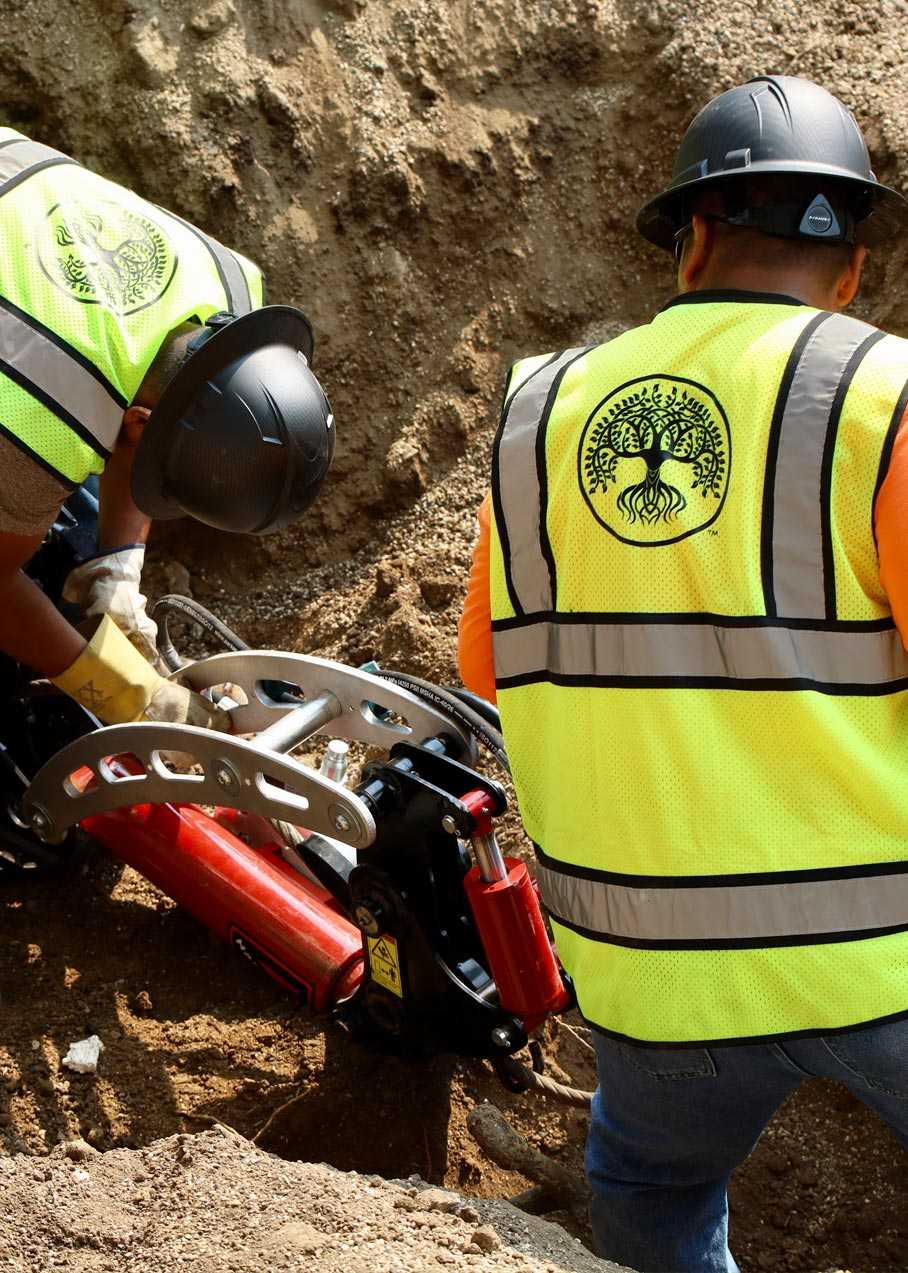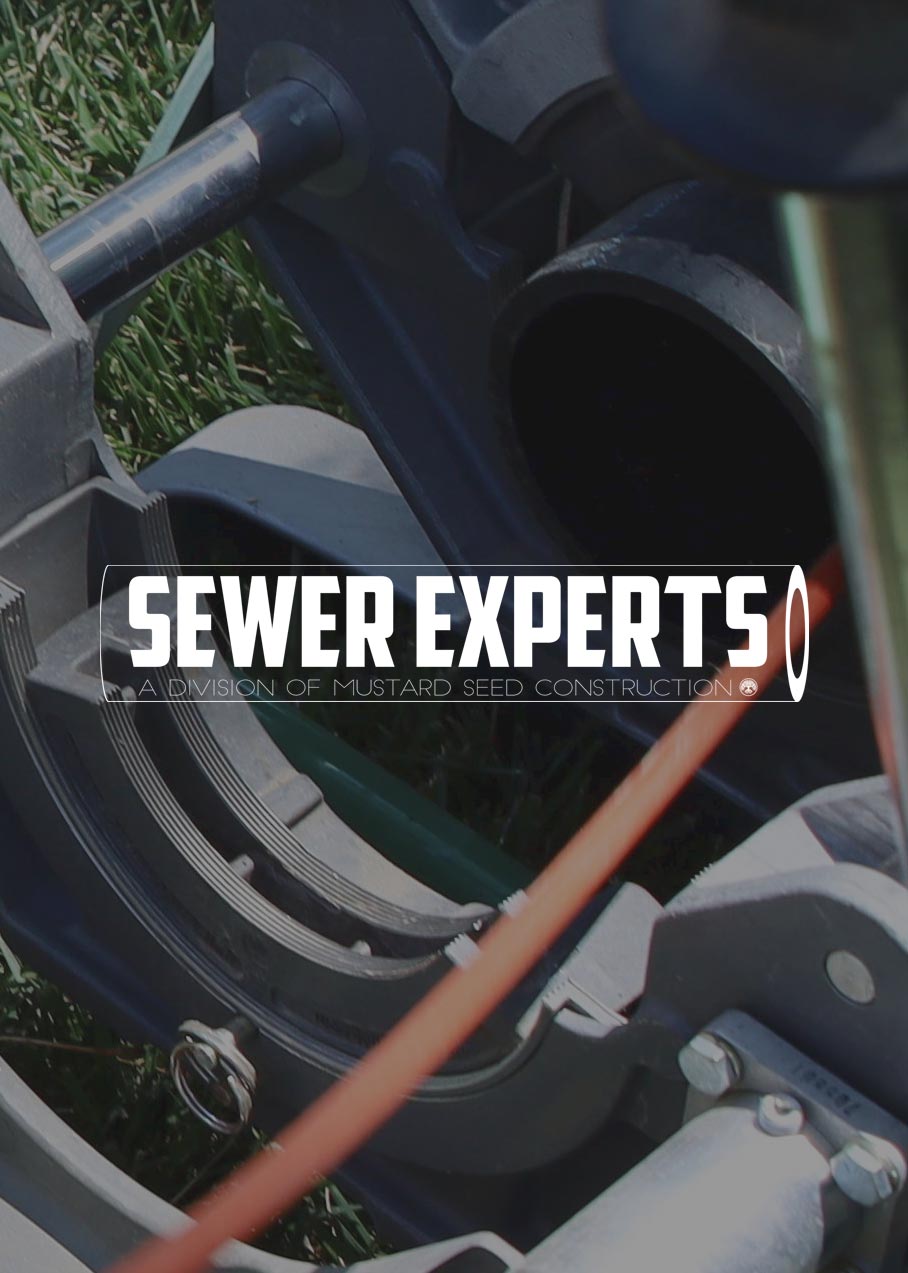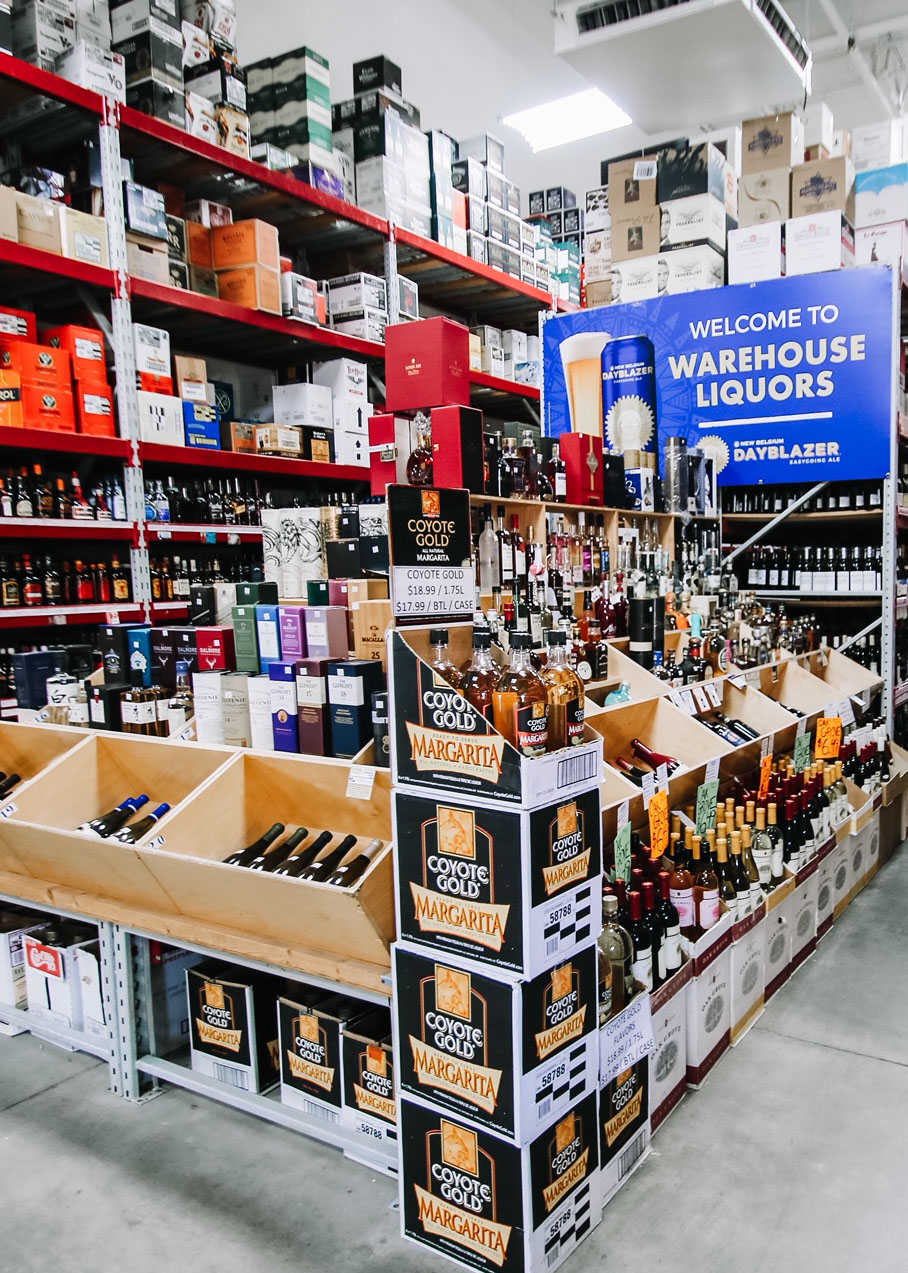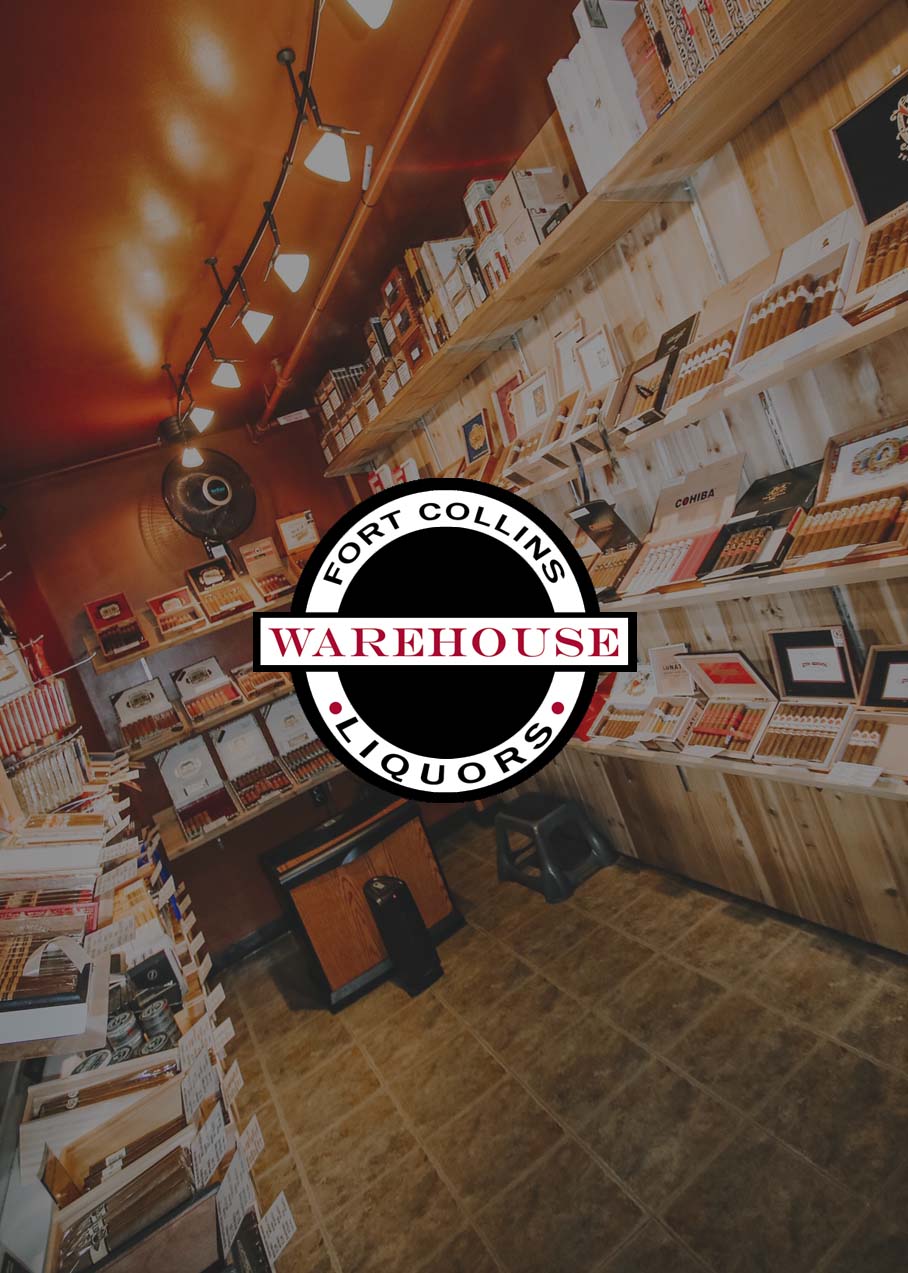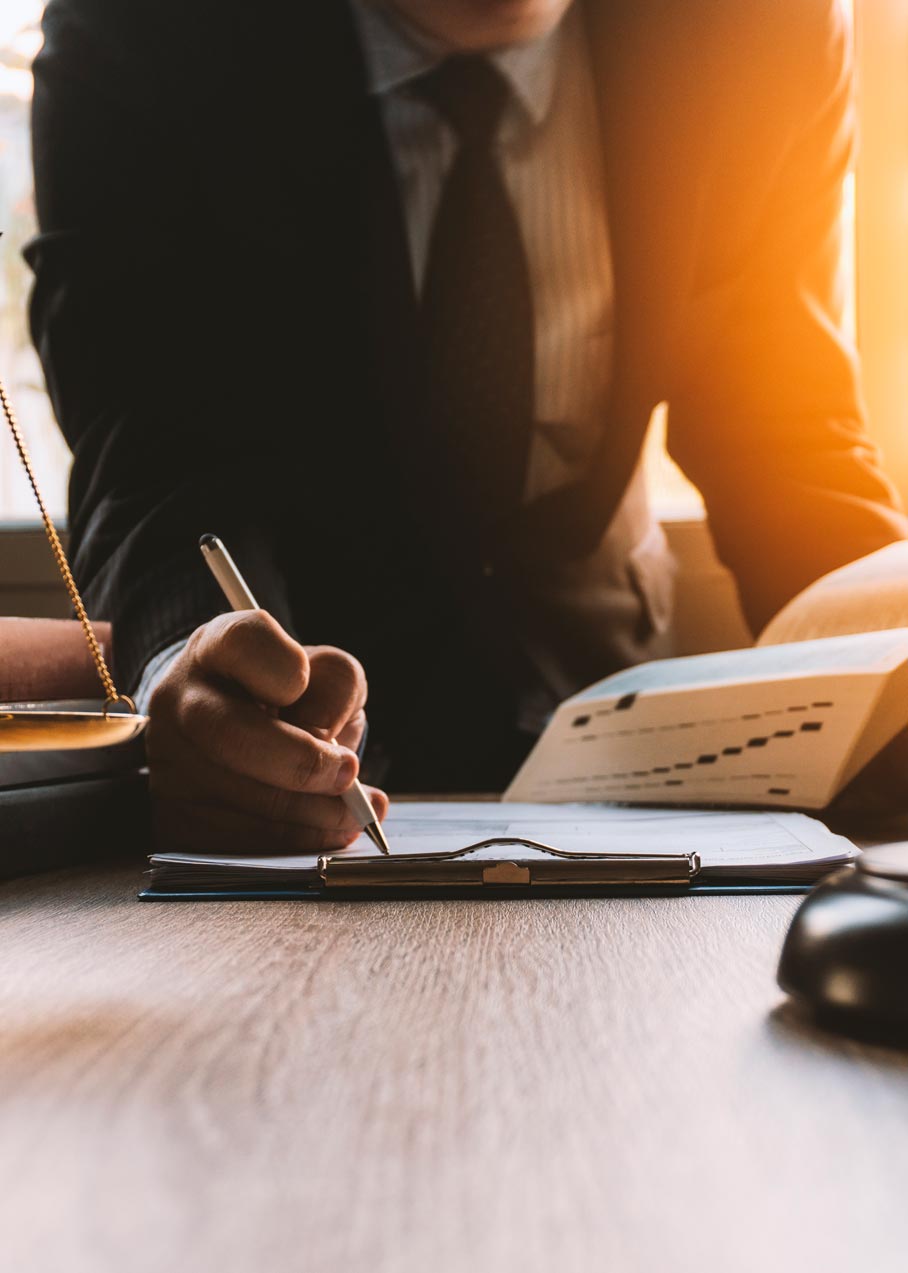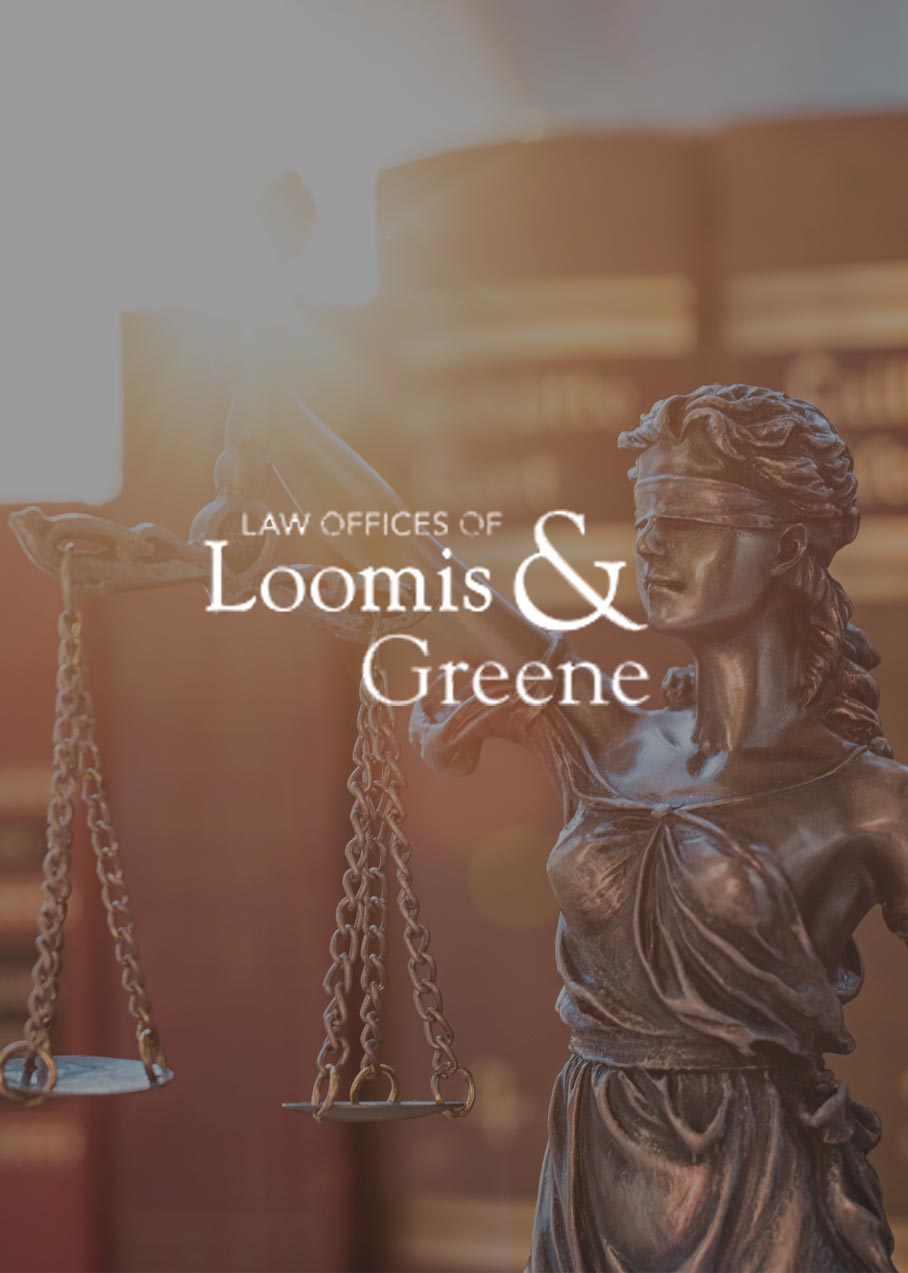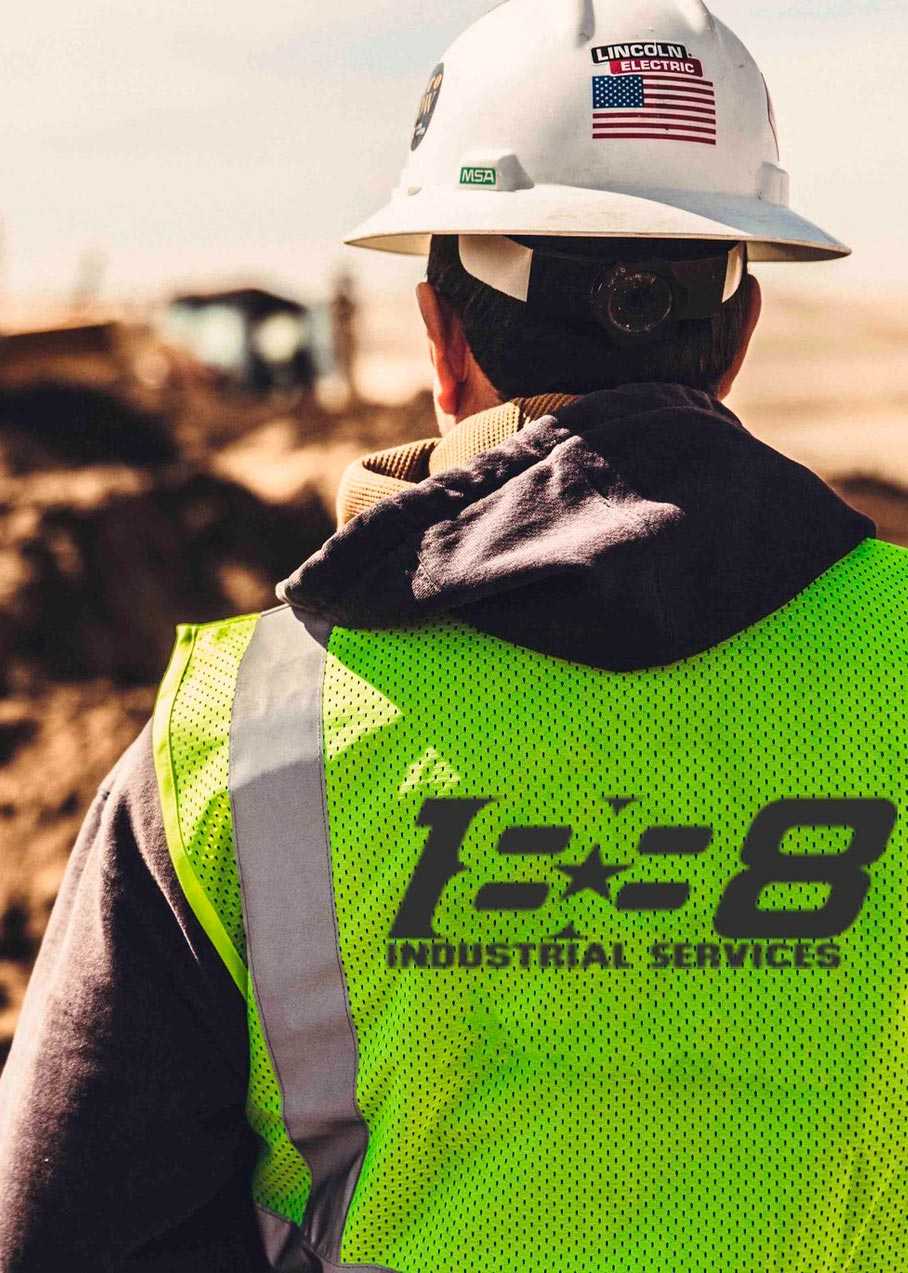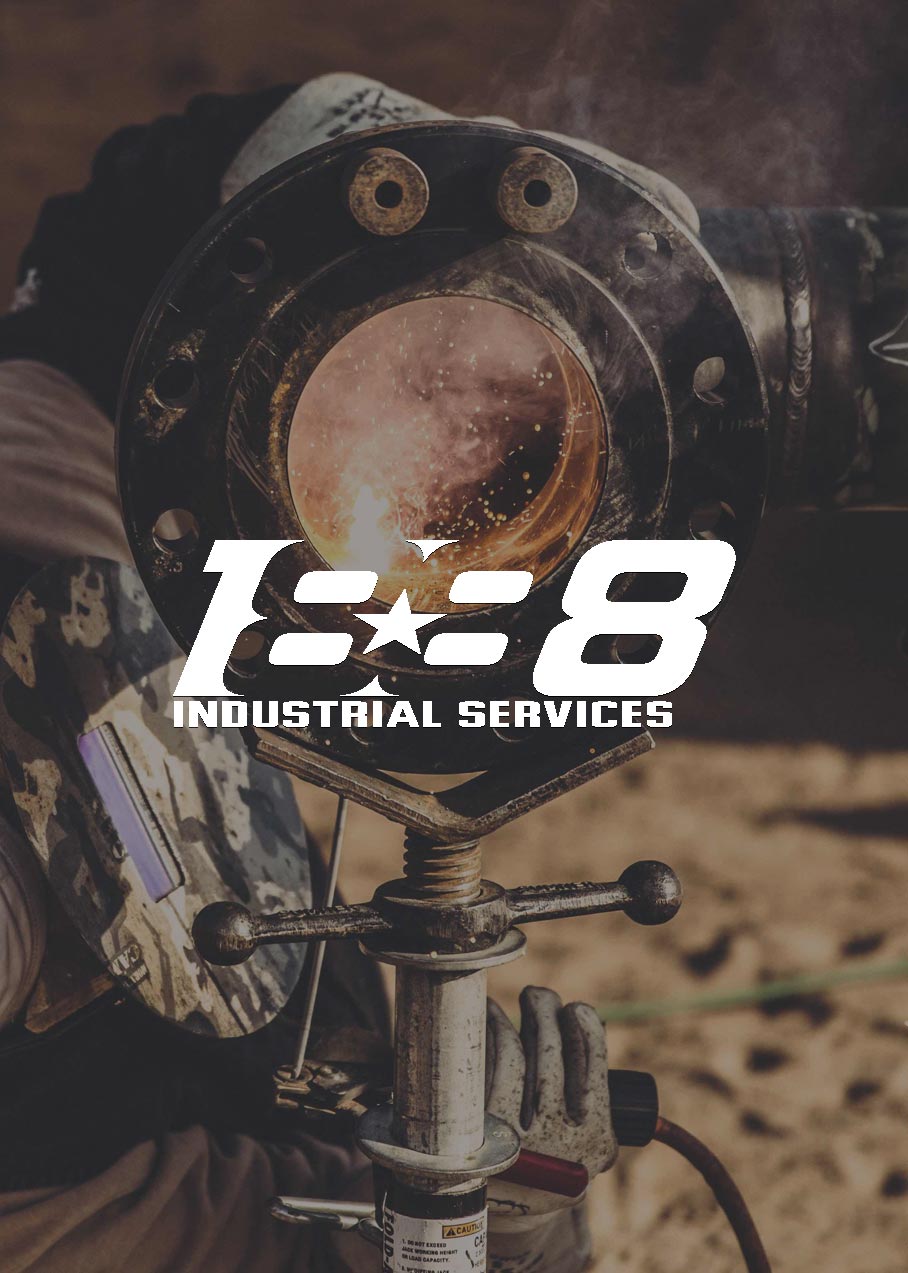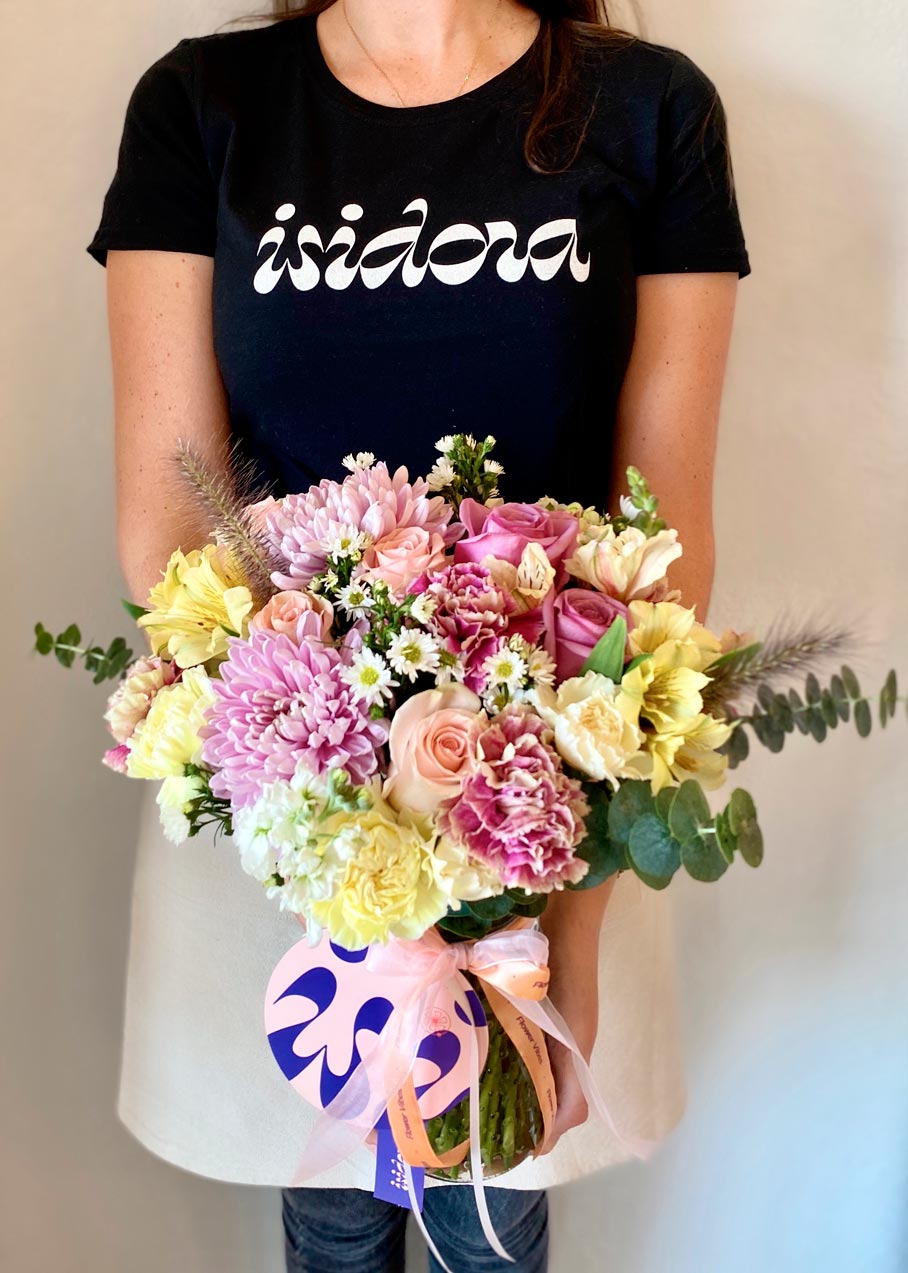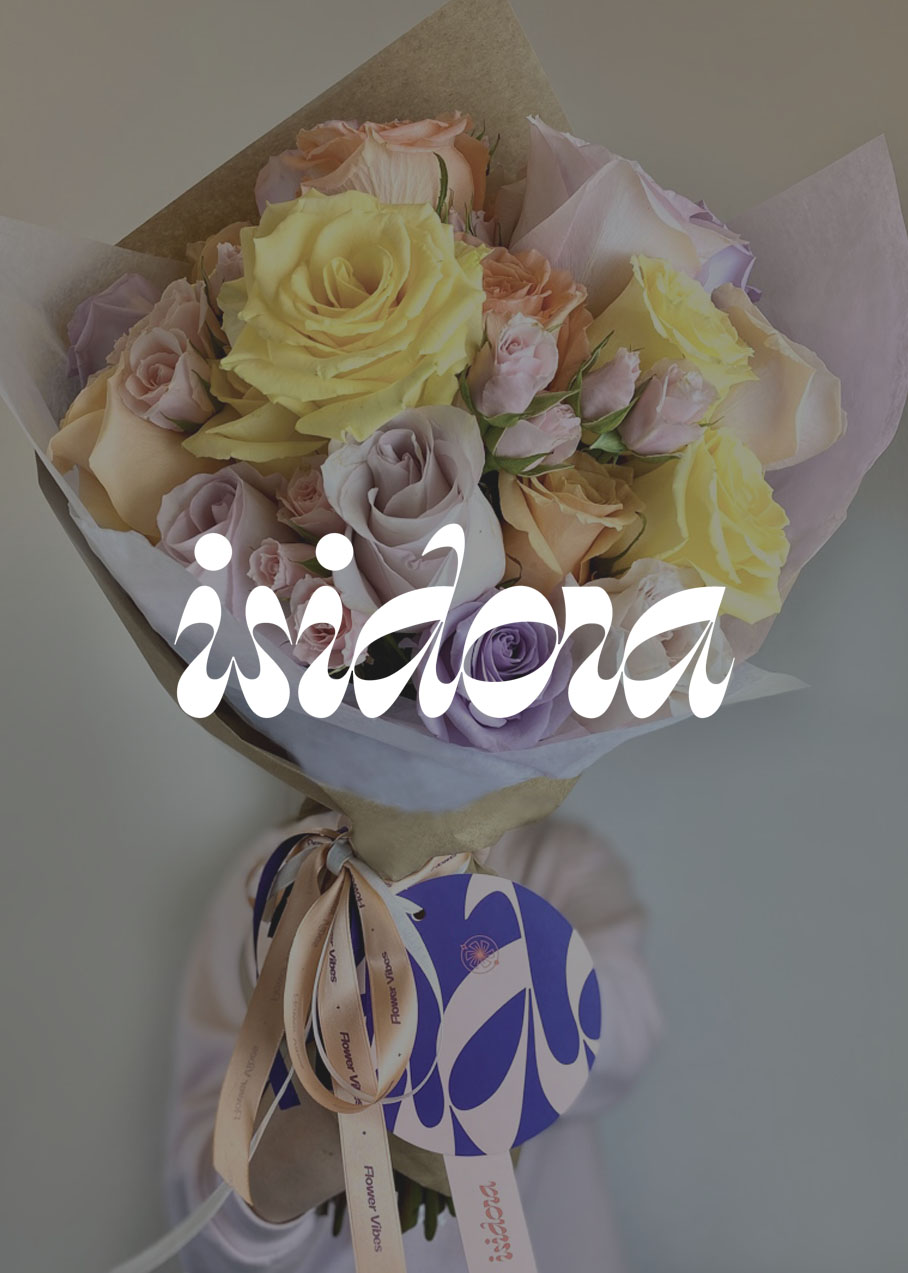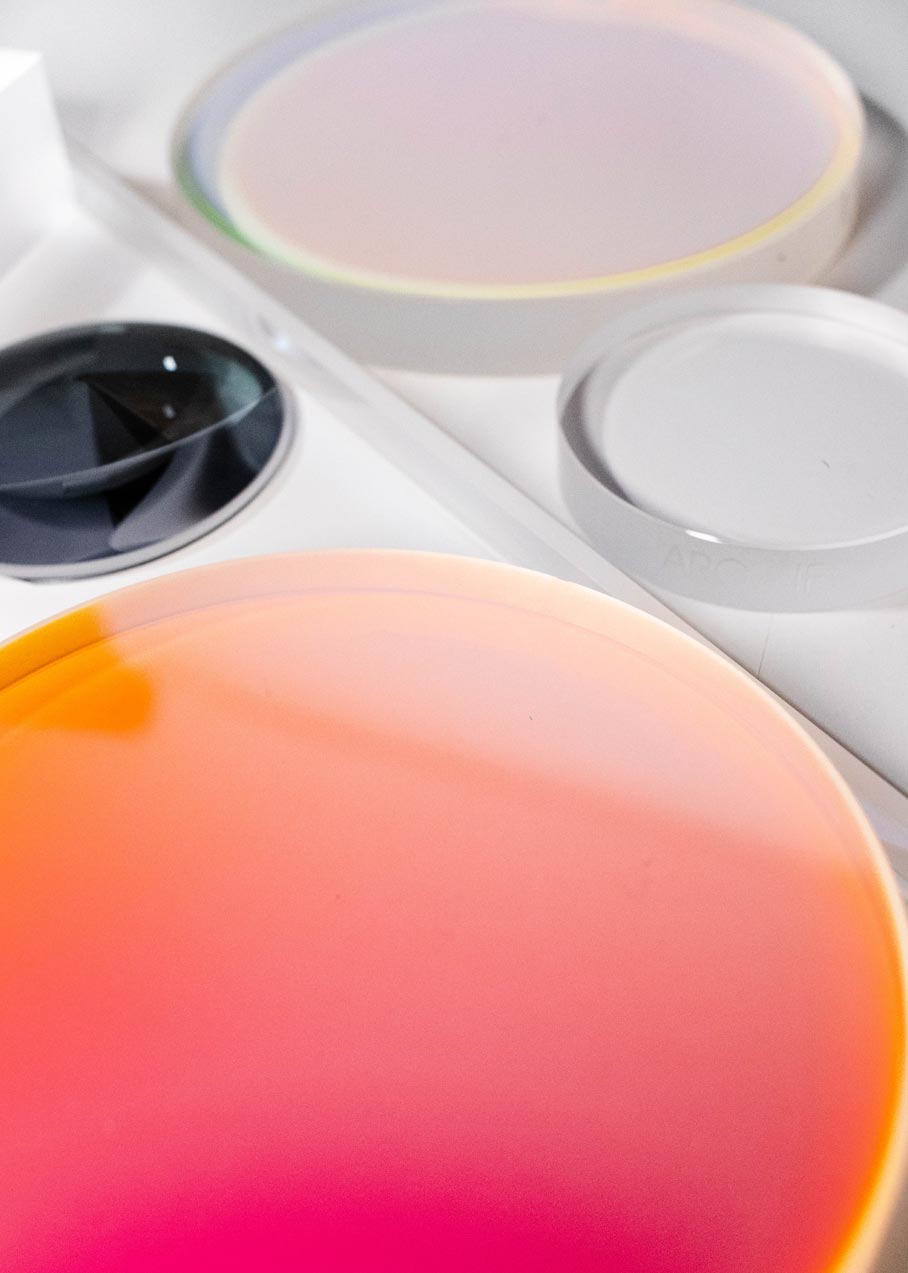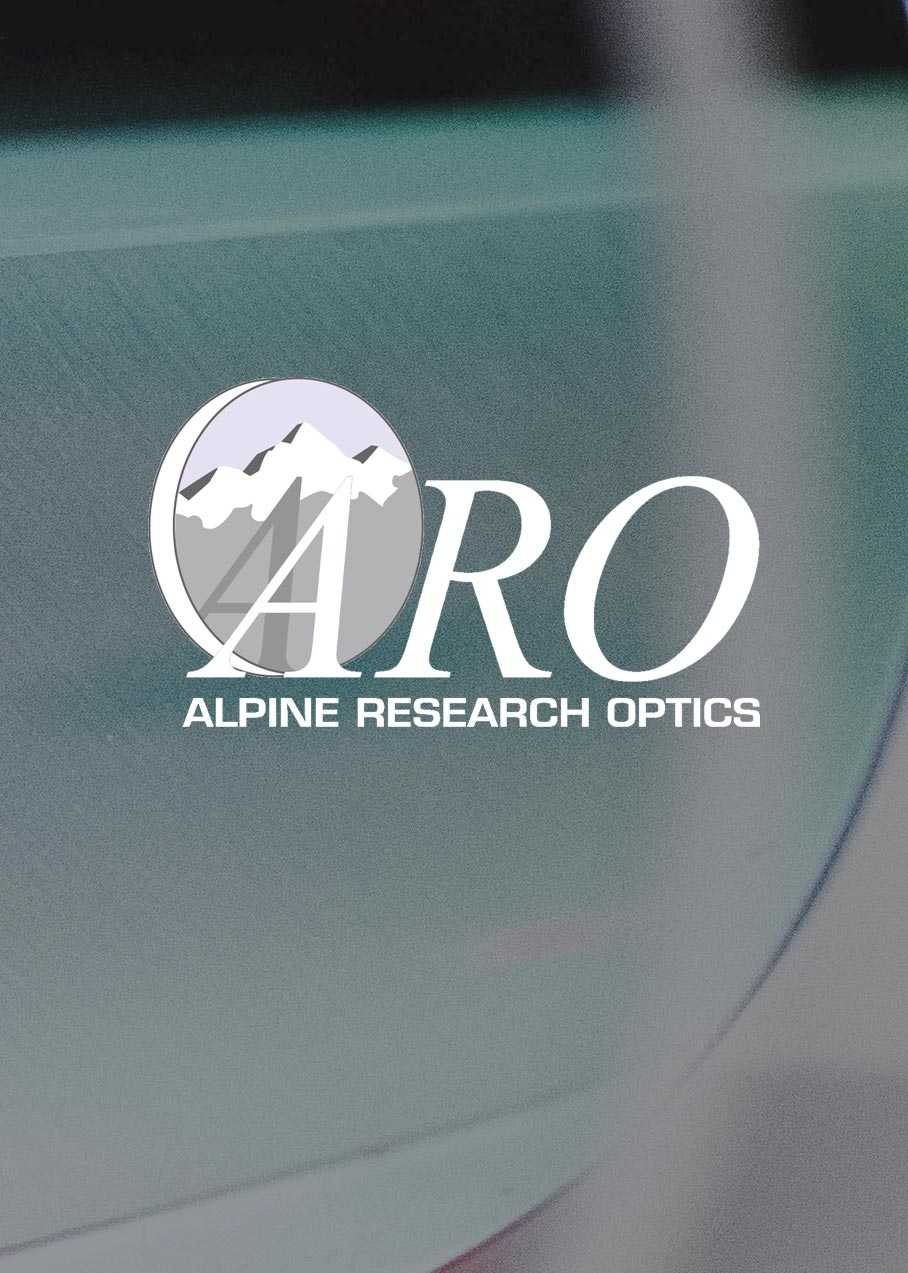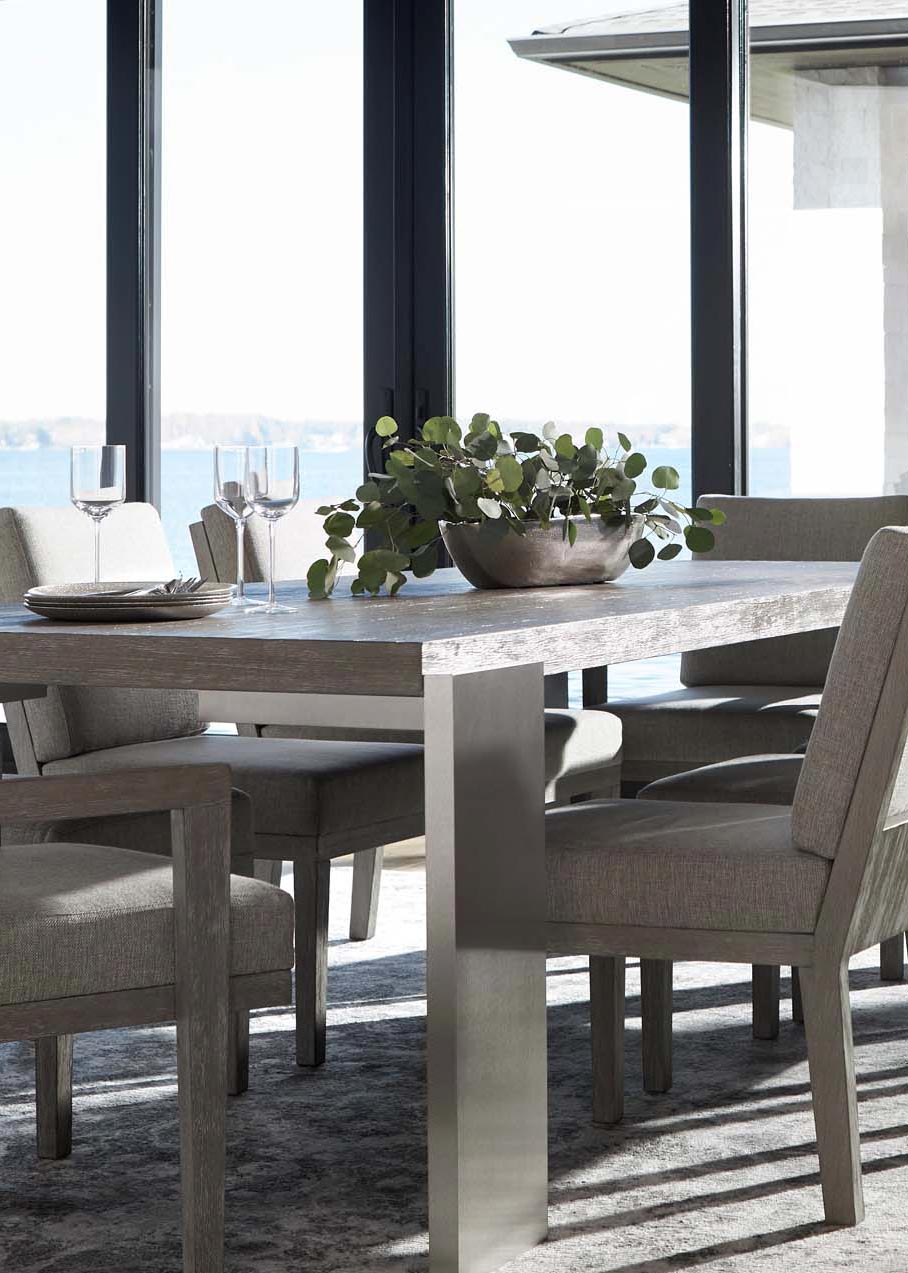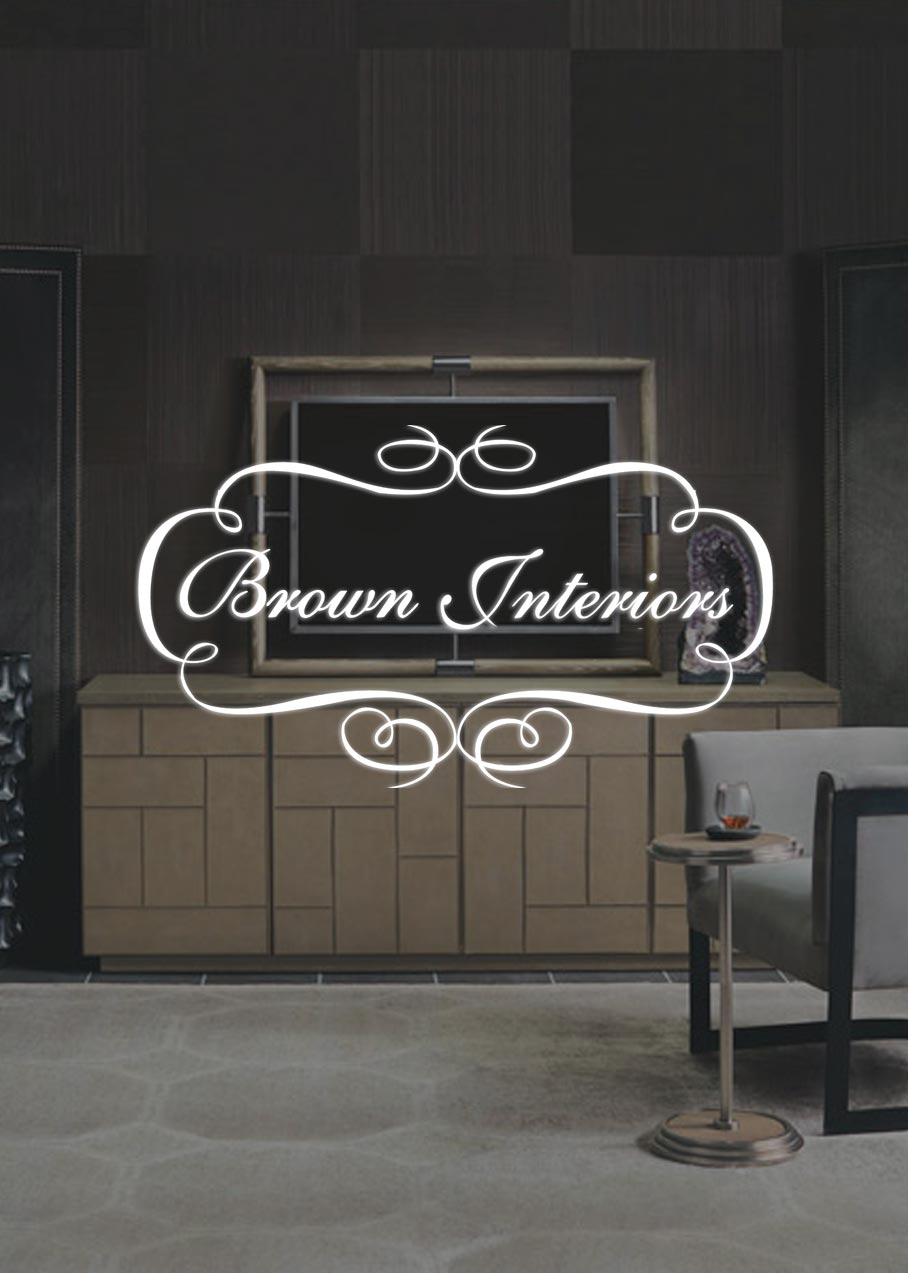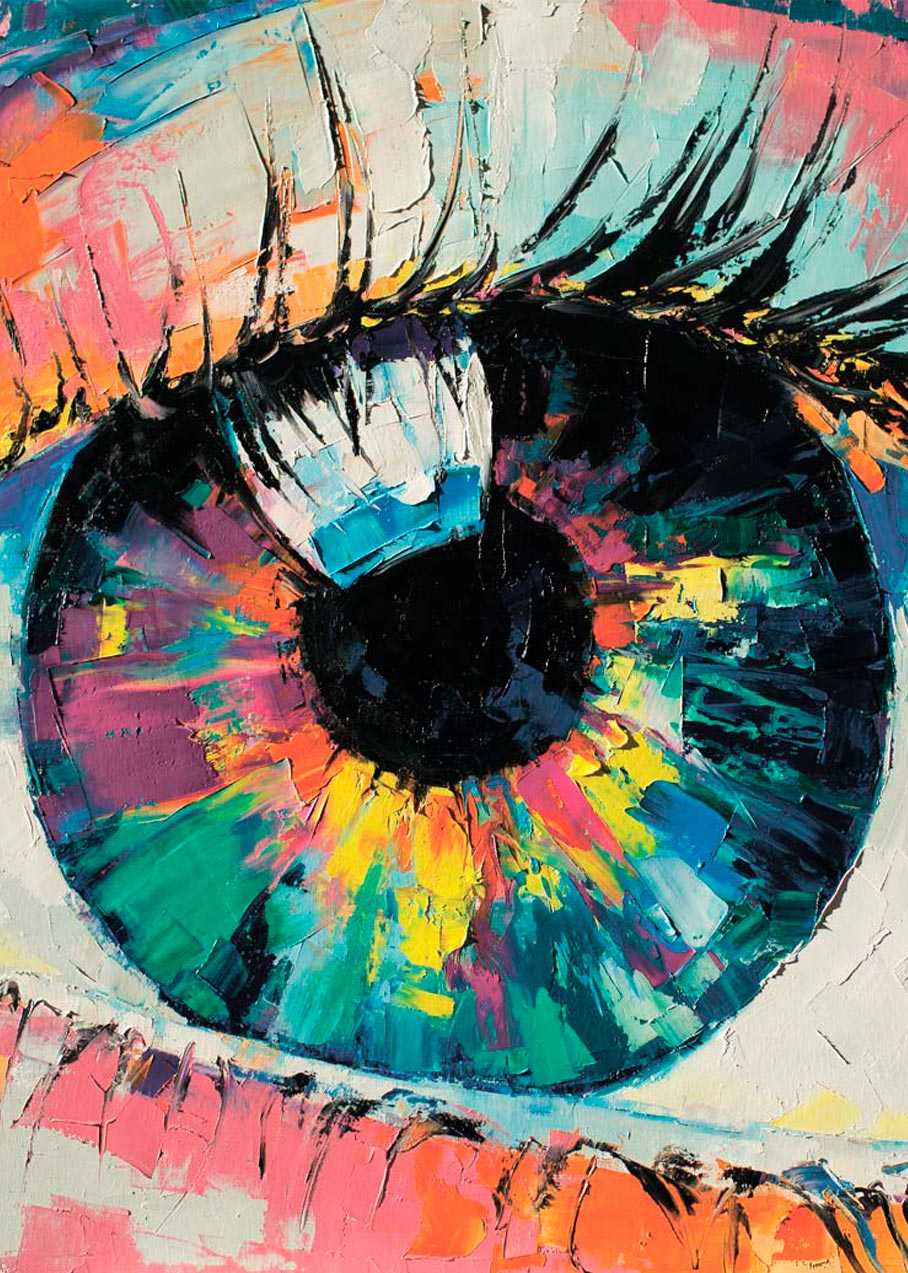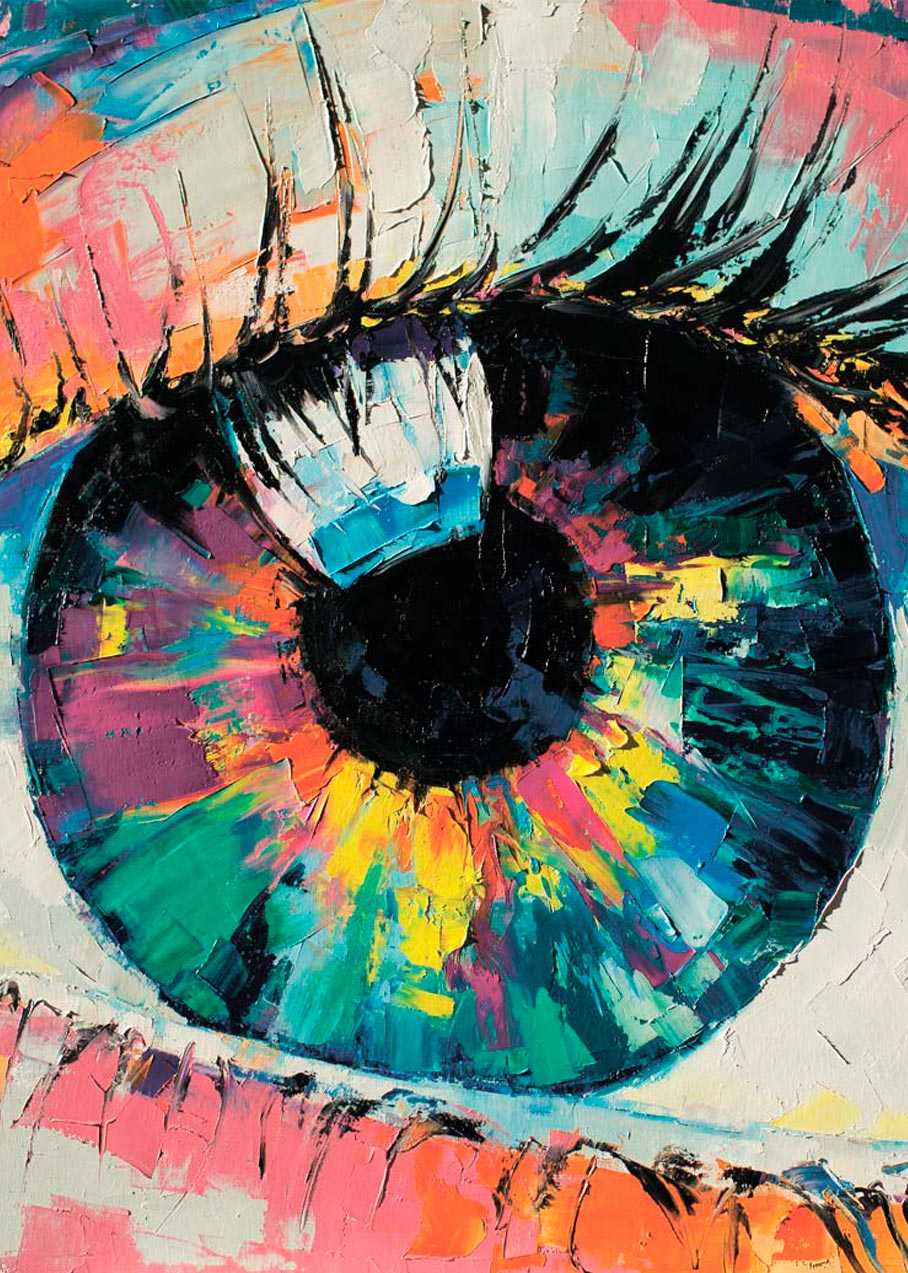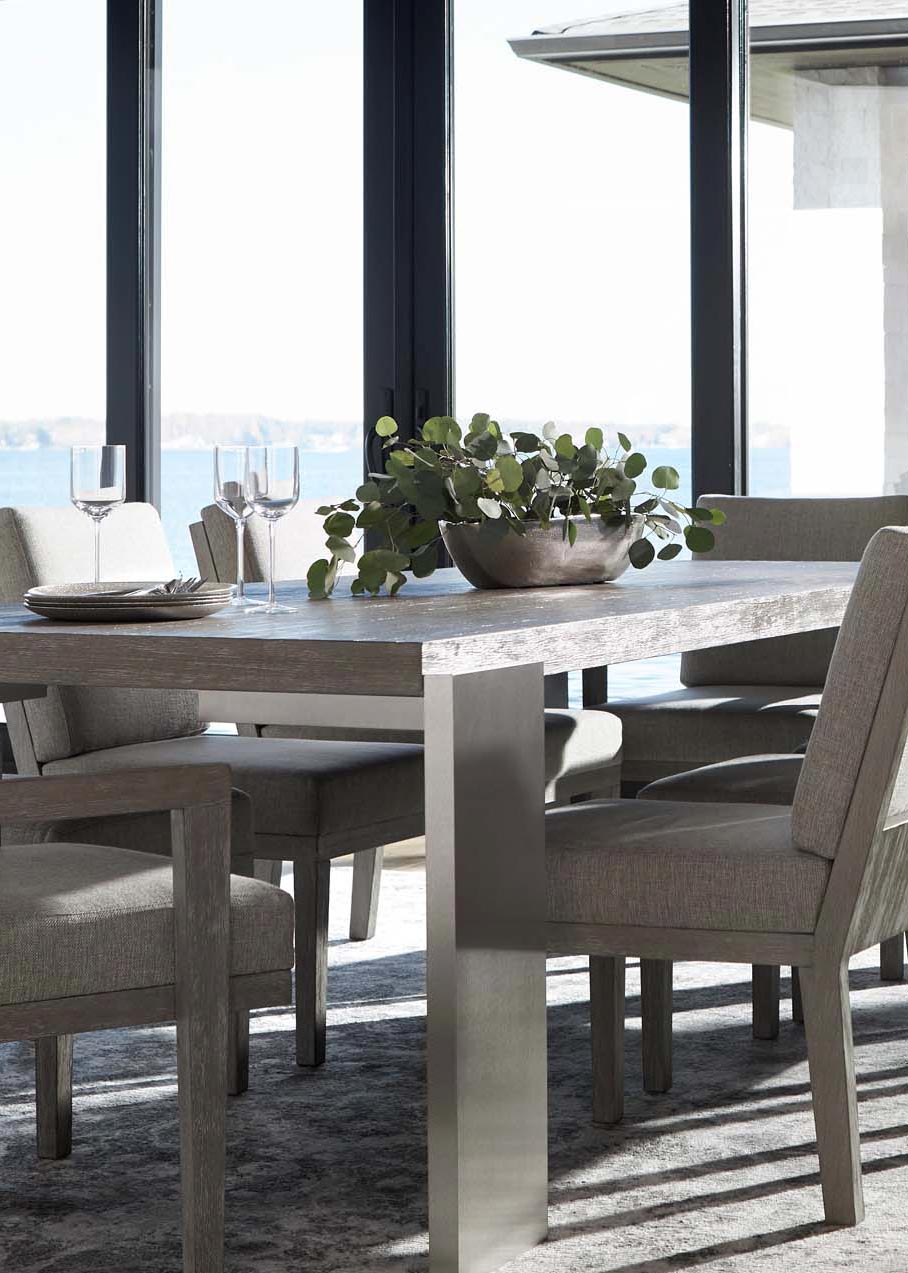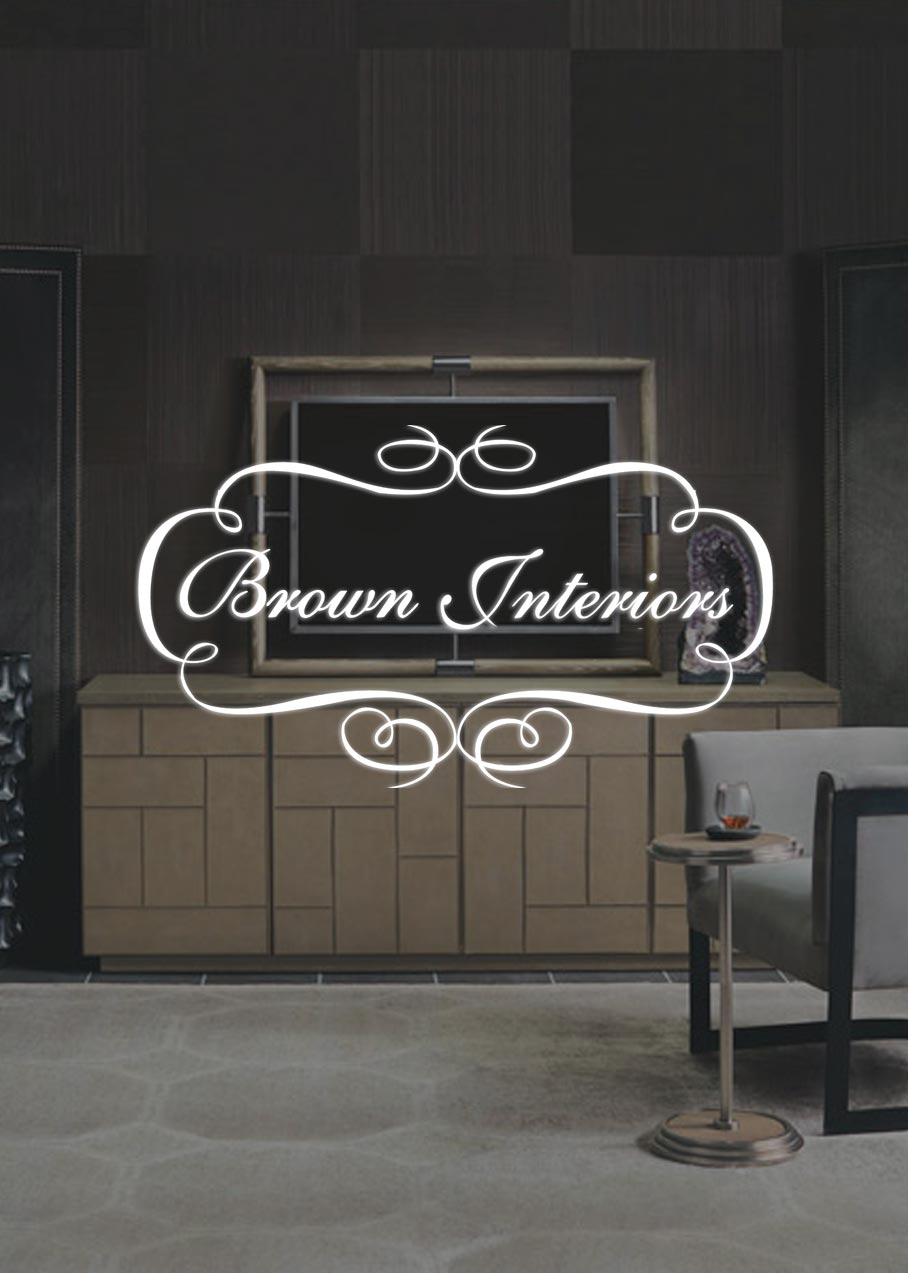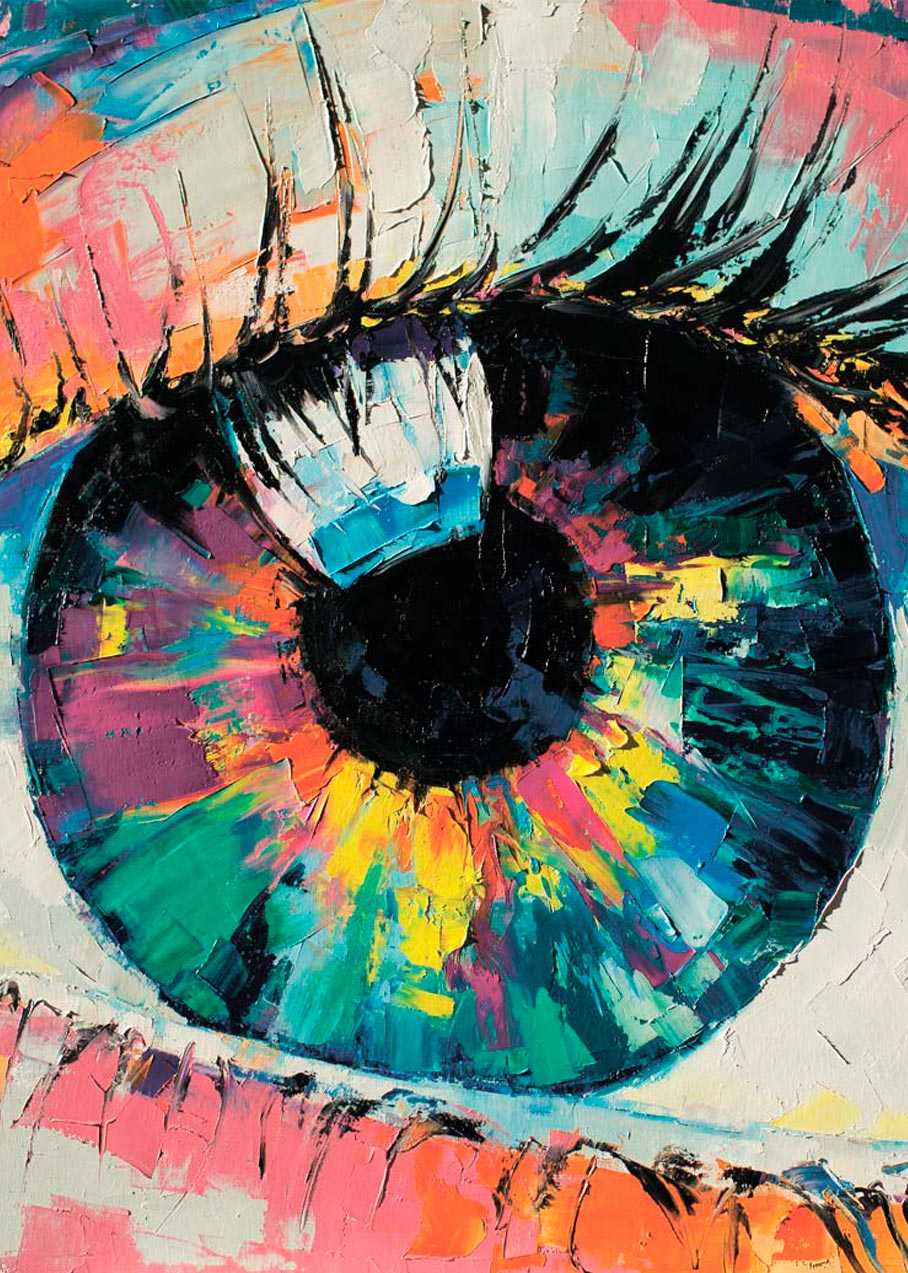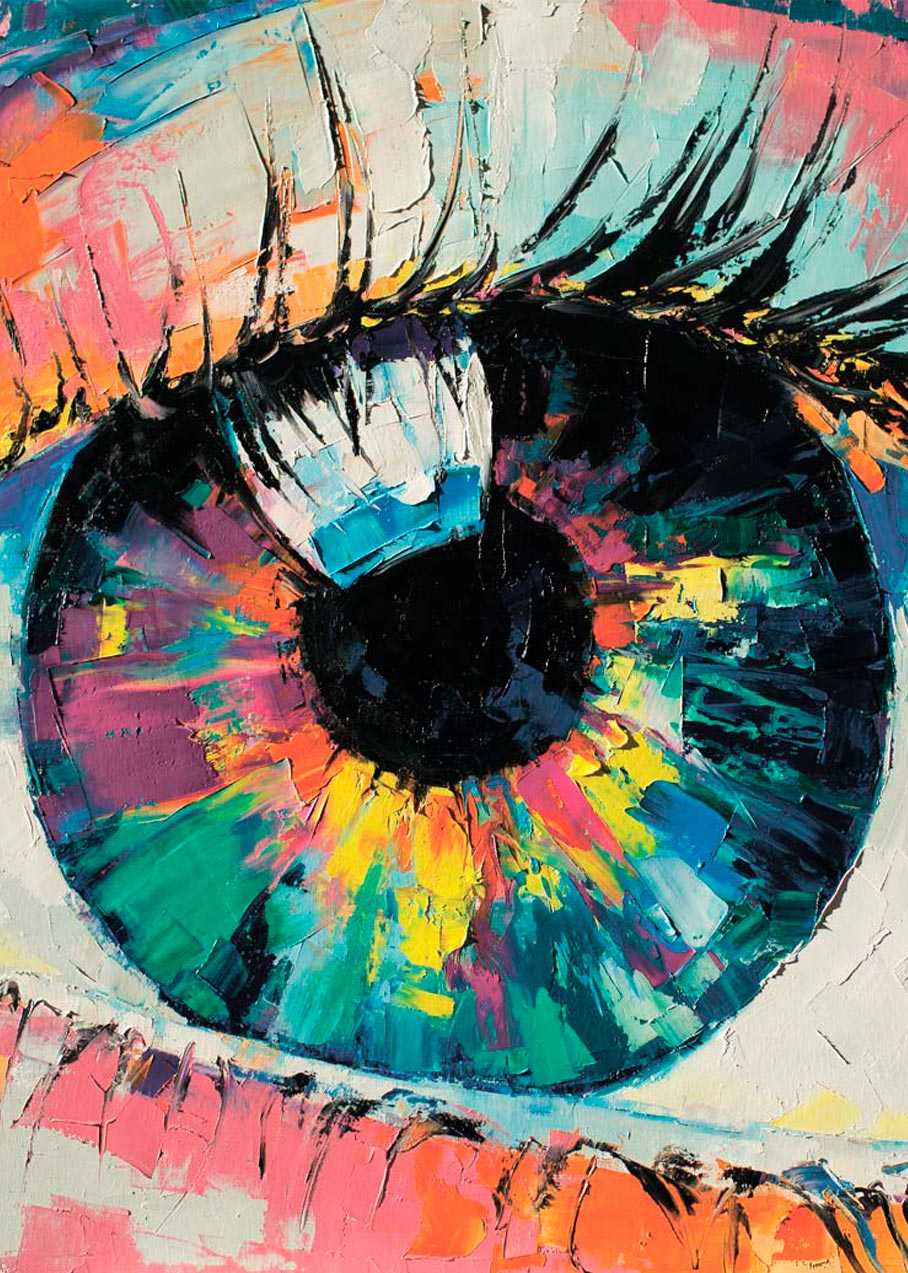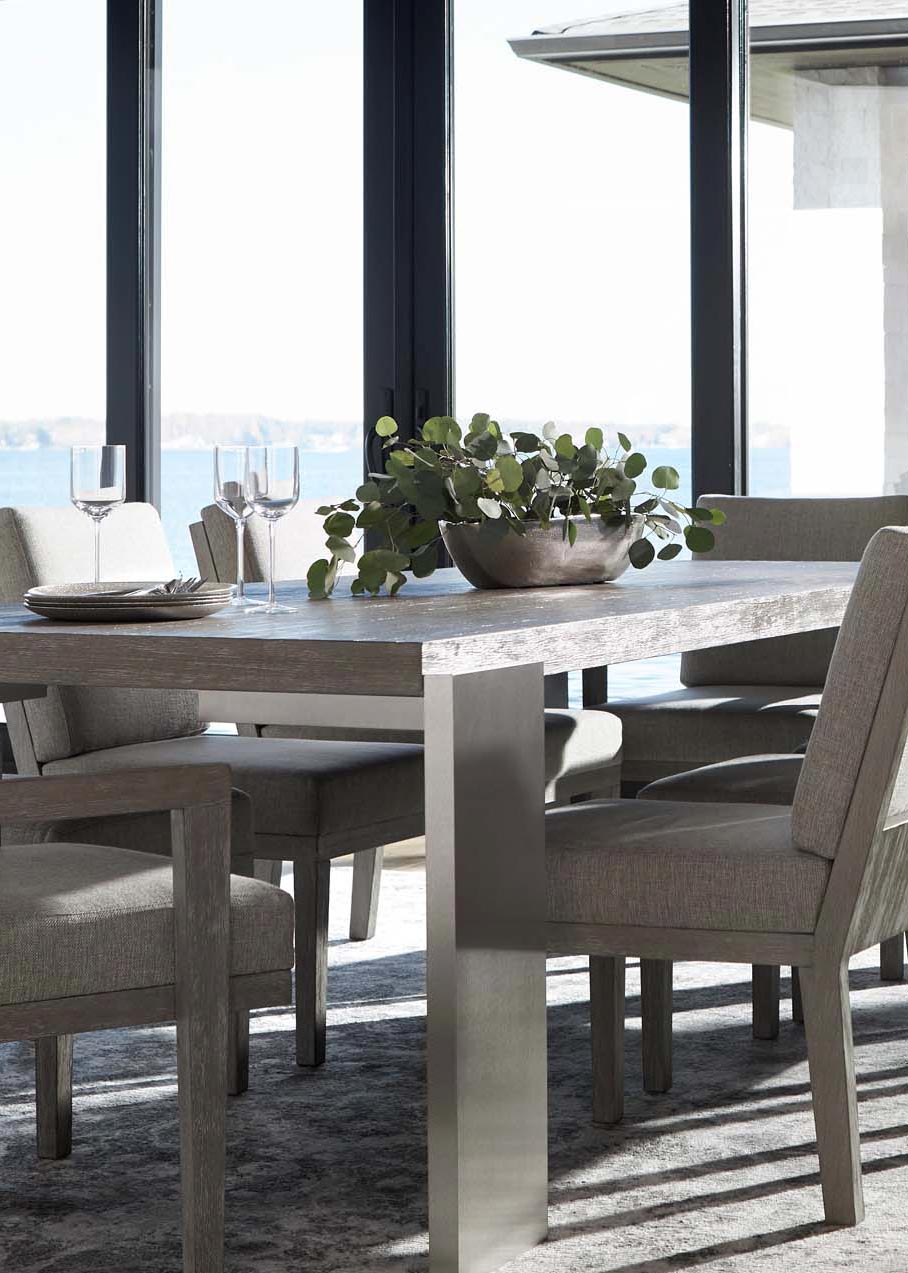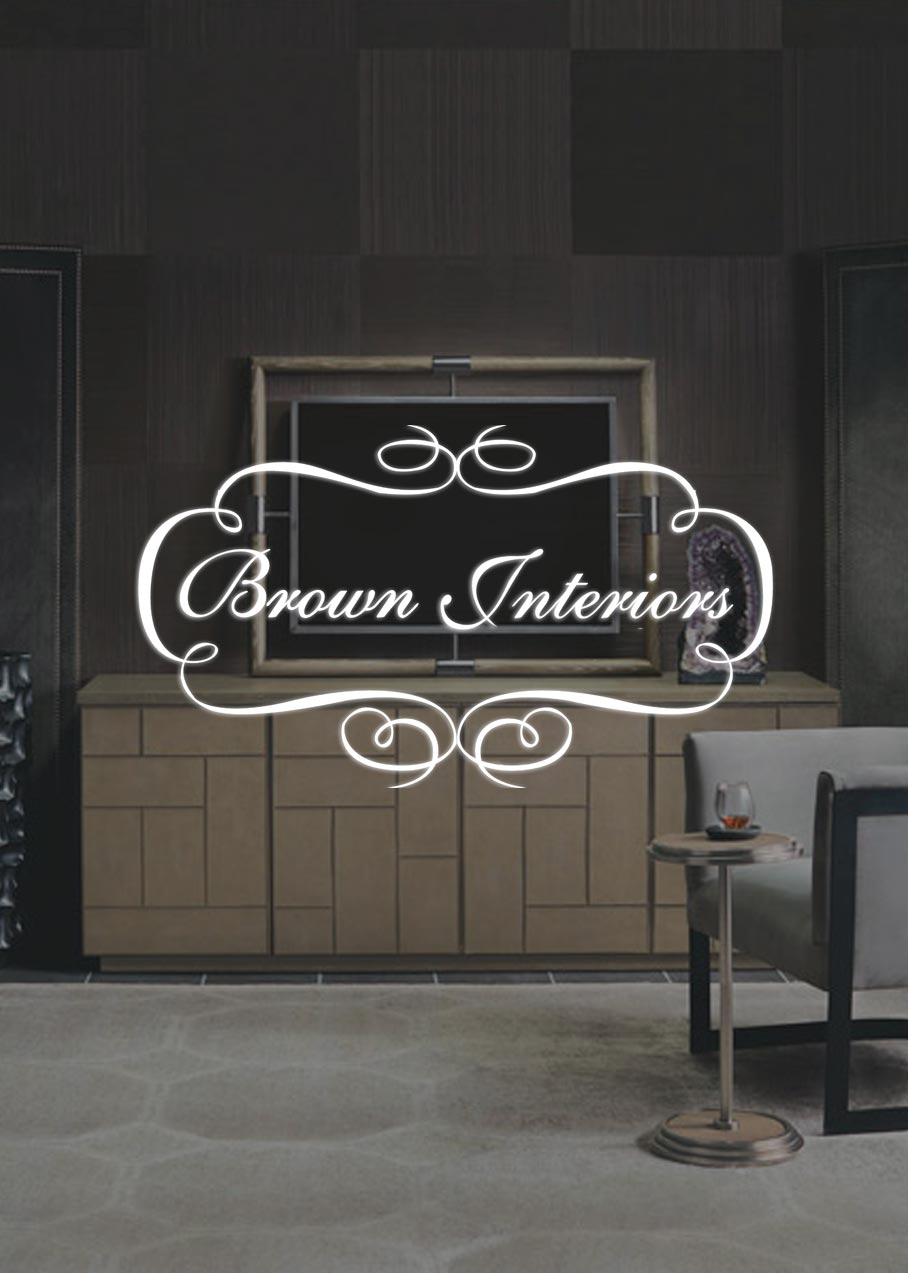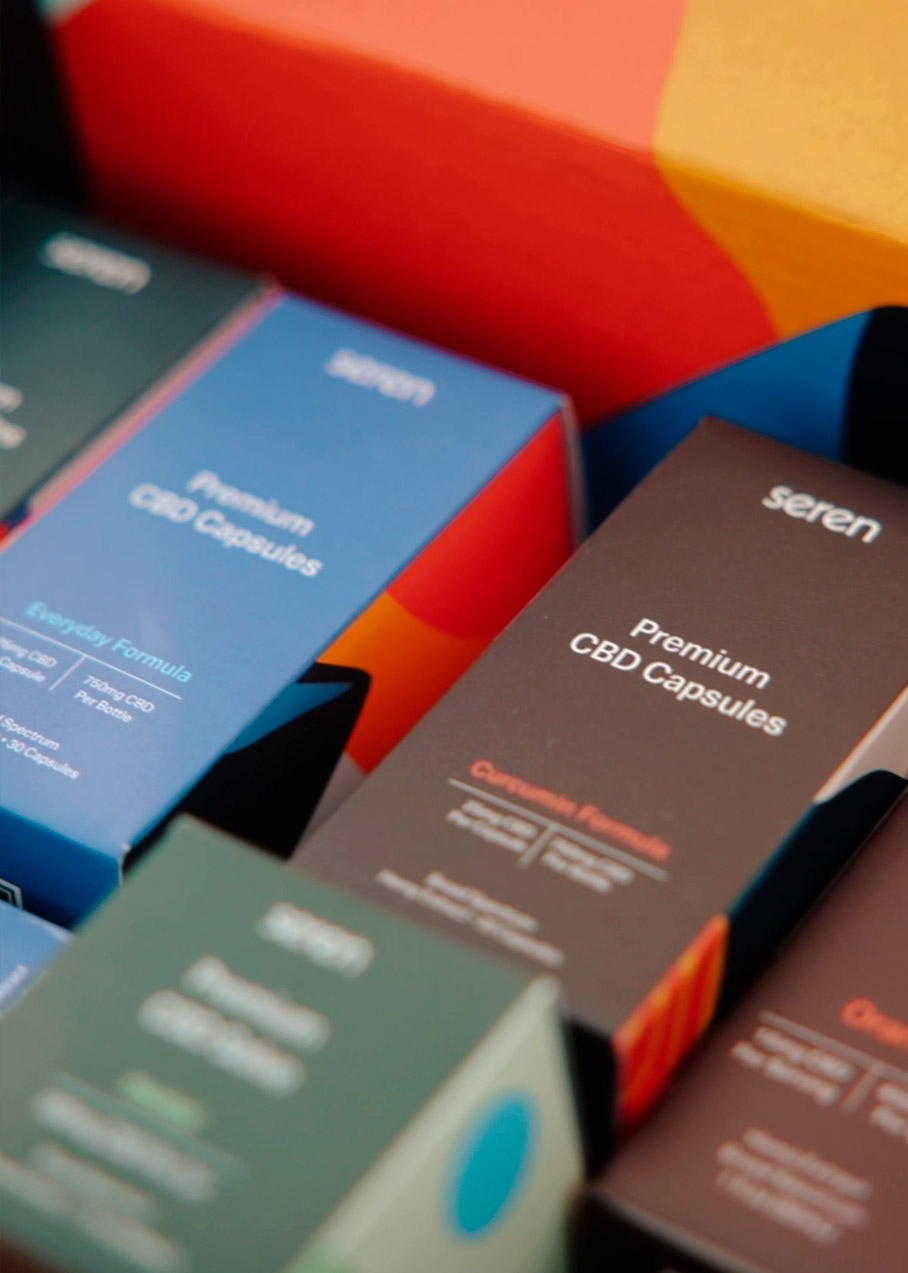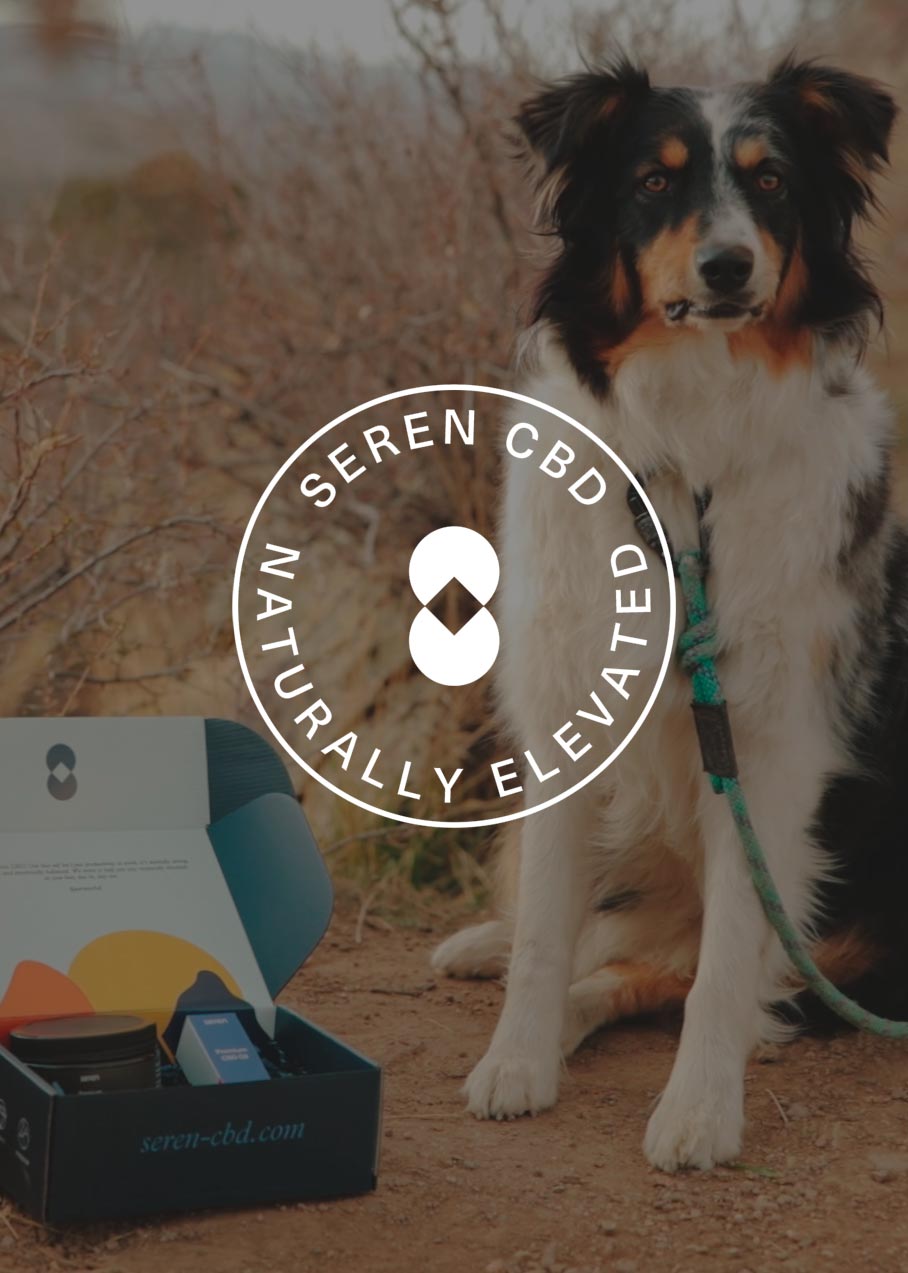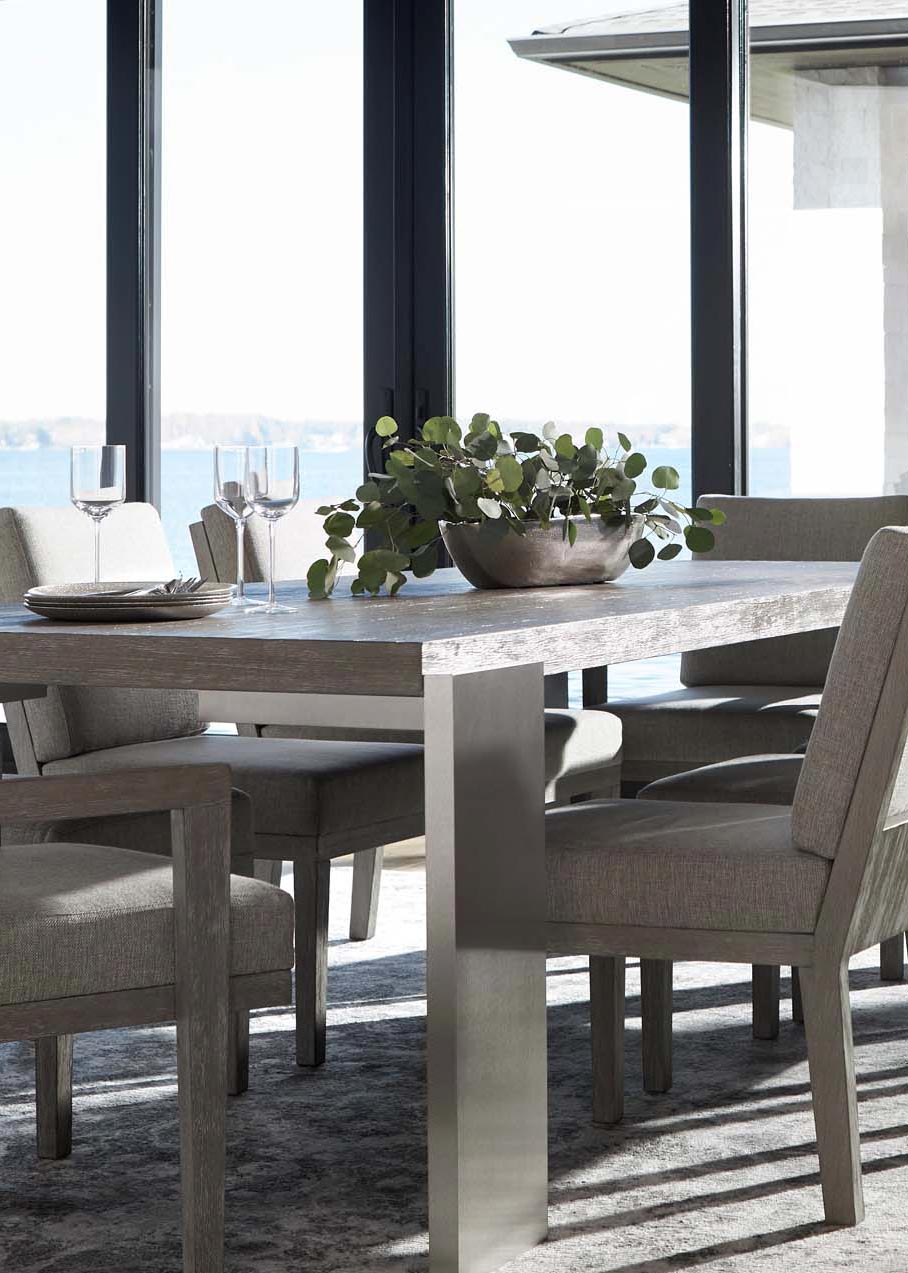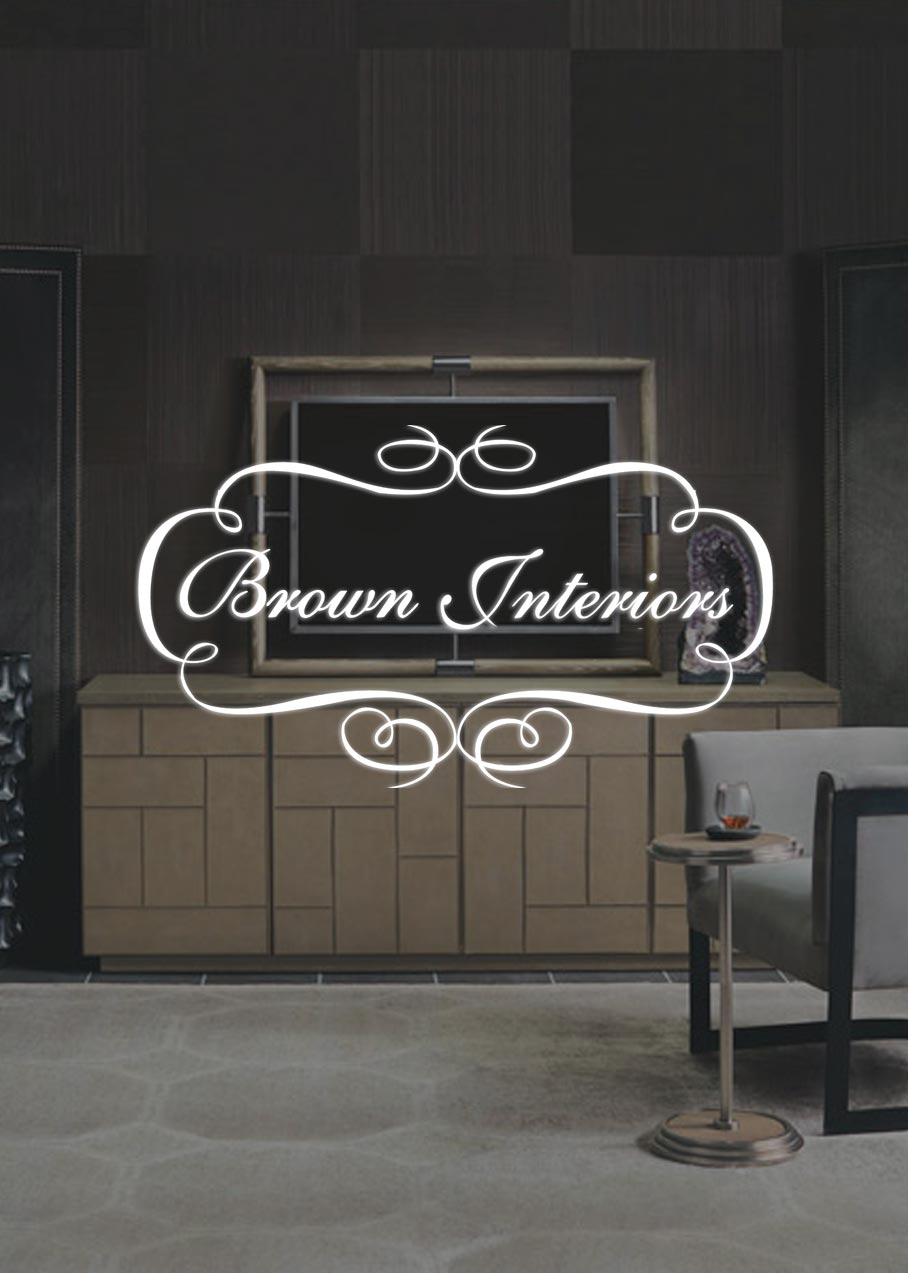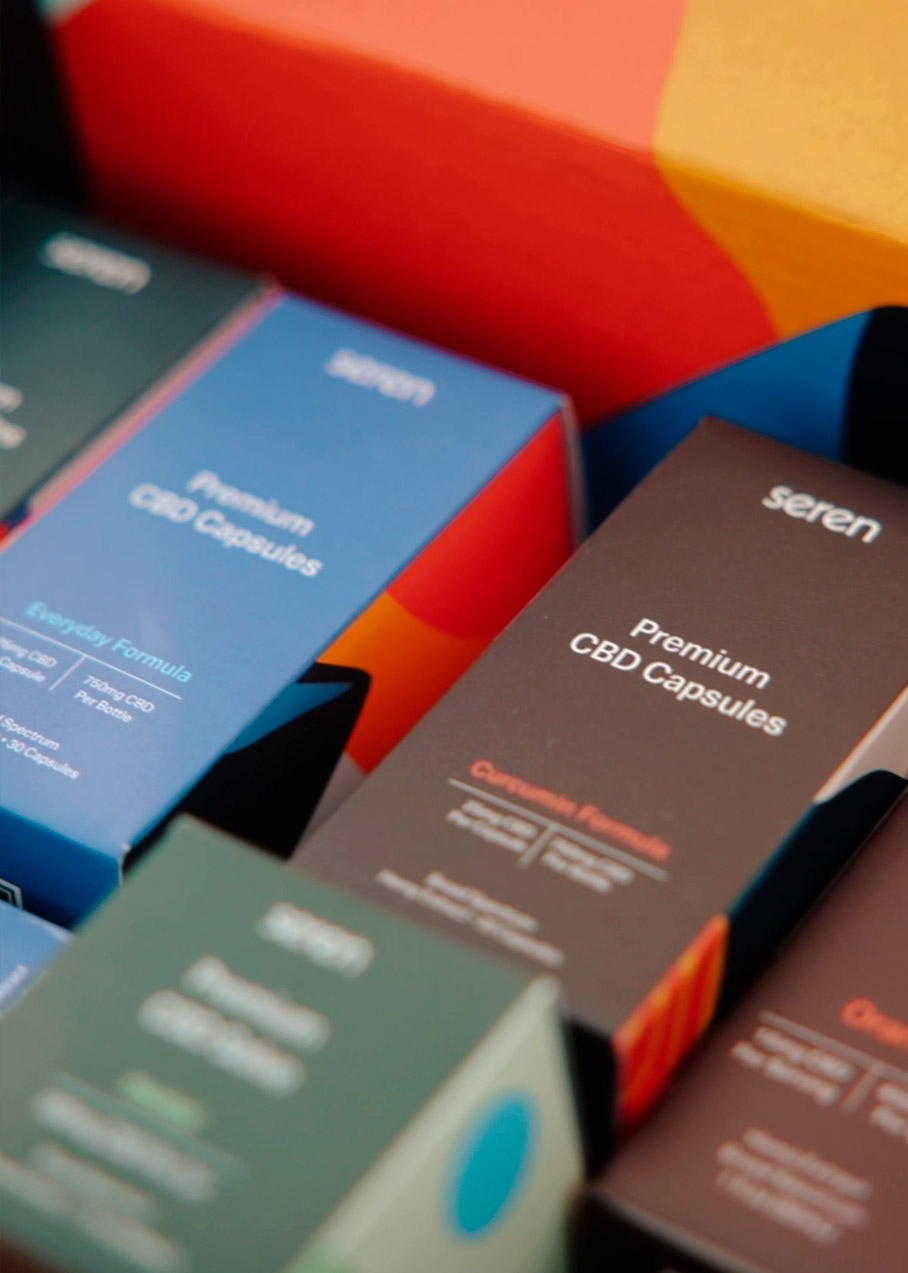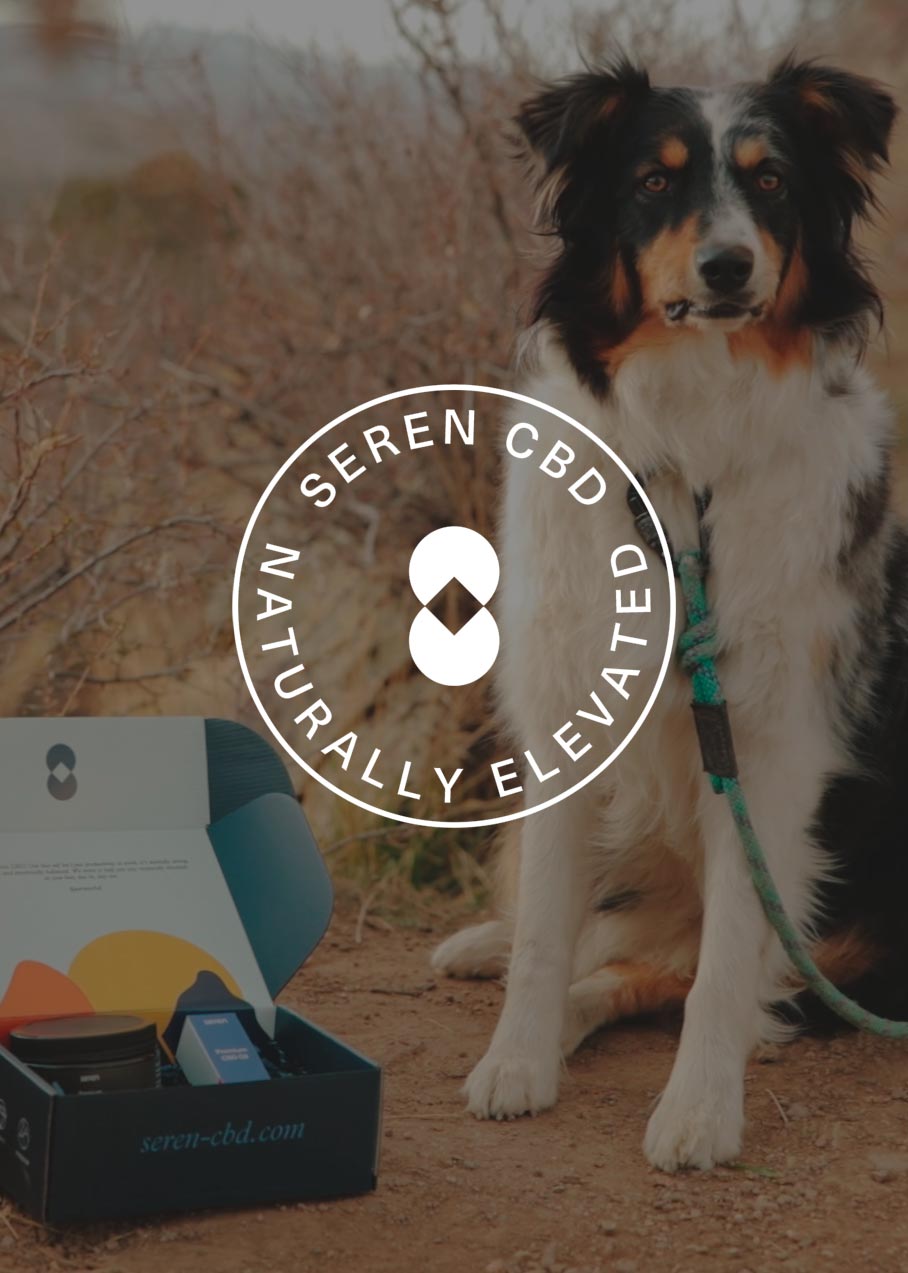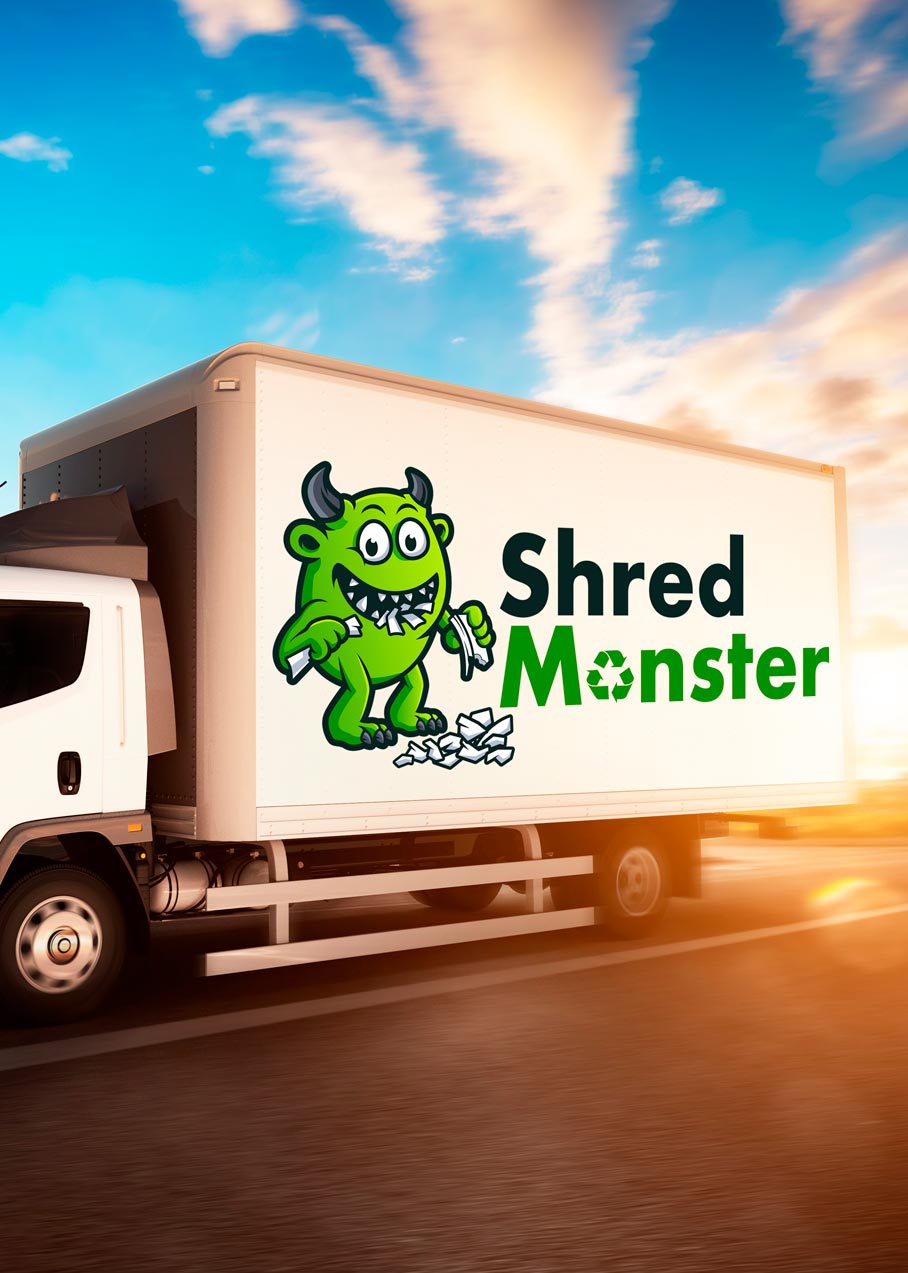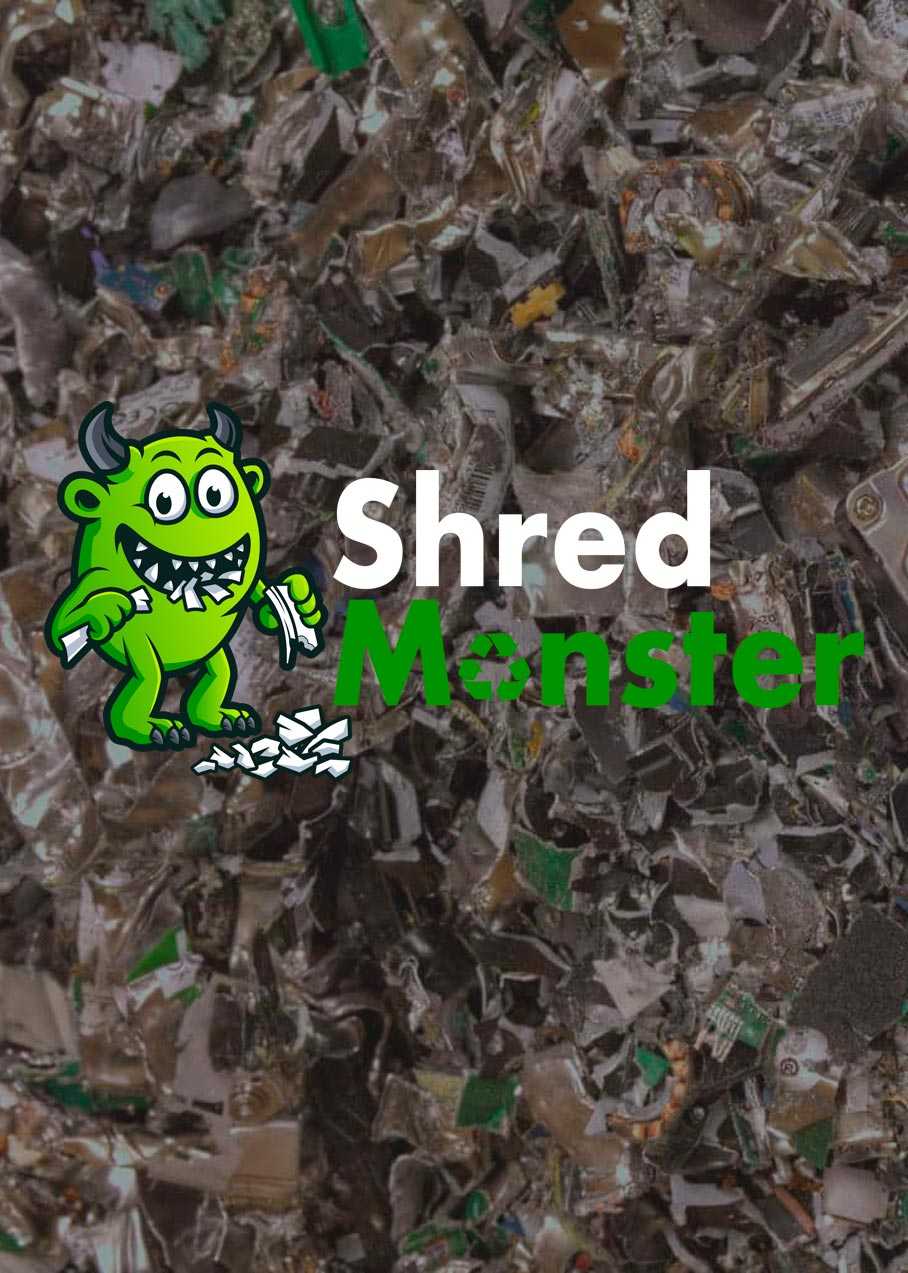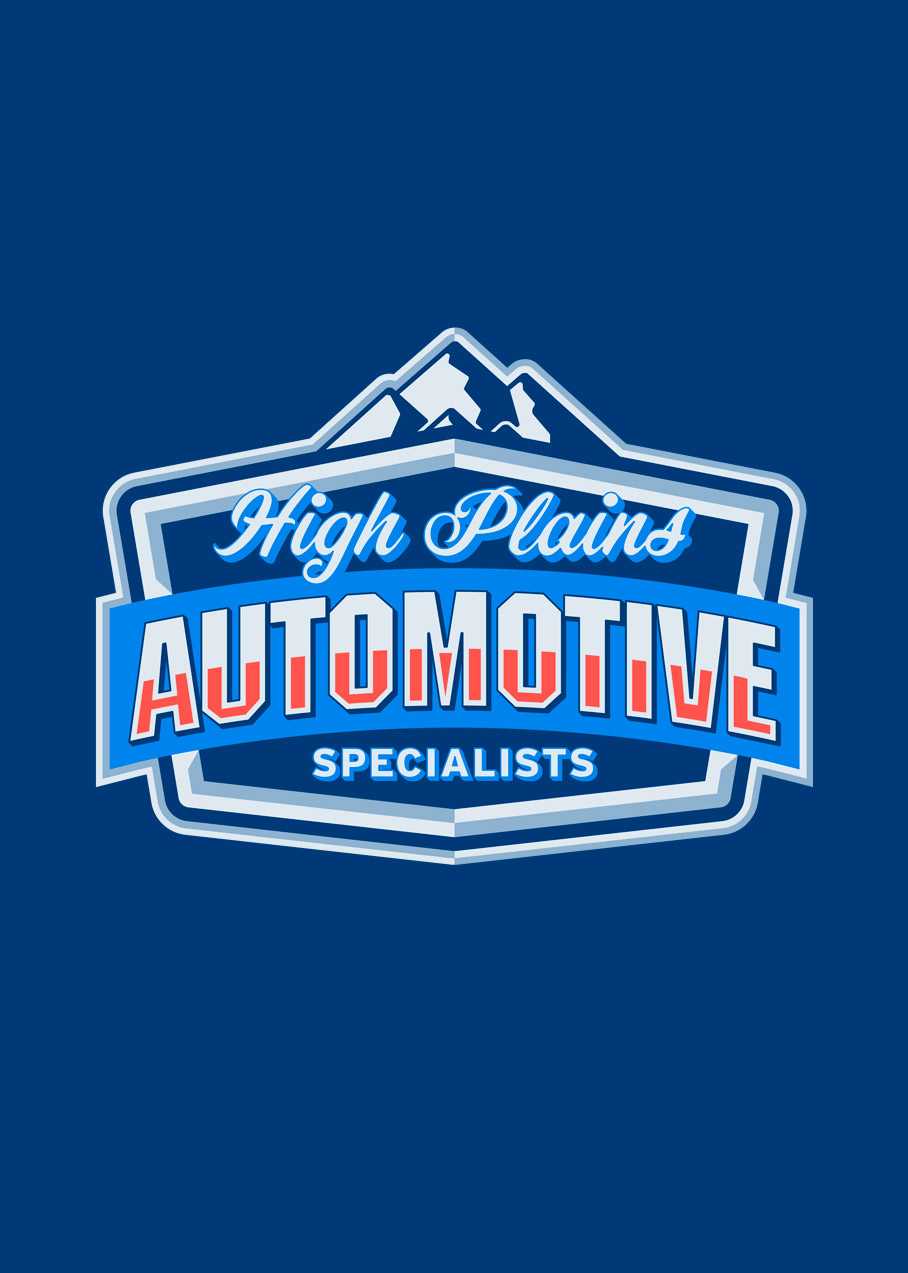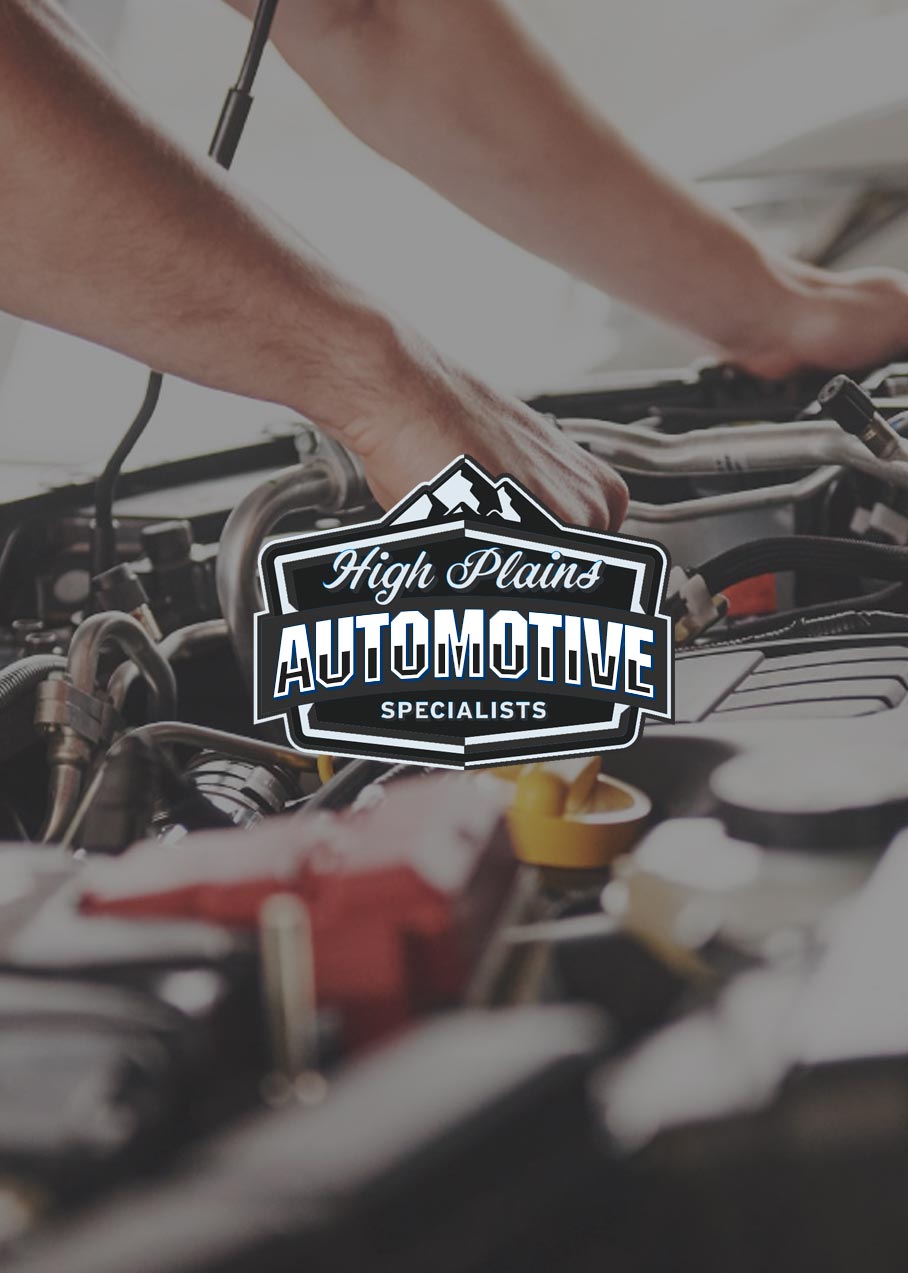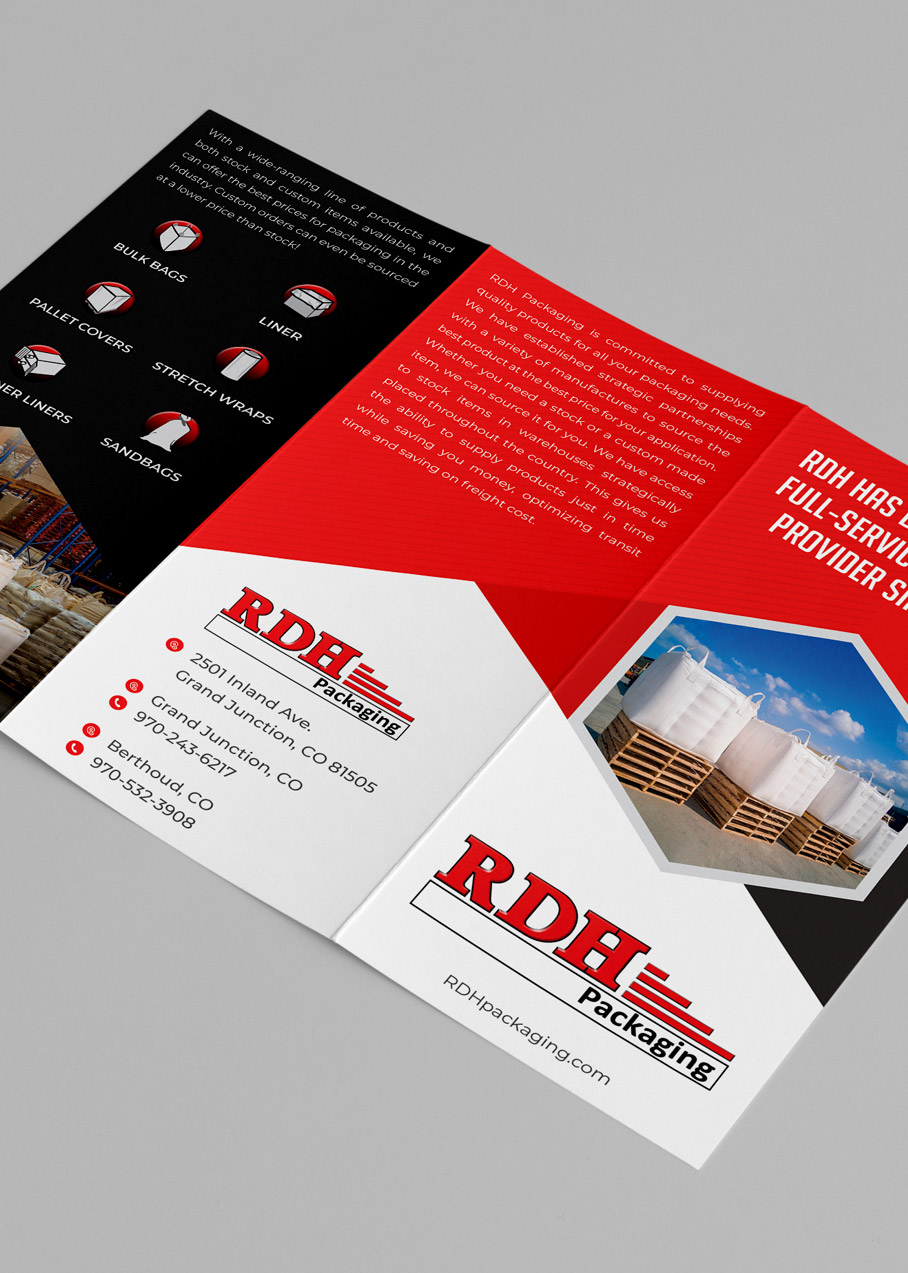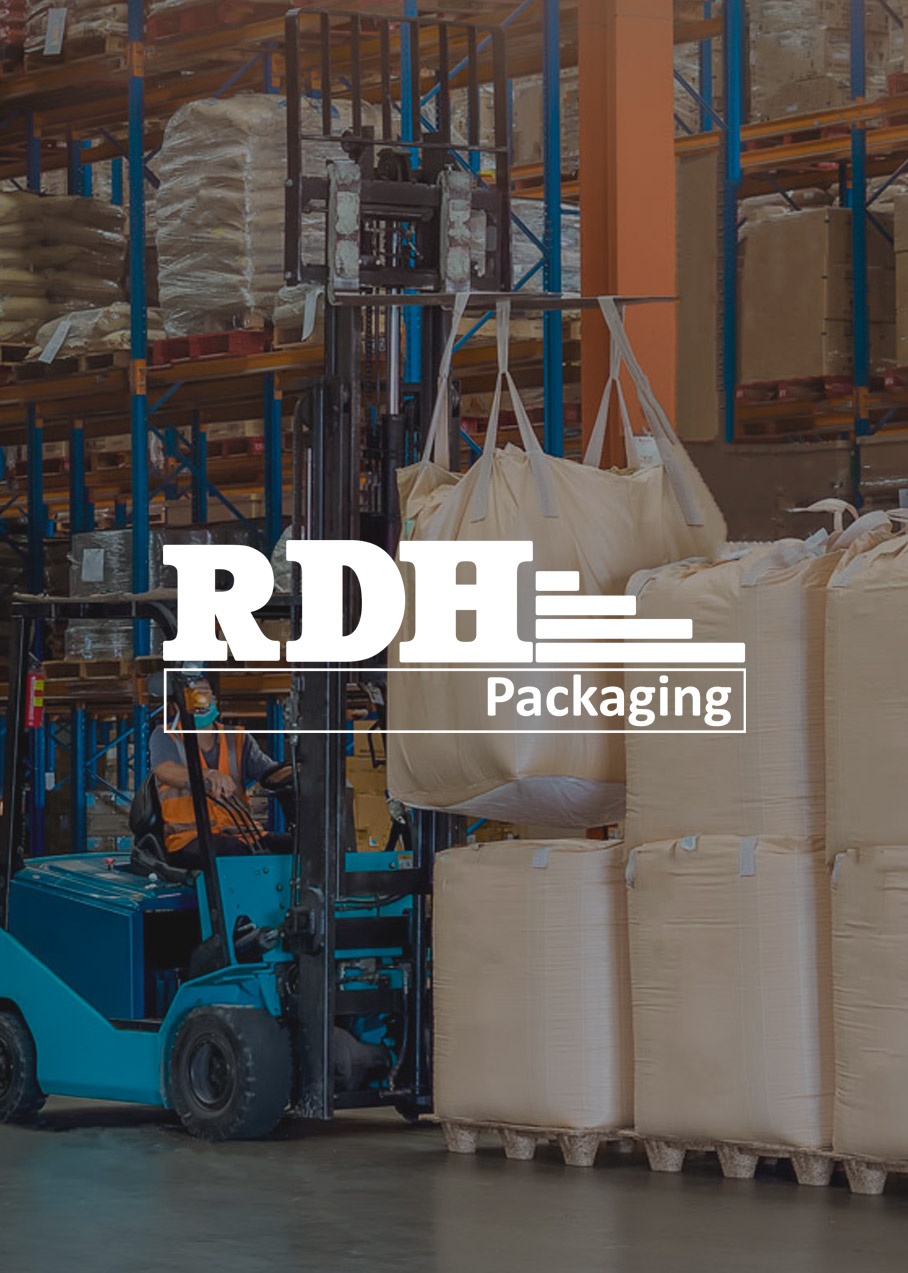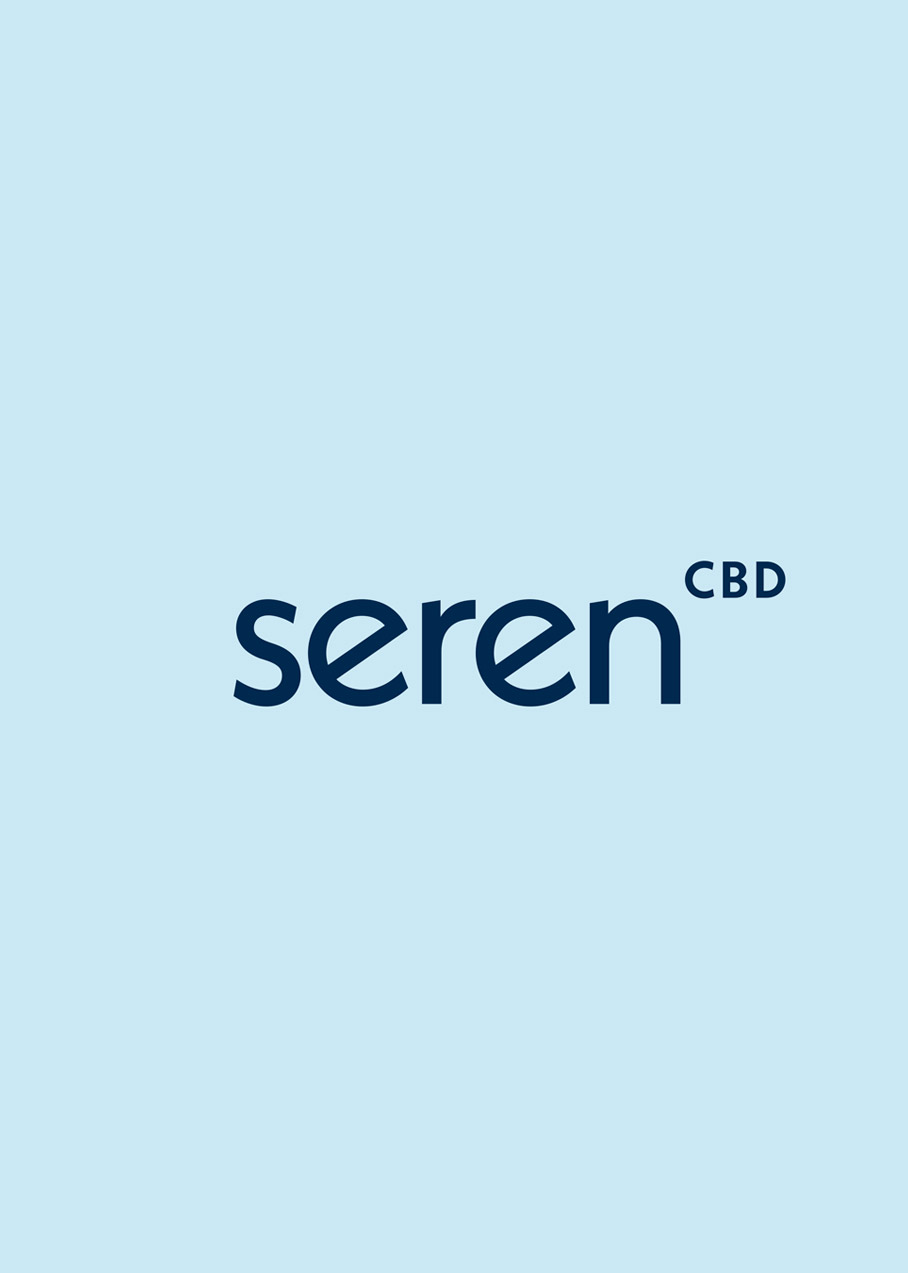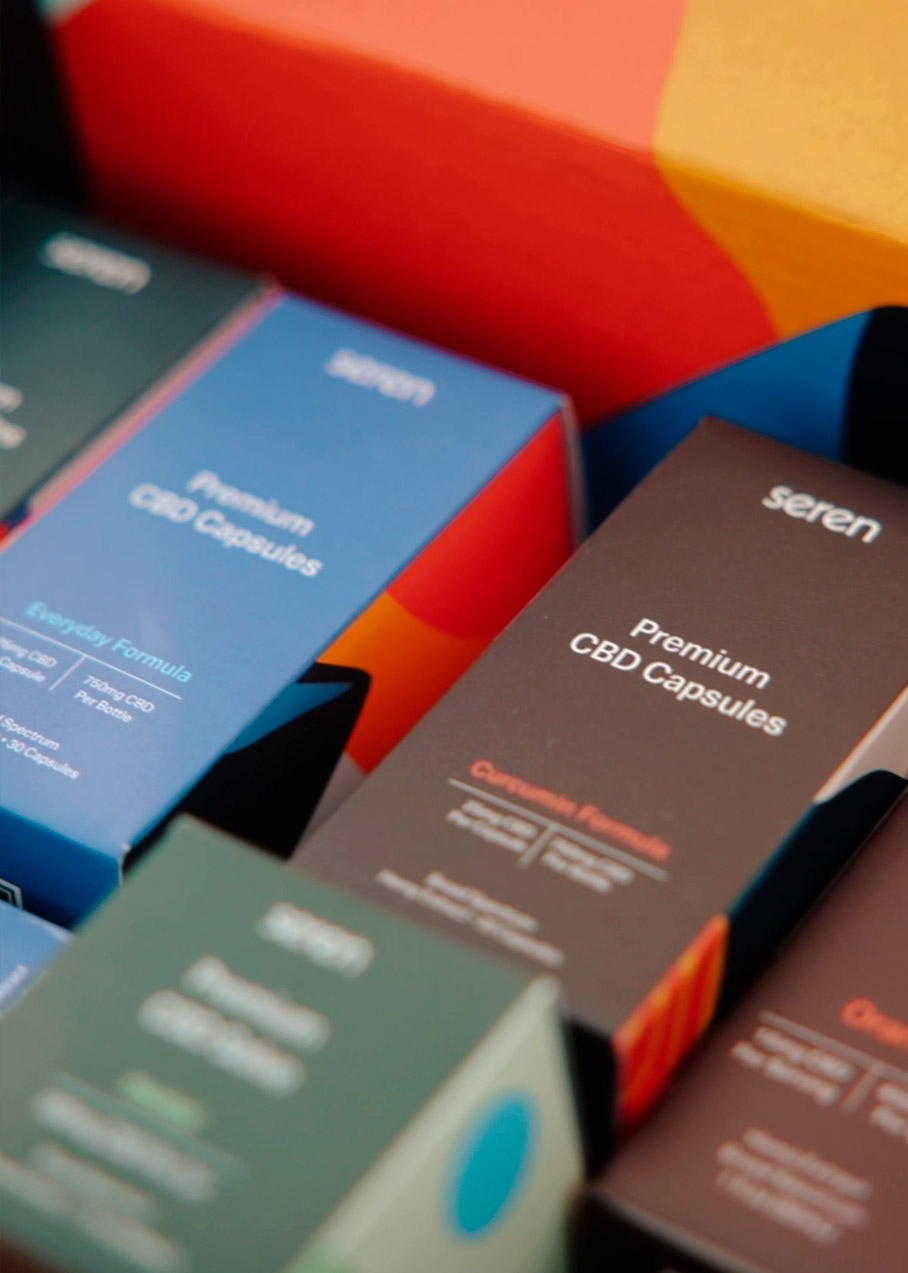 Let us handle your complex
Enterprise requirements
From the most complicated back-end website engineering to the nationwide SEO rankings,
WE GOT YOU!
We specialize in increasing clients' profits by using integrated internet marketing solutions. We increase your sales by bringing targeted traffic to your website and converting it into leads.