SEO Company Minneapolis, MN
All businesses are looking for quality leads and potential customers. It can be challenging to achieve their business goals. However, it is not impossible. Many digital marketing agencies are providing digital solutions to help businesses achieve their market goals. Similarly, the Minneapolis SEO agency comes to help you convert your traffic into leads and then leads into potential customers.

Astash is a local team of SEO consultants, content writers, designers, and technical experts who are here to get your business pages to the top of organic searches. This way, your audience can easily find you on the Internet. On the other hand, if you don't perform SEO tactics on your website, your consumers would not find you. Obviously, they will head to any of your competitors' sites.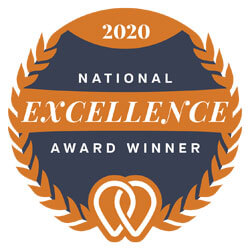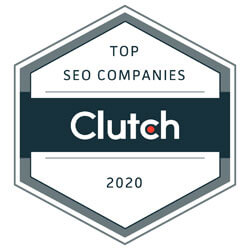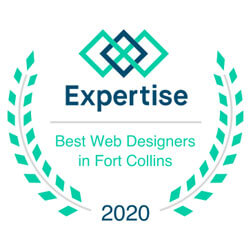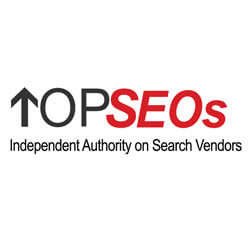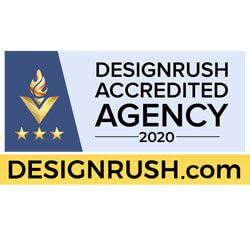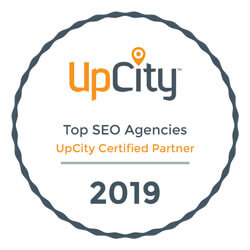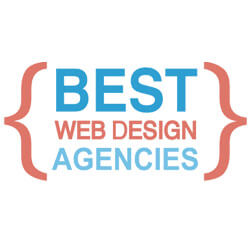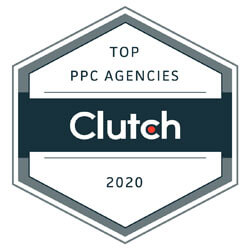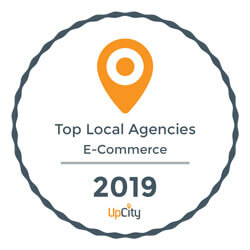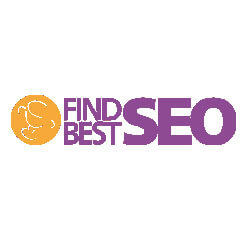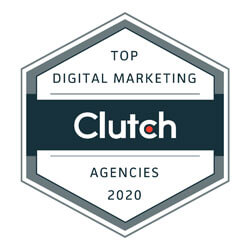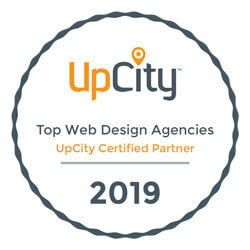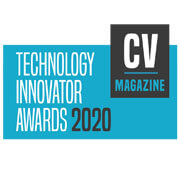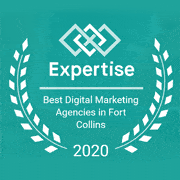 best digital marketing agencies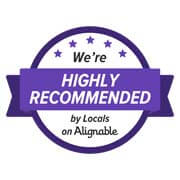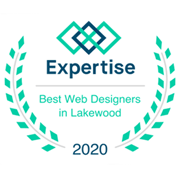 best web designers
Increase Traffic, Conversions, and Sales with Minneapolis SEO
Do you have any idea about how much traffic your website drives each month? If you are running a local business such as a coffee shop or an ice cream shop, you have limited traffic. Usually, small business owners invest a significant amount of money in their sites to bring them on the top of searches. But unfortunately, they never get the results they're looking for.
This is not their fault because they have to focus on another aspect of business too. On the other hand, search engine optimization is a continuous and long-term process, which requires a lot of time that a business owner doesn't have enough time to spend on SEO. That is why many companies in Minneapolis recommend their digital marketing and SEO strategies to us.
Read More
We will increase calls and the number of sales by raising your site to the TOP of Google and increasing your web traffic.
Companies like ours will create a modern and unique website for you that is user-friendly and prepared for SEO optimization.
WordPress Ecommerce Design
Developing online stores from few items to thousands. With ecommerce we make it easy to get your products to the masses
Increasing your sales and your calls FAST using advanced contextual advertising strategies.
Brand Identity and Logo Design
Branding is an extremely important aspect of marketing strategies. When people visit your website they will mostly remember the brand.
SEO agency can get your work out in front of billions of social media users. Get visibility on platforms like Facebook and Instagram