Web Design Company Houston, TX
Our web design services in Houston, Texas include beautiful, responsive, optimized, easy-to-use, goal-oriented websites are what we design and program. Top houston web design firms build every website with your brand and bottom line in mind. Our experienced Houston web designers have helped many startups to industry-leading brands create effective business websites that help grow their revenue and brand. Houston's experts enabled hundreds of organizations to establish efficient websites that help in increasing profits, their business, and brand growth.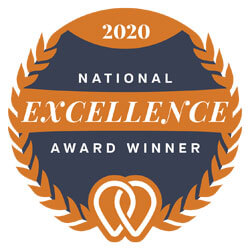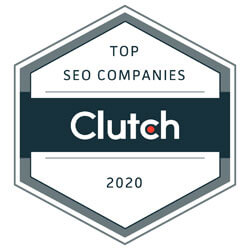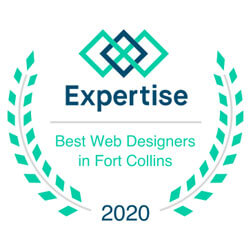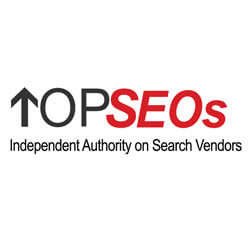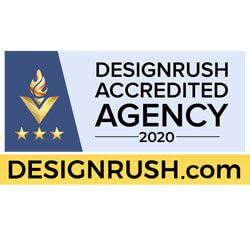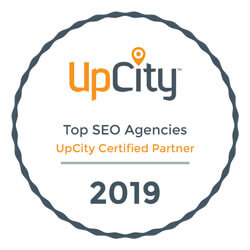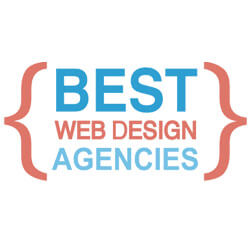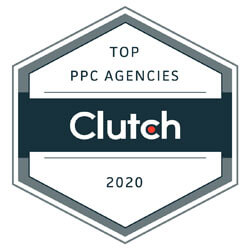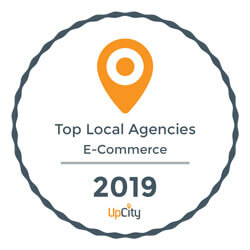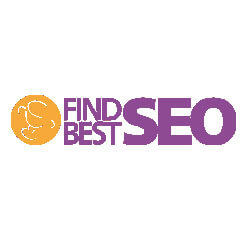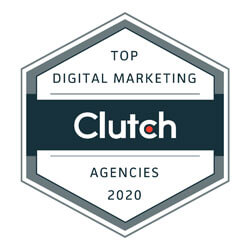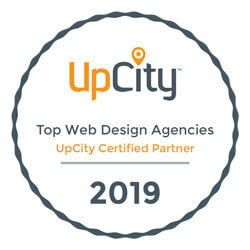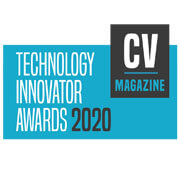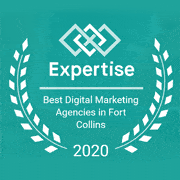 best digital marketing agencies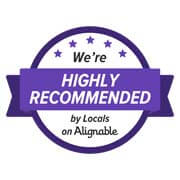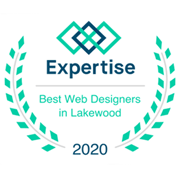 best web designers
Houston Website Design
With responsive web design, you can give a wonderful experience to your users regardless of their device. It's official: mobile devices drive more traffic than desktop computers. The website must work fluidly on mobile devices as well as regular desktop screens to provide the optimal user experience (UX) and Houston web design companies like ours can make it happen!
Every website is responsive when it is made with our Houston web design services, meaning it can be viewed on a variety of devices with different screen sizes, such as laptops, desktops, mobile phones, and tablets. Our Houston graphic designers ensure that your responsive designs are both visually appealing and functional.
Read More
View Our Recent Projects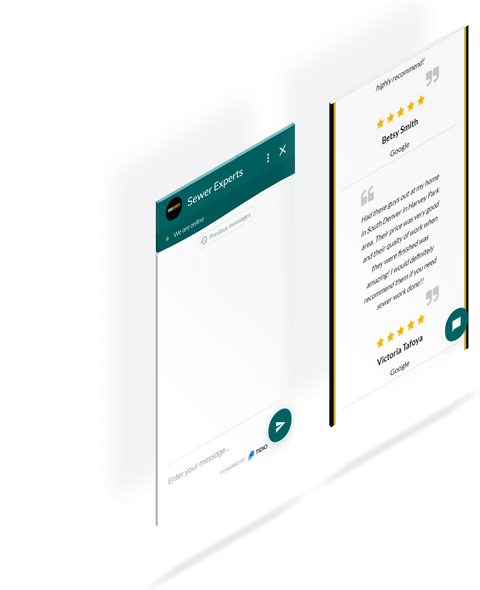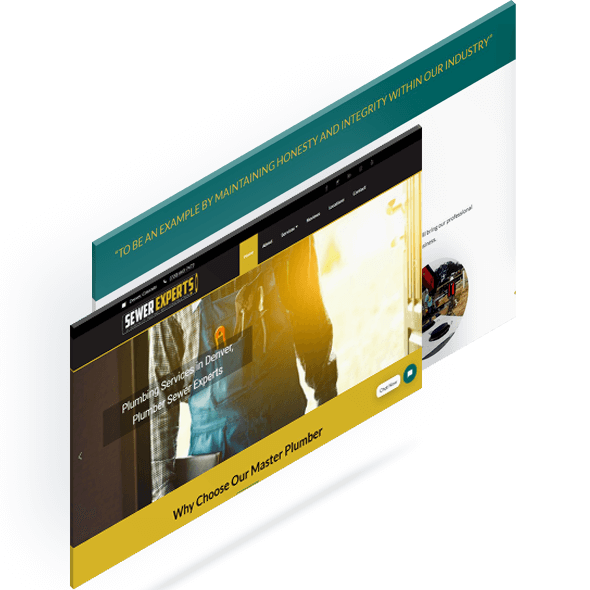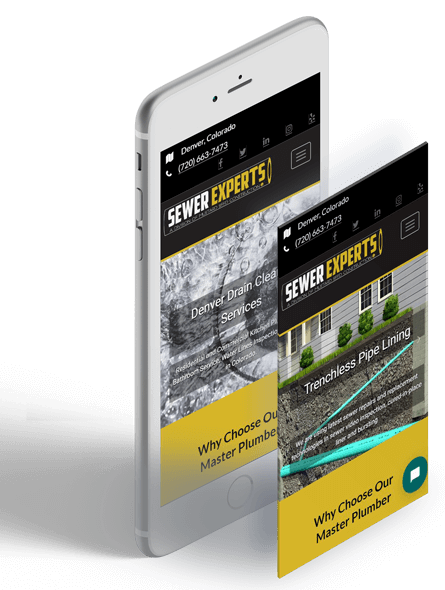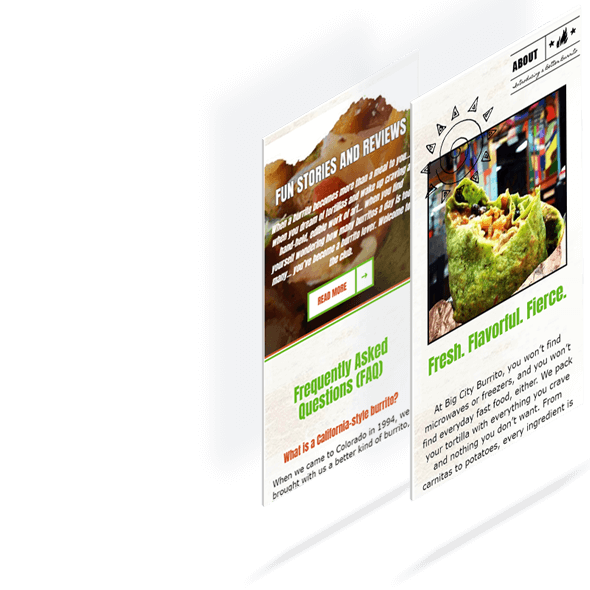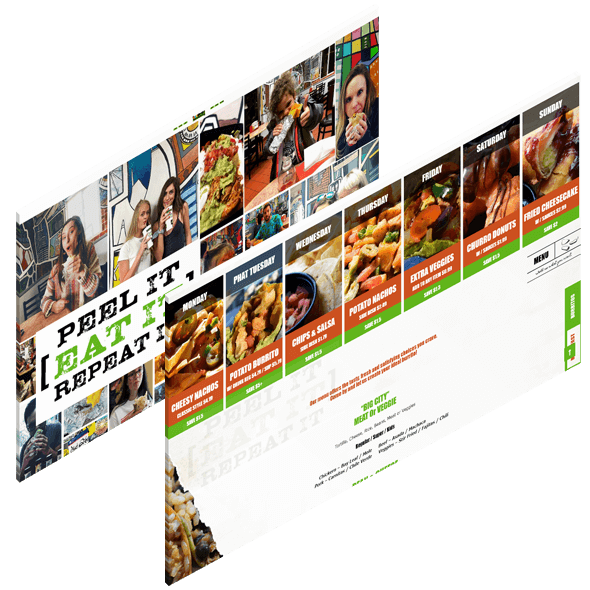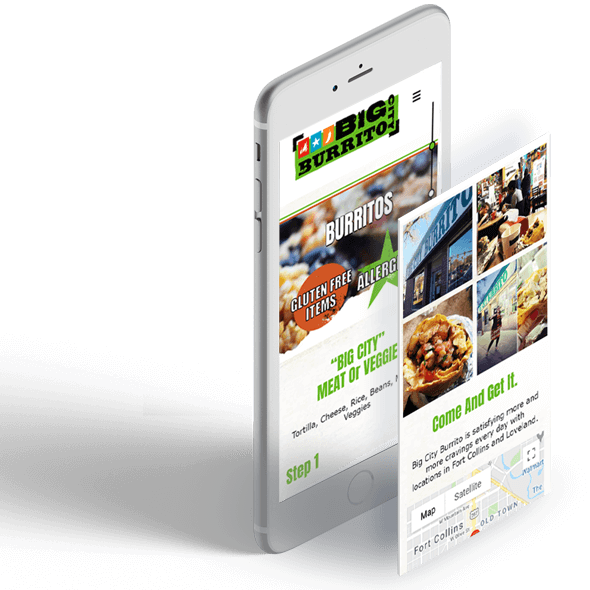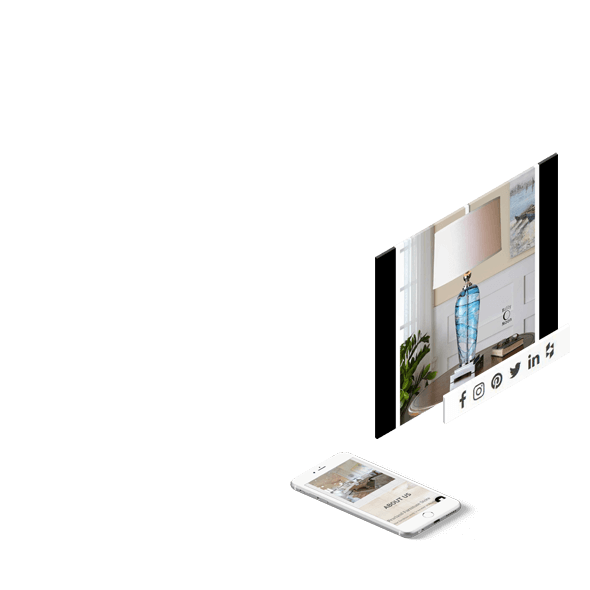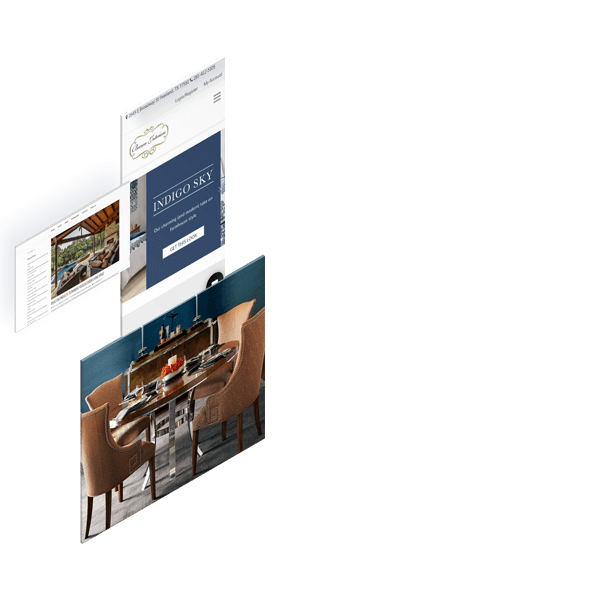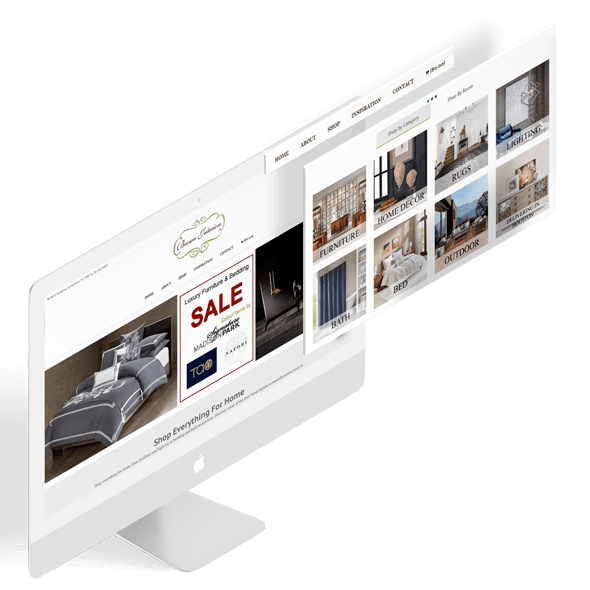 We will increase calls and the number of sales by raising your site to the TOP of Google and increasing your web traffic.
Companies like ours will create a modern and unique website for you that is user-friendly and prepared for SEO optimization.
WordPress Ecommerce Design
Developing online stores from few items to thousands. With ecommerce we make it easy to get your products to the masses
Increasing your sales and your calls FAST using advanced contextual advertising strategies.
Brand Identity and Logo Design
Branding is an extremely important aspect of marketing strategies. When people visit your website they will mostly remember the brand.
SEO agency can get your work out in front of billions of social media users. Get visibility on platforms like Facebook and Instagram