SEO Company Atlanta
We are a web design and SEO consulting company. At that time, SEO was a new field, where most SEO experts were trying to beat Google's Algorithm by using multiple tricks to increase a page's ranking in search results. We find that rather than cheating Google's Algorithm to bring the pages on the top, SEO techniques should be focused on helping a brand or business create brand awareness and get their message in front of their potential customers. We make SEO efforts, and that is the skill Google wants.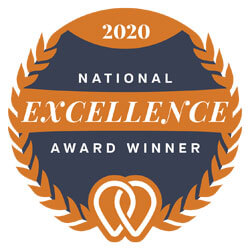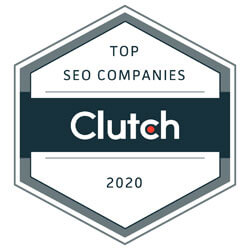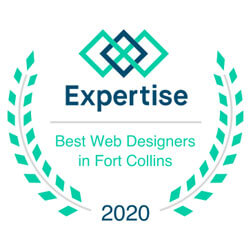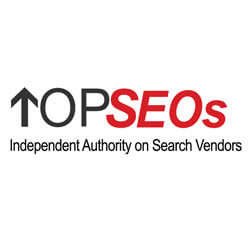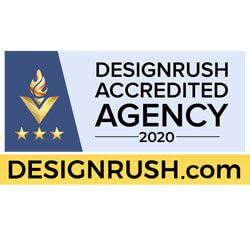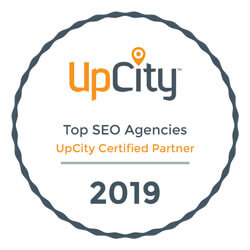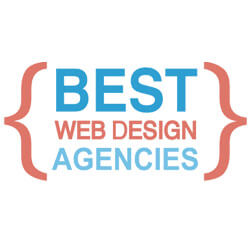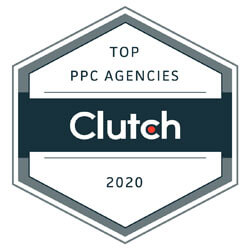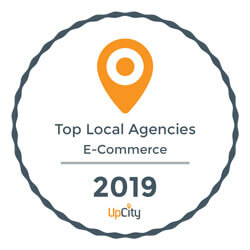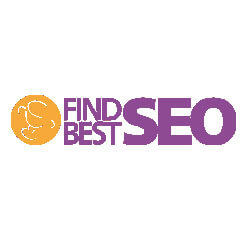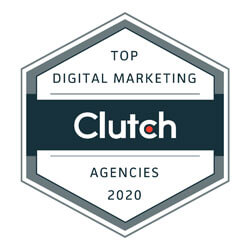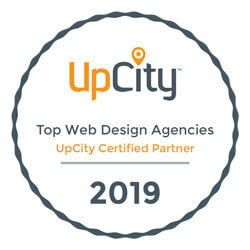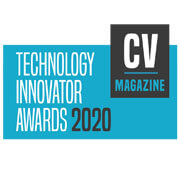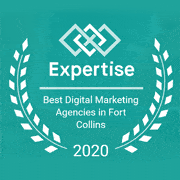 best digital marketing agencies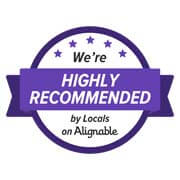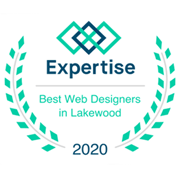 best web designers
Atlanta based SEO Company
All business needs a functional search engine that provides users excellent results. Also, they need ethical SEO efforts that help brands bring their pages on the top and gain trust from Google for not cheating the system. Astash is a big name in the industry of paid advertising. If you don't know about selecting networks, creating campaign structures, and dividing budgets, we can help you. Advertising methods usually produce the best results under specific limitations.
Understanding SEO and its importance
It can be challenging to manage your digital marketing efforts on your own. This can take you away from other aspects of your business. Keeping you away from your business means leaving tens of thousands of dollars on the table. That's why our Atlanta-based SEO company comes into play to help your business.
Read More
We will increase calls and the number of sales by raising your site to the TOP of Google and increasing your web traffic.
Companies like ours will create a modern and unique website for you that is user-friendly and prepared for SEO optimization.
WordPress Ecommerce Design
Developing online stores from few items to thousands. With ecommerce we make it easy to get your products to the masses
Increasing your sales and your calls FAST using advanced contextual advertising strategies.
Brand Identity and Logo Design
Branding is an extremely important aspect of marketing strategies. When people visit your website they will mostly remember the brand.
SEO agency can get your work out in front of billions of social media users. Get visibility on platforms like Facebook and Instagram