Products
Managed SEO Service
Get our #1 selling managed SEO service and get keyword rankings, website traffic, and new leads.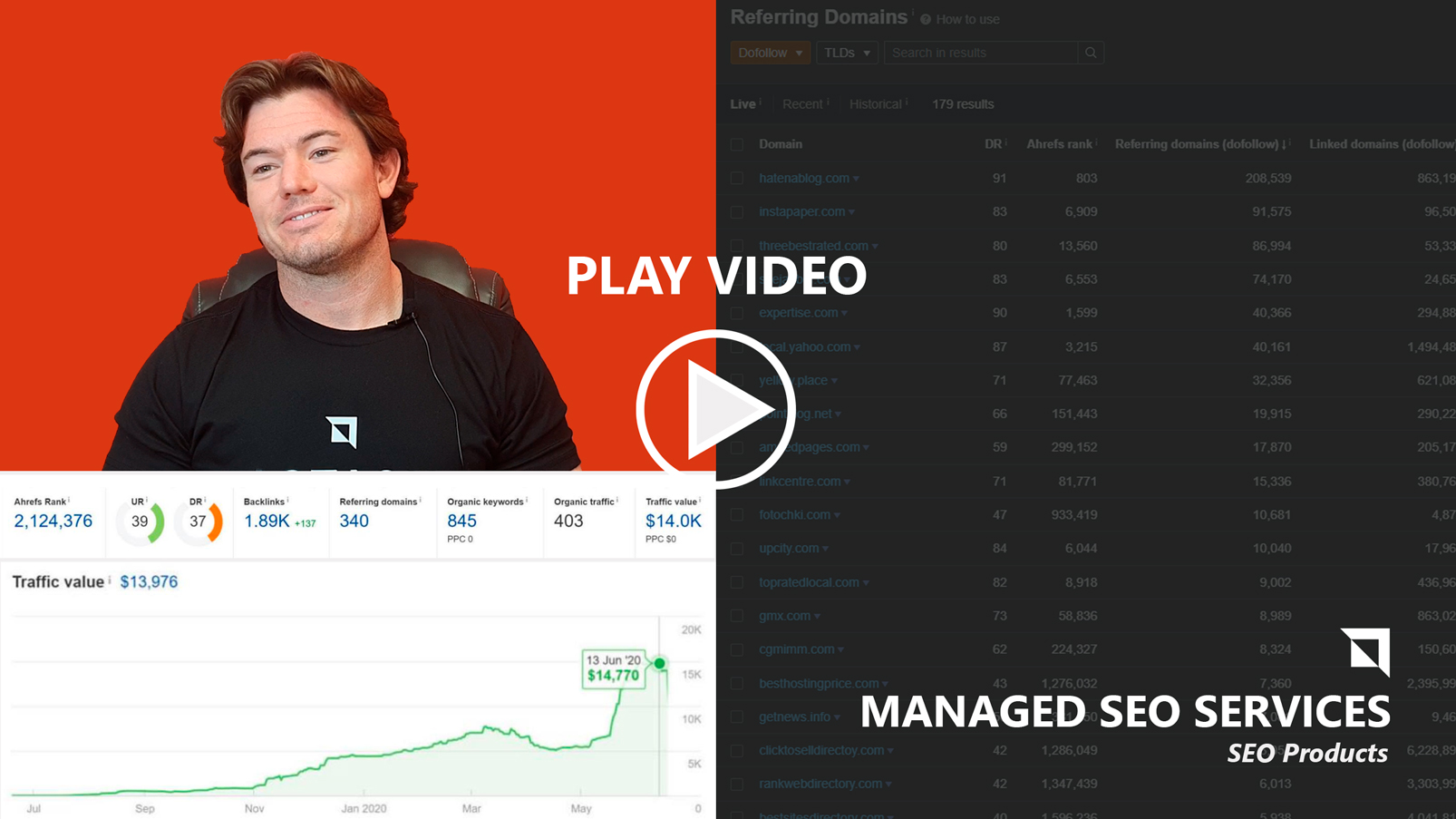 Advanced SEO Strategy
Get a customized plan to rank

Dedicated Campaign Manager
Your own personal SEO expert

Detailed Reporting
Know exactly what is getting done and what have been finished

Results, Guaranteed!
See increase of the keyword positions and your traffic live on your dashboard
DISCOVER OUR FLAT RATE
Managed SEO Services
Our company specilizes in SEO and have extensive experience in bringing hundreds of website to the Top 3 of organic Google search results and Google Maps. With Managed SEO you can be sure you'll receive the highest return on investment and multiply your sales by x3 to x5 times. By the end of our initial 6 months term, you can expect your website to rank on 2,000+ keywords with 200-300 ranking on #1 positions and 600-1,000 ranking at the Top 10. In general, we see at least a 300% organic traffic increase. Our team can build a customized strategy designed to guarantee results despite your industry or location!
aStash is making SEO EASY
What is Managed SEO service?
Managed SEO is our comprehensive SEO service that drives keyword ranking increases through an advanced, customized SEO process. We'll pair you with a dedicated Campaign Manager, then we'll execute a battle plan month-over-month and you can watch your rankings grow. Increase your traffic and rankings without lifting a finger.
Why Choose aStash
Managed SEO Service?
01 /

Easy to use platform

We have created an easy-to-use platform for your convenience to make sure your orders are clear and accurate. You will be able to order and get your order update all from your account.
02 /

Audit & Research

We will identify terms that you're already ranking for near the top of google and optimize your site to rank higher. This gets us quicker traffic jumps than starting from scratch.
03 /

Content Creation & Optimization

We'll make sure you have the right type of content on your site. Any new content will be optimized to rank highly in search engines!
04 /

Strategic Link Building

One of the most important factors in ranking is the links that come to your site from other websites. We'll create a diversified, effective link building plan to push your site to the top.
05 /

Deliverable Reporting

We show you exactly what work has been done for your campaign. This includes the links that we have built, as well as new content created for your website. See how the work we have done is affecting your traffic, rankings, and keywords!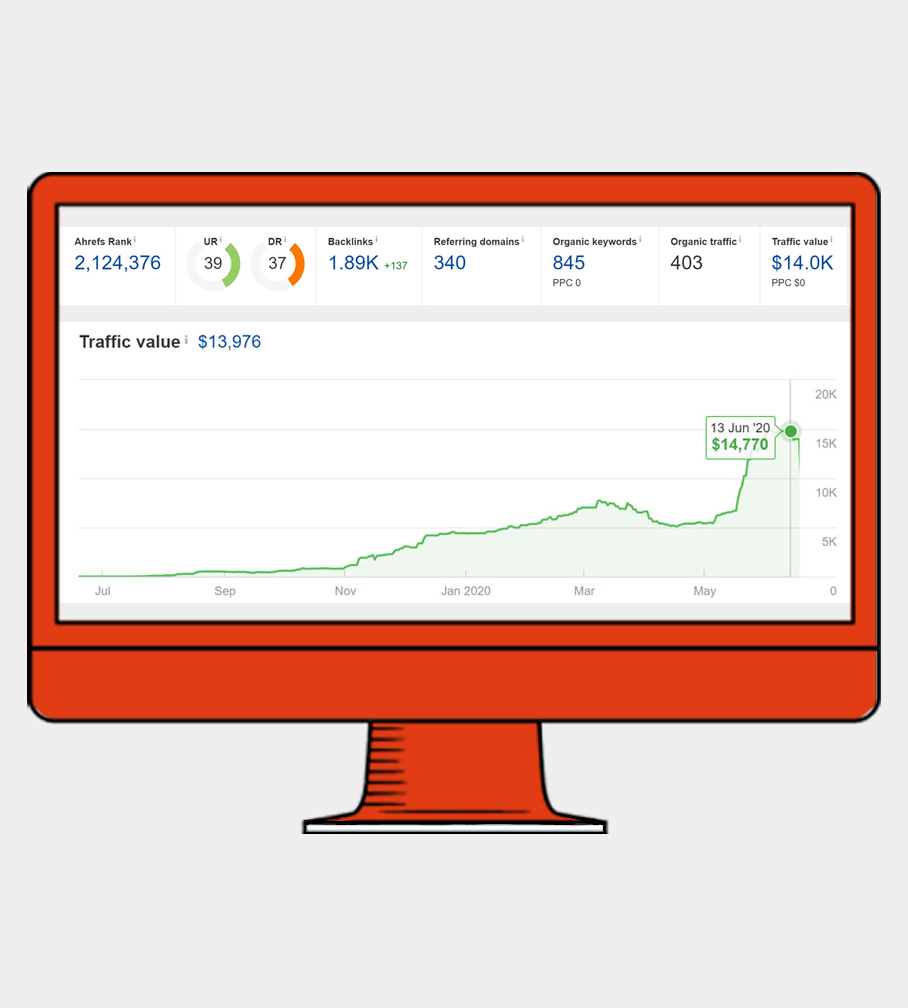 Managed SEO Process
1
Order & Inputs
Give us a few details about your website, your products, and your competition. The questionnaire is simple and if you have any questions, we'll walk you through it and figure it out for you.
2
We come up with the strategy
We'll investigate your site, your competition, and determine the best strategy for you. We'll take a look at easy-win keywords and find the gaps in your content.
3
Discovery Call
After research, your campaign manager will schedule an onboarding call to review the campaign and answer questions. Then we start a campaign!
4
SEO Campaign Management
Our team of SEO experts starts working on content, internal structure of your website, internal and external linkbuilding, analytics, and technical factors. We tipically recommend to be patient and expect at least 6 months to see major results of SEO work, but if you prefer moving month-to-month instead, we got you covered!
5
Track results
We created a custom easy-to-use platform where you can see the improvements in real time! We will also create a monthly report with explanations for you to see the progress. And after every 6 months, you can expect a detailed in-depth report and a call from your campaign manager!