Slide
Services
Content Development & Copywriting
Style without substance isn't going to cut it. We generate content that will drive traffic and interest.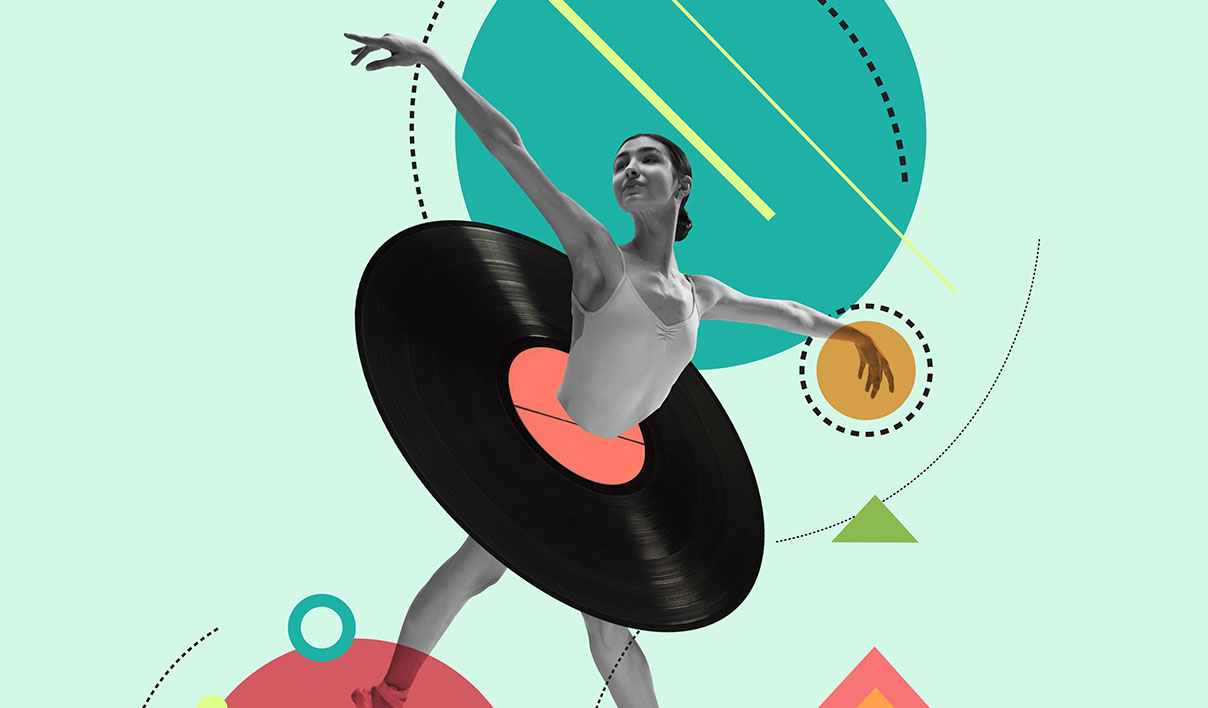 Selling Content
A powerful text tool that convinces a visitor to become a buyer

Adding informative and SEO friendly content for such pages as Home, About Us, and more.

Landing Page Content
Page layout with a thoughtful arrangement of blocks, selling text, and triggers

News and Blog Posts
Company news, blogging, and publishing content on a blog/website

Email Distribution
Consists of the automated distribution of emails to recipients according to a predetermined list.

Promotional Content
Promotional materials like digital and print ads for products, services, and events.

Media Content
Scenarios for viral and informational clips (video/audio)

Content Rewriting
SEO copywriting, rewriting, art and thematic articles, and text for printing

Branding Content
Development of a commercially successful name, slogan, and advertising image for new companies.