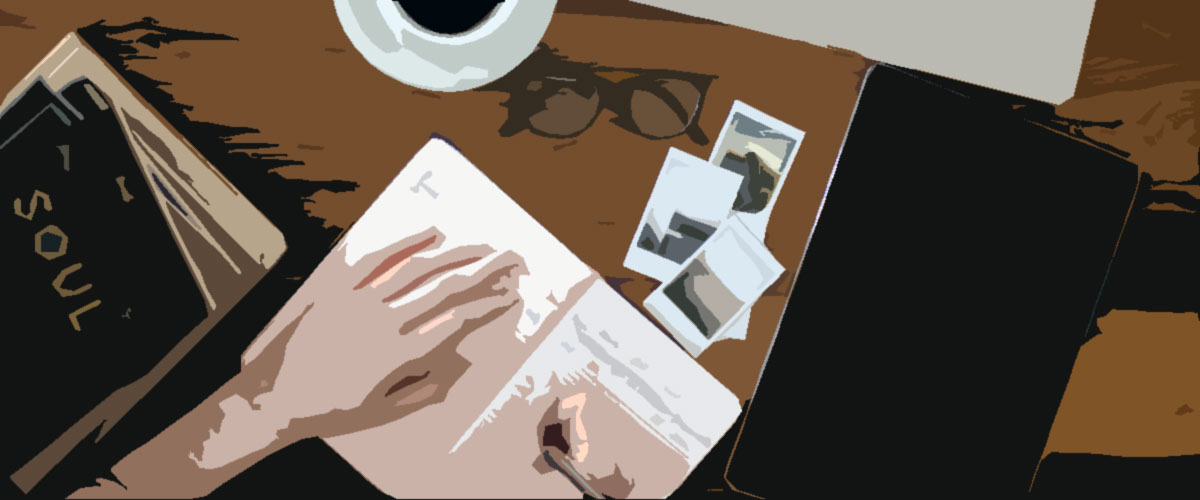 content creation services
We will help you find and tell your story!
It's important to create a great looking website design, but the main focus should always be a content. A big amount of right text for a WordPress development project can generate traffic and increase sales. A good writing copy requires imagination, clarity, engagement and search engine optimization. Whether you want to inspire or inform your target market, we will help you make an impression on your clients and site visitors.
At aStash we work on a quality text not only for the site users but also include search engine optimization. One of our web marketing strategies is to make sure search engine sees your company's values and services as clearly as your customers do, and that helps bring traffic to your website.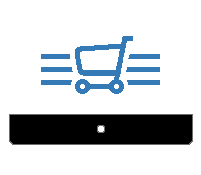 Selling Content
A powerful text tool that convinces a visitor to become a buyer.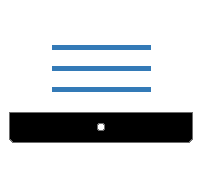 Filling With Content
Adding informative and SEO friendly content for such pages as: Home, About Us and more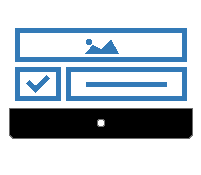 Landing Page Design
Page layout with a thoughtful arrangement of blocks, selling text and triggers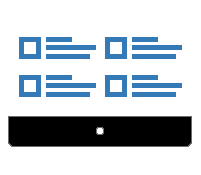 News and Posts
Company news, blogging, publishing content on a blog / website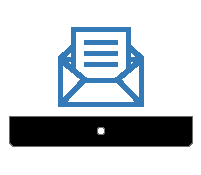 Email Distribution
It consists of the automated distribution of emails to recipients according to a predetermined list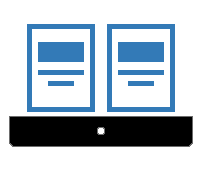 Promotional Content
Promotional materials for products, services, events and other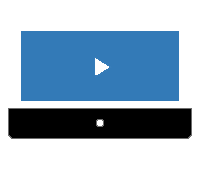 Media Content
Scenarios for viral and informational clips (video / audio)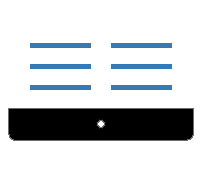 Content Rewriting
SEO copywriting, rewriting, art and thematic articles, text for printing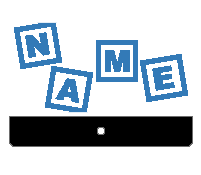 Branding Content
Development of a commercially successful name, slogan, advertising image for new companies
DISCUSS YOUR PROJECT
Great things start with filling out this contact form.
— SEO copywriting for website content optimization
You probably know that in the face of tough Internet competition website optimization is necessary. The most effective way to move your website to the top of the search engine rankings is SEO technology. What it is? Search Engine Optimization is a website optimization activity. The main parameter of the optimized web site is its content.
Content for websites it's fist of all information. This info is necessary in order to give the website completeness, but above all – to ensure high-quality optimization online. To create content for your site you would need to follow a clear SEO strategy. We have specialists who know exactly what information will help your website to reach a high ranking in search engines. Website content is the the basis of digital marketing. The best tool for creating content is writing articles. They must be unique and not "ripped off" from other resources. The main tool for creating effective SEO strategy is unique content. Adding a unique content to your website is a target task for the marketing of your project.
To buy content is not an issue nowadays. Dozens of companies offer articles for a site of a particular subject. A large number of freelance copywriters offer their services to create unique content. But you should know that such proposals exclude the work of the SEO specialist, whose goal is to create a SEO strategy to promote your site. Without this, any other actions can obviously be considered vain.
— SEO specialist or how to start writing web content the right way
Writing articles or creating information for websites – all this is done by copywriters and content creators. However, the preparatory work is carried out by a broader specialist – SEO-expert. Who are they?
SEO expert compiles a list of relevant keywords that are the search queries relevant to your site with the topic. Let's say you sell dresses. Dresses, women's clothing, sundress – all these are relevant keywords for your site. However, the specialist must also figure out which requests have low, medium and high frequency. And depending on this, make a list of keywords for website optimization content.
SEO expert develops a promotion plan by creating content. This specialist also adds external links in order to increase the ranking of your site
SEO semantic core is the same list of keywords. Relying on this specialists create SEO-articles. To do this, the SEO copywriter performs the actions described in the following section.
— Writing articles for the website. How to create SEO content
First, let's figure out what are SEO content? This is a specially written text according to certain rules that are the basis of any website marketing. Search Engine Optimized content is created by a specialist who uses the text to encourage the reader and potential client to take the necessary action. No, this is not a journalist. This is an SEO expert. His duty is SEO information. How is it created?
Filling a website with SEO text is not the same as writing information for newspapers and magazines. But there are similarities. If we talk about information on the Internet, then in most cases the user will not read thoughtfully every word in the article. He will run his eyes diagonally in search of an answer to his question. And only the paragraph he needs will be read carefully, perhaps even several times. Therefore, the information for the site should be written taking into account easy navigation through the article. Selecting words, using bulleted lists as well as headings defining the subject of the article and its parts. In newspapers, texts are written taking into account the concentration of the reader's attention. But information for sites has to take into account search bot. Each of them have their own rules according to which one website becomes more successful compering with the other. That why when using a certain principle of writing it helps or hurts a website in the search engine rankings. This secret has been thoroughly studied by aStash SEO specialists.
— SEO expert's writing plan
So, the SEO expert has prepared a list of keywords that should be present in the articles for the website. A copywriter makes a plan according to which his articles are written: he breaks the keys in the text in a way to achieve the necessary traffic. Writing information for the site is both creativity and technology. After all, an experienced copywriter fulfills the plan along the way; it provides the necessary density of keys in terms of volume, while its text remains readable and meaningless. A good SEO copywriter is a journalist, a blogger, and a consultant all in one. He is capable of writing articles for sites on any topic, before thoroughly studying it. The job of a great copywriter is as follows:
study of the topic for writing the article
article content planning
writing a SEO article
literacy and compliance check
layout for posting on the site
— Writing articles as a job or how to find a good copywriter
A good copywriter is a specialist who writes articles for websites quickly and efficiently. You can find these specialists on the Internet. But we advise you not to use their services. In addition, as you understand, SEO articles are the final product of the work of the SEO-specialist, who has developed a marketing strategy and started optimizing your website. And, of course, where there is an expert optimizer, there is a SEO copywriter. So why not take advantage of a full package of services for filling the site with content? This is convenient, and most importantly, efficient.
AStash agency staff write texts for the site as part of its SEO package, as well as separately from the marketing strategy. An SEO article created in the web studio aStash is a practical writing of advertising content. The main feature in the work of a copywriter is to write articles for people and search engines at the same time. And in order to carry out the creation of articles for the site you need the ability which is improved by time.
You don't have to search for a good copywriter don questionable and even specializing in copywriting websites. If you decide to fill your resource with content or write a couple of articles, try to make it as efficiently as possible. If you entrust the writing of articles to a person who simply writes the text, there will be no profit or a good result from such work. Ordering articles at aStash is what really helps your site to get selling content. We offer you great articles written both for people and for search engines, readable and interesting, giving users answers to their questions. SEO articles prepared and written by SEO experts are an effective way to get your website to the top of Google rankings.