Services
Managed Social Media Marketing
Building a consistent and unique presence on social media will help to increase brand awareness, build loyalty, provide value to your audience, create a community, and convert followers into paying clients. From custom social media strategy to monthly reports, we will take care of your social media management to grow your revenue.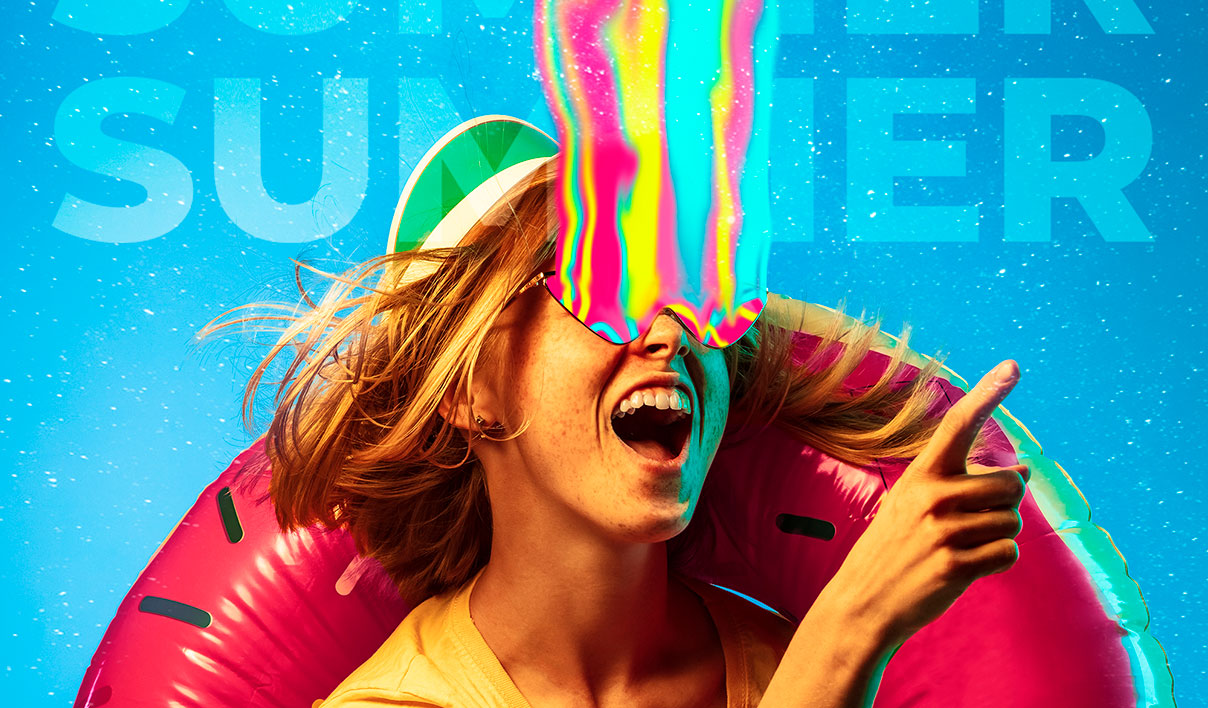 Advanced Strategy
Get a customized plan to reach a bigger audience

Dedicated Campaign Manager
Your own personal social media expert

Detailed Reporting
Know exactly what is getting done and what have been finished

Results, Guaranteed!
See increase of followers and engagement live on your dashboard
DISCOVER OUR FLAT RATE
Managed Social Media Services
Social media is a key component of your overall digital marketing strategy, but to be effective, requires a significant amount of time, skills, and resources. Our social media team of experts can help you give your online presence the attention it deserves! Building a consistent, authentic presence on social media will help to increase brand awareness, provide value to your audience, build loyalty, create a community, and convert followers into paying customers. From customized social media strategy to monthly analytics & reporting and everything in between, we will take care of your social media presence to grow your online audience and sales.
Work with us
Let's build something great
aStash is making social media EASY
What is Managed Social Media service?
Social media management is the process of analyzing social media audiences and developing a strategy that's tailored to them, creating and distributing content for social media profiles, monitoring online conversations, collaborating with influencers, providing community service, and monitoring, measuring, and reporting on social media performance and ROI.
Why Choose aStash
Managed Social Media Service?
01 /

Easy to use platform

We have created an easy-to-use platform for your convenience to make sure your orders are clear and accurate. You will be able to order and get an update all from your account.
02 /

Audit & Stategy

We will give you a granular picture of the effectiveness of your strategy and allow you to pinpoint where you're wasting your resources. Our audit will show which social channels are bringing in the most results and we will have a plan to move forward.
03 /

Content Creation & Optimization

We'll create content for you based on your brand and your preference. We will use content optimization techniques such as hashtags to make sure you rank on Instagram and reach a wider audience. We will then send you your content for review and approval and schedule it to go live on your social media channels at the right time!
04 /

Expert Engagement

We provide constant customer care and engage with your audience, be it your current followers or new prospects. We indemnify the best users to build a strong community around your brand.
05 /

Transparent Reporting

We show you exactly what work has been done for your campaign. Moreover, we show the results! You will be able to see live data on how our campaign is going and chat with your account manager any time!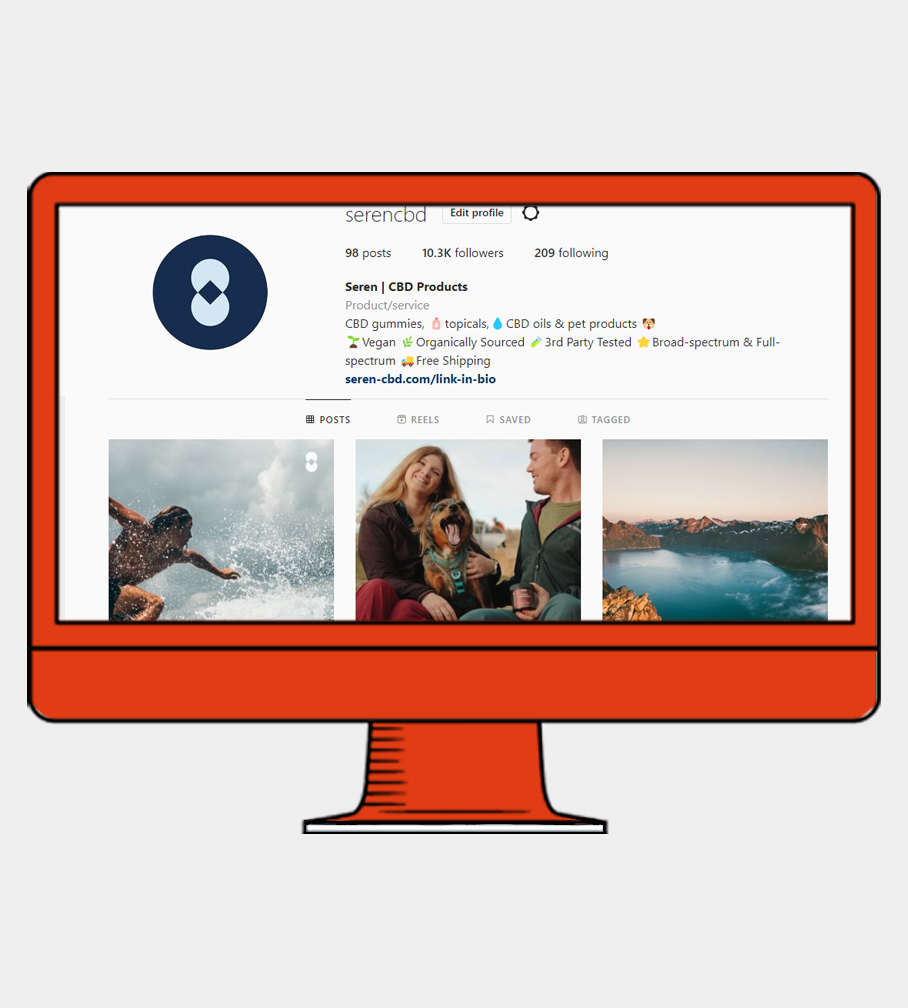 Managed Social Media Process
1
Onboarding Brief
Give us a few details about your business, your competition, and your social media presence. The questionnaire is simple and if you have any questions, we'll walk you through it and figure it out for you.
2
Action Plan
We'll create a social media audit, analyze your industry, competition, and your target audience to determine the best strategy for you. The ction plan will include channel selection, content details, and a posting schedule.
4
Campaign Management
Our team of social media experts starts working on social media posts scheduling and engagement. We typically recommend being patient and expecting at least 3 months to see major results of social media work, but if you prefer moving month-to-month instead, we got you covered!
5
Track results
We created a custom easy-to-use platform where you can see the improvements in real time! We will also create a monthly report with explanations for you to see the progress. And after every 3 months, you can expect a detailed in-depth report and a call from your campaign manager!
aStash Digital Marketing
Customers Achieve Success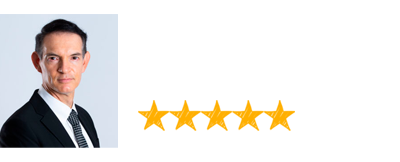 "We received over 2,000 customer calls"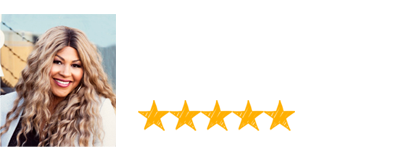 "One of the best investments we have made"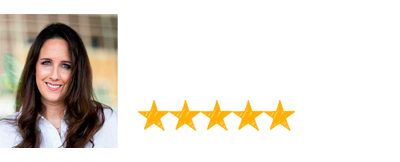 "There is nothing that they can't do"