Slide
Products: Social Media
Instagram Strategy
If you want to convert your audience into customers, or to attract more people in your community, you need a strong content strategy.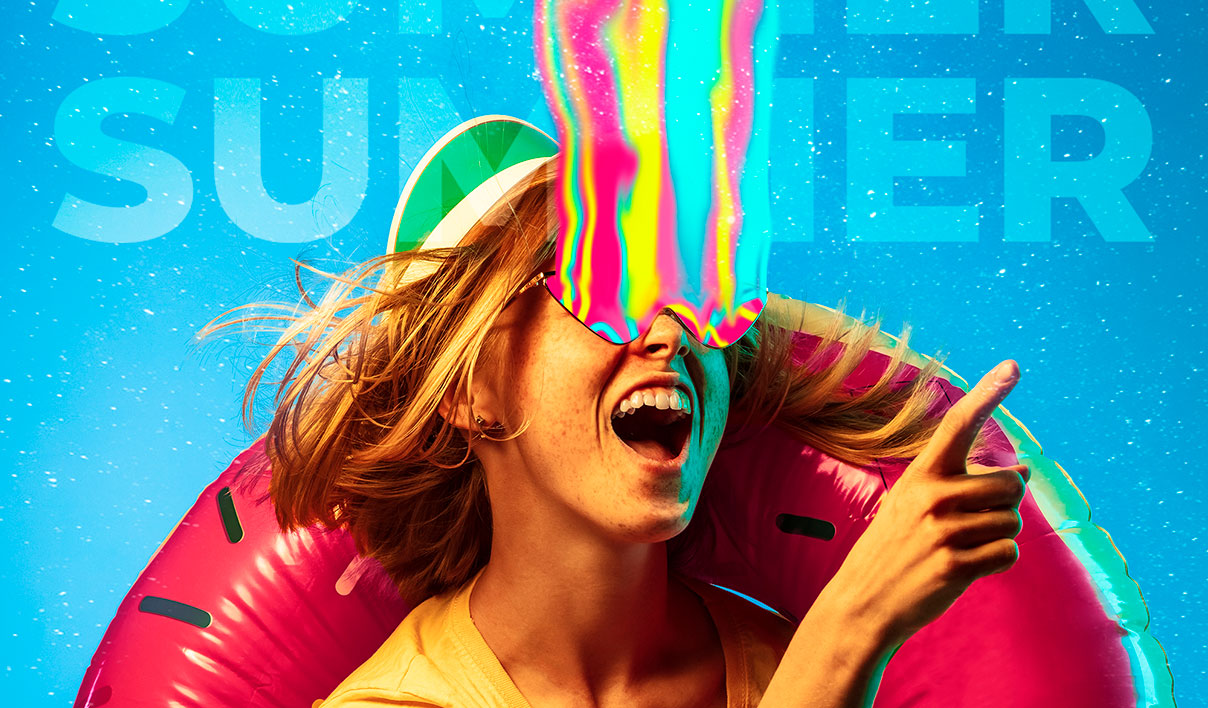 01
Receive handpicked personalized Hashtags tailored to your business
02
Get ultimate Hashtags Guide to dominate your niche with Hashtags
03
Get a professional profile optimization for the best organic growth
Instagram Hashtags Process
1
Fill Out Your Business Information
Just fill out a short form with your business info and that's it. Our team will review the order, confirm, and begin our research process.
2
We Do Hashtag Research
We perform a research for custom targeted hashtags that can help your brand standout in a cluttered space. The right hashtags can organically boost your posts and lead to higher engagement.
3
Review Your Detailed Report
After your Instagram hashtag research is completed, we will provide you with a detailed report for you.