Products: Link building
SEO Foundation Links
Get Contextual Link Building to Help Your Site's Ranking In The Search Engines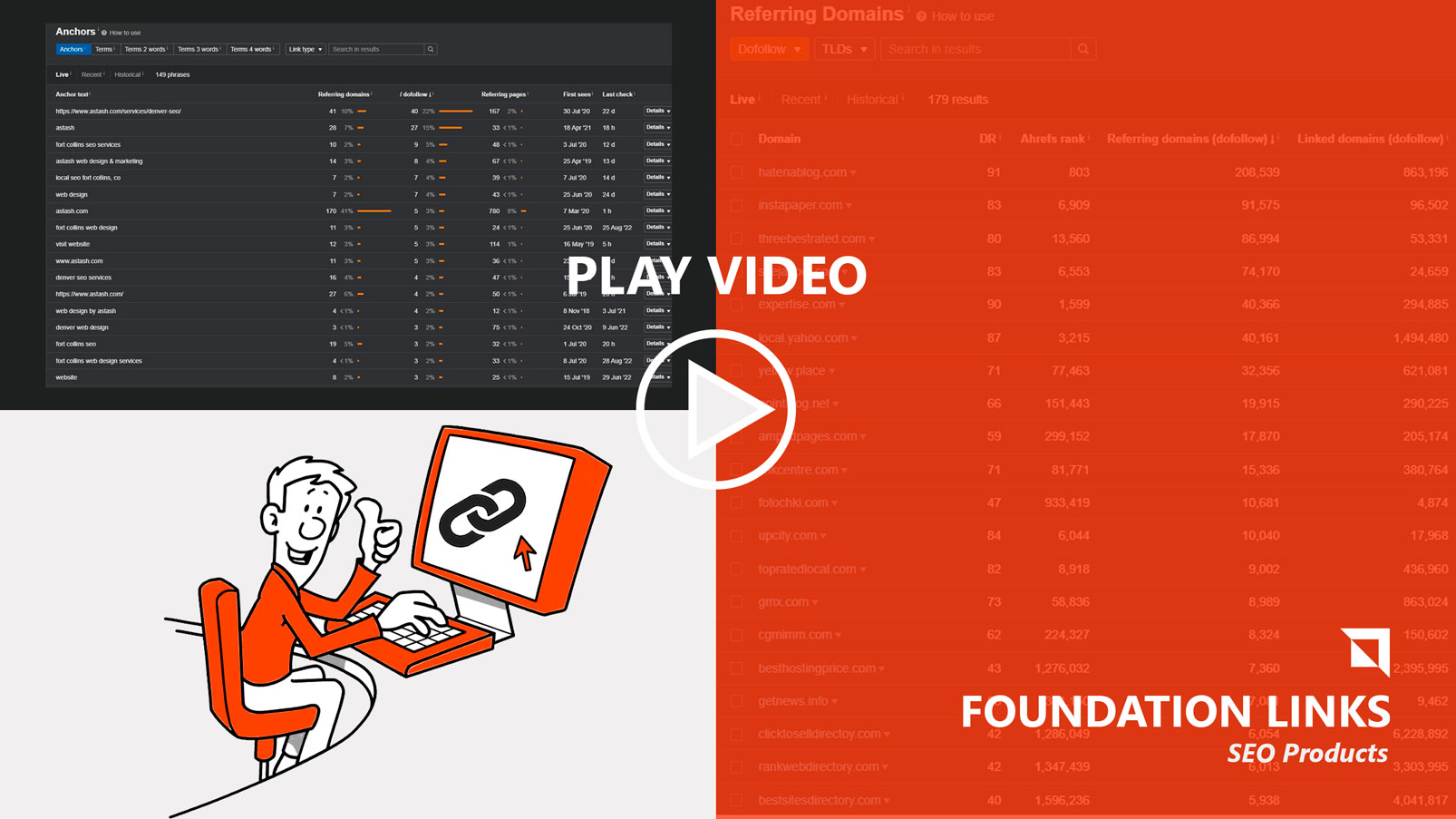 aStash is making link building EASY
What is local Business Listings?
Foundation Backlinks contain a diverse set of backlinks that are part of a successful website launch or a boost of an existing site. It's perfect for businesses entering into a new keyword, improving the domain authority of their brand terms, or supporting an existing lead over a competitor.
With our SEO Foundation Links Package, you get in-content, contextual links to your site. These links help build a base of authority for your site to help keep your link profile diverse and looking natural in the eyes of search engines.
Why Choose aStash
SEO Foundation Links?
01 /

Easy to use platform

We have created an easy-to-use platform for your convenience to make sure your orders are clear and accurate. You will be able to order and get your order update all from your personal account.
02 /

Highest Quality

We provide a durable and timeless ranking strategy. Our content creators produce original, semantically relevant content around your subject matter. We create mini-authority properties on blogging platforms that link back to your site. You have complete control over your anchor text, and you can even log into these properties. This allows you to have complete control over your links!
03 /

Transparent Results

Transparency is our top priority to ensure customer satisfaction and continuing business. We provide a clear report on what has been done and include advice on how to move forward. Moreover, if you ever have any questions, give your account manager a call and we will explain to you your report in detail.
04 /

Vetted Process

Manual placement of foundation links takes time and effort that can be placed elsewhere in your business. Let us take care of it for you! We've created a streamlined process to secure high-quality placements!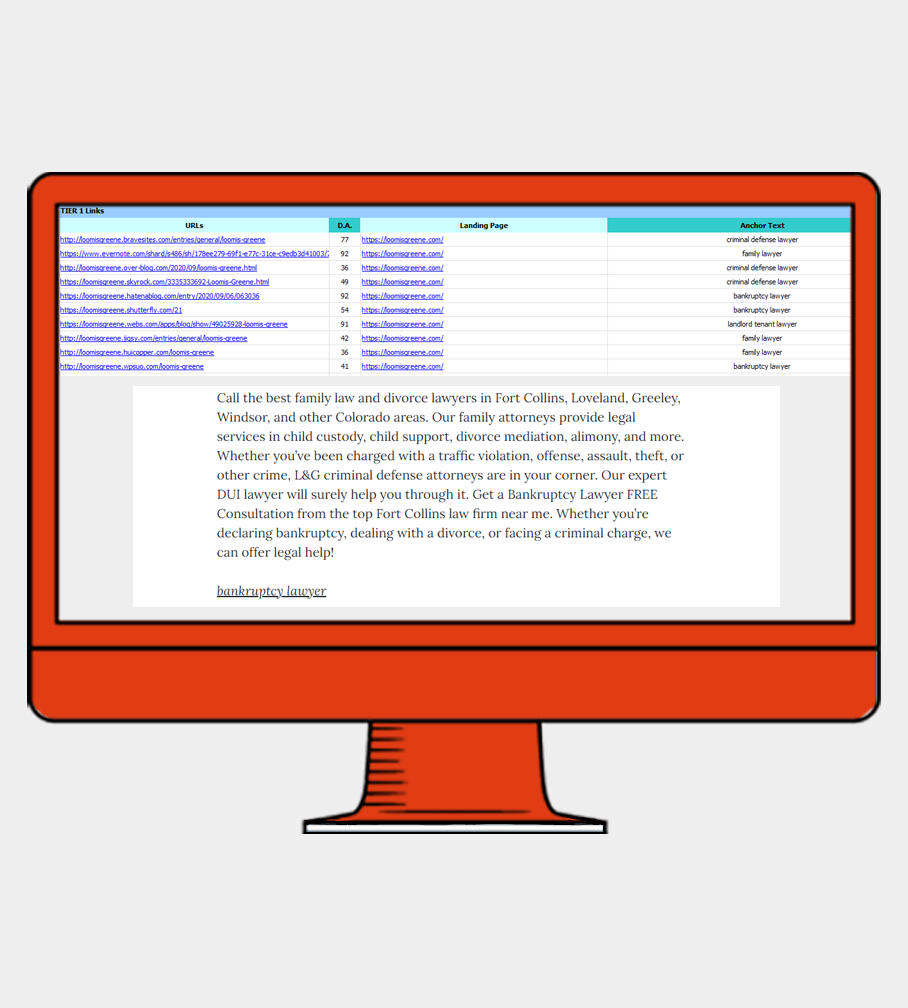 Foundation Links Process
1
Submit your inputs
Simply submit your URLs and Anchor text that you'd like us to build links to.
2
We'll build the links
Our team will be busy creating original, relevant content and building links back to your site.
3
Receive transparent report
Receive a detailed report listing the Foundation links created for your website.
Discover our Flat Rate
SEO Foundation Links Pricing & Packages

KICKOFF Foundations
$99
Professional Content Writing
18 In-Content Links
4 Top Level Blogs

LEVITATE Foundations
$199
Professional Content Writing
48 In-Content Links
8 Top Level Blogs

ROCKET Foundations
$299
Professional Content Writing
48 In-Content Links
8 Top Level Blogs