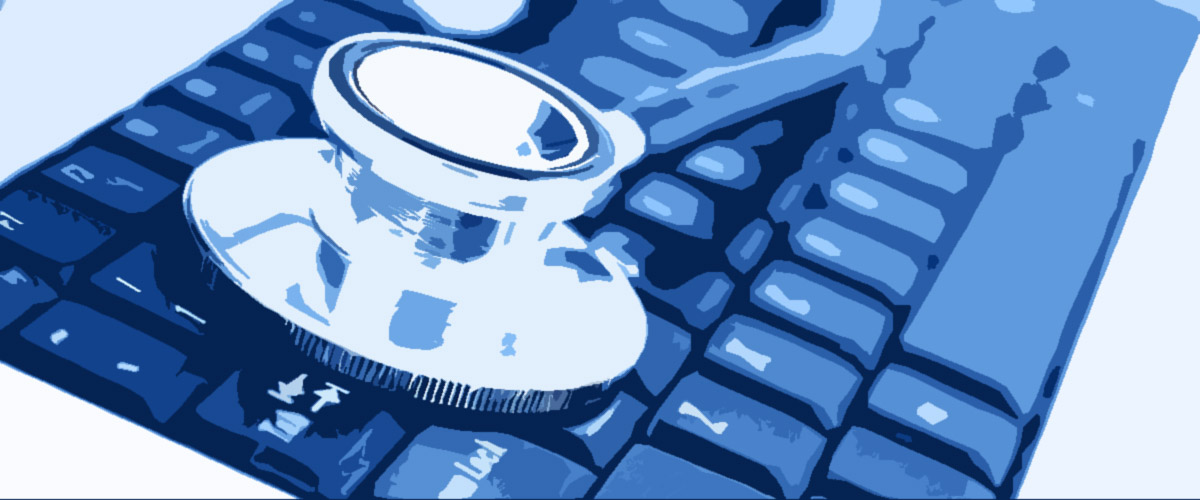 Technical support of the websites and maintenance
Tech support of a site: what it is and how it helps?
For many customers your website the first interaction with your business and your representation of your business, brand, and values. In order to impress your clients and encourage them to take an action, your site needs regular upkeep.
Regardless of the size of your business or your industry, a web maintenance is key to the continued success of your website. In order to maintain search engine rankings, bring new clients, and educate your audience about your products and services, your company needs web maintenance.
As Internet technologies and trends are constantly develop and your business continues to grow, aStash Maintenance Services make sure your site evolves with changing demands of the users. We offer monthly WordPress Support Fort Collins services for affordable prices.
We know all of the concepts that will help your website stay strong as the Internet evolves and will keep your marking efforts productive:
content writing services for websites
New content like blog posts, new pages, event updates are extremely important to inbound marketing. It brings new customers to your site and keeps search engines indexing you site.
fort collins webpage design and updates
At aStash we love keeping our client's content fresh. Search engines like Google prefer new content over old as new content is more relevant for your customers.
writing copy
Usually, business owners are way too busy running their businesses so we do the all the writing and updating your current content. You just have to review it.
blog management
A blog is a great way to increase your traffic and keep your content updated for search engines. Like most business founders if you don't have time for writing, we'll write your blog posts for you.

Best Email Service Fort Collins, CO
Your customers want to stay in touch with you and receive updates, promo codes and useful information. We'll manage your email addresses and create email campaigns personalized for your business. It can even be HTML emails so your clients can have images and buttons work like on the real web page!
social media managment
Every business's presence on social media has to be active to truly connect with customers and increase sales and traffic. We'll manage your social media for you creating campaigns, posts and products and keep people involved.
local internet marketing fort collins
Local business listings and citations play a vital role in reputation, rankings, and revenue. We will manage your local business listing in over 50 websites keeping your address, contact info, and detail information up to date.
Google AdWords (PPC)
We've included money for paid advertising in monthly full business packages. We will use Google Adwords, Social Media Ads and/or Newspaper and Magazine Ads to create a PPC campaign that is right for you.
ecommerce maintenance and Amazon web store updates
or a successful ecommerce business your business needs products and store maintenance. We will update your e-commerce or Amazon store stock, maintain your inventory and change pricing whenever it's needed!

Astash offers several maintenance plans that can address your website's needs. Whether you need to fix a bug or plan to add and update content, we can help you keep your site up-to-date and running smoothly.