WordPress Support, Web Hosting Fort Collins
"One of the best hosting companies in Colorado"
We do the unseen work in the background to keep your site running smooth
Many website owners underestimate the importance of technical support simply because they do not understand their responsibilities and the situations in which they may be needed. Unfortunately, the Internet is a massive system, some parts of which can falter. Whether there is an issue with the server, hosting, or even viruses – all of these can be solved by our WordPress experts. And if you don't have a specialist to deal with these problems, you don't need to hire personnel to do this – you can sign a contract with a suitable company and remain under the reliable supervision of experienced IT specialists.

What is hosting?
Hosting is a service of placing your information (your website) on servers that are connected to high-speed Internet channels around the clock. Hosting services are provided with the order of web design and development of the site. Your website will be hosted on servers that are located in the best data centers in the U.S.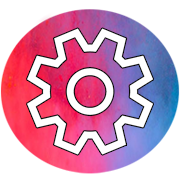 Convenient control panel
You do not need any special knowledge to manage your domain settings.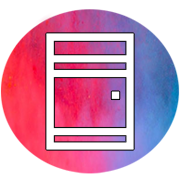 Reliable equipment
Our partner's equipment are only well known brands. They also perform backups, which are then stored on backup servers.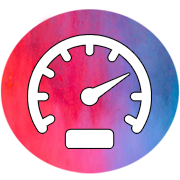 Speed
Our partner's servers are configured to enable the maximum speed of your site. We develop communication channels so that information reaches your visitors as quickly as possible.