Business Domain Registration Services
We do the unseen work in the background to keep your site running smooth
Domain is an area of the hierarchical space of Internet domain names, which is indicated by a unique domain name. A domain name is used to address Internet sites and resources located on them (websites, e-mail servers, etc. network services) in a convenient form. Our services for domain registration are provided conditionally on the order of the web design/seo/branding services.
Any awesome website needs an equally amazing, memorable domain name. Once you've been inspired with something completely new (no small feat) you need to rush to register the domain name in the registrar before being able to use it. Getting registered isn't hard, but you have to pick one out of the massive pool of companies trying to gain your business, so you should evaluate a few key factors before signing up for anything.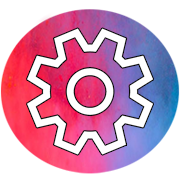 Expiration Control
One month prior to the expiration of the service, our specialist will inform you about it.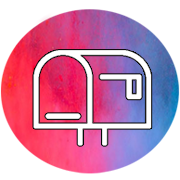 Domain Name Mailbox
Everyone wants to have a beautiful emailing address. And having your mail on your own domain is twice as nice.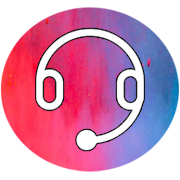 Technical Support
Our experts are ready to answer all your questions by email and by the phone.

How to Choose the Perfect Domain Registrar
Complex pricing structures can be annoying. A seemingly low initial fee can drastically increase after renewing for example. Domain extensions often have price differences, meaning a registrar might provide a good price for a .com domain name but may increase the cost for a .org. Try to avoid random fees like one for transferring your domain to a different registrar, always read the contract thoroughly. Carefully review all potential extras and packaged options. A Whois privacy service prevents your contact information from being publicly displayed as associated with the domain name, helping you avoid the potential flood of spam calls, emails, and mail that would otherwise come. This can cost $10.00 or more per year, but some registrars provide it for free as well. A lot of domain registrars will give hosting as an additional service, but you should remember that web-hosting companies can register domain names as well. Carefully review the coverage of the plans from the web hosts that you've picked, often they'll include free domain registration as a part of purchasing hosting, so this typically is your most affordable option. Another critical aspect of your registrar services is how much support they give you. Unanticipated failures happen, and depending on what was written in your contract with the registrar, you could be in trouble and unable to fix your issue like not getting to renew your domain registration.