Business Domain Web Registration
We do the unseen work in the background to keep your site running smooth
What is the domain name?
Domain is an area of the hierarchical space of Internet domain names, which is indicated by a unique domain name. A domain name is used to address Internet sites and resources located on them (websites, e-mail servers, etc. network services) in a convenient form.
Our services for domain registration are provided conditionally on the order of the web design and development service.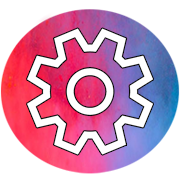 Expiration Control
One month prior to the expiration of the service, our specialist will inform you about it.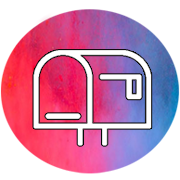 Domain Name Mailbox
Everyone wants to have a beautiful emailing address. And having your mail on your own domain is twice as nice.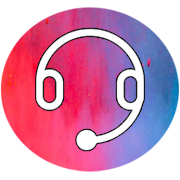 Technical Support
Our experts are ready to answer all your questions by email and by the phone.