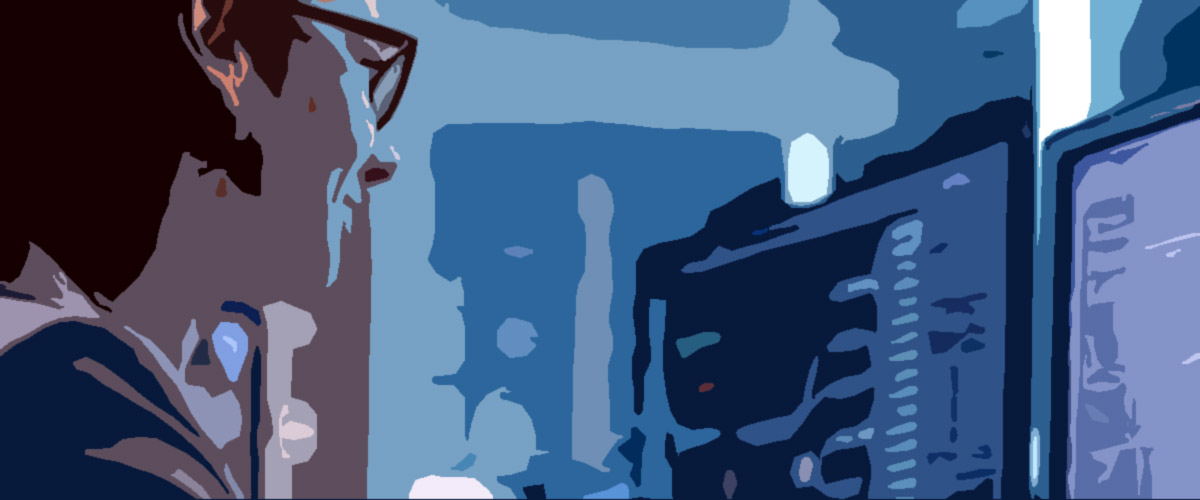 DISCUSS YOUR PROJECT
Great things start with filling out this contact form.
— The importance of technical support in the development of your project
Many website owners underestimate the importance of technical support simply because they do not understand their responsibilities and the situations in which they may be needed. Unfortunately, the Internet is a massive system, some parts of which can falter. Whether there is an issue with the server, hosting, or even viruses – all of these can be solved by experts. And if you don't have a specialist to deal with these problems, you don't need to hire personnel to do this – you can sign a contract with a suitable company and remain under the reliable supervision of experienced IT specialists.
— Technical support of a site by aStash experts: features and benefits
For our clients, we offer 3 packages of services with monthly payments. You can get acquainted with the services including prices for each tier of service on the WEBSITE MAINTENANCE page. The cost of maintaining the website per month is based on additional parameters that are discussed in the tiers. You do not buy a "whoever's available service", but you get a specialist assigned to your project. Professional support and problem solving will be available to you during business hours.
Support and maintenance of the web project is available on WordPress. We have huge experience working with this CMS, so we can help you!
— When to order this service
Site support is needed as early as the designing stage. Finding a suitable hosting and domain is the foundation for the stable functioning of the future project. We initially recommend that customers order website support to avoid unforeseen problems in the web's work.
This service will be essential both for newly created projects and those who come for SEO promotion. You can be in Fort Collins, Denver, Boulder – any other city of Colorado, and you will always have the opportunity to contact us online or call the manager and remotely solve all technical support issues.
— Advantages of cooperation with aStash
Your manager: a permanent specialist is assigned to your website who will advise and solve technical problems
The cost of maintaining the site per month at an adequate price, rather than hiring an employee who has to constantly monitor the system allows you to avoid risks during SEO-optimization and prompts elimination of errors and malfunctions during working hours (the solution of critical problems is implemented outside working hours)
Large, qualified staff – no matter what the problem, we will help you solve it!