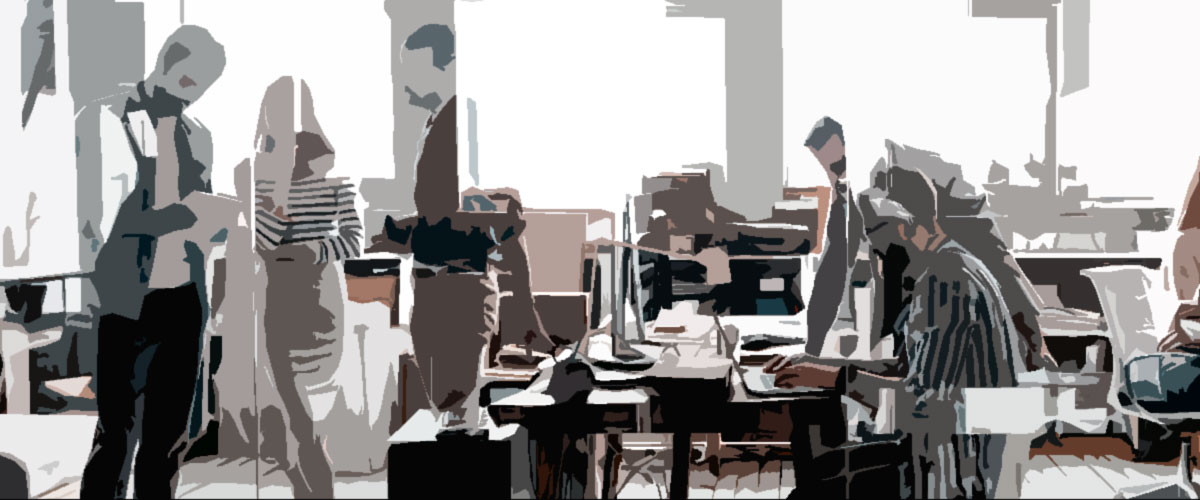 a complete online marketing solution for your small business
To make your website SEO optimized and to get it to the top of search engines is one of the hardest jobs. WordPress is considered as one of the best platforms for search engine optimization. At aStash we have the best design team who will make your website beautiful, SEO optimized and mobile responsive. We offer a variety of digital marketing such as branding, email marketing, SEO and PPC, social media marketing, and local listings management in Fort Collins, Colorado
– Digital Marketing Complex of web studio aStash is a
Fully Done Online Business in 30 Days
Time for the long decisions in the past! To overtake competitors, you need to act quickly, clearly and harmoniously, using the most advanced technology! Therefore, we have developed a new Digital Complex package, which is based on our vast experience and 100% covers the needs of your business!
Here is what the DC package includes:
01 /
Brand Platform
We develop the idea and mission of the company
02 /
Sales Funnel
We form a "sales funnel"
03 /
website development
We develop an adaptive and secure site
04 /
Content Filling
we preparing a selling content
05 /
Search Engine Optimization
performing basic seo optimization
06 /
lead formation
we customize the tools for generating leads
07 /
integration
our team integrates sending leads to mail or adding to CRM
08 /
Advertising
we customize Adwords and Facebook Remarketing
Before you start any Internet activity, you need to develop a plan of action. Also, determine the positioning of the company, explore competitors, explore the target audience.
Without these steps, it will be very difficult to put pressure on the right pain points of potential buyers in order to attract them to the ranks of their clients. When we receive an order for a website, we do not begin to act "blindly". We start from the base – idea and mission of the company. It is around these two preconditions that a further strategy is built.
Positioning your company in the market
Explore a niche, your competitors, and the target audience
Based on this data, blocks of company advantages will be filled in and the main "pain" of potential customers will be revealed, which need to be focused on filling the site in order to maximize conversion.
Big Idea and the Mission of the company will be developed around which the entire content of the plan and the product line will be built.