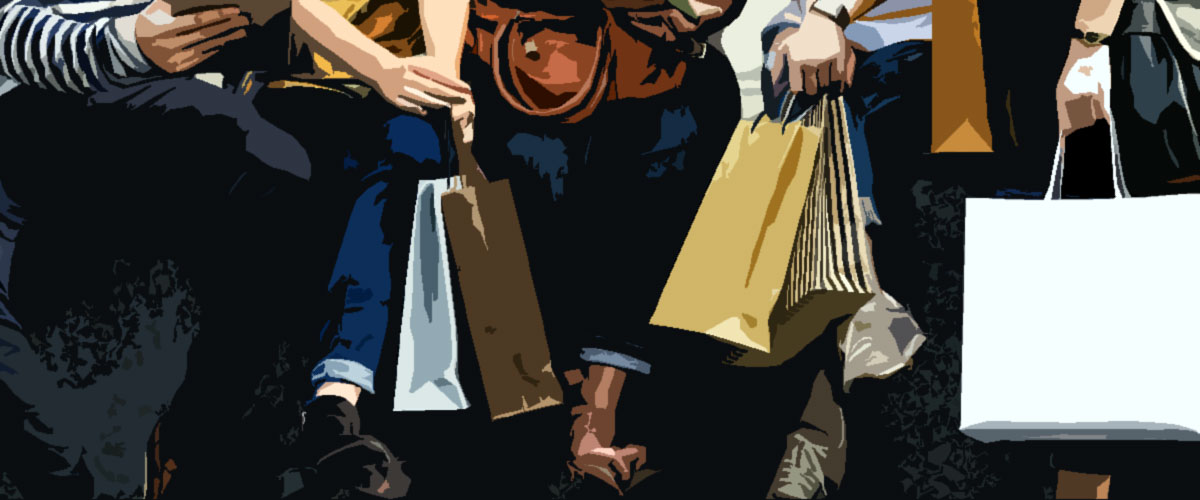 ecommerce store. Fully functional tool for selling online.
– Turn your idea into a successful online business
Completely Stacked Ecommerce
The simplicity and convenience of the online store for customers and business owners requires a large number of functions that we implement into you website.
Below are the main ones.
01 /
CATALOG MANAGEMENT
customize categories, brands and products
02 /
DISCOUNT MANAGEMENT
setting up discounts, coupons and promotions
03 /
CUSTOMER MANAGEMENT
browse, search, sort, add, export
04 /
ORDER MANAGEMENT
search, sort, edit, export and more
05 /
REPORTING MANAGEMENT
setup, analysis and export of reports
06 /
MANAGEMENT SEARCH OPTIMIZATION
customizing Headers and META Tags
07 /
PAYMENT MANAGEMENT
setting up payment services
08 /
MANAGEMENT OF DELIVERY METHODS
setting options and terms of delivery
09 /
CONTENT MANAGEMENT
setting up information pages, news, articles, advertising
10 /
BROADCAST MANAGEMENT
configure e-mail, sms and push notifications
11 /
MANAGEMENT OF USERS RIGHTS
adding and removing administrator accounts
12 /
PRICE LIST MANAGEMENT
import and export of price lists
Making Selling Process Easy
Selling in your online store should be intuitive, simple, and convenient. A Colorado WordPress web development from aStash will provide a great user-friendly experience to an audience of consumers worldwide. With WordPress WooCommerce platform, your brand's products and services will become accessible to plenty of users. This e-commerce platform is a part of responsive web development best practices. We can promise you that your store visitors will have an amazing experience buying your products and services.
Retailers, manufacturers, wholesalers, and distributors, can all benefit from an e-commerce solution. Even when you don't want to manage inventory and process payments, an online catalog solution can be used to simply showcase a product or service. Then if you decide to sell online later on, it's just a matter of setting up the checkout page. We also offer competitive eCommerce branding and internet marketing plans to help your online store develop.
– 6 Reasons to
Build an Online Store Today
INCREASE SALES VOLUME
Every day, more and more people prefer to shop on the Internet because of their convenience, relative economy and many other reasons.
EXPAND YOUR MARKET
Online you can sell goods to any buyer, regardless of where he is physically located (even internationally).
SELL 24/7
Since 100% of the functionality of an ecommerce is automated, it can work at any time in the standard mode for itself.
REDUCE COSTS
Selling online requires fewer employees, much lower rental and maintenance costs, and it's a lot less time-consuming.
COLLECT TESTIMONIALS
The collection and analysis of information via feedback channels allows you to more accurately determine the properties of the target audience, customer's interests, wants and needs.
ATTRACT PARTNERS
The online store provides an opportunity to attract partners for product promotion through the creation of affiliate programs, which is a very effective tool for the advertising and sales.
– 4 Reasons to replace an excising site and
Order an Online Store
01 /
lack of marketing triggers
In the functionality of the store there are no promises that encourage the client at the psychological level to perform the desired action. For example, an artificial shortage, the possibility of return and so on.
02 /
website is not adapted for the mobile devices
The existing site is not adapted for viewing and shopping from mobile devices. You lose 50% of visitors who, even if they hit the site, leave in 2-3 seconds, because they are uncomfortable.
03 /
old structure and web design of a website
Outdated design theme, style, navigation and presentation of the content, ways to organize the catalog, inconvenient small text sizes, old icons, and more.
04 /
Website loads slowly and decrease sales
The existing site is loading for a very long time, thereby losing visitors. Website load times can directly affect conversion rates, search engine rankings and customer loyalty.
DISCUSS YOUR PROJECT
Great things start with filling out this contact form.
— Ecommerce online store development and design
We take into account the latest trends and modern technologies. Creating online stores is our pride. We are responsible for the quality of our products and provide fashionable, colorful content.
Why should a modern entrepreneur create an online store when you can earn income from an offline point of sale? This is a complete sales tool with many irreplaceable functions. The online store has several advantages. Consider these in more detail:
Rent price. Monthly expenses for renting a store significantly exceed the payment for hosting. The savings are obvious.
Launch speed. The online store will begin to fully function and make a profit much faster.
Audience reach. Delivery of goods can be carried out throughout the country, and not only in the area of ​​the geographical location of the store.
Permanent availability. The online store is open 24 hours a day. Without lunch and breaks.
The cost of maintenance. In the case of online selling, your main expenses are hosting and salary to the seller-consultant. The cost of maintaining an offline store we cannot even compare …
Promotion price. Thanks to PPC advertising, thousands of potential buyers will learn about your online store.
A wide range of products. In your online catalog you can post countless items. This is a huge plus.
Analytics and automation. You can analyze attachments and track the actions of site visitors.
Your competitors are already developing their business online. The development of an online store is your chance to reach a new level.
— 4 reasons to get rid of an old website
It is important to monitor the activities of the online store and modernize it over time. It is also necessary to offer something new in order to make buyers want to return. The following are critical errors of the functioning of the sites, read them:
Lack of marketing triggers. In the functional of the store there are no promises that encourage a client at the psychological level to perform the desired action.
Lack of adaptation for mobile devices. The existing site is not adapted for viewing and shopping from mobile devices. You lose 50% of visitors.
Outdated structure and appearance of the site. The design theme, style, navigation and more.
Slow loading of site pages. If the site constantly "slows down", what kind of customer will survive this?
— The costs of building ecommerce
Astash web studio provides commercial analysis services for your business to create an online store that sells.
The development of an online store does not take much time. Having accepted the order, we guarantee that you will receive it in the stipulated time. We are a team of responsible executives, our manager is constantly in touch. The service of creating an online store is more expensive, but in the end you will receive a multifunctional "portal" for the implementation of the desired sales and growth of your profit.
The cost of developing an online store site depends on a number of factors: functionality, scale, the number of attracted specialists, terms and additional services.
Expertise and diligence is what we are all about!