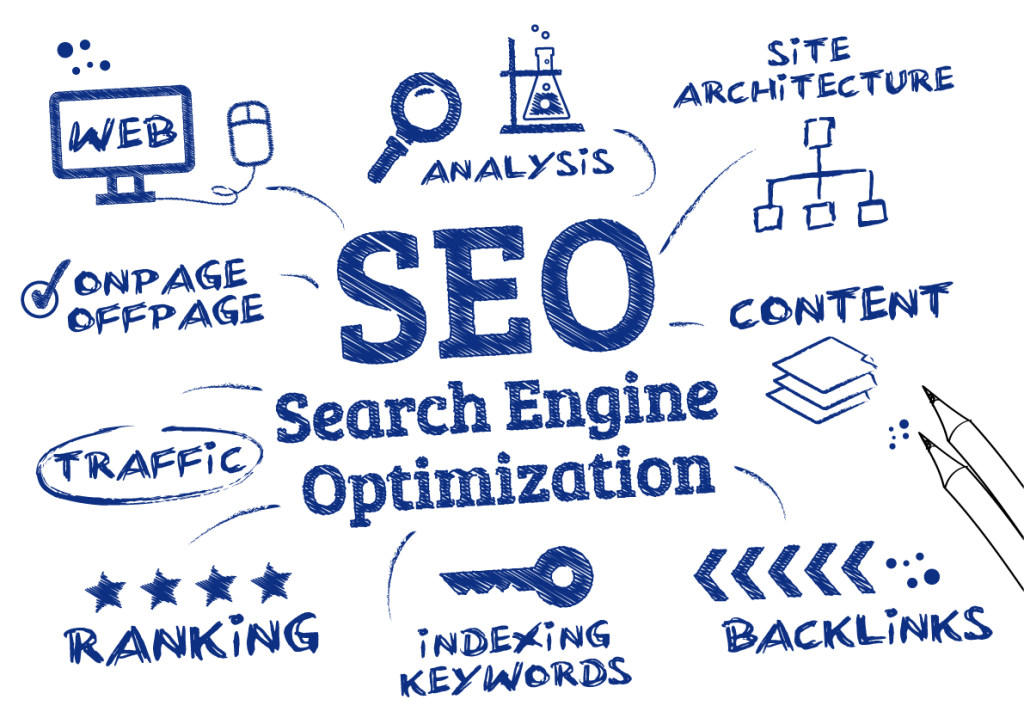 In this article, I would like to talk about SEO basics for web designers. I won't talk about client promotion, but I think I can to share some basic knowledge about search engine optimization that every web designer should know. The whole article is about my personal experience and nothing else. Let me know if I missed any important points.
The whole process of optimizing simple projects (like blogs) I will break down into 3 sections:
Keywords Research
Content Optimization
Link Building
In general, these are the best practices you need for successful search engine optimization. Now, let's talk about every section in detail.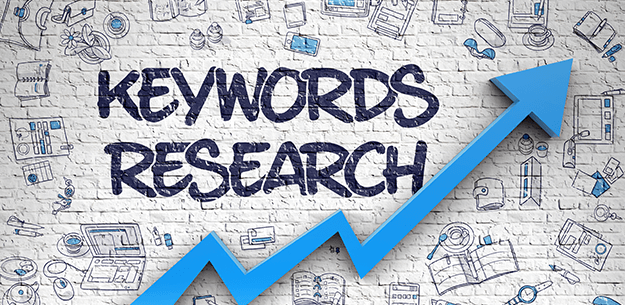 Keywords Research
Keywords are a set of search terms that you will use to optimize your website. You can find keywords using Google Adwords or a specific SEO software.
The three basic categories of keywords are high competition, medium competition, and low competition. There are also long tail keywords in addition to the low competition keywords.
To better understand what type of inquiry it is, you can compare it to these values:
Low competition keywords — up to 1000 searches/month
Medium competition keywords — from 1000 to 10 000 searches/month
High competition keywords — more than 10 000 searches/month
For a new website, the best option is to choose medium and low competition keywords with lots of long tail keywords. This will help to appear in search results.
Why shouldn't you focus on using high competition keywords?
First of all, a new website won't be able to get ranked in Google search on those. You'll have to spend a lot of time and money (if you use paid search strategies), plus there is a huge chance search engines will simply ignore it. You will have fewer visitors overall if you rank well on low competition keywords, but you'll have more users that are actually interested. That's why it's better to use less competitive keywords in the beginning.
Content Marketing and Optimization
With content optimization, everything is simple but extremely time-consuming, especially when you have 30-50 articles on the website. First of all, you need to organize titles, snippets, alt tags, meta description tags and rewrite all the pages using the keywords that you found from keyword research.
Generally, a chosen keyword has to have an exact appearance in a title and a meta description at least once. In the article itself, it usually should appear 2 times or more depending on the number of characters in the blog post. And by the way, the size of the article shouldn't be less than 3500 characters (without spaces). The closer your keyword is towards the beginning of the post the better.
It is highly recommended to have 100% unique content on your site. You can check your website for plagiarism using multiple online platforms like Copyscape.
The important thing when optimizing content is internal linking. Usually, every page should have a link to the main page plus 2-3 links to other pages related to it.
Also, don't forget to use human friendly urls.
For example:
human friendly url — https://www.astash.com/seo-basics/
not human friendly url — https://www.astash.com/?p=123
These are the main parts of content optimization. Keep writing new and unique articles and in a month or two, you can start backlinks building.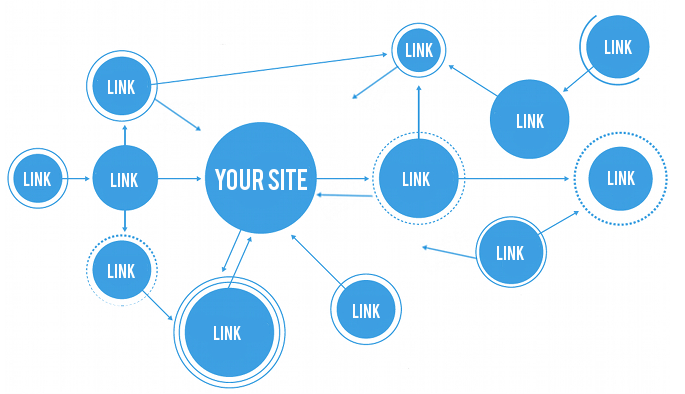 Backlinks Building
A set of quality links is a very serious, time-consuming and responsible step. Link building is one of the most important ranking factors. If you choose to buy a lot of links in a short period of time, search engines will ban you and you won't improve your rankings.
I would start with free backlinks methods like writing guest posts for blogs. Usually, it is acceptable to add 3 links to each article. In the first 2-3 months you need to write 2 guest posts per week with 1-2 links to your website in each. This we help you build legitimate links without arousing suspicion in search engines.
Remember in this article we are just talking about SEO basics. If you need help with search engine optimization on your website see our internet marketing services and pricing for full web design and marketing packages.