PORTFOLIO: Web Design
Very hot, very fresh – our latest work: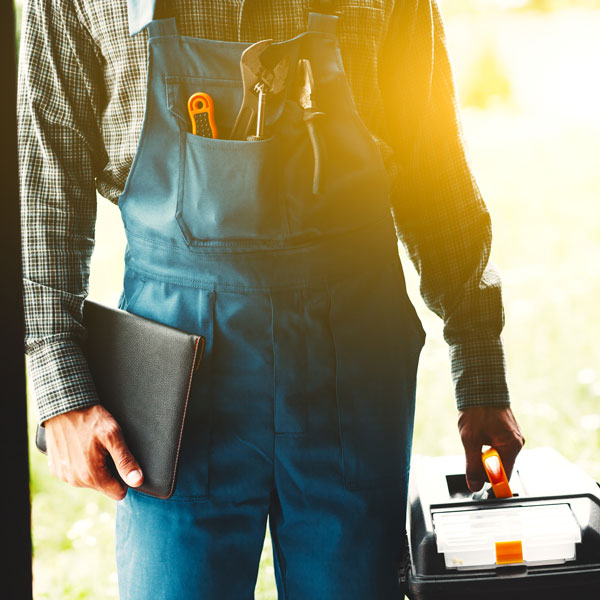 Web Design | Content Management, SEO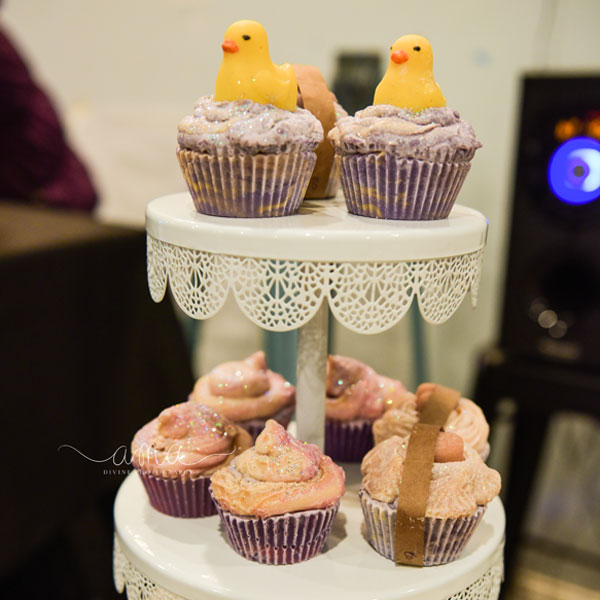 Web Design | Content Management, Brand Identity
Burlap & Lace Soap Company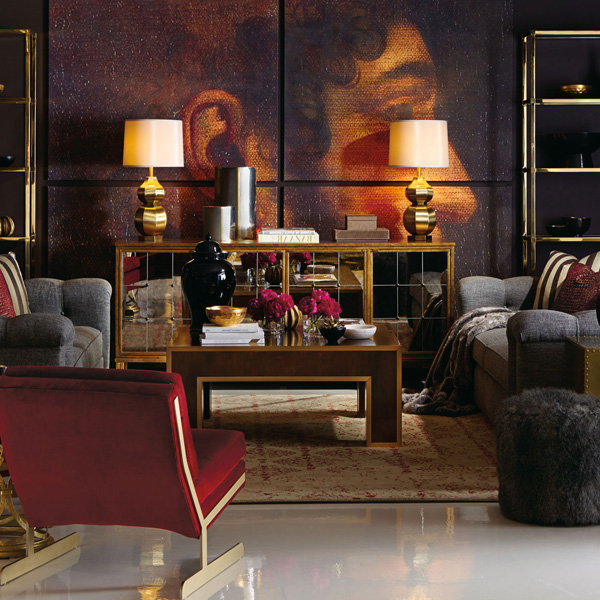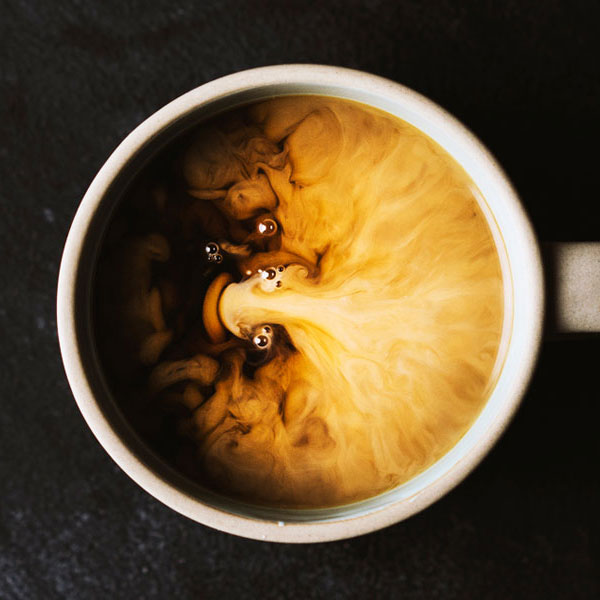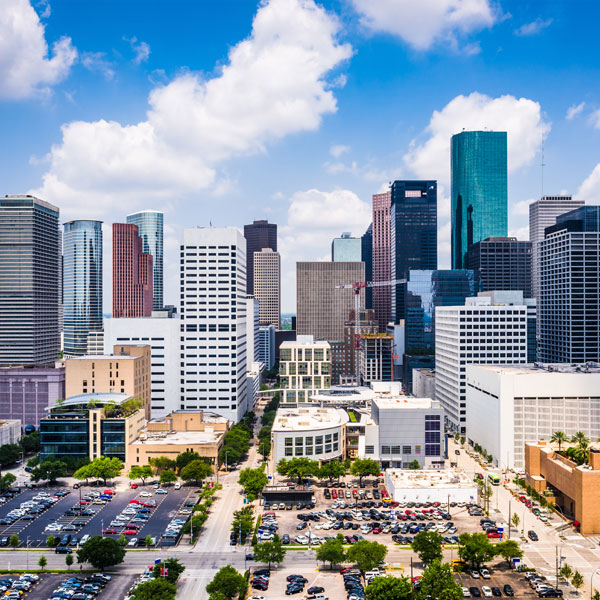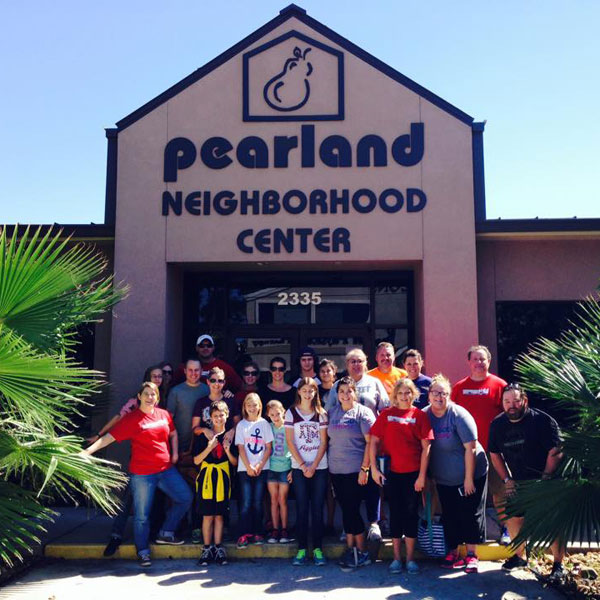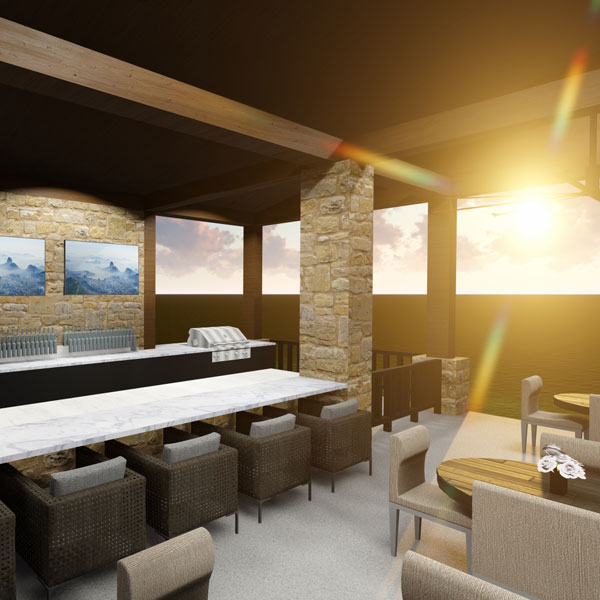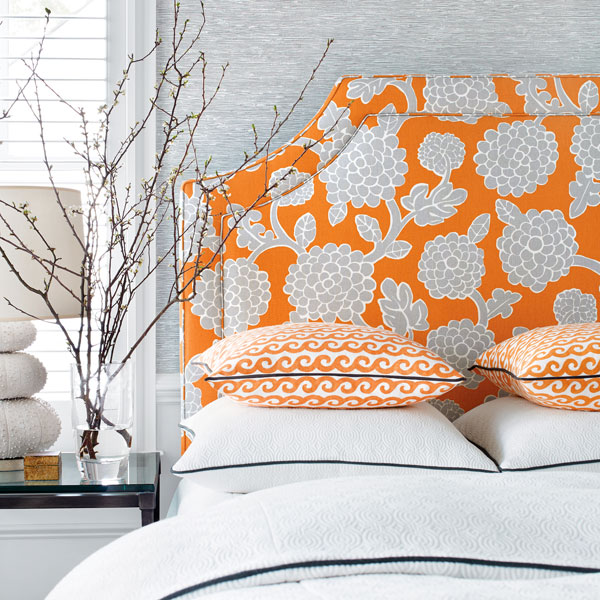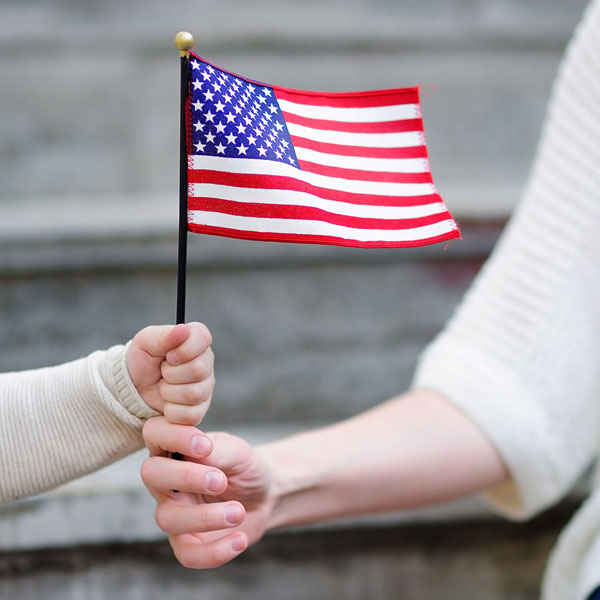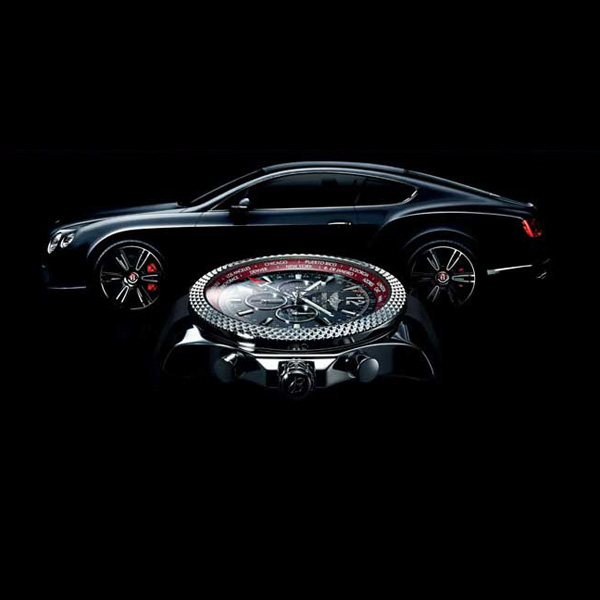 "If your business is not on the internet, then your business will be out of business." – Bill Gates
See more of our projects at
– Our Portfolio
DISCUSS YOUR PROJECT
Great things start with filling out this contact form.
— aStash web design and digital marketing studio: Website Design Portfolio
Website development is the process of creating a web product. It usually consists of several stages: design, prototyping, analysis and auditing, layout, integration, programming, and finally, testing.
Depending on the requirements of each individual project, these stages may not be relevant or may happen concurrently. We use an individual approach to each project. At the same time, we carry out each of the stages of development from beginning to end, with a high degree of responsibility and respect for the client.
— Web Design at the digital agency aStash
Design is the critical stage in creating a site. It depends on how it looks, and how many potential customers it can attract. After all, it is not enough to simply find a website – it must be memorable and people must want to come back again and again.
The presence of necessary tools and their convenient location is the key to the success of any application or web project. When a customer is satisfied with their use, they do not have the desire to try other products or companies. What else could you ask for?
— Web Development and WordPress Programming
Web Development or programming of the website is the part of the work that the user does not see, however, it is still extremely important. This determines how well the future site will function regardless of how nice it looks.
The flawless work of the site depends heavily on the management system on which it is based. In the case of integrating with CMS, it is essential to replace the finished template system with the original version created by designers. As a result, a business owner will have a ready-made, functional website with a unique design.