PORTFOLIO: Branding
Very hot, very fresh – our latest work:
Gasana Law Firm
— Logo Design and Branded Color Palette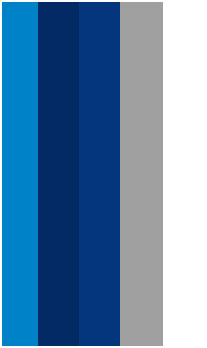 — Business Cards Design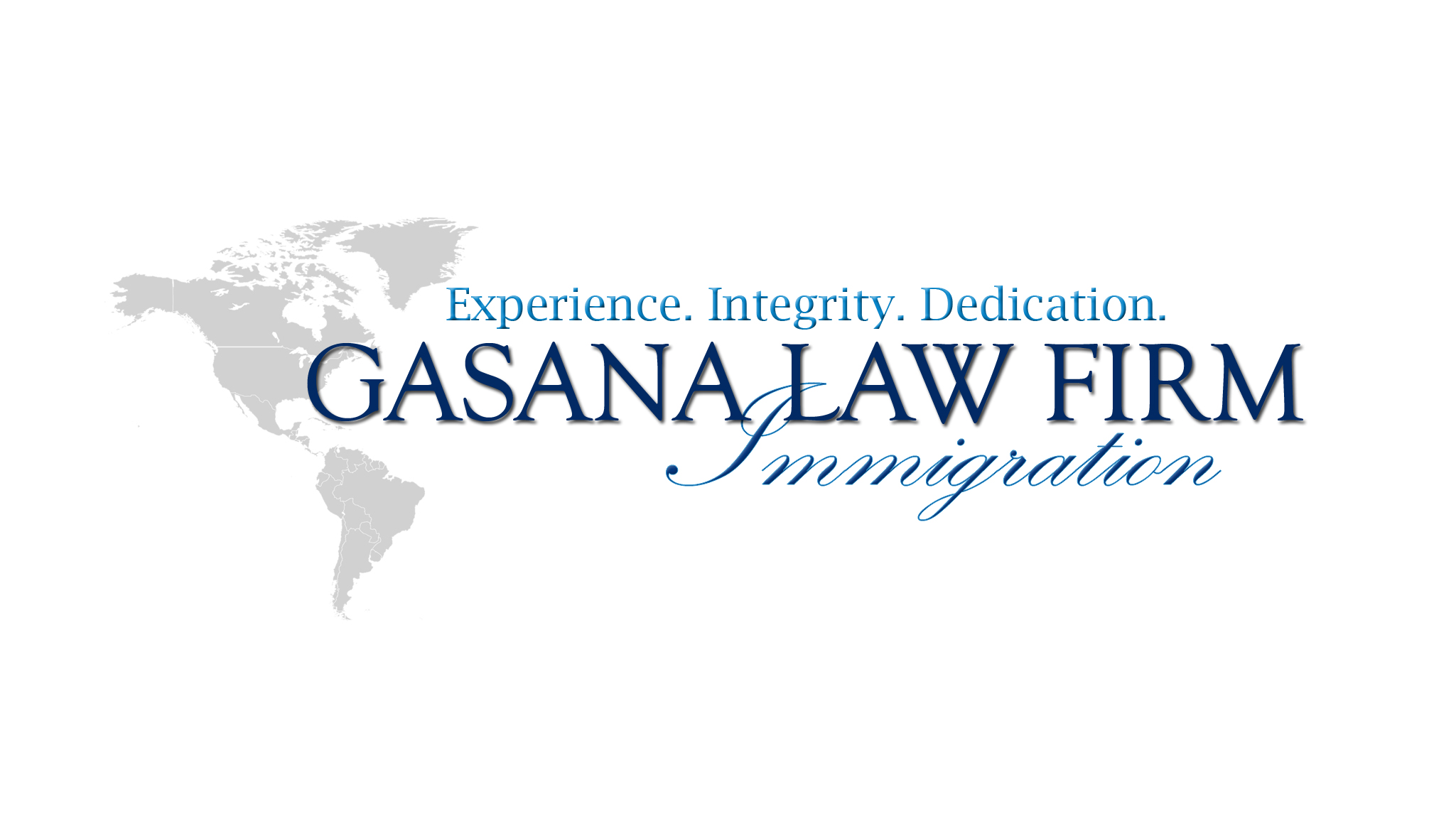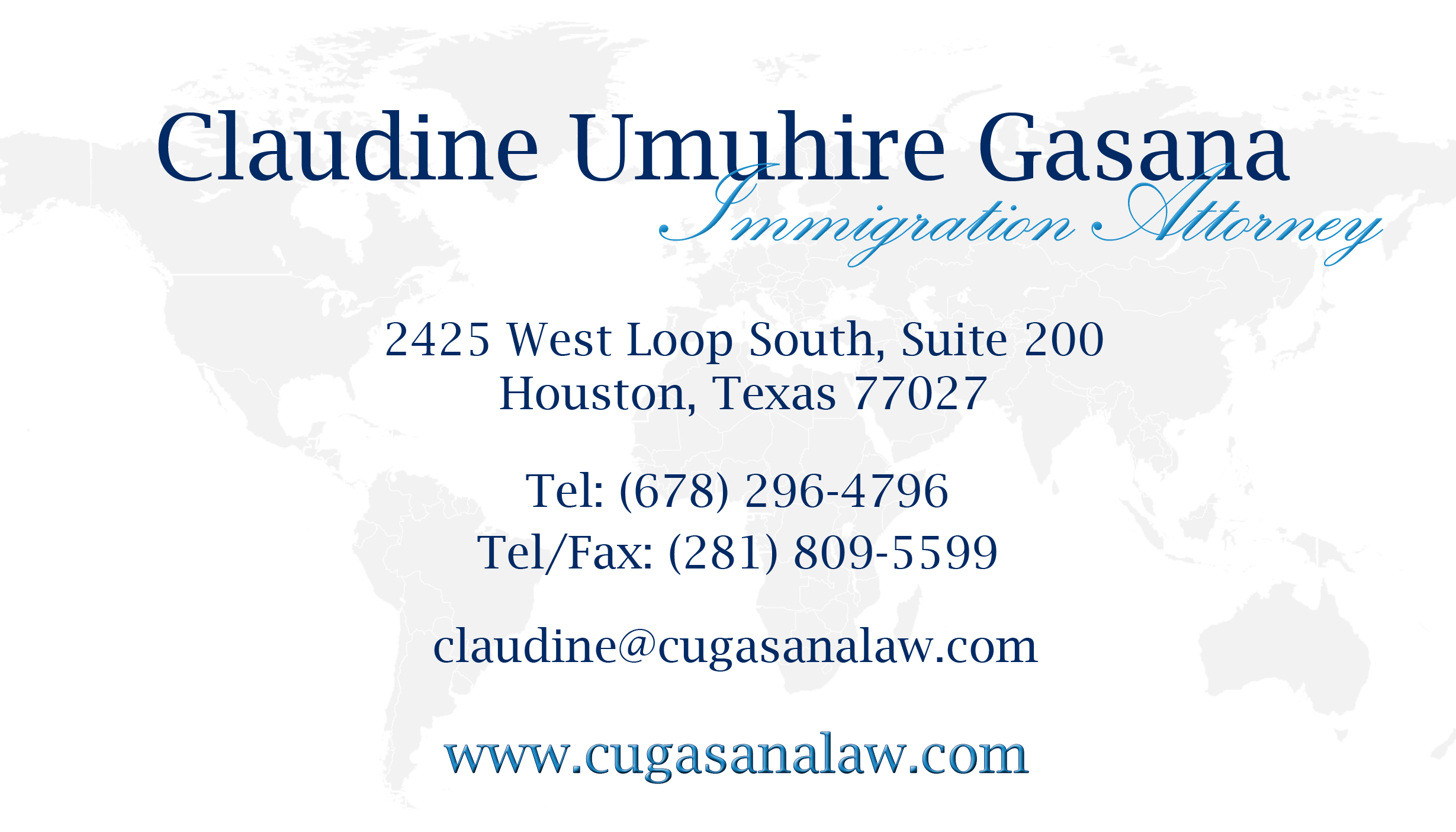 Fine Sewing
— Logo Design and Branded Color Palette

— Website Branding Design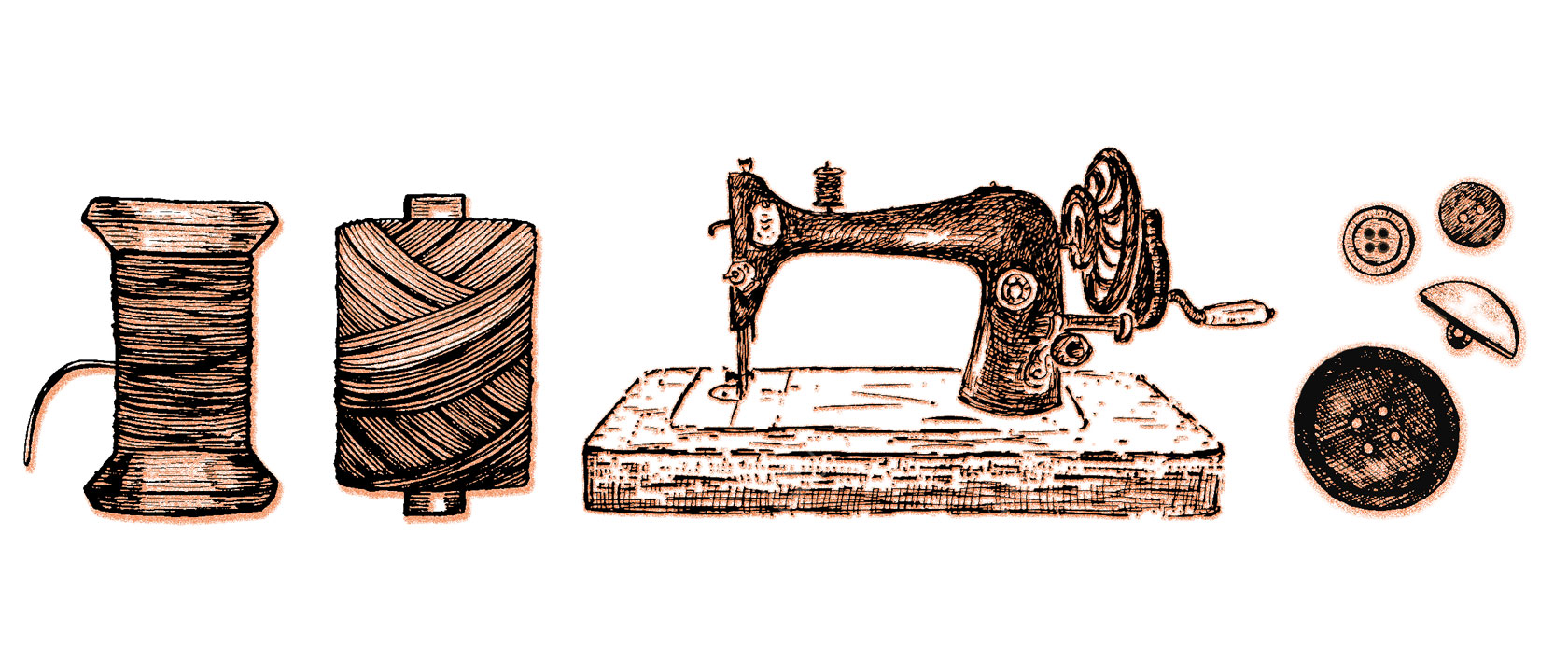 Stag Building Solutions
— Logo Design and Branded Color Palette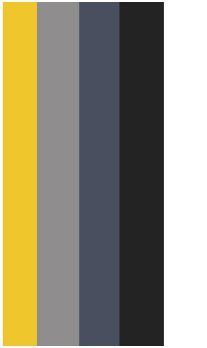 DISCUSS YOUR PROJECT
Great things start with filling out this contact form.
— aStash web design and digital marketing studio: Branding Portfolio
The brand identity is the name that defines the product and the seller who sells it. Then branding is a sequence of actions for the creation and development of the public business image.
The purpose of branding is to create a clear image of the brand and purposeful formation of the communication vector. Branding is a complex process that involves a whole range of activities.
— Purpose and branding opportunities
The main purpose of the corporate style, the brand is its identification, the association of the product with the corporate culture. Logo must be remembered, reflect the mood of the company, and the essence of the services that it provides in one image.
Speaking about the opportunities of branding, it is worth paying attention to shaping the company's image and emphasizing competitive advantages. Branding provides plenty opportunities to maximize the reach of potential target audiences and increase brand loyalty through its memory function.
— Logo design and development of a brand identity
The process of developing a logo and corporate style is to create unique graphic elements, fonts, color palettes. These elements should ensure the originality and unity of company materials and corporate culture.
Designing a corporate identity is one part of a set of actions that will become an identifier of a particular brand on the market and help to distinguish it among its competitors.
The logo is the main identifier, which should be distinctive and qualitatively distinguish the company between competitors.