All-aTop.com
"You are amazing! Such great results. Thank you so much."
– This feedback is our best reward! Every day we increase sales and help local businesses fully relize their potential in internet.

Our Clients are large, medium and small businesses, including leaders in industries who are interested in quality search engine optimization and increase of sales.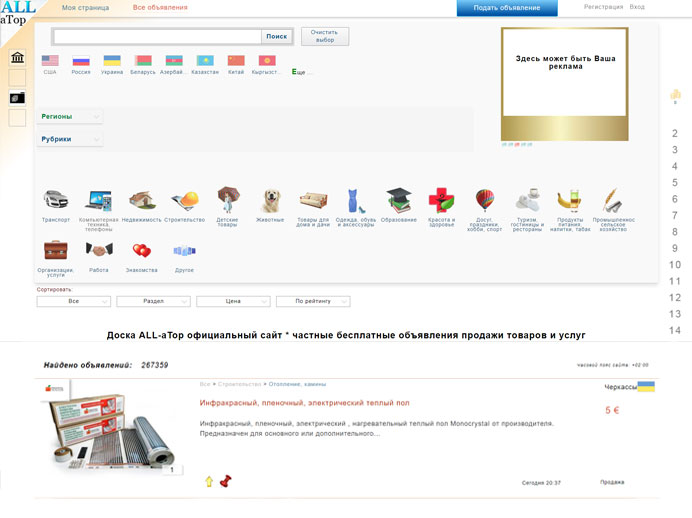 – Story
All-aTop is a Ukrainian classified advertisements website with sections devoted to jobs, housing, for sale, items wanted, services, community, and more. In everyday life, people are constantly faced with the choice to buy, which service to use, and much more. The purpose of All-aTop is to create the best conditions for both buyers (to buy) and sellers (to sell).
Along with the clarity, ease of use, and the pleasant appearance, All-aTop strives to help users get data (more convenient and faster), and encourage purchases.
visit website
– challenge
The challenge to design and build this portal was focused on how to make the details perfect as it is a fully custom website and was built from scratch (without using any CMS). This is one of those projects where the importance of functionality and usability are the most valuable aspects of the project and the success of the website was built on them.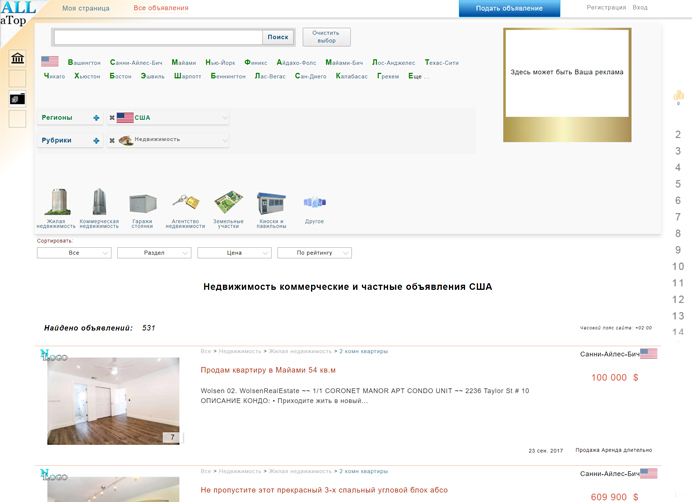 – design & development
We have worked on completing this project for years and we are still working with the owners for web maintenance and improvements on the website. The website was built with the unique design to be available for users in both black and white color palette. A lot of focus went towards speed optimization and search on the website. Currently there are over 260,000 classified ads and it was necessary to have multiple chosen for filtering ads and search for keywords in the search box. There are also related products shown on each of your ad choices so it is easy to find everything you are looking for. There are over 100 courtiers represented in the website and available for free ad placements. The backed user panel lets website visitors register for free and add logos, descriptions of the ad, keywords, main images and gallery, contact info, and the price for a product or service. All-atop provides ads for both new and used products and people are free to buy, sell, or trade their items to each other whether they are in the same city or even in different countries.
We have built functionality on the website to provide free as well as paid ads. On the backend for the user account there is an option with statistics on how to improve your free rating and get listed higher on the website search (ex. to move your profile up to 100%, add high quality images and add multiple ad keywords). For the paid advertising we've built a banner located on each page of the website. Visitors are able to add their classified to the banner for any timeframe and increase impressions of their ad. Also there is an option to move the ad to the top of the list in their category or on the main page. This service is also available for any time from a day up to a full year.
Search Engine Optimization (SEO)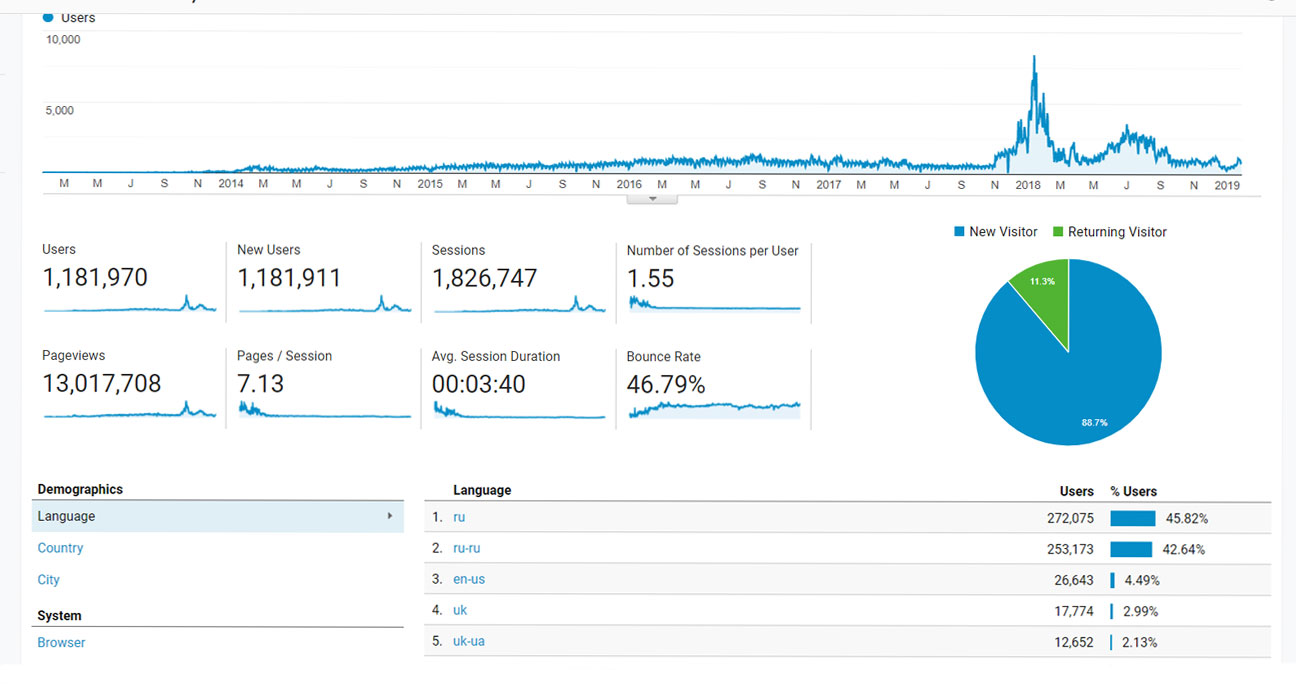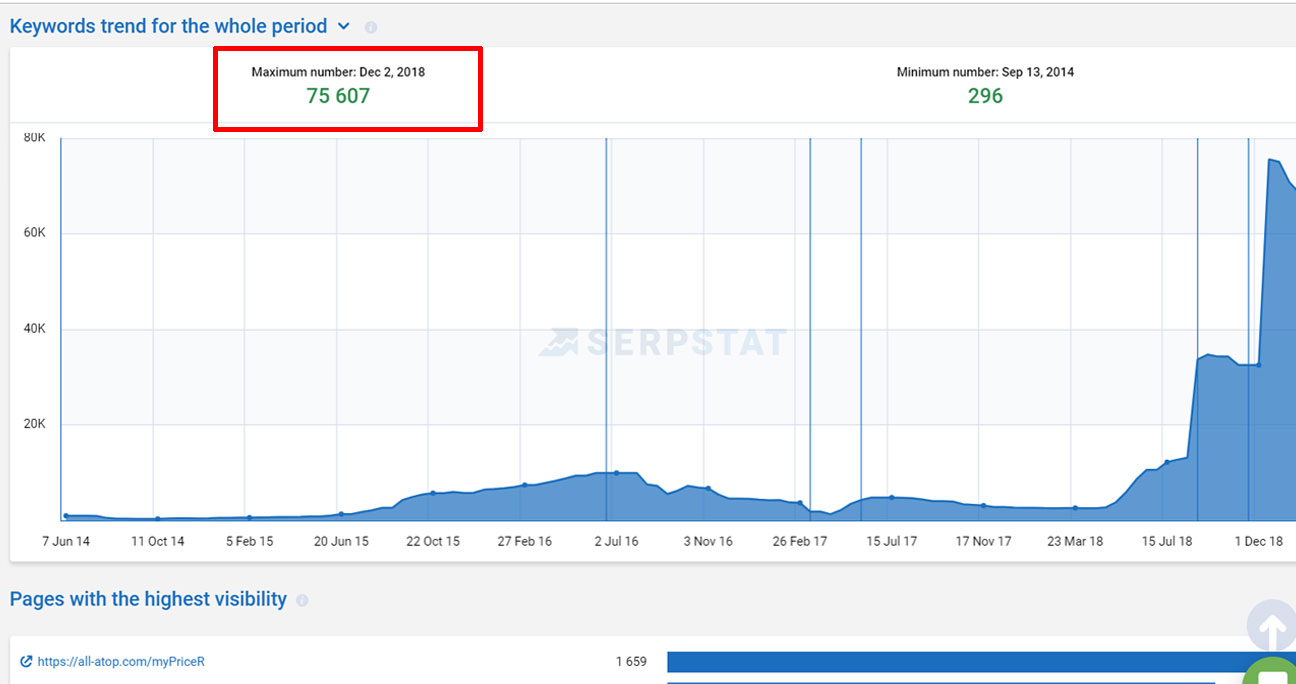 Pay Per Click (PPC)